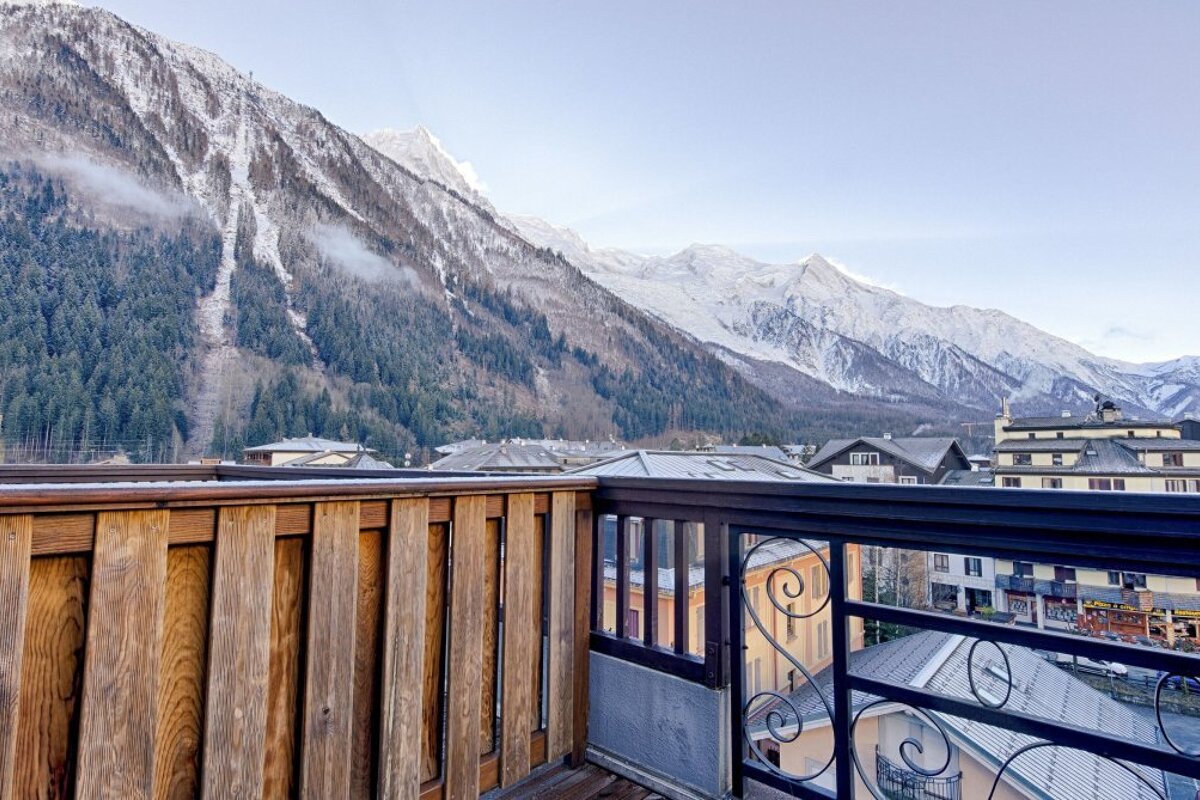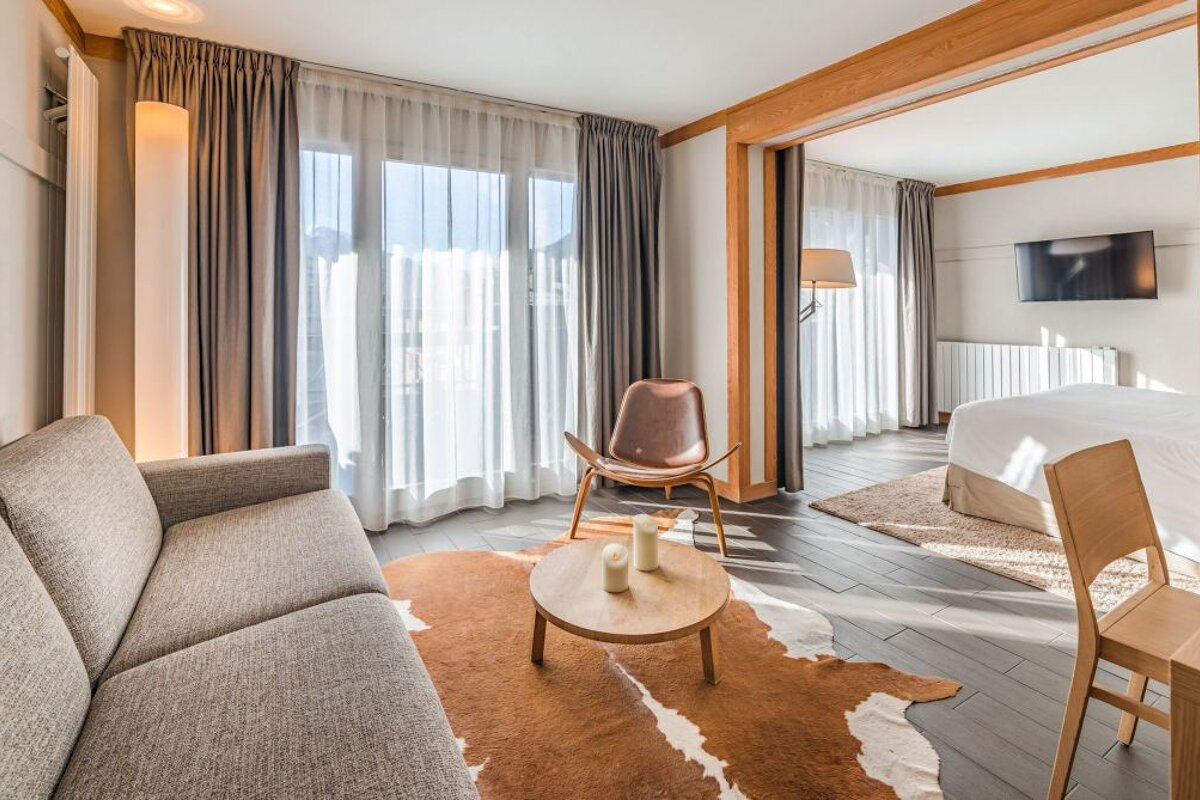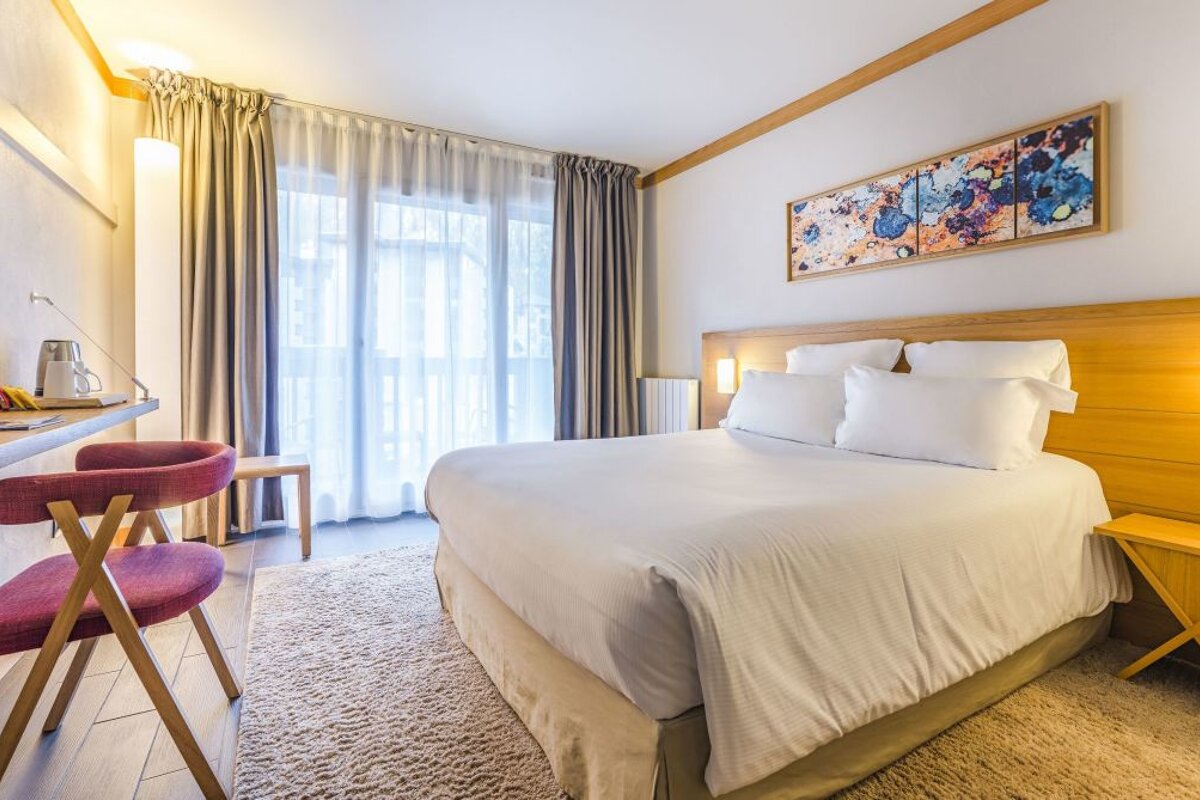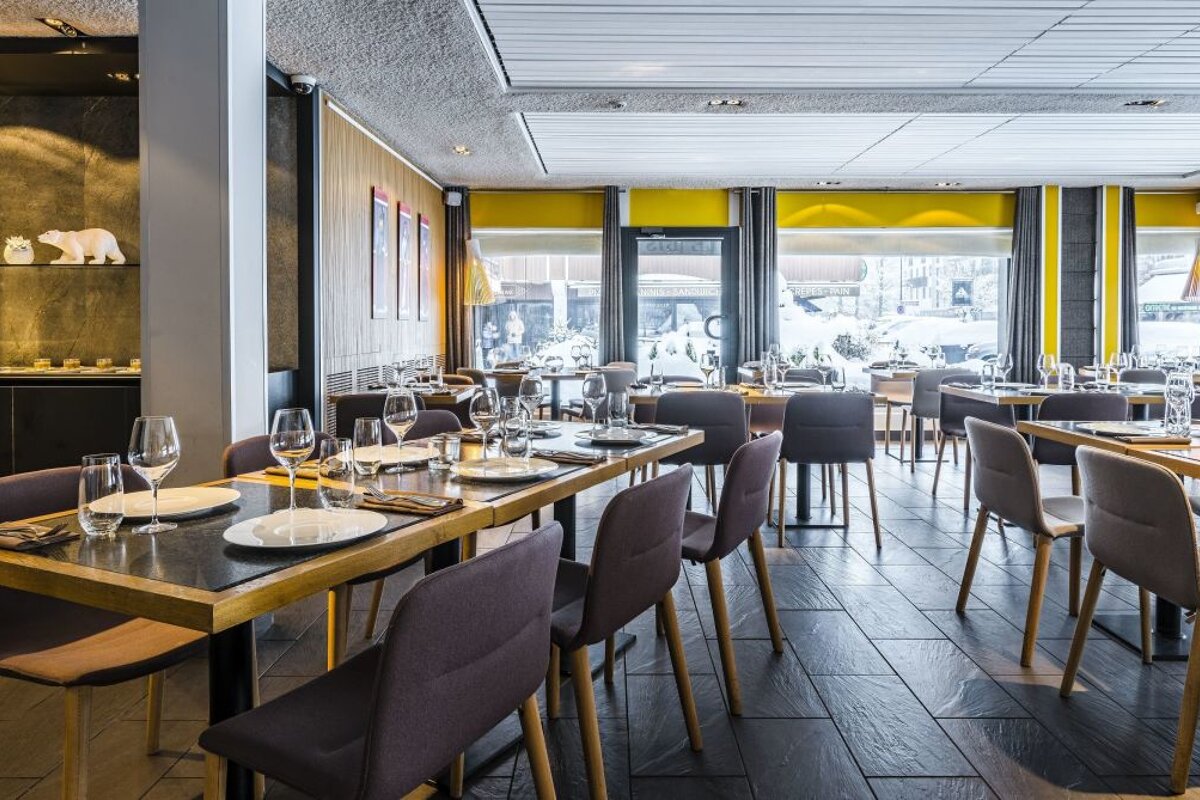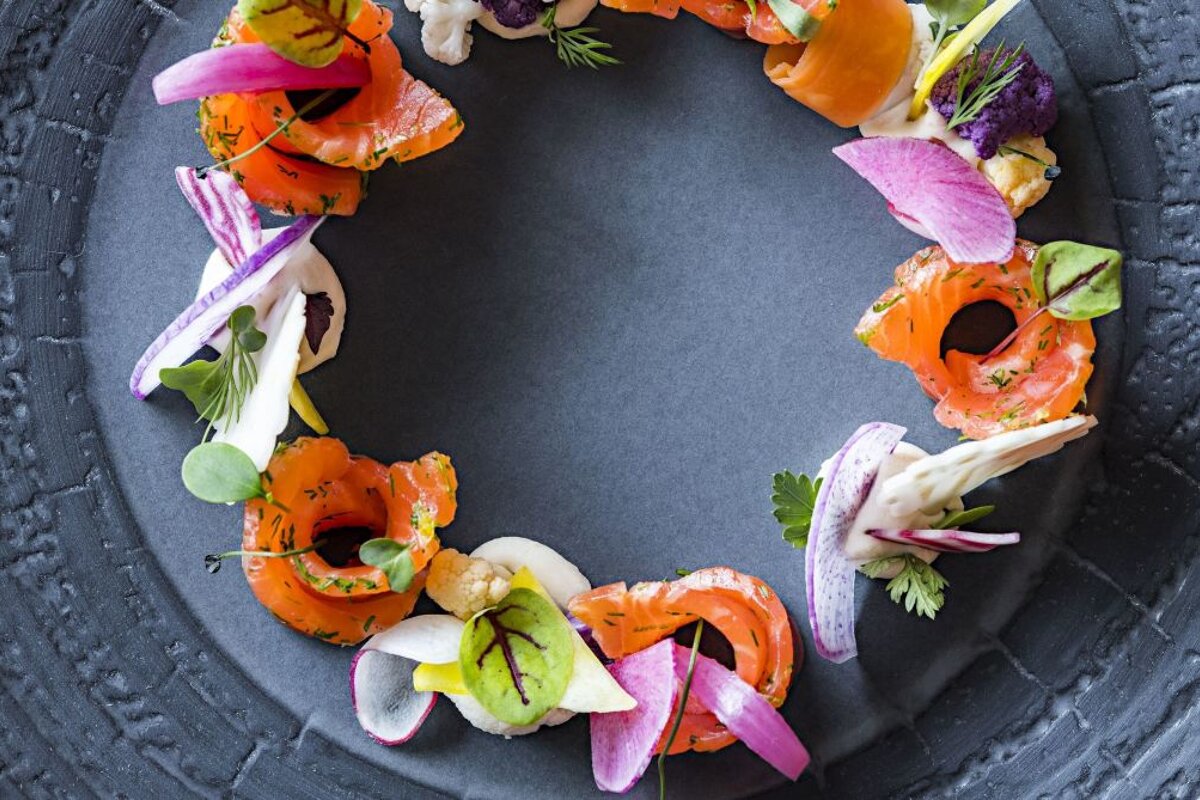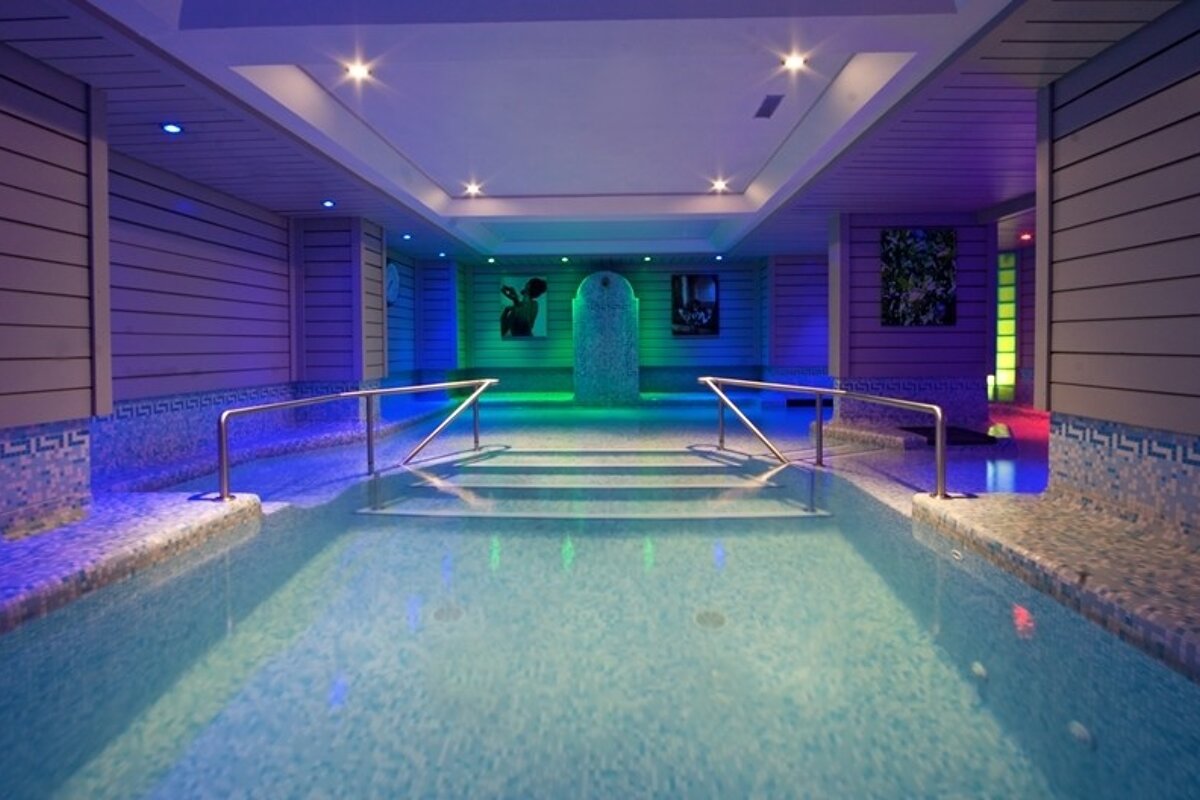 Le Morgane Hotel, Chamonix
An elegant and intimate hotel close to the Aiguille du Midi lift
Ideally located in the heart of Chamonix, this boutique hotel brings a Nordic way of life to the Alpine town with its sophisticated interior and dedicated Scandinavian restaurant.
Located on a quiet, central street near the Aiguille du Midi cable car, Le Morgane Hotel is a peaceful bubble of relaxation with a charming and elegant decor. A mellow and sophisticated atmosphere is created throughout the rooms thanks to its strong Scandinavian influences. The design features of minimalist furniture, natural materials and soft colours turn the hotel in to a beacon of warmth and light nestled amongst the mountains.
The hotel has 56 stylish, comfortable rooms and suites with either a balcony or terrace giving views of Mont Blanc or Le Brévent. The rooms are equipped with a TV, WiFi, safe, minibar and a hairdryer.
Guests of the hotel won't be short of entertainment as the venue plays host to regular jazz concerts and art exhibitions. Or, for a more laid-back evening, guests can enjoy the hotel spa after an active day on the mountain. Here, you will find an indoor heated swimming pool, sauna and hammam. There is also a full range of body care treatments including a full body massage to indulge in.
Indulge in some delicious Scandinavian dishes at the hotel restaurant Le Comptoir Nordique which serves up great fish and game specialities. The restaurant also doubles up as a delicatessen, selling Swedish and Norwegian snacks which provide a great alternative to the traditional afternoon tea or a much-needed energy boost when out on the mountain.
The hotel's dynamic and professional team always have guests' comfort as their priority. The concierge is dedicated to ensuring you have a holiday to remember by assisting with such things as buying ski passes and planning day trips. You can even borrow a GoPro, sledge or bike for the day from the hotel reception for free.
Reviews
1702 verified reviews by
"Very Good"
Good to know
"More comfort would be nice"
"Very Good"
Good to know
"Furniture needs more attention"
"Bathroom could be bigger"
The Bar
Their hotel bar is a great place to unwind with a view of Mont Blanc and enjoy a Scandinavian sweet treat.
The Restaurant
The hotel restaurant, Le Comptoir Nordique, will take you on a culinary journey to the wilds of Scandinavia. Using only fresh, healthy and natural ingredients, you can try fresh and smoked fish from the Norwegian fjords, free-range chicken with Finnish vegetables, or maple syrup specialities and cinnamon desserts.
Visitor comments
"The hotel is in a great position for tourist sites, train/bus stations and places to eat. It has it's own spa area, restaurant and lounge. Staff are helpful, friendly and speak English. Rooms are clean, warm with plenty of space and they all have a balcony. Would happily recommend to anyone." - Trip Advisor
"All in all a great hotel, a little expensive, but then if you want the finer touches in life, this is the place to go." - Trip Advisor
" The staff are friendly and the answer to questions was always yes, they couldn't do enough. The hotel is central, clean and modern. I would thoroughly recommend this hotel." - Trip Advisor
Location