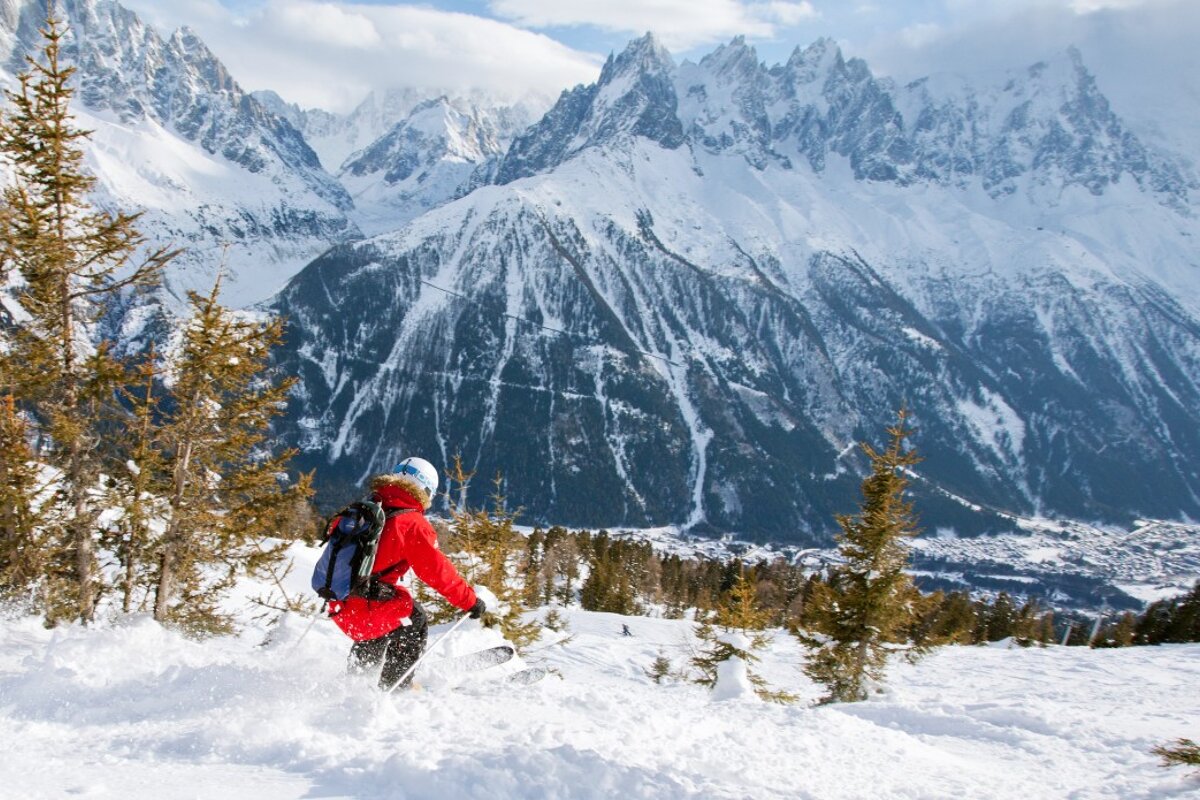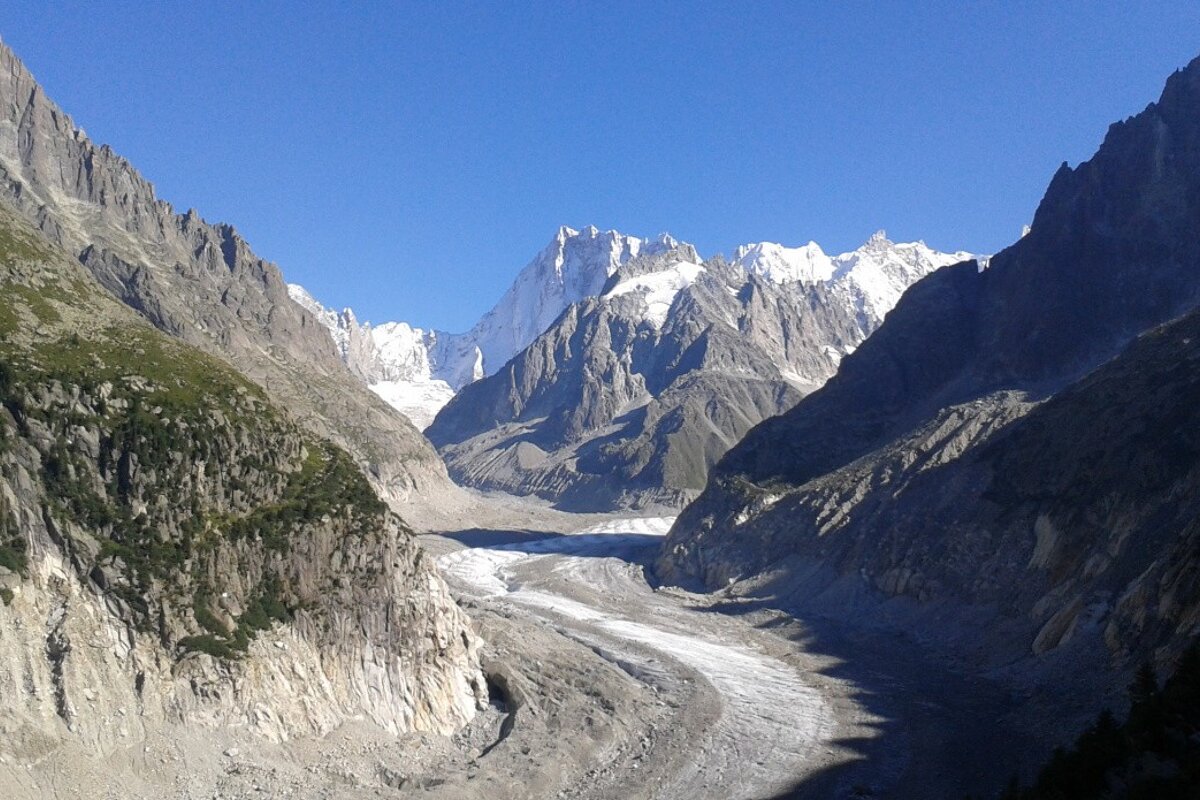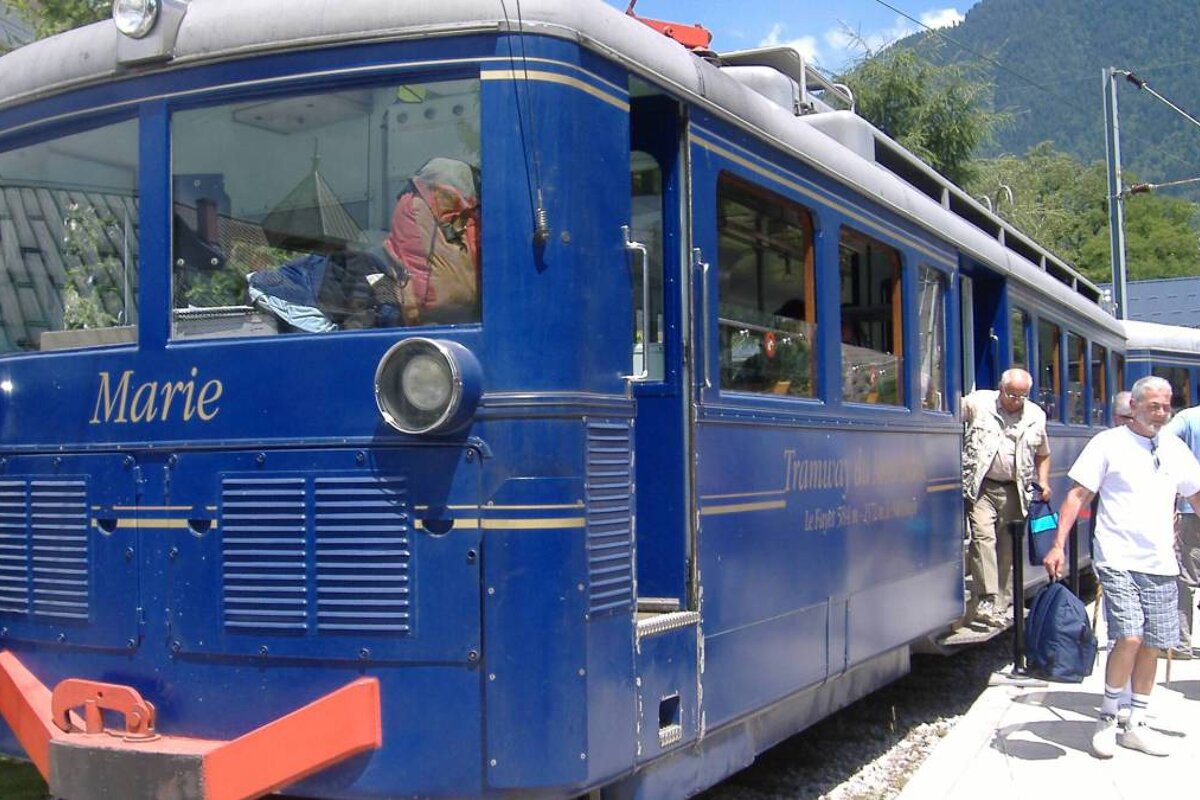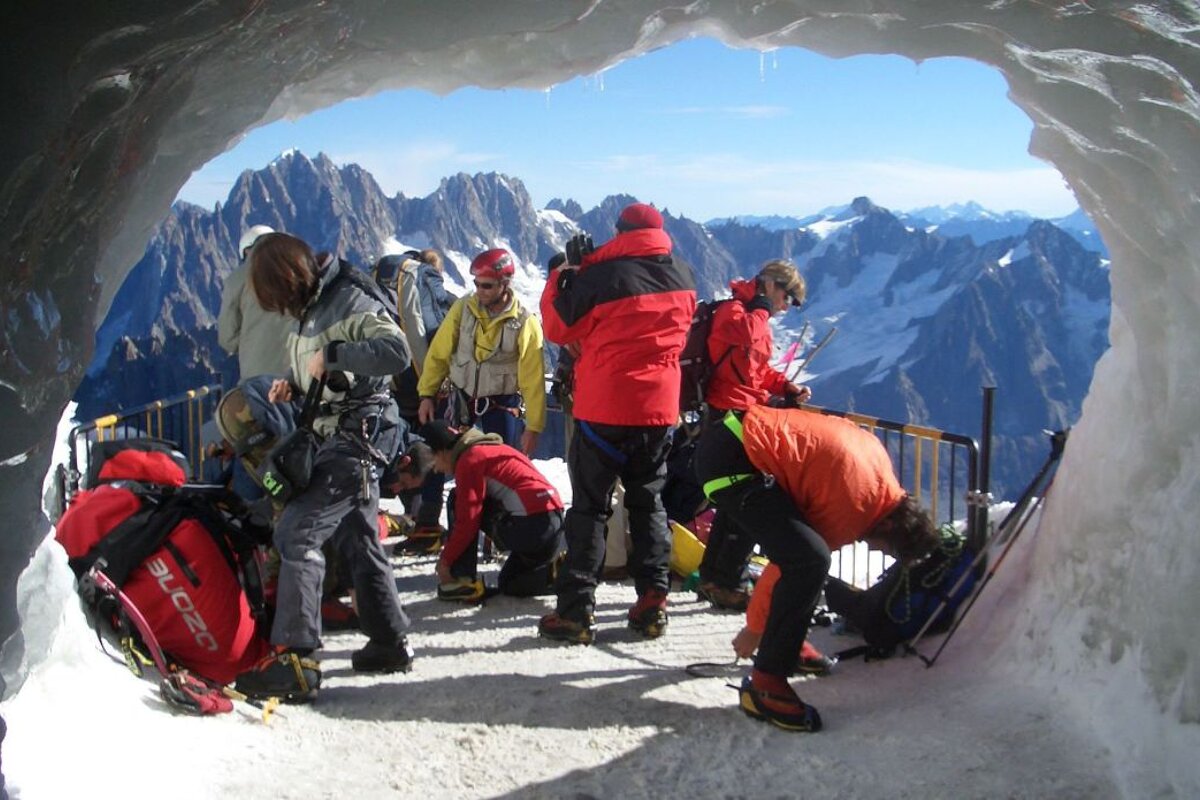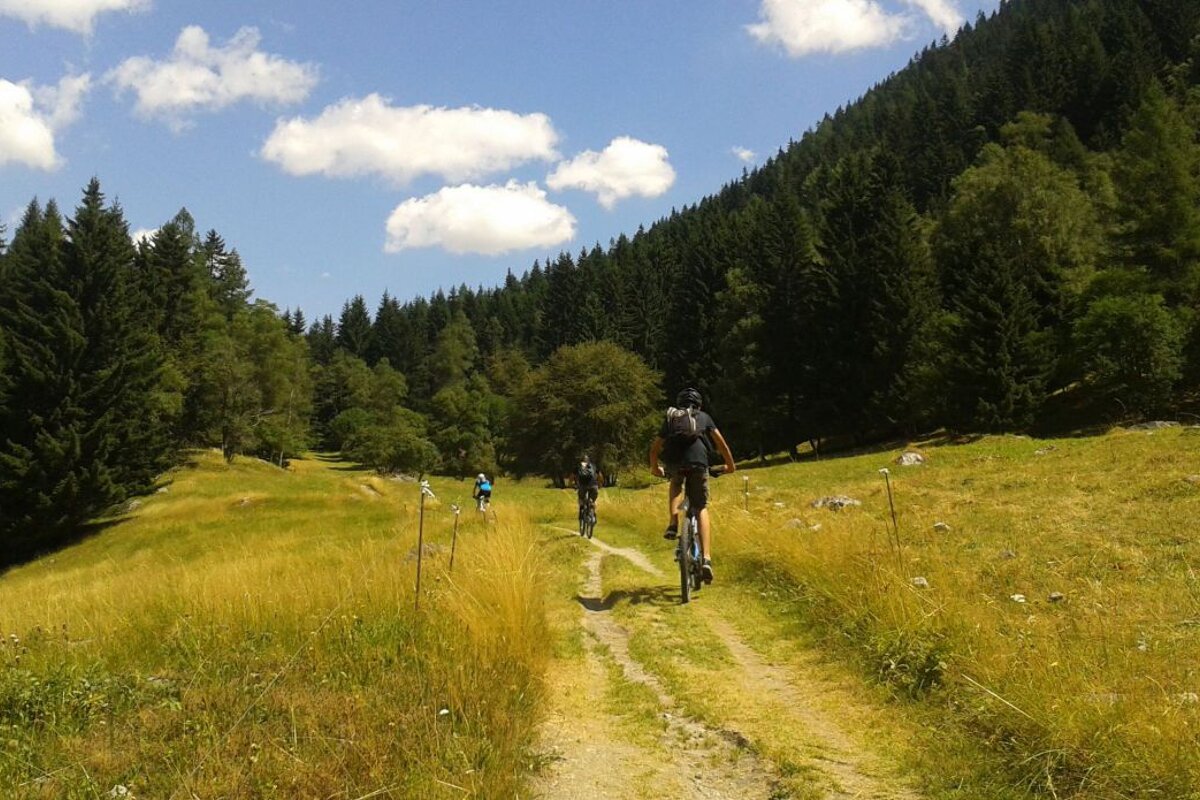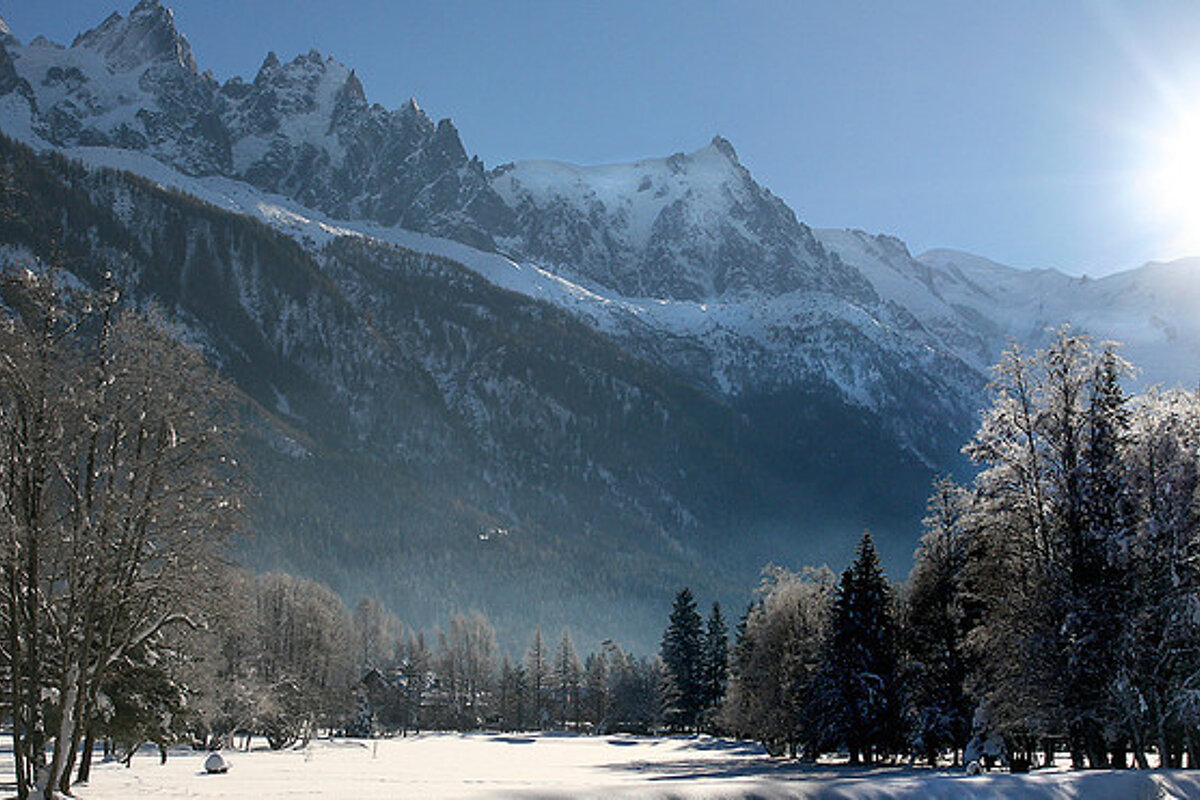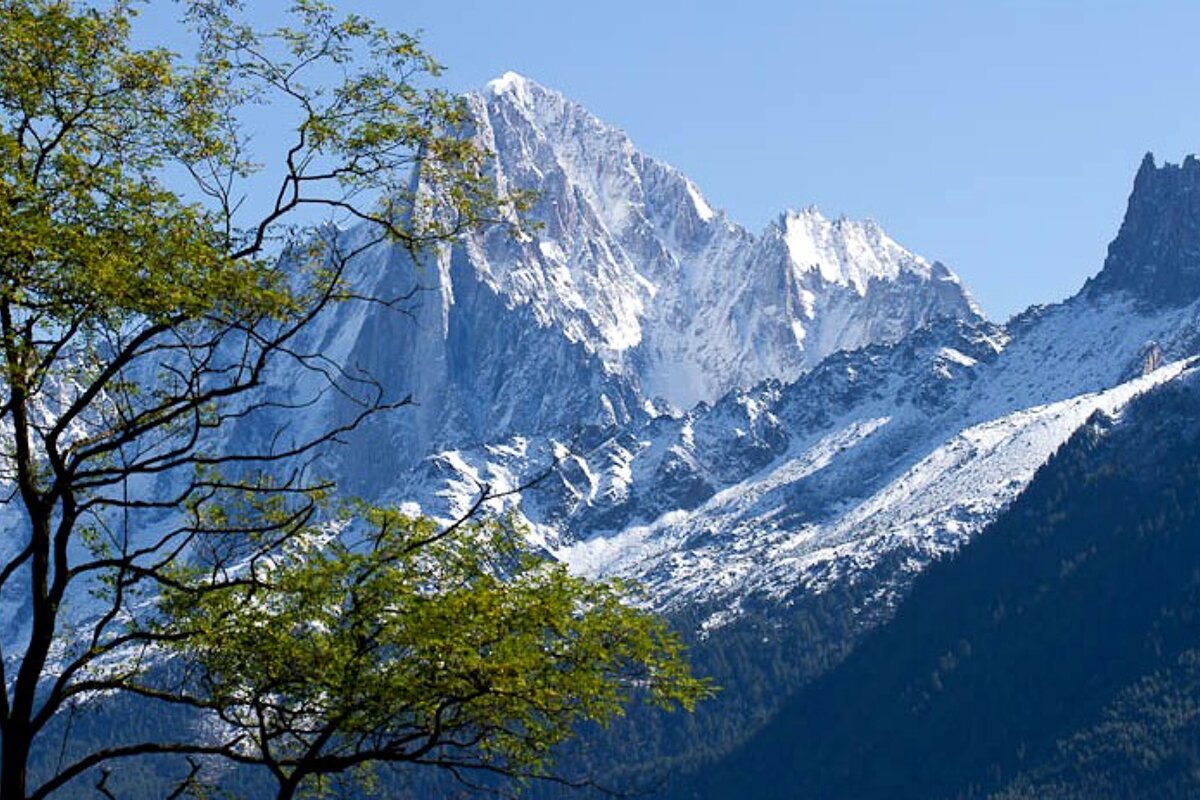 Attractions in Chamonix
Discover the top reasons to visit Chamonix
Chamonix is the home of Mont Blanc, Europe's highest mountain and offers visitors incredible mountain vistas and scenery, as well as being the springboard to a great many adventure sports and activities.
Visitors can enjoy jaw-dropping cable car rides, world-renowned mountaineering and climbing, up-close views of impressive glaciers, stunning scenery, incredible views, world class skiing, iconic train and funicular rides, world class events and much, much more. With so much to do and see on a visit here, we've narrowed down a list of the highlights and 'must see' things we think you should definitely not miss out on.
Popular Sights & Attractions in Chamonix
Mountain Views
Aiguille du Midi, Mer de Glace & Montenvers Train, Step into the Void, Panoramic Gondola
Scenic Trains & Funiculars
Tramway du Mont Blanc, Montenvers Cog Railway, Verticalp Funiculars & Train, Mont Blanc Express Train
Legendary Skiing
Off-Piste Skiing, Backcountry Skiing, Grands Montets, Brevent & Flegere, Le Tour & Vallorcine, Les Houches
Adventure Sports
Mountaineering & Climbing, Trail Running, Cycling, Mountain Biking, Hiking & Walking, Flying
World Class Events
Ultra Trail du Mont Blanc-UTMB, Marathon du Mont Blanc, Freeride World Tour, CosmoJazz Festival, Climbing Wold Cup, Kanadahar Downhill Skiing
Skiing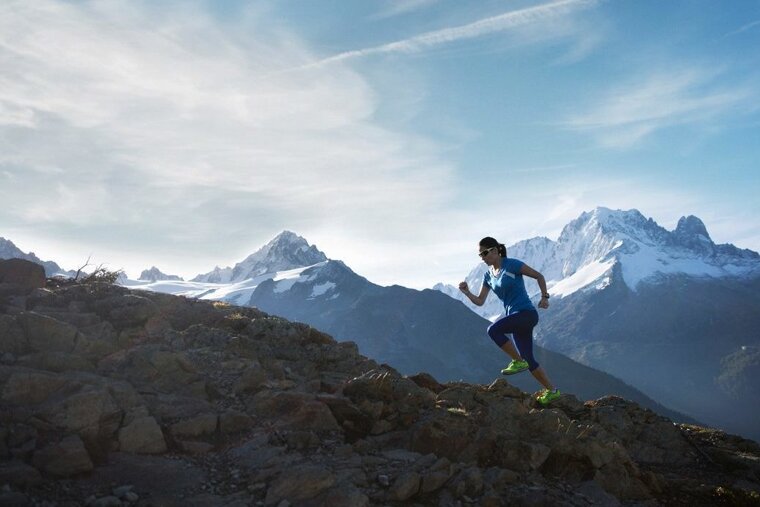 Adventure Sports
The terrain and steepness of the Chamonix valley lends itself very well to adventure sports. Trail runners, hikers and mountain walkers make use of the vast network of pathways that criss-cross the mountain sides and the valley floor. Paragliders fill the sky in summer and winter, giving visitors a unique view of the valley. The river Arve in Chamonix, as well as just ones over the border in Italy or Switzerland, offer a multitude of watersports.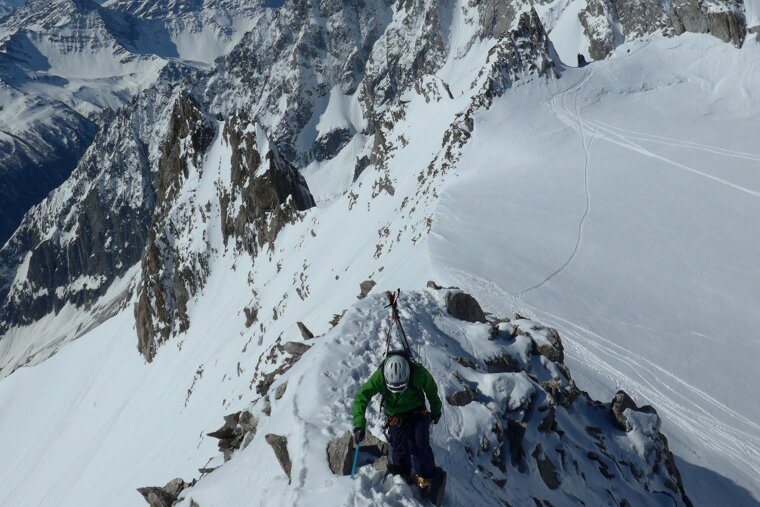 Climbing & Mountaineering
The Chamonix valley is a haven for rock climbers, with everything from bolted sport routes in the valley crags, to trad climbing at mid-mountain level, plus numerous bouldering opportunities. There are also a couple of Via Ferrata routes, where you don't necessarily need that much climbing experience. Mountaineers can tackle the mighty Mont Blanc or the many routes around the massif. Hiring a mountain guide is highly recommended.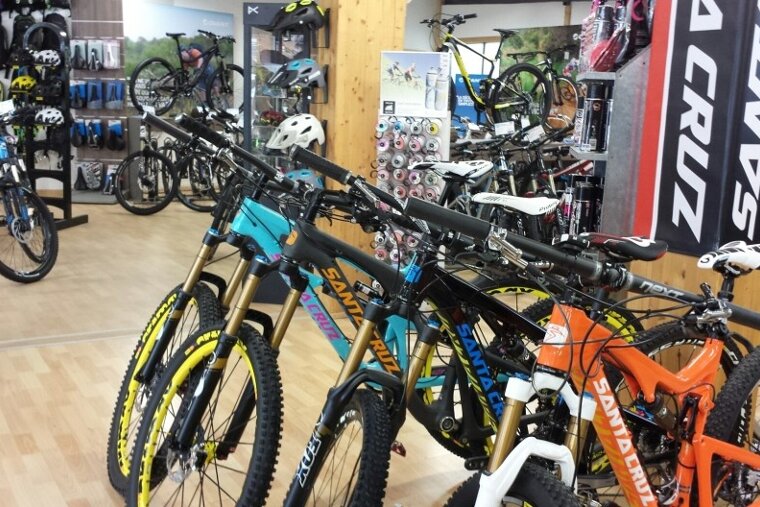 Mountain Biking & Cycling
Mountain bikers capitalise on the steep valley sides for downhill biking or the natural trails for some of the best technical and enduro riding in Europe. There are also two designated bike parks with plenty of features to test your skills on. Road cyclists can enjoy heading out of the Chamonix valley to some of the mountain cols nearby. E-bikes can also be found in most if not all of the bike hire shops, giving even more people access to the trails around the valley.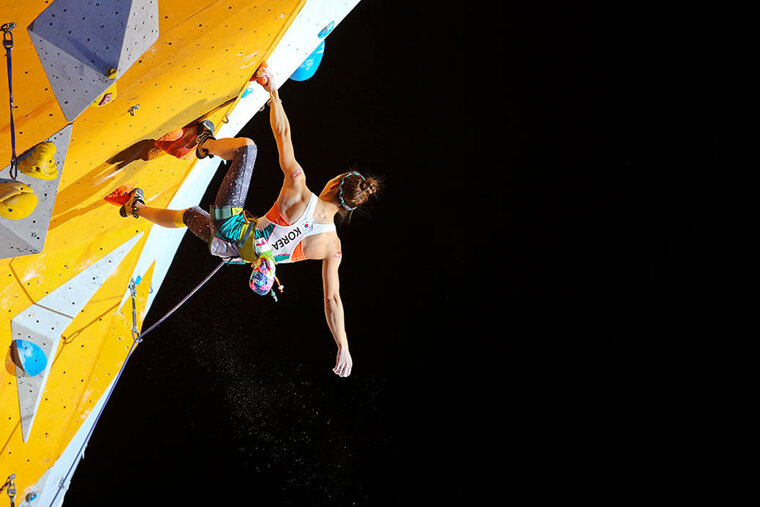 Events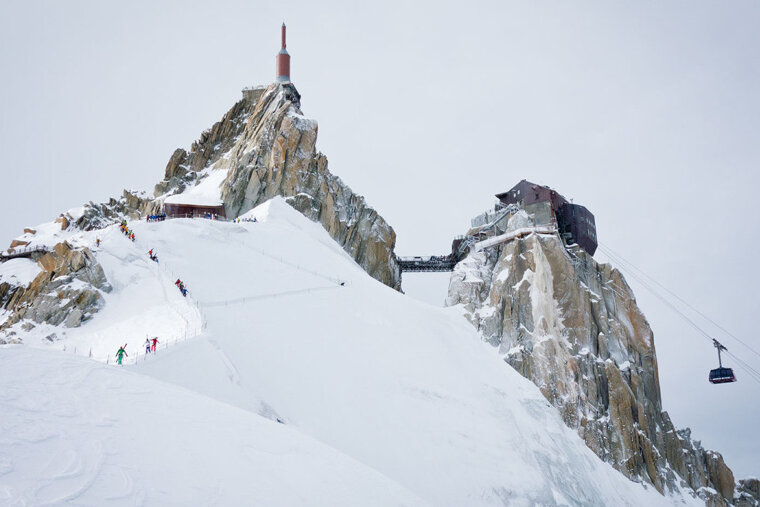 Mountain views
The most popular mountain experience for visitors coming to Chamonix is a trip up to the Aiguille du Midi on its spectacular two-stage cable car. At the top you can take in the views of Mont Blanc and if you dare, "Step into the Void" where you stand over a 1,000m drop in a glass box. In summer, the Panoramic Gondola takes you from the Midi across to Helbronner in Italy and from there you can take the Skyway Monte Bianco down to Courmayeur. Getting up amongst the mountains in Chamonix is really easy due to the number of lift accessed view points, trails and walking paths.
Nature & Wildlife
The Chamonix valley is home to a broad diversity of flora and fauna, including Marmots, Ibex (or Bouquetin in French), Eagles, Chamois deer, many of which can be found in the Aiguille Rouge nature reserve. If you'd prefer to guarantee seeing some of these wonderful creatures in a captive but natural environment, then a trip to the Merlet Animal Park should be on your list. Read more about local wildlife in our Flora & Fauna section.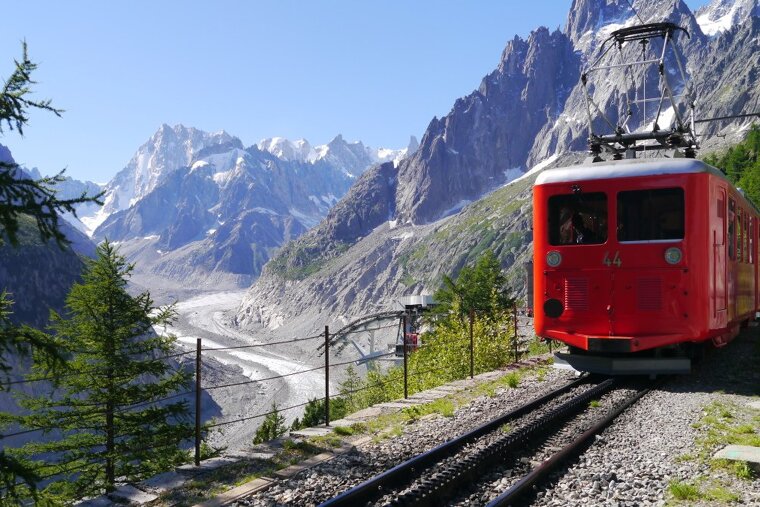 Scenic Trains, Trams & Funiculars