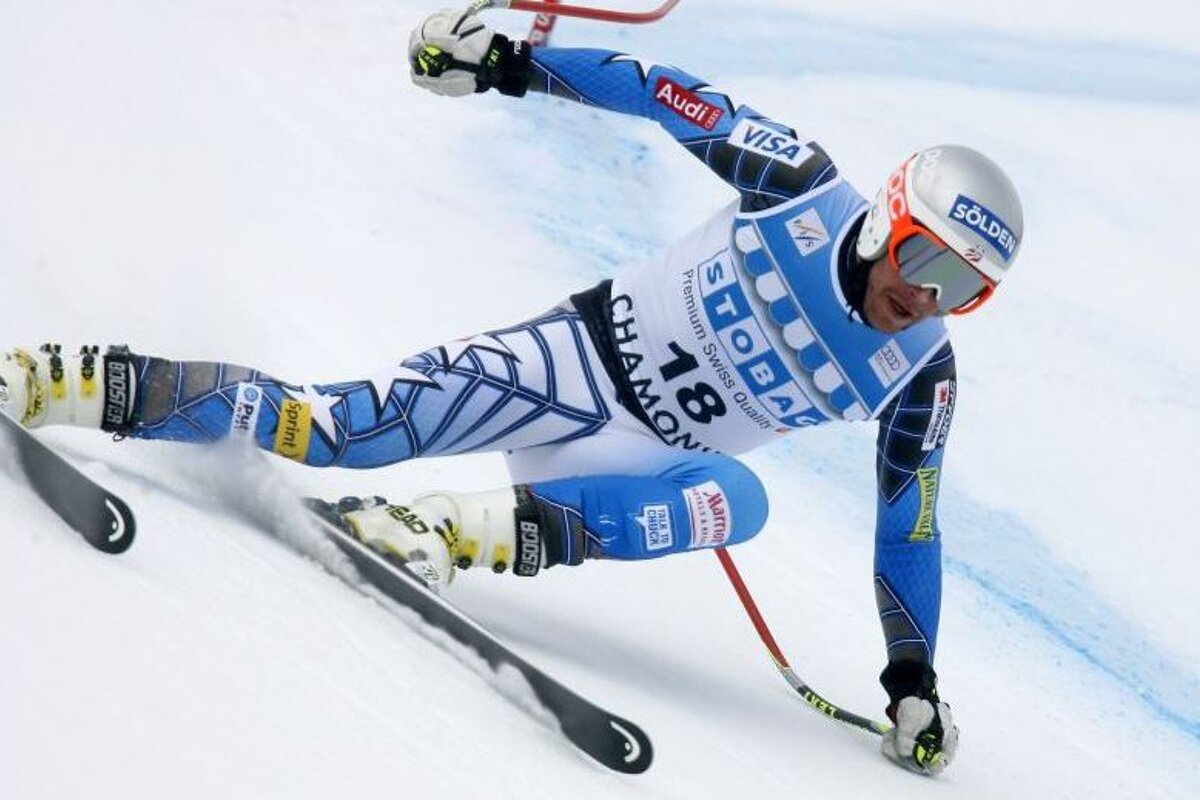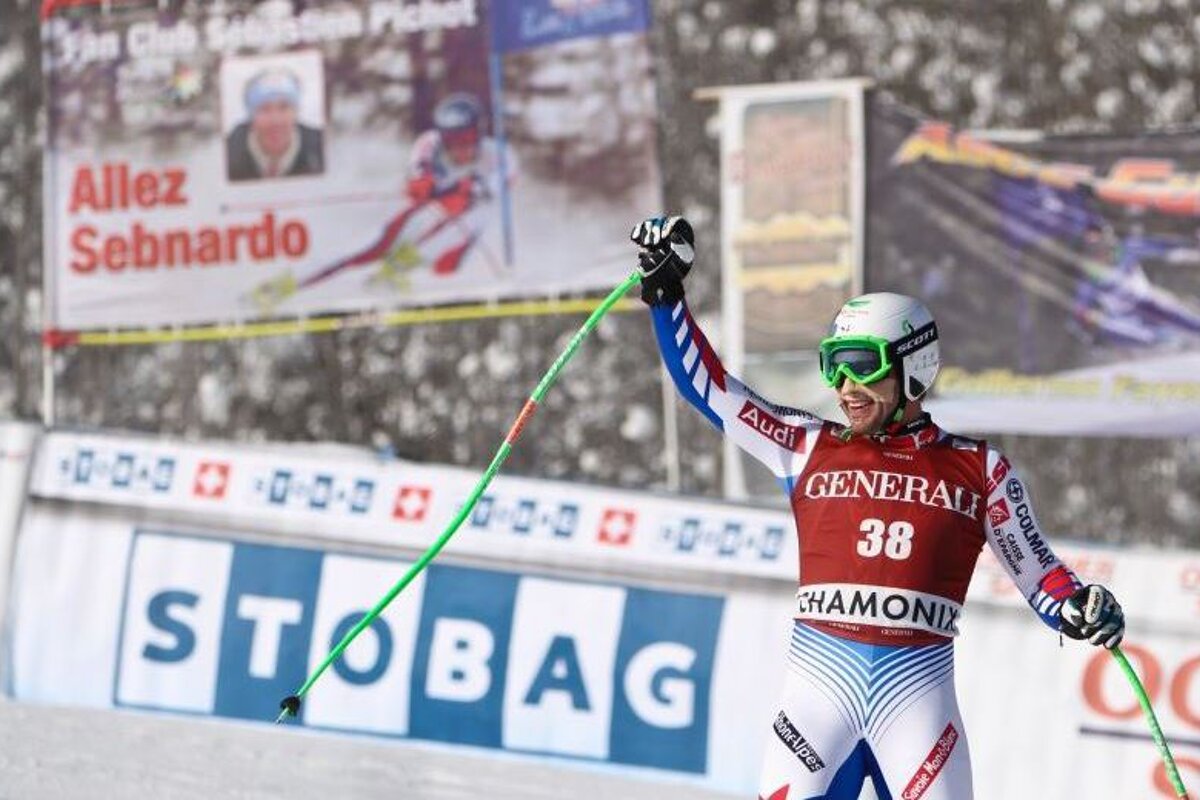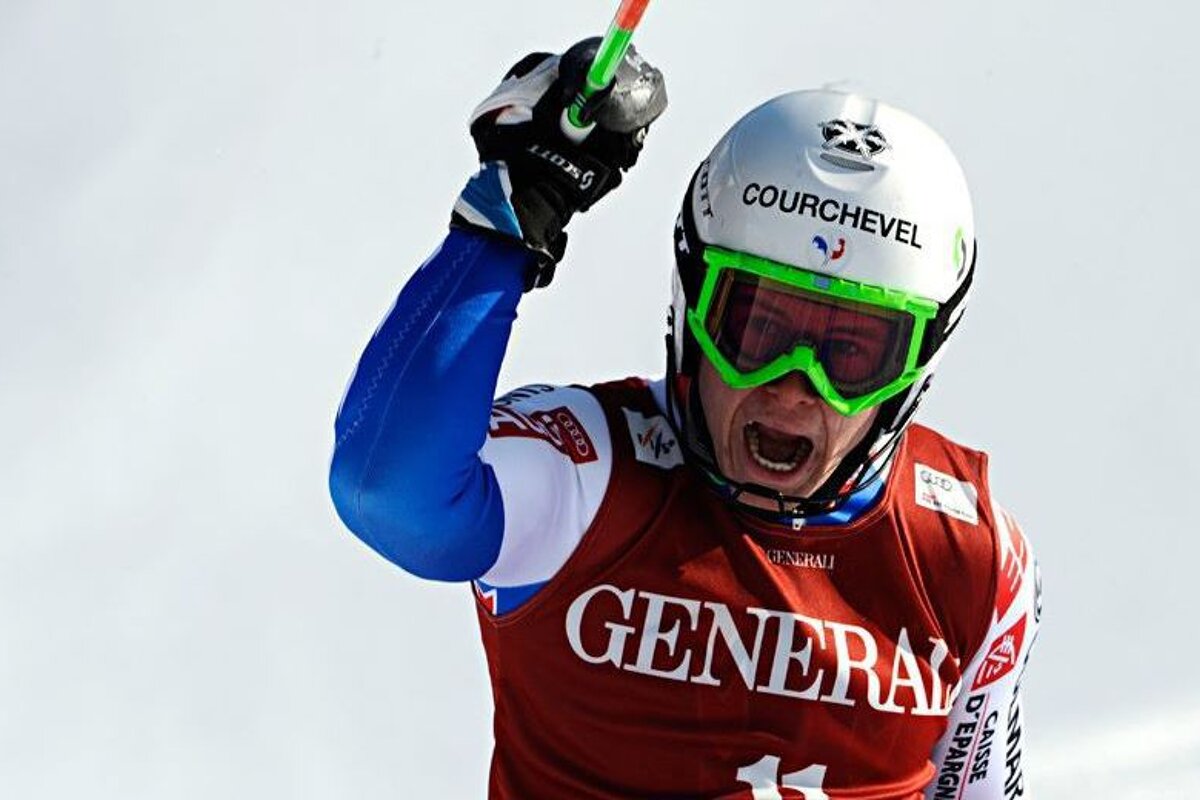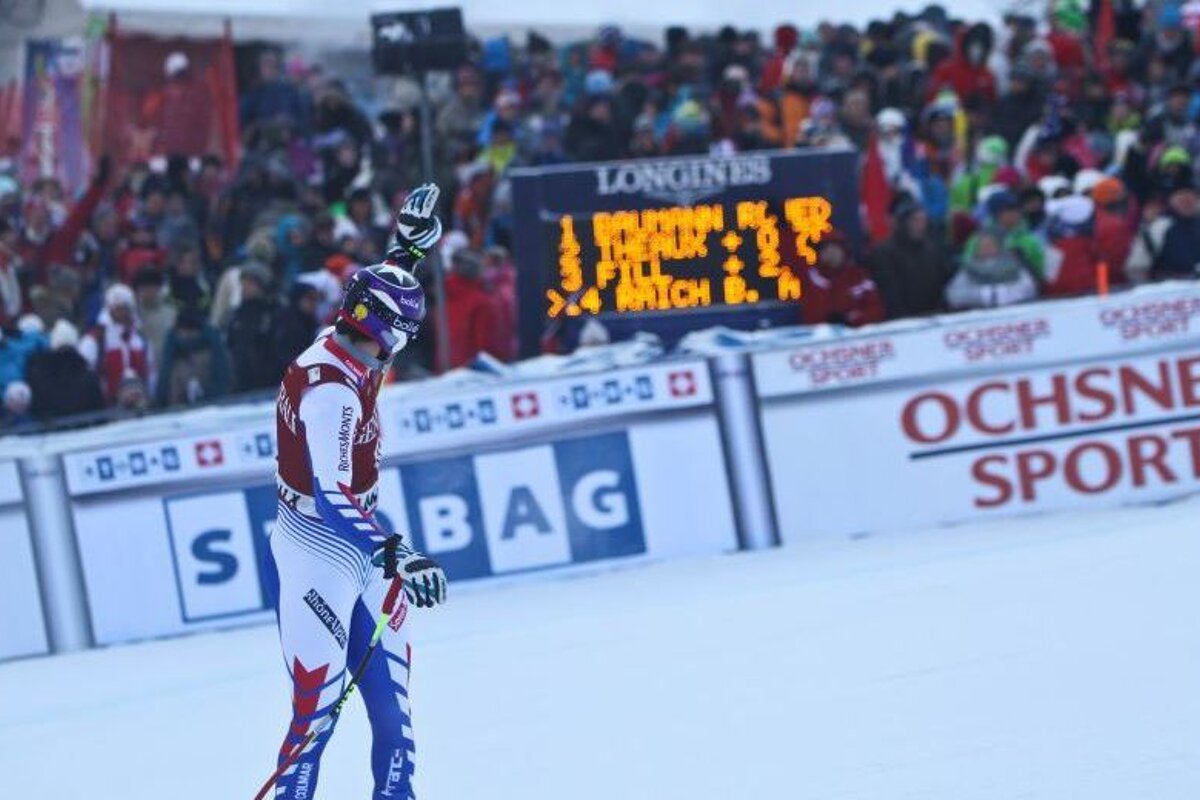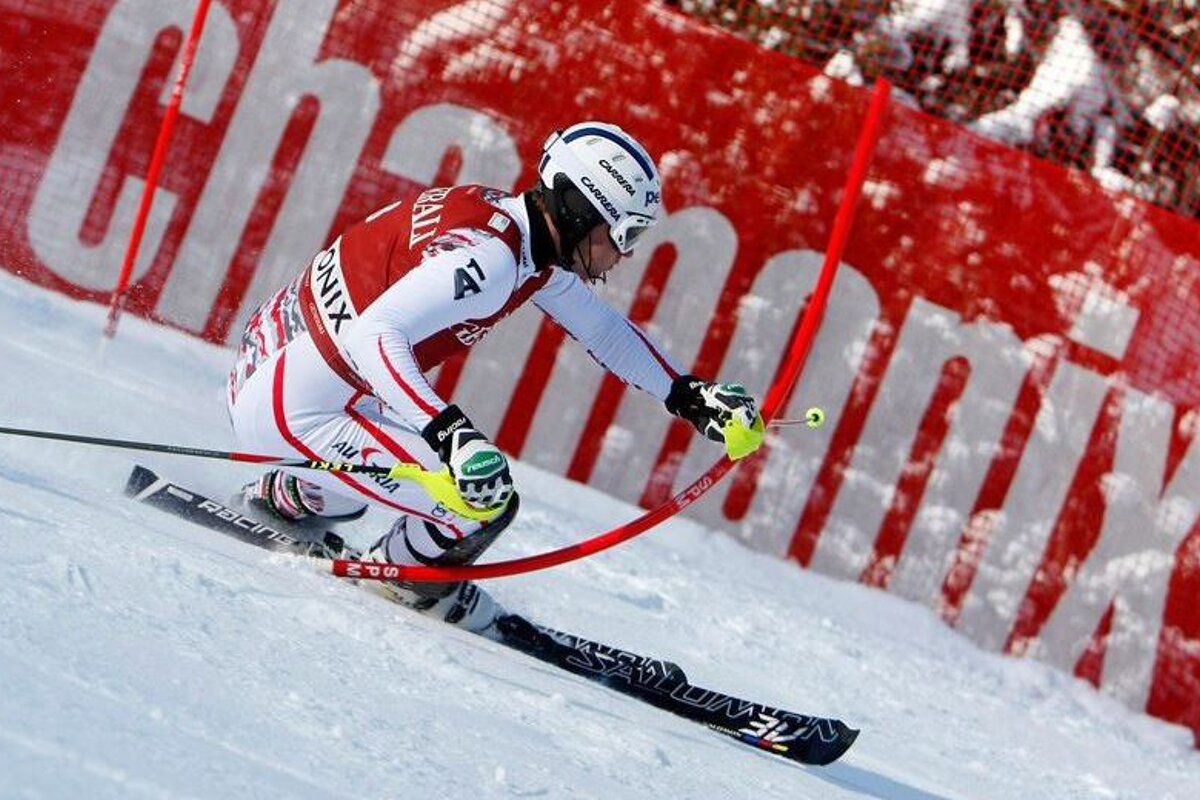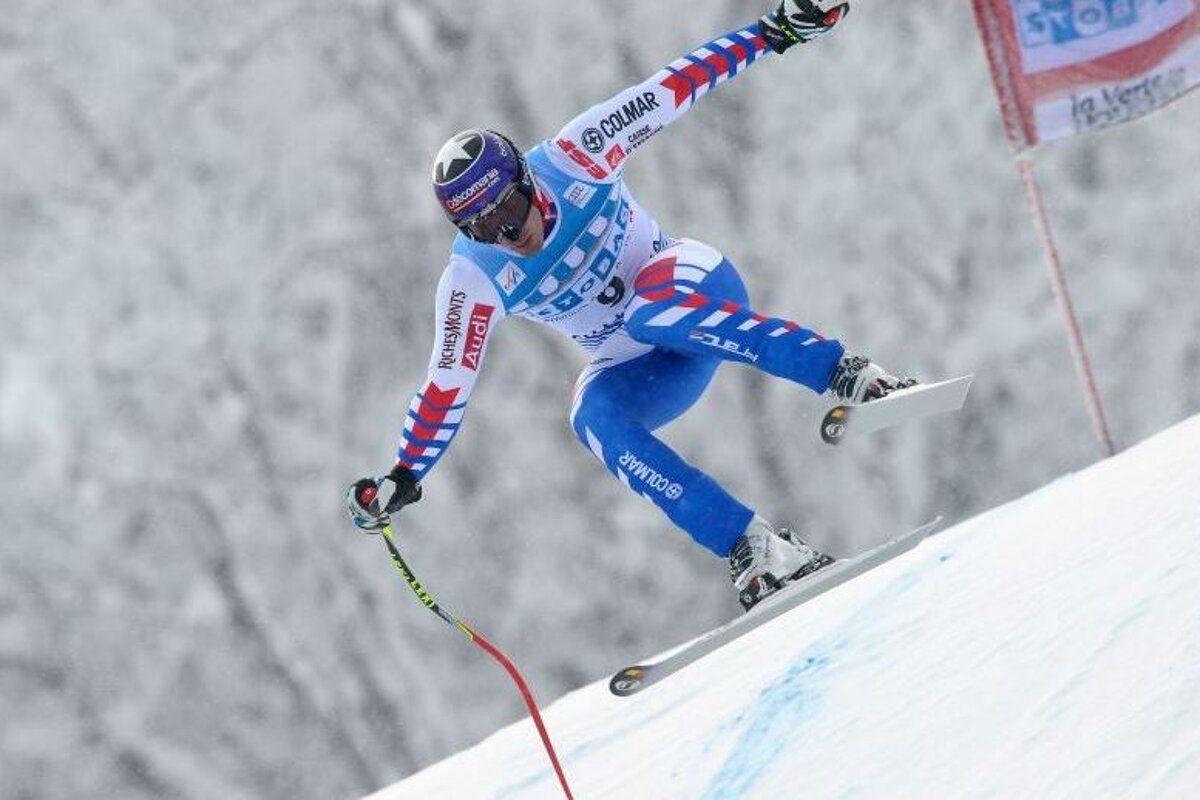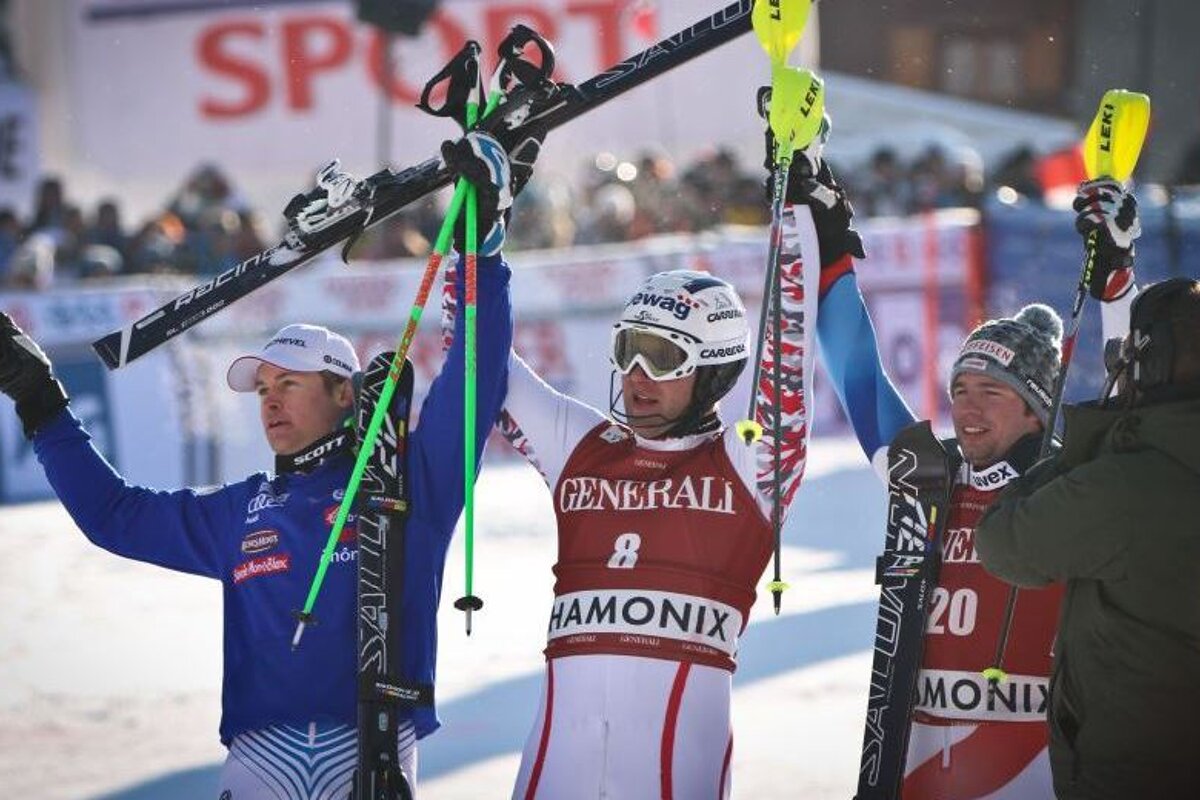 Kandahar Alpine Skiing World Cup, Chamonix
Men's Alpine Skiing World Cup in Les Houches
After a long absence, the Kandahar is back home in Les Houches for World Cup Ski Championships.
This race has become one of the main sporting events in the Chamonix valley and showcases Chamonix's excellent skiing reputation. Created in 1928, the Kandahar was the first international alpine competition to combine downhill and slalom events, and plays host to the slalom and giant slalom. Both spectacular disciplines to watch.
The race takes place every two to four years on La Verte piste in Les Houches at the beginning of the year. Extensive work has been carried out on the lower part of the course to enlarge the arrival area and widening parts of the piste, and these amendments now mean that the resort will now be able to host world cup slalom events too.
The reputation of the Kandahar has attracted many of the big downhill competitors over the years, including James Couttet, Karl Schranz, Emile Allais, Ingemar Stenmark, André Aamodt, Alberto Tomba and Bode Miller.
Visit the website via the link on this page to find out the programme for the event.
Watch this
Venue
The Kandahar piste in Les Houches
Location