Bus Services in Chamonix
Discover & book Chamonix bus services
Chamonix has an excellent bus network covering the length of the valley, from Servoz to Vallorcine. This means that you really don't need your car once you're in resort.
There's a regular bus service between Les Houches and Le Tour that runs daily throughout the year. Buses run from approximately 07:00 to 20:00.
There are additional buses during the summer, including buses with racks for mountain bikes.
It's free to travel on most buses in Chamonix if you have a valid lift pass or a guest card (carte d'hote). Ask your chalet host or hotel reception for one of these.
There's a small charge of €2 for the night bus.
Download the latest timetable (17 April to 3 December 2023)
Where the buses take you in Chamonix
Bus circulation in peak seasons (winter and summer)
Line
Between
Frequency
1
Les Houches and Les Praz / Flegere
Every 30 minutes between 06:30 and 20:00
2
Les Bossons and Le Tour
Every 30 minutes between 06:30 and 20:00
3
Chamonix and Servoz
3 times a day between 06:55 and 18:55
Chamo'nuit night bus
Les Houches and Argentiere
Every 45 minutes between 20:50 and midnight
Le Mulet electric shuttle
Loops Chamonix centre-ville
Every 30 minutes between 08:00 and 19:00
6
Servoz Gare and Le Mont
5 times a day between 07:00 and 19:00
Summer only bus lines
Line
Between
Frequency
V1 bike bus
Les Houches and Chamonix
4 times a day between 09:00 and 15:00
V2 bike bus
Chamonix and Le Tour
4 times a day between 09:30 and 15:30
18
Col des Montets and Barberine (Vallorcine)
6 times a day between 09:00 and 17:00
21
Les Chosalets and Col des Montets
6 times a day between 09:00 and 17:30
Download the latest timetable (17 April to 3 December 2023)
Buses during the off-season
Buses normally operate a reduced timetable between:
mid-April and early June
mid-September and early December
This usually means one bus an hour, rather than every 30 minutes.
If you want to travel on the Chamo'nuit night bus during the off-season, you'll need to book at least 24 hours in advance. Book by 4pm:
the day before, for travel between Tuesday and Friday
on Friday if you want to travel Saturday, Sunday or Monday
Chamo'nuit night bus
+33 (0)4 50 53 05 55
Other ways to get around Chamonix
As well as the bus network, Chamonix has its own train line. Read more about getting around Chamonix.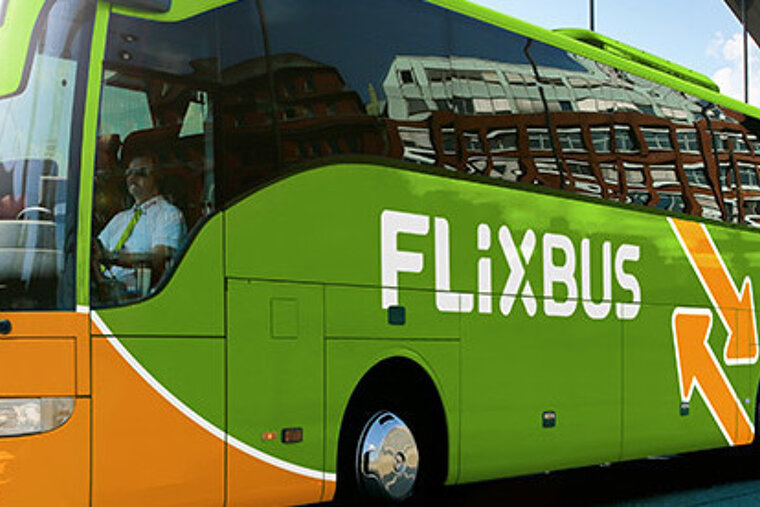 Airport Bus Services
The main bus terminal for airport transfers and coaches is Cham Sud.
All local Chamonix buses also stop at Cham Sud.
So if you're getting a transfer from Geneva airport to Chamonix, you'll be able to pick up a connecting local bus here to take you to your accommodation.
Read more about how to get to Chamonix.