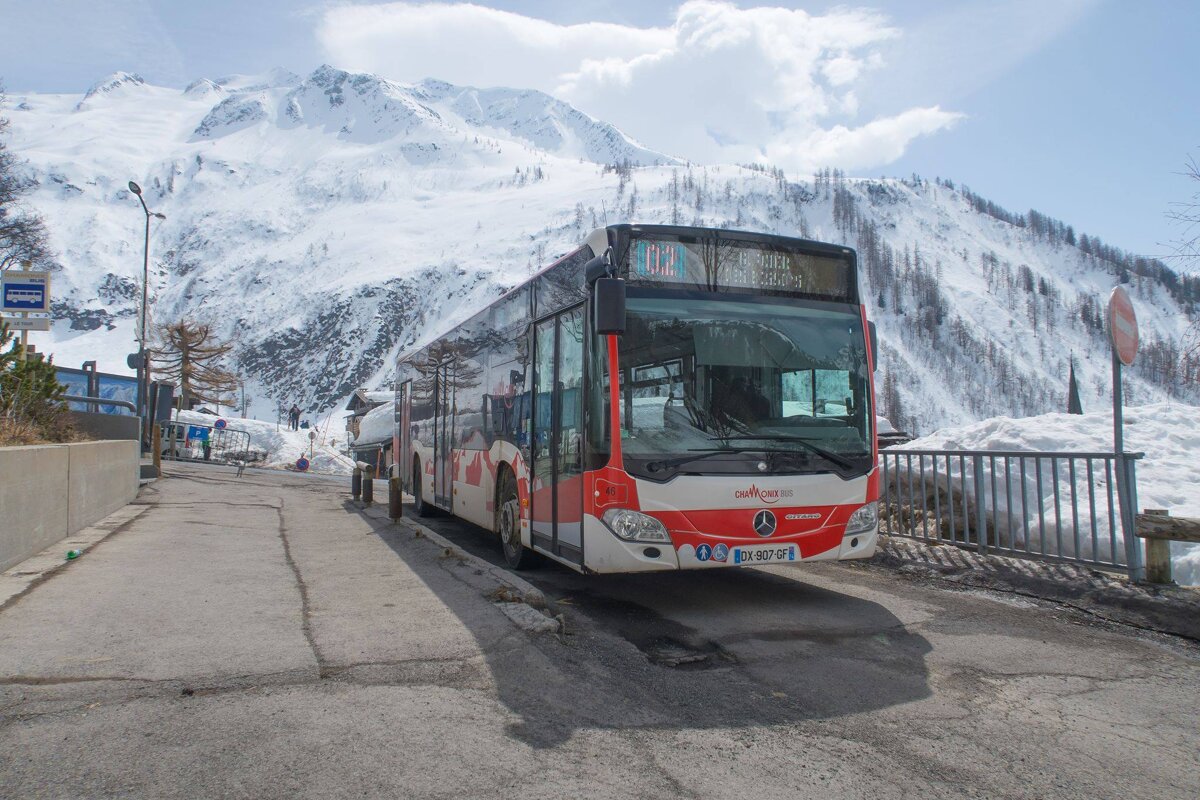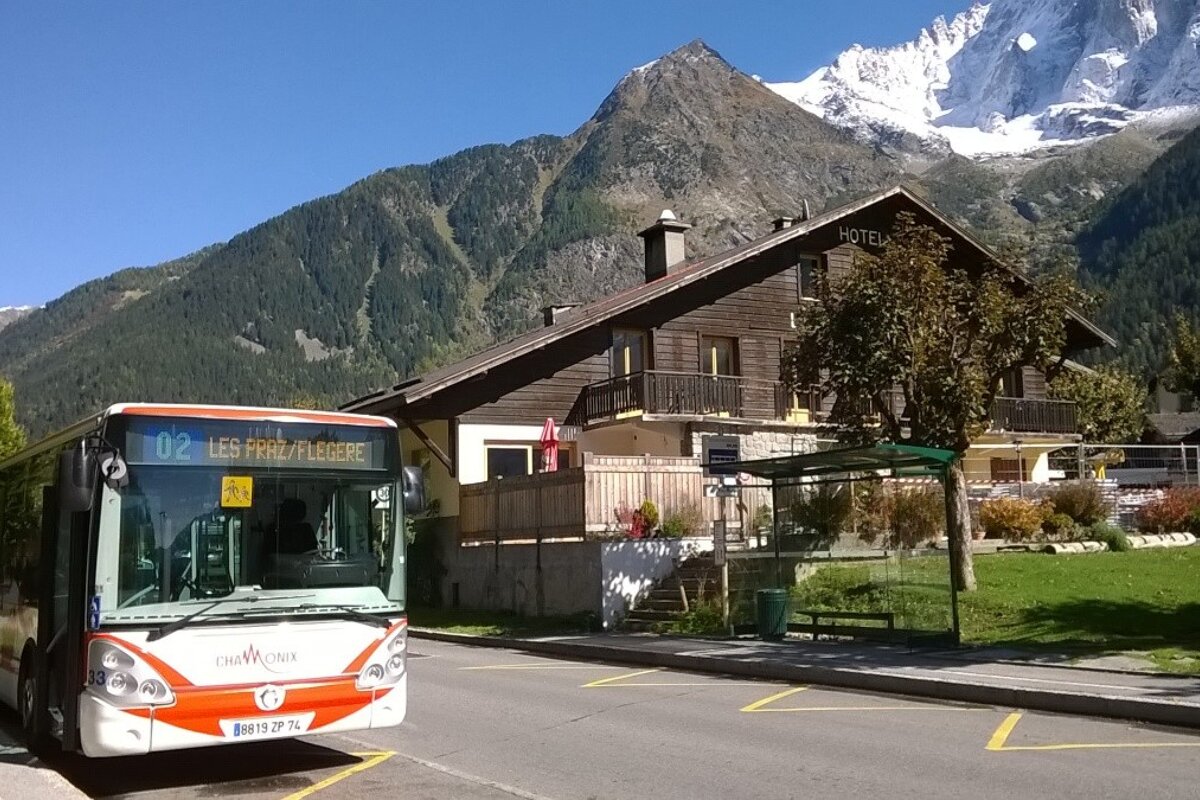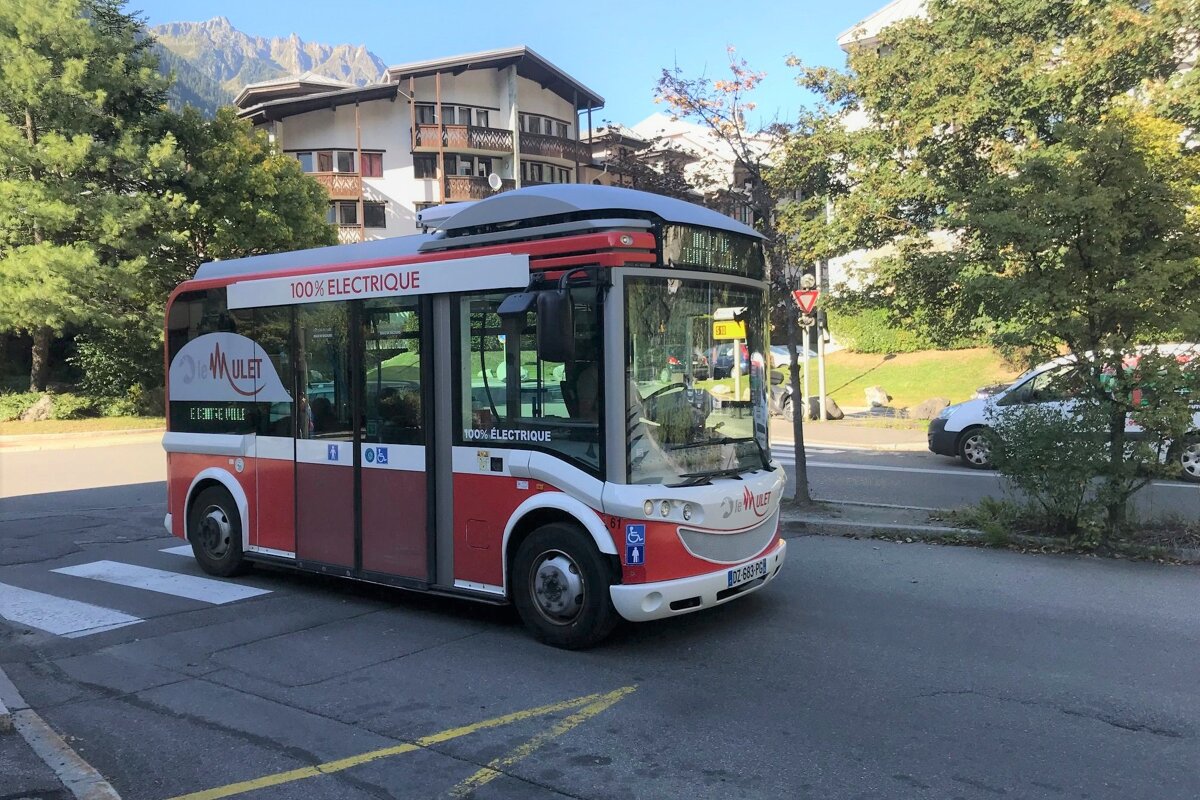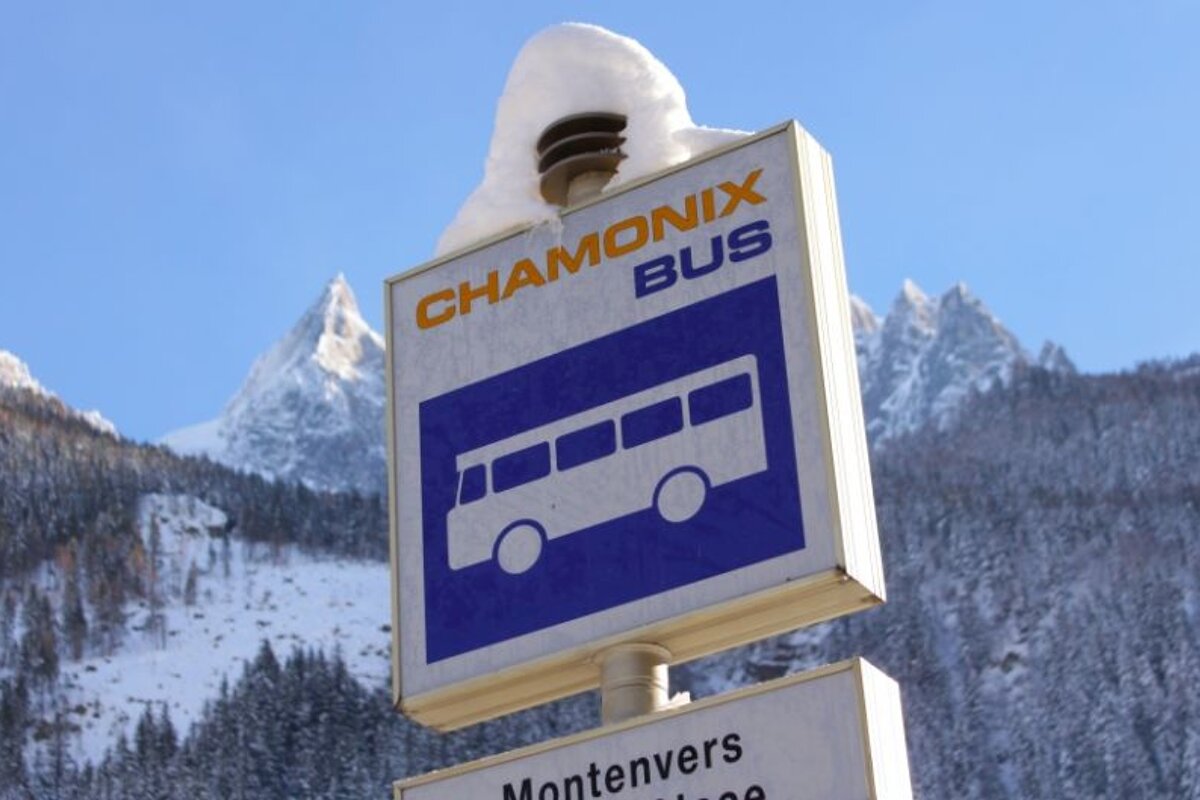 Bus Services in Chamonix
Discover & book Chamonix bus services
The Chamonix Valley is nearly 20km long and is made up of several distinct and charming villages. The public transport system makes it easy to travel between these villages, with regular local buses and a train service covering Servoz, Vaudagne, Les Houches, Les Bossons, Chamonix, Le Praz, Les Nants, Le Lavancher, Argentière and Montroc.
Airport Bus Services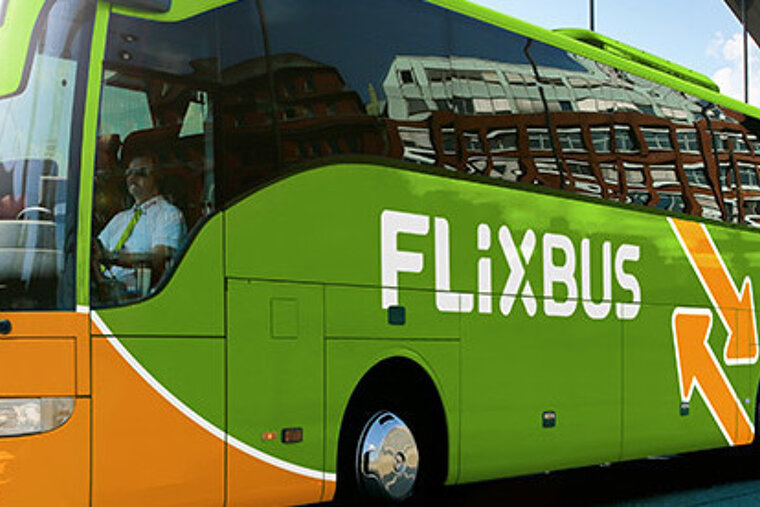 The closest airport to Chamonix is Geneva, Switzerland, which is about 100km away (roughly 1h15 by road). There are numerous airport transfer companies that operate between the two, as well as a number of public transport options.
It takes up to two hours to get to Chamonix from Geneva airport by public bus, as some of these services make a number of stops en route. Whilst it can be much more cost effective to travel this way, you'll find that most buses only stop at the bus terminus in Chamonix Sud. If you're not staying near, you may need to take another bus, train or taxi to get to your accommodation. If you're looking for a more direct door-to-door route from the airport to Chamonix, try one of the airport transfer services.
For more information on the best transport options from the airport see our Getting Here Guide.
NB: These timetables may vary throughout the year and during holidays so please contact the bus companies in advance to avoid disappointment.
For national and international travel take a look at our coaches page.
Chamonix Local Buses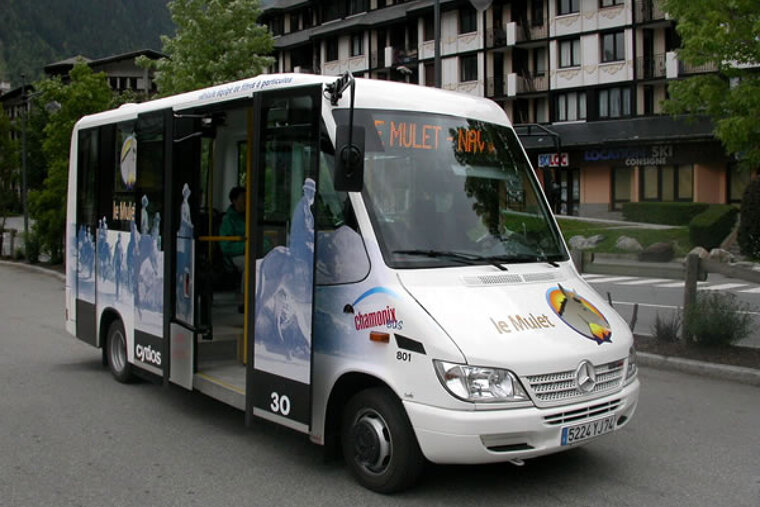 Chamonix Bus runs a regular bus service between Les Houches and Le Tour that circulates daily throughout the year. Buses run from approximately 07:00 until 20:00, with additional night buses operating until 23:45 during the main season.
During winter, additional ski buses are added to the network (06:15 to 20:45 approximately) and in summer, certain buses are equipped with bike racks so that you can load your bike onboard and save yourself a bit of pedalling. The buses are free to use as long as you are in possession of a valid lift pass or a carte d'hôte (guest card) which your accommodation provider can give you. Otherwise, you will have to purchase a day ticket for around €3, which is valid on the entirety of the network (except the Chamo'Nuit night bus).
In the centre of Chamonix, there is also a free shuttle service called "Le Mulet", named after the mules which were once used to transport visitors to and from the scenic attractions within the valley. They are 100% electric and run loops around Chamonix town centre where the larger buses can no longer pass.
The 'Chamo'Nuit' night bus is a paying service that operates four times per night from Argentière to Le Prarion, Les Houches. A ticket on the night bus costs around €2 per trip and your day ticket/lift pass/carte d'hôte are not valid on this service. During the low season, you need to book the night bus in advance by 16:00 on the day before you need it (or on Friday if you want it for the weekend or Monday). Call +33 (0)4 50 53 05 55 to request your place and which stops you would like.
NB: These timetables may vary throughout the year and during holidays, contact the transport companies in advance to avoid disappointment.
Scenic trips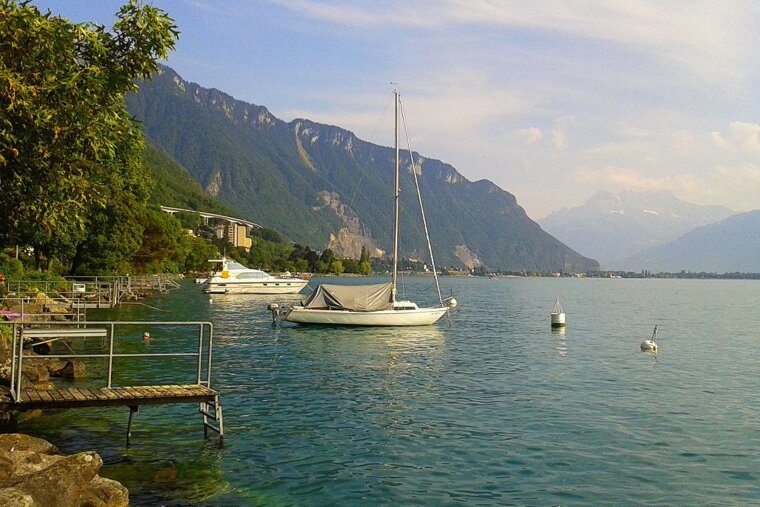 Chamonix Regional Buses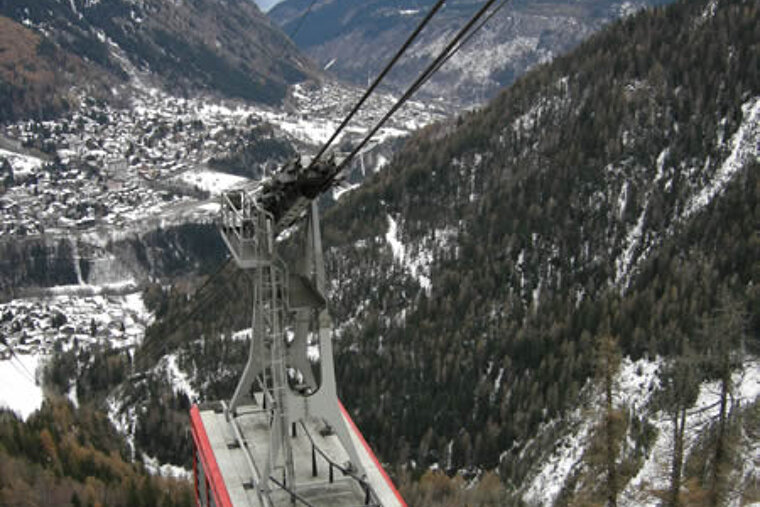 If you want to explore a little further afield during your stay, then there is a network of regional bus lines that connect Chamonix with the nearby towns of Sallanches, St Gervais, Megève and Les Contamines. There is also a bus service that will take you through the Mont Blanc tunnel to Italy if you wish to ski in Courmayeur or visit the beautiful Aosta Valley.
Chamonix Regional Bus Services

Route
Winter Timetables
Summer Timetables
Chamonix - Courmayeur - Aosta - Turin - Milan
Winter Timetable
Summer Timetable
Line 82: Chamonix - Praz sur Arly (inc. Le Fayet, Saint Gervais, Megève, Combloux)
Winter Timetable
TBC
Line 81: Chamonix - Sallanches and Cluses
Winter Timetable


*Valid until 03/07/2020

TBC
Line 84: Sallanches - St Gervais and Les Contamines
Winter Timetable
TBC
NB: These timetables may vary throughout the year and during holidays, contact the transfer companies in advance to avoid disappointment.