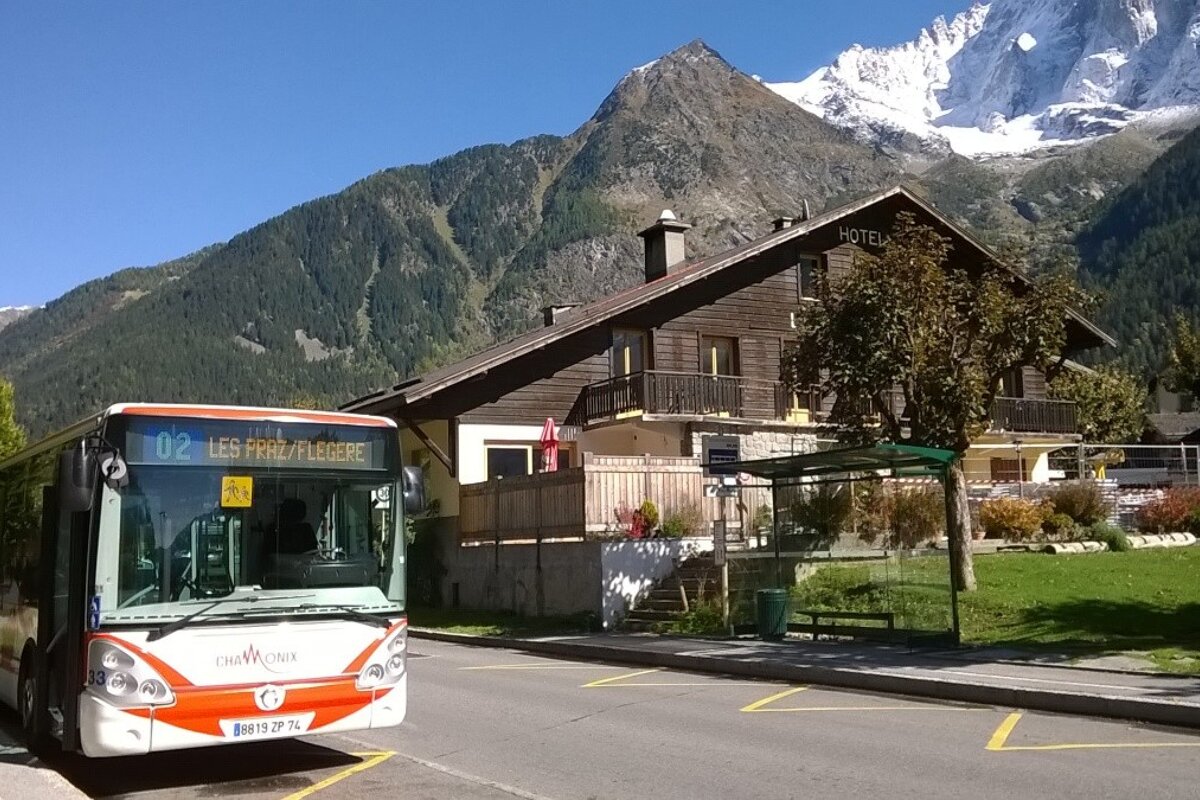 Getting around Chamonix
Once you're here, how do you get from A to B? Here are a few tips.
There's plenty going on in Chamonix. But unlike many resorts, Chamonix is spread out. So it pays to know how to get around.
Chamonix has a great public transport system. Best of all, it's free to use as long as you have a guest card (ask your chalet host or hotel reception for a 'carte d'hote').
Your two main options are the bus and the train. Yes - Chamonix has its own train line.
In summer, you've got the option of cycling too. Much of the Chamonix valley is actually pretty flat, which makes it a joy to get around on 2 wheels.
This is our quick guide to getting around the Chamonix valley.
Local buses
Buses run up and down the valley between Les Houches and Le Tour and stop at regular intervals.
The main lines are the number 1 and number 2, but all lines stop at Cham Sud and Place du Mont Blanc, where you can change or connect with transfer coaches.
During winter, buses tend to be at their busiest around 4pm when people are coming off the slopes. If you're keen to avoid the queues, you can always stop skiing a few minutes early - or stick around for a beer (or two) and catch a later bus.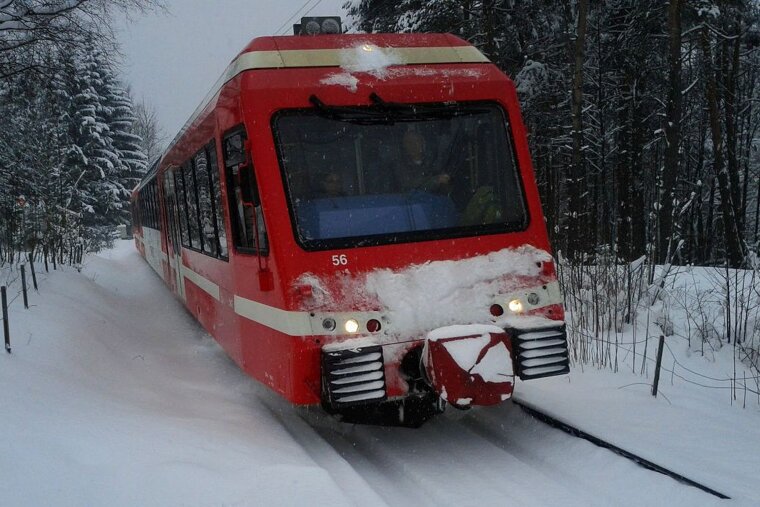 Mont Blanc Express train
Like the buses, the Mont Blanc Express train makes regular stops throughout the valley.
It's not as regular as the bus (it goes once an hour), and tends to wait around at Chamonix for a few minutes before continuing in either direction. But it's definitely less crowded.
The train's also a great way to travel if you want to go skiing at Vallorcine. It drops you at the ski lift.
The Mont Blanc Express actually runs as far as Saint Gervais Le Fayet, where you can pick up an SNCF train to other parts of France.
It's worth noting that while the train is free (with a guest card) between Servoz and Vallorcine, you'll need to pay a small amount to travel between:
Servoz and Saint Gervais
Vallorcine and Martigny (in Switzerland)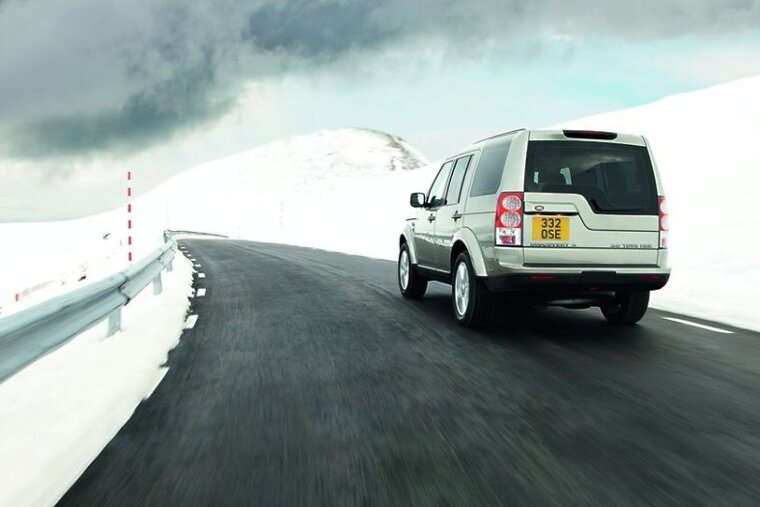 Driving in resort
We know how tempting it is to use the car to pop between Chamonix's different resorts. But parking - especially in peak seasons - can be a nightmare. It's not great for the environment either, let's face it.
If you do want to use the car, try to take as many passengers as you can.
Don't forget you'll need winter tyres or chains if you're driving around Chamonix between the end of November and the beginning of April.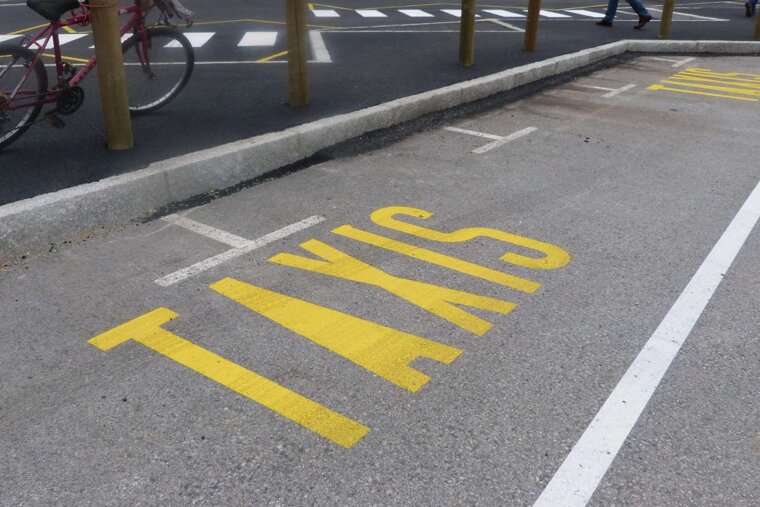 Taxis
You can find taxis outside the main train station in Chamonix, but there aren't many and they often go home after the last train at 8pm.
It's a good idea to book your taxi in advance and ask for a price before you travel.
Biking round Chamonix
In recent years, Chamonix has spent a lot of money improving its cycle network. You can now get nearly all the way from Les Praz to Les Houches by bike on buttery smooth cycle paths - which is great if you've got kids.
The closer you get to Vallorcine and the Swiss border, the steeper it gets.
This is an awesome route for die-hard road cyclists, but if you're just using a bike to get from A to B, Les Tines is about as far up the valley as you'll want to go.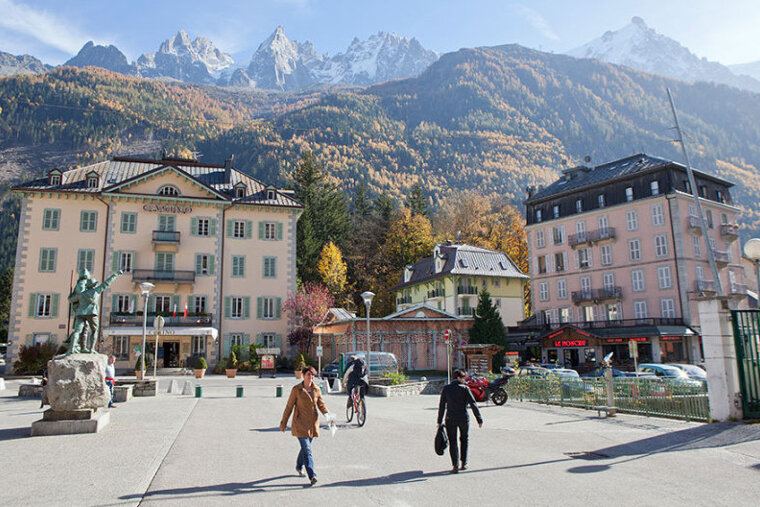 On foot
Most of central Chamonix is pedestrianised and it's easy to get around on foot.
The rest of Chamonix is pretty spread out, and walking between the different villages in the valley is only really an option during the summer months.
If you want to be able to walk to the lifts without using public transport, take a look at accommodation in Les Praz, Argentiere or Les Houches.
You can also walk to the Brevent telecabine from the centre of town in about 15 minutes, but it's a fairly steep hike (especially in ski boots).
Location