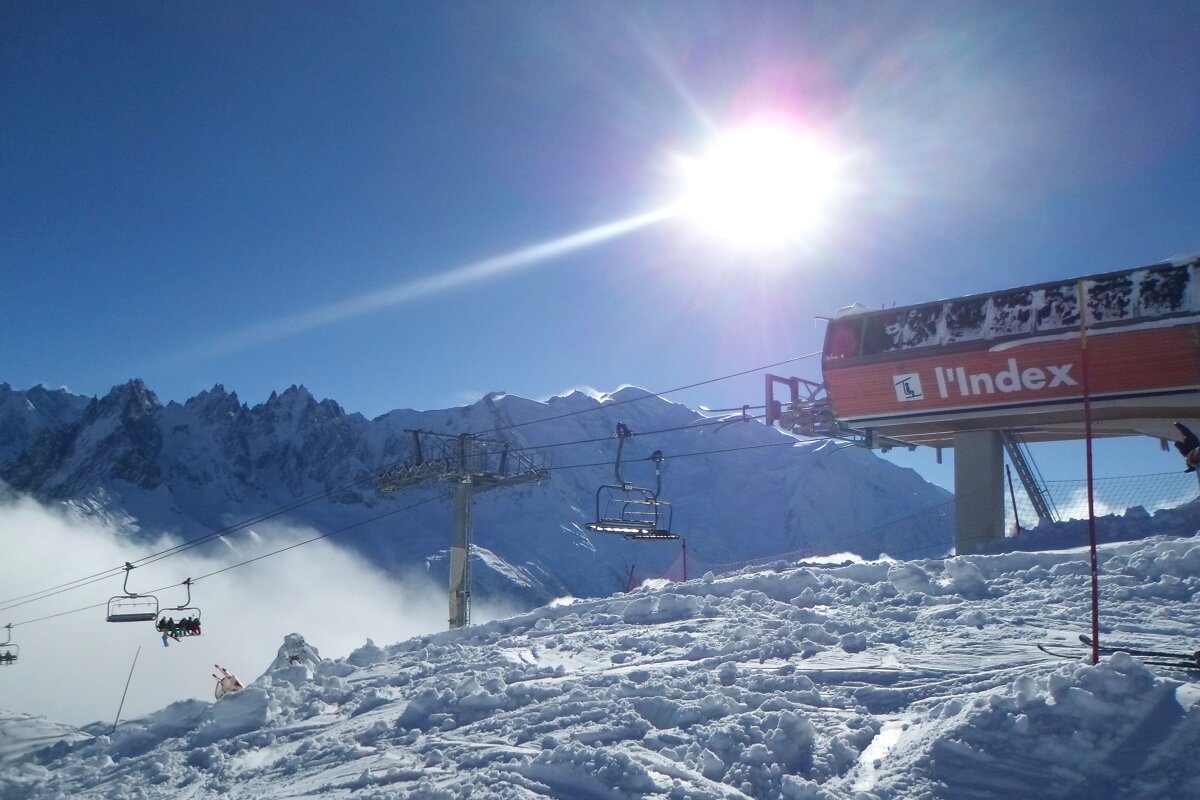 Season Dates in Chamonix
Discover the latest Chamonix lift opening & closing dates
The extensive Chamonix lift network is open both summer and winter.
Known as one of the most extreme mountain destinations in the world, as soon as the lifts open the season is on, whether it be summer or winter. The lift system here gives access to 10 different areas, more than 1,000km of slopes, and unlimited possibilities for endless fun set against the most stunning of backdrops.
Ski Season Dates in Chamonix 2022/23

Lift Area
Opening
Closing
Chamonix Mont-Blanc
17th December 2022
16th April 2023
Winter Ski Season Dates in Chamonix
When can you ski in Chamonix?
Weather/snow conditions permitting, you can usually ski in Chamonix from December-April using the lift system. Naturally, the season can be extended, typically with weekend openings in November or by ski-touring/hiking yourself up!
Season start and end dates may vary slightly as they are dependent on snow conditions. There may be a reduced ski area in operation if snow cover is insufficient or due to early/late season ramp up/down.
Take a look at this year's Ski Lift Pass Prices, and for the very latest info keep an eye on Live Lift Status and discover Maps to find your way around the pistes. Plus you can read more about the Ski Lift System in Chamonix and the variety of winter activities you can do on your visit.
Summer Season Dates in Chamonix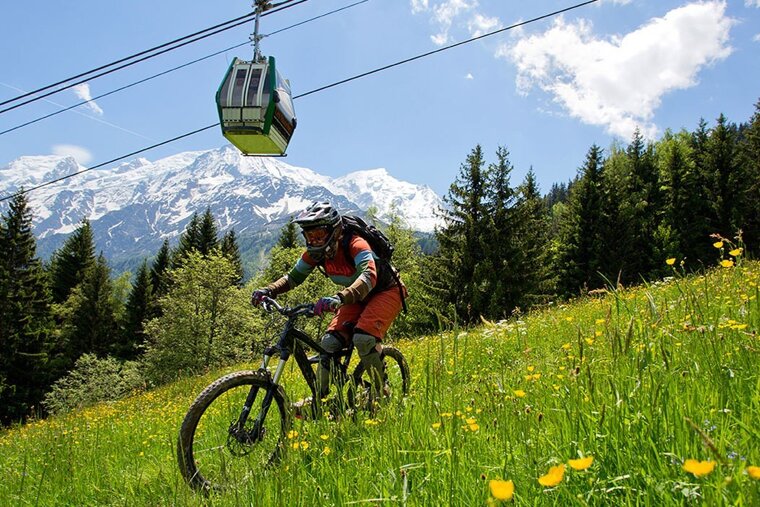 When are the lifts open in Chamonix?
During the summer months the lift system is more restricted than in winter, but still offers fantastic mountain access to hikers, bikers and selfie-takers!
Please note: all dates and times are subject to change due to adverse weather conditions and events. You can keep an eye on the live lift status and visit our maps page to find your way around.
For more information, check out this year's summer lift pass prices, read about the summer lift system in Chamonix, and the many summer activities you can fill your visit with.