© Savoie Mont Blanc-Lansard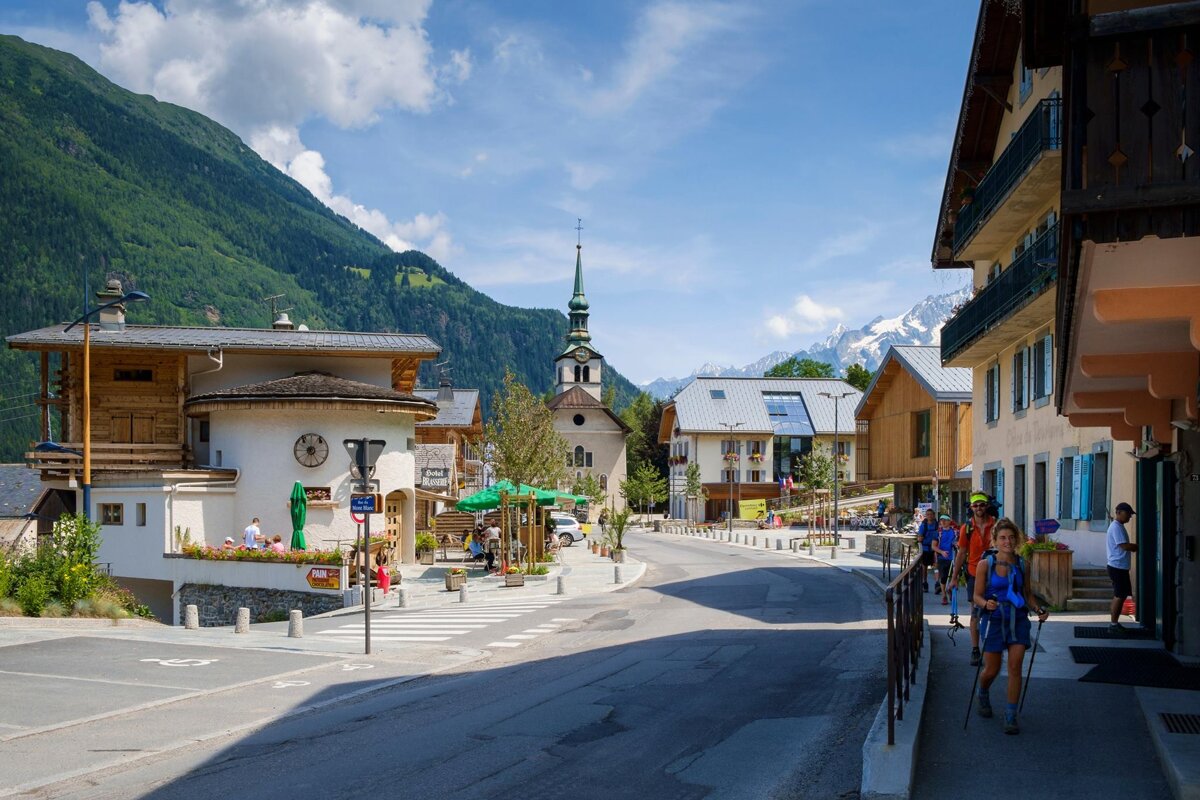 © Dreamhouse wooden houses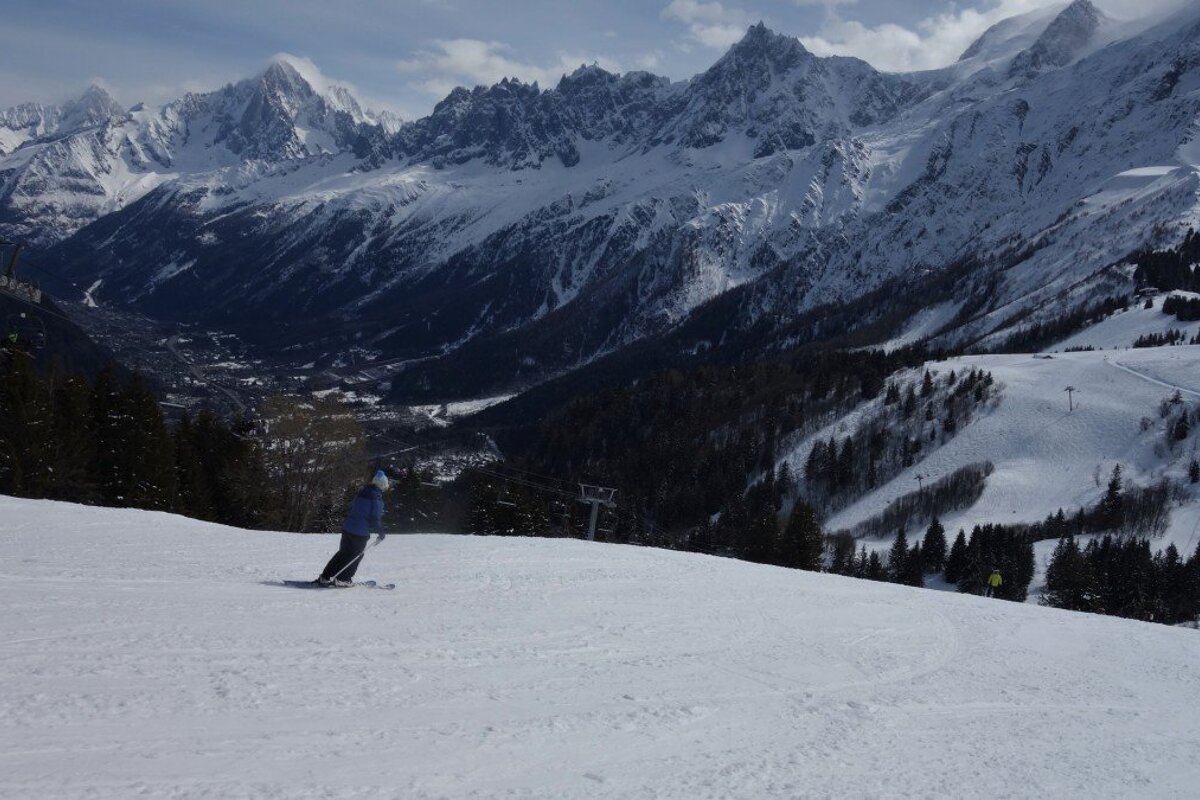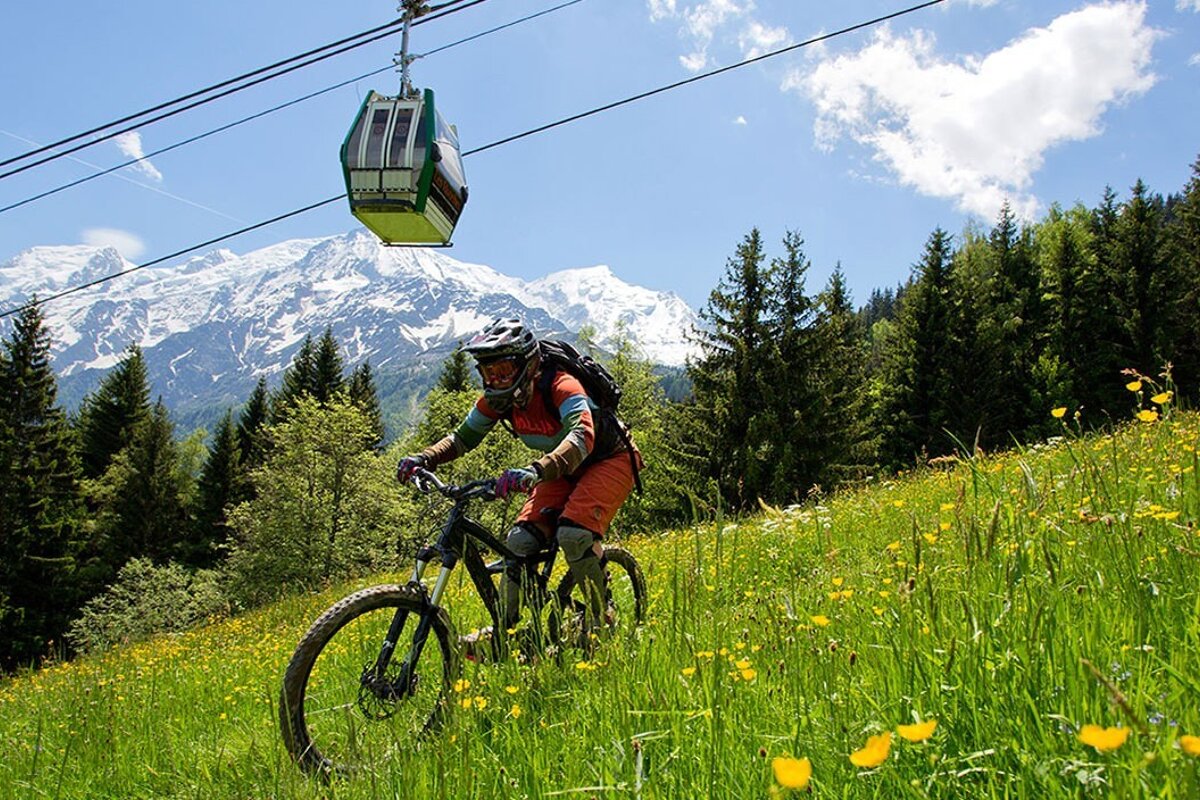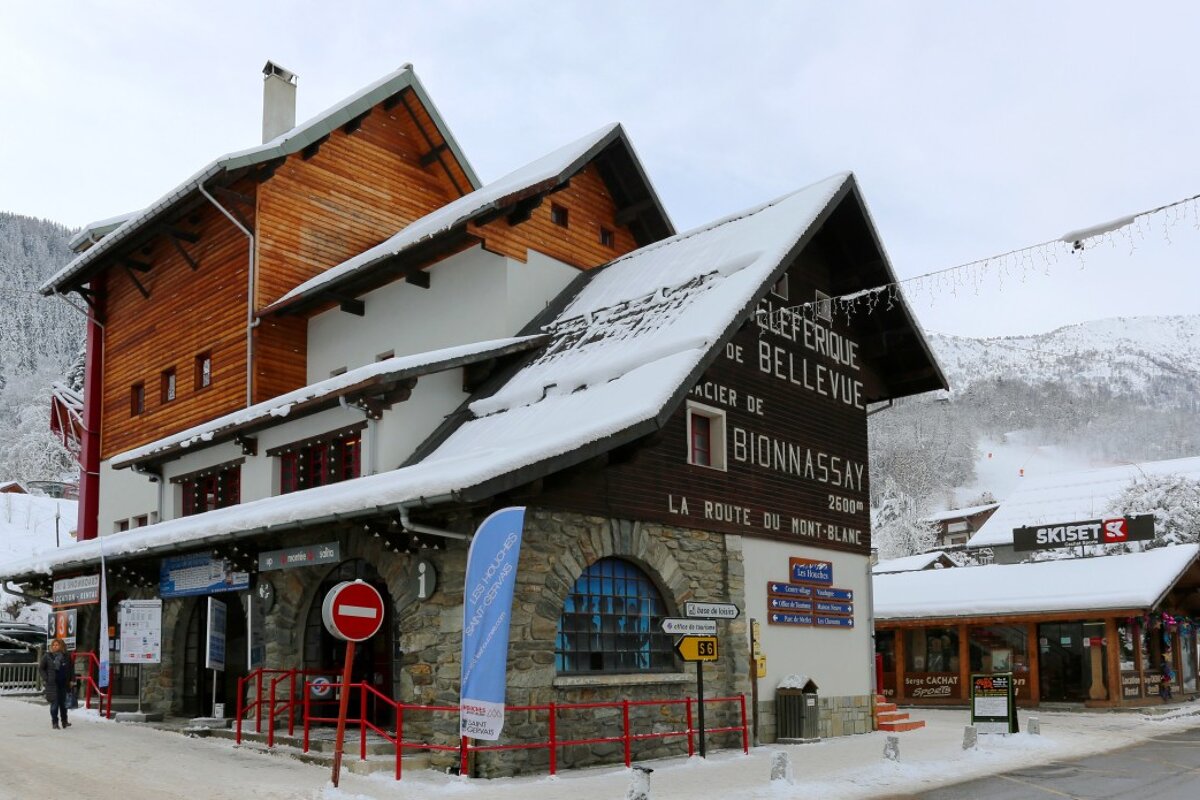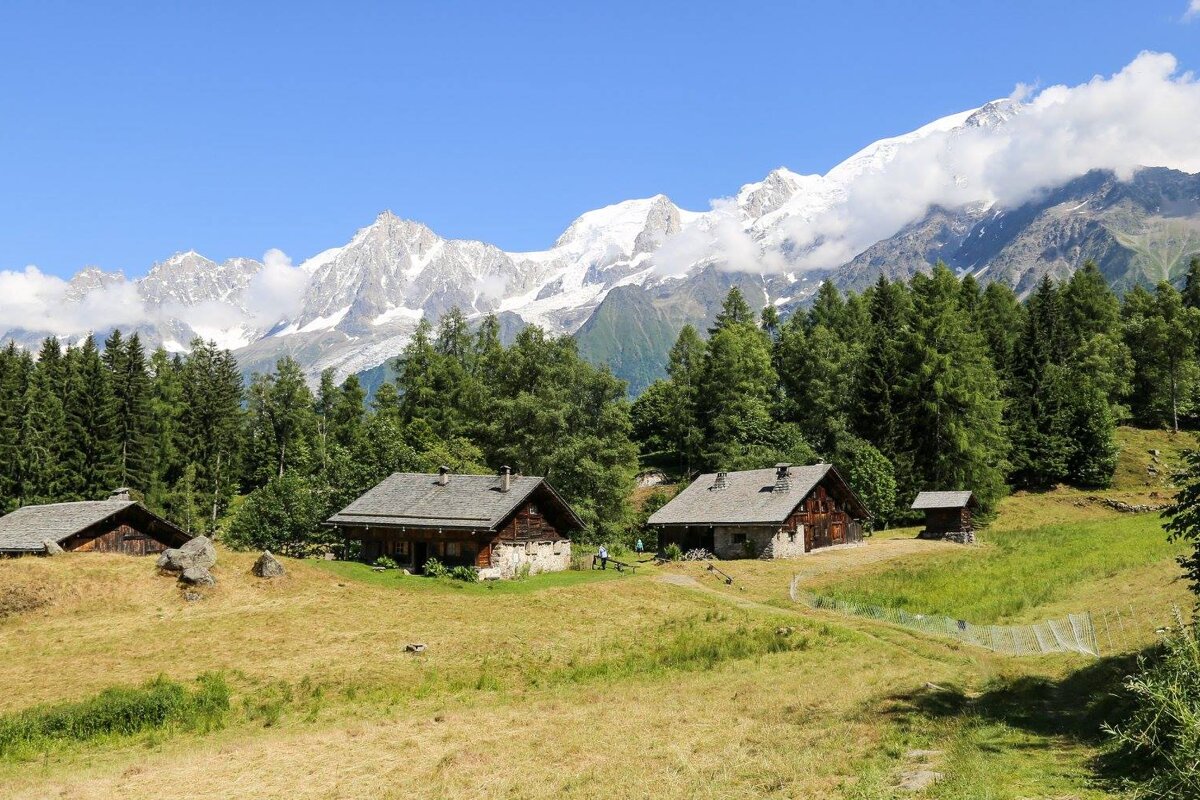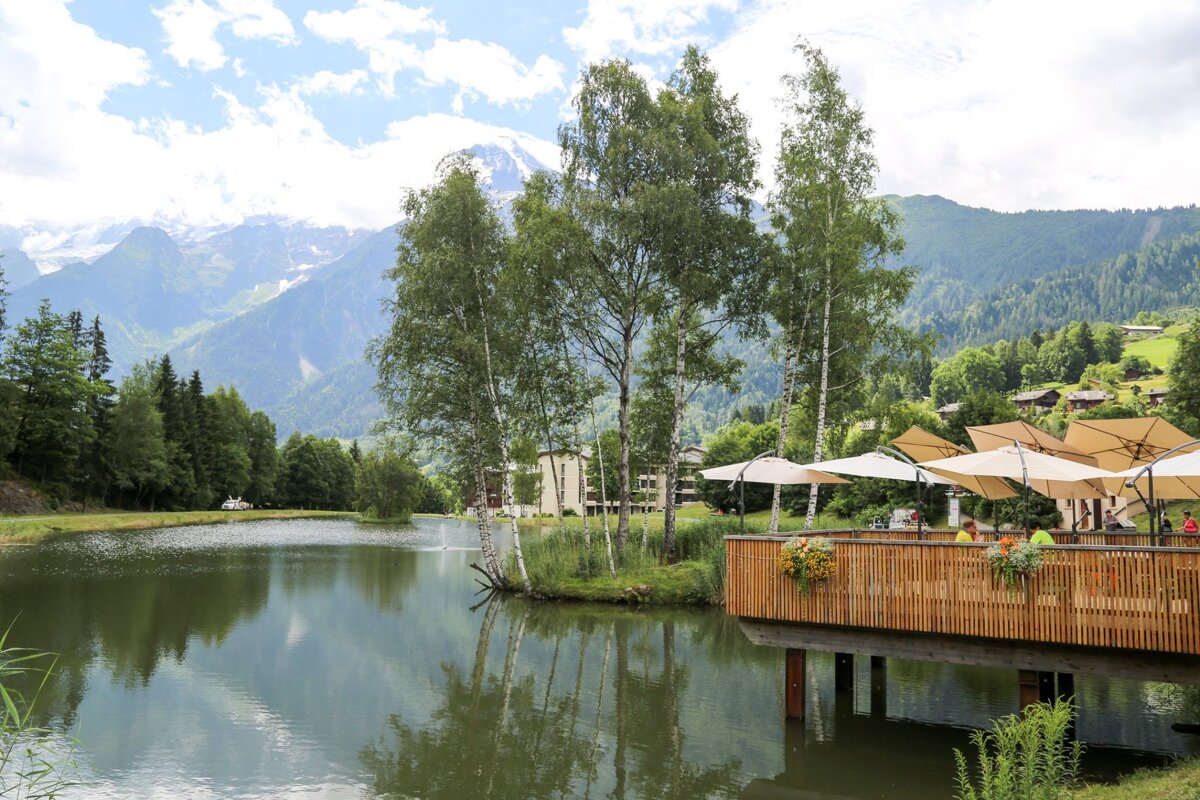 Les Houches
A large town at the bottom end of the Chamonix Valley
Les Houches is one of the largest towns in the Chamonix Valley, spreading over 8km from Vaudagne and the Col de Voza at one end, towards the bottom of the Taconnaz glacier and the Merlet Animal park at the other.
It is made up of a number of different hamlets, with oratories, pretty chapels, old bread ovens and farms bearing witness to its long history. It lies about 6km from the centre of Chamonix and sits at 1,000m elevation. From the top of its ski lifts, you can get spectacular views of Mont Blanc and the Dome de Gouter.
Chef Lieu is the centre of Les Houches, with the Mairie, tourist information office, an ice rink, indoor climbing wall, mountain museum, post office and library. Vaudagne is one of the older hamlets in Les Houches with accommodation spread out over the Vaudagne hill, which is a popular spot for road cyclists. It's also home to local artist Martial Bourlot and a husky dog centre. Coupeau hamlet sits across the valley on the other side of L'Arve river, and this is where you'll find the Merlet Animal Park, the adventure park and the statue of Christ Roi (Christ the King).
Location