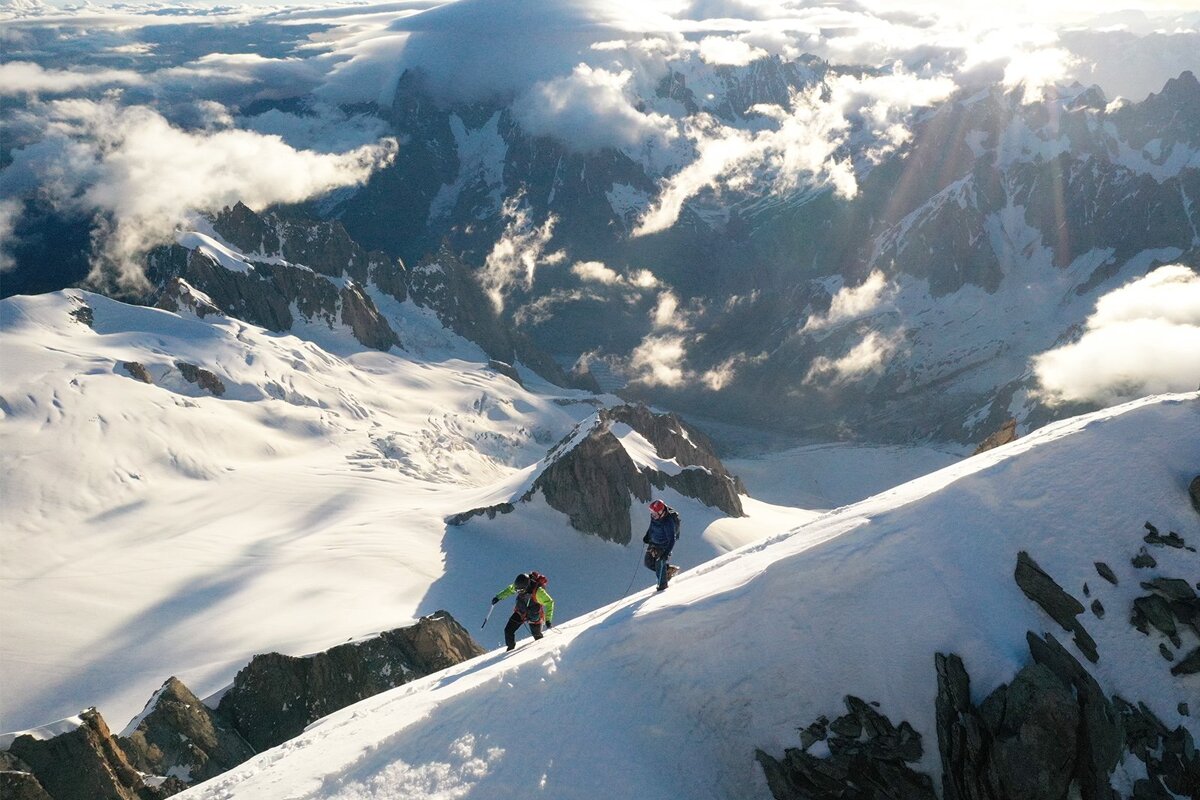 Fete des Guides, Chamonix
Annual fundraiser and a chance to meet some of the valley's guides
Established in 1821, the Chamonix Guides Company is made up of over 150 certified mountain guides and leaders.
They provide mountain guiding services throughout the Mont Blanc massif and the world. Famous, talented guides have been members of the "Compagnie" and on this day, young talented guides join the organisation each year during the traditional August Guides Festival.
It was originally created as a fund raising event for the Emergency Fund, a financial reserve made to help members of the Compagnie des Guides that found themselves in financial need due to injuries or following the loss of a family member. Each year, hundreds of volunteers, guides, leaders, friends and relatives, kindly give their time and energy to organise the Festival (entirely managed by guides from the Chamonix Guides' Company) and raise funds during festivities. Established in 1924, the Emergency Fund also receives donations and in addition, benefits from sale of Compagnie des Guides' items and other events contribute to financing the Fund.
During the Festival, guides from the Compagnie des Guides celebrate the relationship that exists between themselves, their clients, and the local population and the program of festivities that revolve around friendship.
Watch this
Location