© L'Amnesia & Le Privilege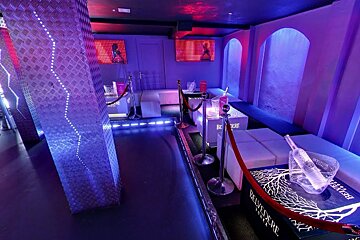 © L'Amnesia & Le Privilege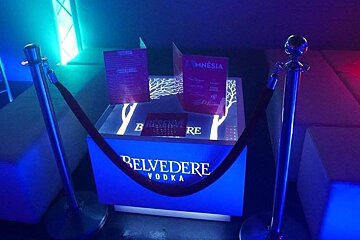 © L'Amnesia & Le Privilege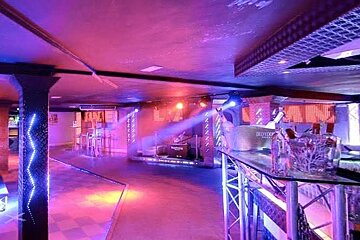 © L'Amnesia & Le Privilege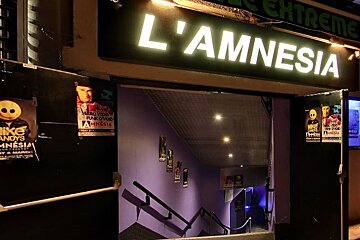 © L'Amnesia & Le Privilege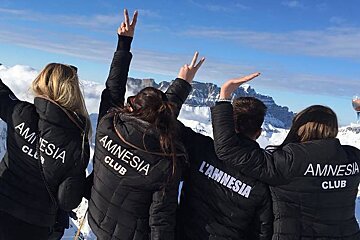 © L'Amnesia & Le Privilege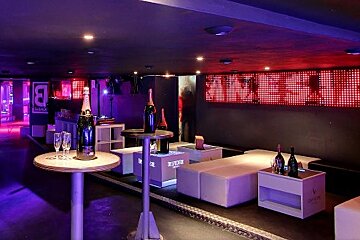 © L'Amnesia & Le Privilege
L'Amnesia Nightclub, Chamonix Sud
Late night fun in this Chamonix nightclub located in the Chamonix Sud area
featured in
Clubs
Updated
L'Amnesia (formally Le Garage) is ideally located near to the Aiguille du midi cable car in Cham'Sud and is a legendary Chamonix nightclub and melting pot for all the late night (and sometimes all-night) party-goers!
After dark, L'Amnesia is hugely popular with holiday-makers, seasonaires and locals, and thus is a cocktail of French, Scandinavian and British. Put simply, if you are heading to L'Amnesia you are most certainly in for a fun and entertaining evening!!
Throughout the week L'Amnesia is open from midnight until 04:00. Usually there is no entrance fee and whilst dress code is informal, you are advised not to wear your skiwear. During the winter months, L'Amnesia is packed with après skiers dancing away to the internationally recognised resident DJs who pump a mixture of House, Electro and R'n'B etc...
The summer months are also a laugh - especially when they host beach and/or fancy dress nights.
The club has two rooms, decorated in a style that is both contemporary and industrial reflecting the origins of this club; the oldest garage Chamonix. It can accommodate more than 600 people on two separate spaces. The second room is perfect for groups, seminars or for private parties.
The Disco can also be privately hired for buffets, weddings, groups and private parties.
Undeniably, L'Amnesia deserves its reputation as the cream of Chamonix's late night venues - home to the best DJs and great nights out.
Surely no visit to Chamonix would be complete without a look-in? We'll see you later in the season for a drink...
Watch this
The neighbourhood
Situated centrally in Chamonix. close to many hotels, restaurants and bars. Whether you are coming from Chamonix Sud or the main pedestrian street of Chamonix, L'Amnesia is only a few minutes walk.
Location