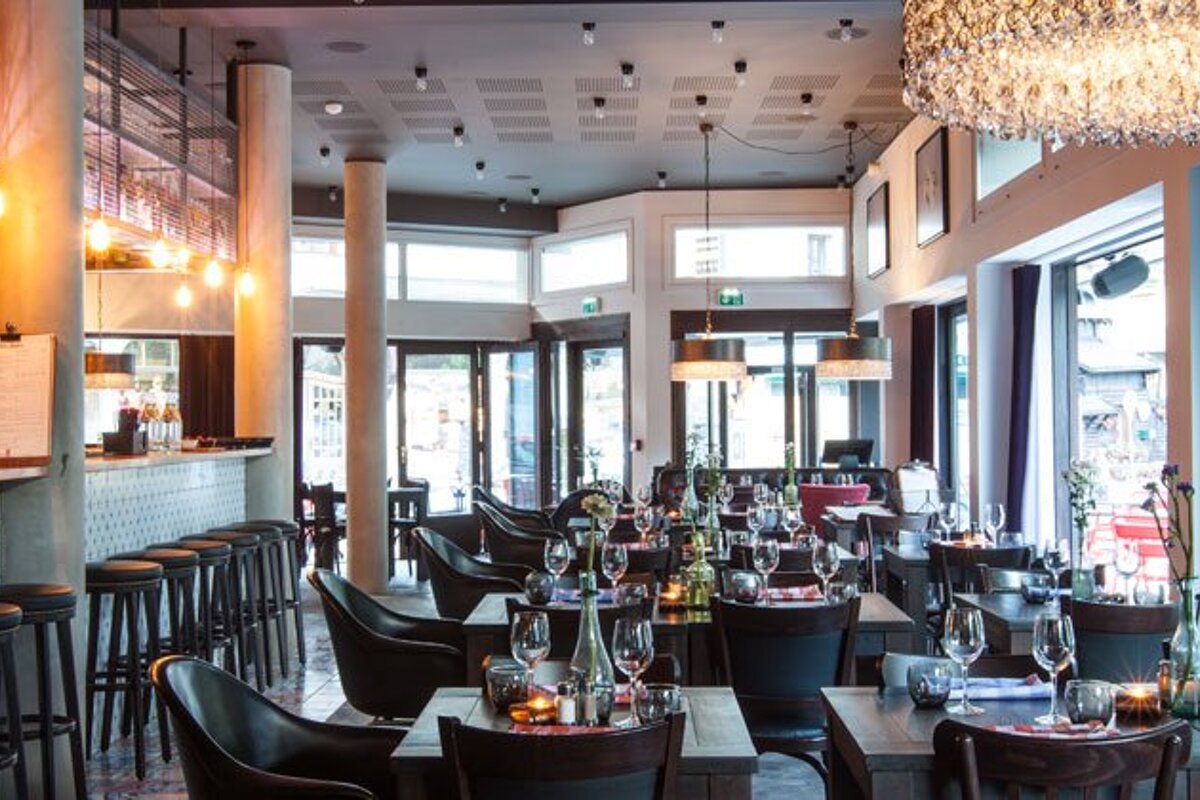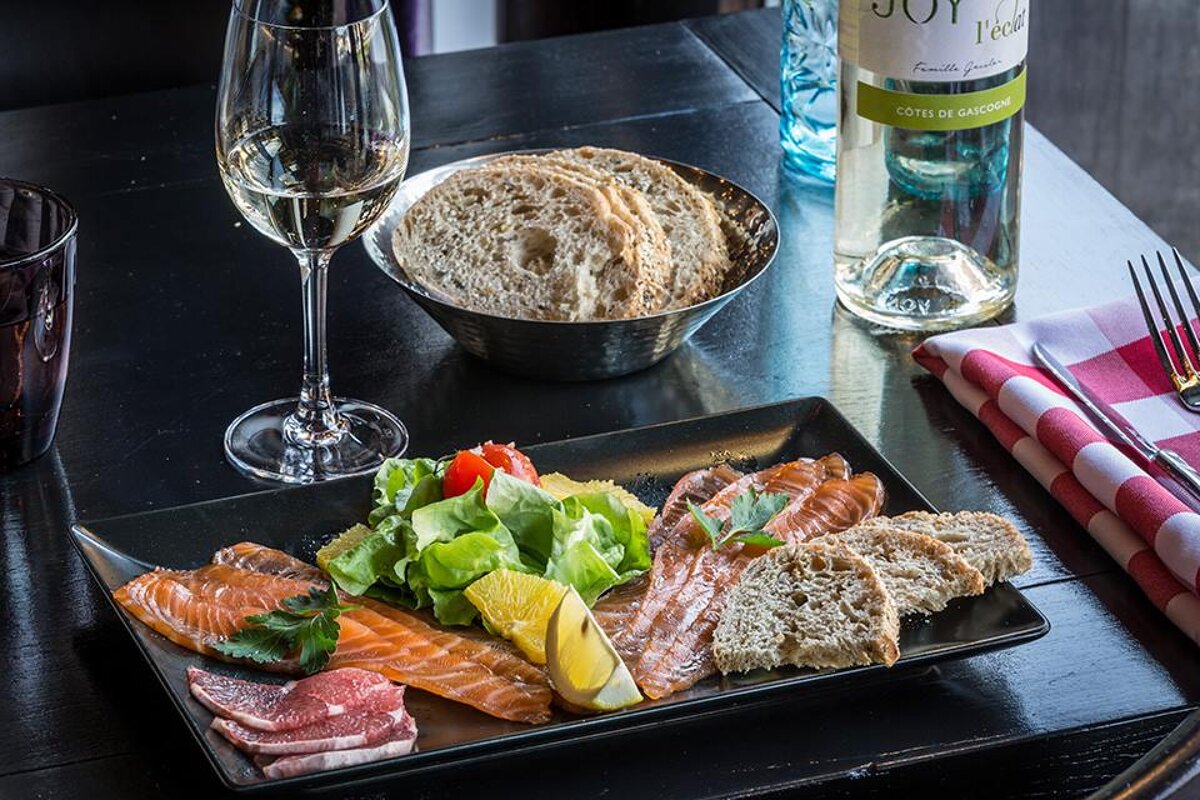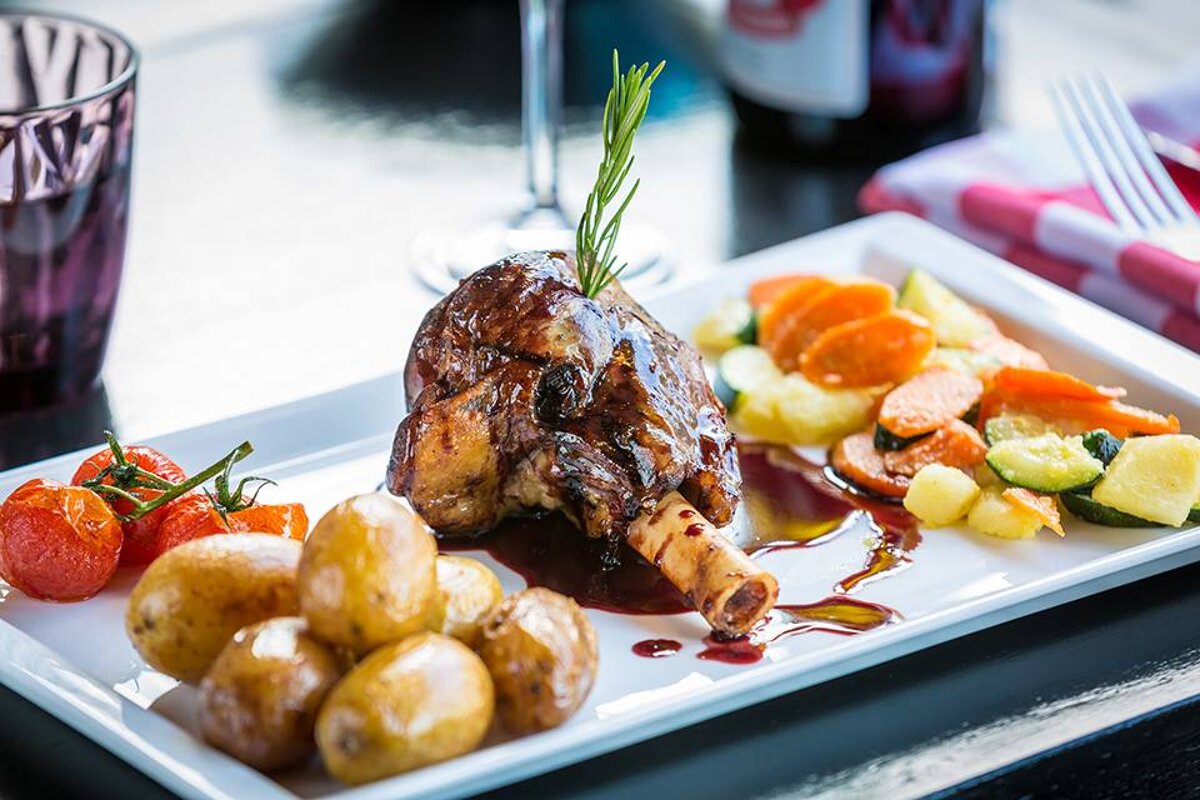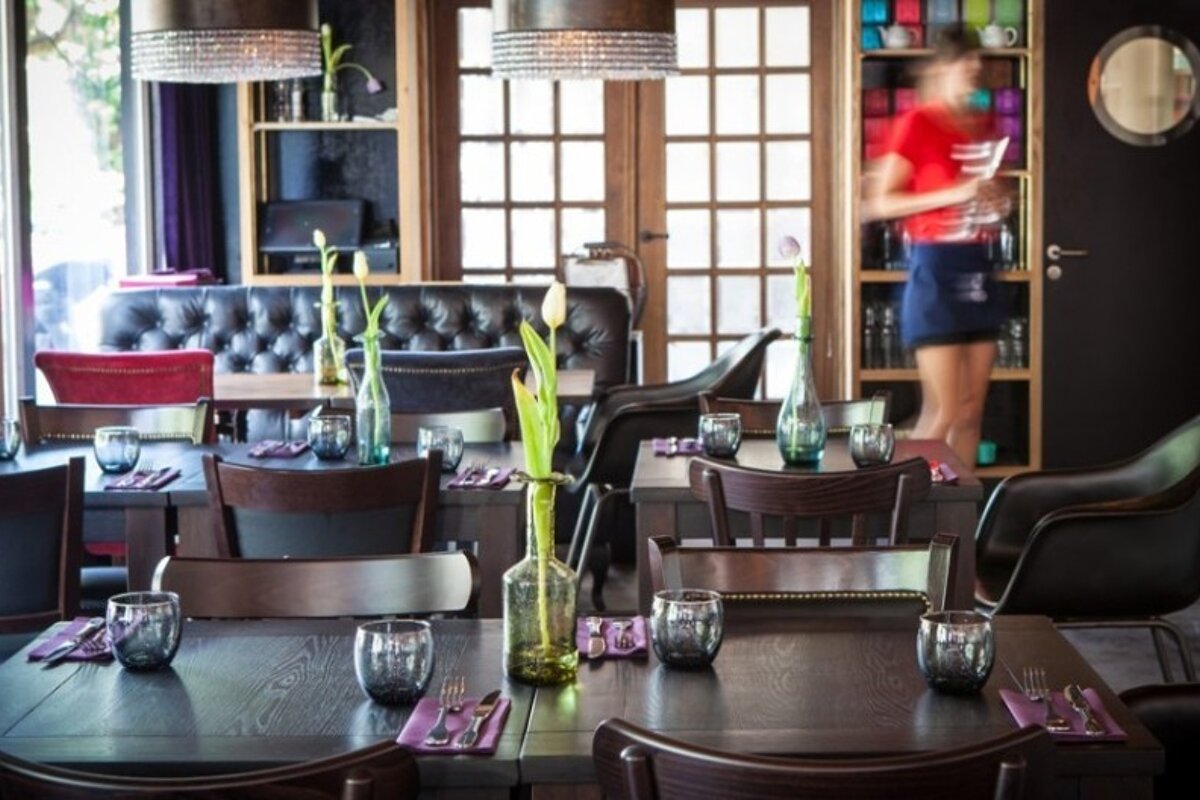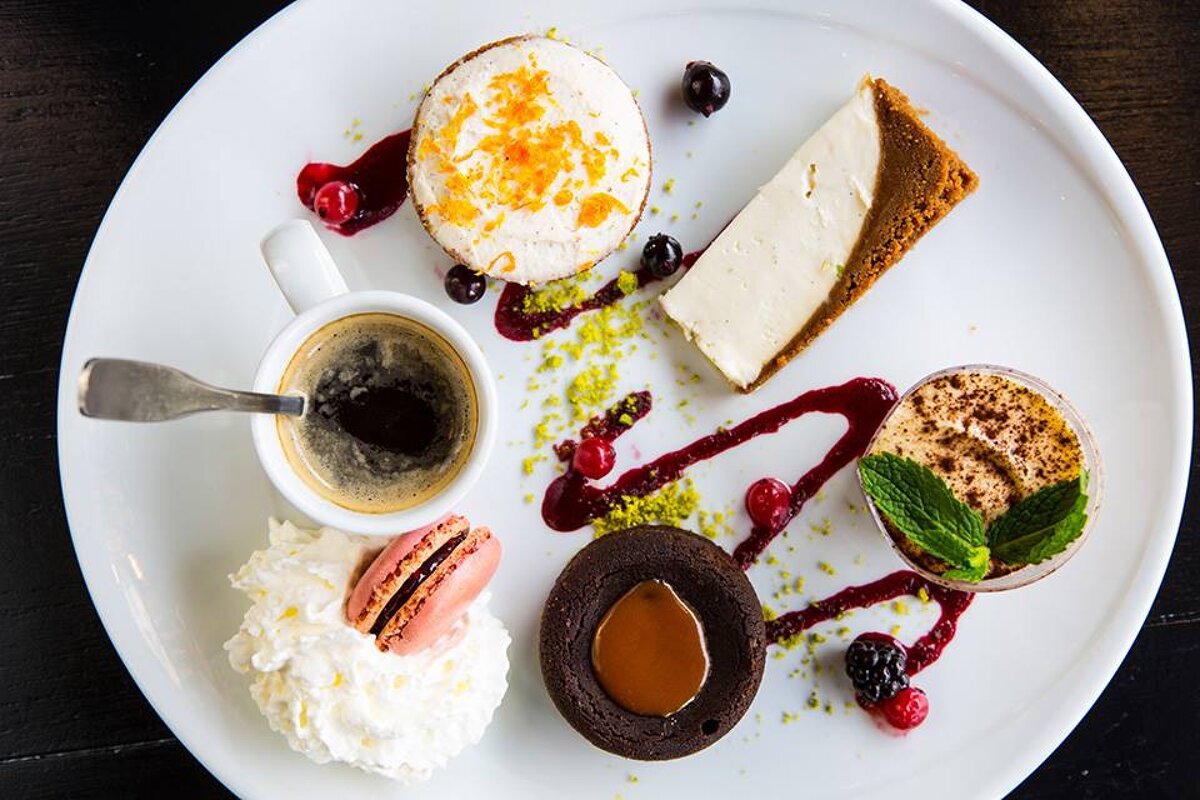 Pointe Isabelle Bar and Bistro Restaurant, Chamonix - Centre
Central hotel with a stylish and modern restaurant and bar popular with locals and holidaymakers alike
This tastefully refurbished restaurant and bar are right in the heart of Chamonix on the popular Avenue Michel Croz, close to the train station.
The décor here is pretty funky for Chamonix, less 'Savoyard and Chalet' style than most of the restaurants around, they describe it as "timeless rather than trendy" and I think they are right. This could easily be a bar and bistro in a more cosmopolitan city.
With a fresh and airy feel indoors and a relaxed street side terrace outside, this is a great place to meet friends, take the family or have a business lunch.
A fairly varied menu serving a mix of meat, fish and vegetarian dishes, and a selection of international cuisine, plus an injection of Savoyard with a few Reblochon cheese heavy meals. Prices for a main dish range between €16 and €30, with starters and desserts both around €10. They also offer a great value menu at lunchtime with two courses for €14.50 or three for €18
Open every day for breakfast, lunch and dinner.
Who should go
Good space for friends meeting for lunch, after work drinks, a romantic dinner or a big party celebration.
The Neighbourhood
On the popular one way street of Avenue Michel Croix which is home to some of Chamonix's most popular bars and restaurants. Only a minutes walk from the Chamonix train station and a few minutes from Place du Mont Blanc and local bus routes this is a very easy location to access.
The Bar
Very spacious with some funky touches. Victorian style tiles add a fresh and colourful splash against the dark leather drawing room sofas and chairs. And the antique looking luggage that builds up the reception desk brings the history to life.
Location