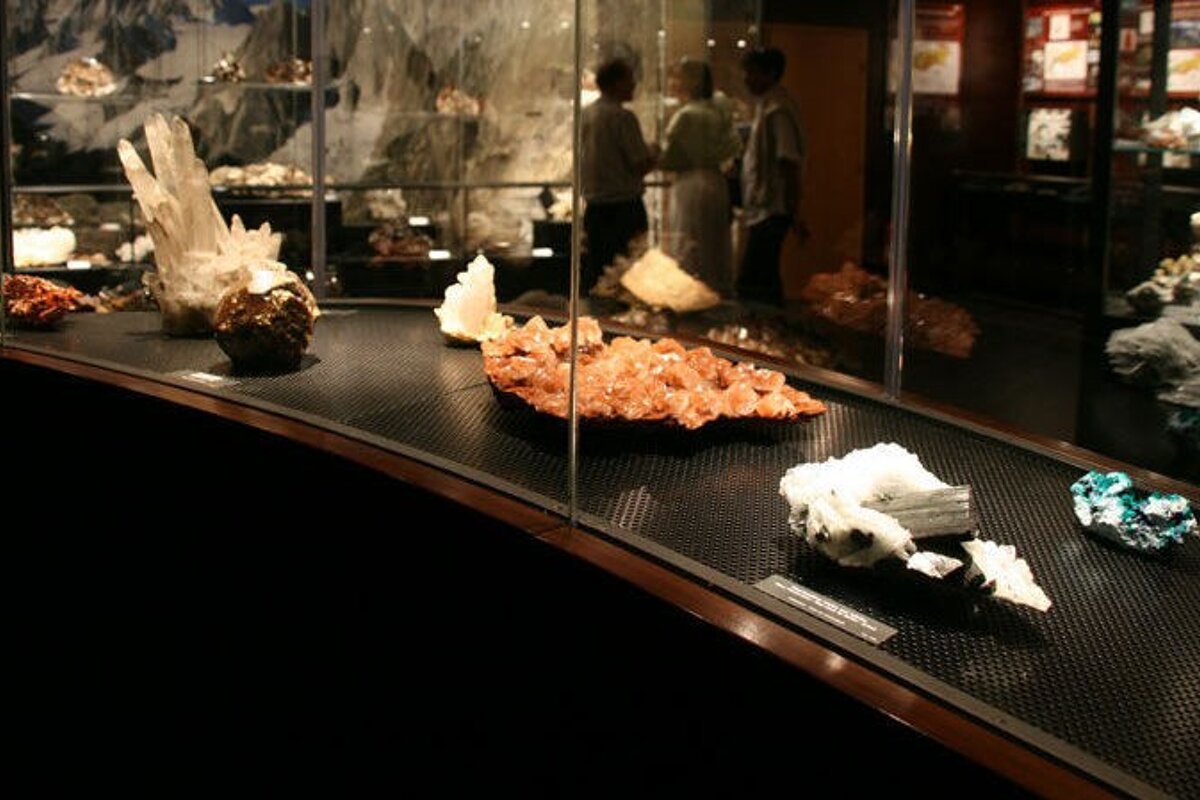 Espace Tairraz Crystal Museum, Chamonix - Centre
Musée des Cristaux - Crystal museum
Discover the minerals from the Mont Blanc Valley, famous throughout the world, and learn more about the art of mountaineering.
The Espace Tairraz has a collection of minerals and crystals collected in the valley, particularly smoked quartz and pink fluorspar.
There is also an interactive exhibition dedicated to mountaineering, where you can get under a modern mountaineer's skin and get to grips with the mountains that have been the major mountaineering challenges. There you can organise your own expedition and climb famous mountain faces using the world's first mountaineering simulator. Enjoy the experience of mountaineering without the risks!
For opening dates, times and entry times please visit their website.
Contact
Address
615 Allée du Recteur Payot
74400
Location
Chamonix - Centre, Chamonix