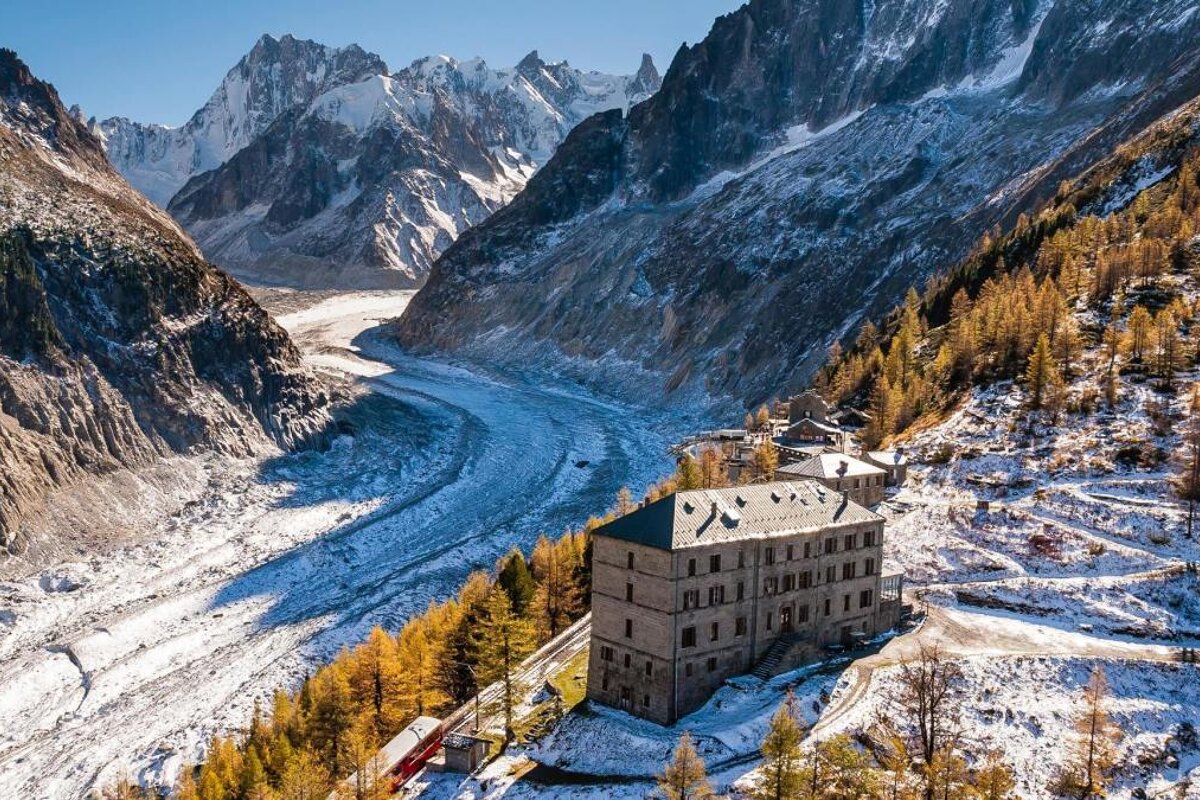 © Maisons & Hotels Sibuet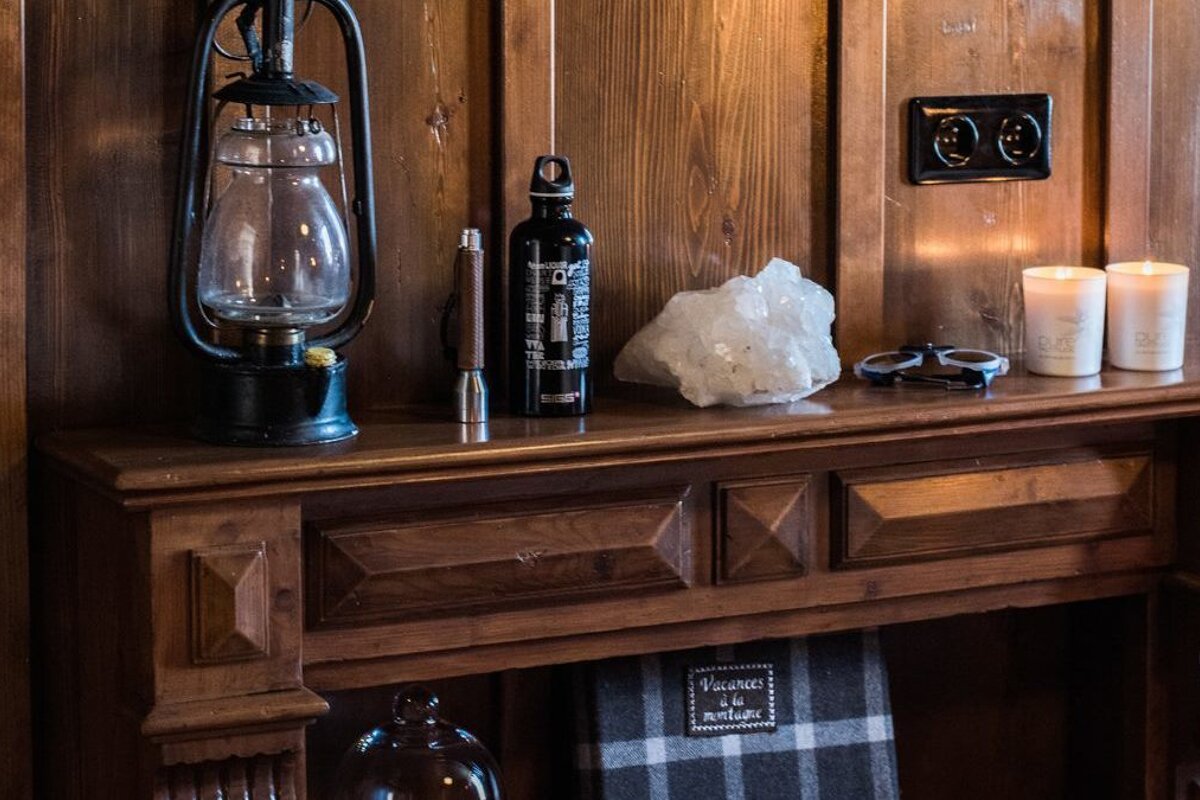 © Maisons & Hotels Sibuet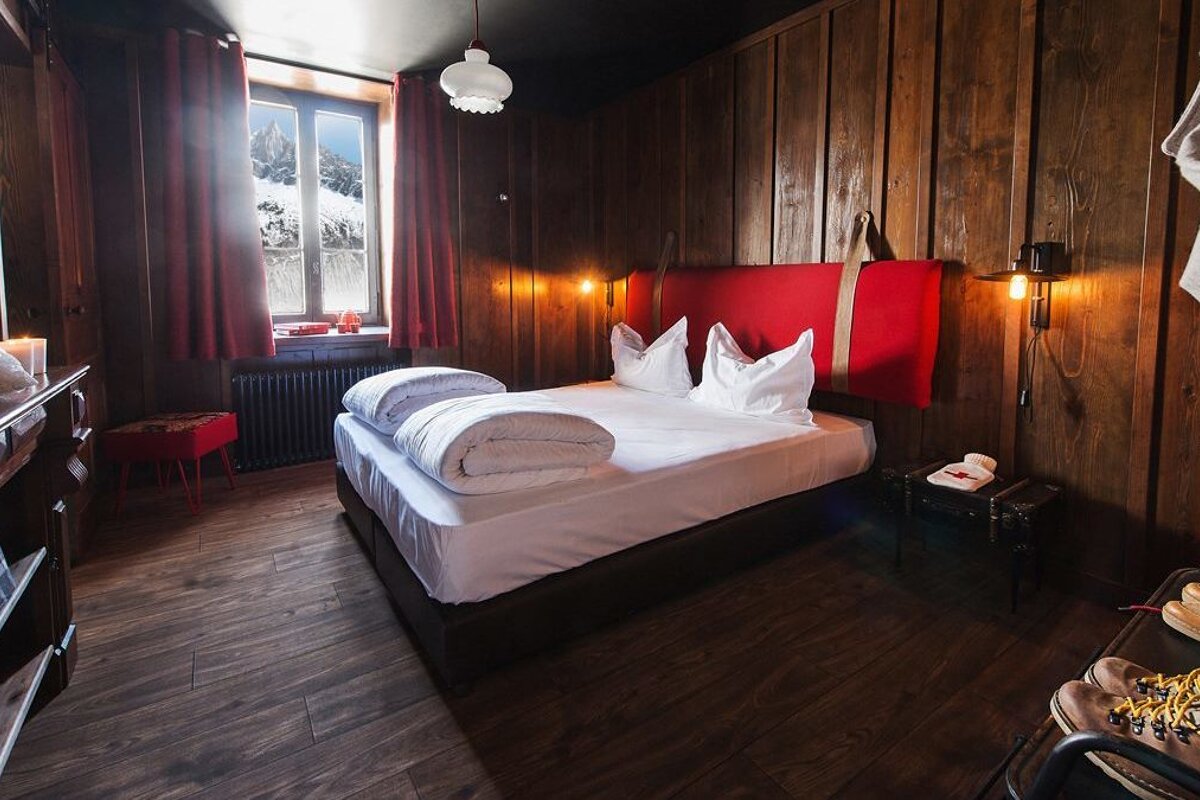 © Maisons & Hotels Sibuet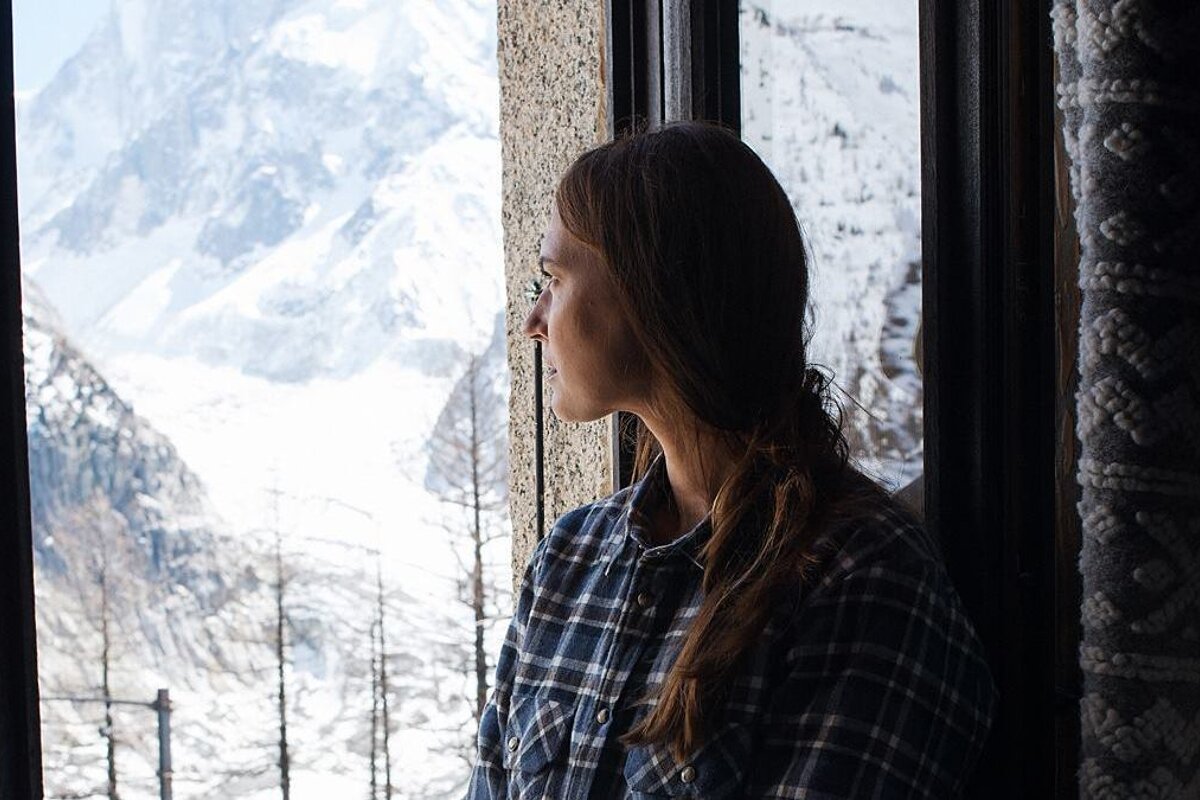 © Maisons & Hotels Sibuet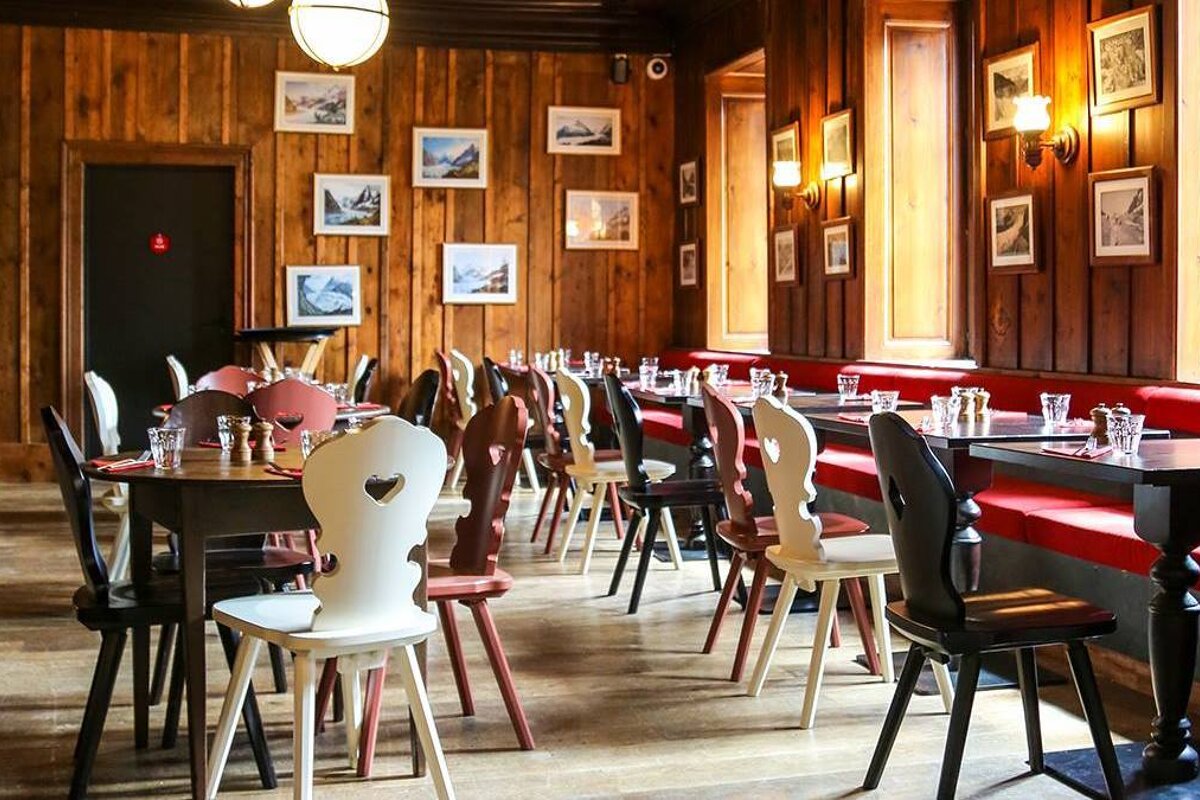 © Maisons & Hotels Sibuet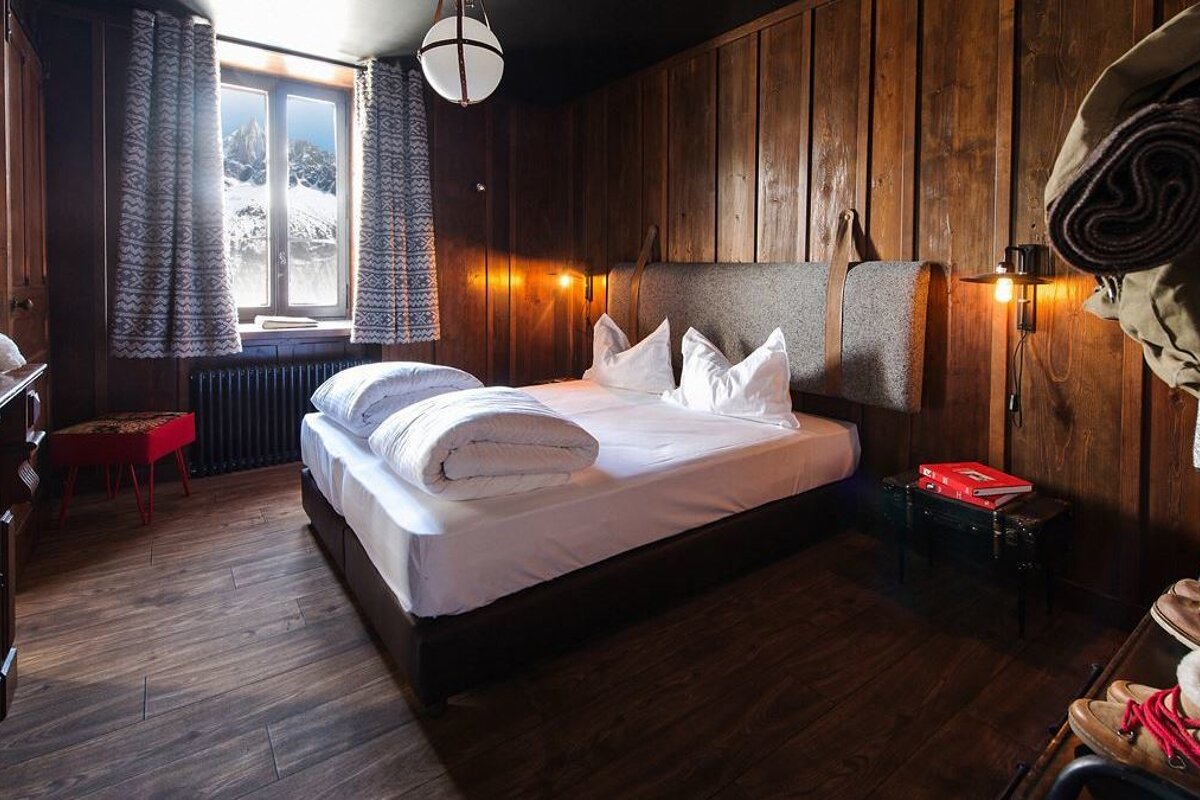 © Maisons & Hotels Sibuet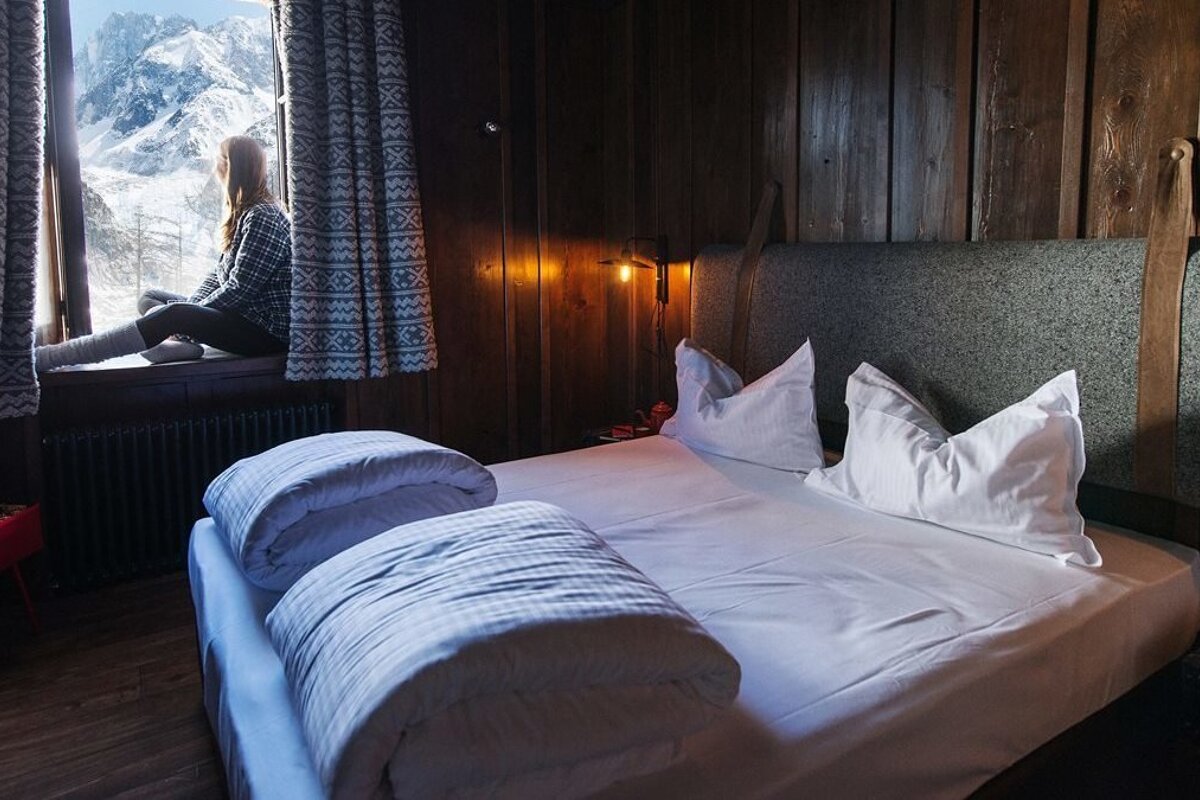 © Maisons & Hotels Sibuet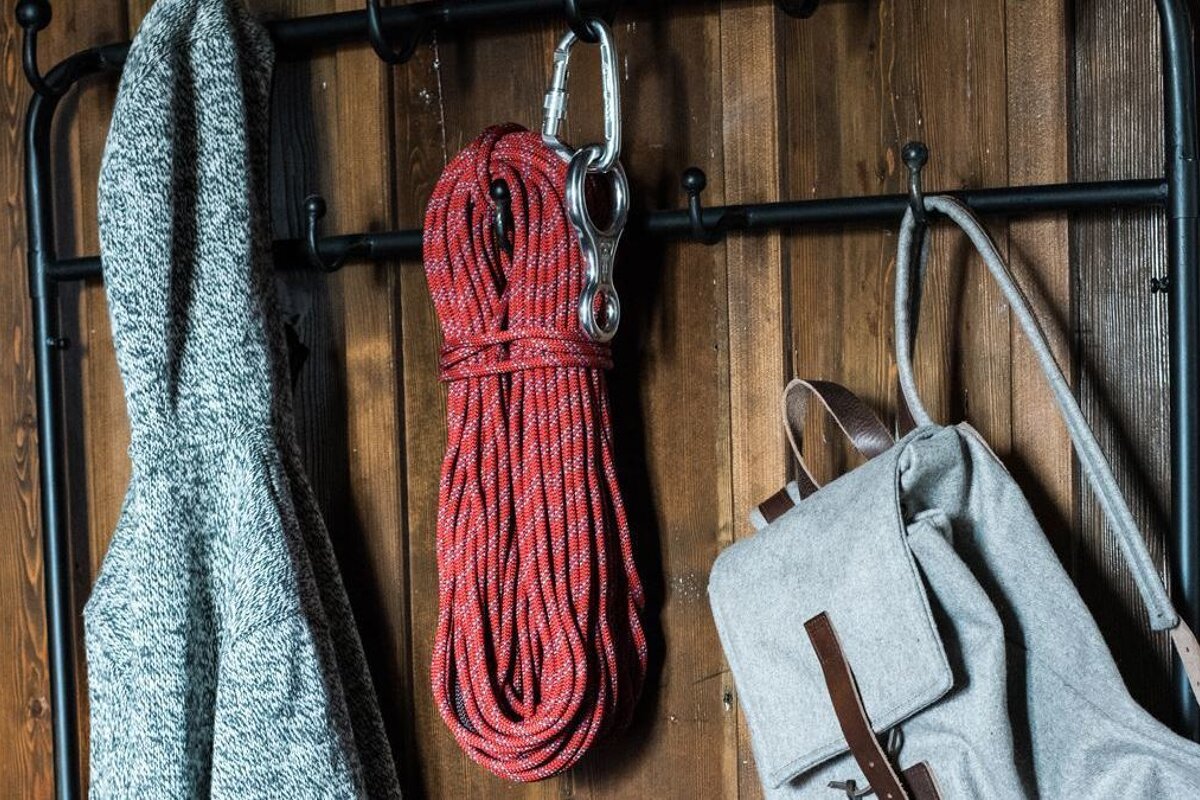 © Maisons & Hotels Sibuet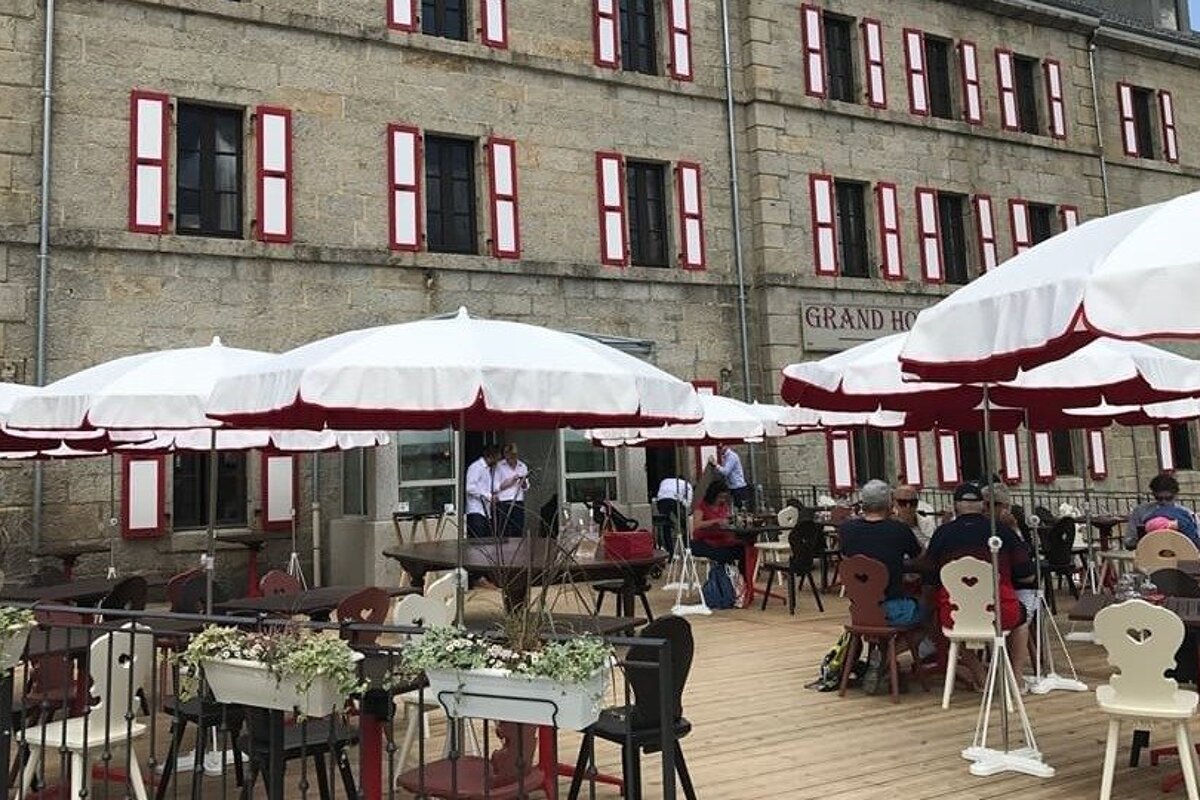 © Maisons & Hotels Sibuet
Refuge du Montenvers, Chamonix
Unique & historic mountain hotel overlooking Mer de Glace
Overlooking the Mer de Glace and the magnificent peak of the Dru, this refuge is full of history and many mountaineering tales, although its location makes it a little different to your average Chamonix hotel.
Accessed by the Montenvers train or by the walking trails to the Mer de Glace, once the last train leaves the station to return to Chamonix at the end of the day you are alone in this great place to enjoy the peace and serenity.
Originally built in 1880 its history is full of mountaineers making first ascents, travellers from afar who came to see this mythical place and writers and adventurers who came to experience something out of the ordinary.
The refuge exudes old-fashioned charm in its 20 rooms, suites and dormitories. A journey into the past, a tribute to the architectural and historical heritage of Montenvers, which has been witness to the greatest mountain climbers, adventurers, famous artists and writers. If the walls could speak, they would share many secrets about the history of this great building. Each side of the refuge offers breathtaking views of the Mer de Glace glacier, the Drus and Grandes Jorasses peaks.
The refuge is also a very popular location for events, parties and weddings and they do accept large group bookings for accommodation and food. In addition to this, there are many events on at this historical location throughout the year and specifically in the summer months. Keep an eye on our calendar of the latest events.
Reviews
1607 verified reviews by
"Excellent"
Good to know
"Bathroom could be optimized"
Worth knowing
Summer and winter alike, enjoy the natural setting offered by the Refuge du Montenvers to celebrate your family events or dazzle your teams and employees. A wedding overlooking Mer de Glace, birthdays, baptisms or family reunions, offer to those nearest and dearest to you the magic of the Montenvers setting... Starting July 2017
The Restaurant
The restaurant at the refuge offers diners lovely views of the mountains and can be enjoyed at lunch by people visiting the Mer de Glace or in the evenings for those staying at the refuge.
Location