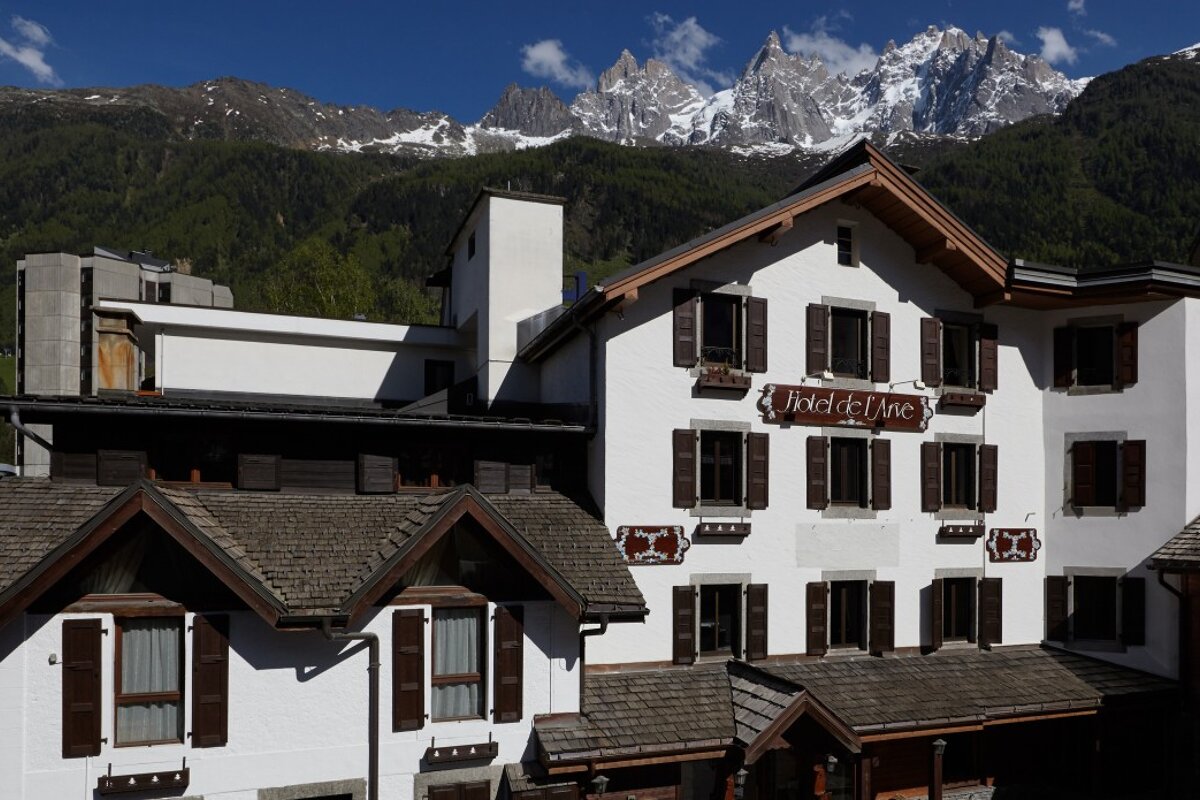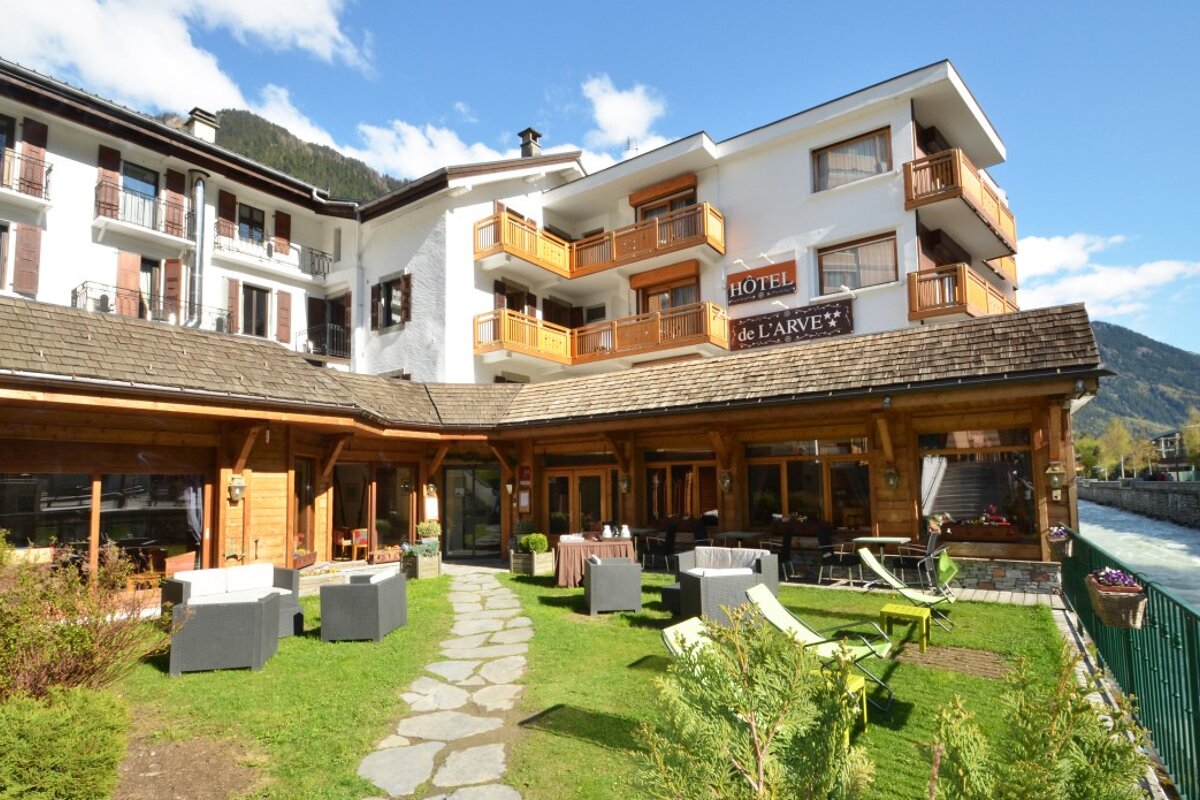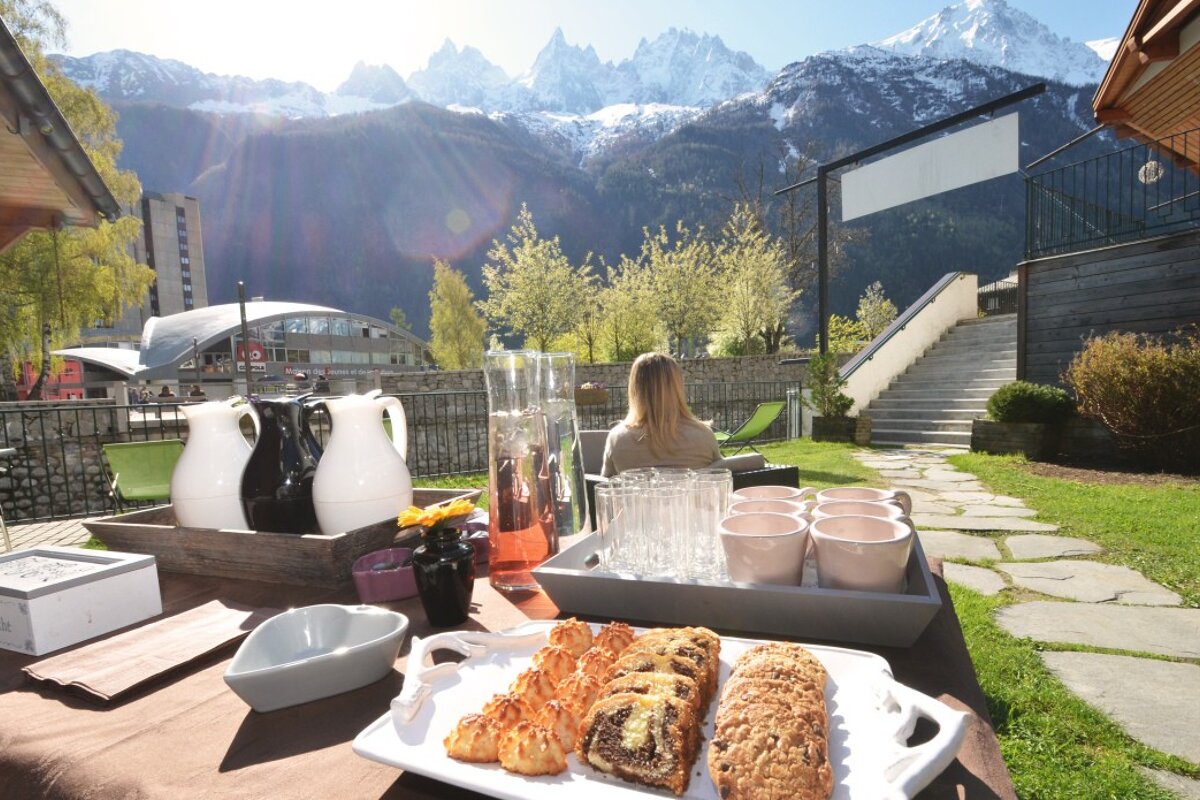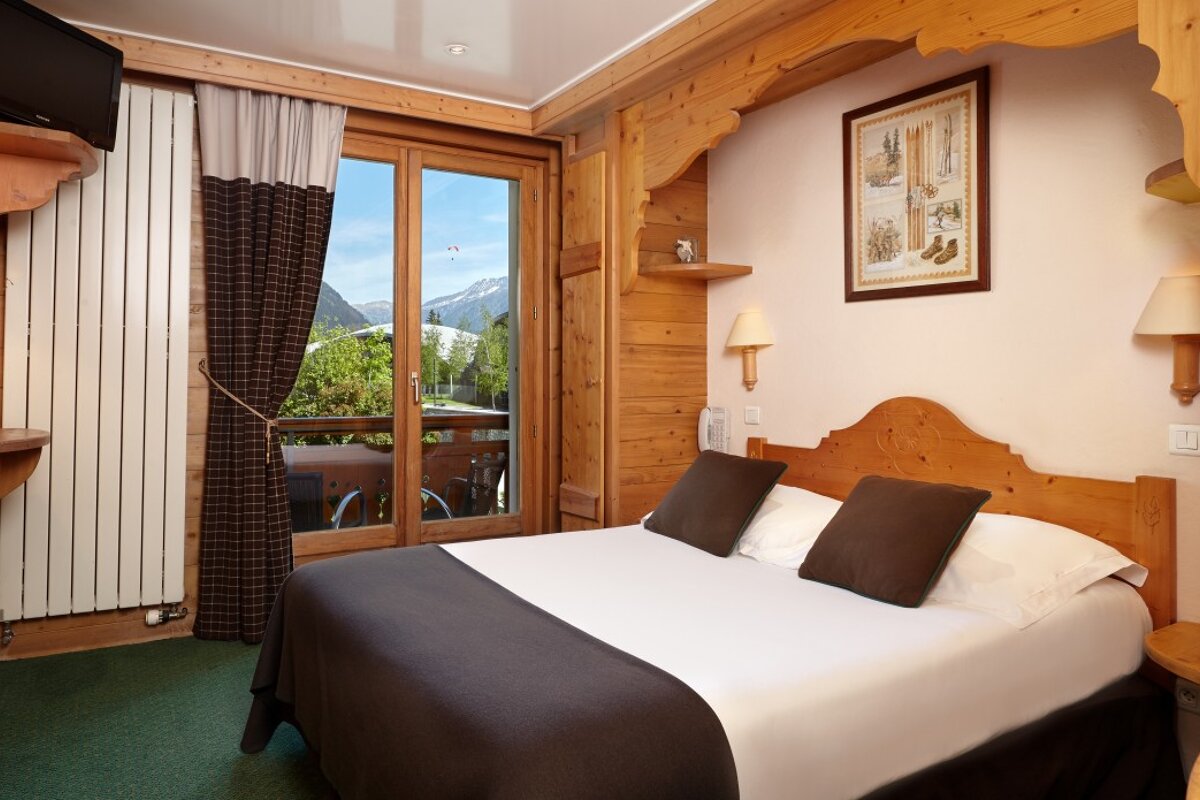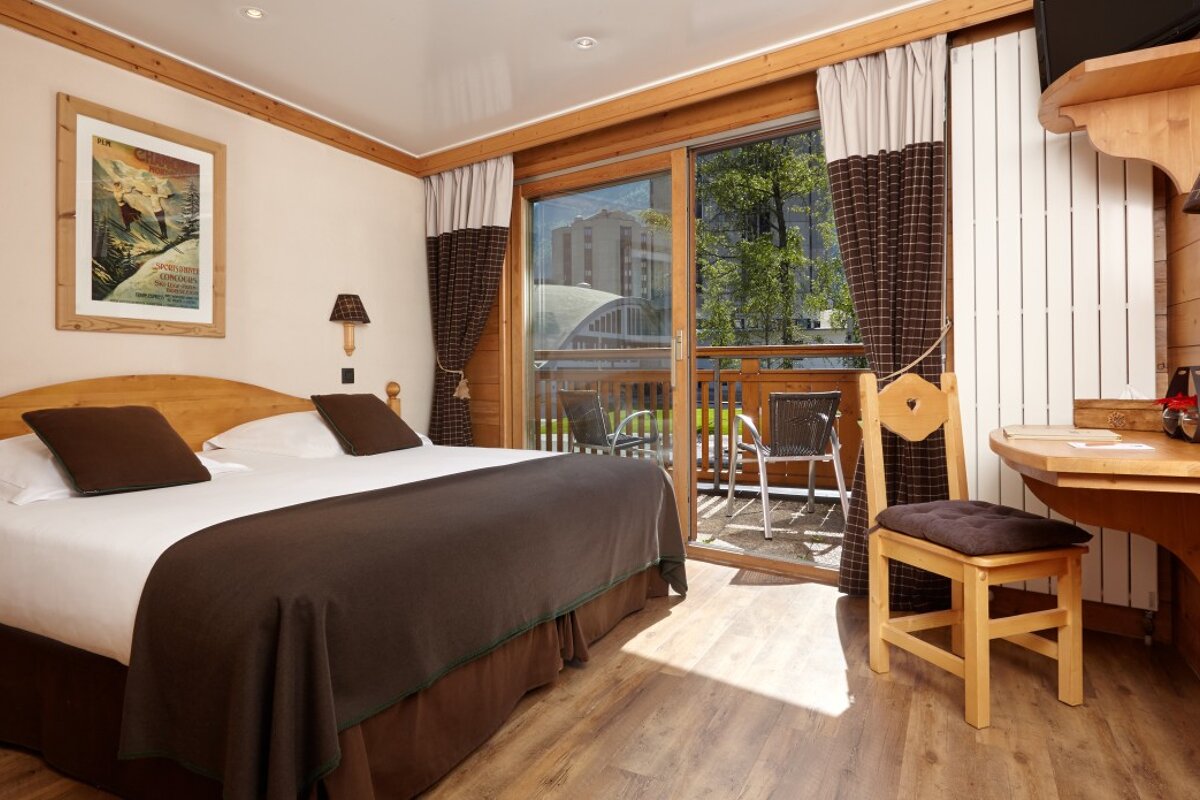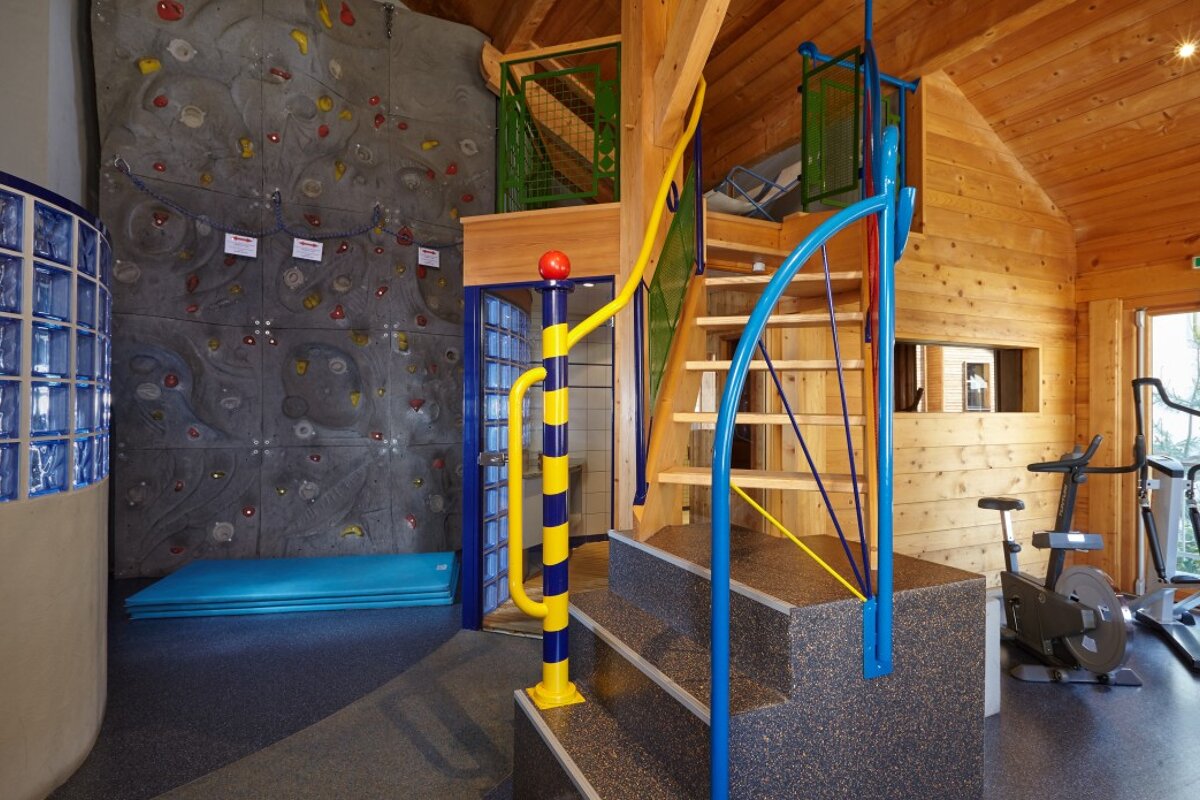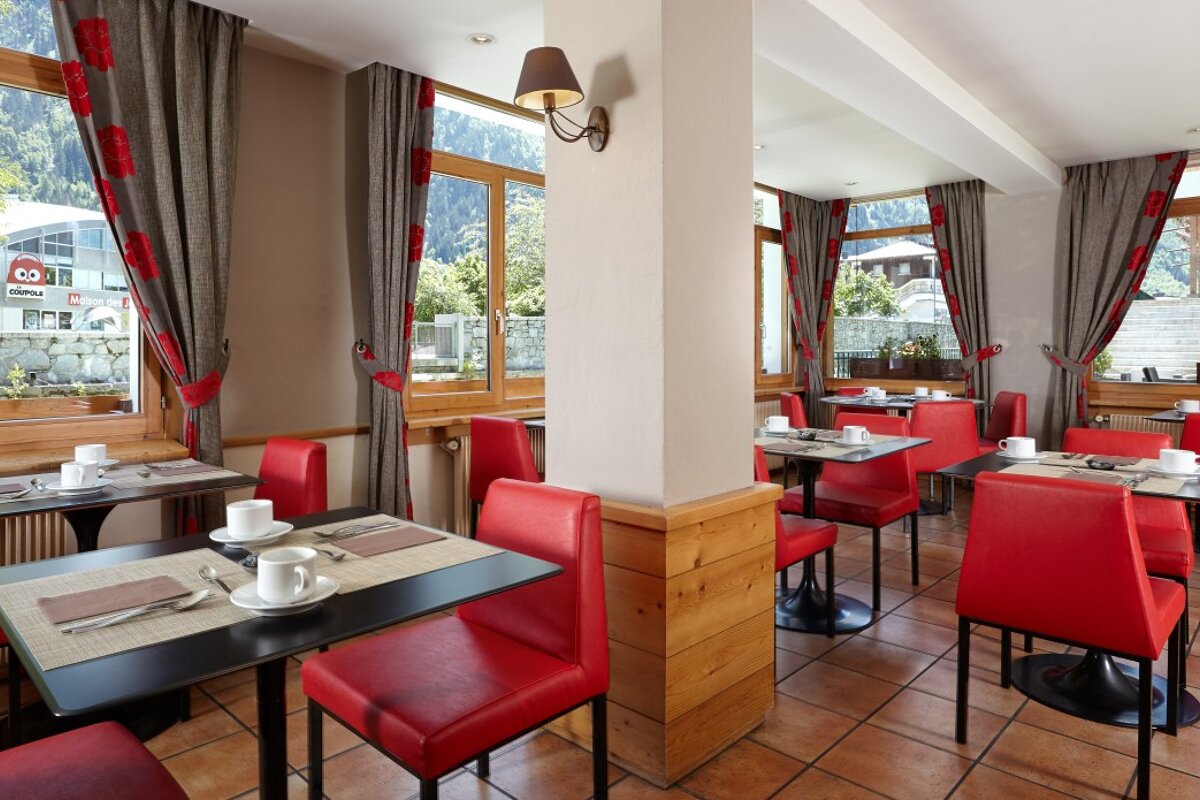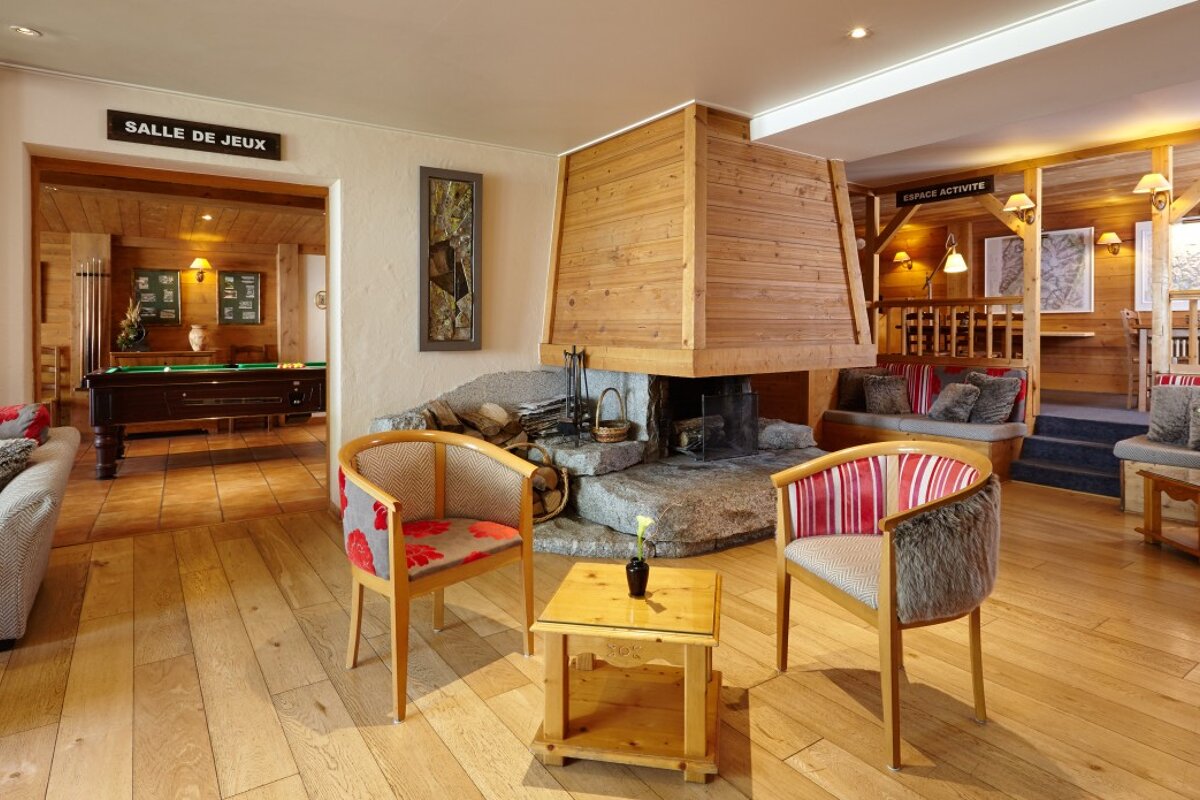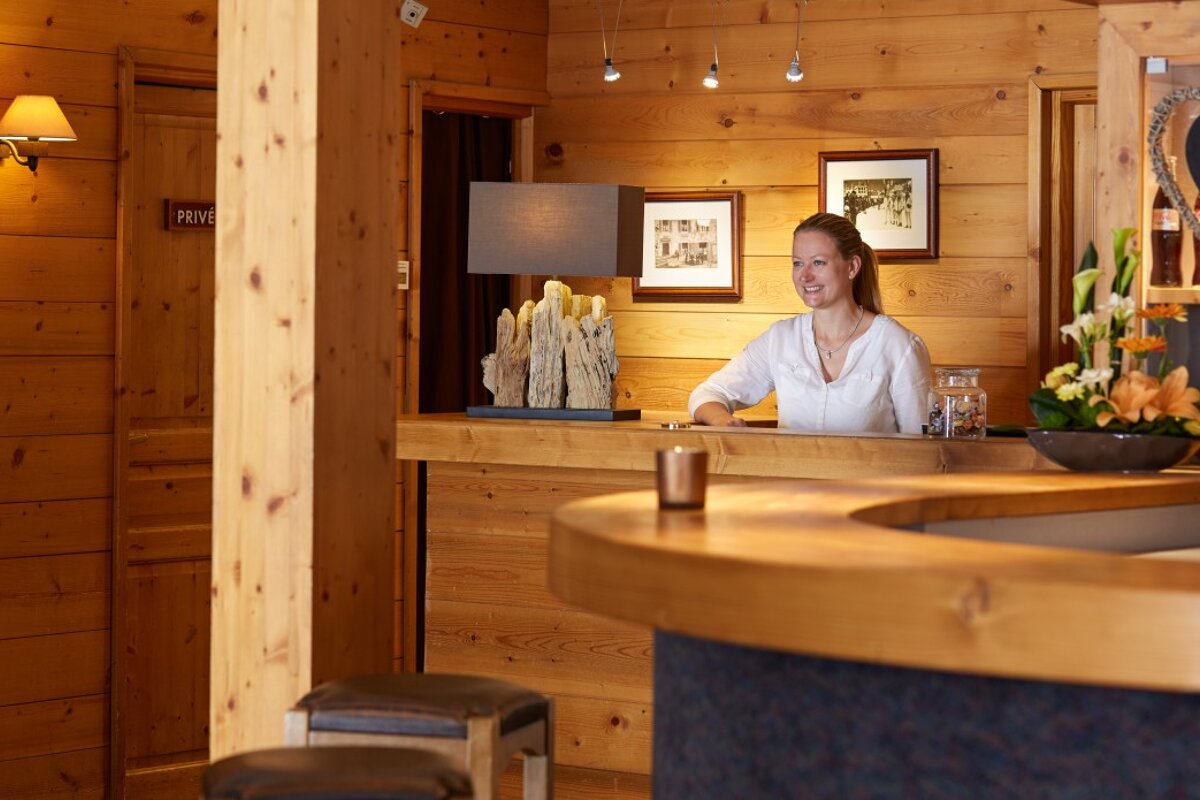 De l'Arve Hotel, Chamonix
Charming hotel with river views close to the Place du Mont Blanc
This is a cosy and welcoming traditional Savoyard hotel in the heart of Chamonix Situated on the banks of the river Arve, close to the Savoy and Brevent ski areas, it is in an ideal spot for those that want both easy access to the town as well as the mountain.
All of their charming rooms are decorated in the established mountain style and there is a warm and cosy sitting room downstairs with an open fireplace. The hotel has free wifi and its own pool table to keep you entertained on quiet nights in. You can also take advantage of the well-being area, which includes an indoor climbing wall, fitness area and sauna.
During the summer months, make the most of their outdoor space by enjoying breakfast or a spot of afternoon tea on the terrace overlooking the river. Watch the white water rafters and hydro speeders whizz by, whilst a multitude of paragliders are flying high above you.
Reviews
2185 verified reviews by
"Excellent"
Good to know
"Bathroom could be optimized"
"Very Good"
Good to know
"Rooms need regular maintenance"
The Restaurant
The hotel does not include a restaurant but a breakfast buffet is served each day, often as part of your package. They also provide complimentary afternoon tea each day after skiing.
Visitor comments
"Walked in and immediately felt at home. The front desk staff was consistently kind and helpful. Everyone of them. Great breakfast in the morning and a wonderful little bar and plenty of cozy seating areas on the main floor. Beautiful views from the rooms and this hotel is also located along the river. Nicely located 2 minutes from the busy hub, which makes it even nicer. Fancy it isn't but welcoming and comfortable it is. Look forward to coming back." - Trip Advisor
"In Chamonix, one of the things you want is a good location, this hotel is great, very central but not in a noisy location. The staff were lovely, always helpful. Breakfast choice was good and free afternoon tea/coffee with biscuits is a nice touch too. Our room was good size, bed comfy. The hotel has 6 pedal cycles, you can borrow them at no cost (they book them to your room with a 100 Euro deposit if you fail to return them). They come with a frame lock, a security chain and a helmet. We cycled around the area for a couple of hours and thoroughly enjoyed it. If we return to Chamonix again, we will definitely stay here. I would have no hesitation in recommending this place. What you get is a nice hotel, where you feel comfortable walking in dressed in your boots and walking kit after a full day in the mountain. This is NOT a boutique hotel, it is not 5* luxury, it is a really nice, clean and friendly establishment for people looking for somewhere central in the lovely town of Chamonix." - Trip Advisor
"Booked on line last minute and was so pleased we picked this hotel. Easy to find and very affordable. They so very kindly gave us an upgrade and we had a terrific room with a sensational view. The bedroom extremely comfortable and the breakfast was delicious and not expensive. Secure on site parking which is a bonus for us. Right in the town and not far to the cable car." - Trip Advisor
Child policy
Children of all ages are welcome at this hotel.
Location