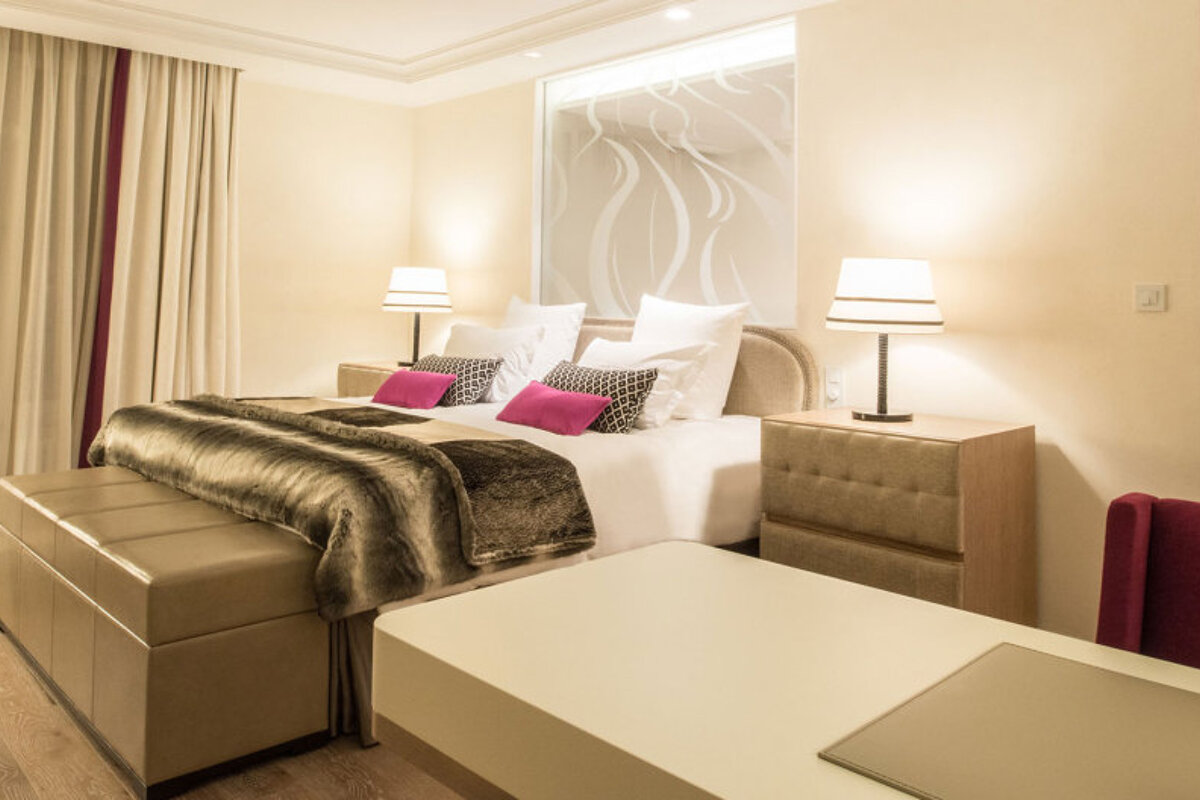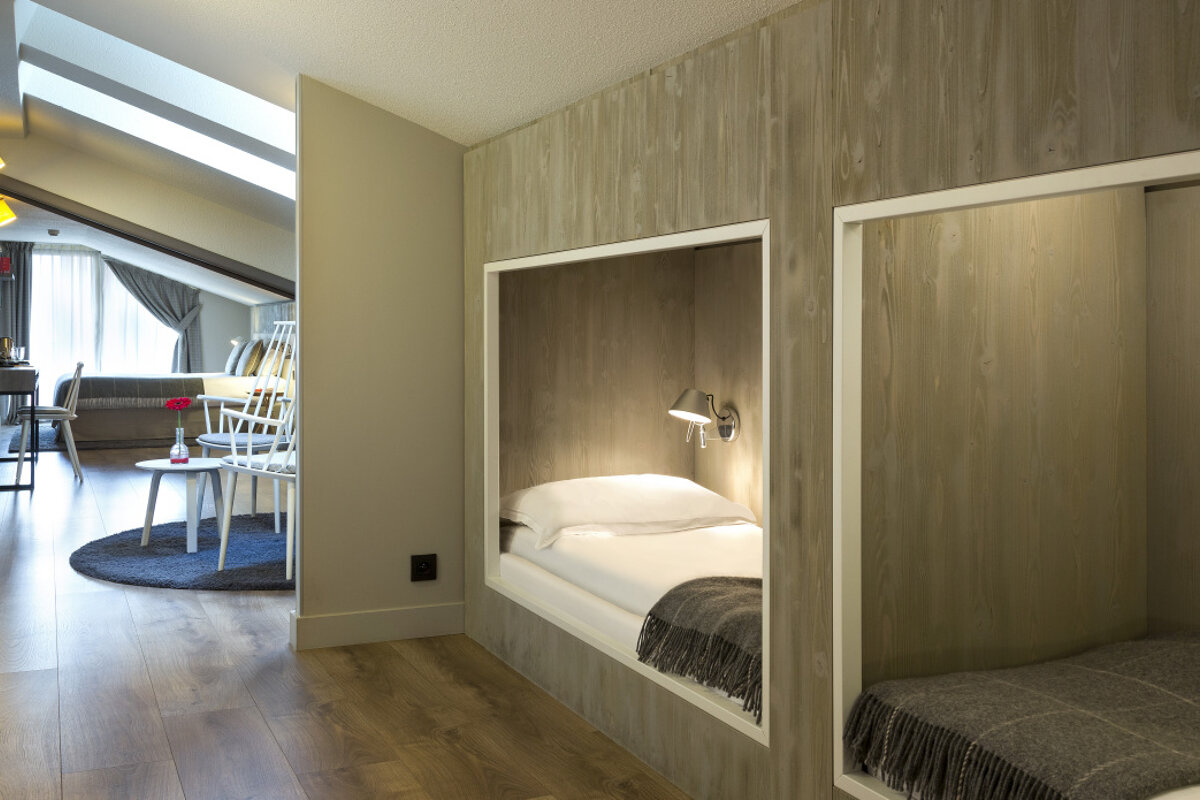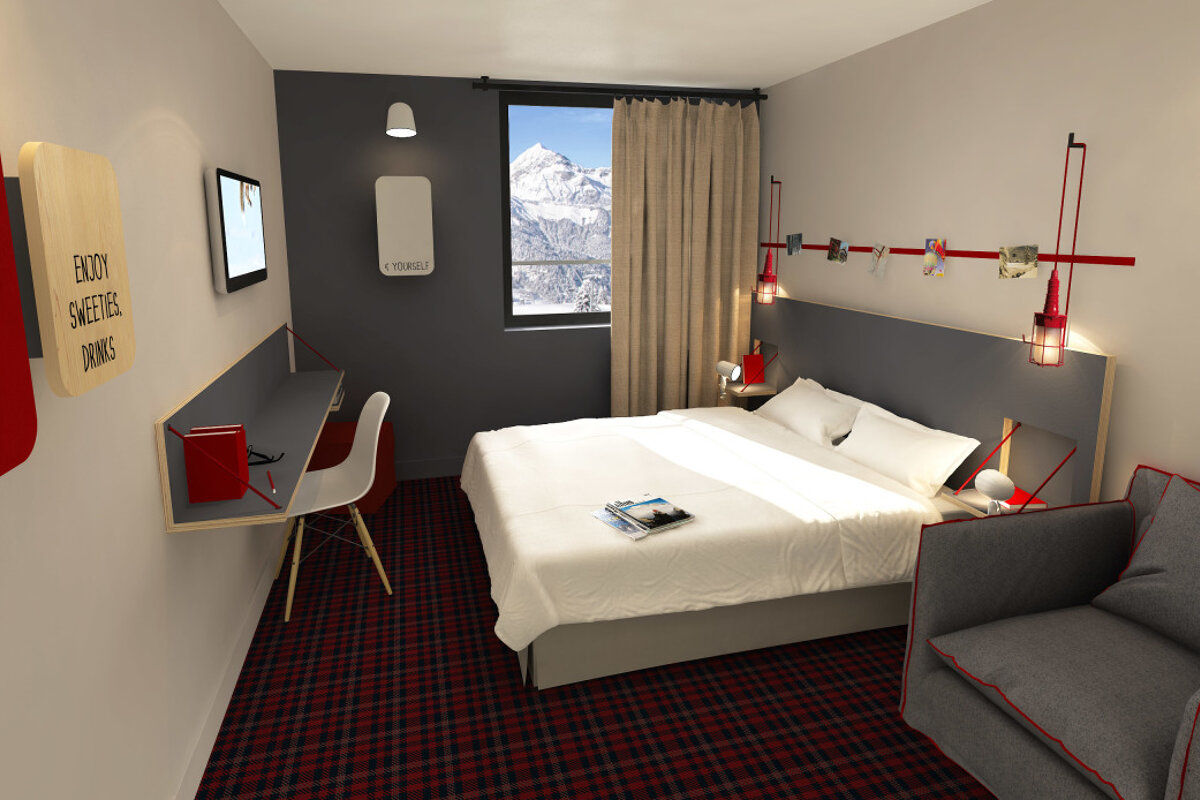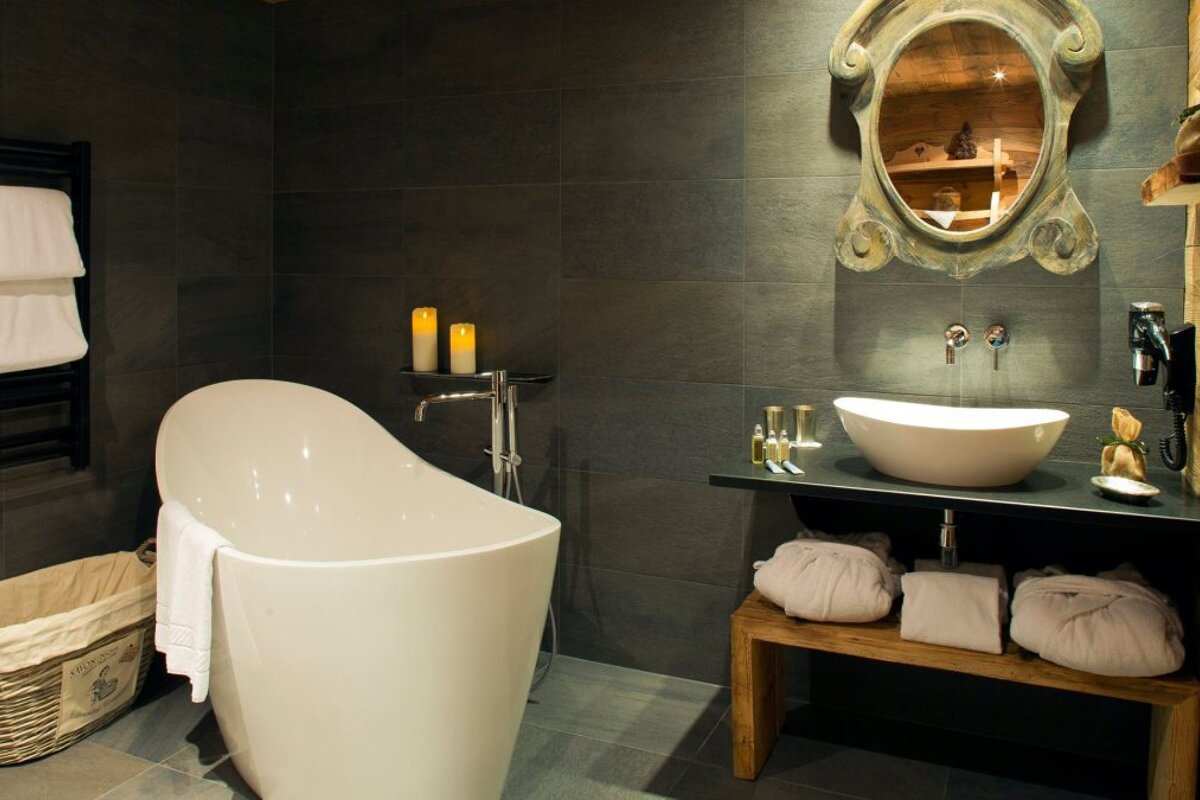 © Chalet Hotel Hermitage-Paccard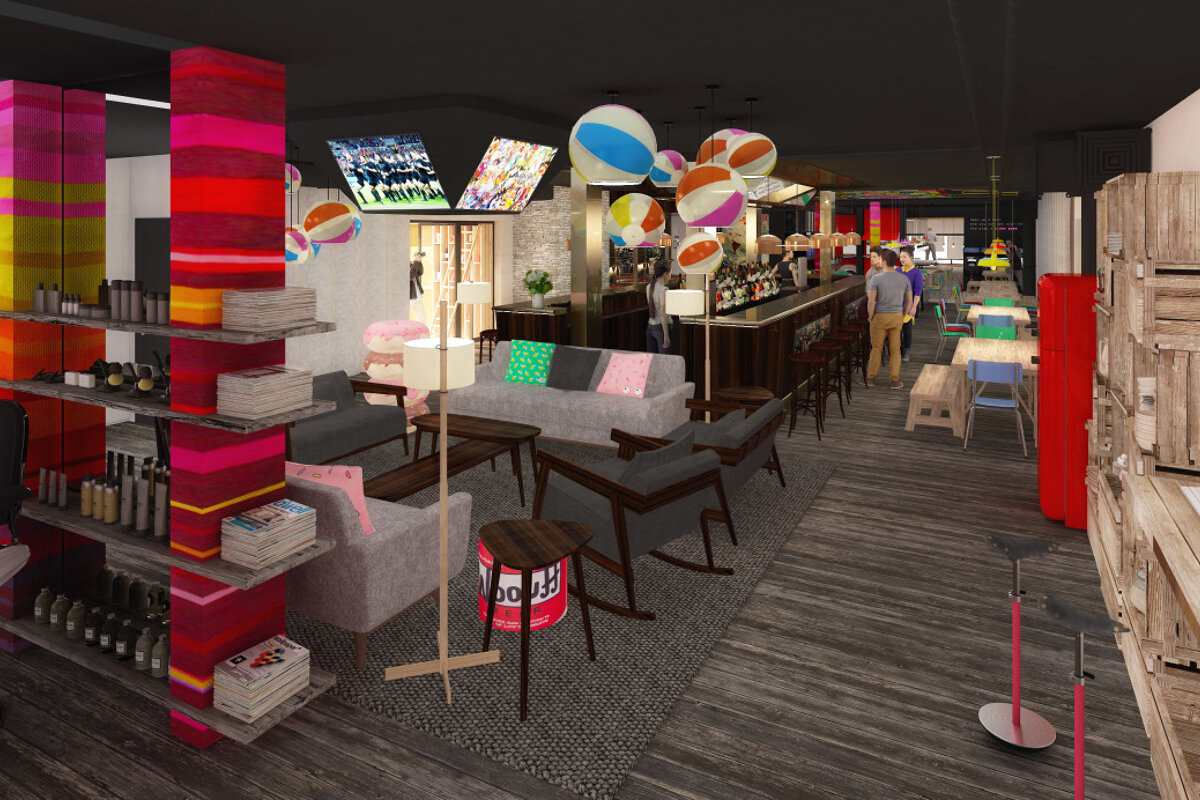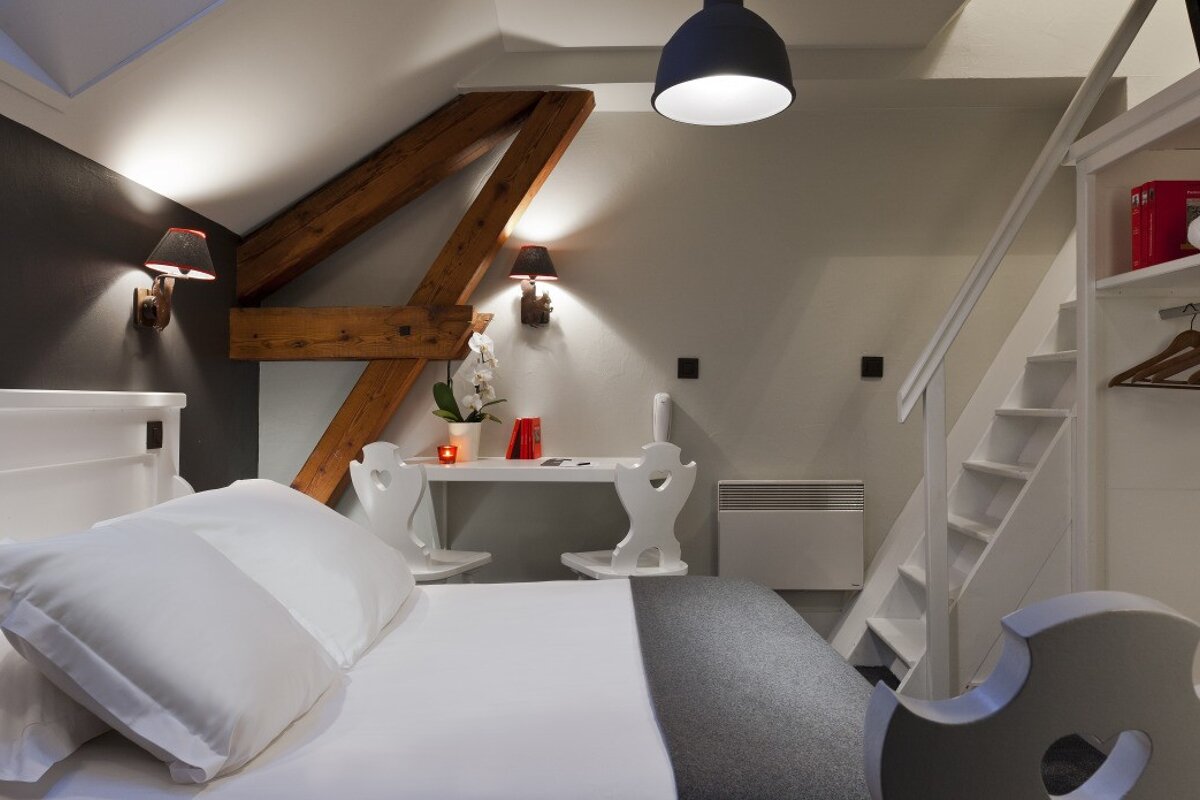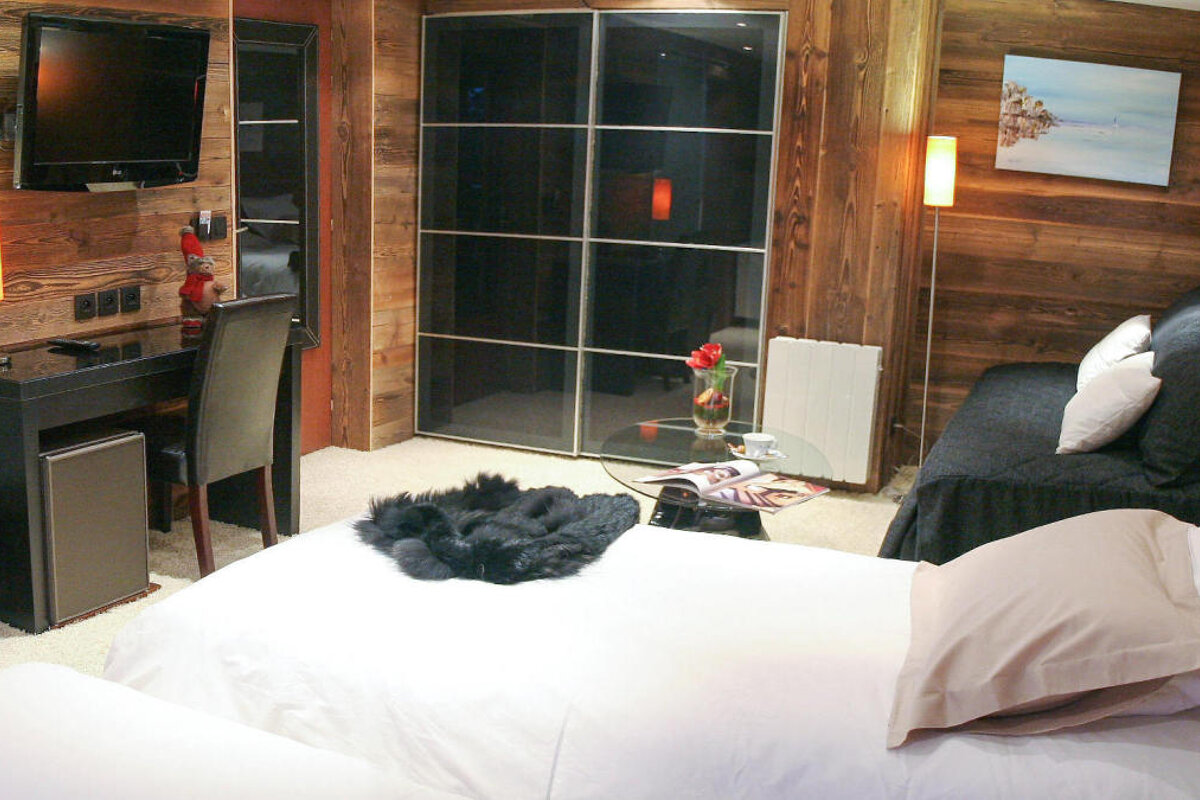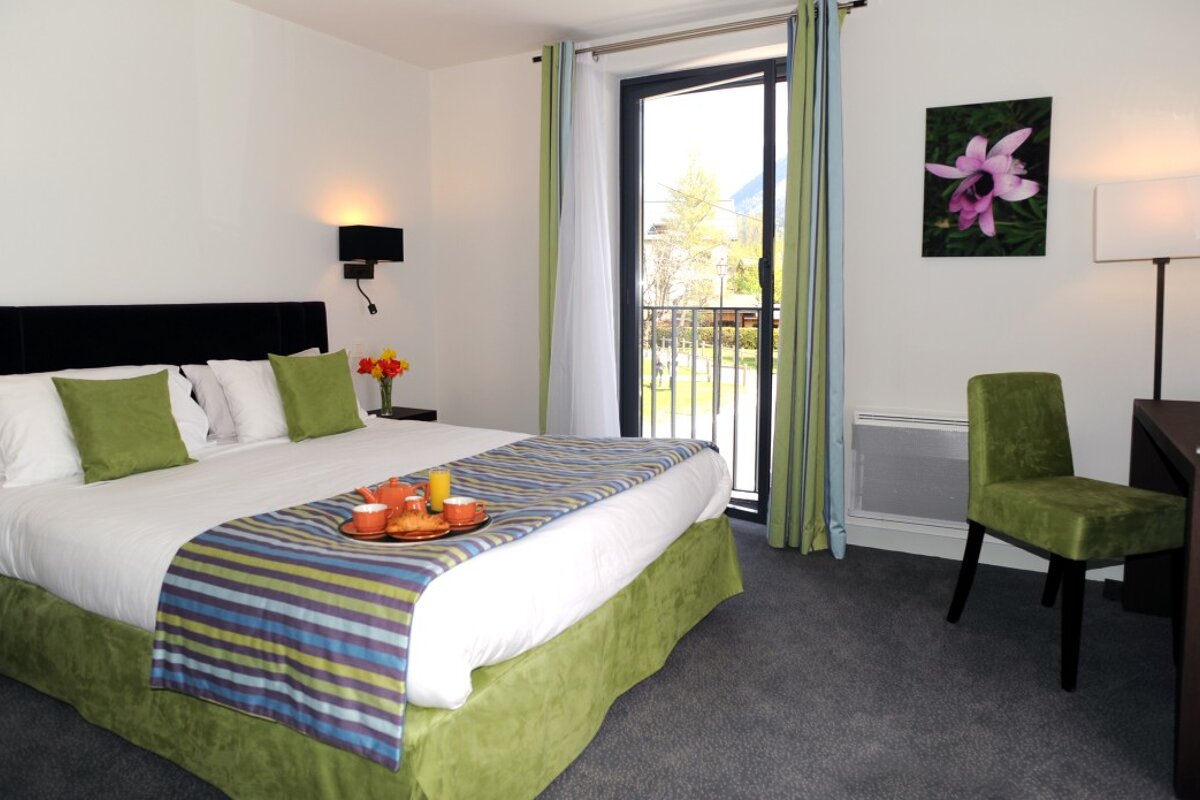 Hot hotels in Chamonix for Winter
Find the perfect hotel to suit you and your needs
If you prefer to stay in a hotel rather than a chalet or apartment, you should easily be able to find something to suit your taste and budget.
Chamonix has a broad range of hotels to choose from, be it 5-star luxury or something cheap and cheerful. Here's our pick of the best hotels in the valley.
Luxury hotels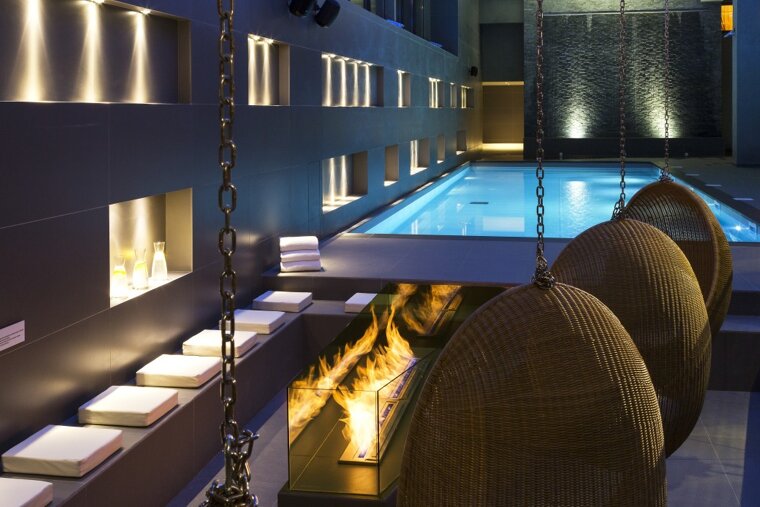 Chamonix has a great choice of five-star and four-star hotels offering plenty of grandiose glamour, palatial premises, beautiful bars and restaurants as well as sublime spas. From the newly refurbished Hotel Mont Blanc (owned by the Taittinger family) to the Hameau Albert Premier and its 2 Michelin star restaurant or the classically charming Grand Hotel des Alpes which has been welcoming discerning guests since 1840, you may find it hard to choose the right one at first.
As you'd expect, most of the luxury hotels in Chamonix have their own spa facilities and quite a few have their own ski hire shops in-house too, so you don't have to travel far to pick up your gear when you arrive. This also means that there's somewhere to store it a the end of the day. From chic, elegant and modern design hotels to the more traditional chalet style hotel, Chamonix has plenty to offer at this end of the market.
Group & family-friendly hotels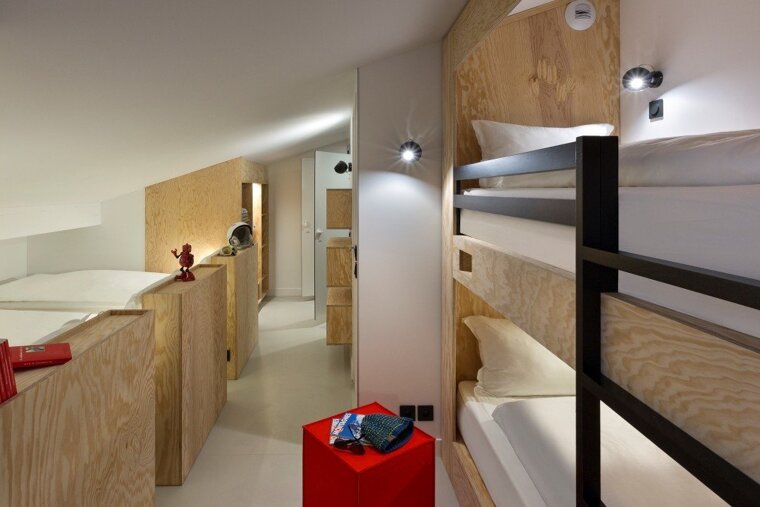 Hotels near the pistes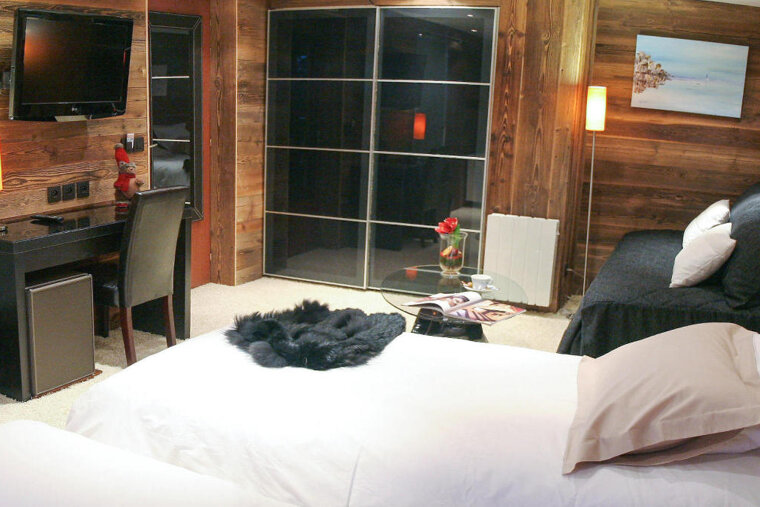 If being based close to Chamonix's ski slopes is your priority, then finding a hotel within walking distance of the valley's lifts is a must. The Brévent ski area offers some of the most easily accessible beginner and intermediate skiing in the Chamonix valley. Technically an aparthotel (apartments offering hotel services), the 4-star Balcons du Savoy is situated right on the beginner pistes at the foot of the Brévent gondola.
On the other side of the Savoy pistes, Club Med also offers ski-in / ski-out hotel accommodation. Heading up the valley, Hotel Les Lanchers in Les Praz provides accommodation near to the Flégère lift. This 3-star hotel has 19 bedrooms in total, all with ensuite facilities.
Perhaps the most famous of all the ski areas in the Chamonix valley are the pistes of Les Grands Montets and, if you want to be as close as possible to some of the most challenging skiing in Europe, then booking in at Hôtel Le Montana would be a wise choice. It's only 100 metres from the base of the lift!
Hotels close to Nightlife
If part of the reason you chose Chamonix as your ski holiday destination is for its lively après ski or nightclubs, then you want to be close to the action. One of Chamonix's most popular après ski venues is the famous Chambre Neuf which is part of the 3-star Hotel Gustavia. The UCPA hostel is just around the corner from the central square in Chamonix with all its bars and restaurants. The Faucigny and Hotel de l'Arve also have a great central location.
The Hotel Alpina is situated right next to Rue du Moulin, Chamonix's nightlife hotspot. It's the perfect place for aprés ski to turn into avant ski. Having undergone a major refit for the 2017/18 season, the hotel itself is home to a couple bars including a lounge bar with panoramic windows on the 7th floor.
A little bit further afield is Le Vert Hotel which offers a shuttle service to get you into town and back in the evenings. They have a lively bar of their own and host some great parties over the winter, so you may be tempted just to stay put!
More inspiration...
Once you've found your perfect hotel, don't forget to check out the suggestions below for all the other things you'll need to finish booking your perfect trip to Chamonix!
Location
Chamonix / Mont Blanc Valley, Chamonix