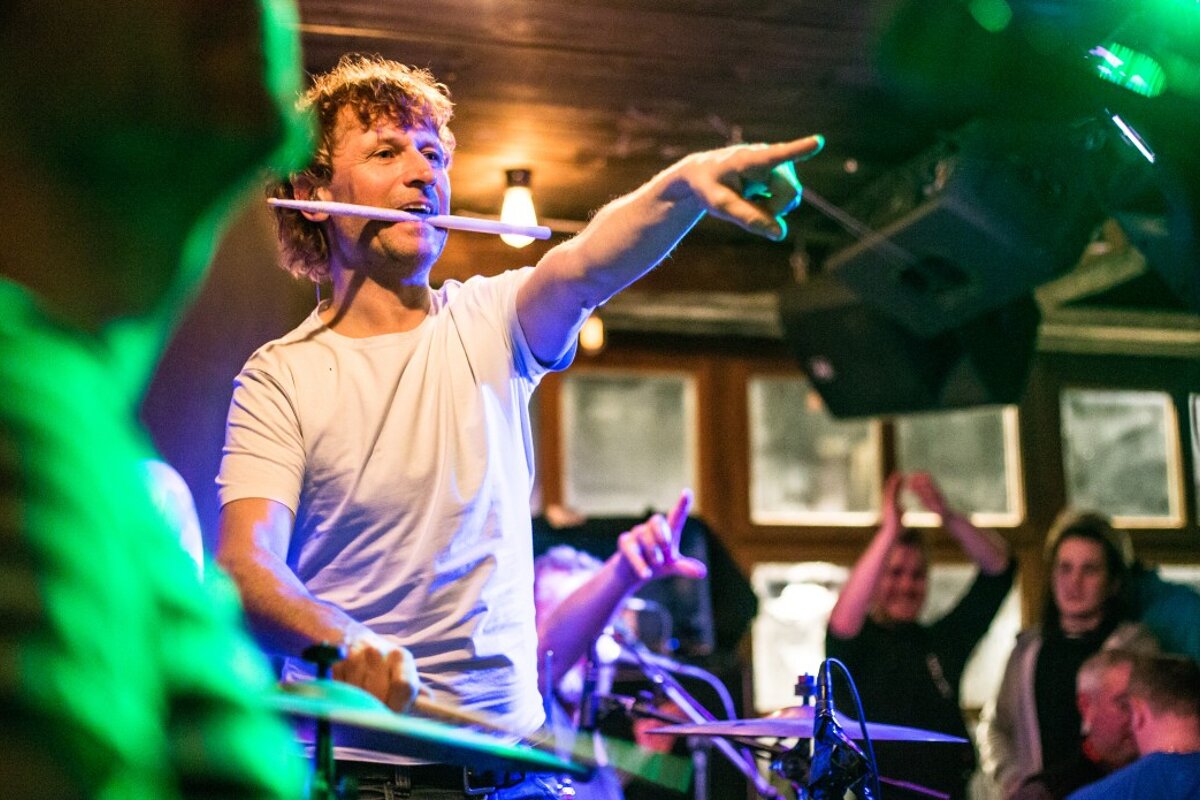 © Hotel Gustavia & Chambre Neuf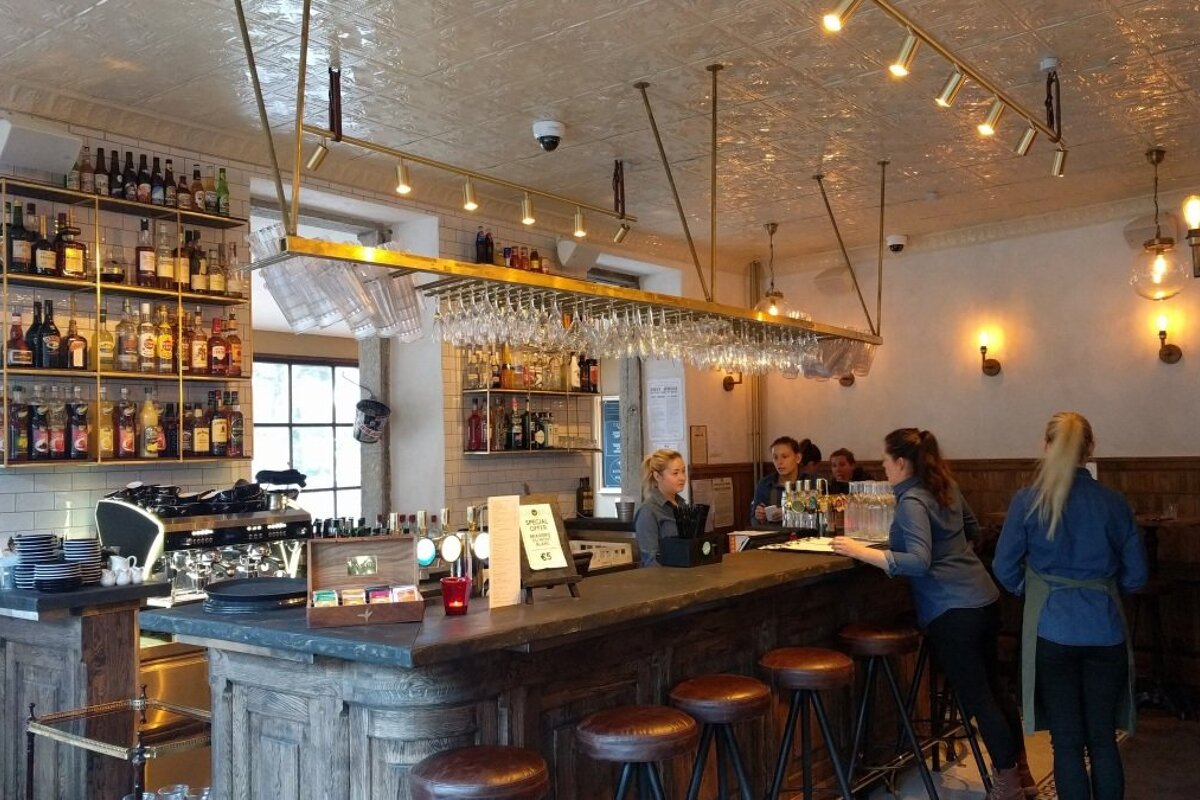 © Hotel Gustavia & Chambre Neuf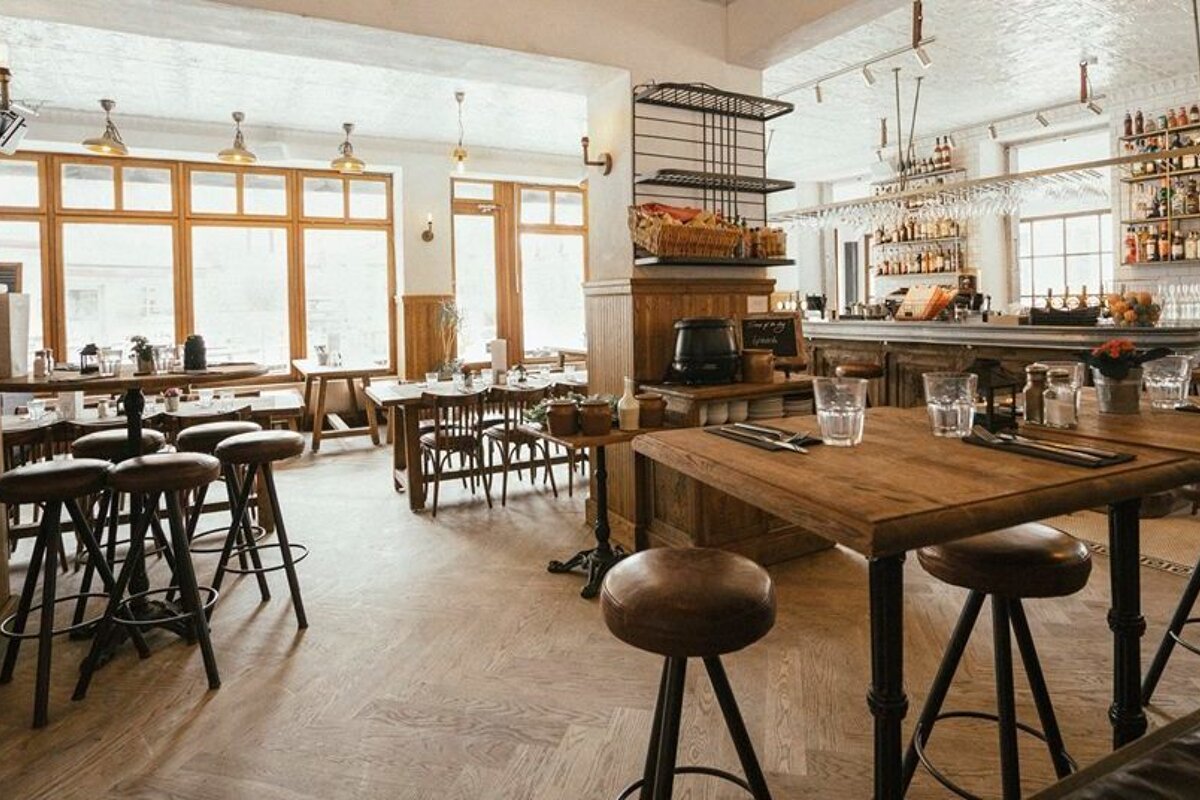 © Hotel Gustavia & Chambre Neuf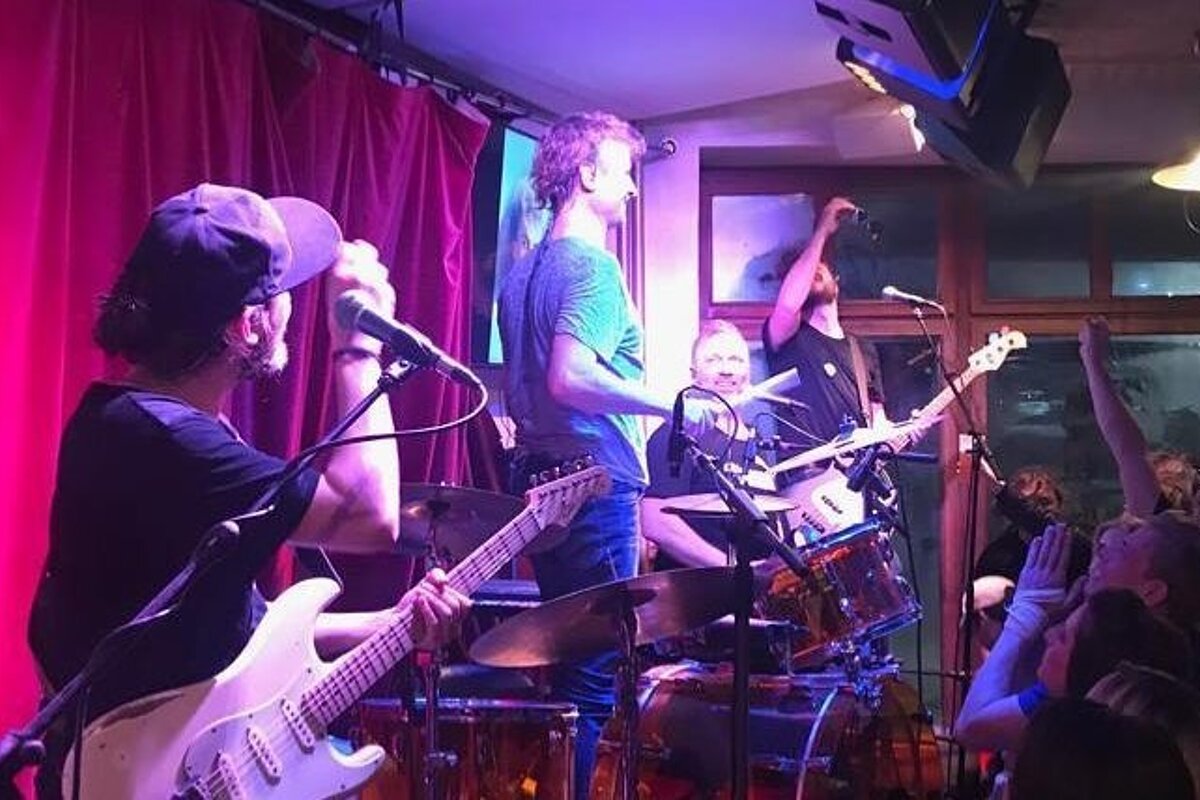 © Hotel Gustavia & Chambre Neuf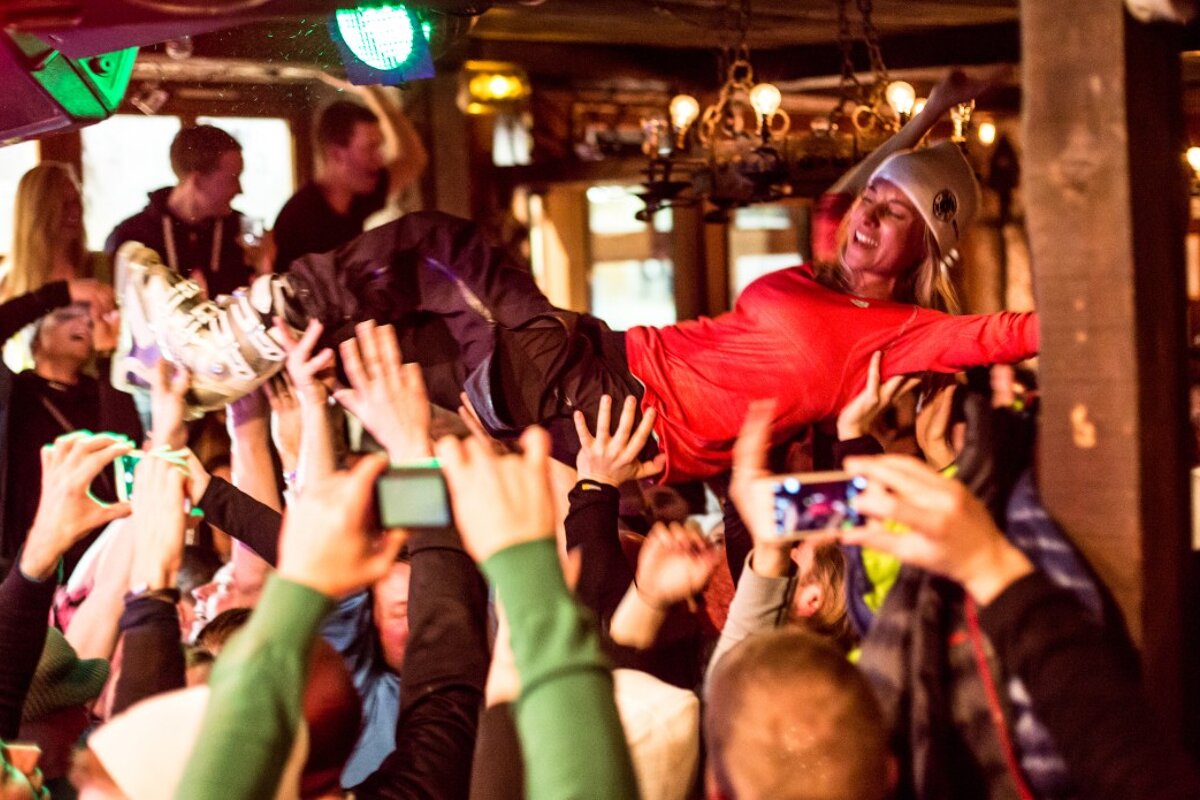 © Hotel Gustavia & Chambre Neuf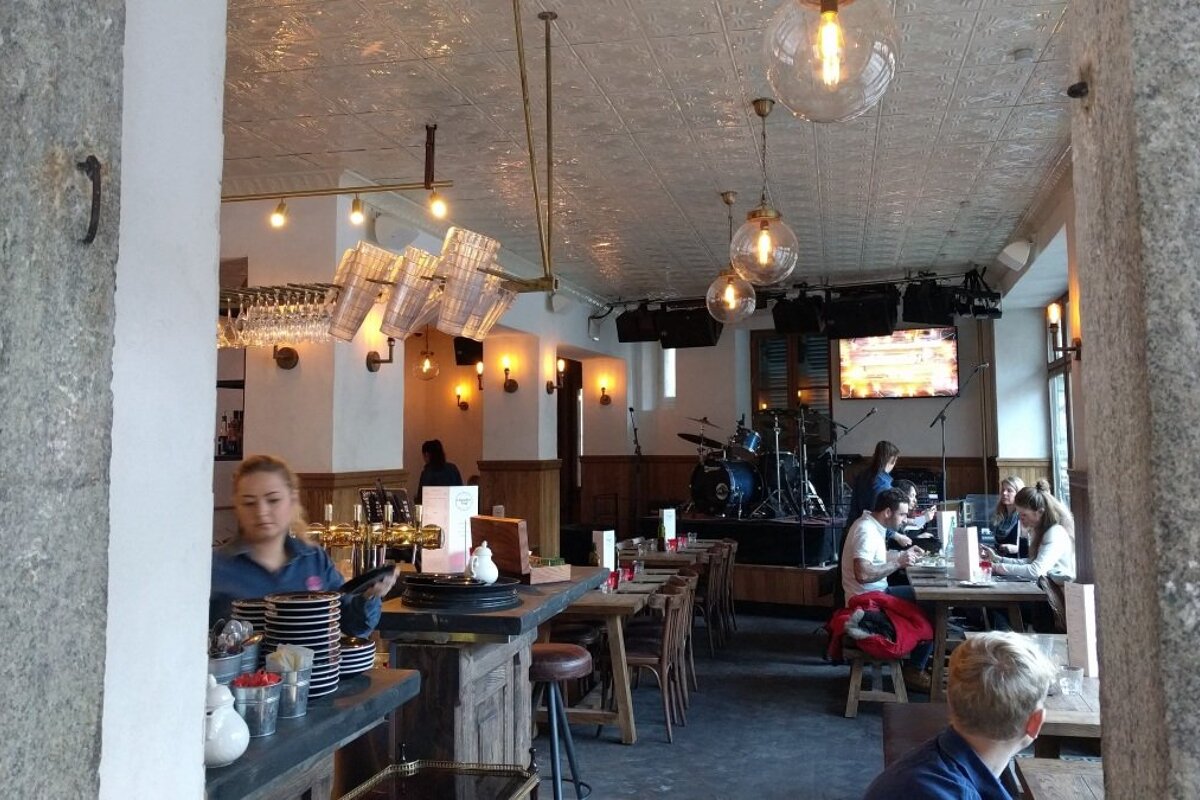 © Hotel Gustavia & Chambre Neuf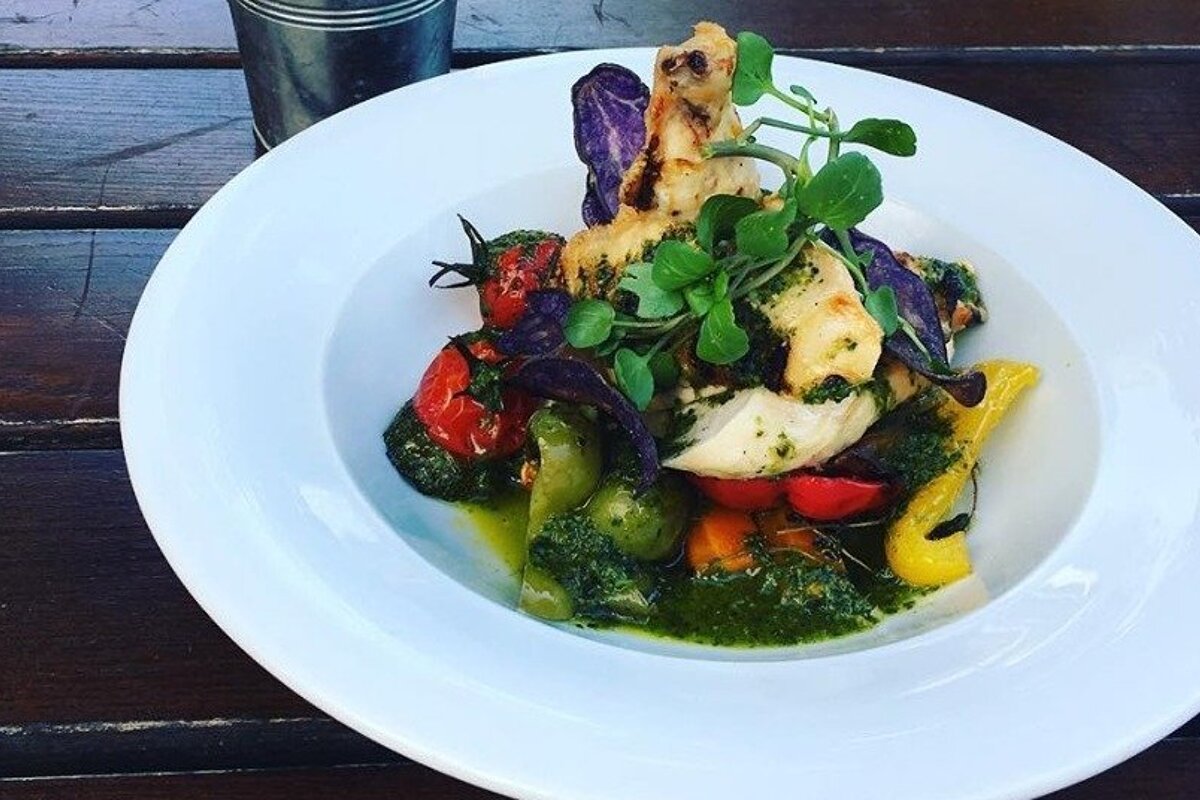 © Hotel Gustavia & Chambre Neuf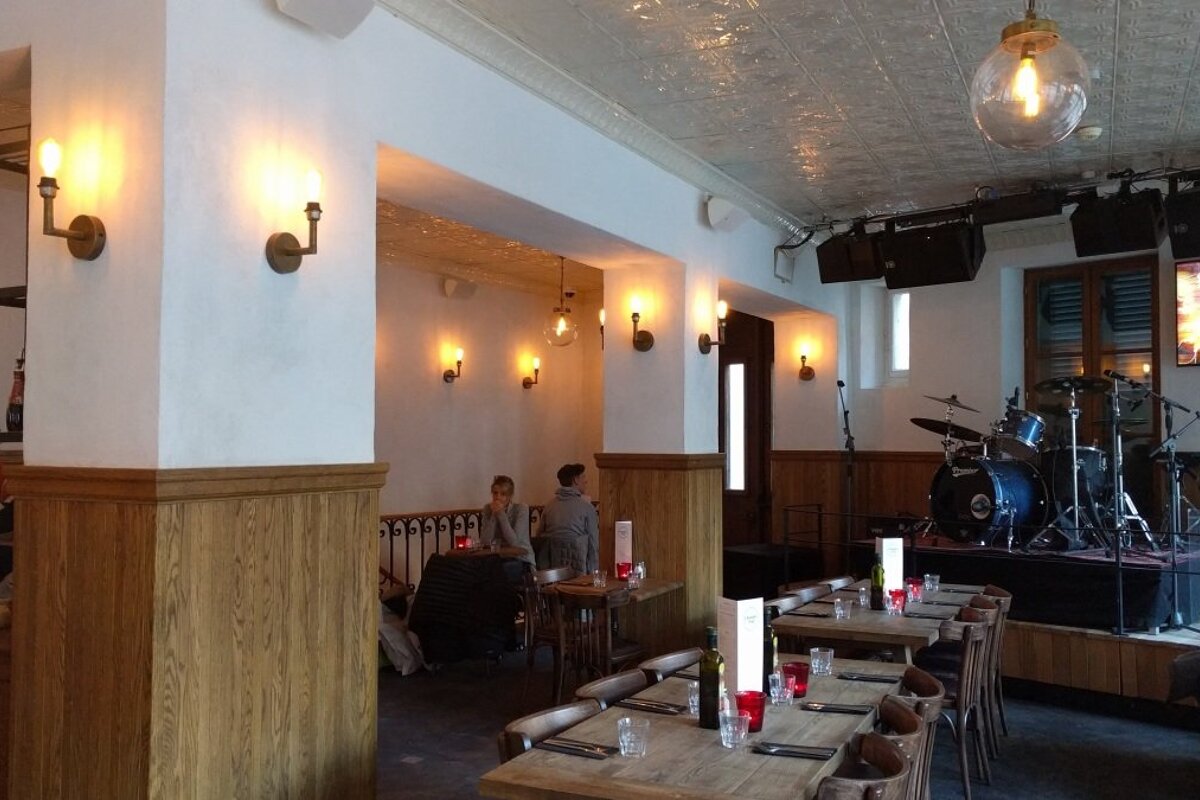 © Hotel Gustavia & Chambre Neuf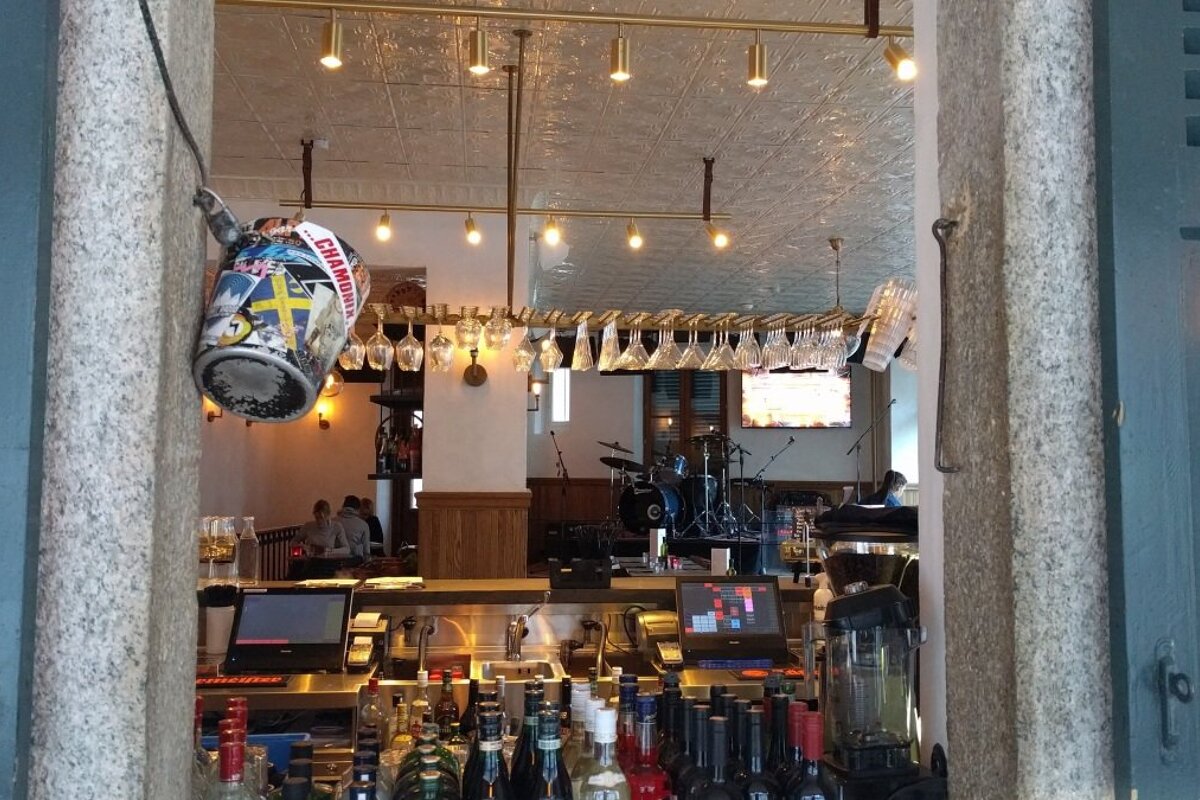 © Hotel Gustavia & Chambre Neuf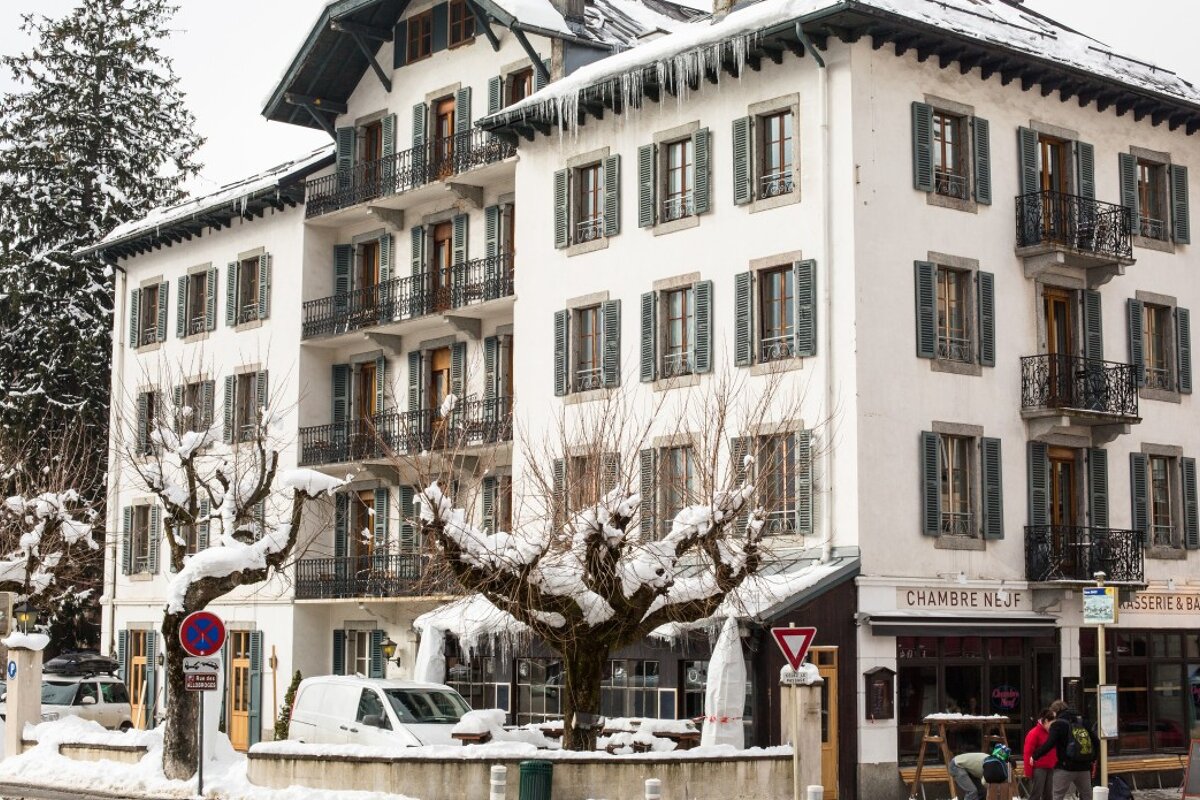 © Hotel Gustavia & Chambre Neuf
Chambre Neuf après ski bar, Chamonix - Centre
Come and join the party at the loudest and the best après-ski bar in Chamonix
In winter, Chambre Neuf is THE place to head to for après-ski in Chamonix, with live music from 17:30 to 19:30, Sunday to Friday. Come and join the party atmosphere and dance on the tables.
Situated at the top end of town near the train station, Chambre Neuf is one of the favourite meeting places for locals and visitors alike. You'll find tourists, mountaineers, gnarly riders and plenty of Scandinavians meeting here to dance, party and talk about their day on the hill.
During the day, why not make it a habit to come and take morning coffee, read the paper and listen in on the goings-on of local life at the bar? Should you be around at lunchtime, you'll find Chambre Neuf turns into a brasserie mainly offering classic international cooking. Try the special of the day, usually two or three choices inspired by Swedish, French or Asian cuisine, or their famous homemade burgers.
In the summer, the shady terrace is always tempting for a long relaxing lunch or a lazy Sunday afternoon... and every day is like a Sunday in Chamonix!
The bar is open all day for coffee, beer or maybe something stronger! 20:00 - 22:00 is Happy Hour with a wide selection of cocktails on promotion 2 for 1!
Location