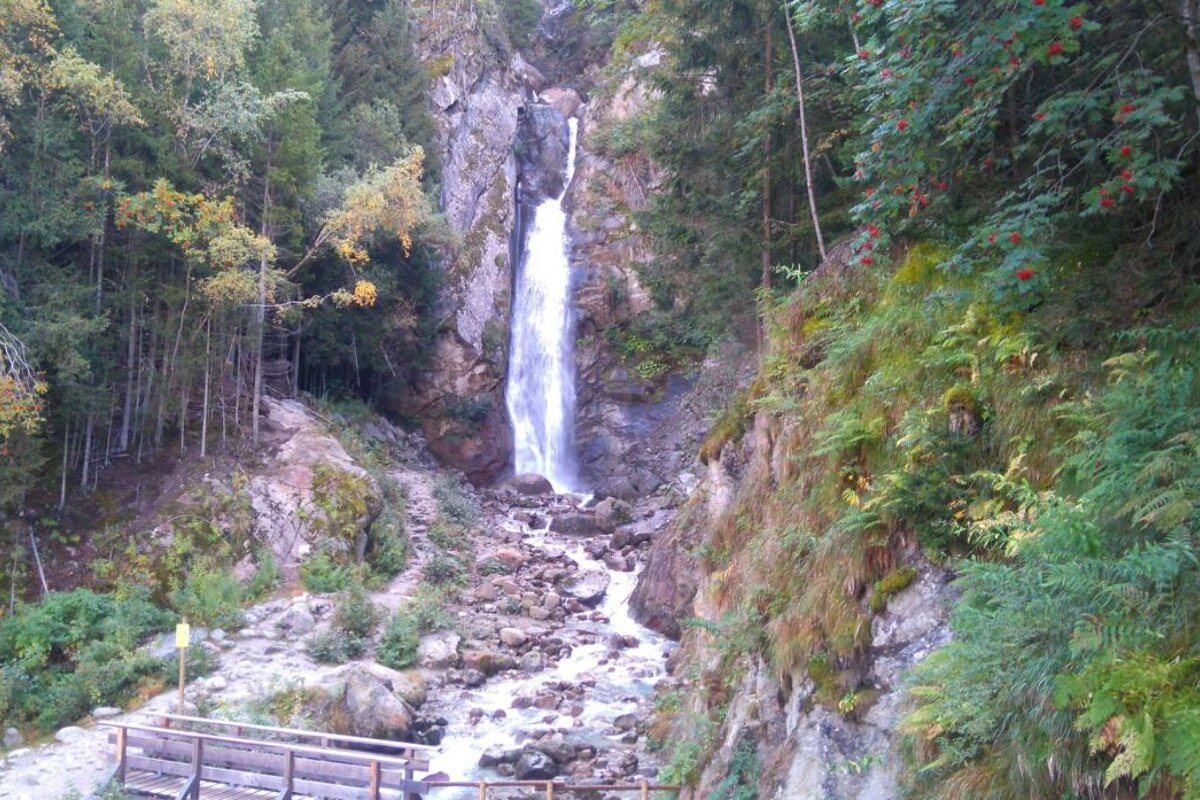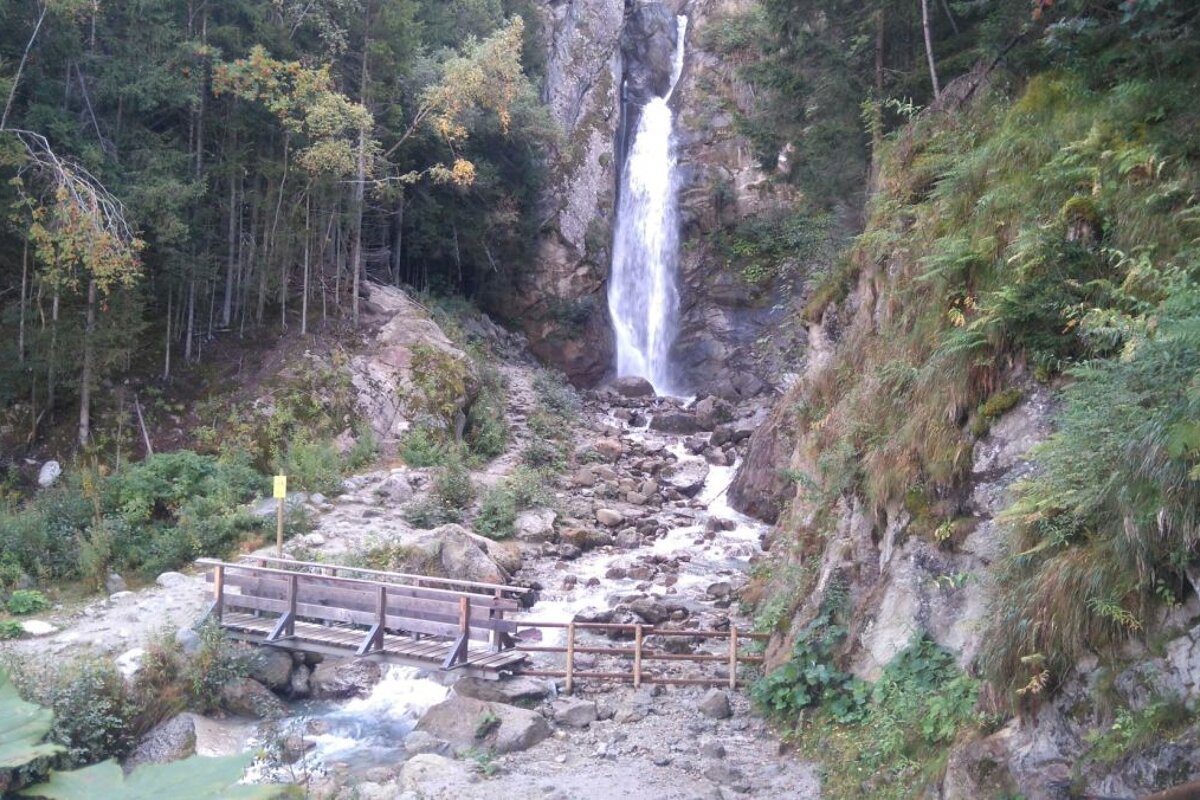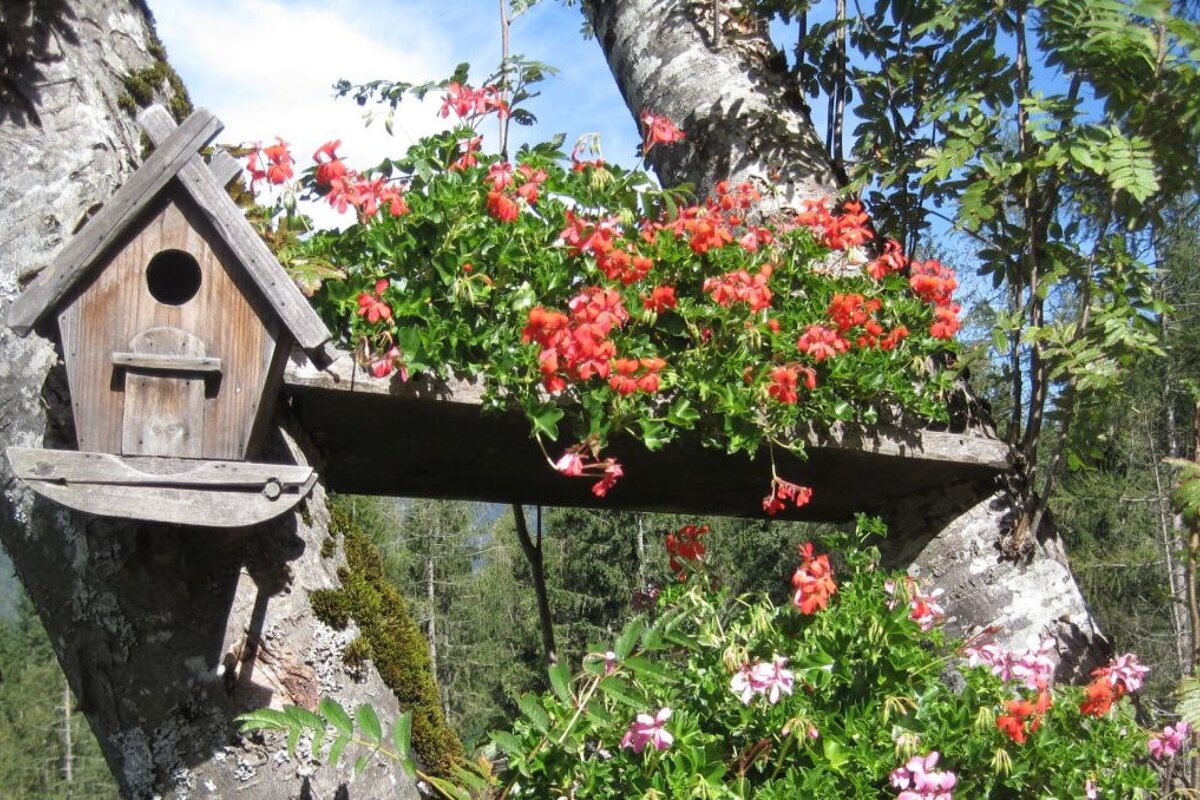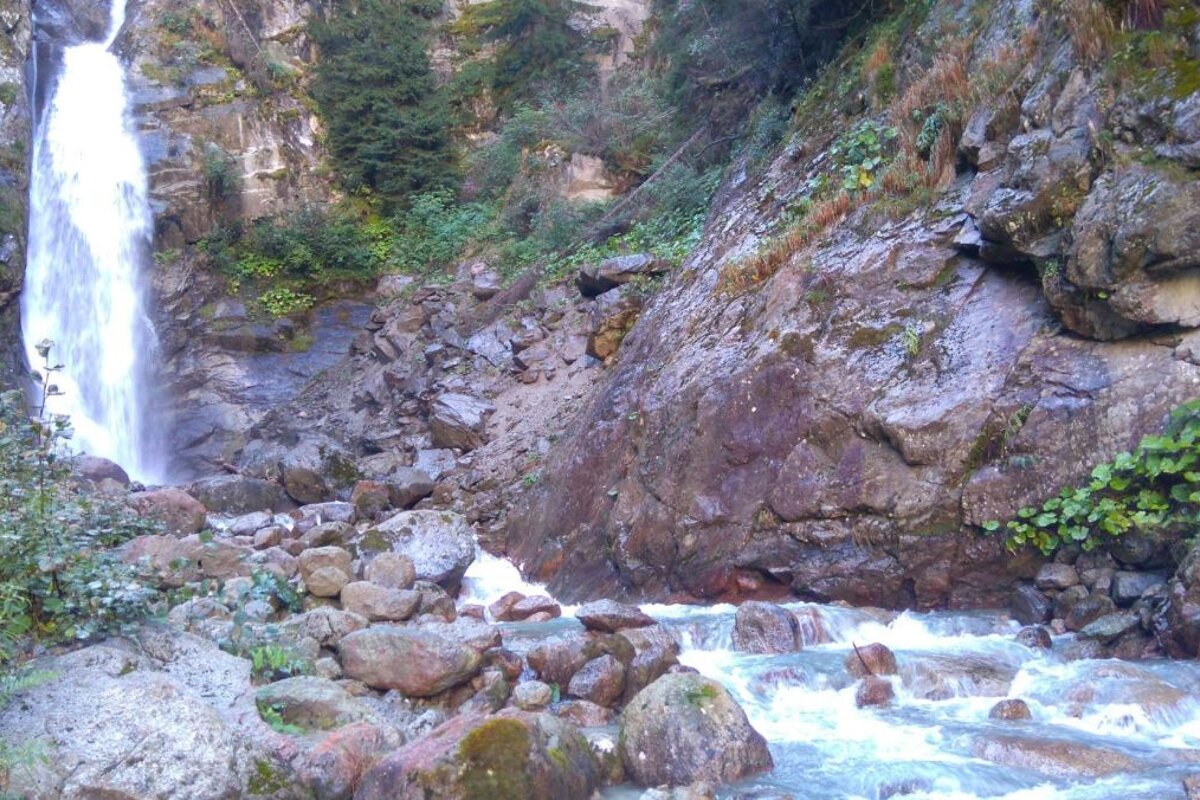 Cascade du Dard from Chamonix
A short but rewarding hike up to a waterfall
Cascade du Dard is a dramatic waterfall tucked away in the forest beneath the Aiguille du Midi.
Starting from Chamonix bus station, this hike only takes around 45 minutes to get there and less to get back, making it ideal if you only have time for a quick jaunt. The view of the cascade is worth the effort and the dense forest gives you the feeling of having escaped into the wilderness within a very short distance of Chamonix town.
Once you get near to the waterfall there are a couple of bridges to cross that give you a fantastic view of the cascade in all its glory.
Worth knowing
If you want to go further you can continue through the forest up to the Aiguille du Midi mid-station and then take the cable car back down.
Watch out for
The water is very fast flowing in places, so keep a careful eye on children and pets.
What to bring
This is only a short route but it is quite steep and there are lots of rocks and tree roots to pick your way around. Some people may find hiking poles useful for balance.
Where to lunch
There is a wonderful little chalet just before the cascade that is open all summer and serves hot meals, salads, sandwiches, cakes, ice cream and drinks on their pretty wooden terrace. Check in advance for opening hours.
Directions
Starting from the bus station in Chamonix Sud, turn right in front of the Hotel Le Refuge des Aiglons and walk past the Jekyll pub. Turn left up Chemin du Cry and follow it all the way to the end until it bends to the right; look to the left and follow the little overgrown path to the river, turn left under the bridge and climb the stairs on the other side of the road. Follow the hiking signs into the forest to find the start of the trail.
Location
Chamonix / Mont Blanc Valley, Chamonix