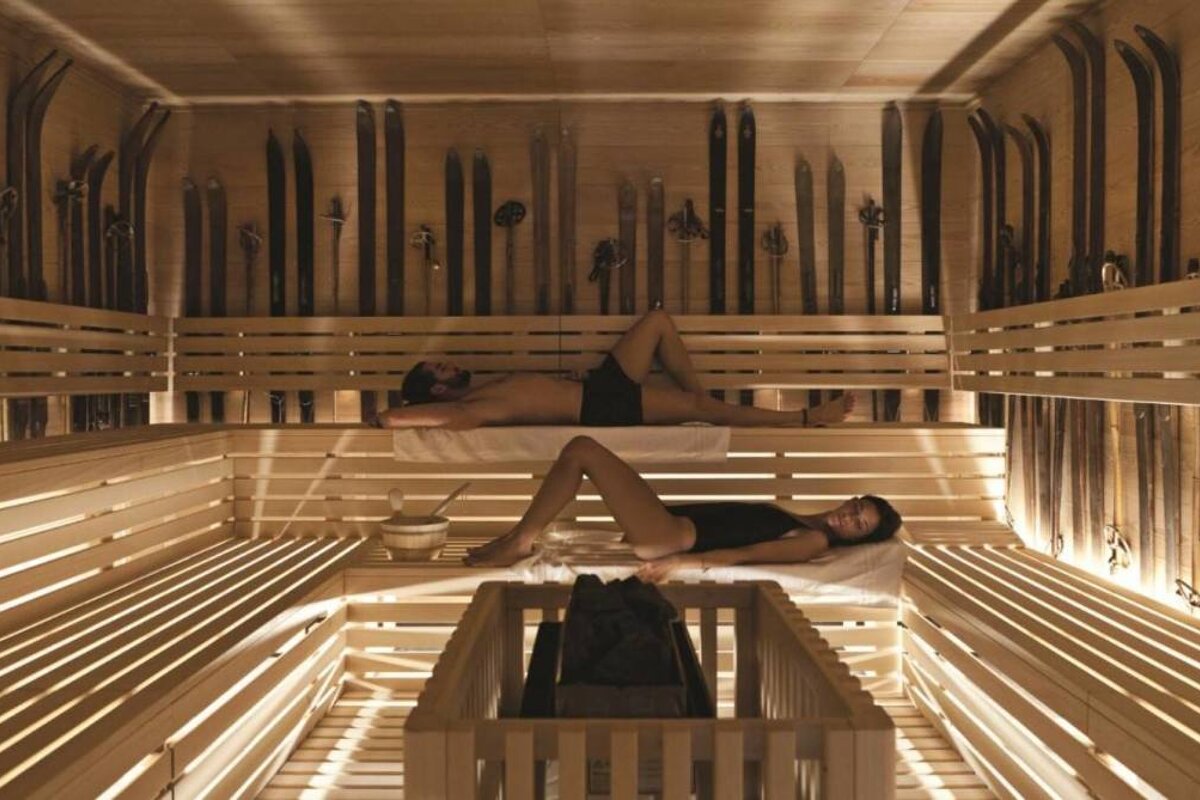 Top 10 rainy day activities in Chamonix for 2019
What to do when the weather in Chamonix is wet
With so many of Chamonix's activities being outdoors and in the mountains, it can be hard to think of ways to pass the time when it's raining. However, there are quite a few great options though.
Here's a list of some of the best things you can do when the weather is wet in Chamonix.
Climb indoors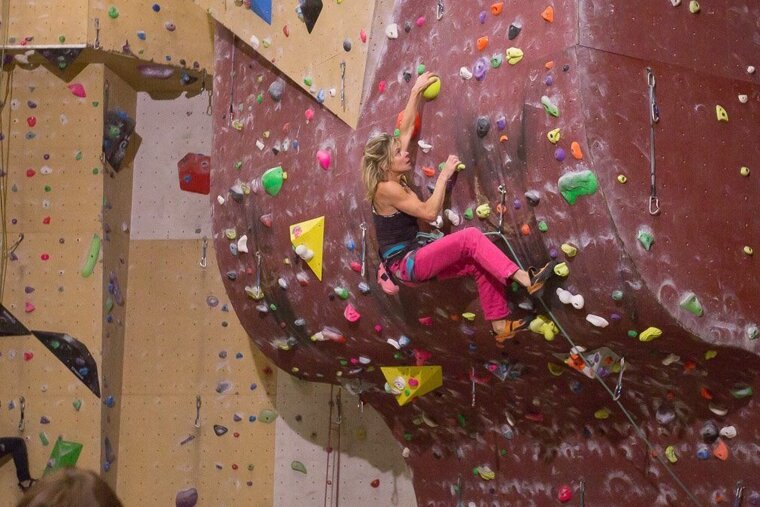 Chamonix has a couple of great indoor climbing walls open to the public, where the locals go to train during the winter and when the skies have opened. In Chamonix centre, there is a bouldering wall at the Richard Bozon Sports Centre, open every day this summer from 12:00 to 19:00 and until 19:30 in the winter (times may vary, please check in advance). In Les Houches, there's a bigger indoor climbing wall, Mont Blanc Escalade, with more than 120 routes ranging from an easy 4 to a gruelling 9a, as well as a bouldering area. They offer lessons and, if you don't have your own equipment, you can hire shoes, harnesses and ropes here. They're open from 14:00 to 22:00 in the summer (from 12:00 during winter) and usually open their doors a couple of hours earlier if the forecast is for rainy weather.
Get your skates on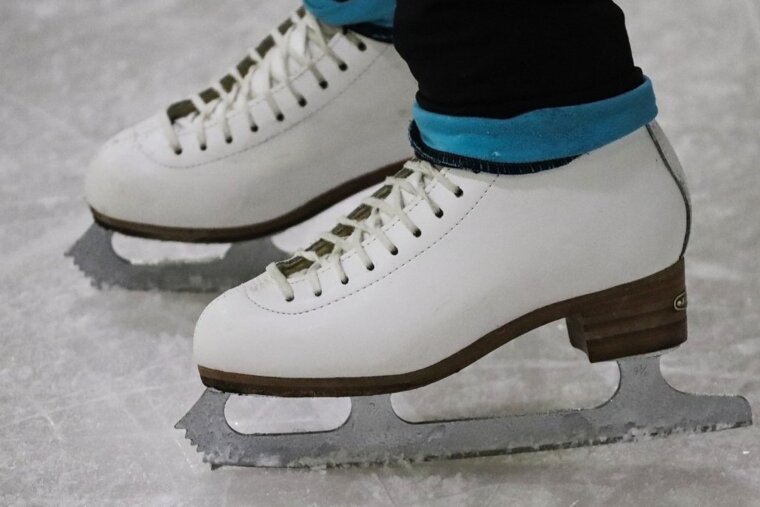 Chamonix also has a big indoor ice rink, the Patinoire, which is located behind Place Mont Blanc and in front of tthe Richard Bozon Sports Centre. As well as being where the local ice hockey team, the Pionniers, play their matches, it's open to the public. It costs just €6.60, plus €4.40 for skate hire, and discounts are available for children and families. There is an adjoining restaurant open daily for lunch.
Pamper yourself at the spa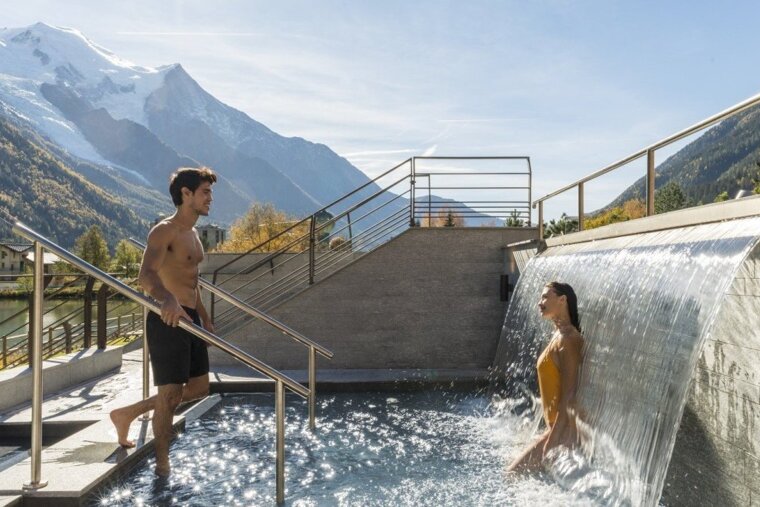 There is no ski resort without a spa and Chamonix is no exception. Many of the local hotels boast big wellness areas open to nong-guests where you can unwind in the sauna, soak in the hot tub and treat yourself to a massage or beauty treatment. QC Terme, behind the sports centre in the Bois de Bouchet, is the largest in the valley and has an incredible heated outdoor pool with panoramic views of the Mont Blanc range, several saunas, a salt room, steam rooms and all kinds of waterfalls and jets. They also offer a huge selection of massages and beauty treatments. We recommend you book yourself a spot in the evening when they host their own version of the 'aperitif', the Aperiterme, with drinks and nibbles included in your ticket from 18:30 to 20:30.
Catch a movie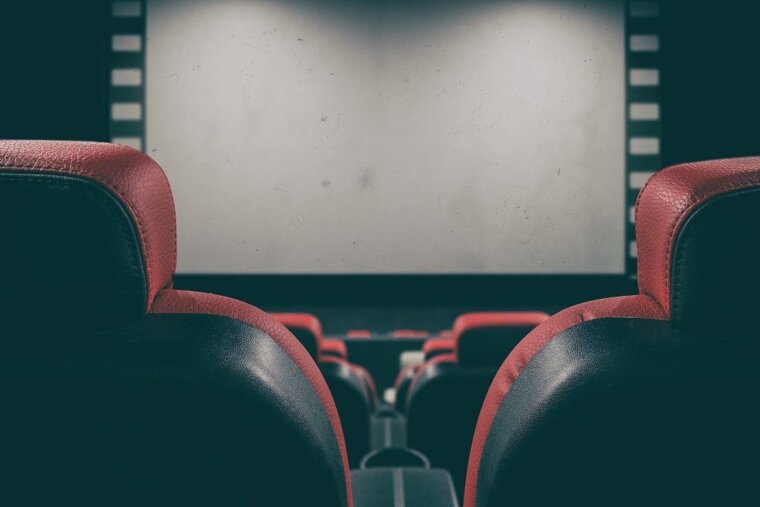 Tucked away in a corner of the main street, Cinema Vox is Chamonix's local cinema. They show all the latest releases, many of them in their original language with French subtitles. They also organise regular screenings of adventure and mountain flicks, as well as classics.
Go for a splashy walk in the forest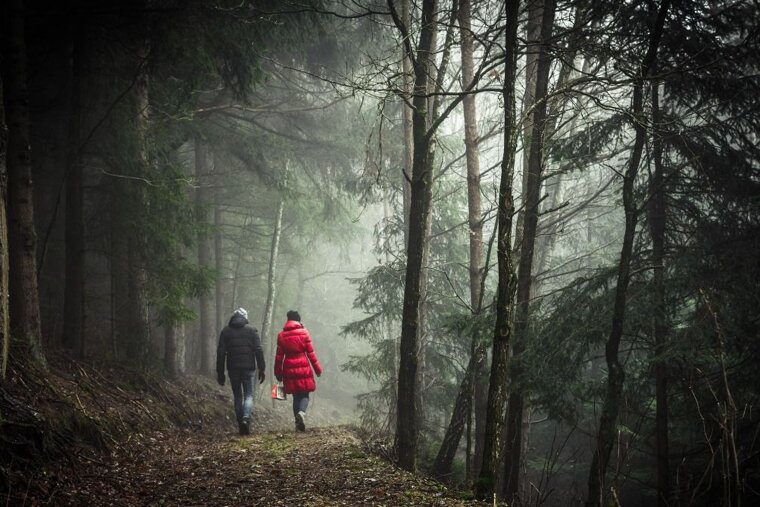 Some of Chamonix's most accessible hiking trails cut through dense forests and are quite sheltered from the worst of the weather. You could stay local and go for a mooch around the Merlet-Les Gaillands area or go for a longer hike on one of the Petit Balcons that run between Chamonix and Argentiere. If you end up getting soggier than expected, pop into one of Argentiere's cosy little bars to warm up with a hot drink before taking the train or bus back to Chamonix.
Enjoy the 'menu du jour'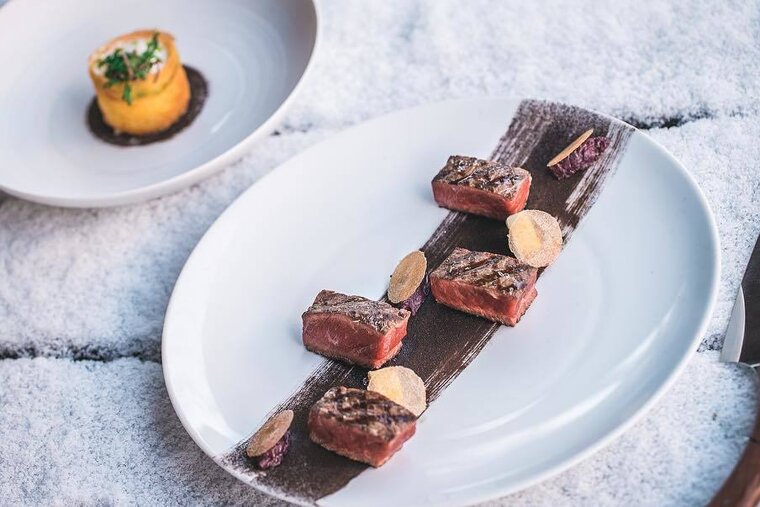 The 'menu du jour' is an institution in France and often offers the best value for money. Almost all of the restaurants in Chamonix offer a set lunch menu so you can try traditional Savoyard cuisine, international specialities or even the finest delicacies without breaking the bank. We recommend you go all in and head for Chamonix's two-Michelin-starred eatery, the Albert Premier, and enjoy chef Damien Leveau's superb creations for as little as €49.
Visit a museum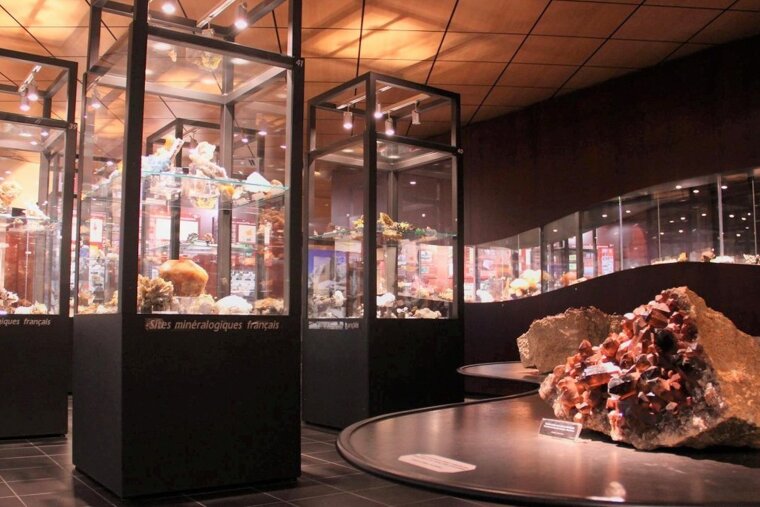 Take the opportunity to discover a bit of Chamonix's history at one of the small but quirky local museums withe exhibitions explaining how alpinism was born in the valley at the Alpine Museum, showcasing local crystals and rocks at the Espace Tairraz and providing a glimpse into traditional mountain life at the Musée Montagnard in Les Houches. If you fancy a train trip over the Swiss border into Martigny, then the Fondation Pierre Giannada is well worth a visit – as well as an excellent art collection they also have a sculpture garden, a Roman history section and the ruins of a Roman amphitheatre.
Go for a dip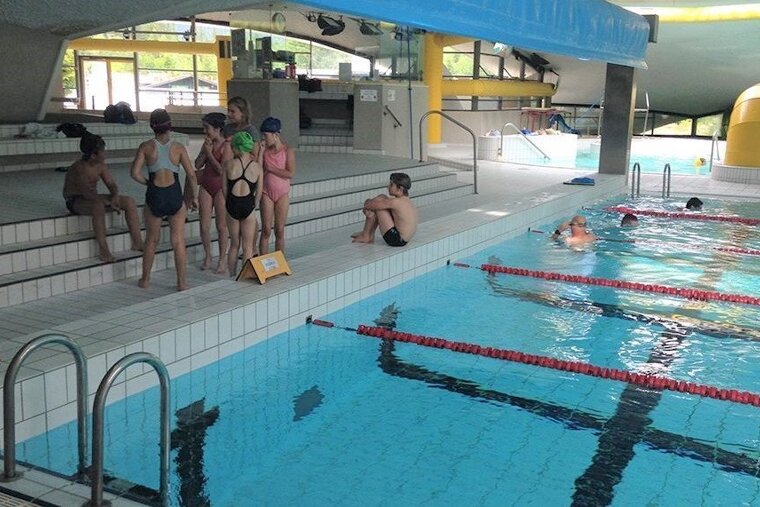 The Richard Bozon Sports Centre has two indoor swimming pools, one for adults and a play pool for kids, that are open throughout the year. There is also a sauna, steam room and gym here. Facilities are by no means fancy but they've got everything you need for some exercise, fun and relaxation when the weather outside is miserable.
Hit the shops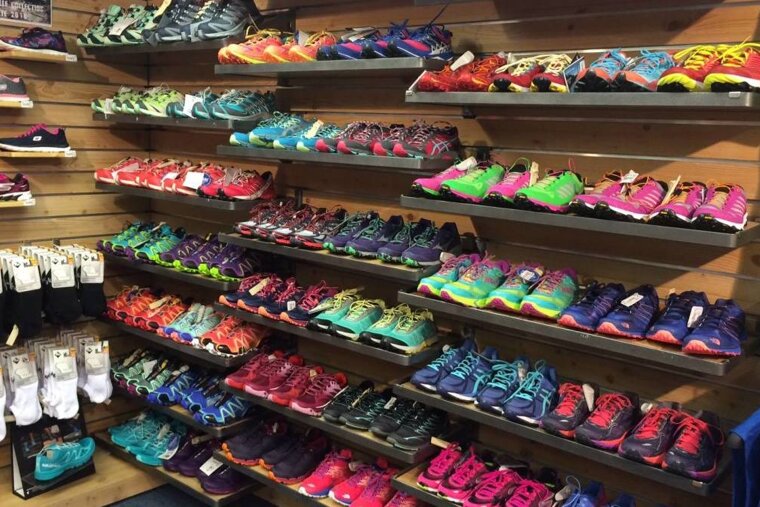 The main street that traverses Chamonix is filled with shops and small boutiques. Sports are king here, with most of the places selling sports equipment and clothing, mainly aimed at mountain activities: skiing, snowboarding, climbing, mountaineering, trail running, hiking... All of the high-end brands have a spot here, including Arc'Teryx, Salomon, Norrona, Patagonia or Millet. There are also a few sports-inspired fashion houses like Lacoste and Polo Ralph Lauren, plus specialised stores selling the latest mountain gear. For those willing to take a souvenir home, there are also plenty of magnets and T-shirts on offer, as well as local produce such as saucisson, genepi and cheese. Being French, most of them close from midday for a long lunch break but that's just a good excuse to check out one of the many cafés and do the same.
Enjoy the nightlife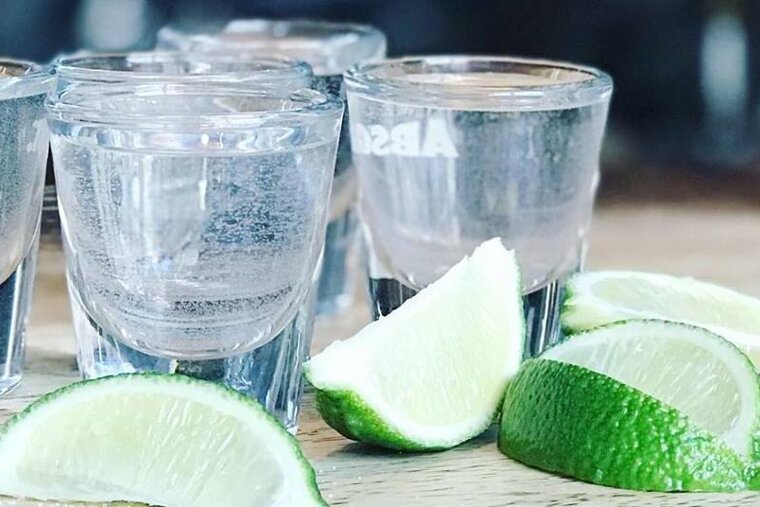 There are two nightlife hot spots in Chamonix: Cham Sud and rue des Moulins. The best way to enjoy a night out in town is to start at the former, with cocktails and dinner at either Monkey Bar & Restaurant or Bighorn Bistro. The fun then continues at Rue des Moulins where there are bars to suit all tastes. For those with energy to spare, Chamonix has a couple of great nightclubs, including Amnesia which offers regular events and the best DJs.
Directions
Have a look at our Events Calendar to see which bars are showing live sports, which restaurants are hosting special events such as wine tasting, or if there's anything else going on that might be of interest.