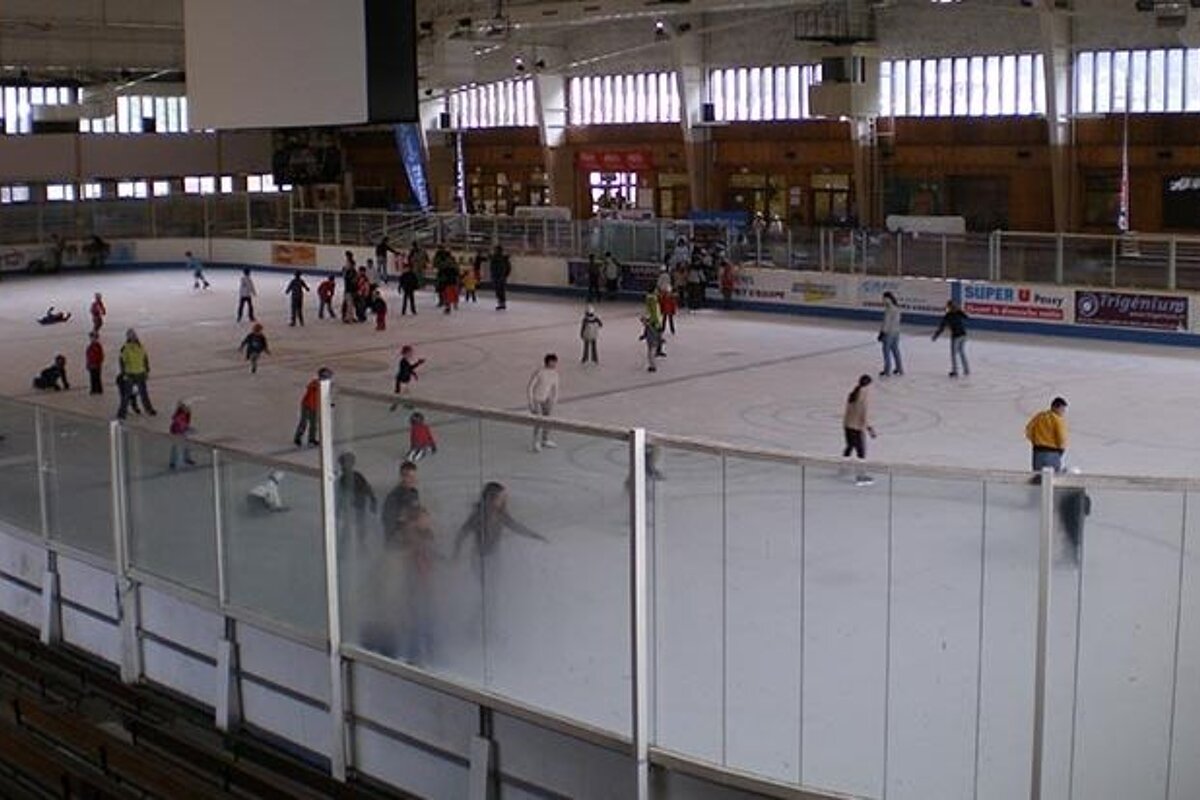 Ice Skating Rink, Chamonix Centre
Watch the town's ice hockey team as well as have a skate yourself
This covered ice rink is based in the centre of town just behind the Place du Mont Blanc. During the winter season, it is the home of the Chamonix ice hockey team.
The town will often get together to watch lively ice hockey matches at the venue throughout the winter. It is certainly a fun night out and your throat will be hoarse from supporting the home team. Ticket costs depend on the seriousness of the match.
When the ice hockey matches aren't on, the rink is open for those that want to have a go on the ice themselves as well. You can bring your own skates or hire directly from the rink. The rink has its own café and bar, so you can warm yourself up with a vin chaud or a hot chocolate post all the fun on the ice.
For further details, visit the website or contact them directly by phone.
Contact
Address
214 Avenue de la Plagne
74400
Location
Chamonix - Centre, Chamonix