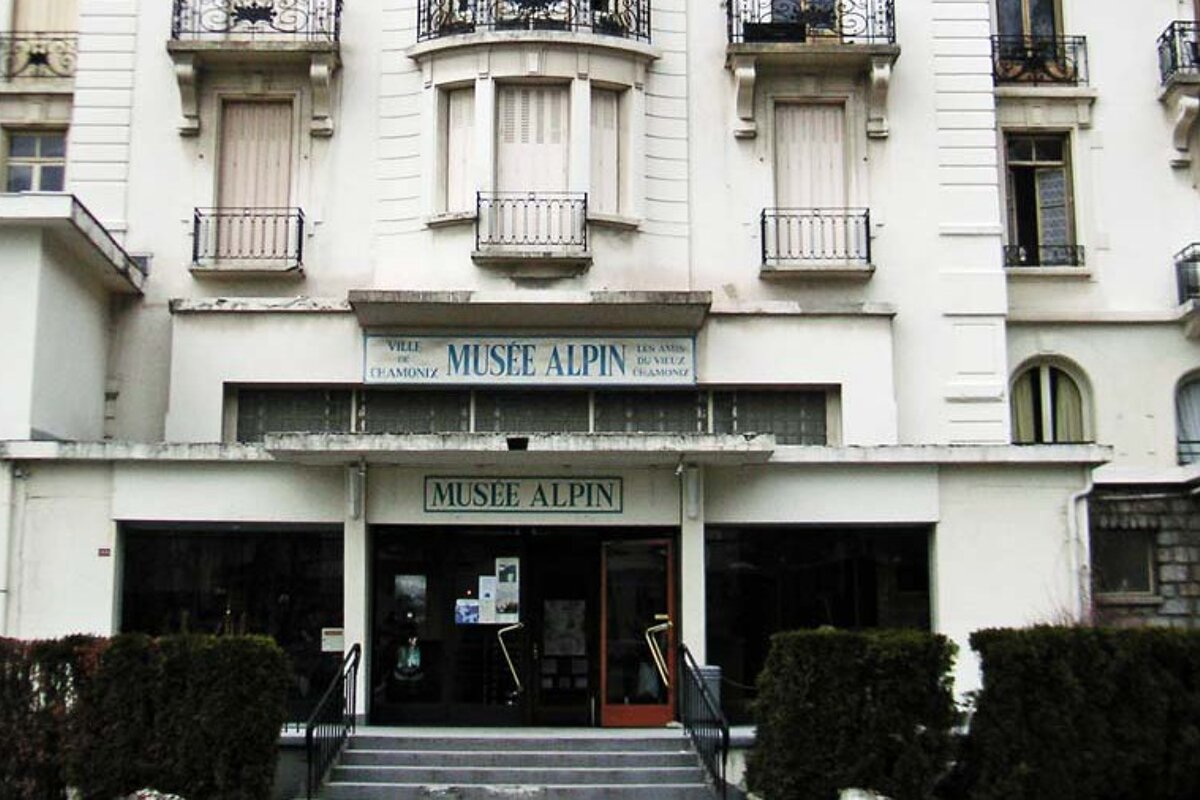 Alpine Museum & Exhibition, Chamonix - Centre
Musée Alpin de Chamonix
Situated in the Chamonix Palace in the centre of town, this museum hosts a permanent collection and temporary exhibitions throughout the year.
Open every day in summer and in the school holidays except Tuesday afternoons. Closed on Christmas Day, 1st January and 1st May. Visit the website for more updated information on opening dates, times and entry fees.
You can buy also an annual museum pass for all the Chamonix museums which allows you unlimited access for one year.
Contact
Address
89 Avenue Michel Croz
74400
Location
Chamonix - Centre, Chamonix