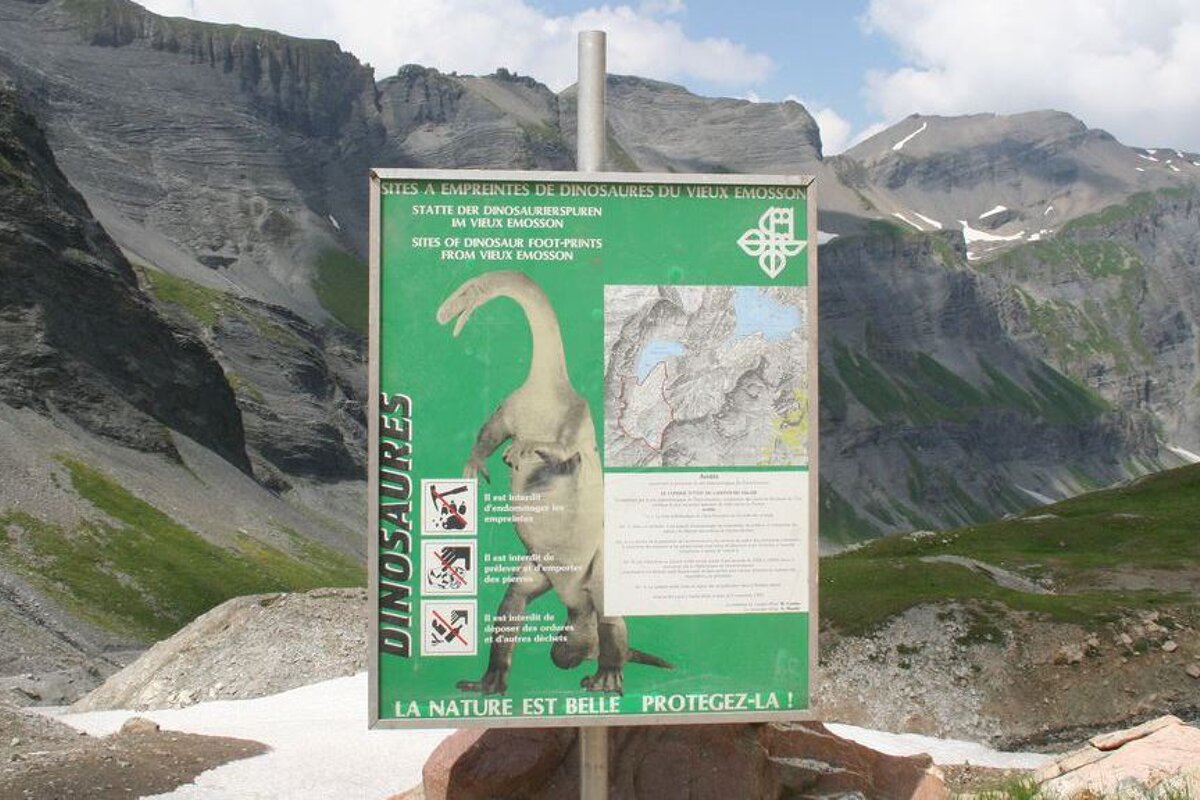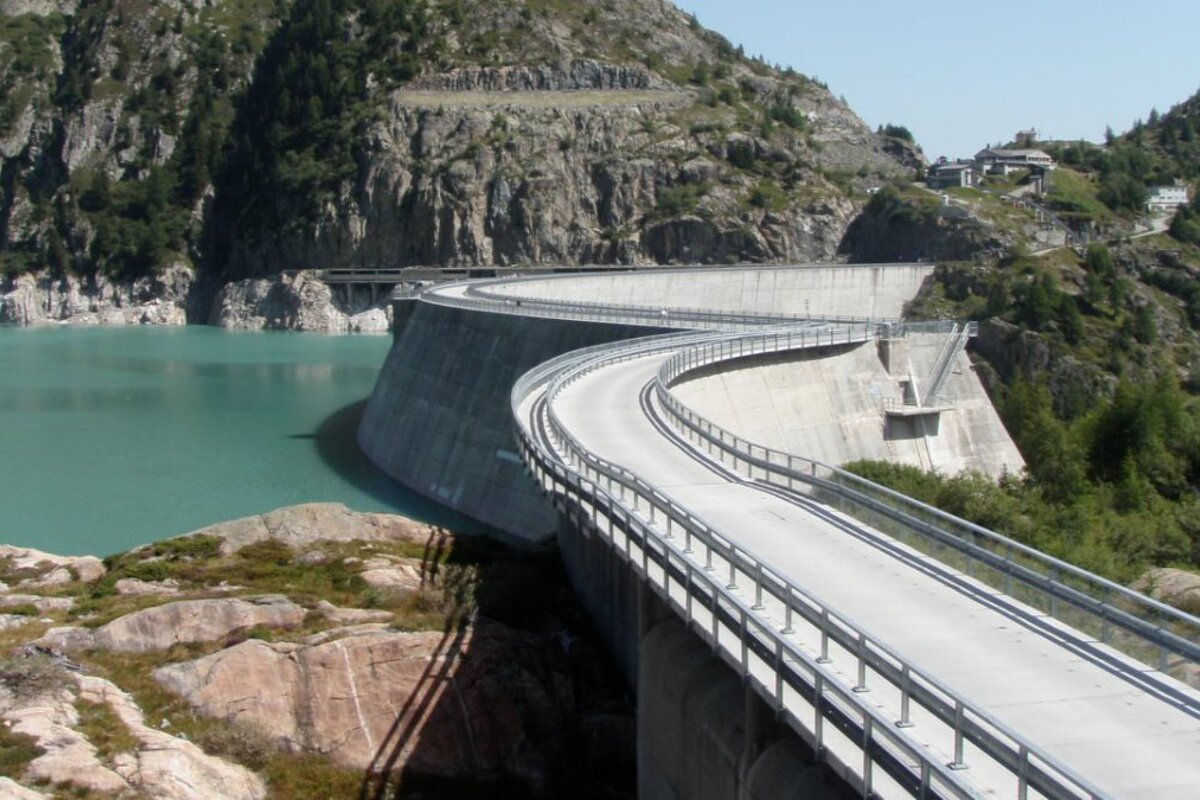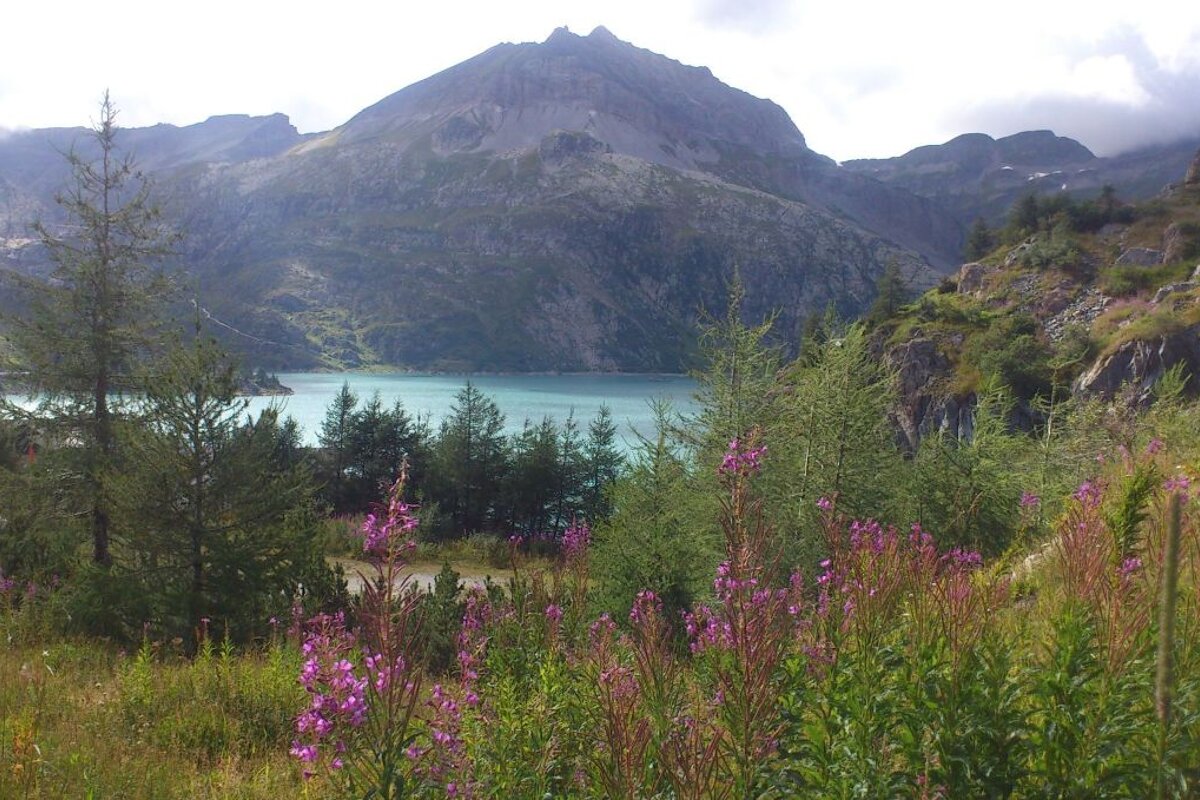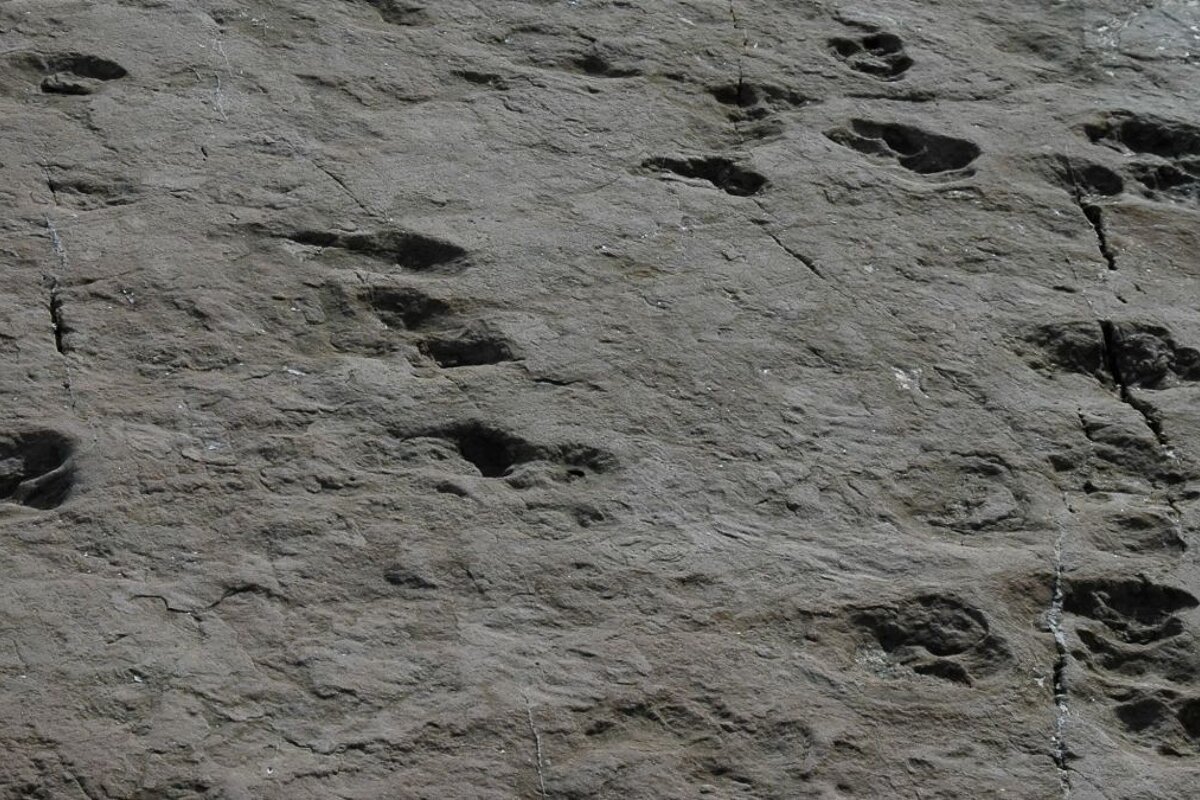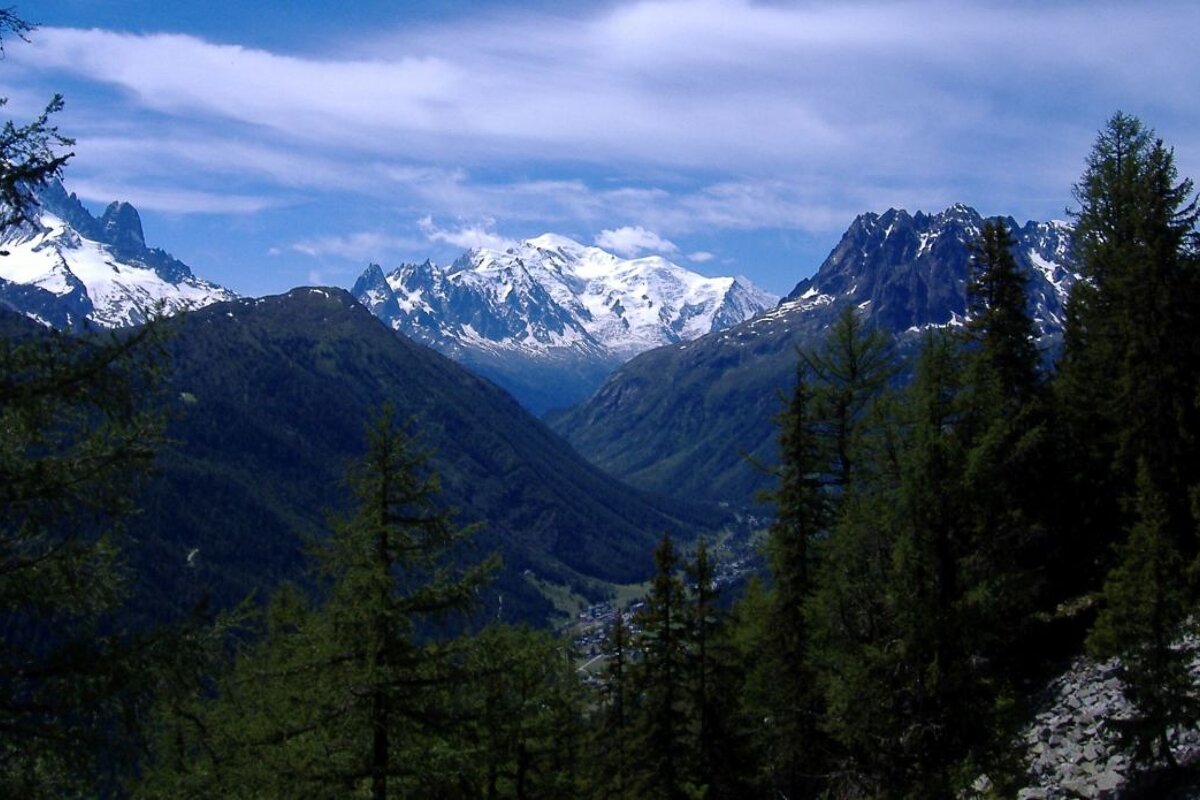 Emosson Dam to the Dinosaur Footprints
A five hour loop to see Chamonix's genuine dinosaur footprints
High above the valley you can still find traces of dinosaur footprints from 250 million years ago.
Lac d'Emosson is worth a visit in itself, the dinosaur footprints are just an incredible added bonus. An immense hydroelectric dam perched high above the Franco-Swiss border, the dam forms a large blue lake with walking paths and forests all around. The views are superb and you can't fail to be impressed by the height of the dam walls (180m), which have been used as a launch pad by base jumpers in recent years.
Guided tours of this site are available in July and August each year, with a geologist from the Natural History Museum of Geneva, or you can do the hike of your own free will, you just won't get the explanation about the footprints at the end!
What to bring
Sunscreen, a hat and drinking water are all recommended.
If you wish to take a map, the area is covered by the IGN Map 3630 or the Pays du Mont Blanch hiking map.
Where to lunch
There is a restaurant up at the dam with a sunny (if sometime rather windy) terrace. Otherwise, there are plenty of great picnic spots.
Directions
This walk takes us over into Switzerland, as you'll need to cross the border into Chatelard before taking a left turn up towards the Emosson Dam.
The walk starts from the Lac d'Emosson dam itself, which you can drive to (easy and only half an hour from Chamonix), cycle to (very hard) or catch the Swiss funicular and train (expensive but a fun experience - check it's open, it was closed recently for refurbishment).
The recommended route is to take the right hand path following the lower lake by the dam and head further up to the old lake, following signposts to the footprints, but you can do it in both directions.
The highest point of the walk takes you to 2,400m and it should take around five hours to complete.
Location
Chamonix / Mont Blanc Valley, Chamonix