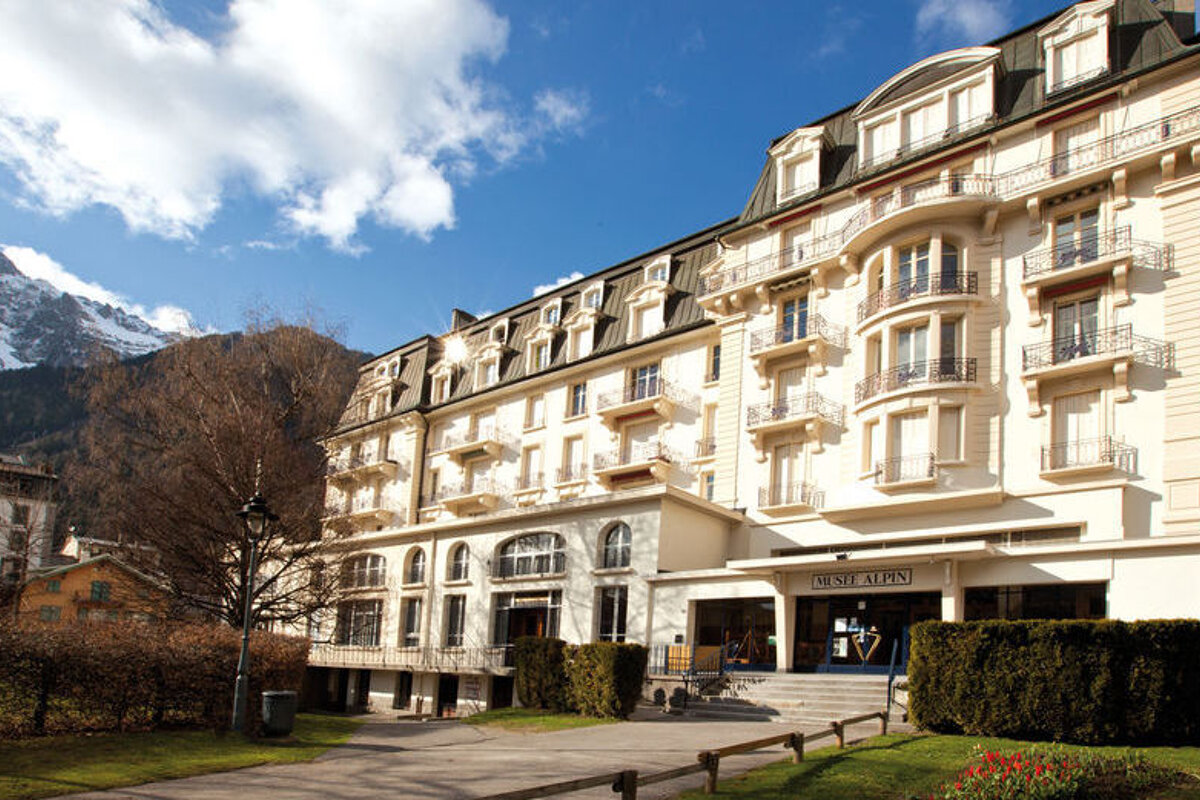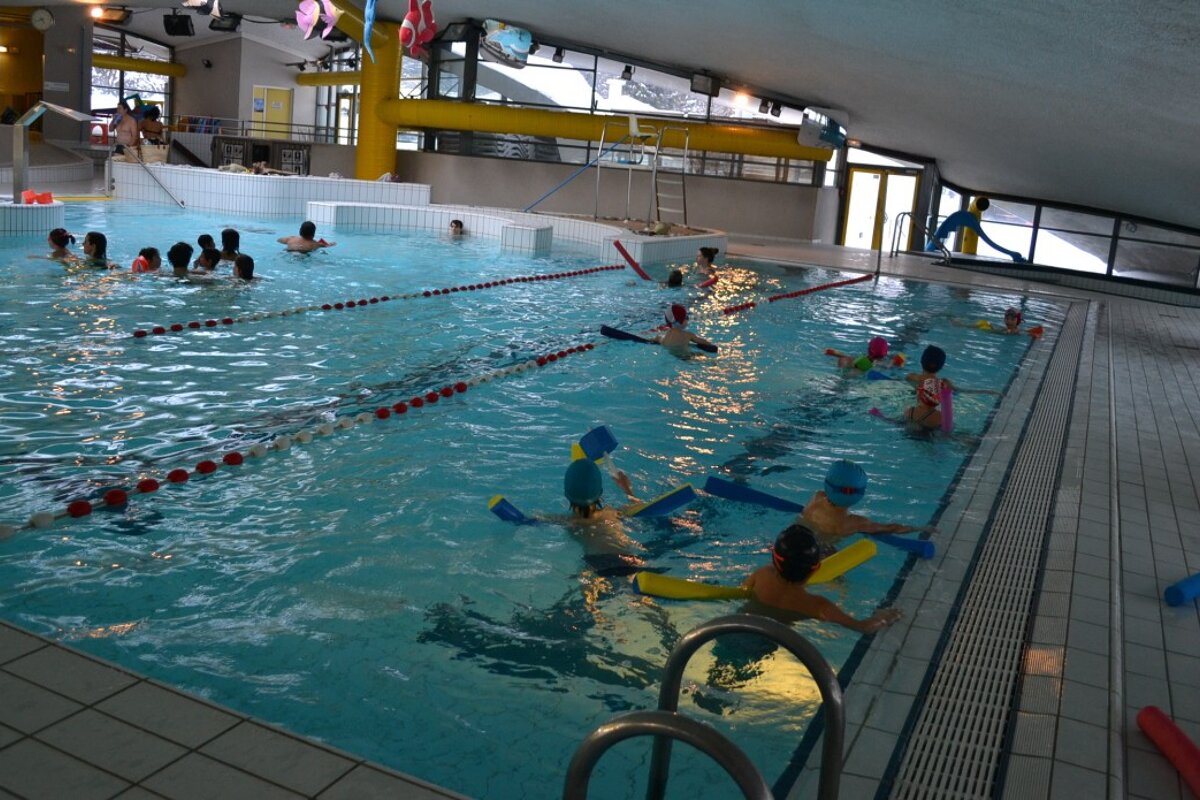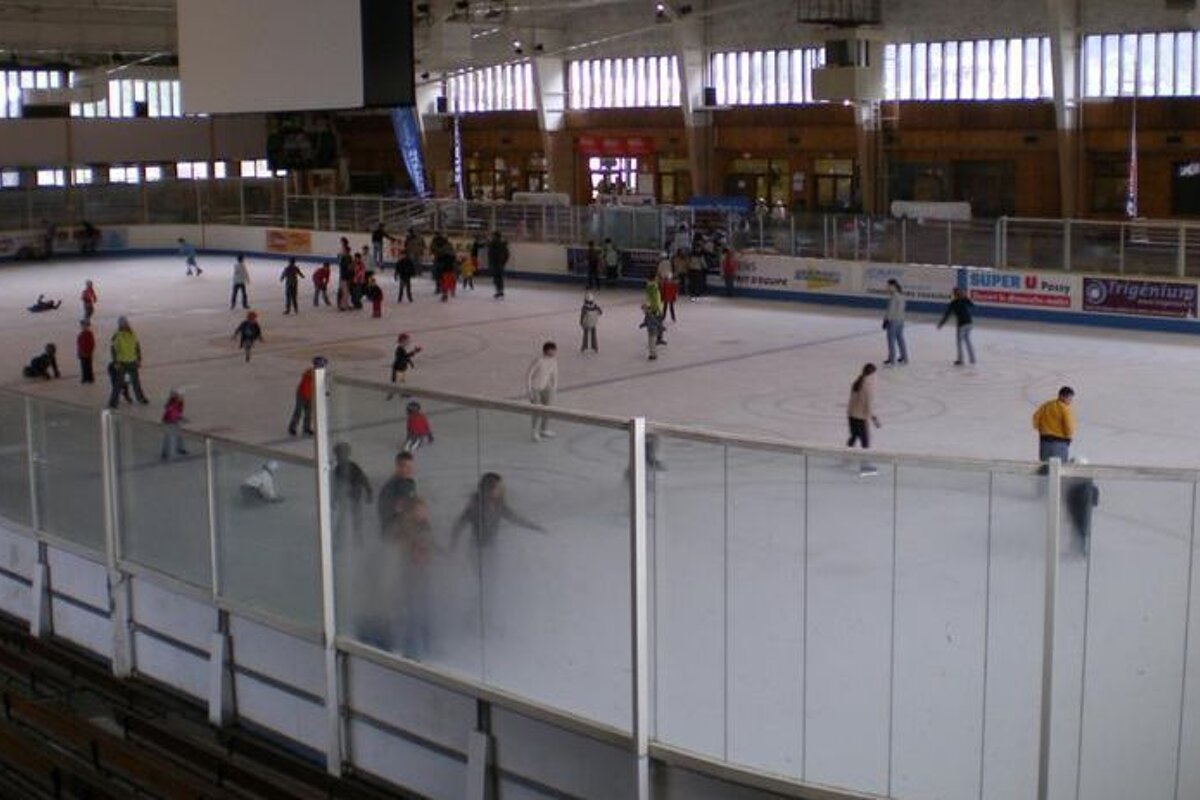 Indoor Activities in Chamonix
Discover the top Chamonix indoor activities
Whatever you choose to do on your holiday, you are sure to find a huge range of indoor activities across the Chamonix area. From relaxing activities to sports, there is something for everyone, every ability and every age in Chamonix. Check out the selection of things to do below for some holiday inspiration!
The Chamonix Guest Card (carte'dhote) is valid in summer and winter (for the duration of your stay) and entitles you to free travel on the buses and trains between these resorts (with the exception of the Chamo'nuit night bus). If you wish to take the train all the way through to Martigny in Switzerland or down to Le Fayet and St Gervais, you just need to pay the difference from Vallorcine or Servoz. The Guest Card also entitles you to various discounts throughout the valley, such as reductions at all the sports and cultural facilities including the swimming pool, ice rink, museums and covered parking. If you do not receive one when you check into your accommodation you can buy one from any of the tourist offices in the valley at a cost of €10 per person per week.
Art Courses
Every Tuesday evening from 6pm in winter, a group lead by artist Sylwia Pwydych gets together for a life drawing session. All abilities are welcome and the group is very international, so don't worry if your French isn't up to scratch! Living Chamonix also run art classes for children and adults in Argentiere in winter.
Cinema
Catch the latest films and releases in Chamonix on your winter or summer holiday. Some cinemas open their doors early on a bad weather day, otherwise you'll find most screenings in the evenings. Look out for VOST for English speaking films.
Fitness & swimming in Chamonix
At the Richard Bozon Sports Centre there's a gym with weights and cardio machines. They also offer fitness classes such as aerobic or step. Many hotels in the valley also offer fitness facilities.
Ice-skating / Hockey
Chamonix's main ice rink is open in summer as well as winter. Come along and enjoy a skate or support Chamonix's local team Les Chamois when they play home matches.
Indoor activities in Chamonix
You can bowl in Chamonix in winter or summer at the bowling lanes in Cham Sud. A great places to go if you're in a family, a group or to while away rainy days.
Indoor climbing
The Chamonix valley is home to one of the largest indoor climbing walls in France. The Mont Blanc Escalade is located in Les Houches and is open all year, with 1250m sq. of climbing surfaces, and more than 100 routes to the roof, ranging from 16 to 21 metres in height. In Chamonix town, there is a good sized bouldering wall in the Sports Centre (Centre Sportif Richard Bozon). There is another climbing wall at the ENSA, but you need to be a member of the local Club des Sports to gain access.
Museums & Galleries
The Chamonix Valley offers quite a wide range of museums & galleries to suit all tastes. Most of them open during high season and school holidays.
For those interested in the traditions and customs of the Alps you can head to the Maison de la Memoire et du Patrimoine in Chamonix centre dedicated to the town's history, the Maison de Barberine Museum in Vallorcine an 18th-century house showing pastoral life, the Montagnard Museum in Les Houches to learn about old mountain lifestyles, or the Maison de l'Alpage in Servoz dedicated to agriculture and landscapes.
Being the birthplace of alpinism, the valley also has exhibitions on this sport and on the mountains in general, mainly at the Alpine Museum, while the Espace Tairraz has a nice collection of crystals. At Montenvers you can also visit a range of museums and exhibitions. You can get a taster of the types of gems that have been found in the area at the Crystal Gallery. Hewn out of the rock, the gallery was completely redone in summer 2007 and inside you will now find a wonderful collection of rare and beautiful specimens (quartz, amethyst, pink fluorite, etc. You can also read about some of the greatest crystal hunters of the region to complete the exhibition. The Glaciorum is a very interesting small exhibition on the creation and evolution of the glaciers over the centuries, while the Temple of Nature takes visitors on a trip to the past thanks to an innovative optical theatre system. There you can meet Forbes, Chateaubriand or Louis Pasteur.
Finally, there are two art galleries in Chamonix: Gallerie A2 & the Mario Colonel Gallery.
Petanque / Boules
Petanque is one of the most popular pastimes in France. You can practice it in indoors Les Houches at the Espace Olca.
Shopping
Many people would not automatically think of Chamonix as a place to shop, however, the town boasts some great stores. As you would expect from an outdoor sports resort, there are plenty sports stores where you can get your hands on some of the top mountaineering, ski and snowboard brands but there are also some fashionable clothing stores, and plenty of shops selling traditional mountain goods.
Spas & massages in Chamonix
If it is calm and relaxation you are after then head to a luxury day spa or book in for massage therapies and beauty treatments. A day spa is also the perfect activity when the weather turns. You can keep warm and revive aching muscles in saunas, steam rooms and jacuzzis or take a refreshing dip in a swimming pool. Unwind, relax and indulge.
Swimming
The indoor pool at the Richard Bozon Sports Centre is 25m long and also features a separate children's pool with bubble jets and a water slide. Bear in mind that chaps of all ages have to wear Speedo style trunks which, rather disturbingly, can be rented at the ticket desk!
Tennis & racket sports in Chamonix
Tennis is a great way to enjoy the summer time weather and get your legs moving. A fun activity to do with family and friends you can hop on the court and have a friendly game or enjoy a tennis lesson to improve your technique. The tennis and squash club in Chamonix is situated just beyond the sports centre and has both indoor and outdoor courts, you can reach it by walking along the path that runs from beside the hotel Alpina alongside the river. You can book group or private lessons and hire rackets if necessary, or just pay for an hour on a court. Argentière has a number of indoor courts situated on the left hand side of the road just after the avalanche bridge as you are driving in from Chamonix. These are both open all day every day, but if you are playing indoors you need a 'light-token' which can be purchased during office hours 09:00 -12:15 and 14:00-19:30 in Chamonix; 15:00-21:30 in Argentiere). Prices are around €15 for 1hr/1 court for tennis, and €9 for 45min/1 court (including lights) for squash.
Yoga
The beautiful mountain scenery lends itself to relaxing yoga classes under the sun, while more energetic sessions can prepare your legs for trail running or hiking. There are various companies and spas offering a wide range of yoga lessons in the valley during the summer.