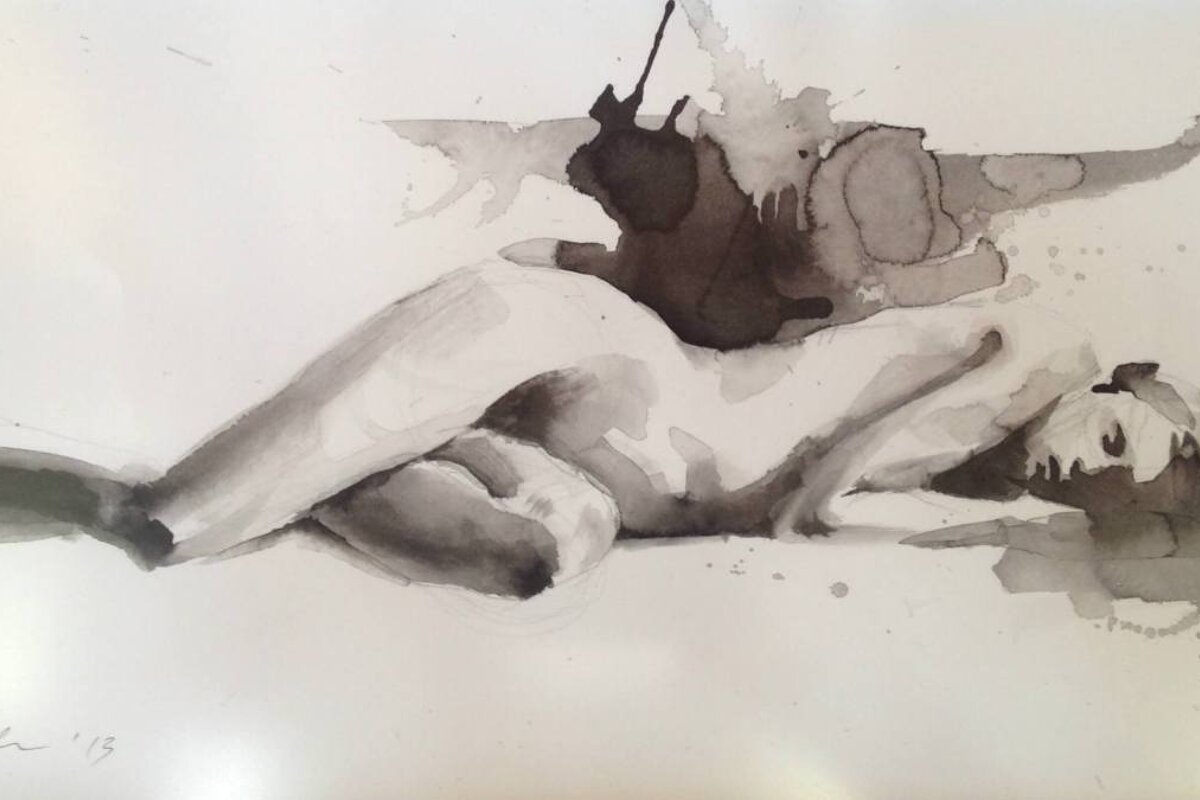 Life Drawing with Sylwia Pydych
Instructed life drawing sessions every Tuesday evening
ALL LEVELS are welcome as apart from some general information the instruction is individual. A great chance to get out of the extreme sports bubble and get your head in a creative space!
The class is run on a drop in based, so you can come just for one session to see how you like it, and then when you feel like it.
Classes take place in the garden presbytery room of the Eglise Réformée, behind Pointe Isabelle hotel.

The price is 20 euro for a drop in, and 180 euro if you buy a pack of 10 sessions.

The class lasts for 3 hours and you will be learning how to draw a human figure and a portrait. Sylwia will cover the elements of human anatomy, light and shadow and composition.
Students are asked to bring their own materials to the classes, but if you need advice as to what to bring do not hesitate to contact Sylwia. Ideally you should bring the largest format of paper you can find around. Easels are provided but limited, so if you have your own then please bring it along!
Venue
Garden presbytery room of the Eglise Réformée
Location