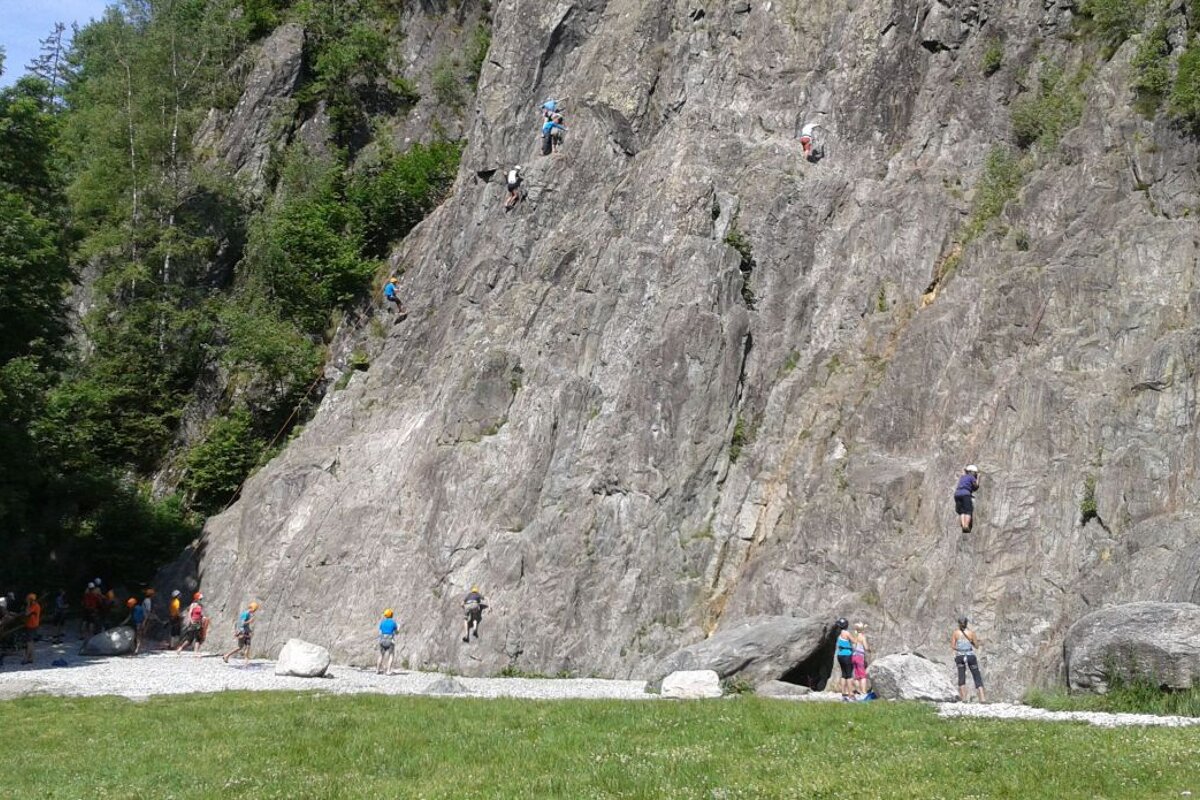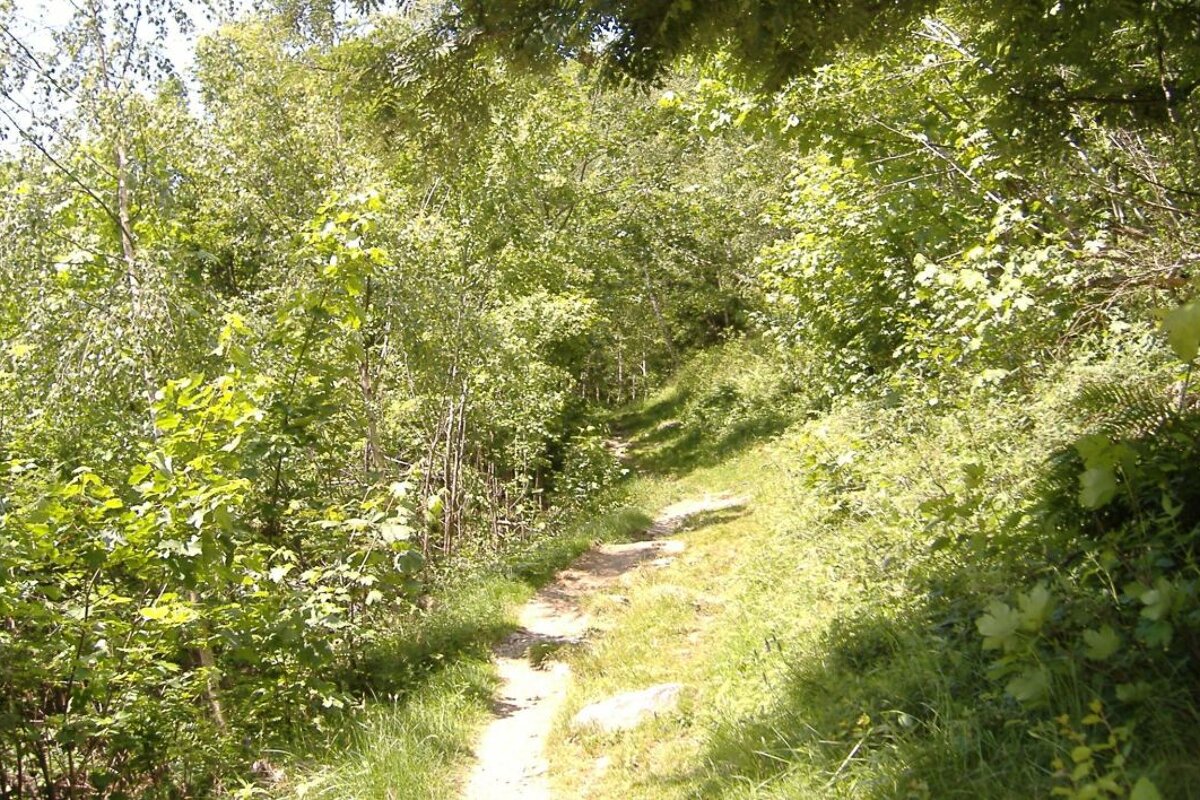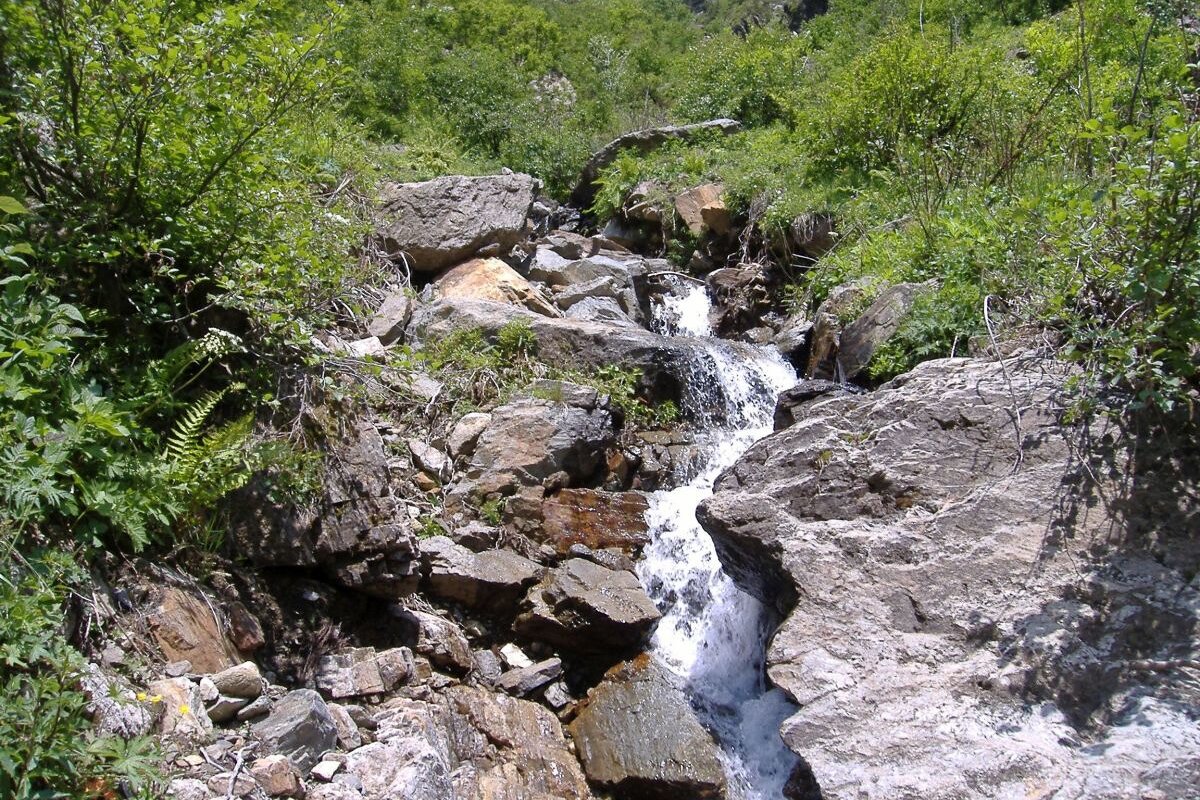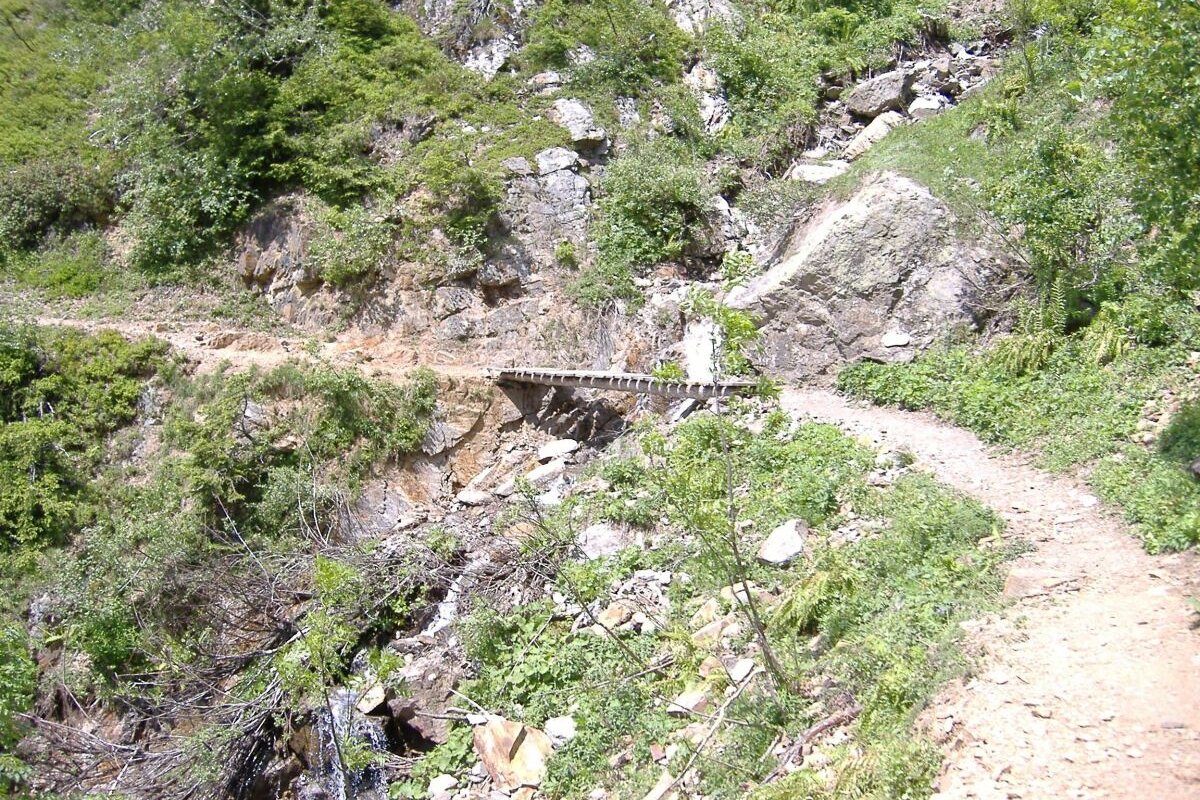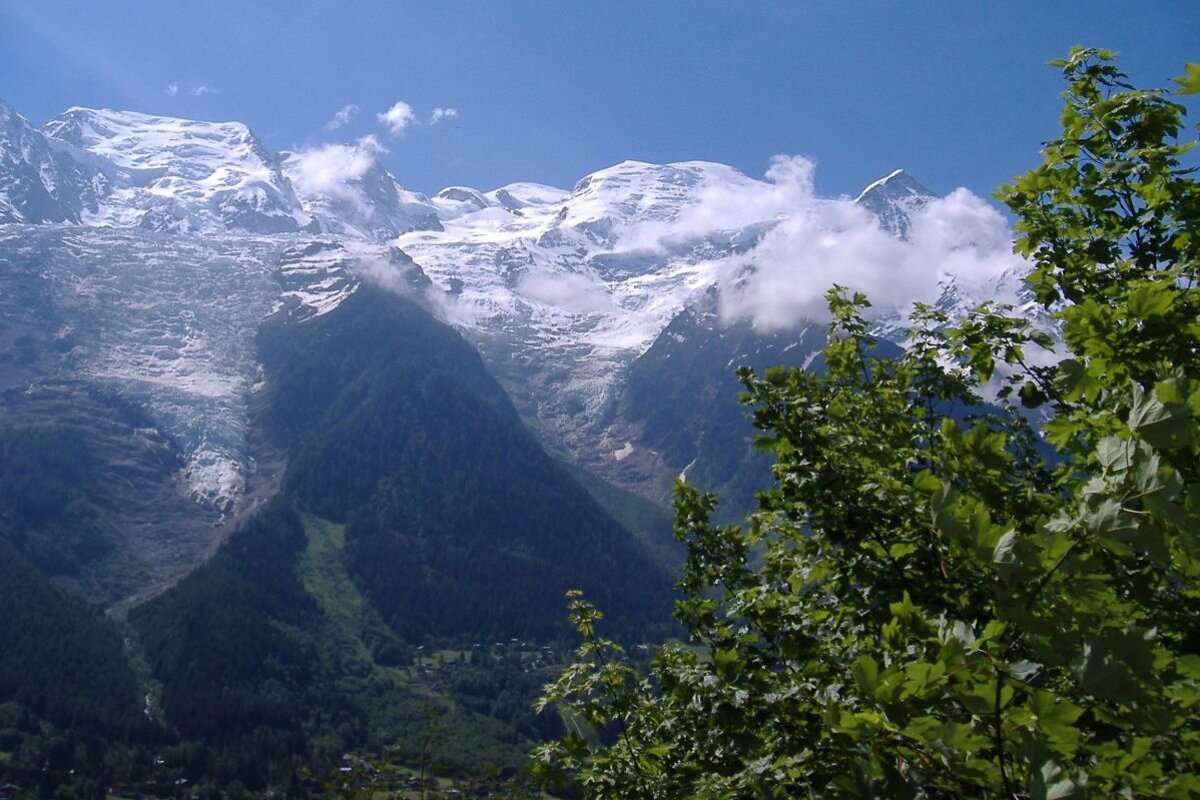 Les Gaillands to Parc Merlet, Chamonix
A short but rewarding hike up to an animal park
This short hike starts at a lake and ends at an animal park, with plenty to see along the way.
Starting from the lake at Les Gaillands, walk towards the rock face and follow the footpath to turn left into the forest. You'll pass a second lake on your left and a treetop adventure park on your right before passing some houses and coming out into a small clearing. On your right you'll see a signpost and a narrow path leading uphill into the forest.
Hiking up to Merlet is a short but deceptively steep little jaunt; you climb around 500m in just under 4km. The path is very easy to follow, there are a few deviations but you just keep following the most obvious trail.
The route zig-zags back and forth amongst the trees, mostly in the shade but occasionally opening out to show just how high you've come as the valley becomes further and further away. As you get higher you become more level with the Les Bossons glacier, which is quite an impressive sight.
Depending on the weather and time of year, there is the occasional stream to pick your way across - you can usually find enough stepping stones to avoid getting your feet wet! The biggest torrent comes just a few hundred metres before the end of the trail and is equipped with a bridge.
The trail eventually spits you out onto a small road with some picnic benches on the other side. Turn right and follow this road for a few minutes and you'll come to the gates of the Parc Merlet; a small wildlife park where local alpine breeds such as marmots and chamois can be seen up close.
You can either return by the same route, or make a circuit of it by walking further down the road and picking up the next trail on your left to Les Bossons. This will take you down to the Promenade des Arves, from where you can turn right and walk to Les Houches or turn left and return to Les Gaillands.
Worth knowing
Parc Merlet is not open all year round, due to animal hibernation. If you wish to visit the park, please check their opening schedule.
Who should go
This is a great hike for energetic kids; the route isn't long enough that they'll get bored and there are plenty of diversions along the way such as streams and rocks to scramble over. Seeing the animals at Parc Merlet will be an added bonus.
What to bring
You don't need a map for this hike, the route is simple and well-signposted. Just a small backpack with something to drink and the basic supplies will do. Don't forget your camera, both the views and the wildlife are worth a few a few snaps!
What to see
The animals in the park are all alpine breeds, typical to the local area. This means that you stand a fairly good chance of seeing them outside of the park as well! The area around Merlet is a common place to spot Bouquetin and Chamois playing hide-and-seek amongst the trees.
Where to lunch
There is a restaurant at Parc Merlet, serving typical Savoyard dishes on a beautiful panoramic terrace. During the summer months, there is also a lovely little buvette (snack kiosk) in front of the climbing wall at Les Gaillands. Please note that you are not allowed to have picnics inside Parc Merlet, although there are picnic tables just outside if you prefer to bring your own food.
Location
Chamonix / Mont Blanc Valley, Chamonix