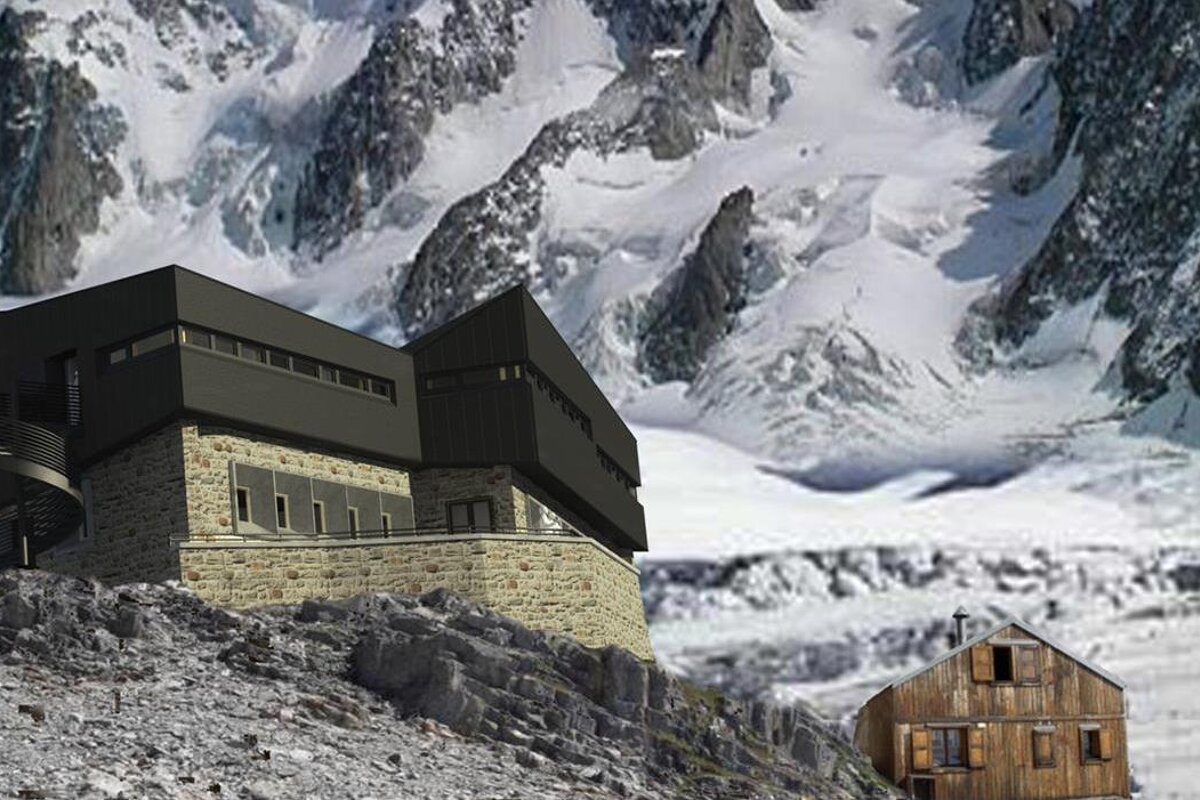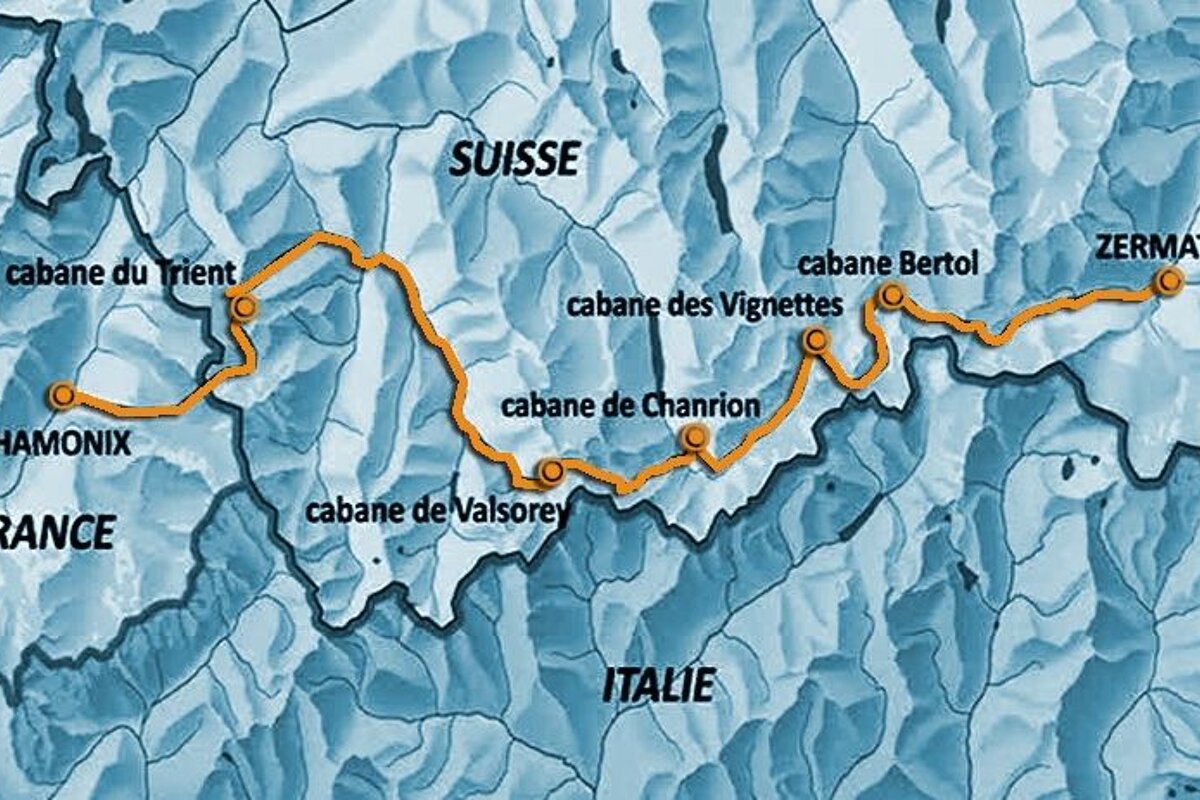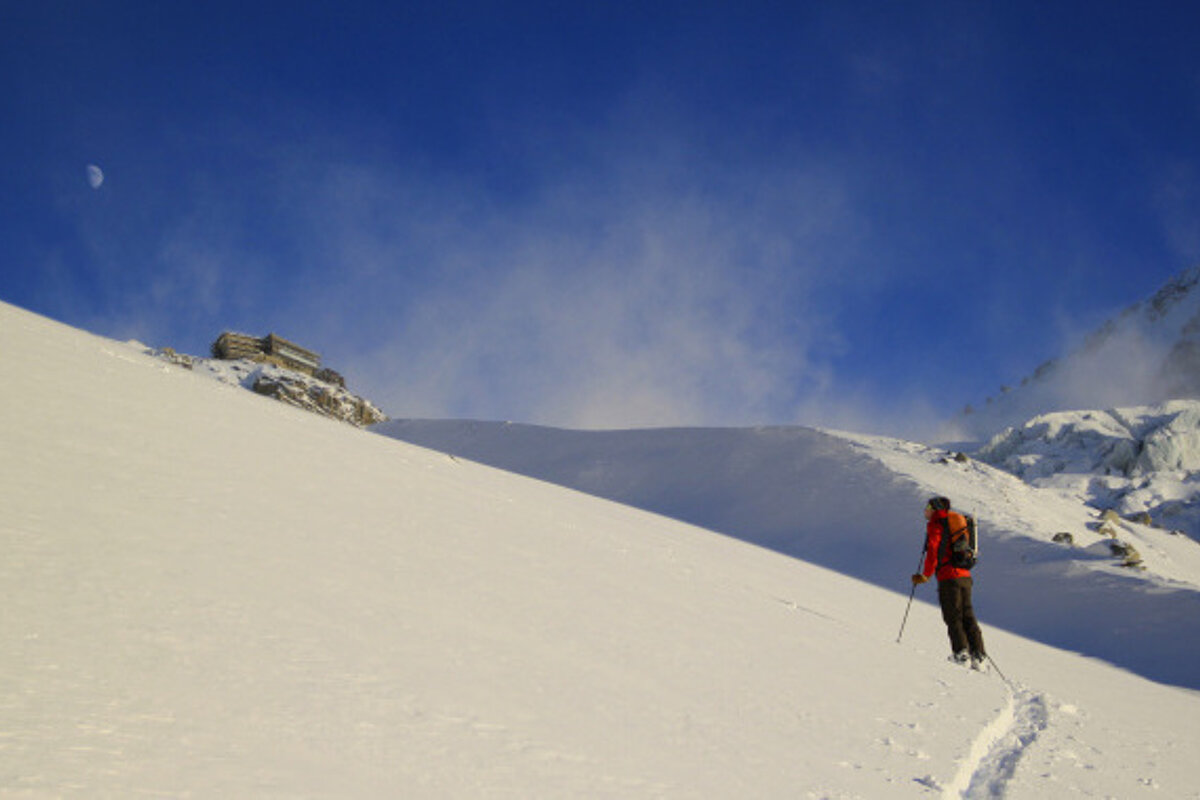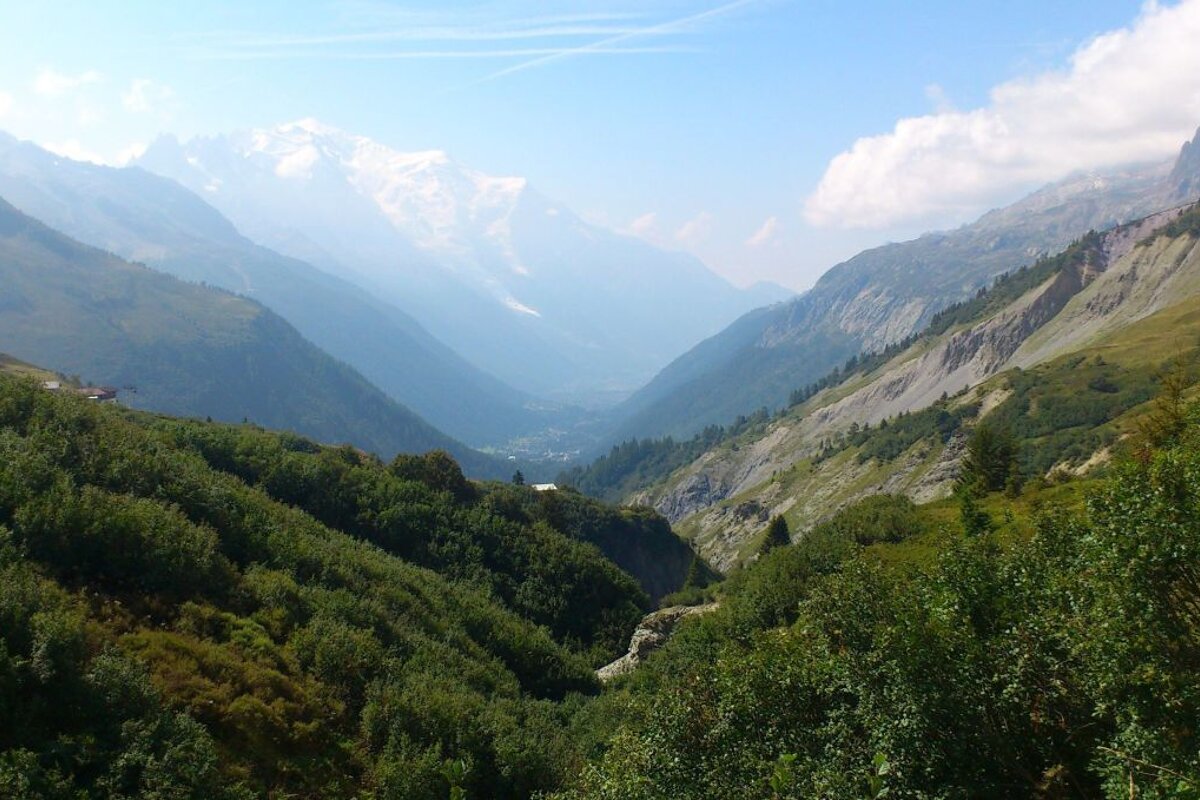 Haute Route - Chamonix to Zermatt
Hiking route between Chamonix in France and Zermatt in Switzerland
The Haute Route, (also known as The High Route or Mountaineers' Route) is the route undertaken on foot or by ski touring between Chamonix, France, and Zermatt, Switzerland.
Typically the walking route follows the following route:
Le Tour village, France
Albert Premier hut
Cabane du Trient or Orny hut
Champex town, Switzerland
Valsorey hut or Chanrion hut
Vignettes hut
Arolla village, Switzerland
Bertol hut
Schonbiel hut
Zermatt town, Switzerland
Walking the route can take up to 12 days whereas in the winter the route is often taken by ski-tourers who can complete the Haute Route in less than seven days.
It is highly recommended to complete the Haute Route with a mountain guide in winter or an IML (international mountain leader) in summer as parts of the route cross glacial terrain.
Worth knowing
It is advisable to plan your Haute Route trip many months in advance, as mountain huts book up quickly on this popular itinerary.
Location
Chamonix / Mont Blanc Valley, Chamonix