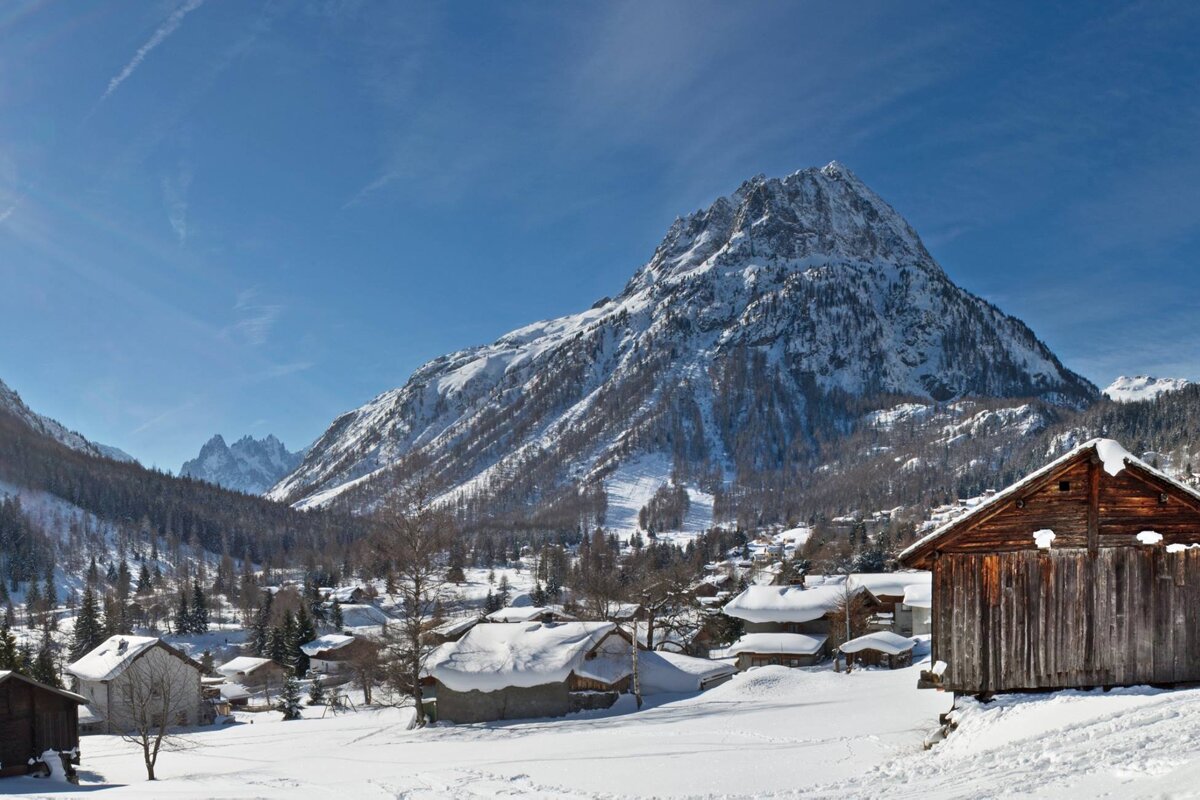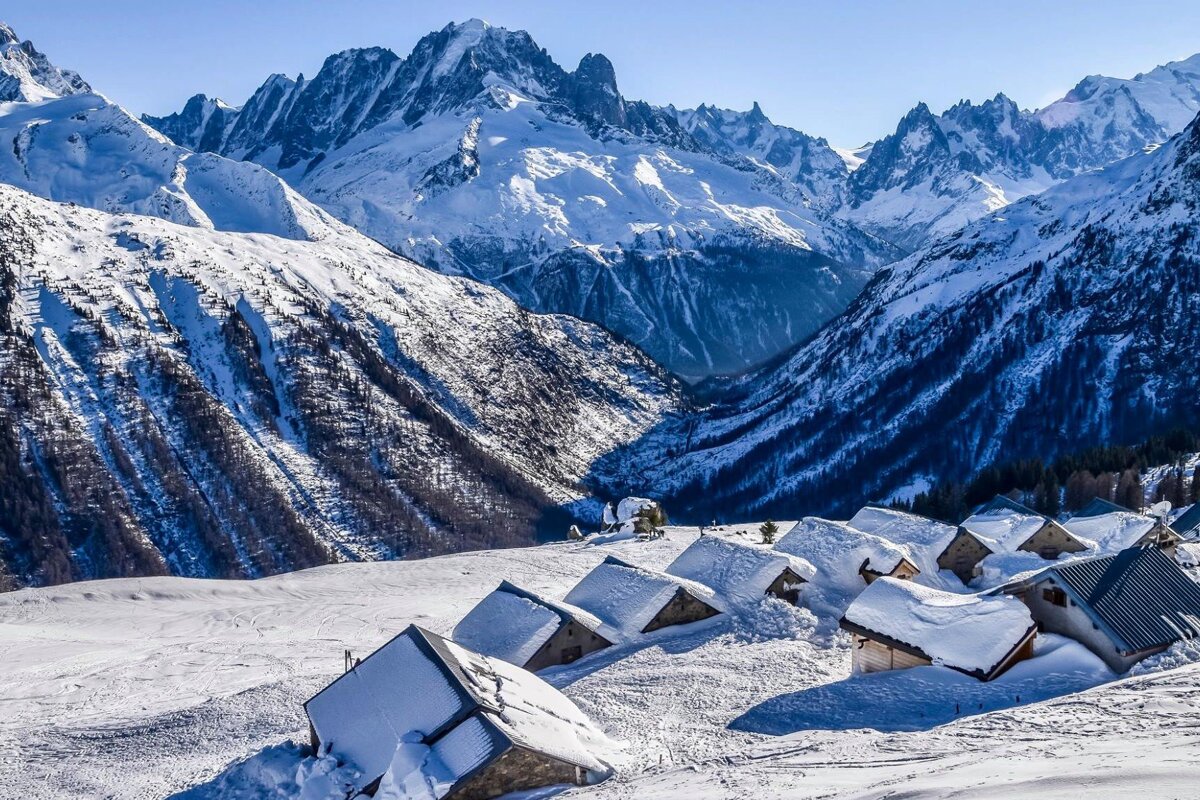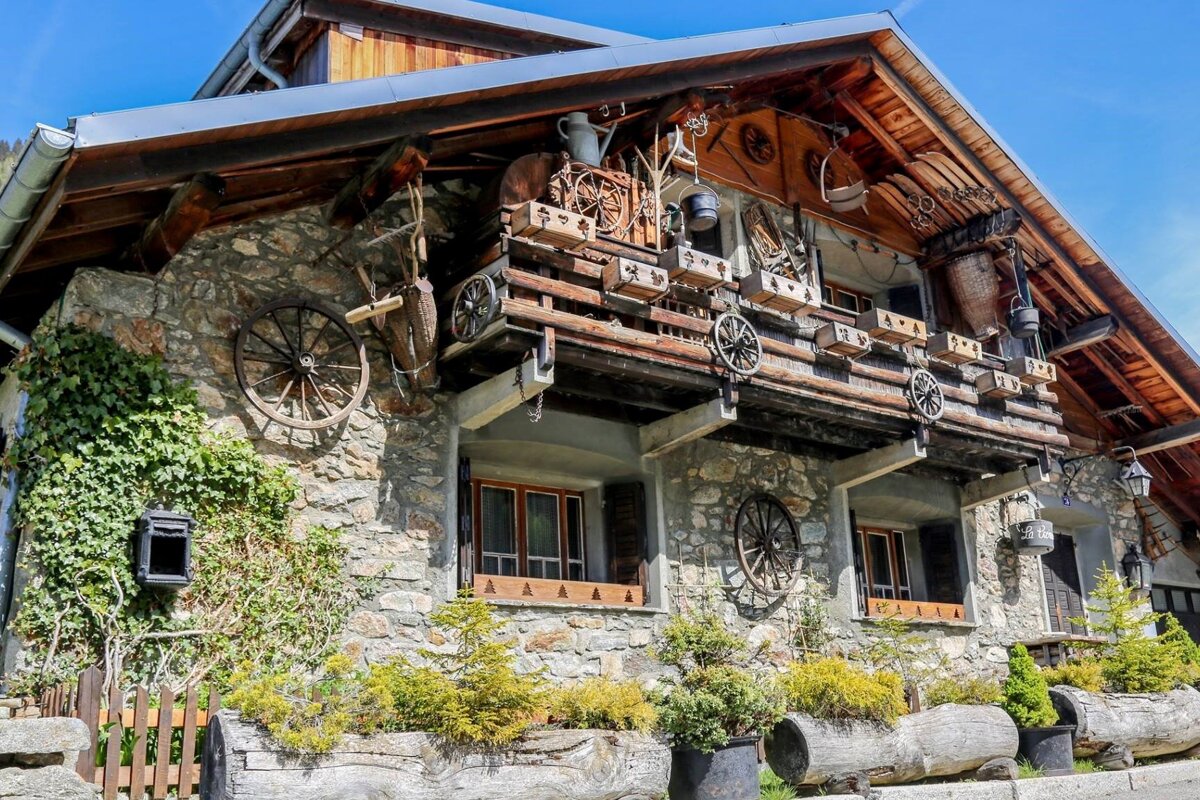 Vallorcine
A pretty little village close to the Swiss border with gondola access to Le Tour
Vallorcine is a small, relatively quiet French village at the eastern end of the Chamonix Valley, just a few kilometres from the Swiss border.
It's a good place to stay if you're looking for a quieter holiday away from it all, with a smaller choice of apartments, hotels and restaurants than central Chamonix.
Things to Do in [locality]
You can take a walk through the beautiful Aiguilles Rouges Nature Reserve in summer, or jump on your road bike and try out some of the routes in the Chamonix Valley or even down into Martigny and Switzerland. Take a look at some of our suggested cycle routes here.
Vallorcine is part of Le Balme / Le Tour ski area and connects to this area via its own gondola which is open in both summer and winter, giving you access to lots of walking routes and mountain bike trails. In winter there's lots of cross-country skiing to be done, taking you through the surrounding woodland and up onto the mountain tops. It's also a great place to be for access to beginner and intermediate slopes.
If you're going off the beaten track, then why not stay in a mountain hut or refuge?
Location
Chamonix - Vallorcine, Chamonix