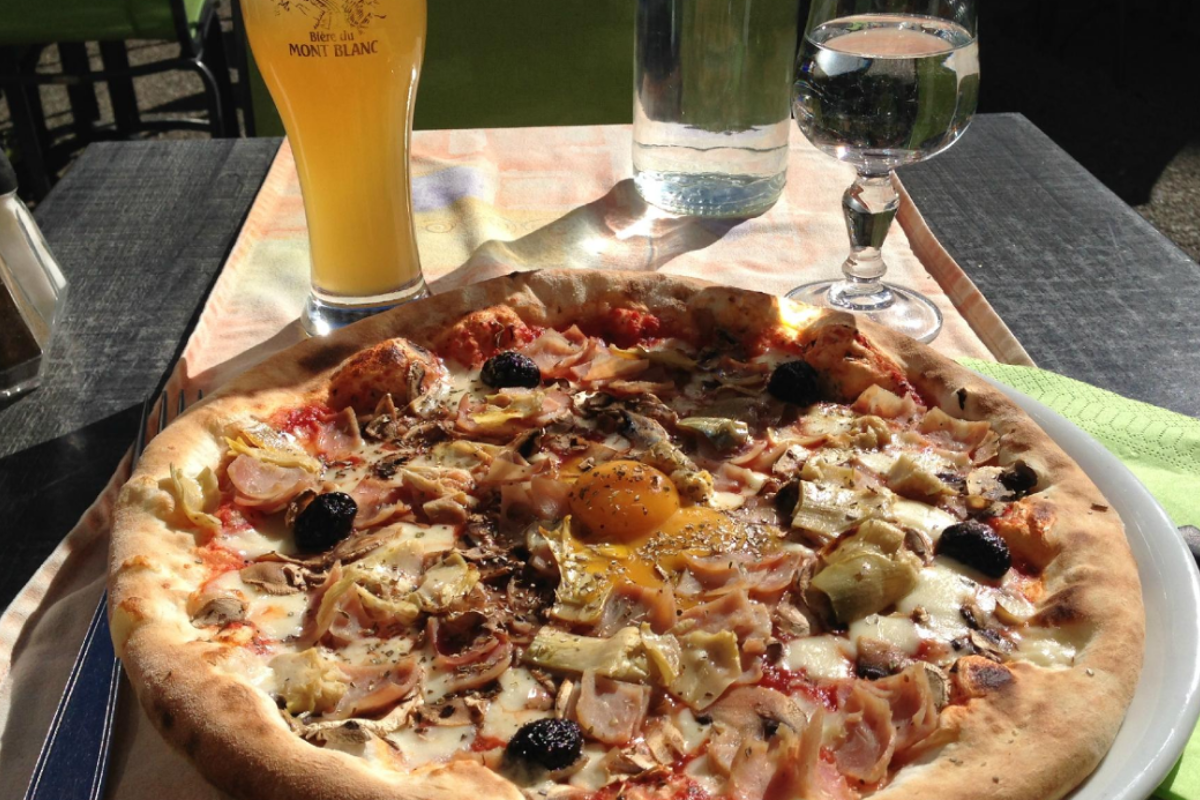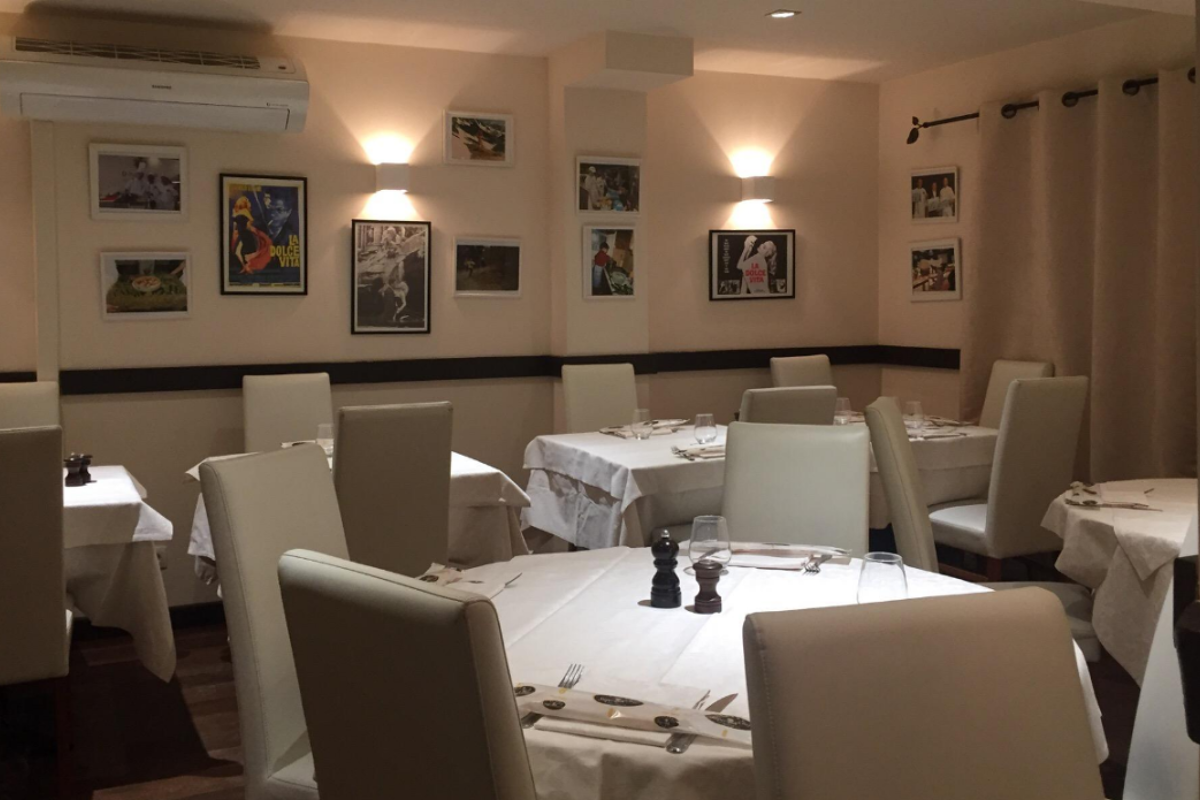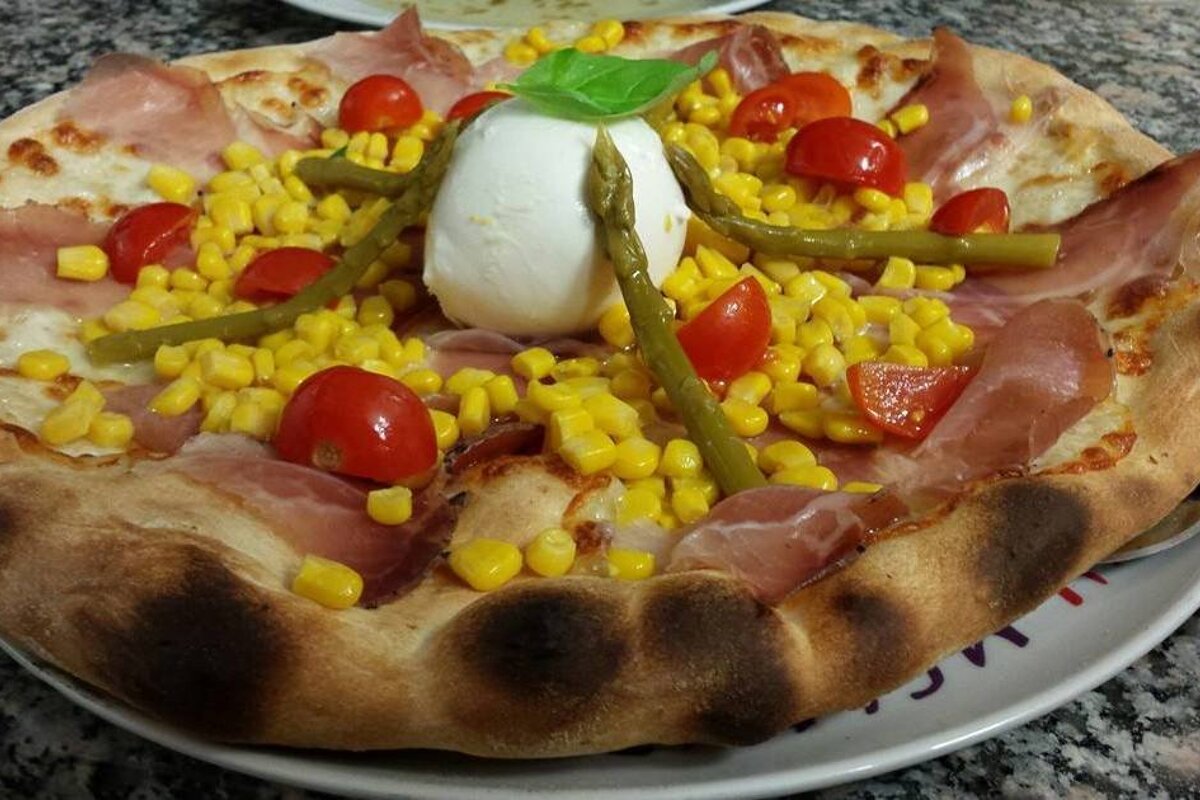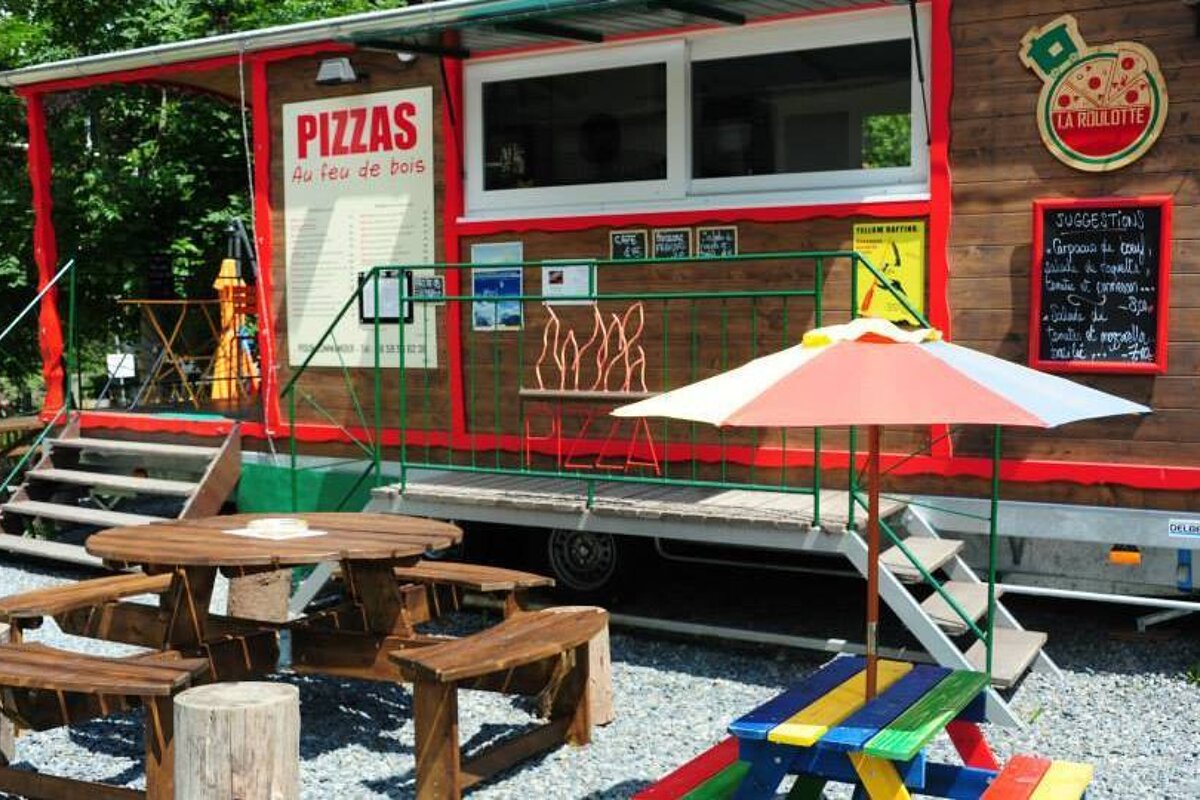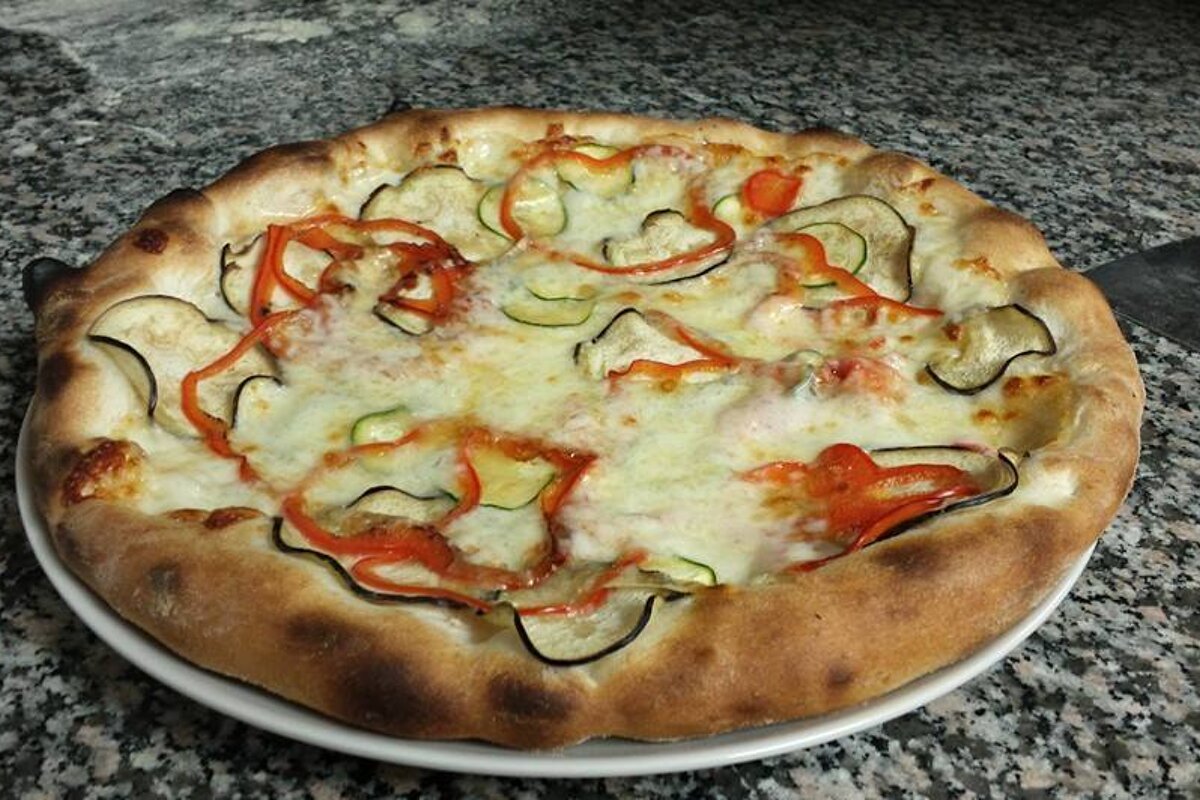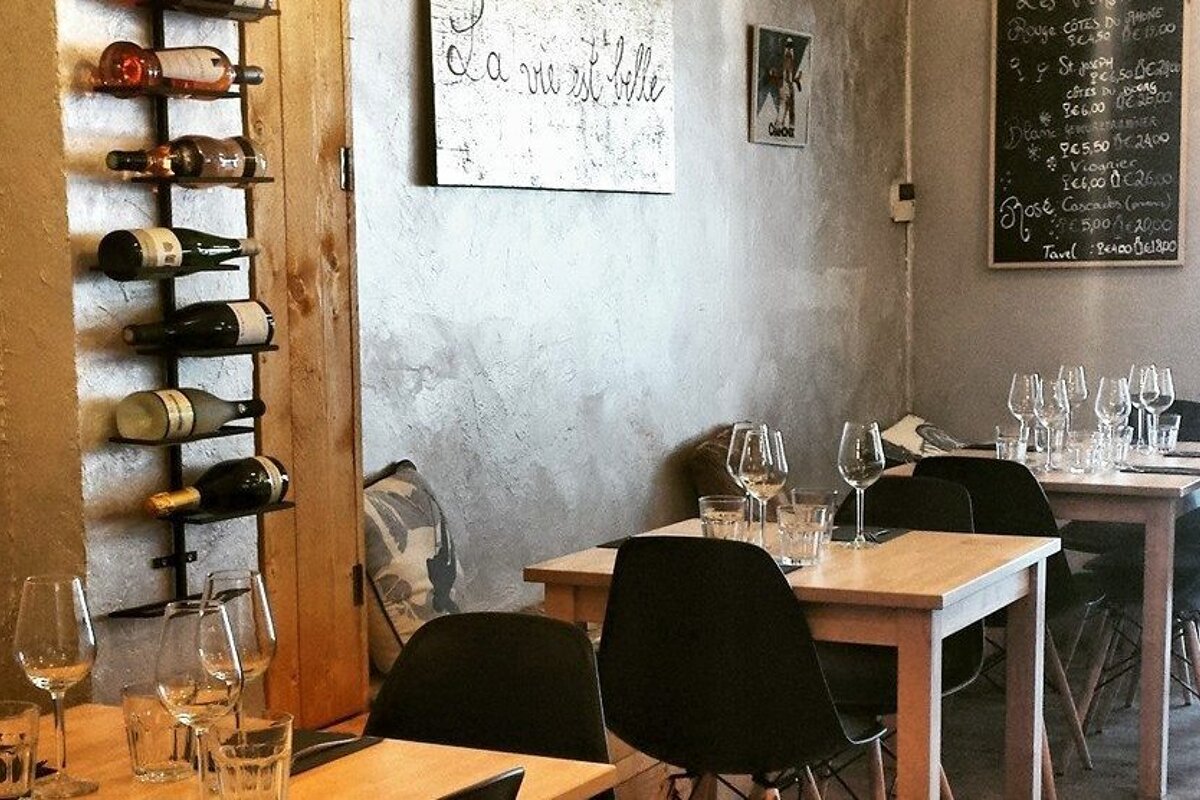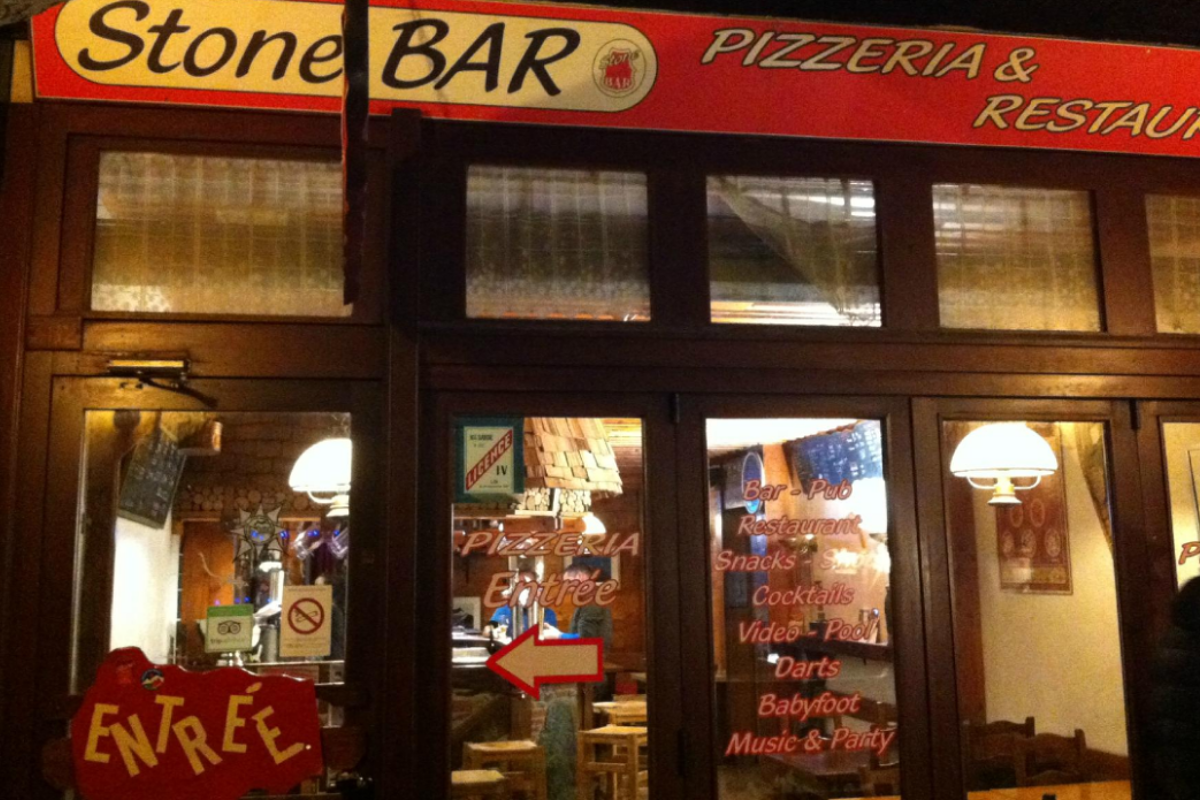 Best pizzas in Chamonix
Must visit restaurants for pizza lovers
At the end of the day, you'll be looking for somewhere to refuel.
Luckily, Chamonix has a huge amount of restaurants to choose from, catering for every taste and budget and you'll never be too far away from somewhere good to eat. Fondue, raclette, tartiflette, you'll have your choice of Savoyard specialities and mountain favourites, but sometimes you just want a good pizza...
The choice of places to go for a pizza might seem a bit daunting if you're not familiar with what's on offer, so to help you out, the team here at Chamonet.com have put together our list of top Chamonix pizza restaurants for you.
---
Chamonix Centre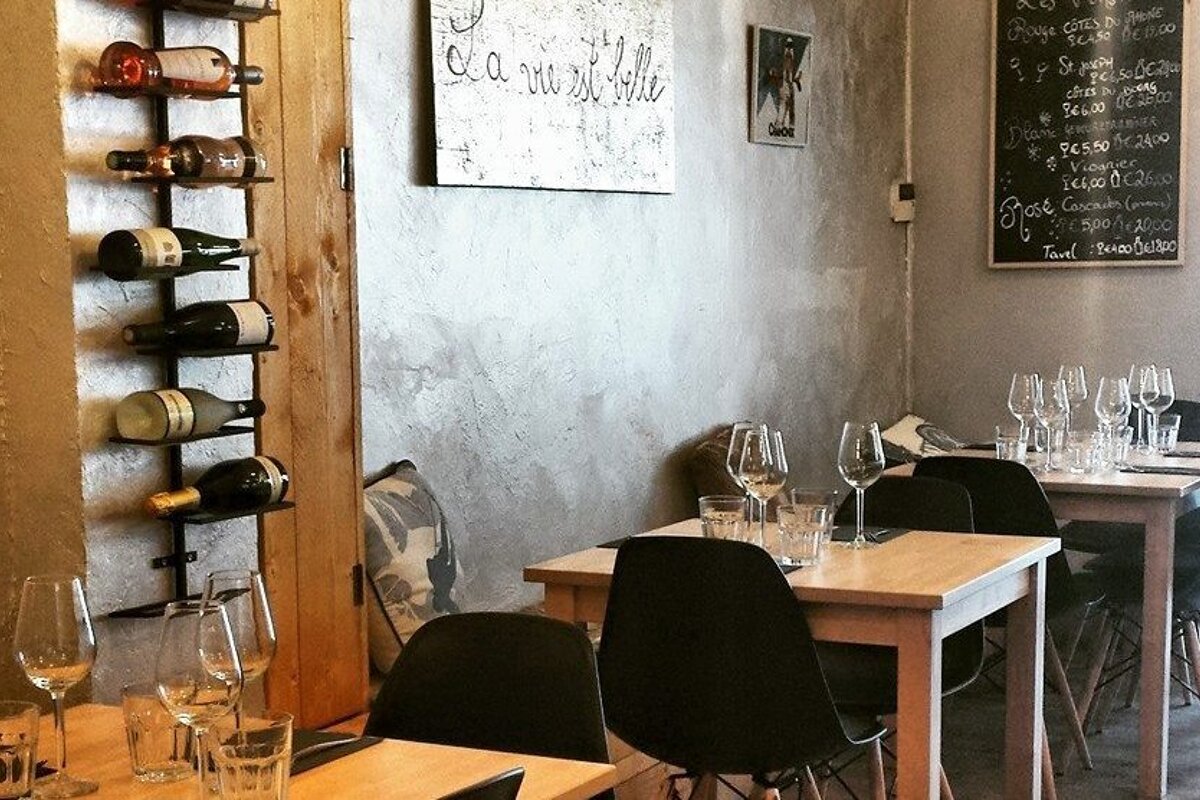 Pizzeria Des Moulins on Rue des Moulins was the stand out favourite of our team, thanks to its daily pizza specials, authentic Italian dough, great service, good atmosphere, reasonable prices and plenty of choice on the menu. Top tip: Book a table in advance as it's really popular (not just with us!)
Le Bartavel, next to the cinema offers a large outdoor seating area and pizzas from a wood-fired oven. We like it for its friendly service, there are plenty of toppings to choose from and you rarely have to book ahead as it's a fairly big restaurant. The fact that their kitchen is open throughout the day is a huge plus, this is the place to go when you have come down the mountain in the middle of the afternoon and every other restaurant is no longer serving food. Top tip: Grab a table outside to soak up the atmosphere.
Neapolis can be found tucked away down the side of the Alpina Hotel close to Place Mont Blanc. They also have a wood-fired oven and serve pizzas with a lovely thin, traditional crust. The service is super friendly and they have a large menu to choose from. Top tip: Sit outside in the summer on one of their tables next to the river.
Casa Valerio is a lovely, family run restaurant on Rue du Lyret, just around the corner from the main post office. We like it for its great quality ingredients, choice of 50 or so pizzas, lively atmosphere and great wine list. On top of that, for my 40th birthday last year, Mr Valerio himself taught me and a group of friends how to make pizzas! Top tip: Dine at the bar and wash your pizza down with a nice glass of Valpolicella.
La Roulotte on Rue Joseph Vallot is pretty novel - as the name suggests, it's on wheels! The only place to dine is on the picnic benches at the front. We like it for one of the best takeaway pizza options in town, they also cook on a wood fire and are super friendly. Top tip: Since it doesn't have a drinks license you can bring your own beer/wine and something to drink out of.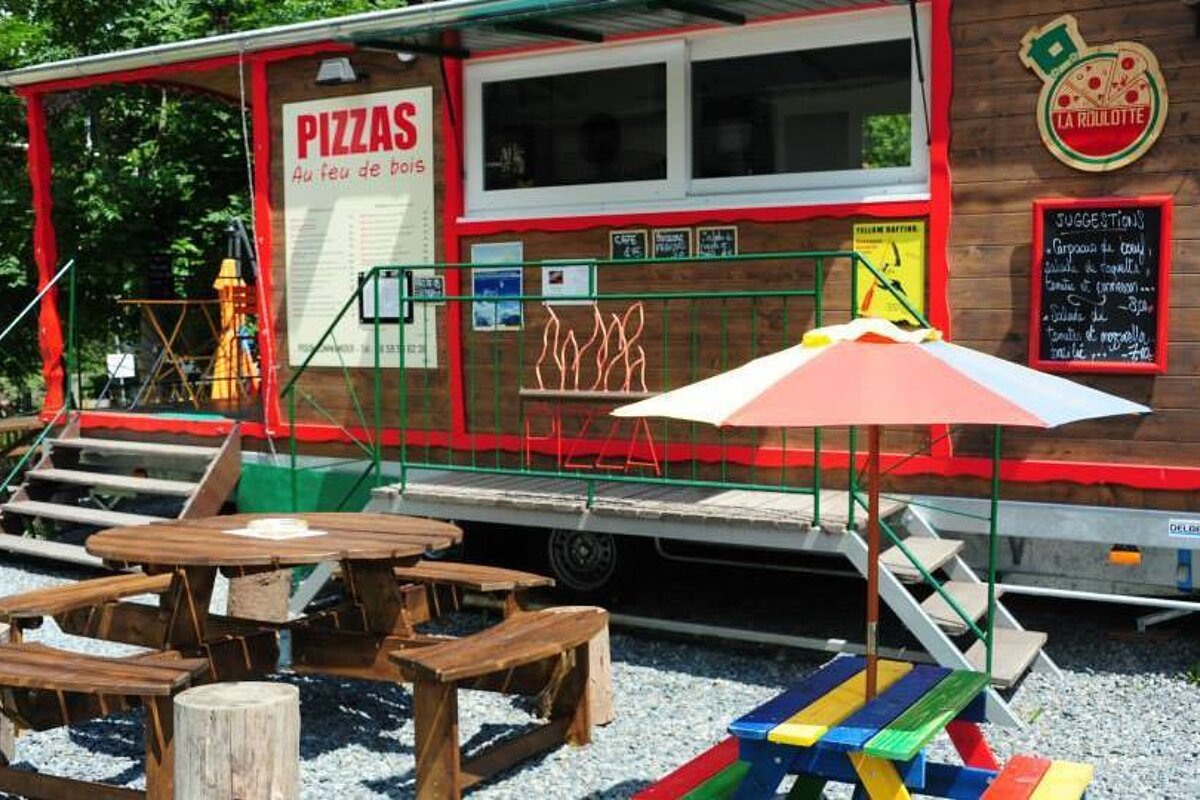 Pizza Hop in Chamonix Sud offers places to eat inside and out, as well as a takeaway service. They're always fast to serve up your choice too. Top tip: Take advantage of the cinema deal where you can get a pizza and a cinema ticket for just 15 euros.
Pizza Paradiso, also in Chamonix Sud, is the place to head if you're in a large group - not because it's large inside, but because they make the biggest pizzas in town, serving around 8-10 people! Since it's close to a lot of bars it does get pretty busy though so you may have to wait to get served. Top tip: Phone ahead with your order.
---
Les Houches
La Piccolina can be found near the bottom of the Bellevue cable car and, although it looks quite small from the outside, it can actually seat quite a few inside. They've got a good menu, a fast takeaway service and it's family friendly. Top tip: Book a table in advance as it's really popular with locals.
---

Argentiere
Stone Bar in Argentiere serve really good pizzas, with an authentic Italian base, lots of fresh toppings all for a good price. Top tip: If you're skiing at Grands Montets and want to grab a bite to eat afterwards, this is the place to go. Don't forget to check the bus or train times out in advance, though, if you're staying in Chamonix.
---
If you've got a favourite pizza restaurant that we haven't mentioned, leave a comment in the box below.
Find more restaurants in Chamonix.