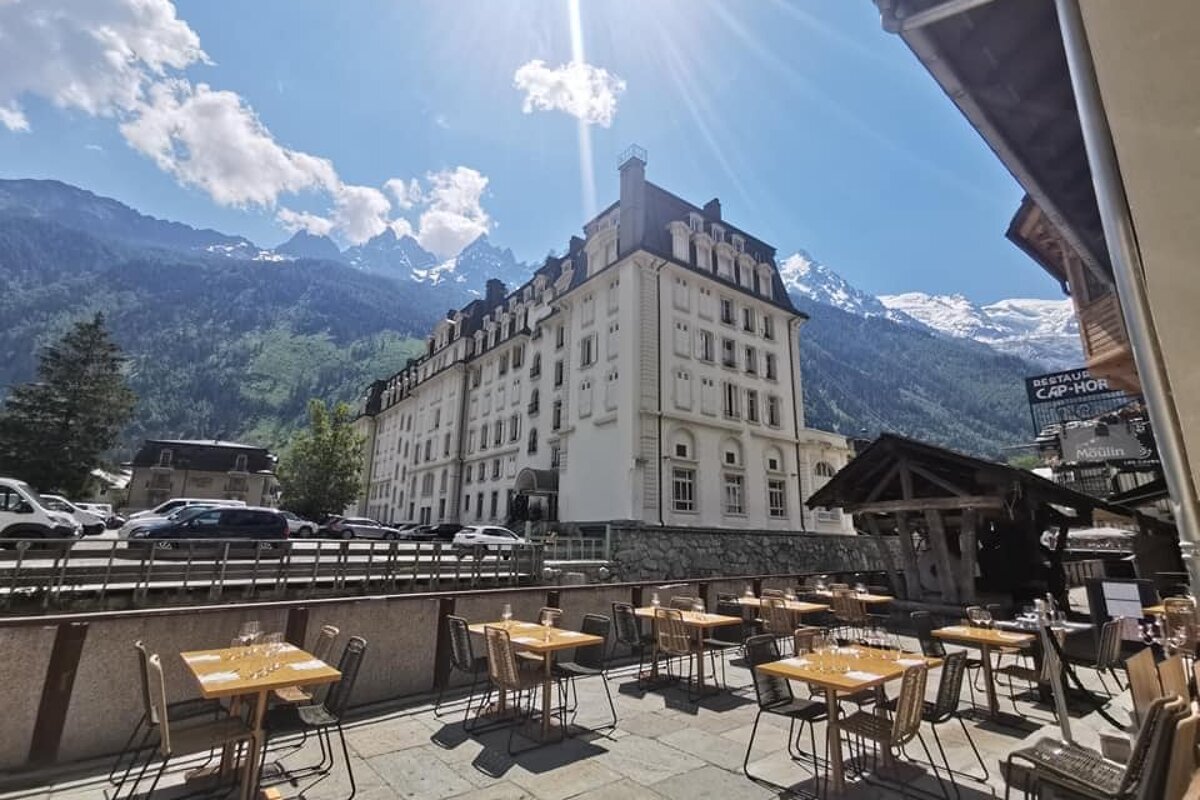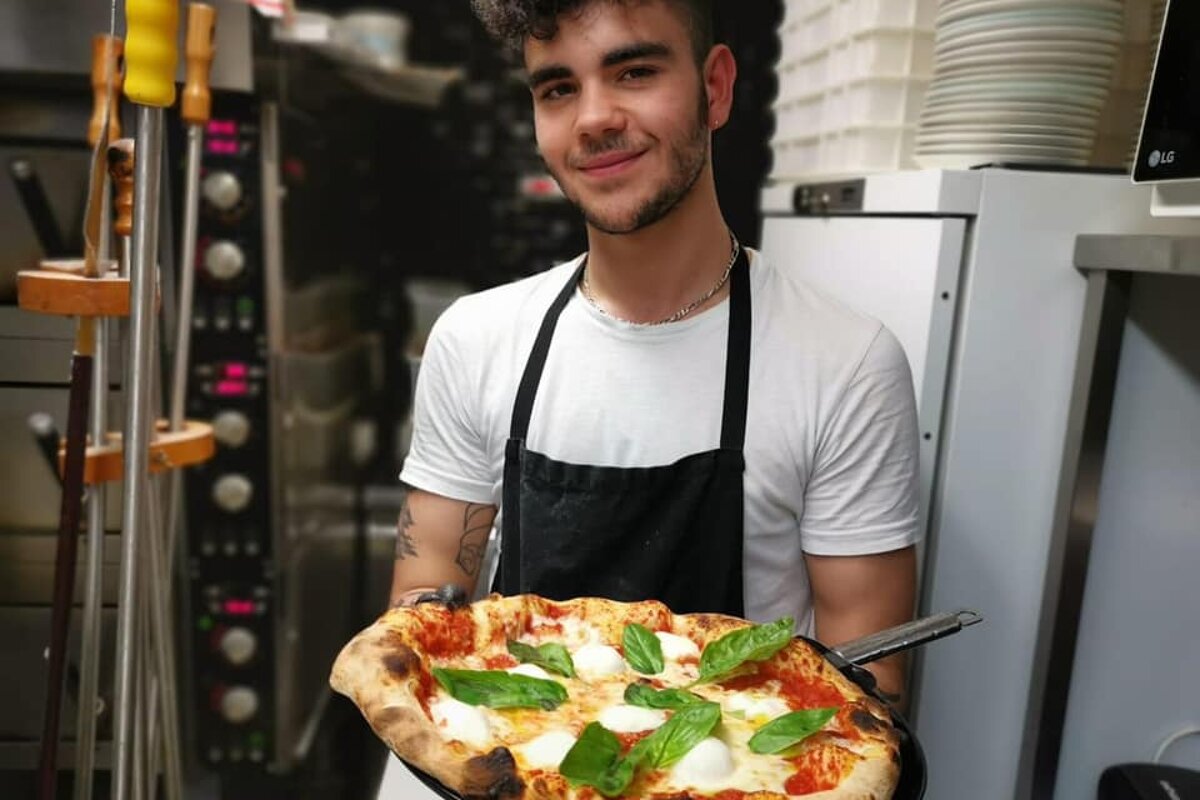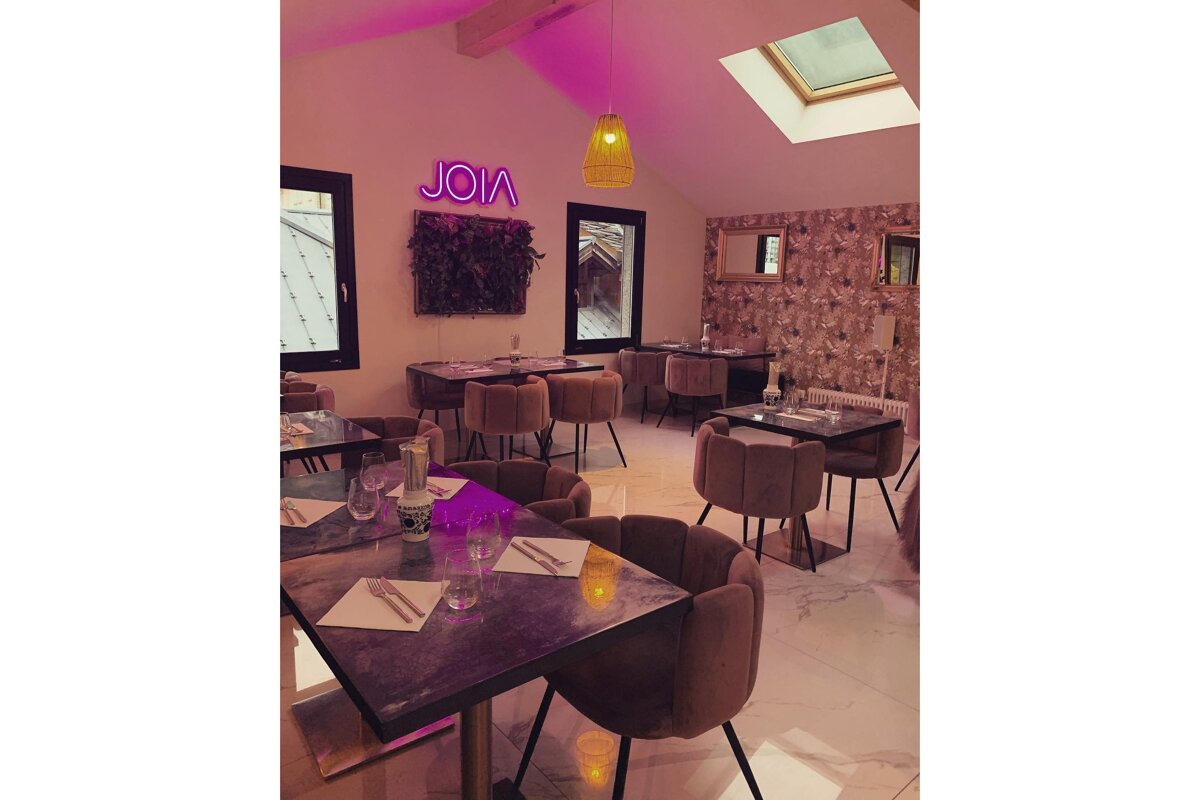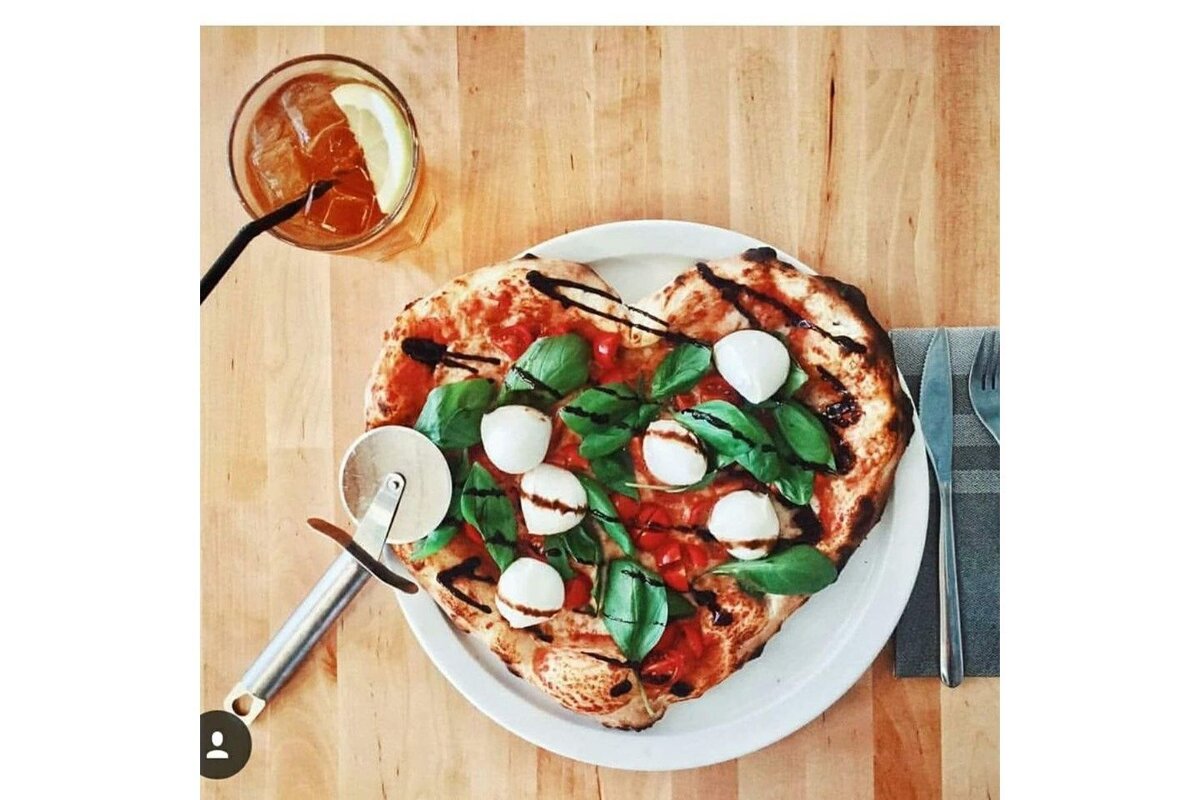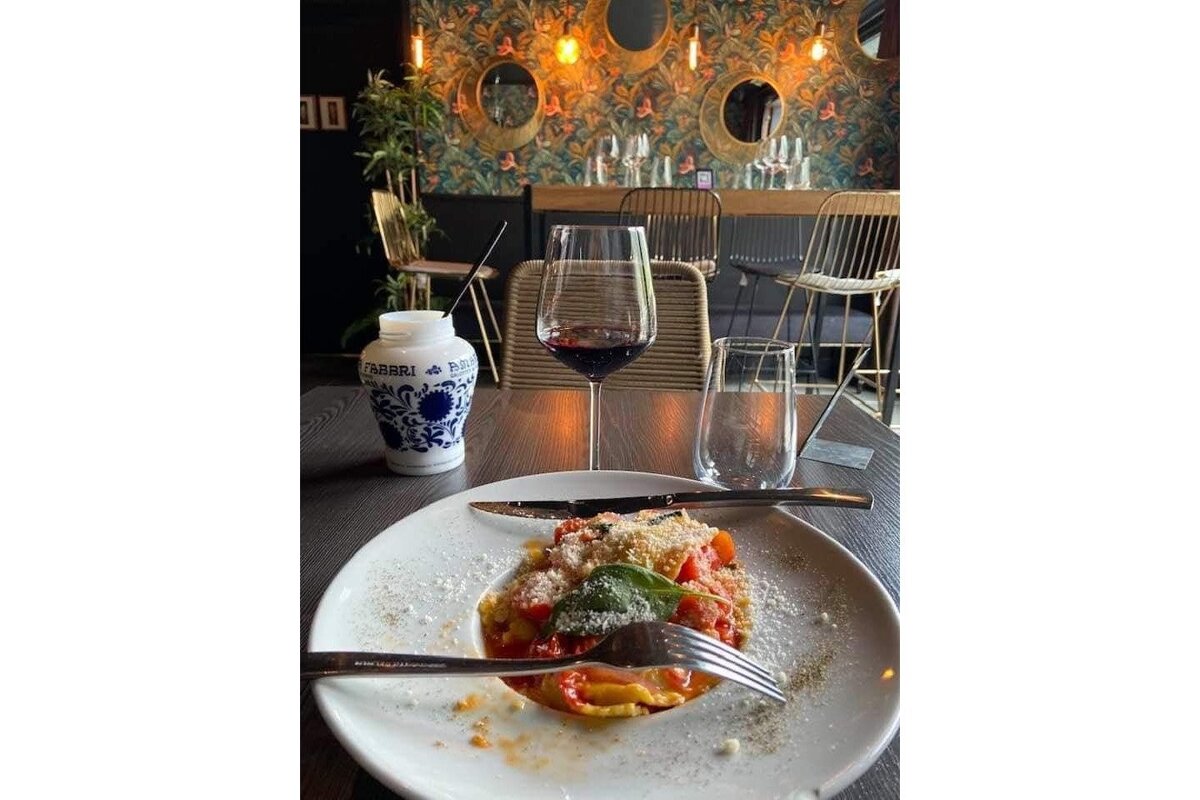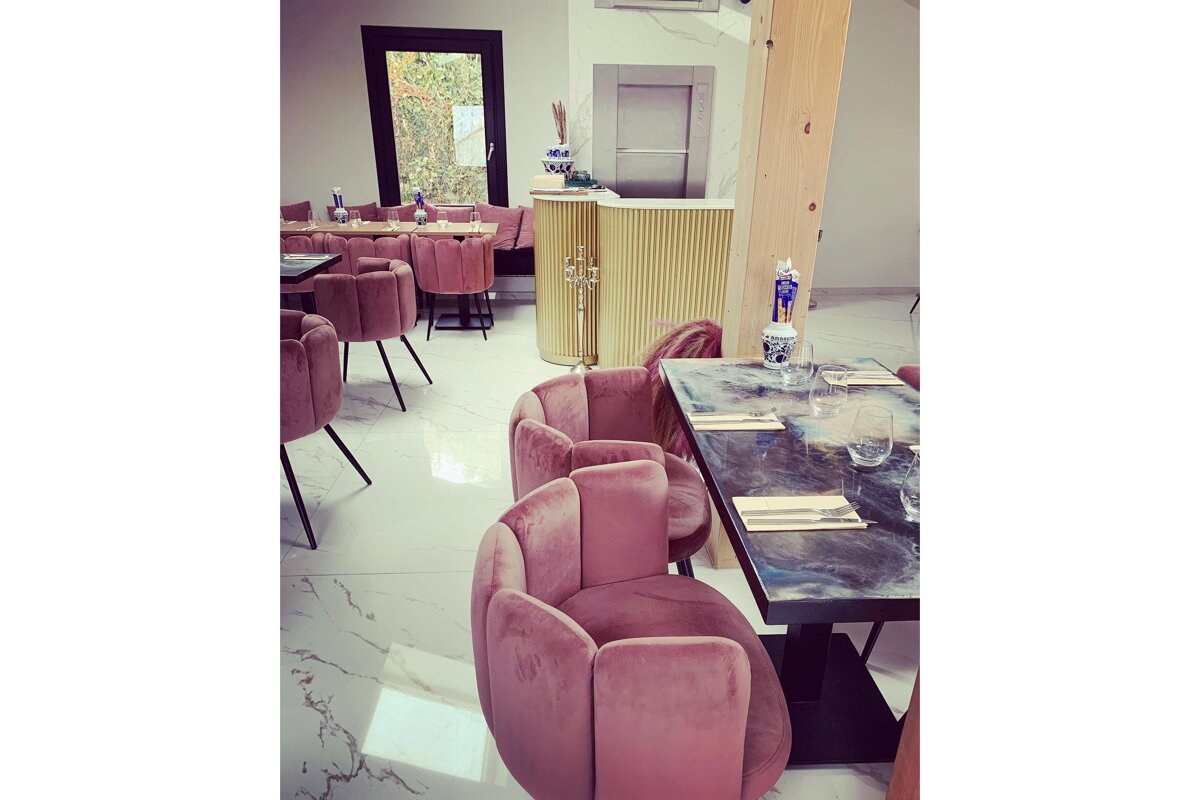 Joia by Pizzeria des Moulins, Chamonix - Centre
Authentic good value pizzeria in the centre of Chamonix, located in the lively rue des Moulins by the river.
This pizzeria serves authentic Italian pizza with a thin base and lots of fresh toppings.
This pizza restaurant has proved to be so popular since opening they have taken over two buildings, with a large outdoor terrace beside the river. Even with this extra space, you are still advised to book in advance to guarantee yourself a table in this popular Italian eaterie.
All the pizzas are homemade and baked in a wood-fire oven. They also have a selection of classic Italian starters, as well as delicious desserts. Don't forget to check their daily special pizza on the board.
Open every day from 12:00 to 14:30 and from 18:30 to 23:00. They also offer a take away service.
Location