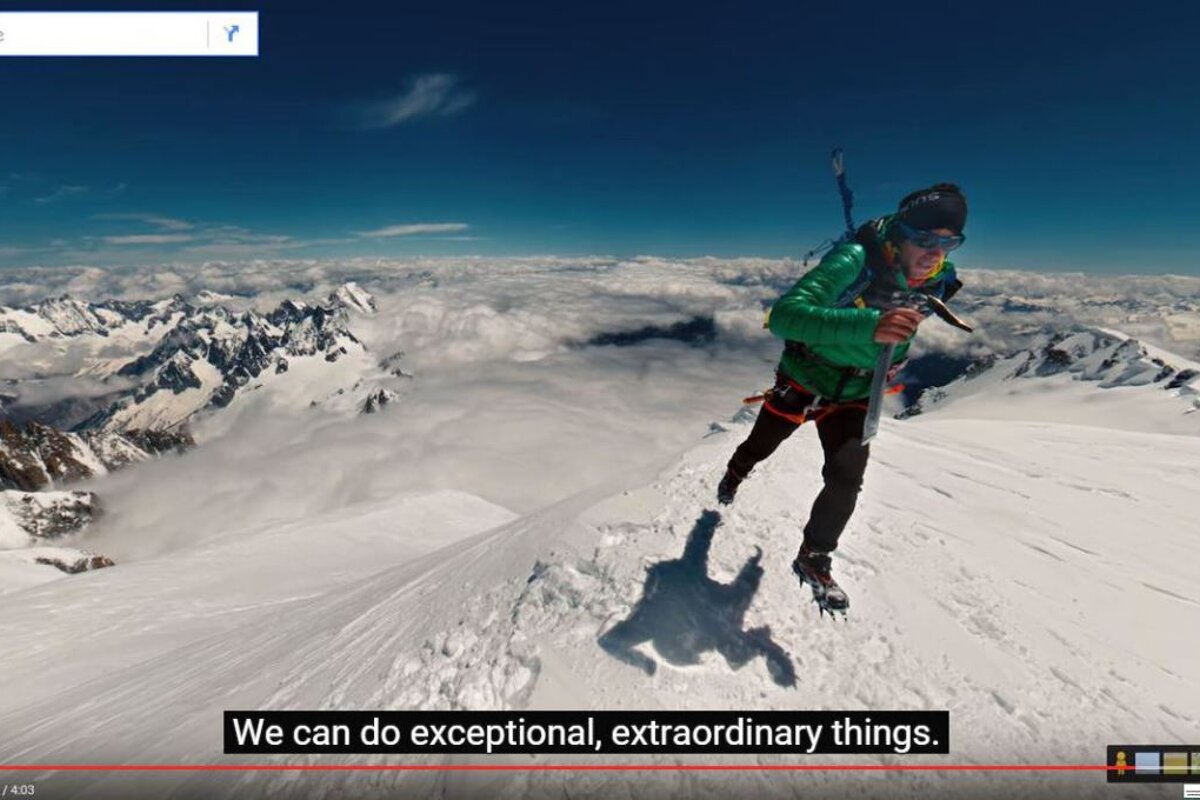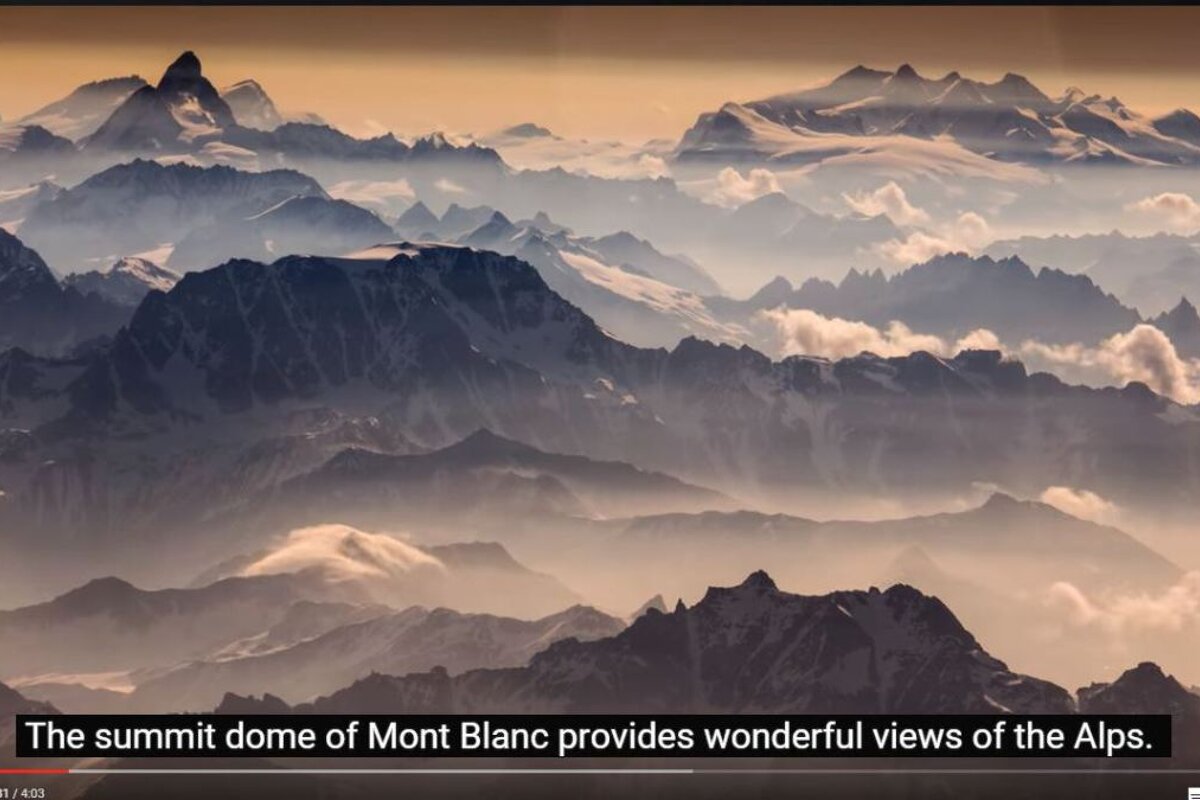 Now You Can "Virtually" Climb Mont Blanc
No need for all that training or to even leave your sofa!
It's a commonly asked question for people who live in the Chamonix valley - " So I guess you want to climb Mont Blanc then?", "Have you climbed it yet?". To be honest though, my answer is always, No.
You certainly need a lot of training, determination, mountaineering knowledge and some amount of skill to climb what is recognised as the highest peak in western Europe. Standing at some 4,808m above sea level, the views across the Alps and the surrounding region are phenomenal and the euphoria one must feel from standing on the top would no doubt be amazing. I do admire those who have scaled this beautiful mountain, but as I said, I have no desire to climb it myself.
Enter internet giant 'Google'... You can now follow the most common route up Mont Blanc using the Google Street Maps technology. Starting from the Refuge du Nid Aigle, passing the Glacier de Tete Rousse on your way to the Refuge du Gouter. Most climbers will spend the night (or at least a few hours!) here before they begin their final bid for the summit. Sadly we don't yet have a "virtual" night in a refuge, but maybe if you turn off your heating, sleep on the floor in your sleeping bag and boil up water on the jet-boil instead of using the kettle then you'll get the idea.
The route then continues to take you up over the Dome du Gouter, and along a narrow ridge line that leads you to the summit of Mont Blanc. Once you are on the summit (in a virtual sense) you can spin around 360 degrees and enjoy the views as if you were there!
The Google Treks has already been allowed to climb up to base camp of Mount Everest, the summit of Mount Fuji in Japan and an impressive wall in American Yosemite Park. Mont Blanc has now joined them.
Legends of the extreme sports world joined Google to create a short film about what Mont Blanc means to them. Below you can watch trail runner Kilian Jornet, skiers Candidi Thovex and Laetitia Roux, climbers Ueli Steck, Patrick Gabarrou and Catherine Destivelle, talk about what this immense mountain and the terrain it opens up for them.
...
NB. Climbing the Mont Blanc is a tremendous challenge, requiring high levels of fitness, determination and mountaineering experience - it is essential to hire a mountain guide for those not experienced in mountaineering.
Watch this