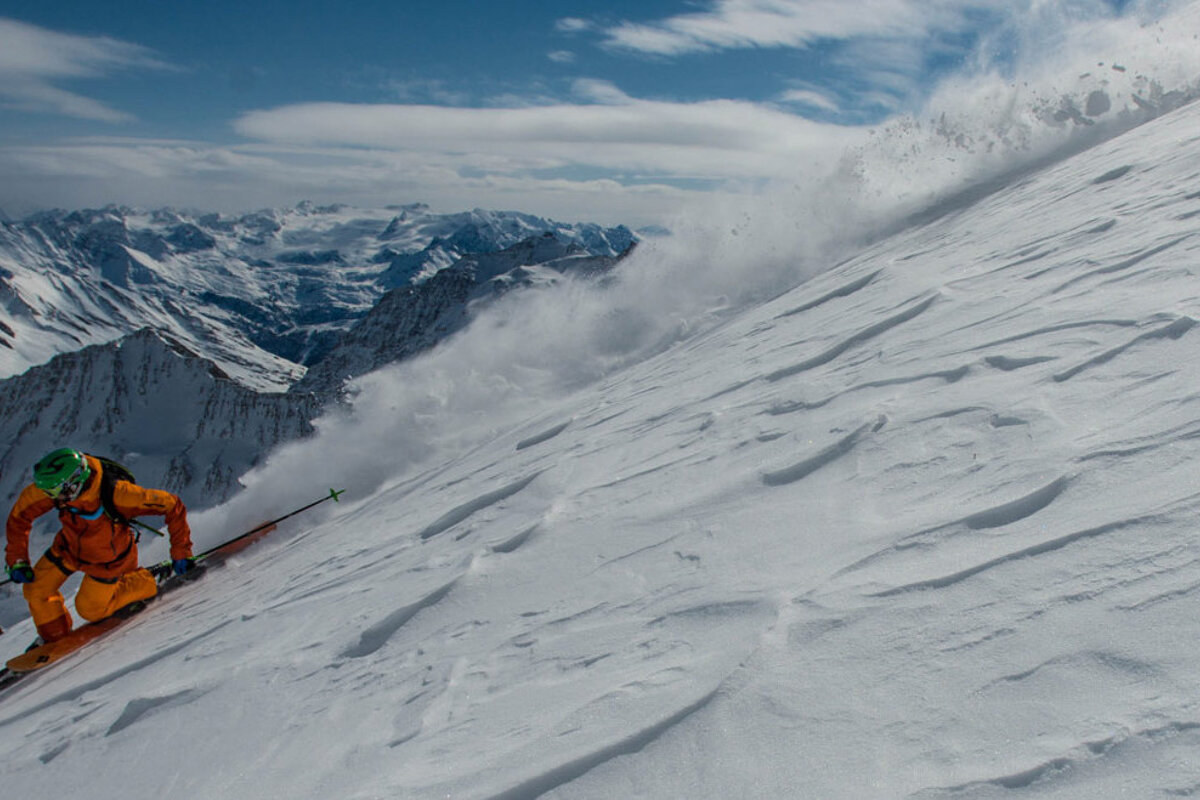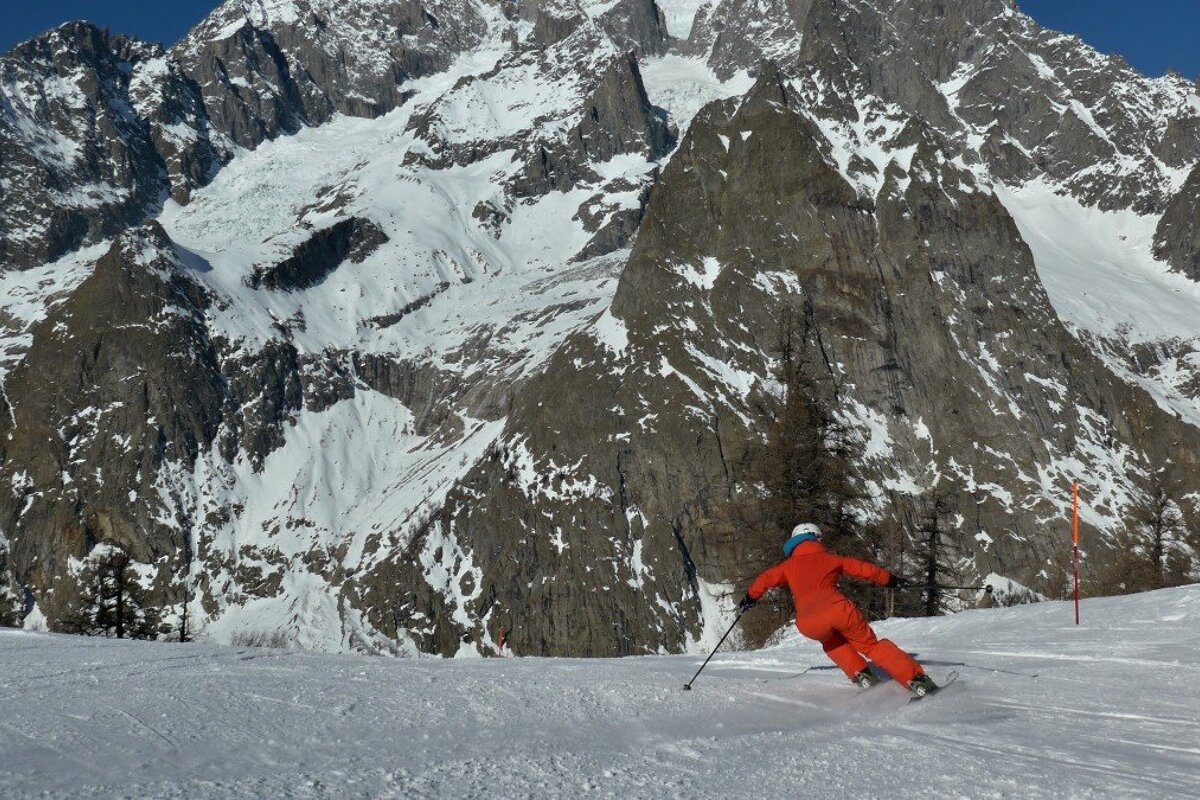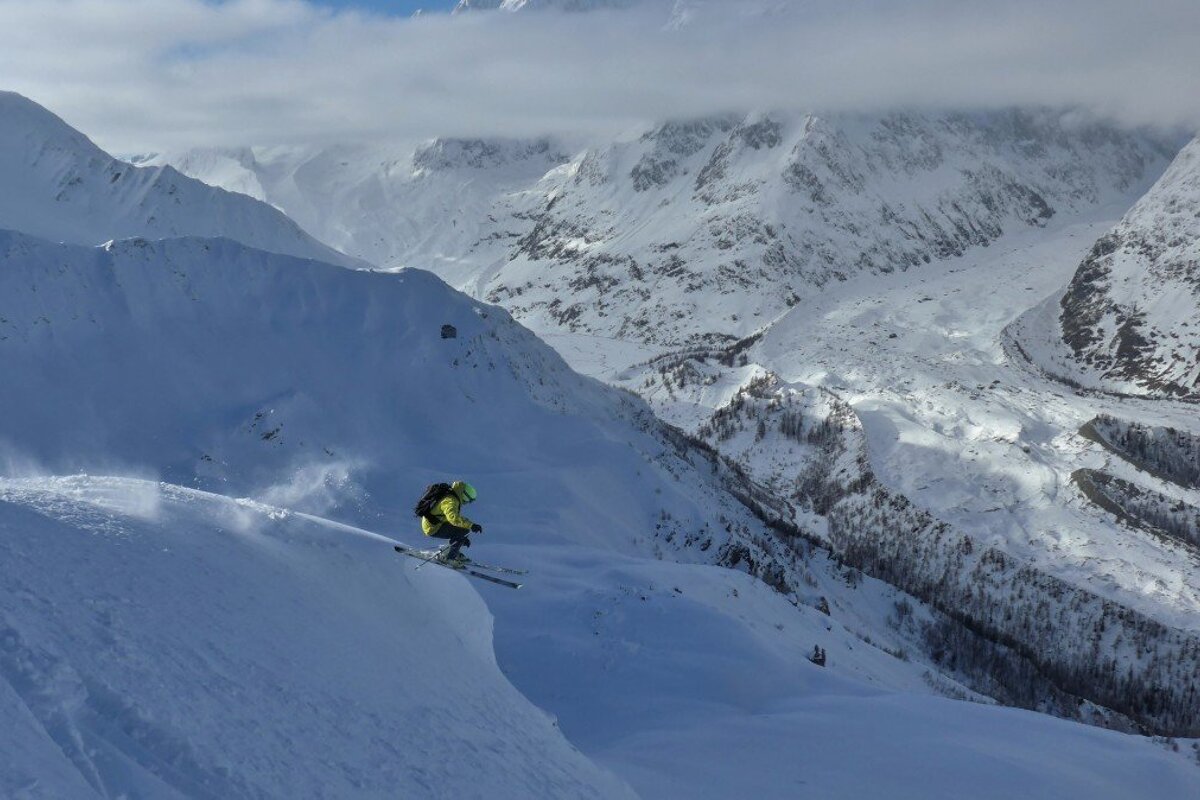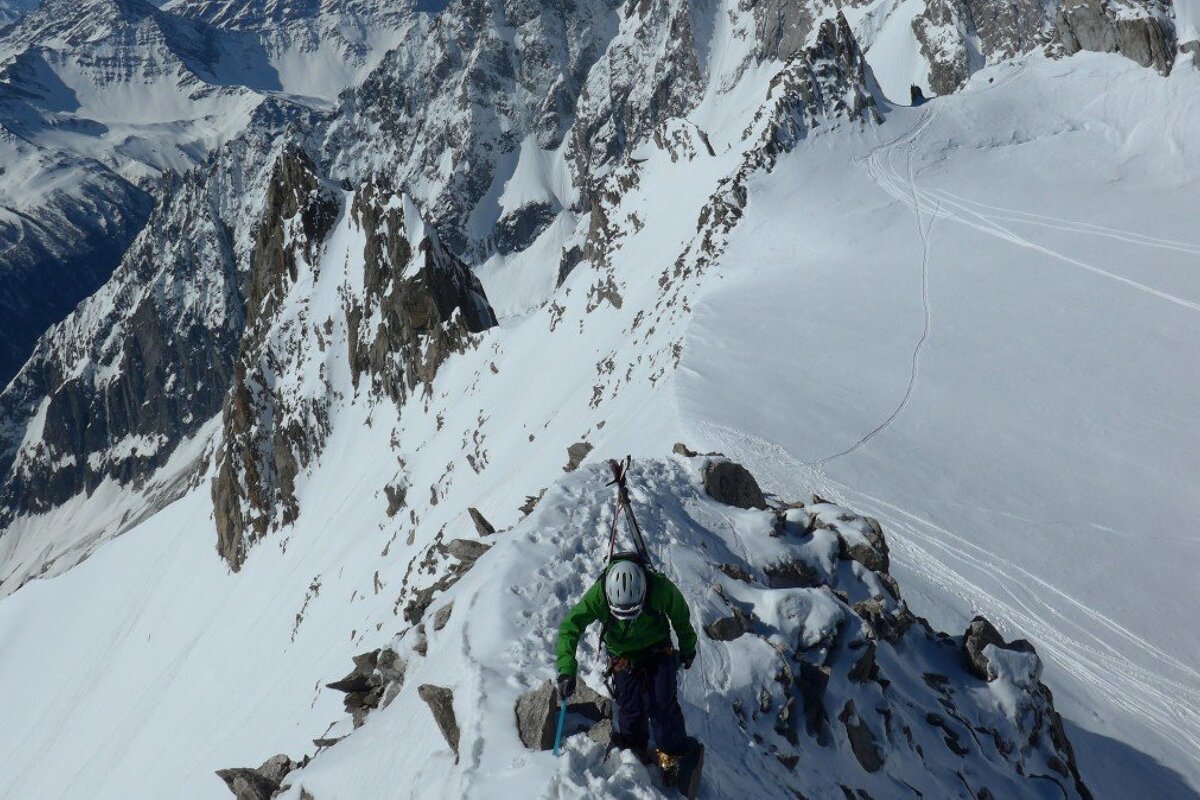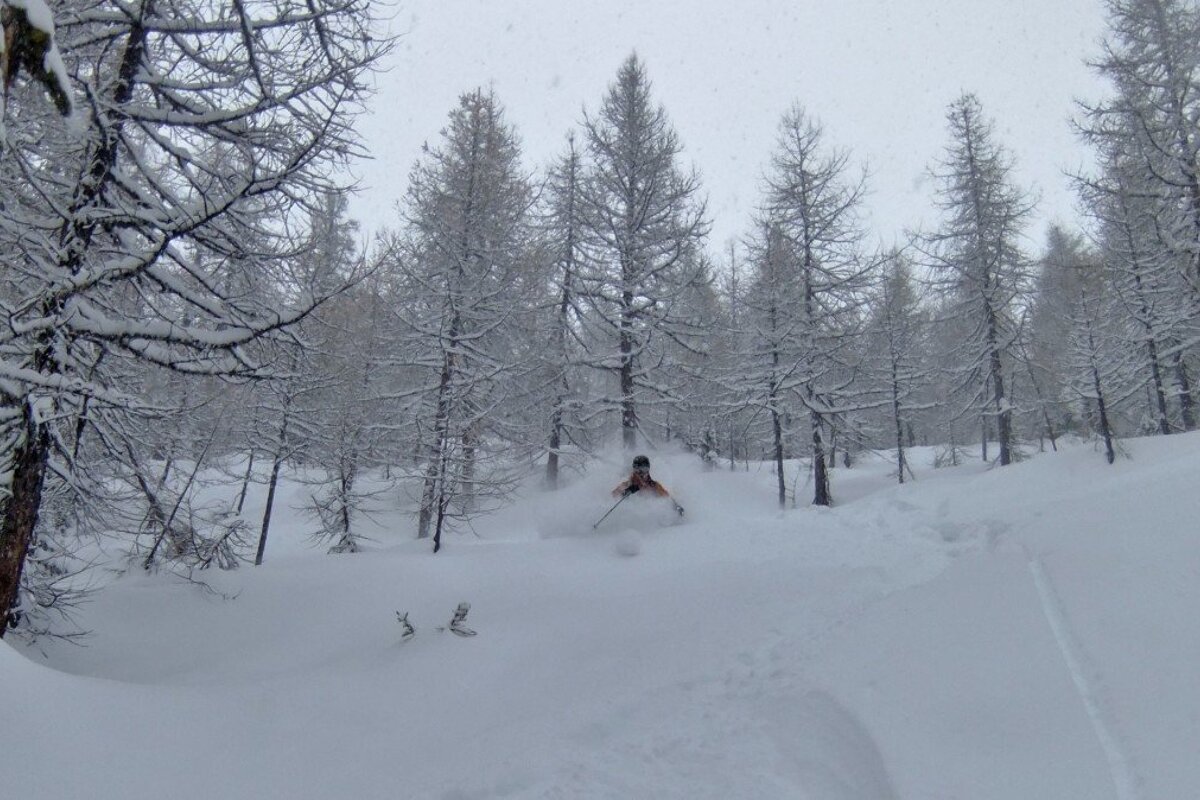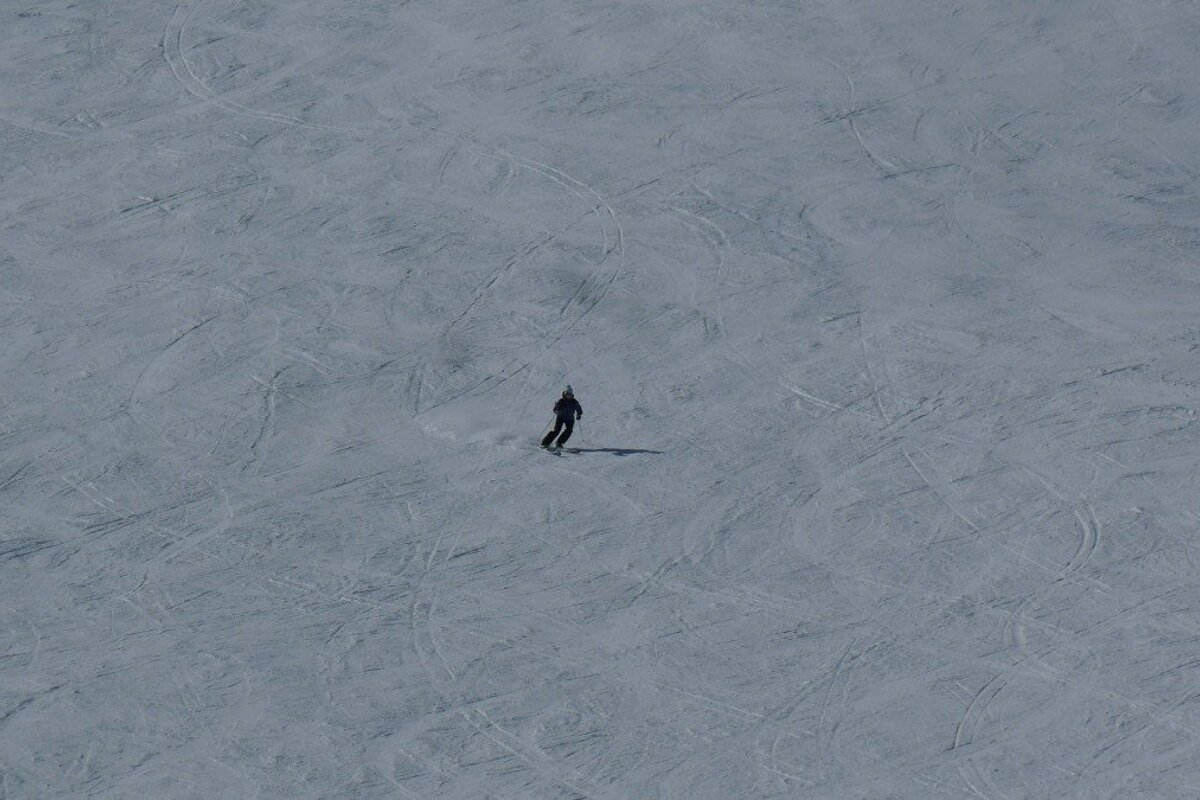 Courmayeur Ski Area
The Italian side of Mont Blanc, included on MBU lift pass
Courmayeur, although not strictly part of the Chamonix valley, is included on the Mont Blanc Unlimited lift pass and is easily accessible from Chamonix through the Mont Blanc Tunnel (journey time 30 minutes).
The Italian ski area of Courmayeur offers an entirely different skiing experience to that of Chamonix, despite being only 22km away. It has a more relaxed feel, with gentler pistes and charming, well-priced mountain restaurants. The weather here can be substantially different too. If you wake up to a cloudy Chamonix, there is a good chance it will be sunny in Courmayeur - it's always worth checking the webcams in the morning.
The main ski area has 31 pistes (see the piste map) offering a mix of nice wide pistes and pretty tree skiing, and there are several challenging off-piste routes. With a good number of snow cannons servicing the pistes, there is guaranteed skiing from December to around mid-April. There is a well-connected lift system that operates from two locations on the valley floor at 1,224m and most of the ski area lies above 2,000m. The ski area also has a wonderful selection of characterful mountain restaurants, many offering typical home-cooked Italian cuisine and great coffees in a cosy atmosphere.
Access to Courmayeur is easily done from Chamonix via the Mont Blanc tunnel, either by car or by regular buses that run in winter and summer. There is a discount available on the tunnel pass and the bus ticket if you have a Mont Blanc Unlimited ski pass. Check out our webcams to see live conditions on the mountain.
Location