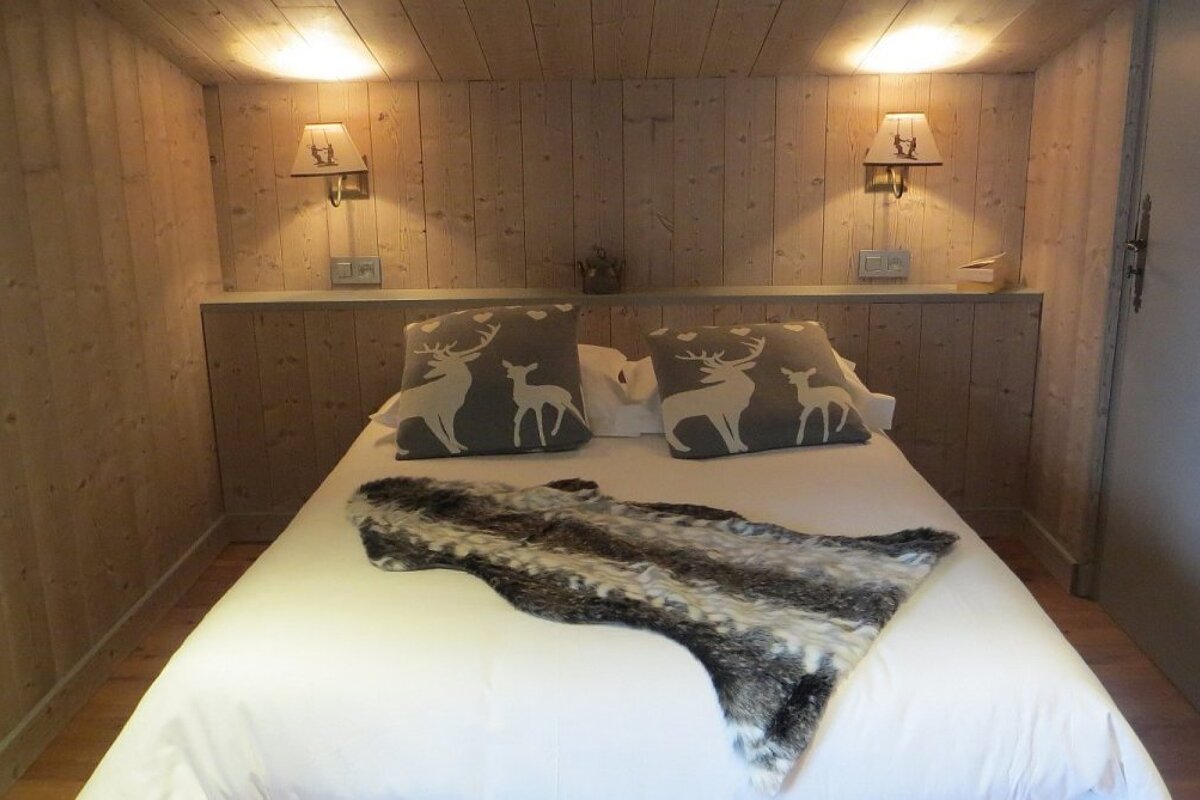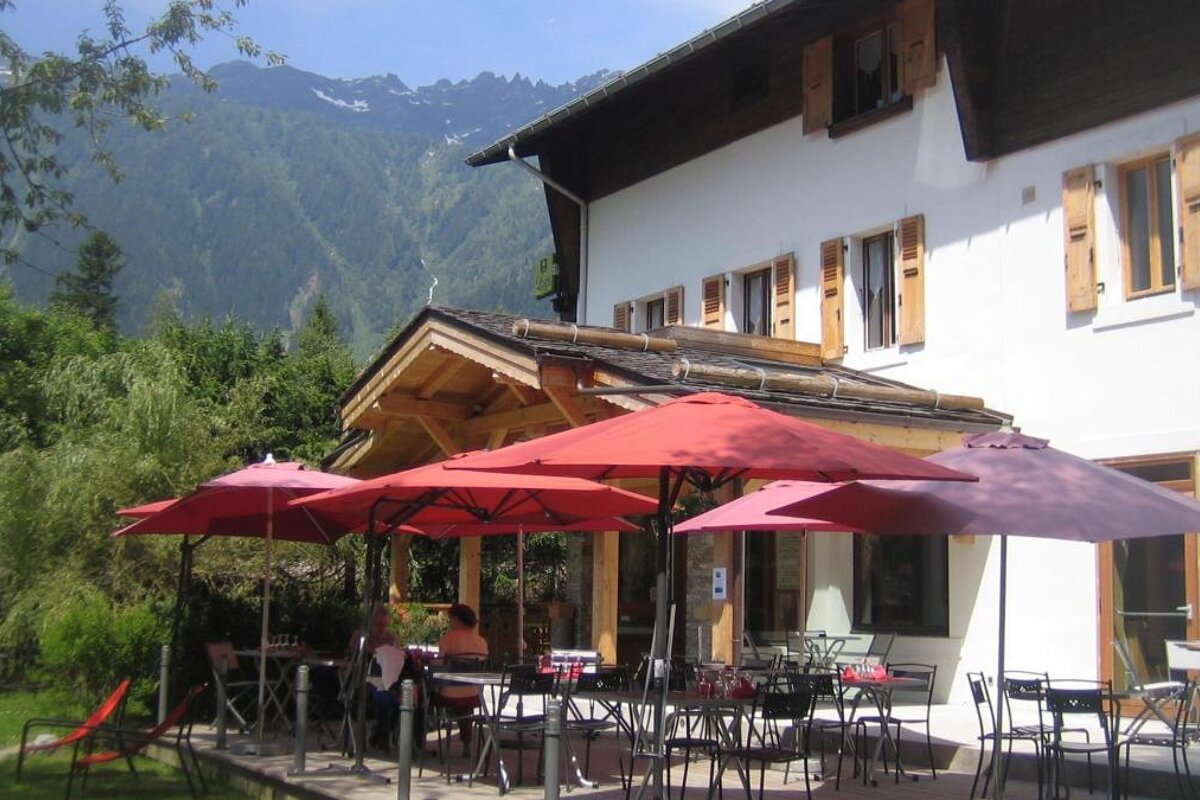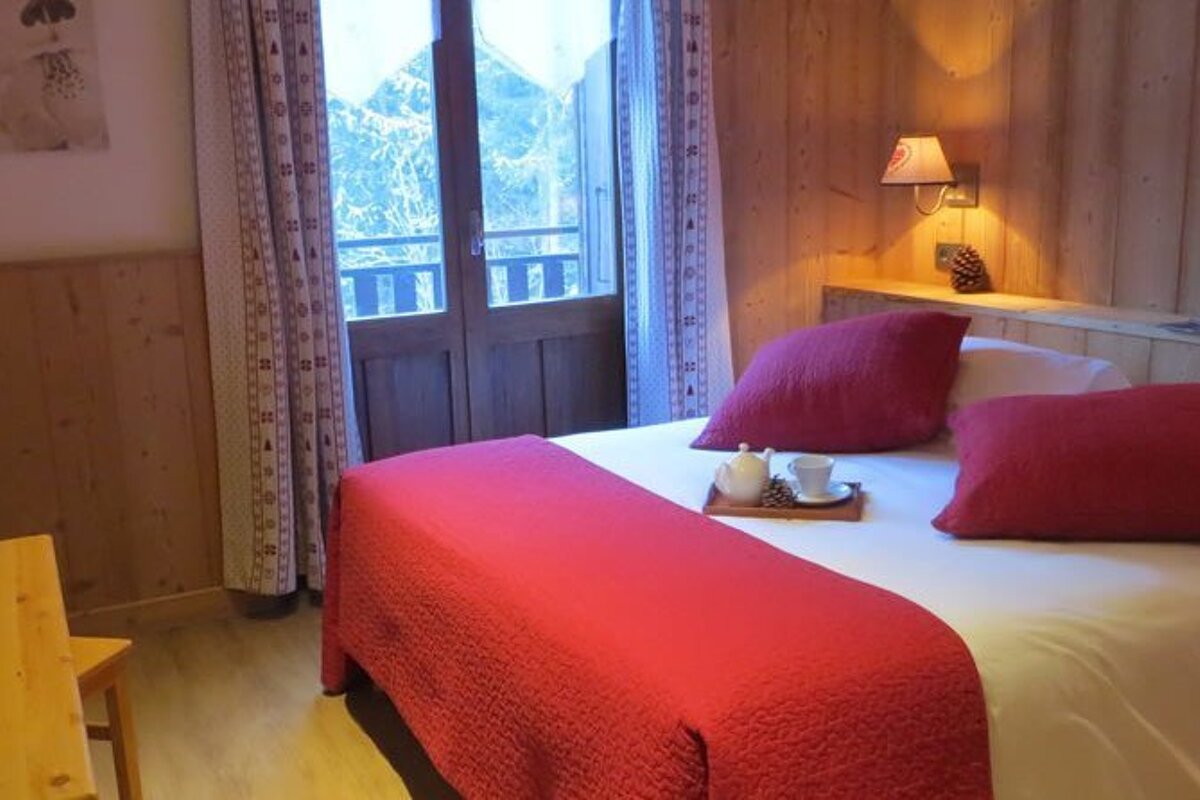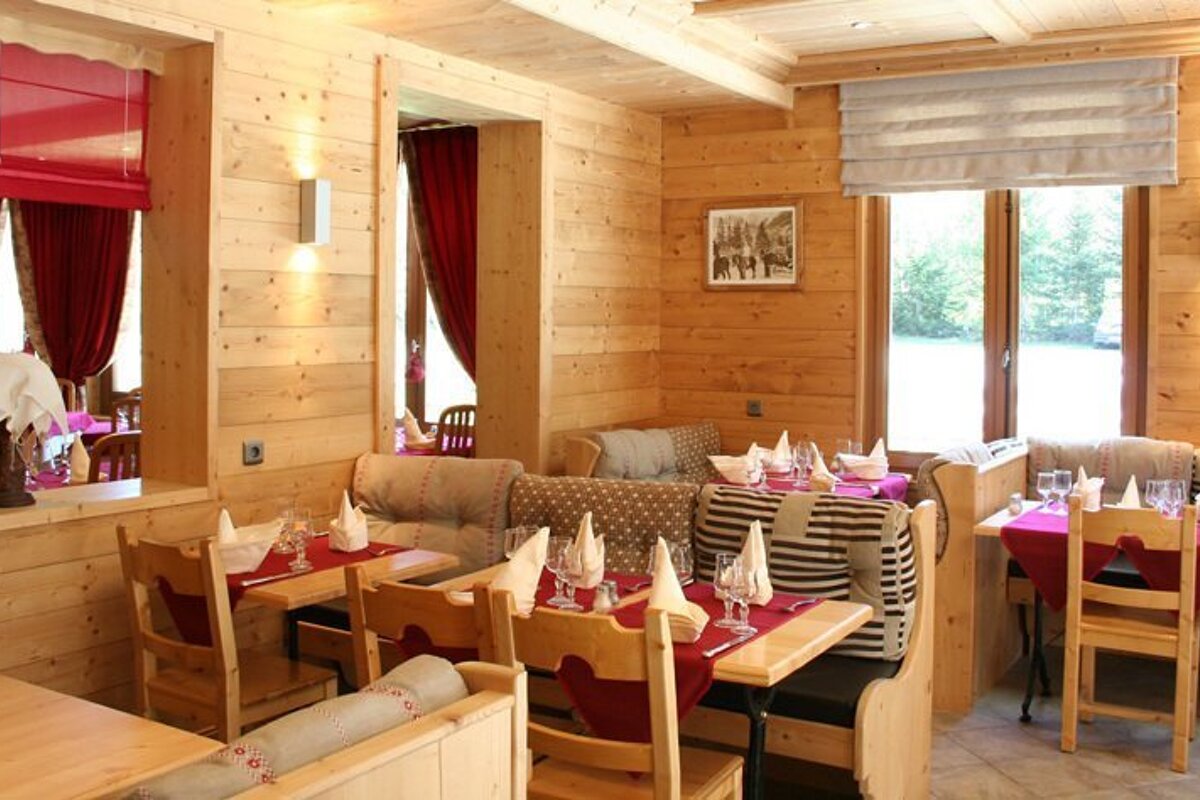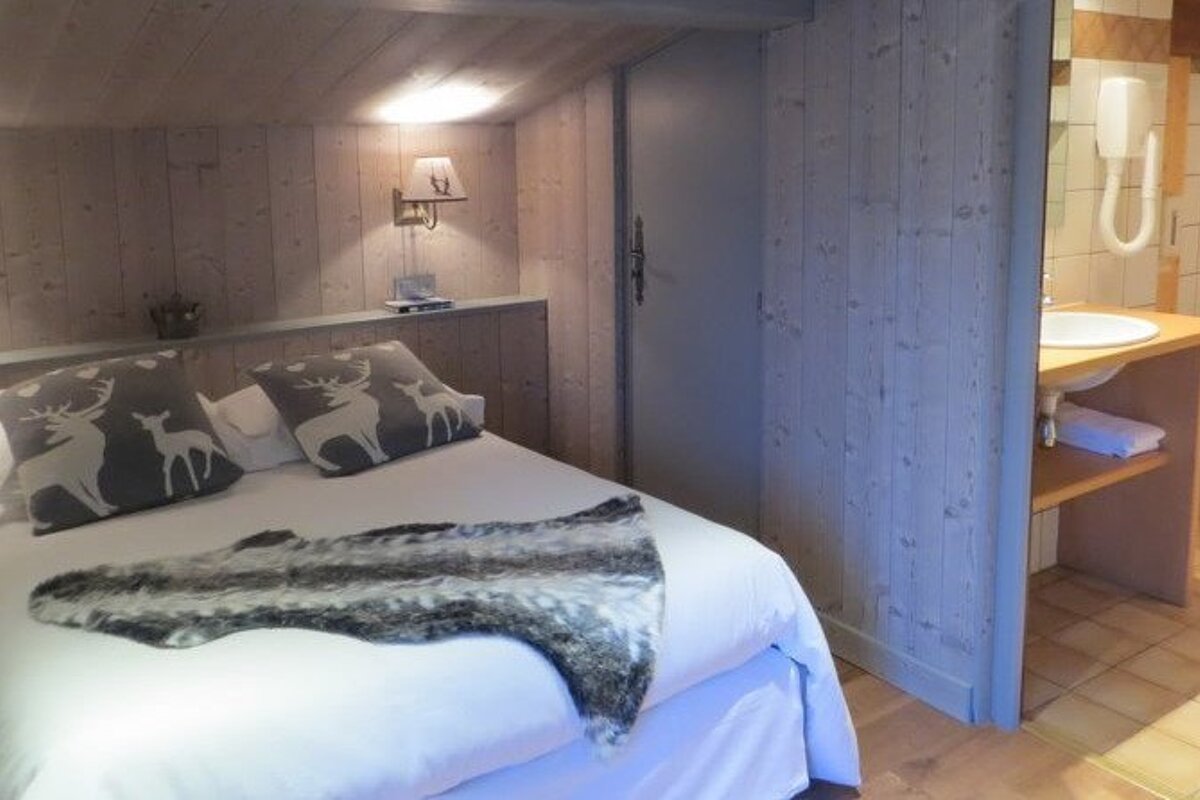 Arveyron Hotel, Les Praz
Cosy accommodation in a secluded setting in Les Praz
With 27 rooms and a restaurant on-site, this is a great little hotel located just on the outskirts of Chamonix.
This hotel is located close to the golf course, the Flegere lift and, in winter, the cross-country ski trails pass right by the front door. There is also easy bus access to the many ski areas Chamonix has to offer.
All of the bedrooms are ensuite and equipped with a safe, hairdryer and flat-screen TV with local & some international channels. There are 3 rooms on the ground floor which have been totally adapted for wheelchair access.
Other facilities include: residents bar, lounge, pool table, large garden, terrace facing the Mont-Blanc range and private parking places.
Reviews
1060 verified reviews by
"Very Good"
Good to know
"Bathroom could be optimized"
"Good"
Good to know
"Rooms in need of an update"
"Hotel could use some updating"
"Very Good"
Good to know
"Good accessibility by car"
Visitor comments
"I have stayed many times with my family over the last 20 years and have always had a warm welcome. The food and service are truly excellent. Rooms are comfortable, clean and warm. We will definitely return again soon." - Trip Advisor
"I loved staying here. The location is perfect, right on the trails. The owner is helpful and patient as I practiced some of my poor French. The food was hearty, wholesome and tasty. I will stay here again next time I am in Chamonix." - Trip Advisor
"We stayed for a week on our annual ski trip and we thoroughly enjoyed hotel Arveyron. We were travelling with a five-month-old baby and there wasn't enough the hotel staff could do for us. The cot was very comfortable and a good weeks sleep was had with the baby. Chamonix is a 20-minute walk along the quiet path and the ski bus is almost at the door. Our room had a balcony and was very quiet." - Trip Advisor
Contact
Address
1650 route du Bouchet - Bois du Bouchet
74400
Location
Chamonix - Les Praz / Flegere, Chamonix