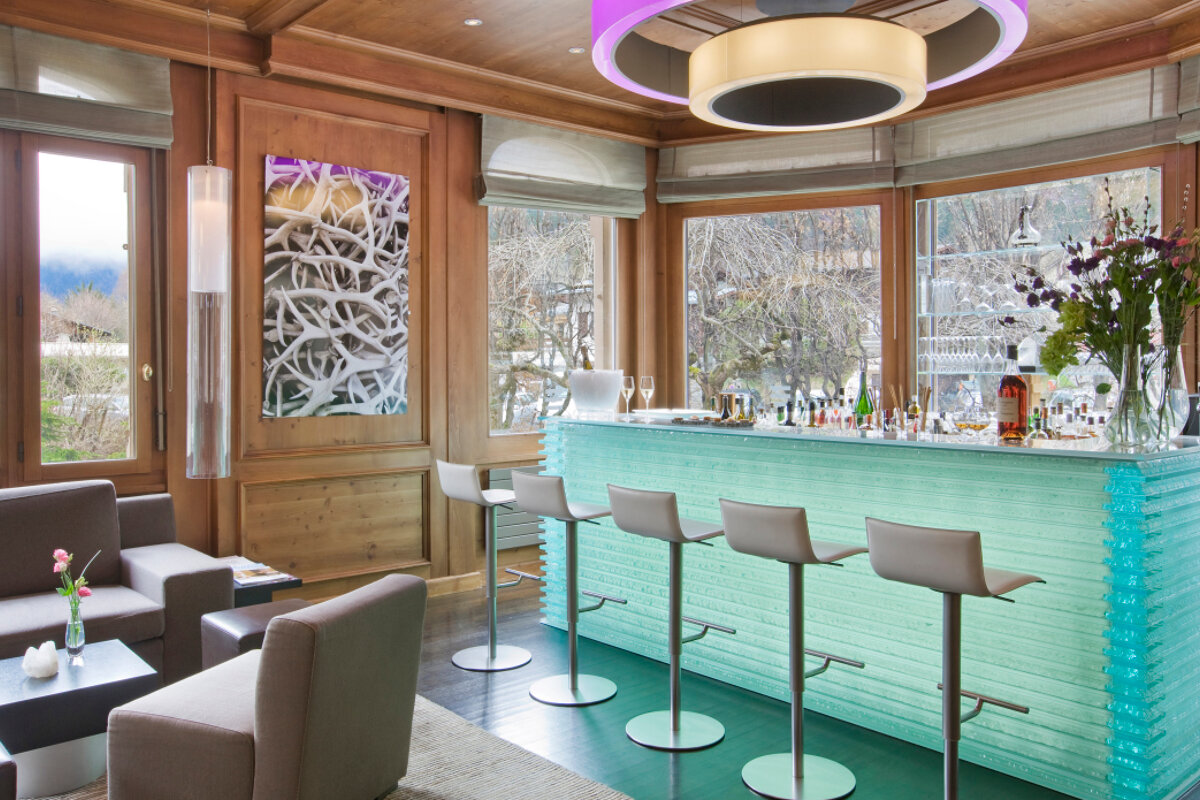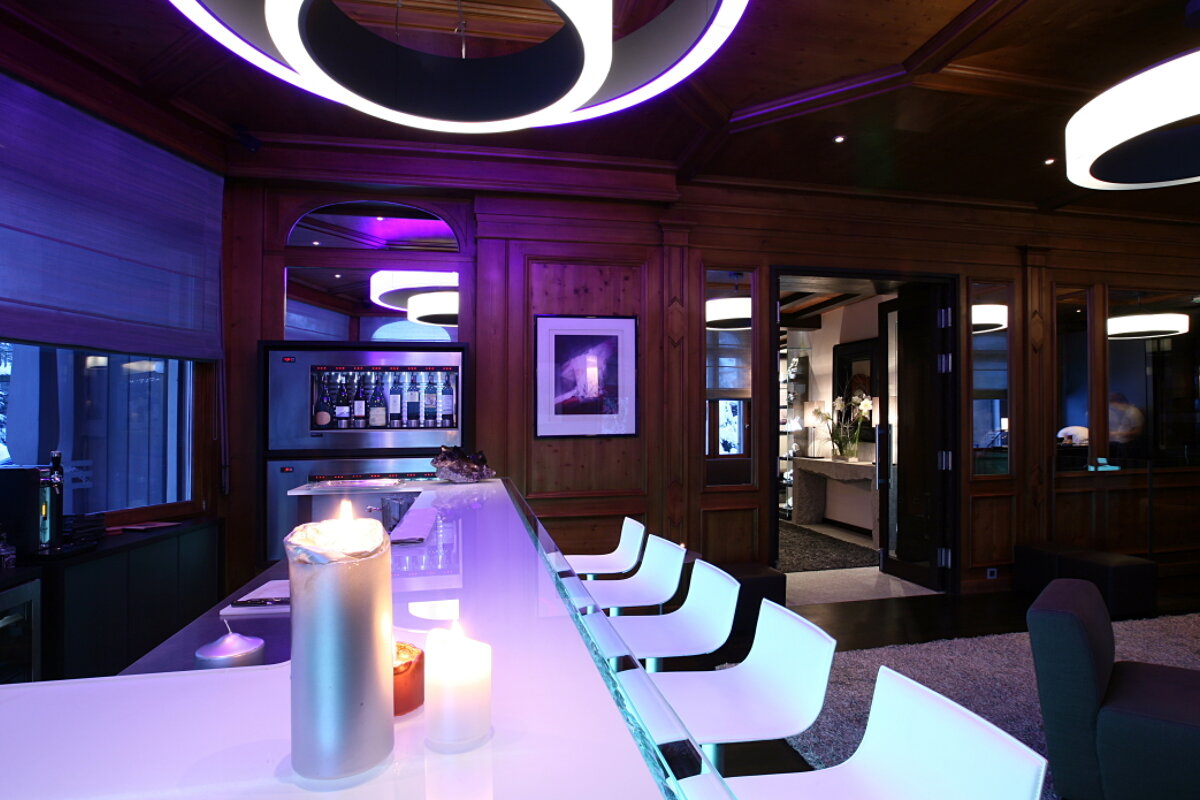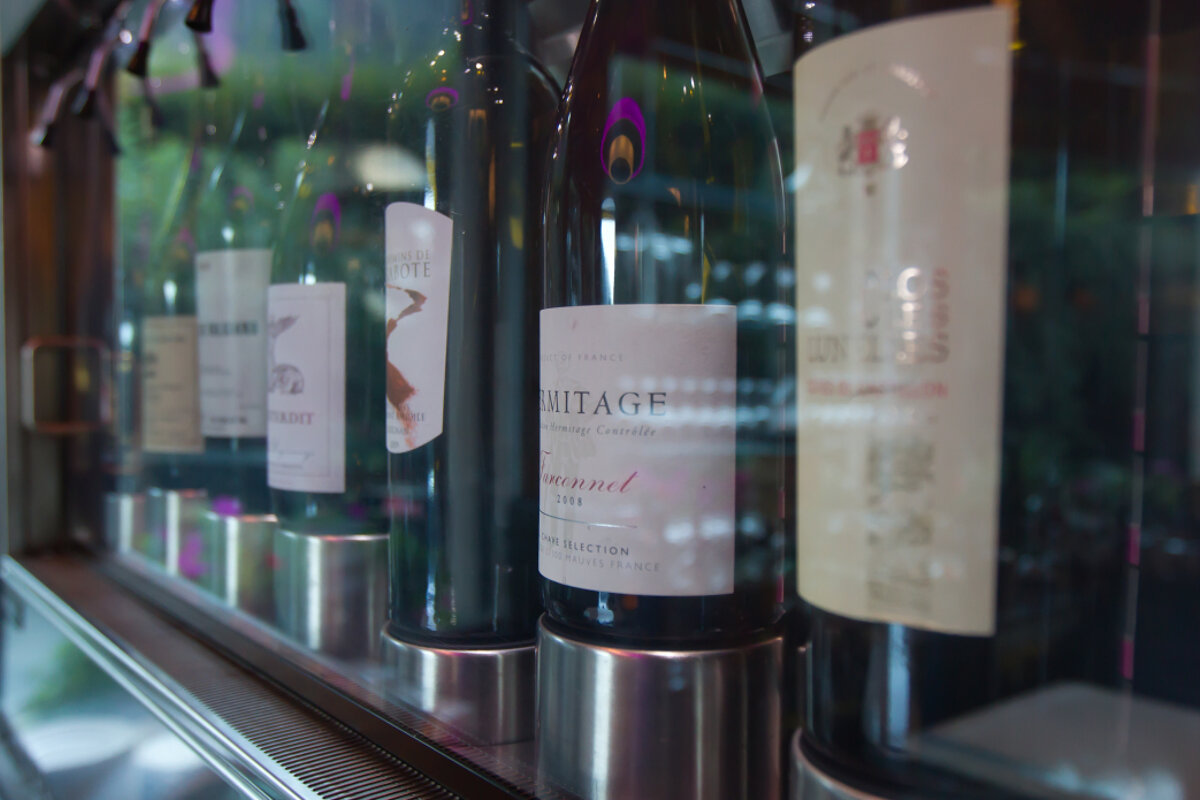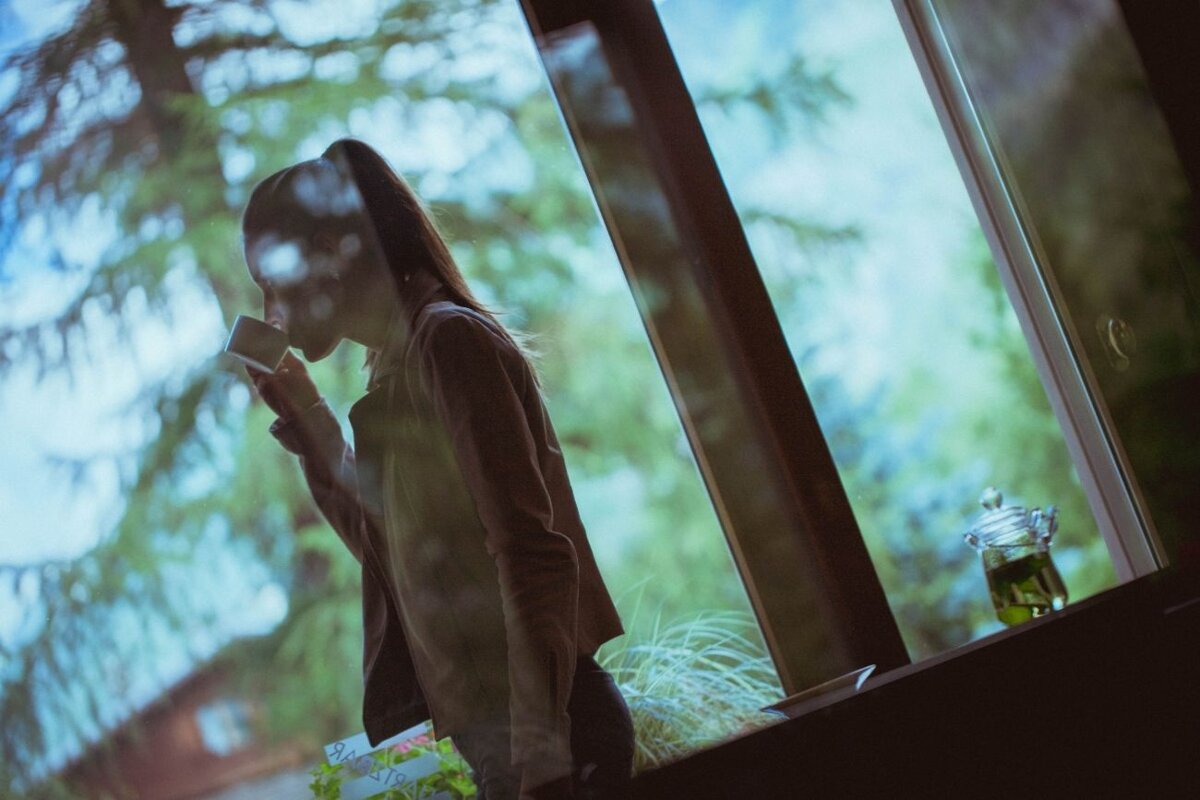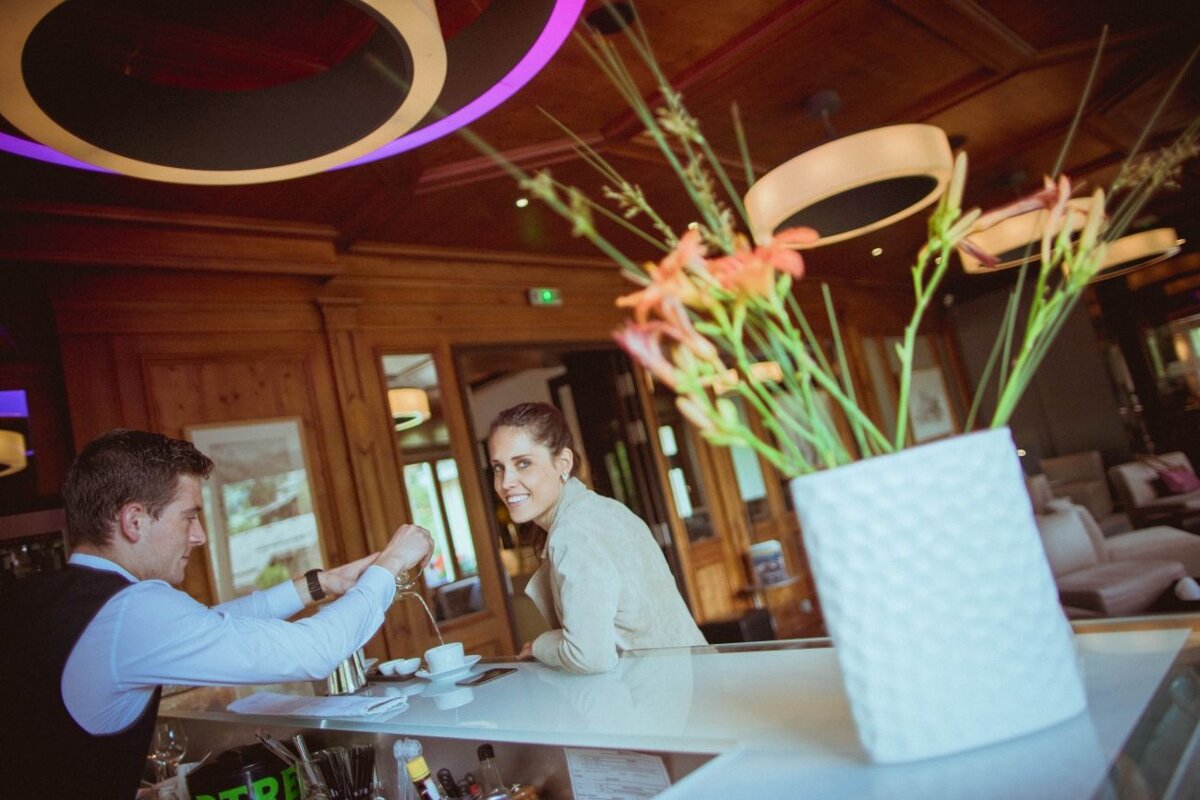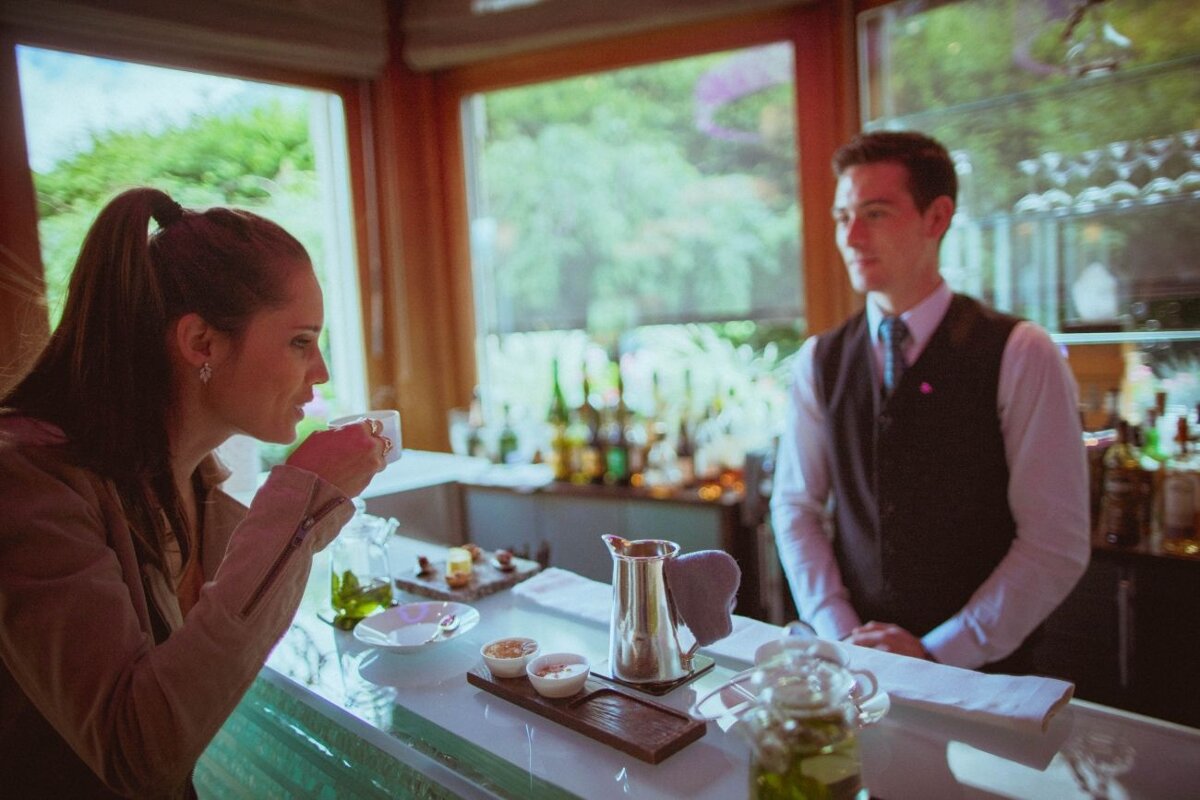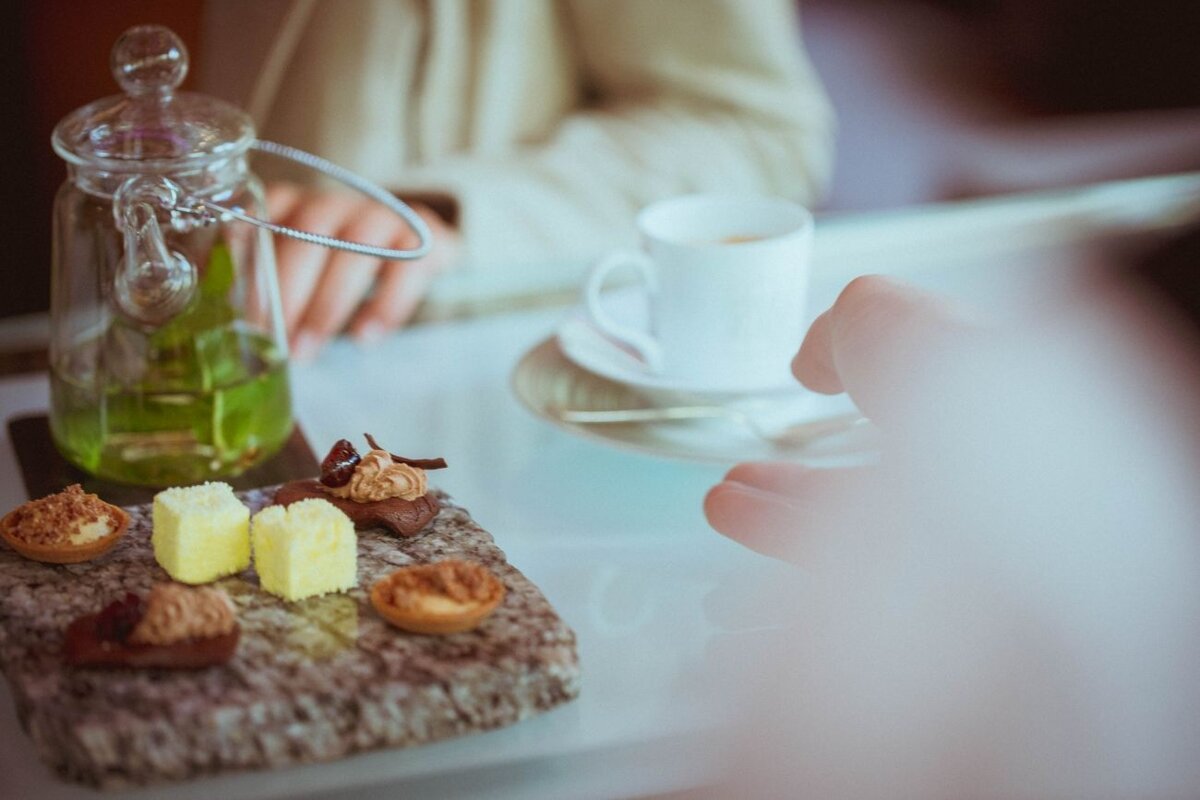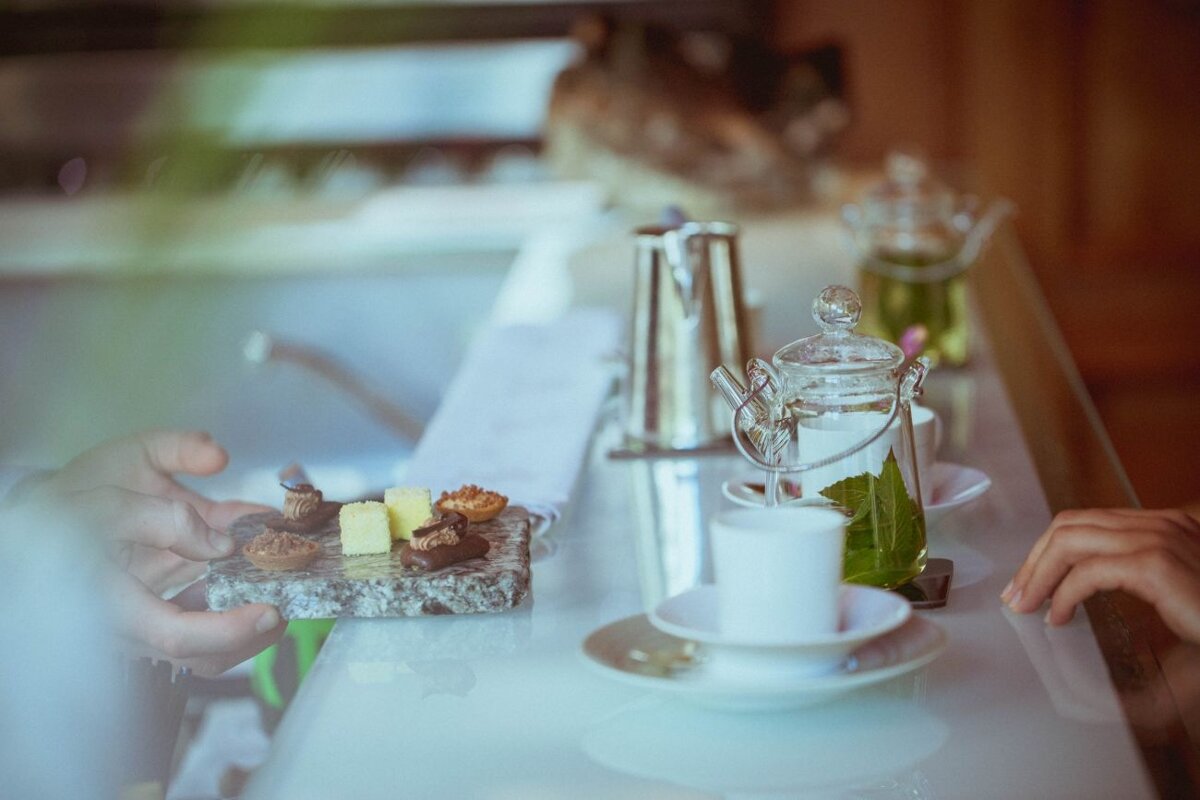 Quartz Bar, Chamonix - Centre
Chic cocktail and wine bar with regular live jazz music in high season
A chic lounge with a decor which brings to mind images of rock crystals, treasures of the Mont Blanc massif.
Proposing more than 16 wines by the glass, wine lovers can discover the wines of this alpine region as well as vintage wines and the best selection of Champagne. There are a large range of cocktails, liqueurs such as the extremely rare Chartreuse de Tarragone and exceptional 'eaux de vie', which make the QuartzBar a privileged place accessible to all.
For an aperitif, the kitchen of the gastronomic Albert 1er restaurant offers a menu of sweet and savoury appetizers with tartines of homemade foie gras, a selection of regional charcuterie and aged cheeses, caviars and much more…
In the afternoon there are a selection of teas, coffees and homemade hot chocolate available alongside our choice of cakes and pastries.
Live lounge music is played mainly during high season. A detailed programme is available on the homepage of Hameau Albert 1er's website.
Watch this
The Restaurant
The Quartz Bar is next door to the gastronomic restaurant, The Albert 1er and the Maison Carrier.
The Albert 1er is a two star Michelin restaurant run by chef Pierre Maillet. Pierre's cuisine offers surprisingly wonderful combinations created with seasonal produce which demonstrate his passion and inventiveness when it comes to cooking. His menu is heavily influenced by the traditions of the Alps and the surrounding areas. Naturally, to accompany such wonderful cuisine is a sophisticated and elegant interior.
The Maison Carrier is a traditional restaurant that offers fantastic Savoyard and French cuisine in a homely setting with open log fireplace to keep you warm in the winter. For those that have a sweet tooth, the have a mouth-watering dessert carte that is not to be missed!
Location