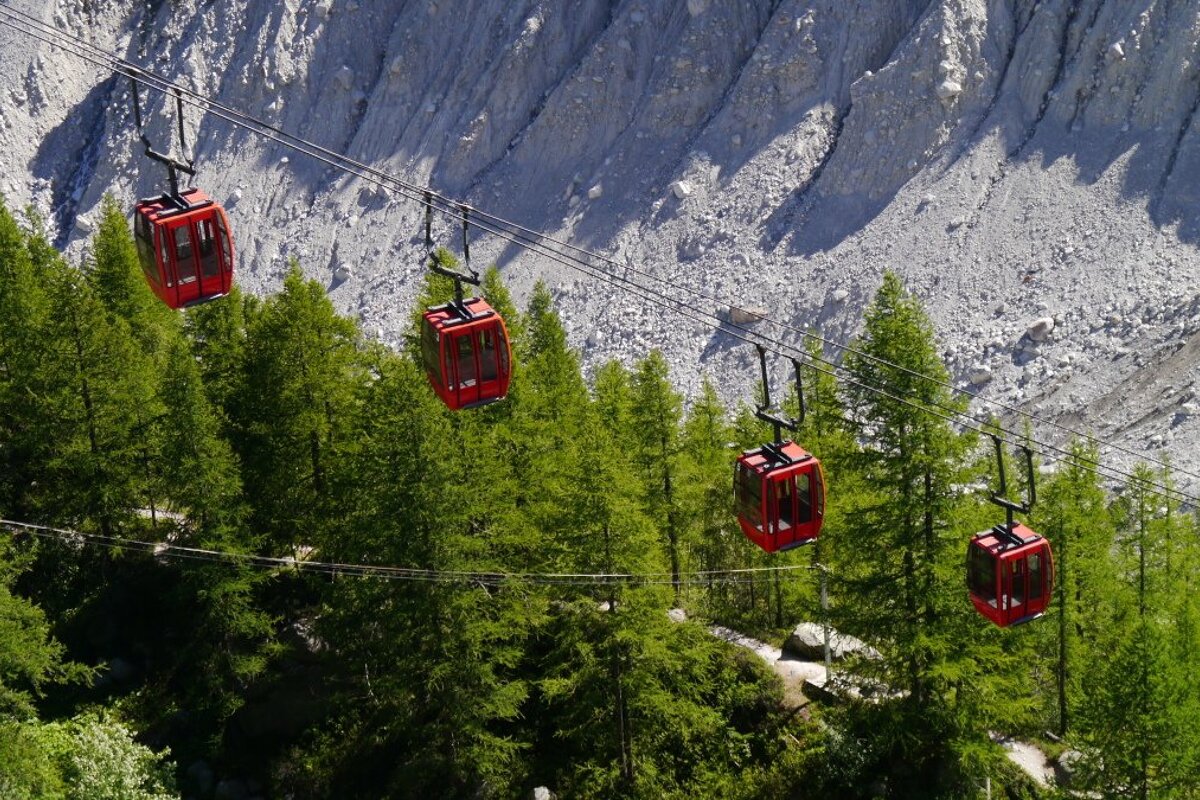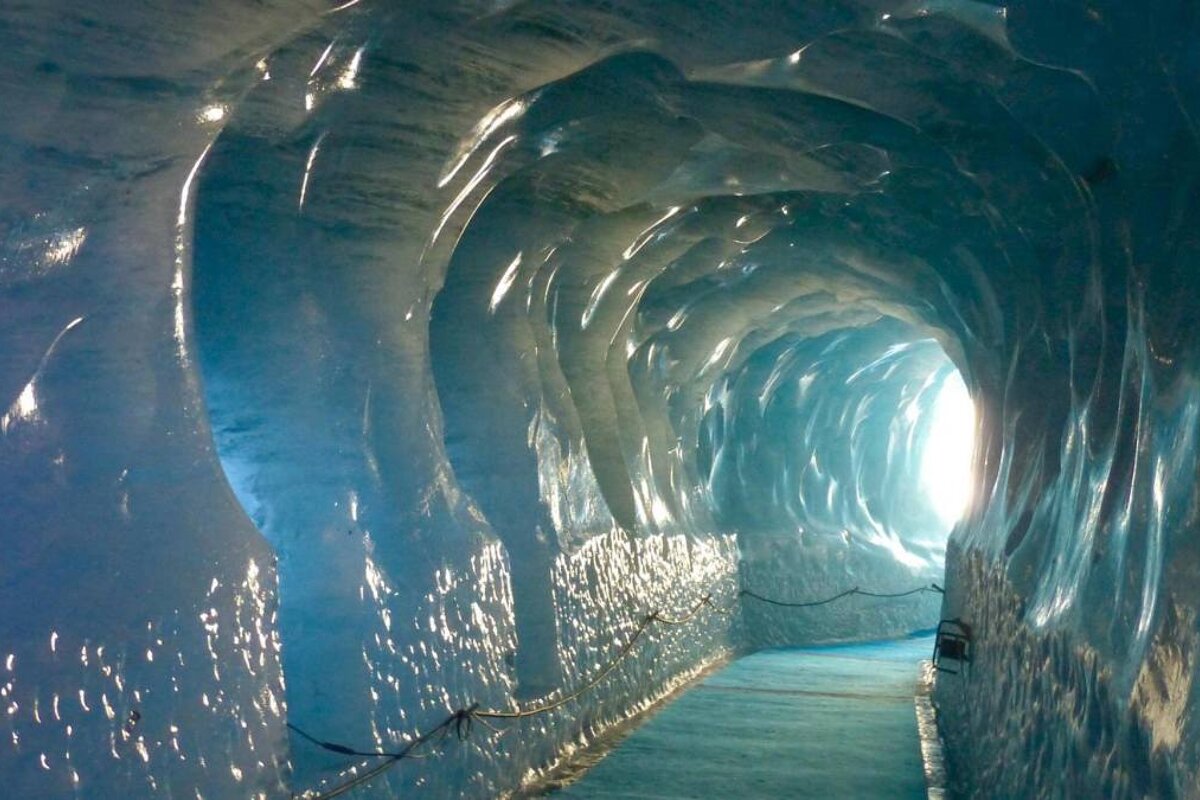 © Montenvers - Mer de Glace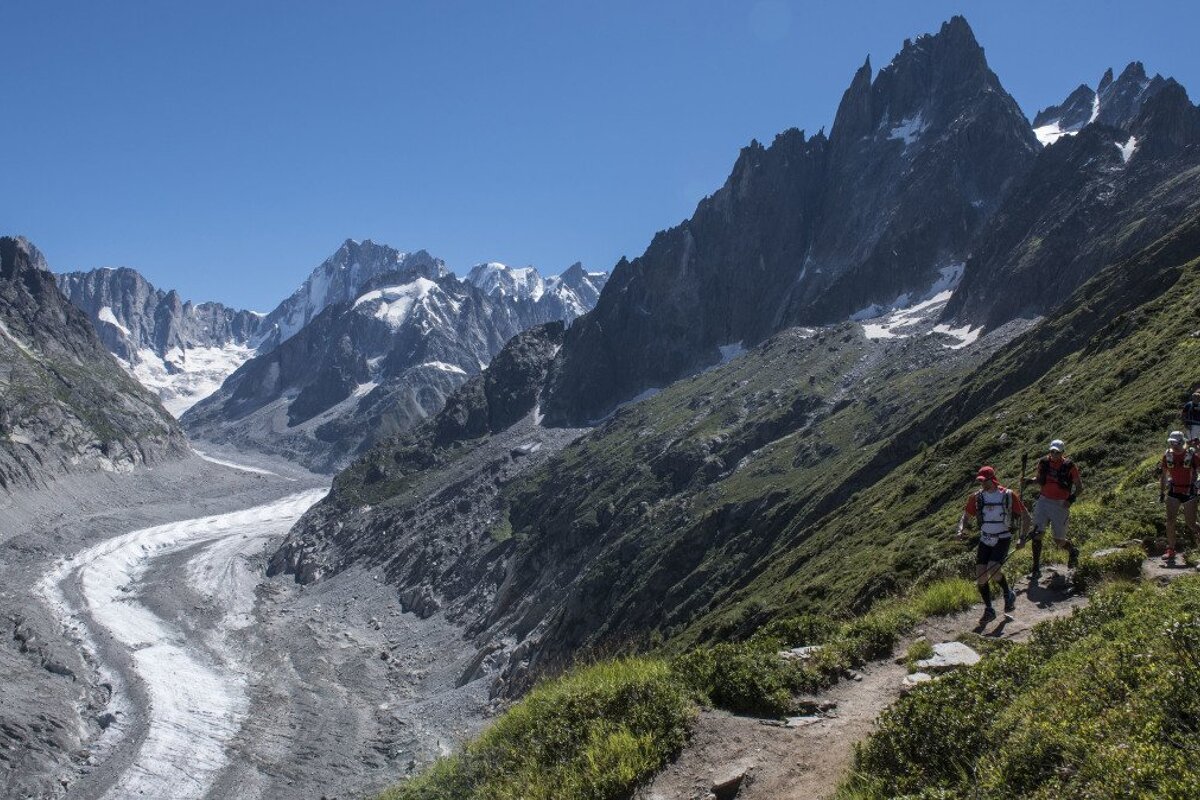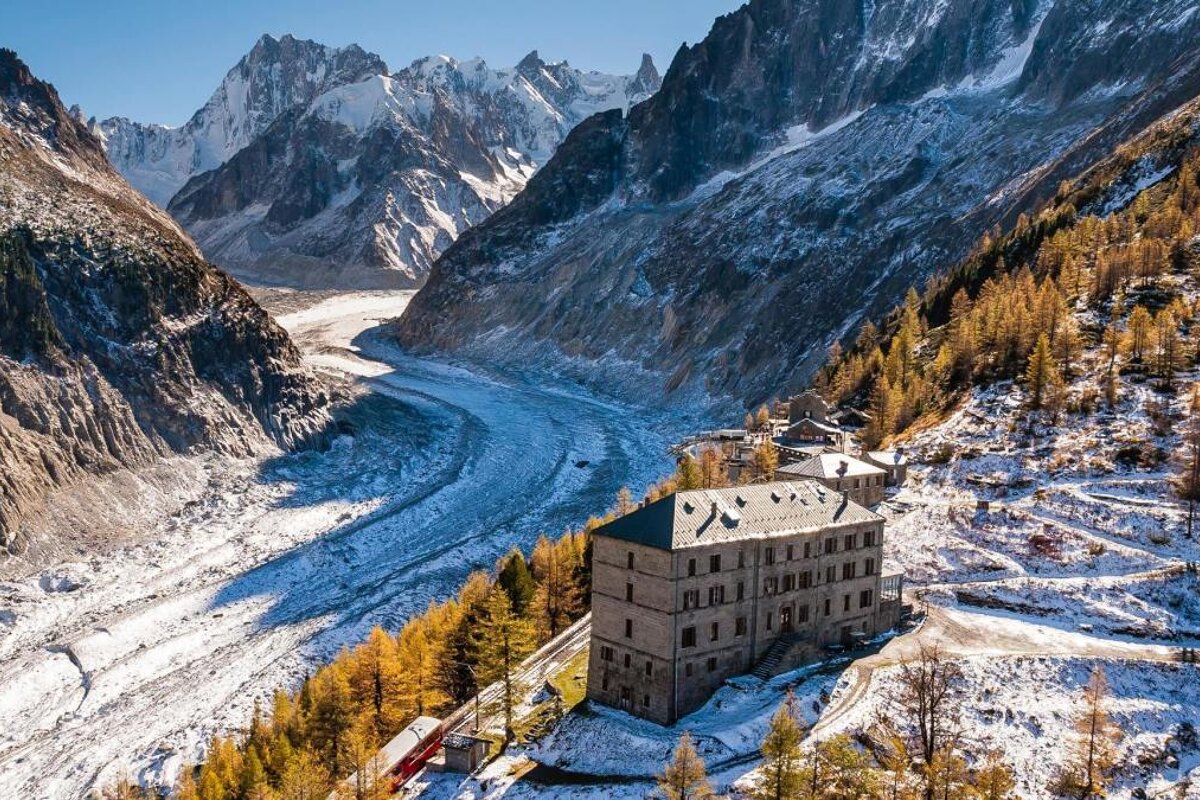 © Maisons & Hotels Sibuet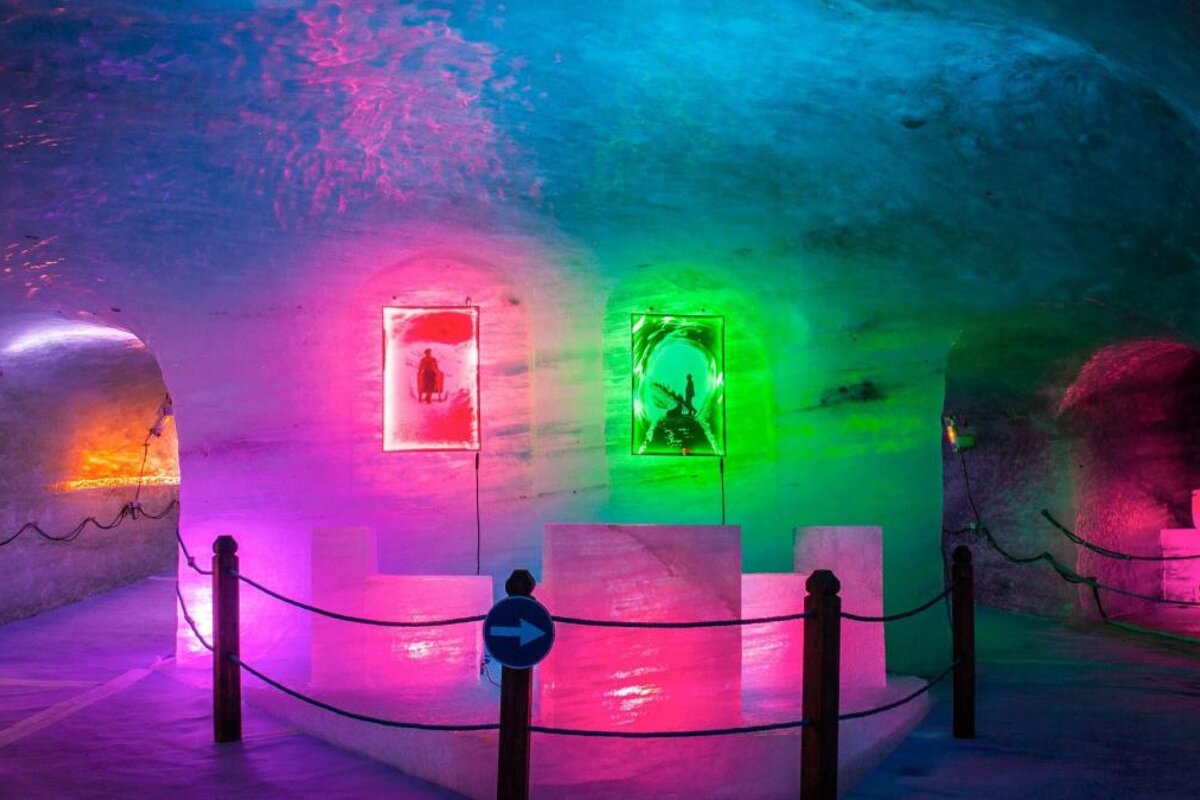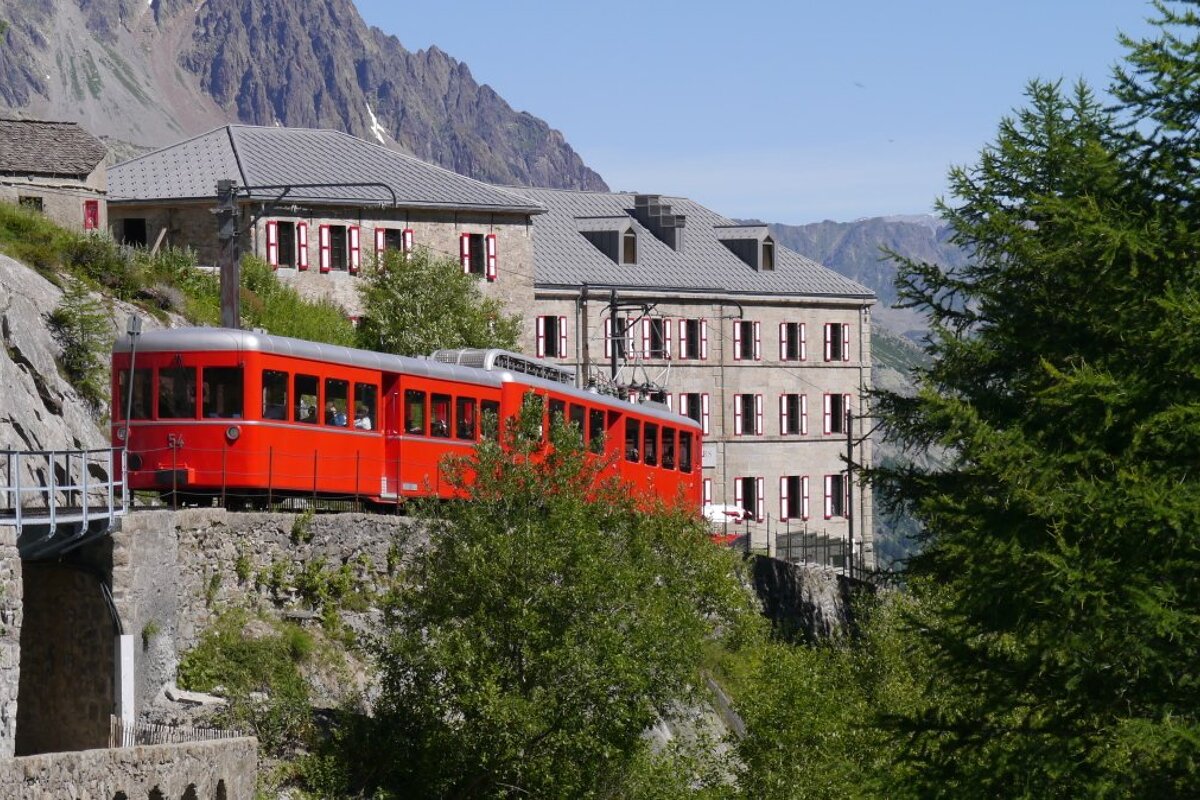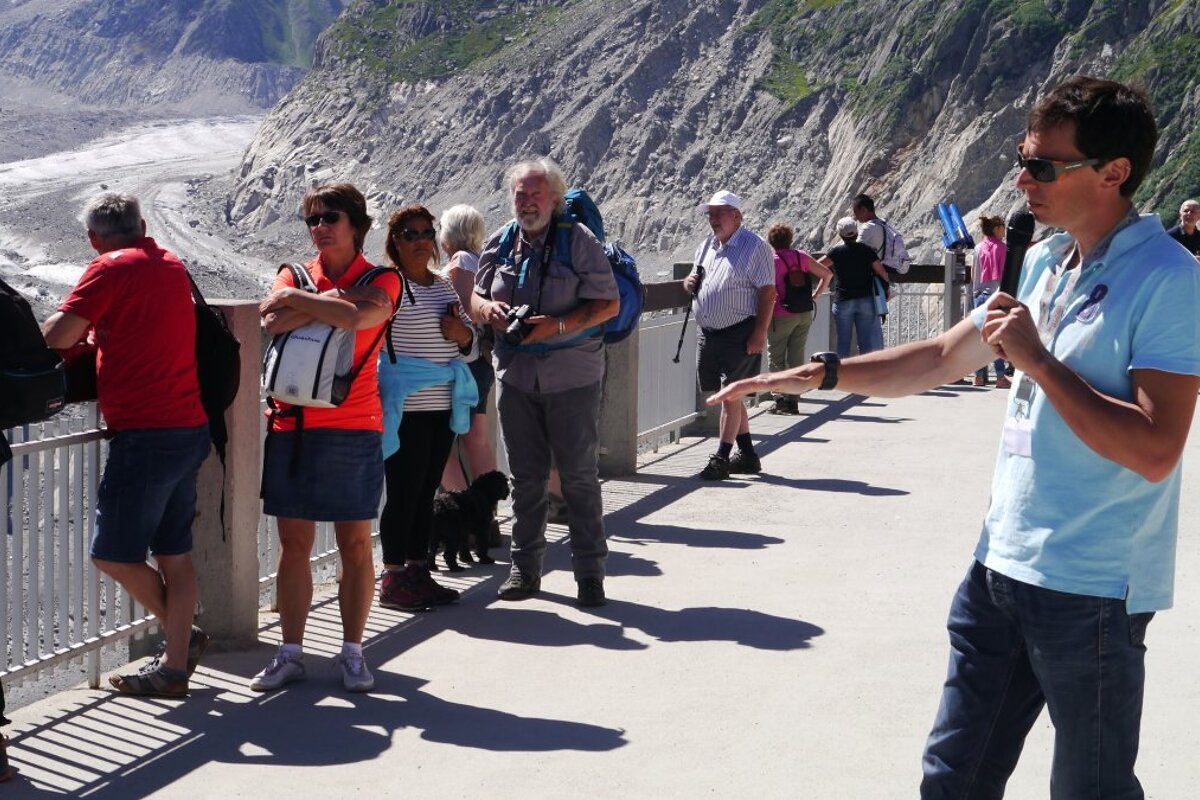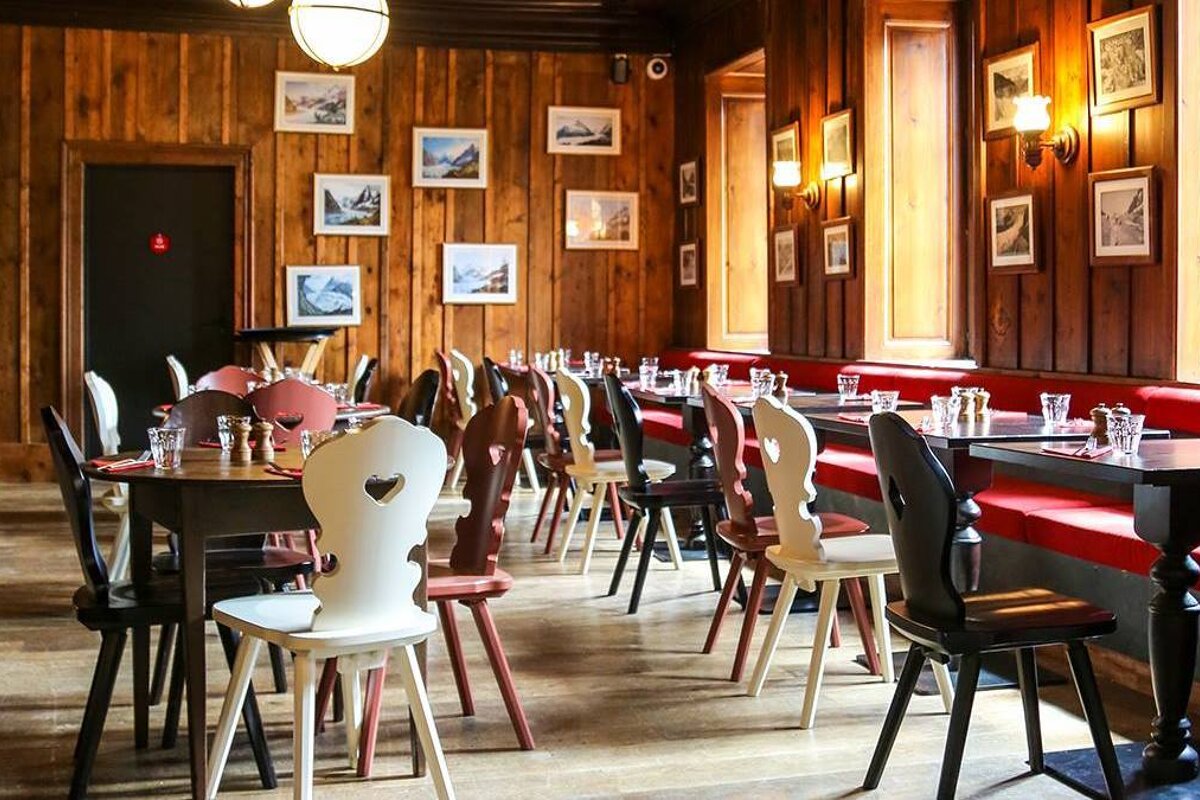 © Maisons & Hotels Sibuet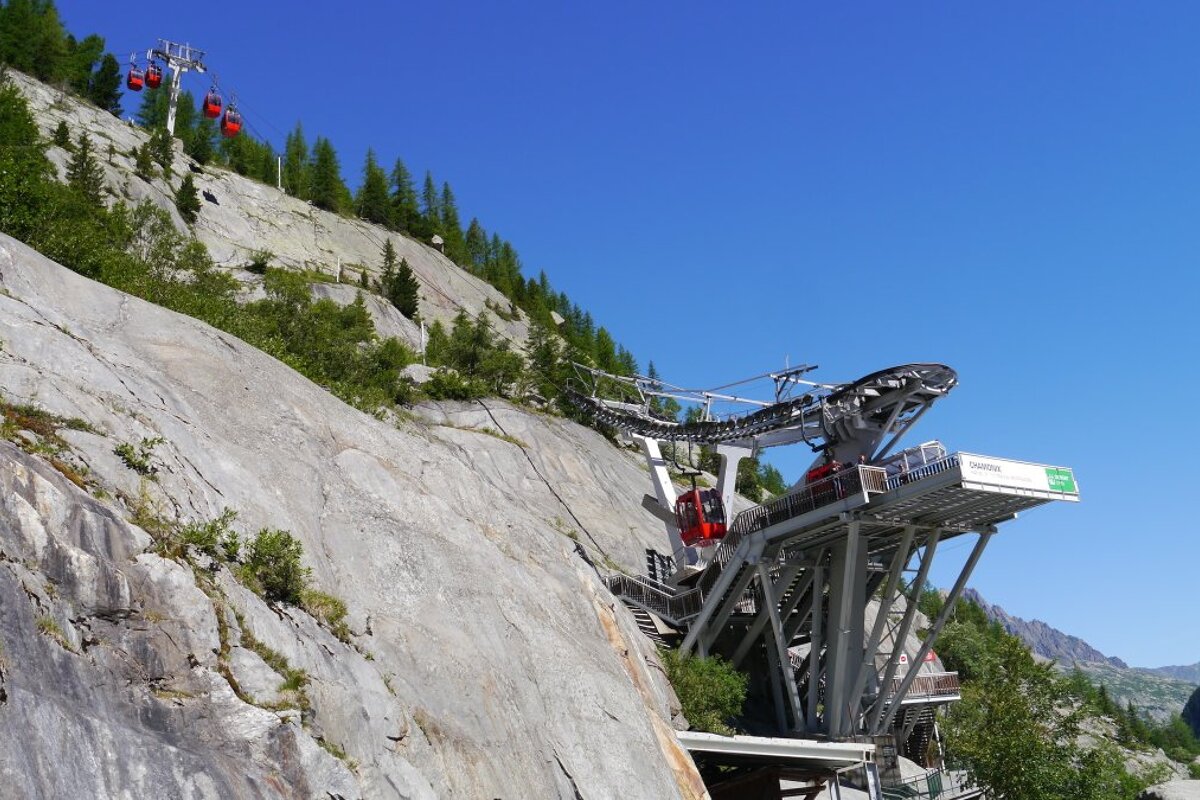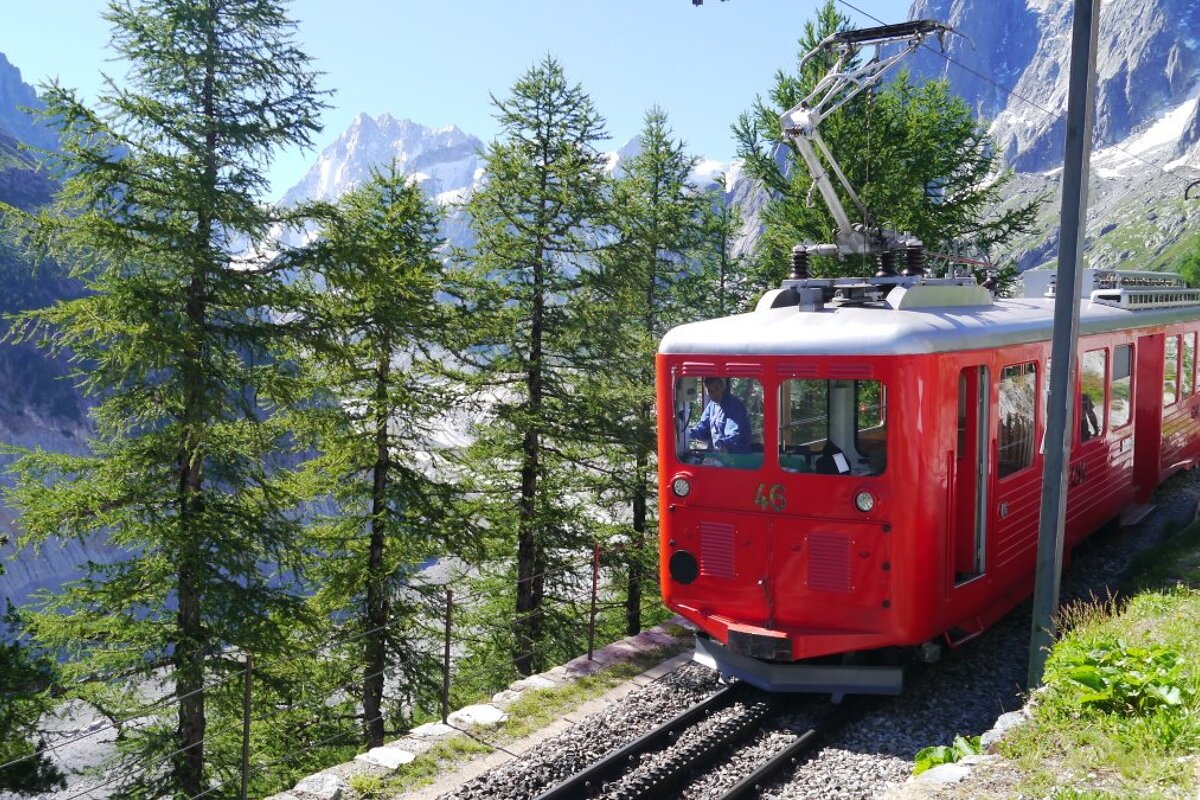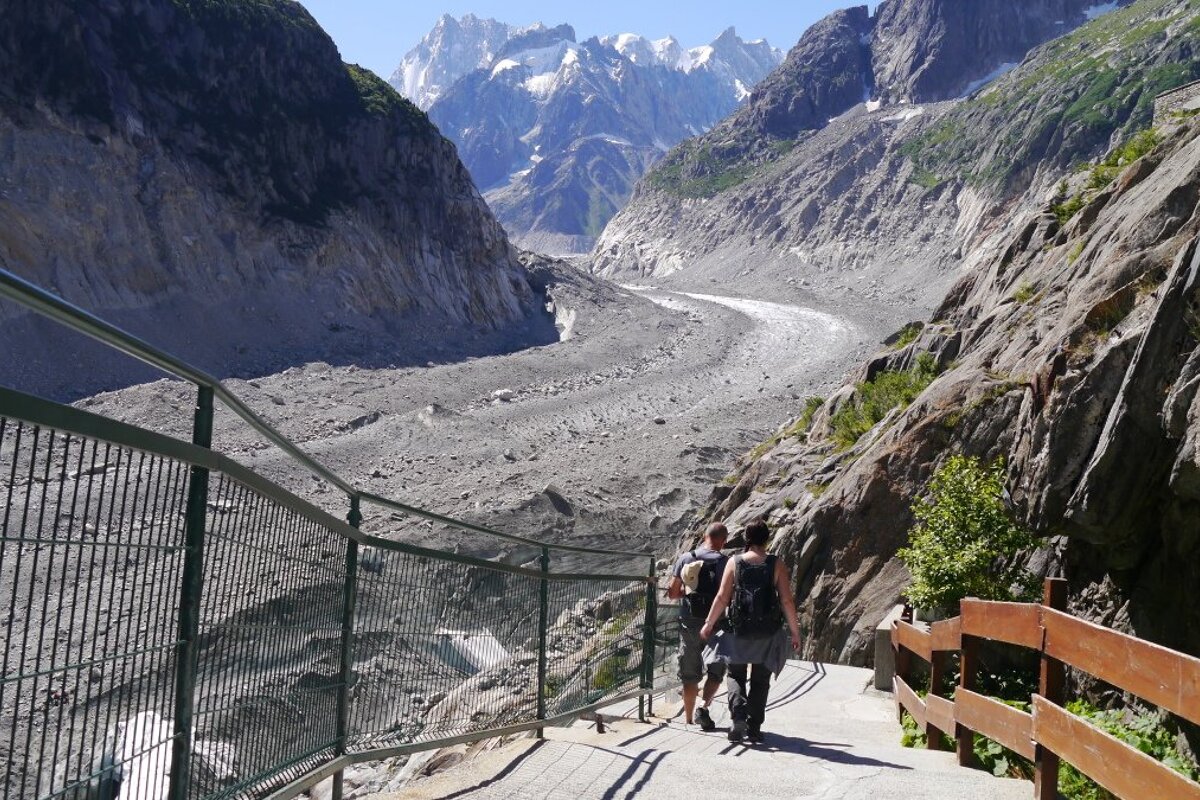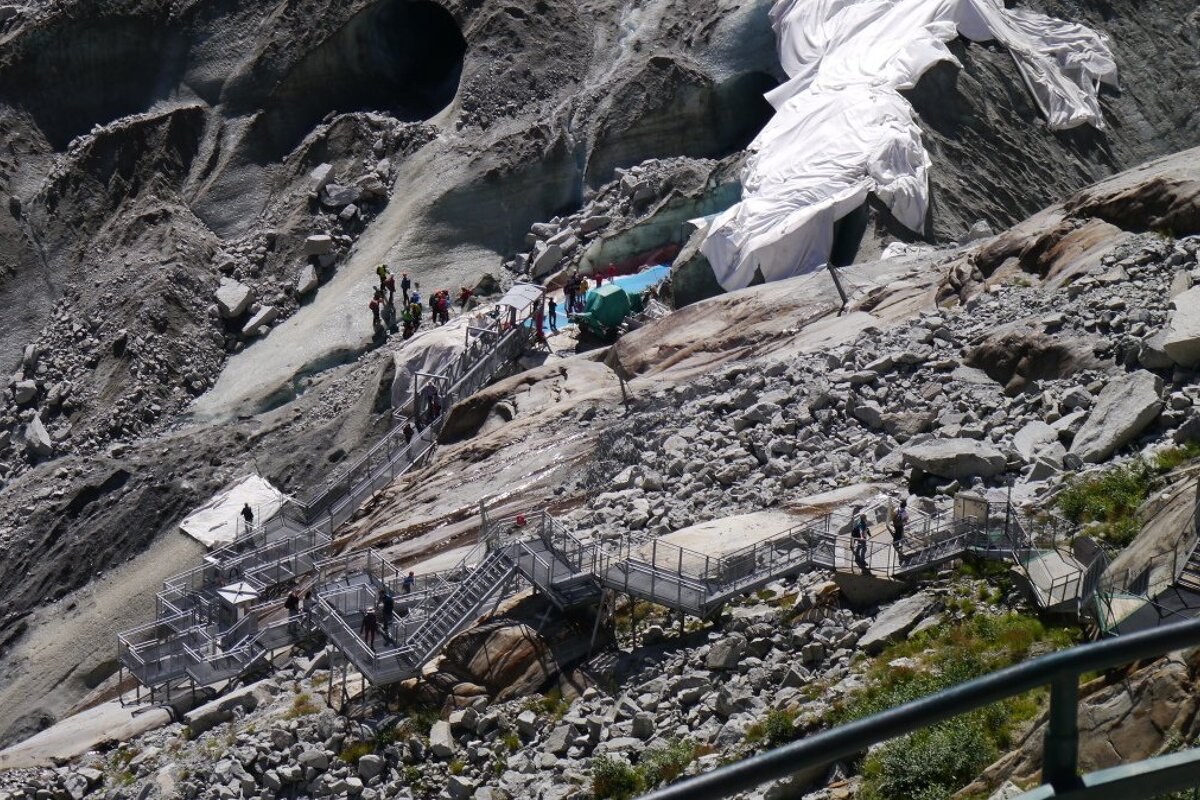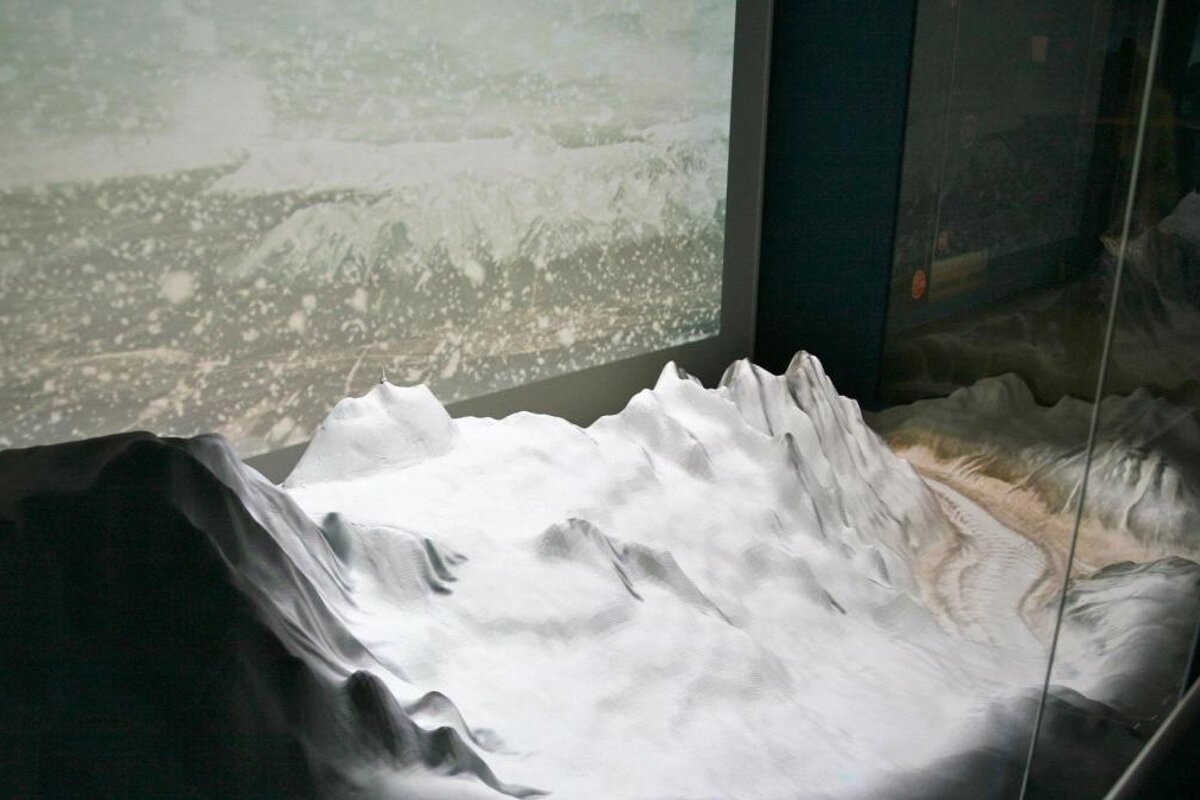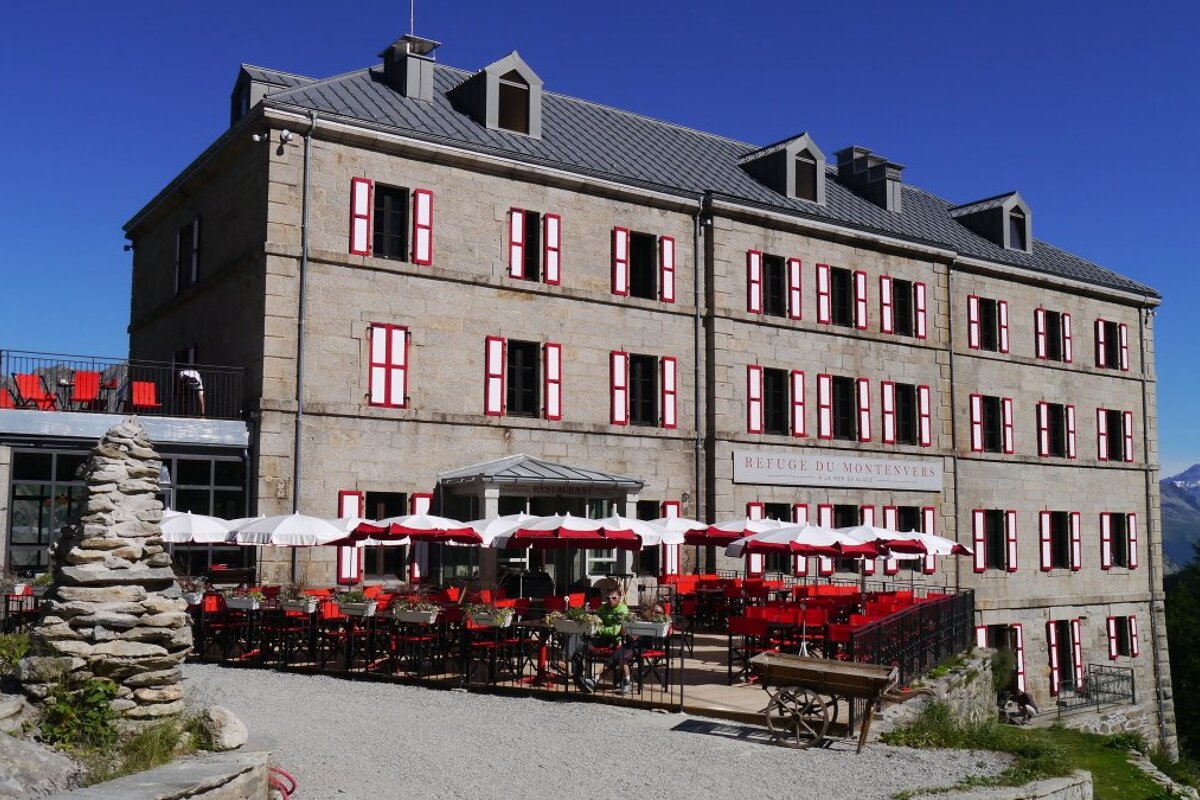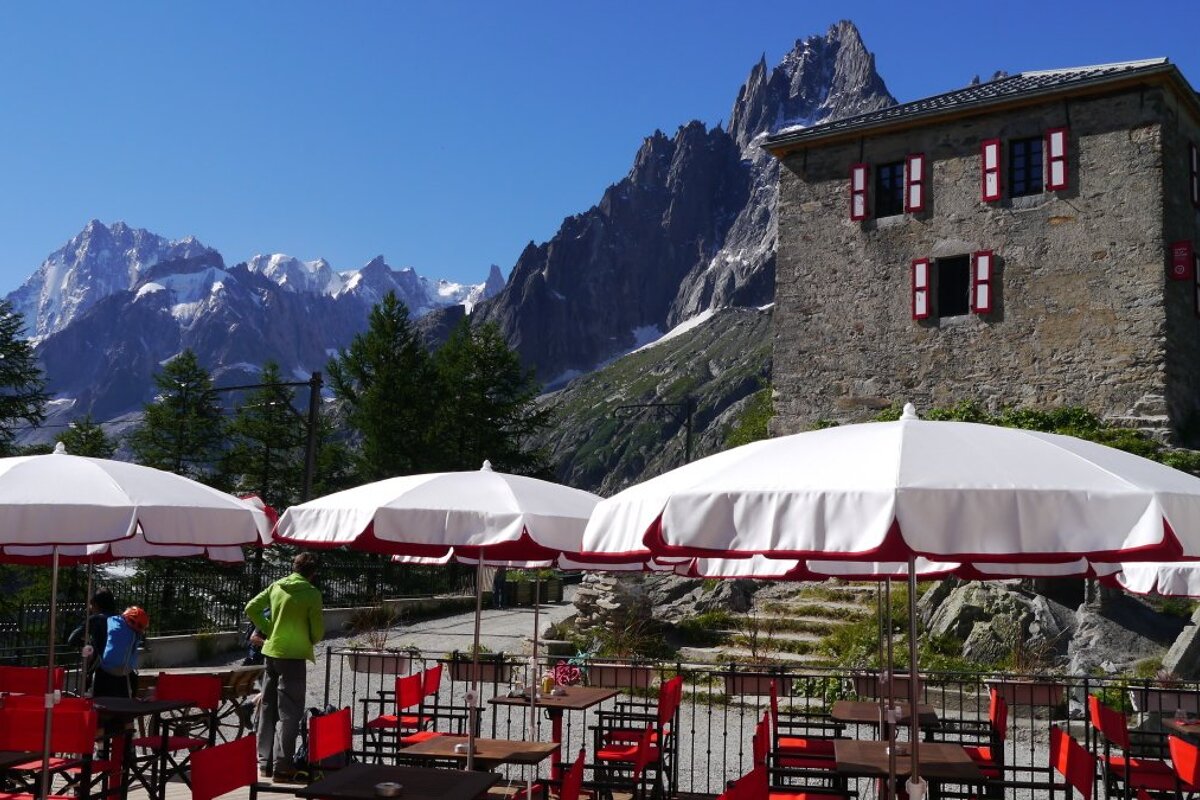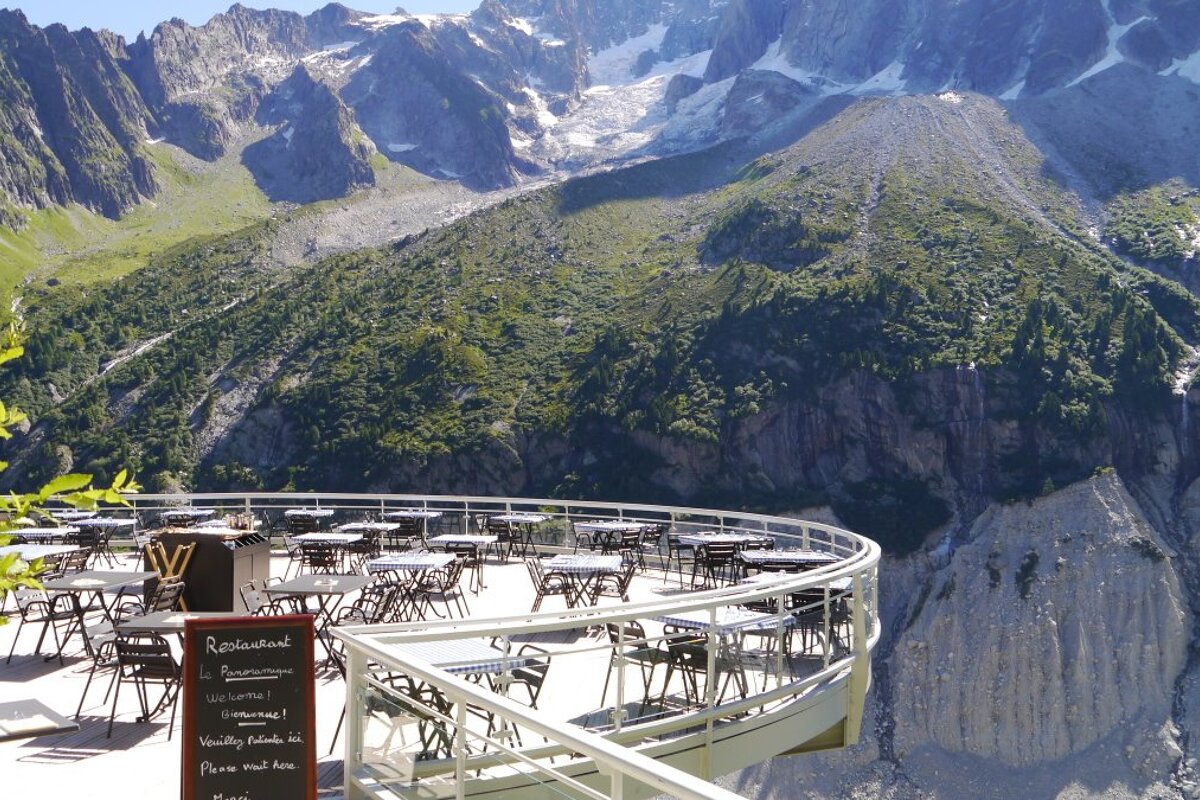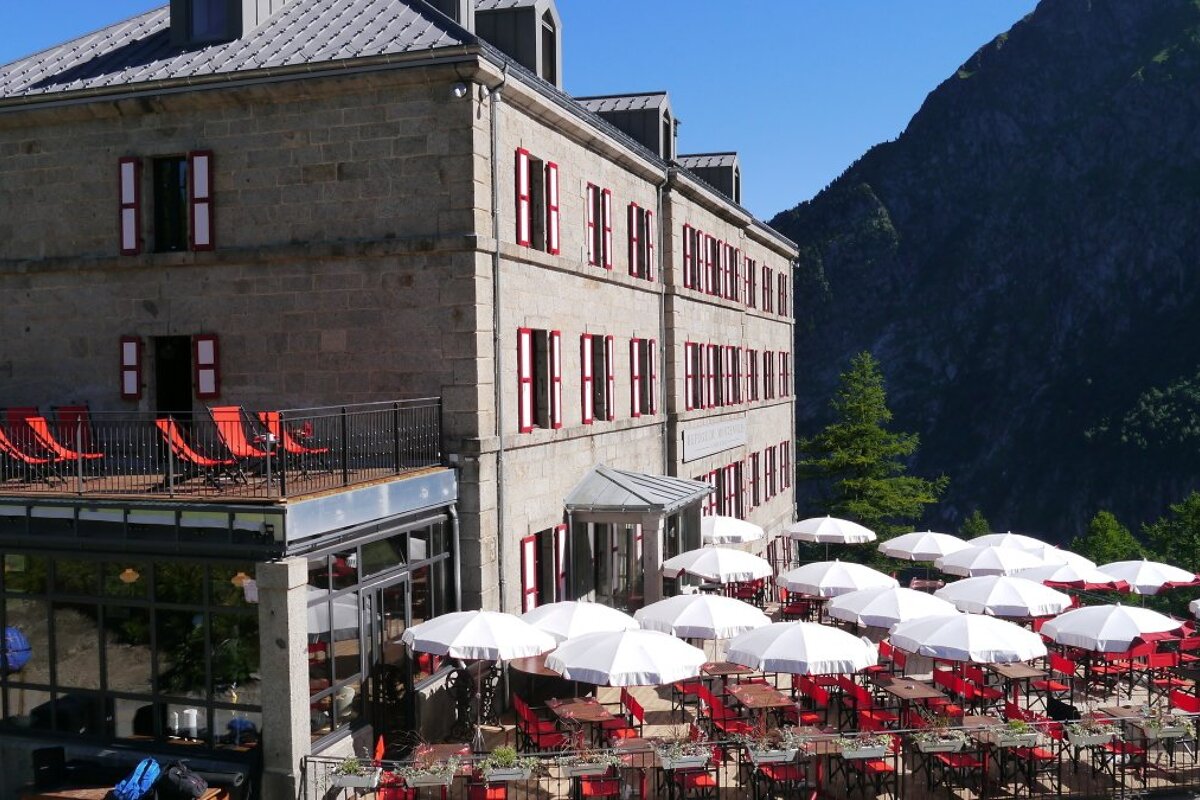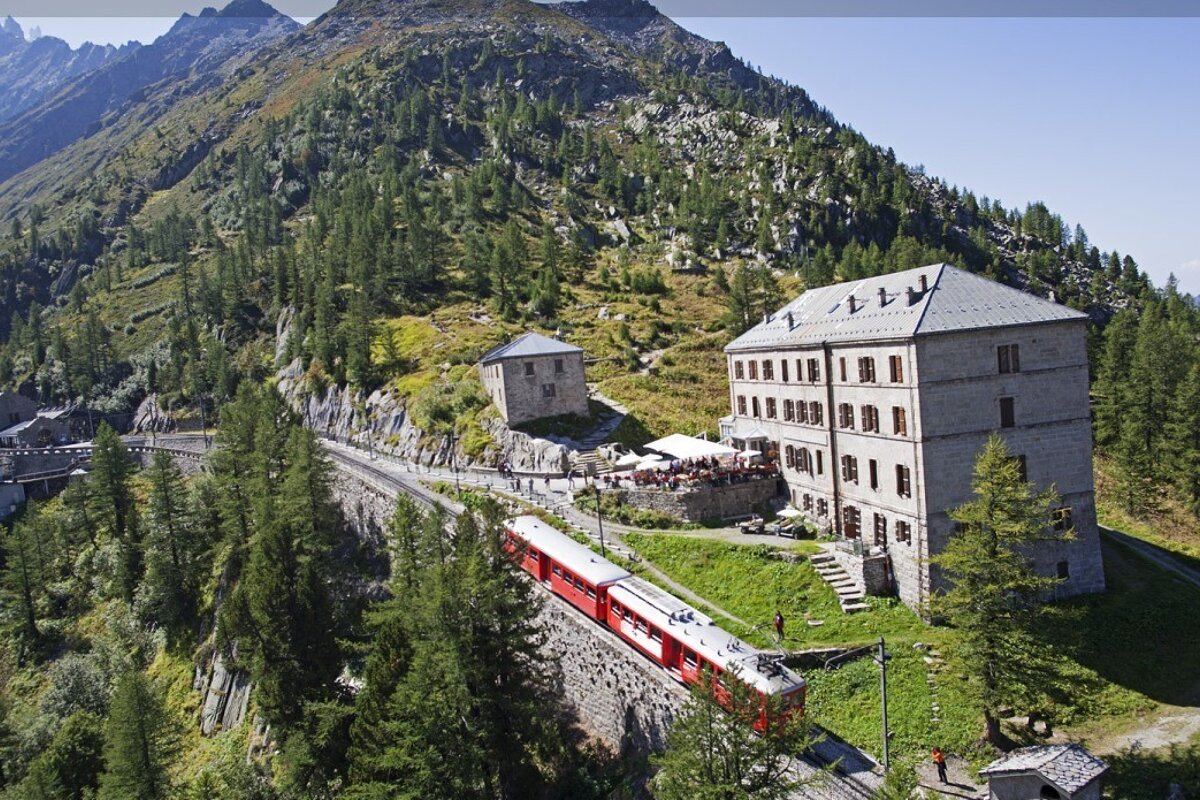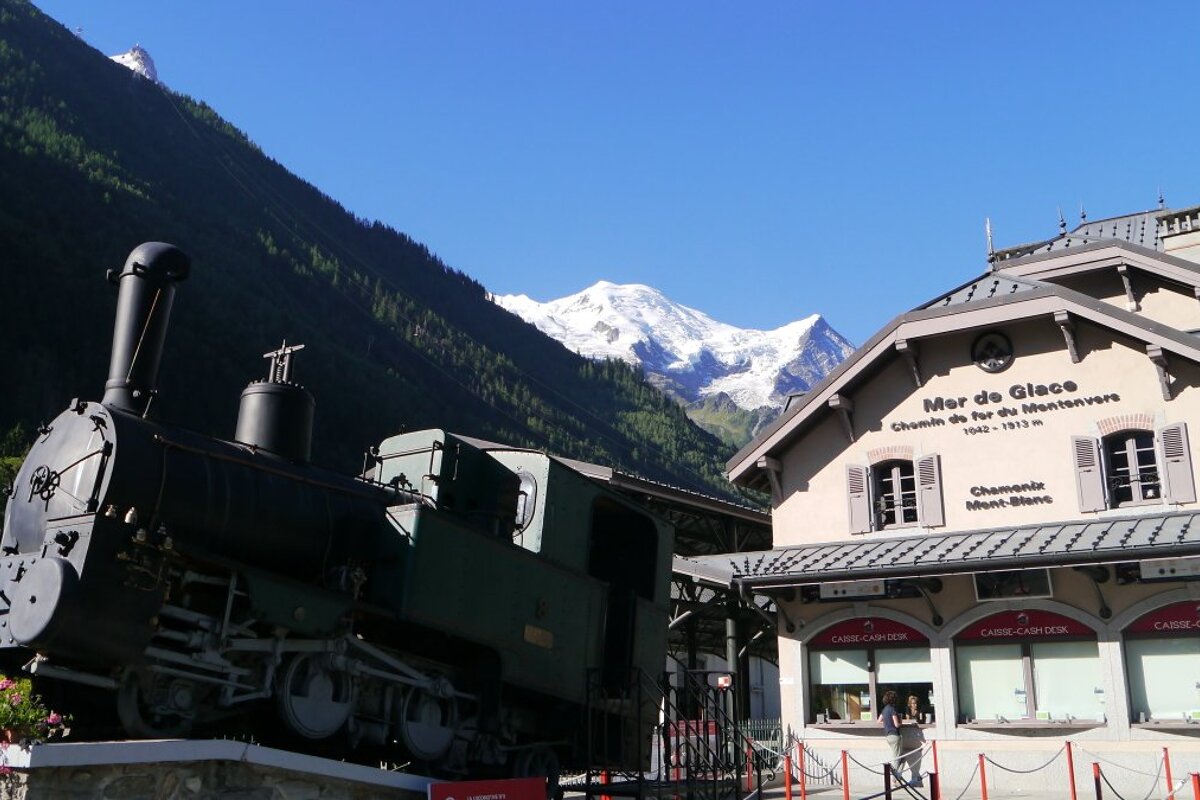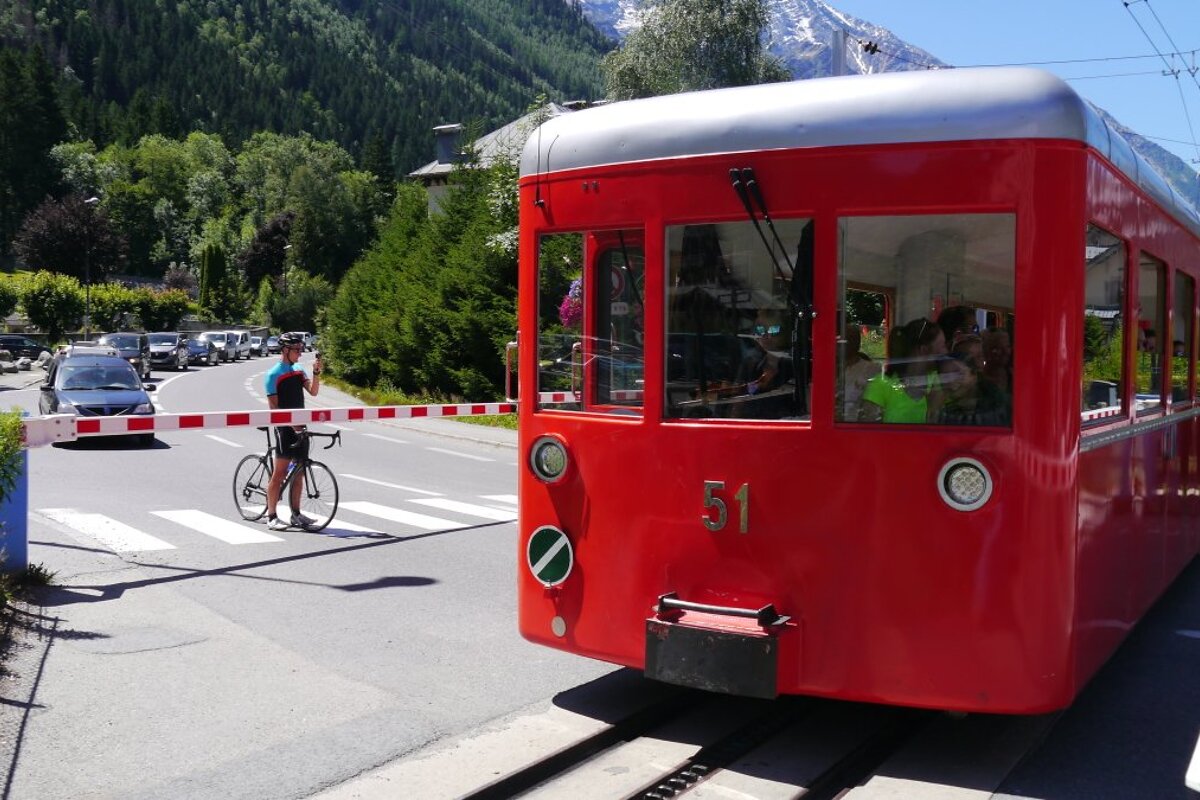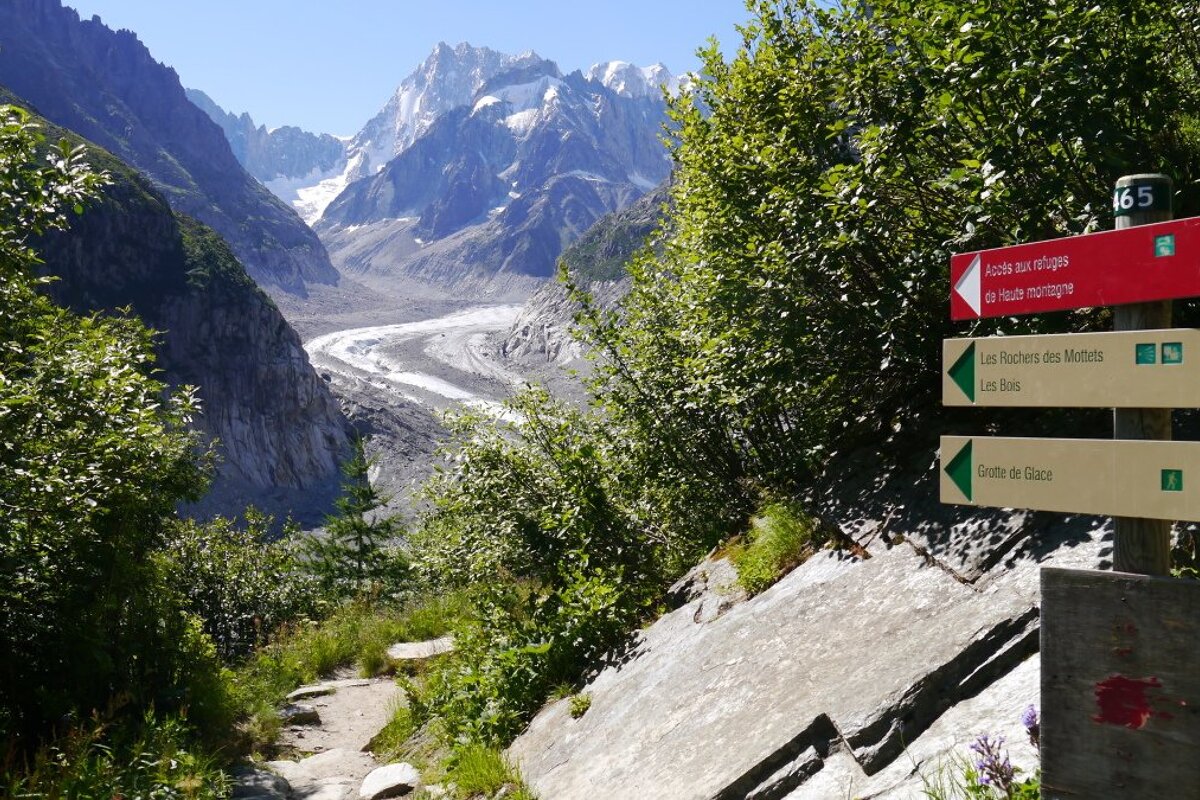 Visiting the Mer de Glace & Montenvers Train in Chamonix
Everything you need to know about a visit to this iconic glacier & railway
No trip to Chamonix should be complete without a visit to the legendary "Mer de Glace", the longest and arguably the most impressive glacier in the Chamonix valley. It is also the largest glacier in France.
It's an impressive place to visit in either summer or winter, and should definitely be on your 'to do' list on a visit to Chamonix.
Find out everything you need to know about a visit in our sights & attractions section.
Location
Chamonix - Centre, Chamonix