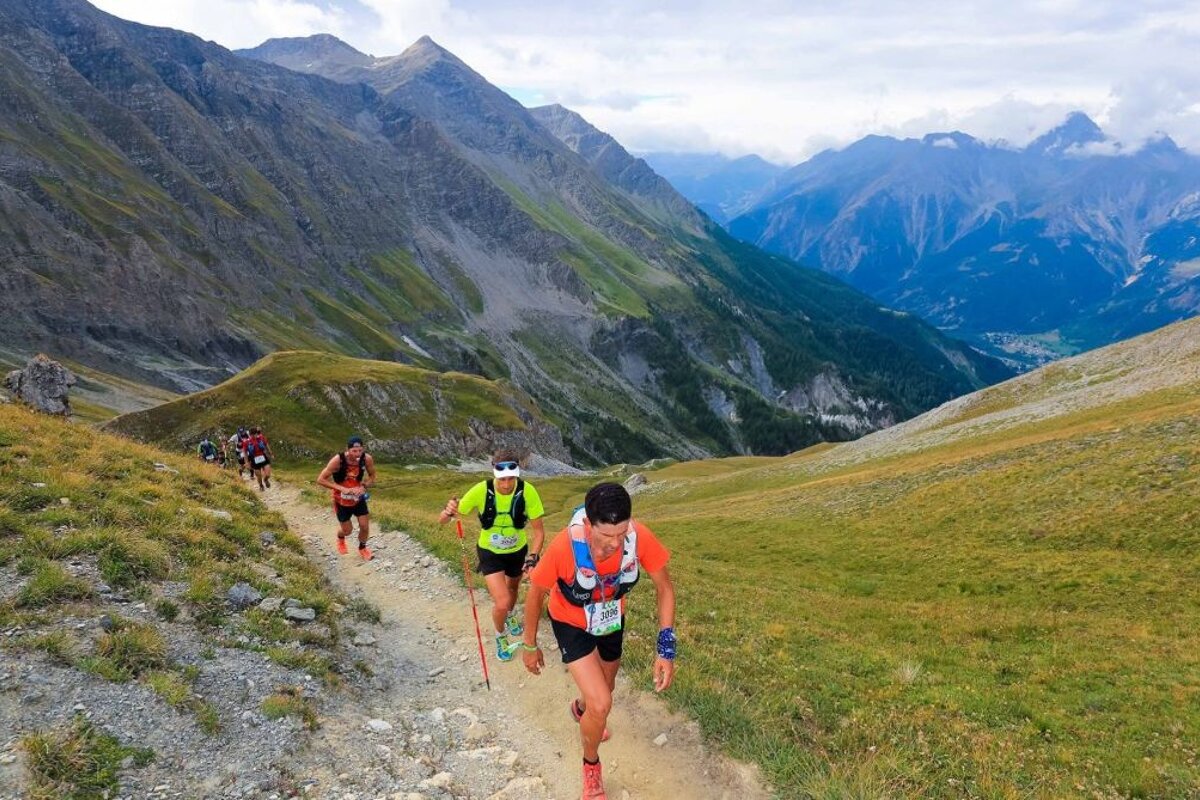 August in Chamonix: What's On & Weather
Chamonix's biggest summer event, the UTMB, and much more
Peak season in Chamonix and the town becomes the trail running capital of the world, just be sure you've booked your accommodation!
August is one of the busiest months in Chamonix, with many events on the calendar to suit visitors of every age and ability, but of course one of the biggest talking points in the Chamonix summer schedule is the famous trail running race - Ultra Trail du Mont Blanc.
Easily one of the best known ultramarathons in the world, now boasting seven events in its calendar, this week long trail running festival and its participants, supporters and spectators literally overrun the town. You will soon find you are never far from a trail runner, a banging cowbell or someone shouting 'allez allez allez'.
To entertain the masses there are a whole host of events in Chamonix and they don't all include a gruelling running race.
Read on for a look at what we like to do in resort throughout August.