Ski time to me time in Chamonix
Where to pamper yourself with spas and massages in the Chamonix valley
About
Ski holidays don't have to be all about pushing yourself to conquer the steepest piste, or master the sharpest turns; they can also be an opportunity to treat yourself to a relaxing massage or bliss out in a bubbly jacuzzi.
Here are our favourite ways to pamper ourselves after a hard day on the hill - go on, you've earned it!
---
Hotel Spas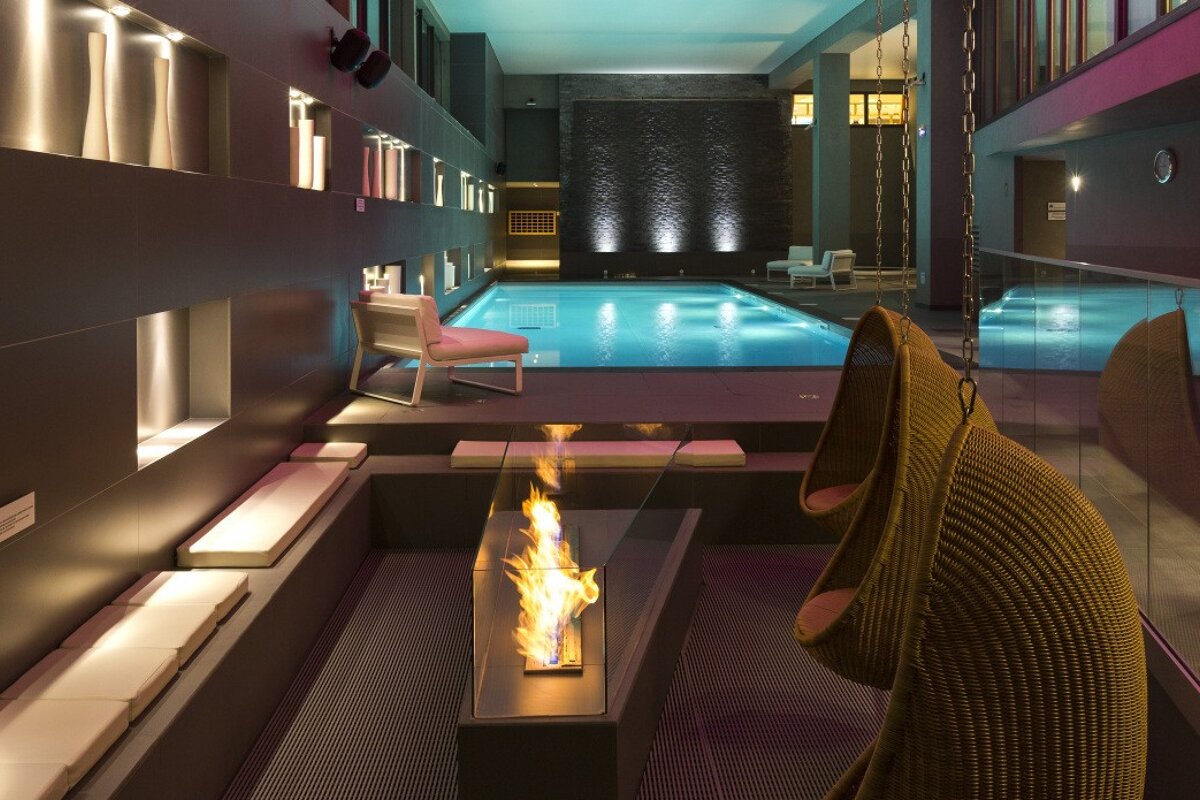 Lots of Chamonix hotels have their own private spas; luxurious cocoons of relaxation in tranquil surroundings. If you're not fortunate enough to be staying in a plush hotel, you can still enjoy the facilities by paying on entry. Most charge a basic fee for access to the pool, sauna and steam room with the option to pay extra for treatments and massages.
Right in the heart of Chamonix is the Grand Hotel des Alpes; their spa features a swimming pool with wave machine, jacuzzi, sauna, steam room and a tempting menu of massages and relaxation treatments to choose from. The hotel also has a lovely bar area with an old-fashioned elegance to it where you can unwind with a drink afterwards.
Hotel Aiglons does a particularly good deal that incorporates access to the spa with a two course lunch in their excellent restaurant. The spa includes an outdoor swimming pool and hot tub with a magnificent view of Mont Blanc and two wooden cabins housing a steam room and a sauna; you have to be quick on your toes as you dash through the snow from one to the other!
Hotel Heliopic has a rather liberated open-plan thing going on, so you can migrate from spa to bar and enjoy a glass of wine in your bathrobe while the band plays. The spa is the height of luxury with all the usuals as well as an ice grotto, waterfalls and an open fireplace.
If you're really pushing the boat out, give Le Bachal Spa at Hameau Albert Premier a try. Not only is it incredibly chic and soothing with it's indoor/outdoor swimming pool, jacuzzi, steam room, and fitness suite but you can also combine it with lunch at the hotel's double Michelin starred restaurant - ooh la la.
Tucked away behind Super U on the high street is a little hidden gem; Hotel Le Faucigny. Despite not being one of the biggest or fanciest hotels in Chamonix, they have an excellent spa designed like a vaulted mineral cave with jacuzzi, sauna and relaxation room where you can indulge in a variety of massages, beauty therapies, facials and body scrubs.
If you're at the Vallorcine end of the valley, you can avail yourself of the excellent spa and gym facilities at Mont Blanc Spa - as well as a large indoor pool there is also a steam room, two saunas and a fitness centre. The spa by Cinq Mondes offers various treatments including waxing, eyebrow shaping, aromatic bath, body scrub, massage, reflexology and facials.
---
Pre Saint Didier, Italy
If you've opted for the Mont Blanc Unlimited lift pass, then you'll know that Courmayeur is included in the ski area, as is discounted passage through the Mont Blanc tunnel. Make the most of your trip to Italy by visiting the Pre Saint Didier spa after you've tired yourself out on the slopes. Just 10-15 minutes drive past Courmayeur, this immense and very grand old building houses countless steam baths, jacuzzis, saunas, sensory rooms and other treats - both inside and outside. If you get peckish you can help yourself to fresh fruits, yoghurts, muesli and herbal tea from the buffet.
---
Les Thermes de Saint Gervais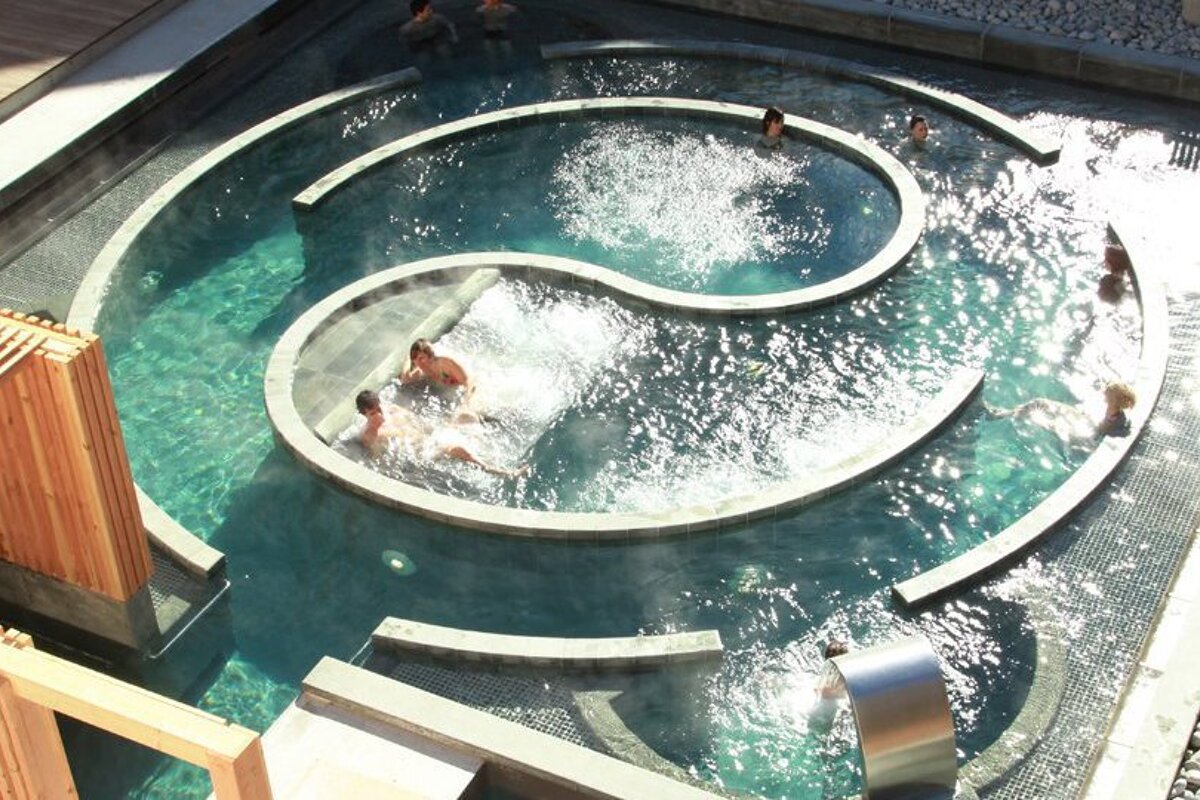 Also included in the Mont Blanc Unlimited lift pass is the Saint Gervais ski area and the Tramway du Mont Blanc. Just a short walk from the tram station is the Thermes de Saint Gervais, a traditional spa set in landscaped gardens, with all sorts of bubbling whirling waters both inside and outdoors. Established in 1807, it has long been a popular place for people to benefit from the therapeutic properties of the natural thermal waters. As well as enjoying the relaxation aspects you can also book appointments to see specialists in dermatology, diet and general well-being.
---
Massages & Treatments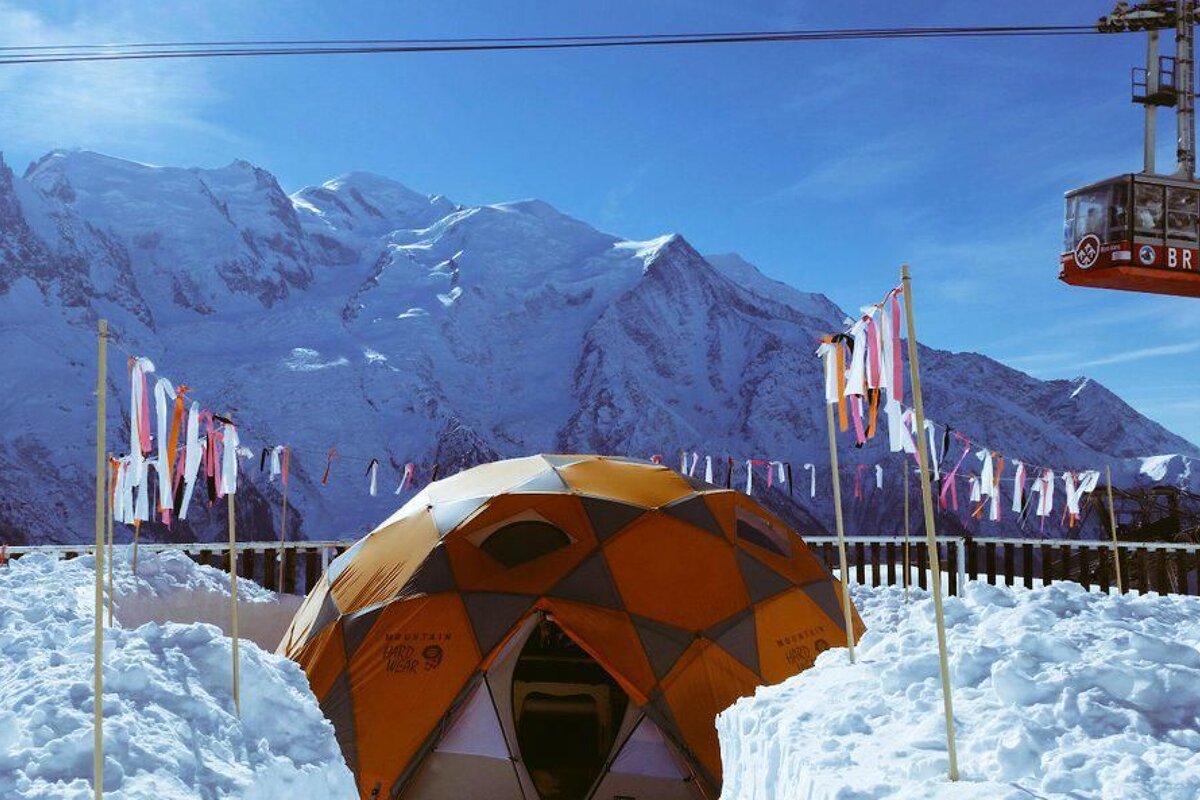 Most of Chamonix's spas offer a tempting menu of massages and relaxation treatments but sometimes there's nothing nicer than being pampered in the comfort of your own surroundings. Chamonix has a wealth of masseurs, physios and therapists who will come to you, bringing everything they need with them, such as Mountain Massage who will treat you from head to toe with a range of massages including sports, hot stone, deep tissue and Swedish.
For a completely unique experience, you can even be massaged in the mountains! Step inside Snow Angel's tent for a natural high and enjoy a Thai, Hawaiian or deep tissue massage at over 2000m with the peaks of the Mont Blanc massif surrounding you.
---
Hair & Beauty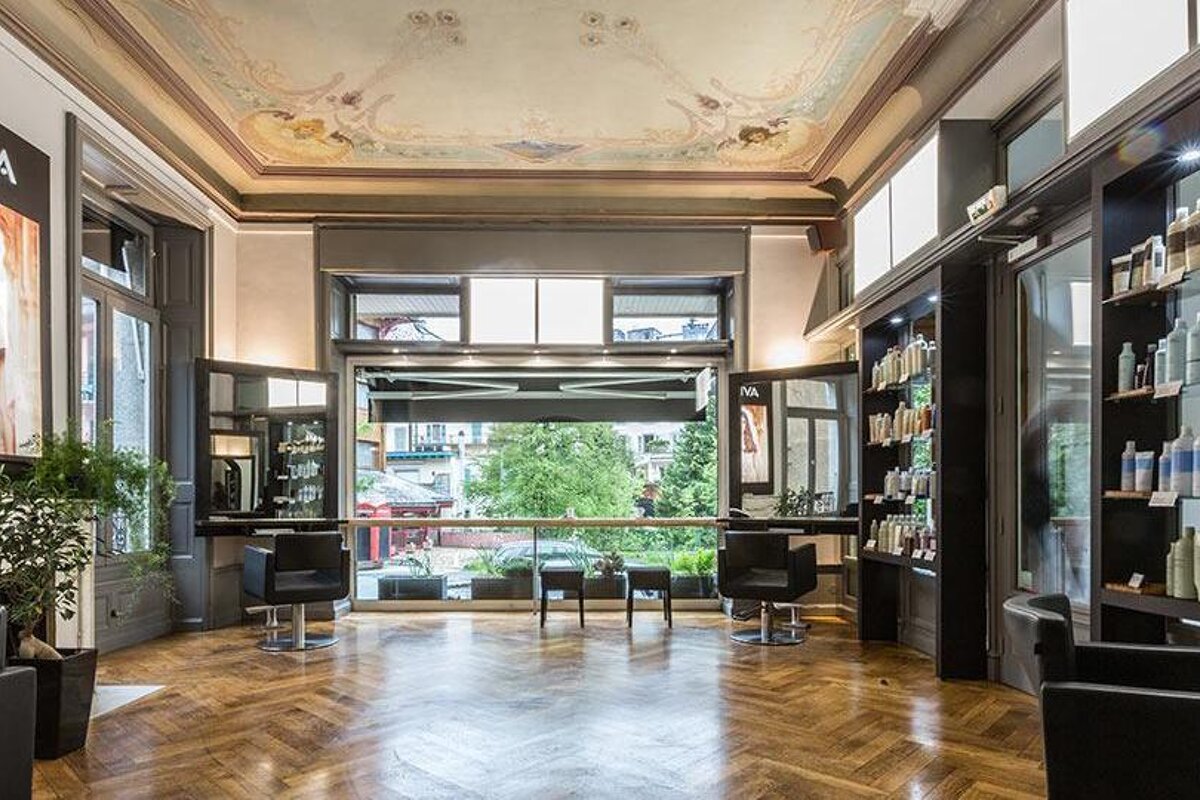 The cold dry air of the Alps can leave skin feeling less than radiant and as for helmet hair, pfff… There are a number of salons in Chamonix offering haircuts and beauty treatments; one of our favourites is Le Salon, Swedish-run with an international team of super friendly staff, they're always very on-trend. They have two branches in Chamonix, the main salon on Rue du Lyret and a smaller drop-in salon on Avenue Michel Croz.