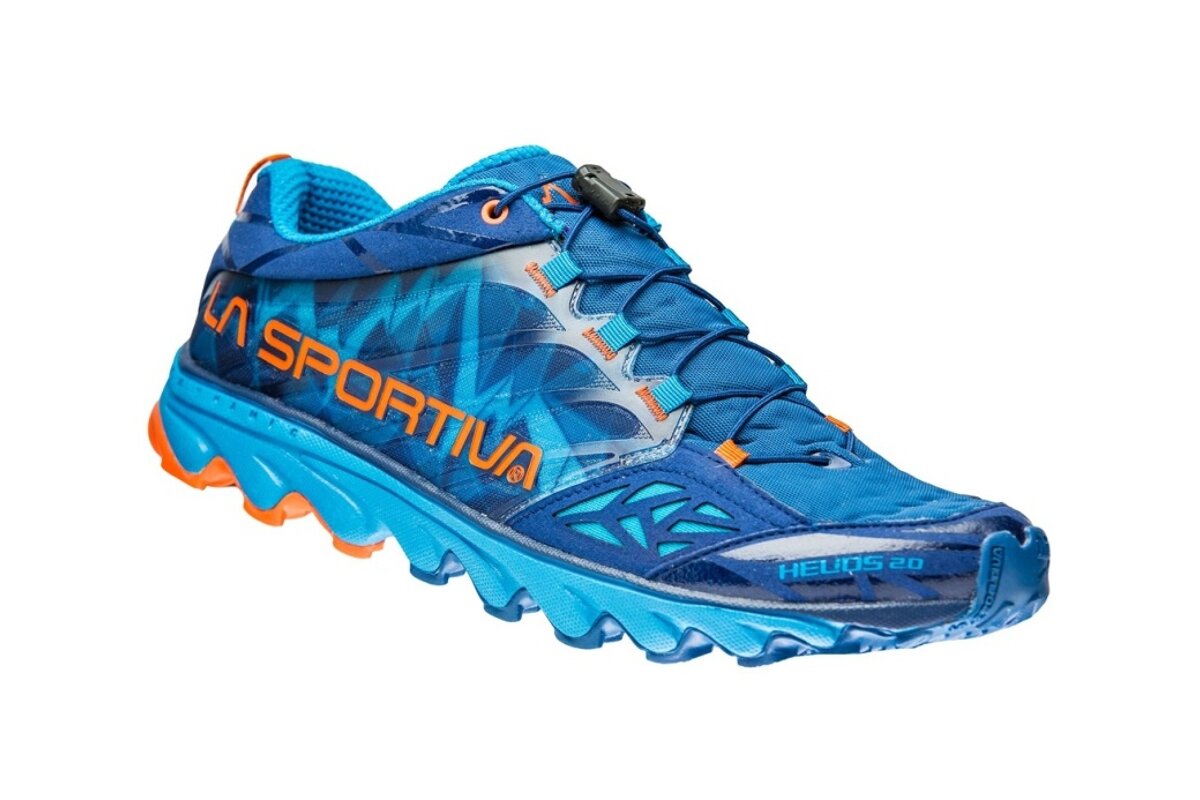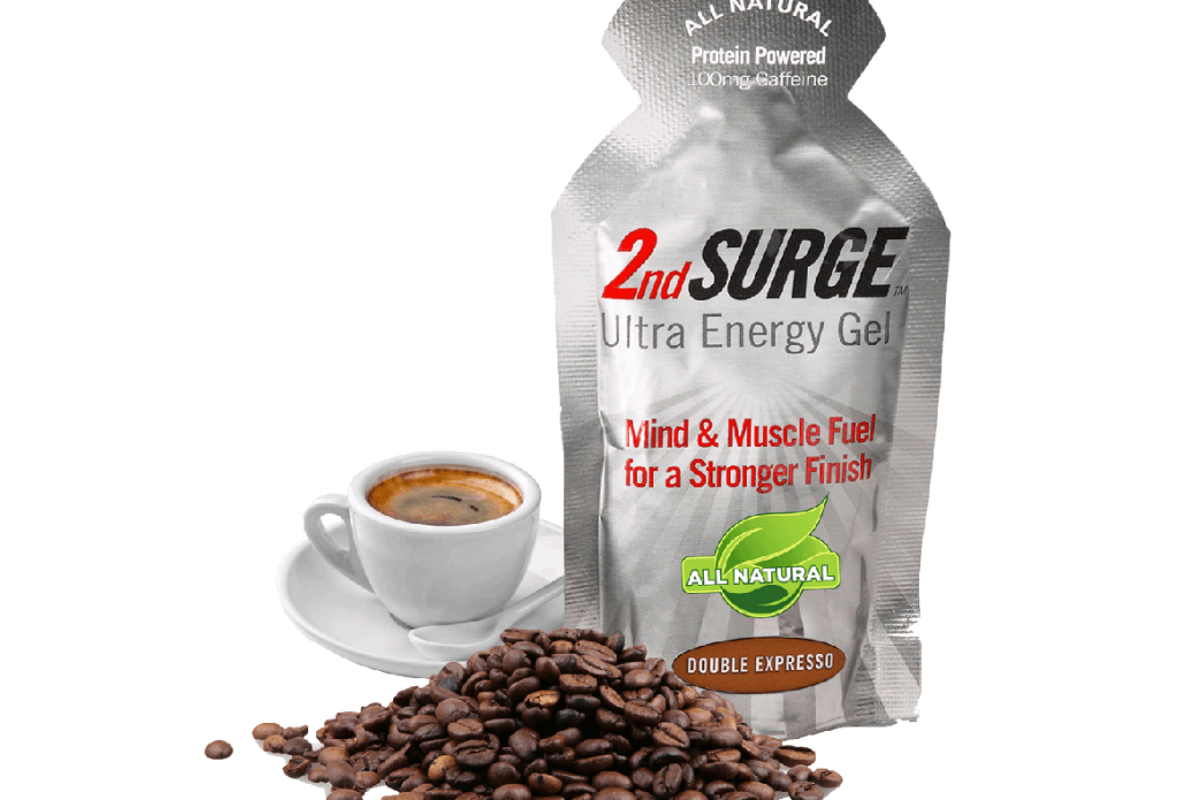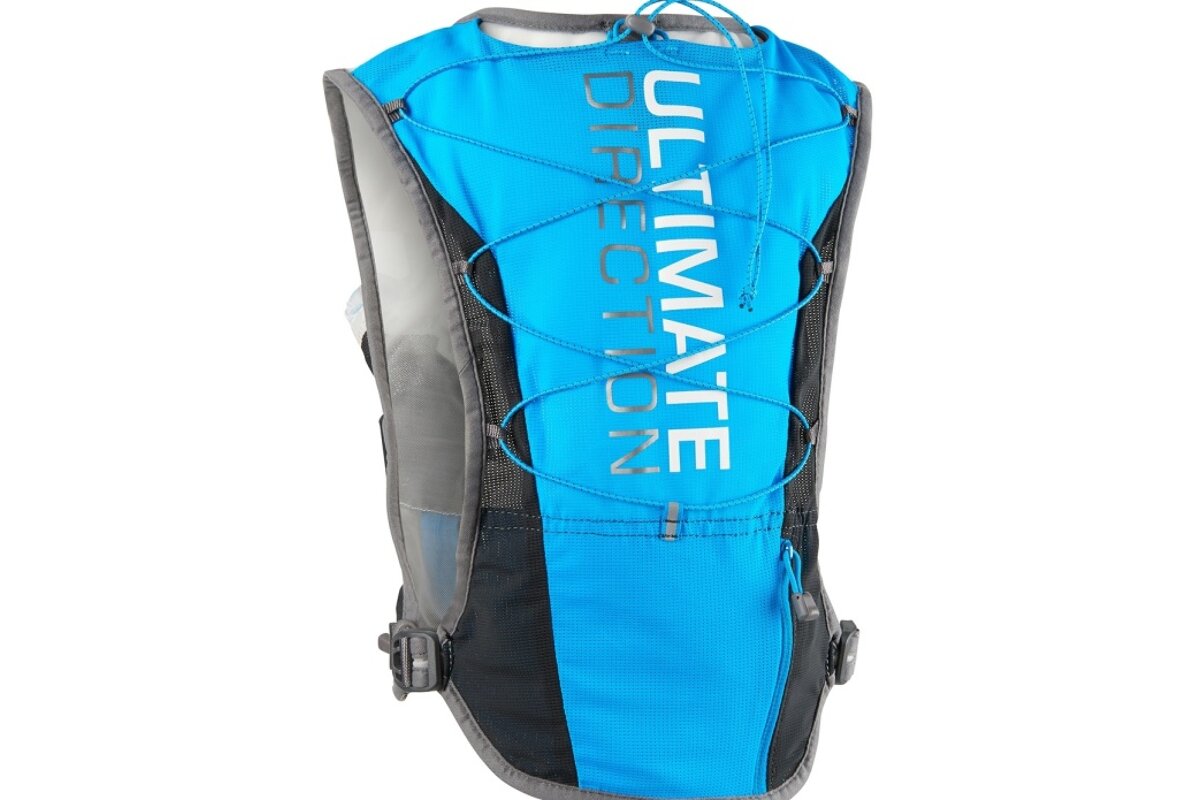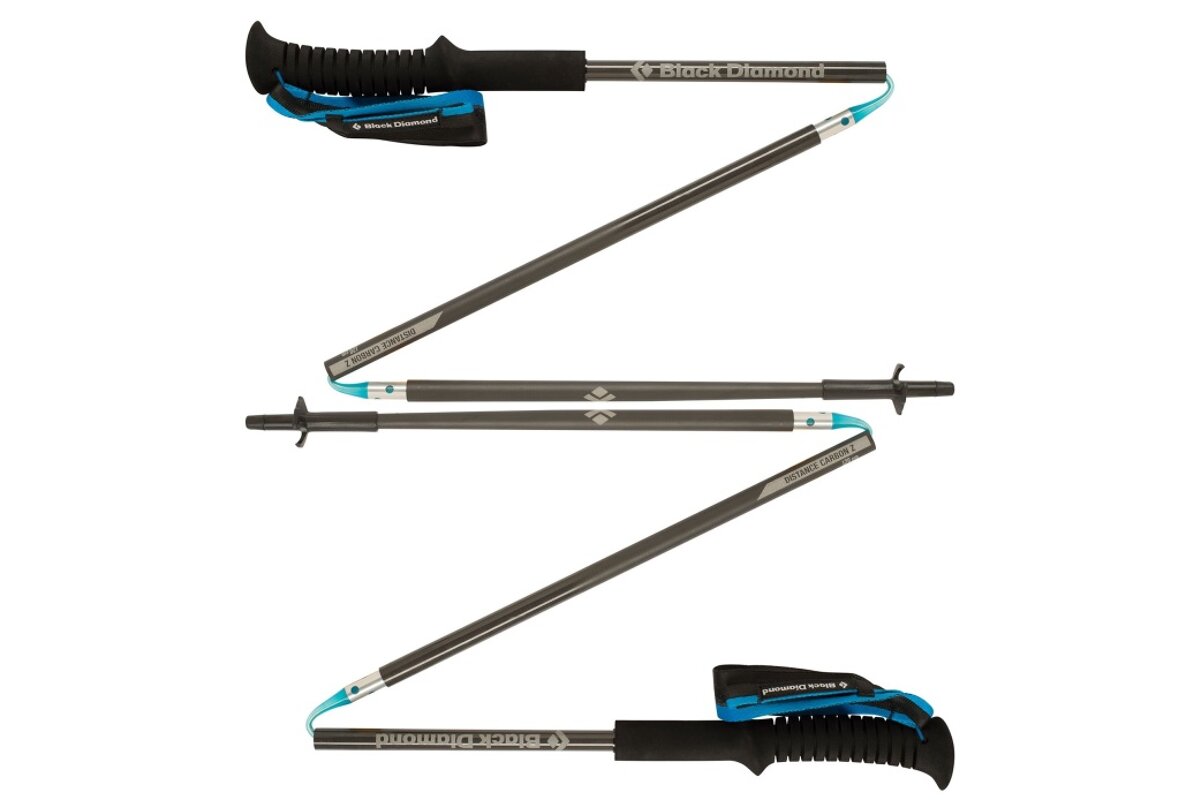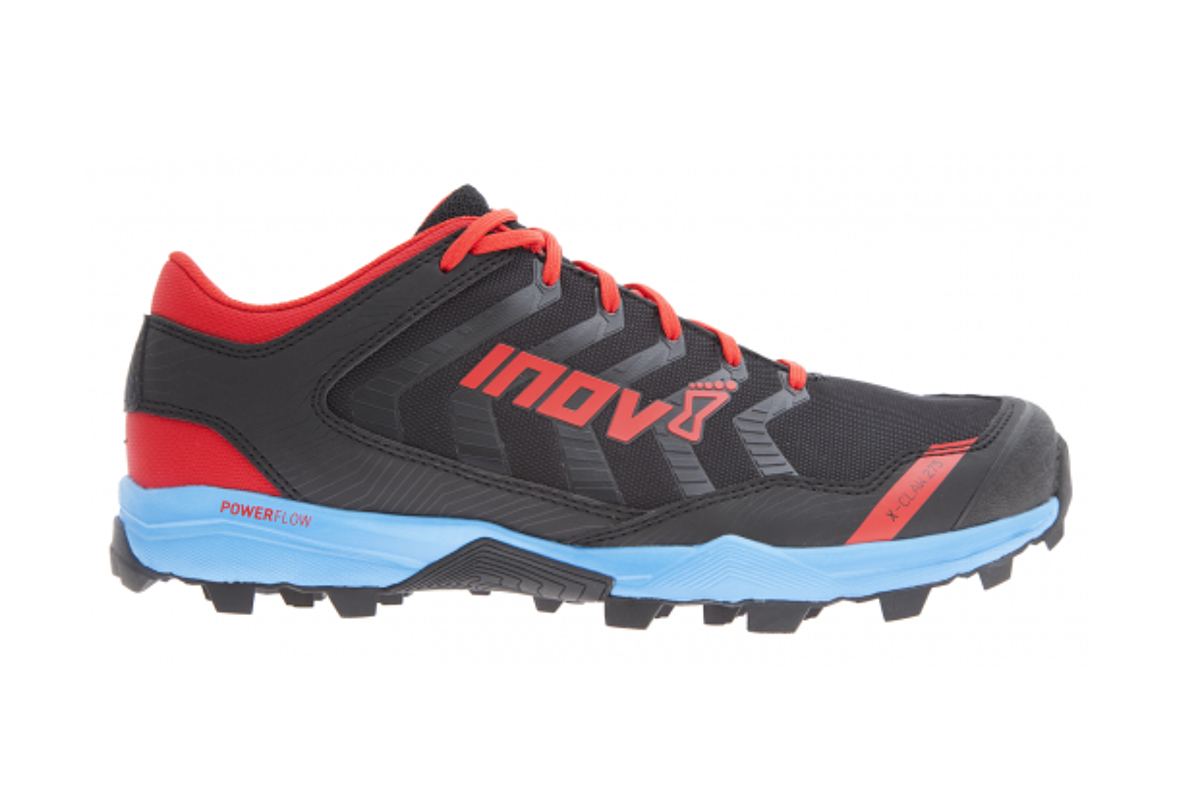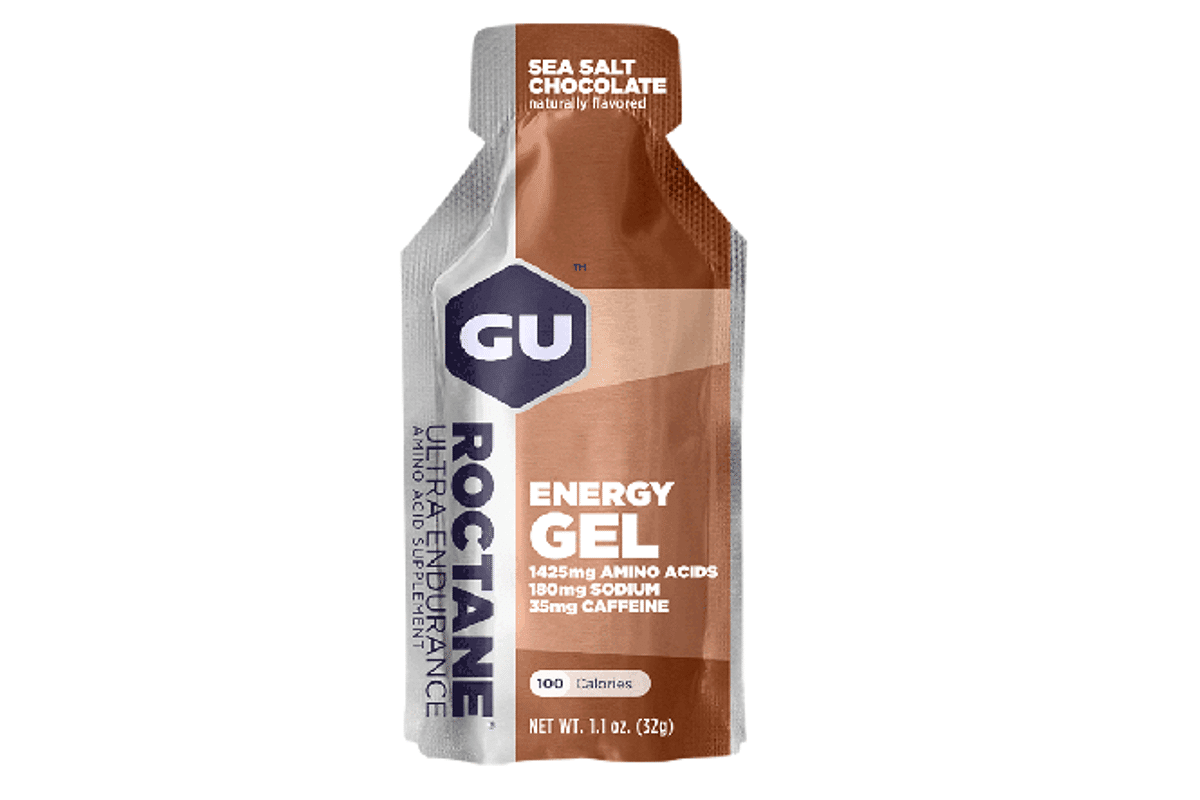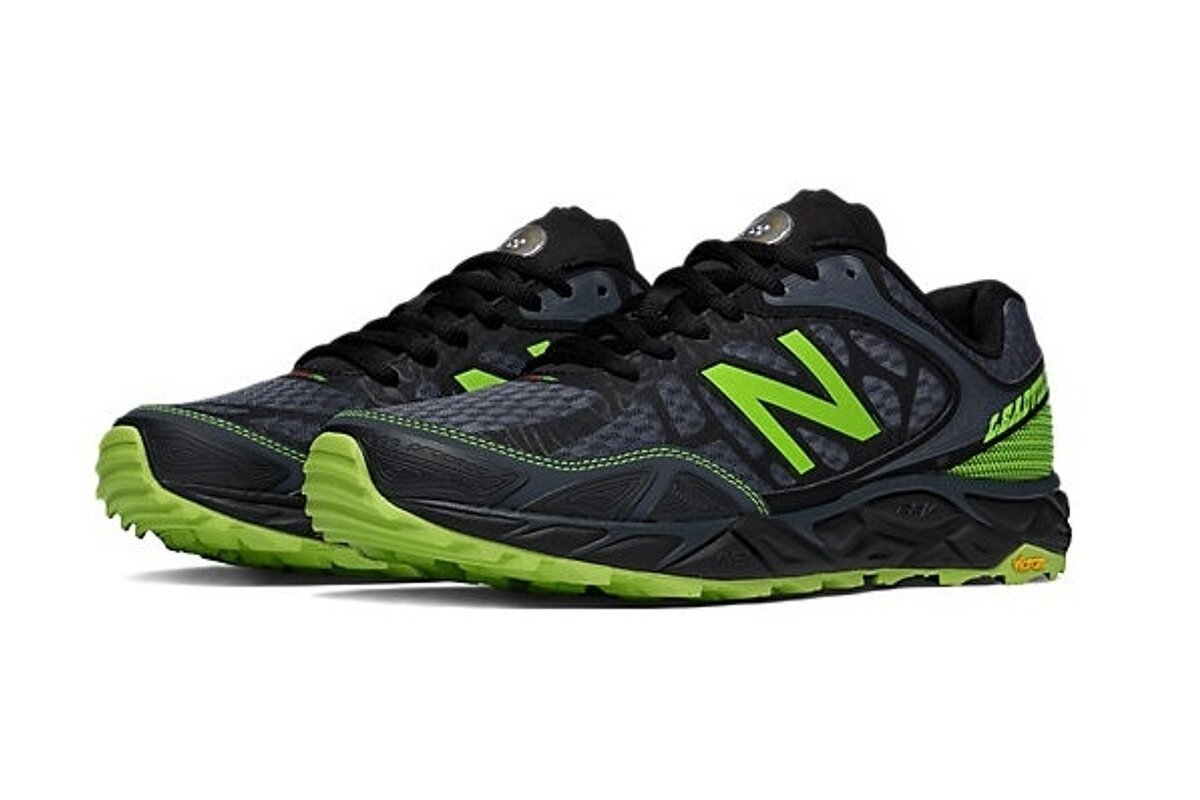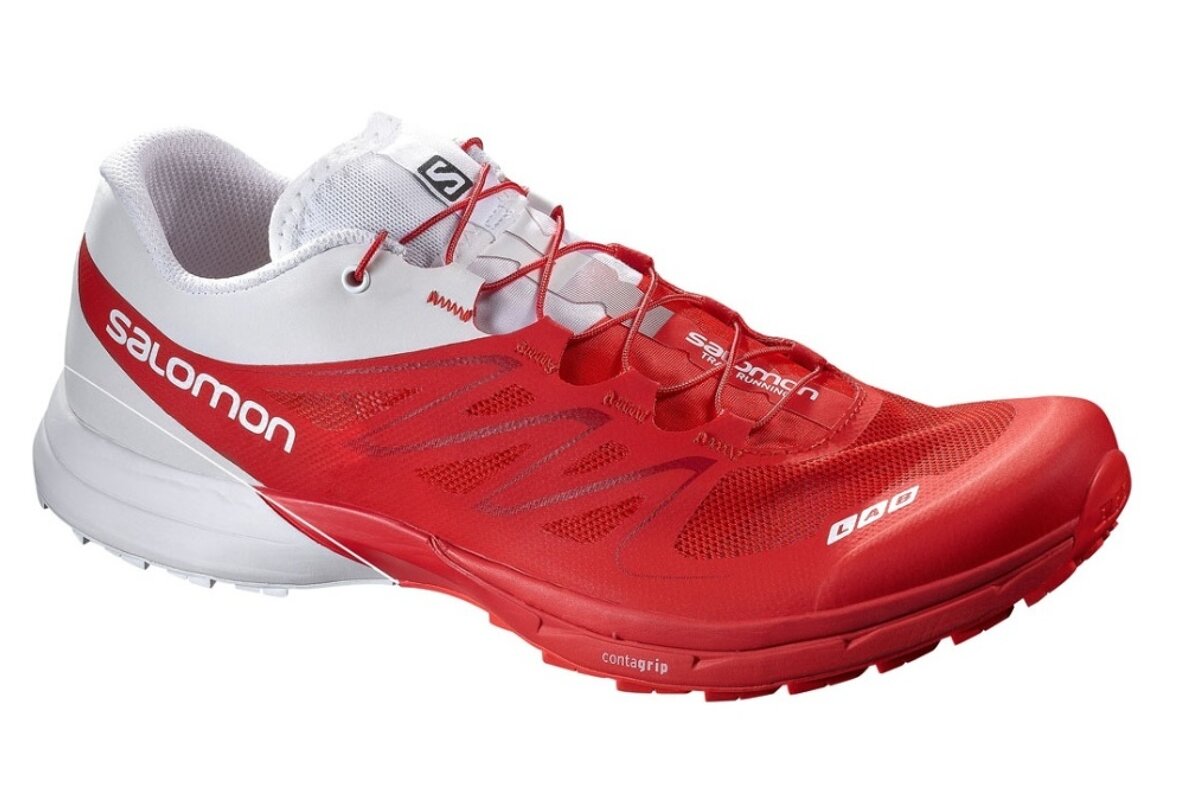 Latest Gear: Mountain Running Essentials
Trail running gear for the mountains
Good weather, long days and solid conditions underfoot mean that now is the best time of year to get out and pound the trails.
Going fast and light in the mountains is a great feeling, whether it's a quick 5k before work, or an ultra marathon. With that in mind, this month's gear news looks at some of the best pieces of mountain running gear available this summer.
---
Shoes
There is a whole world of off road running shoes out there, here are a few to consider.
Fell / soft ground ­ Inov­8 X­CLAW 275
Inov­8 are unrivaled when it comes to producing shoes that excel in really extreme terrain. The X­CLAW range is the next generation of fell shoes from Inov­8 that are designed to offer the ultimate grip and performance on steep and muddy ground.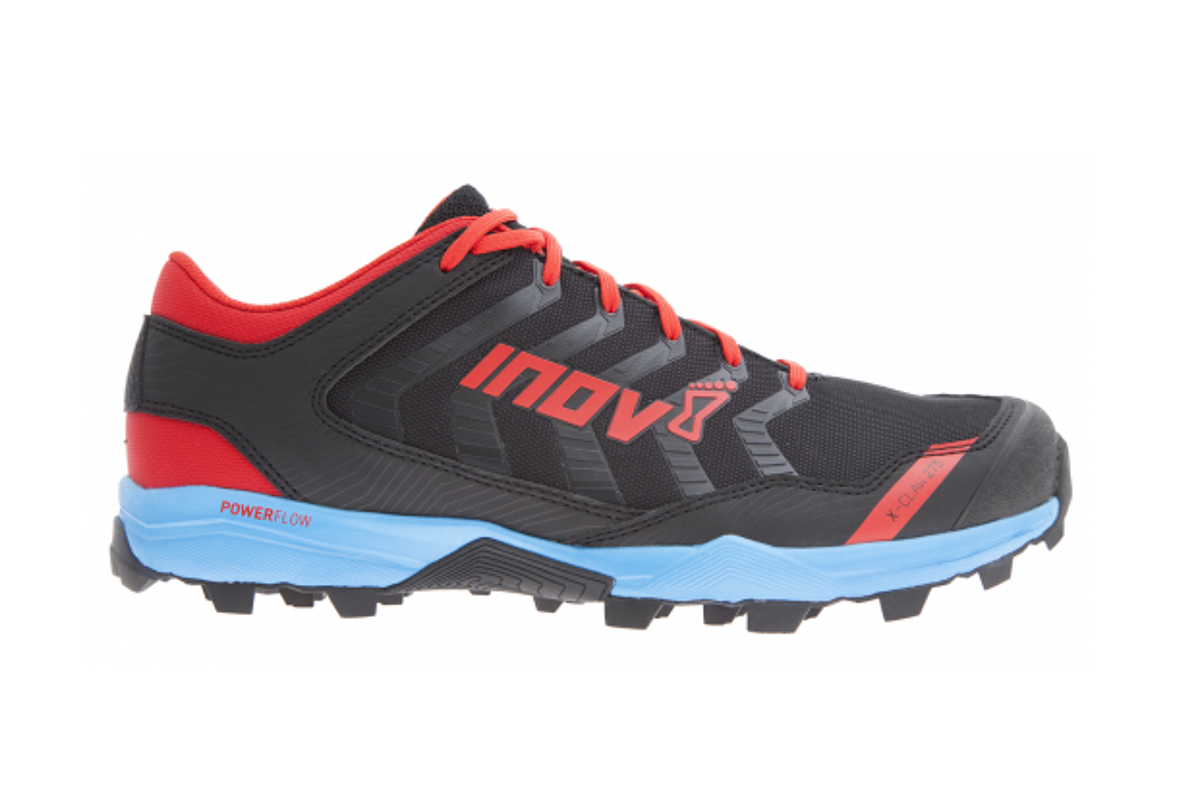 Ultra / long distance ­ New Balance Leadville V3
The Leadville V3 is named after one of the world's most famous Ultras and is appropriately built for it too. It offers increased levels of cushioning and protection along with a good dose of stability that Ultra distances often demand. It also makes for a great training shoe, especially for high mileage trail runners who prefer something reasonably supportive on their feet rather than a super light shoe. New Balance.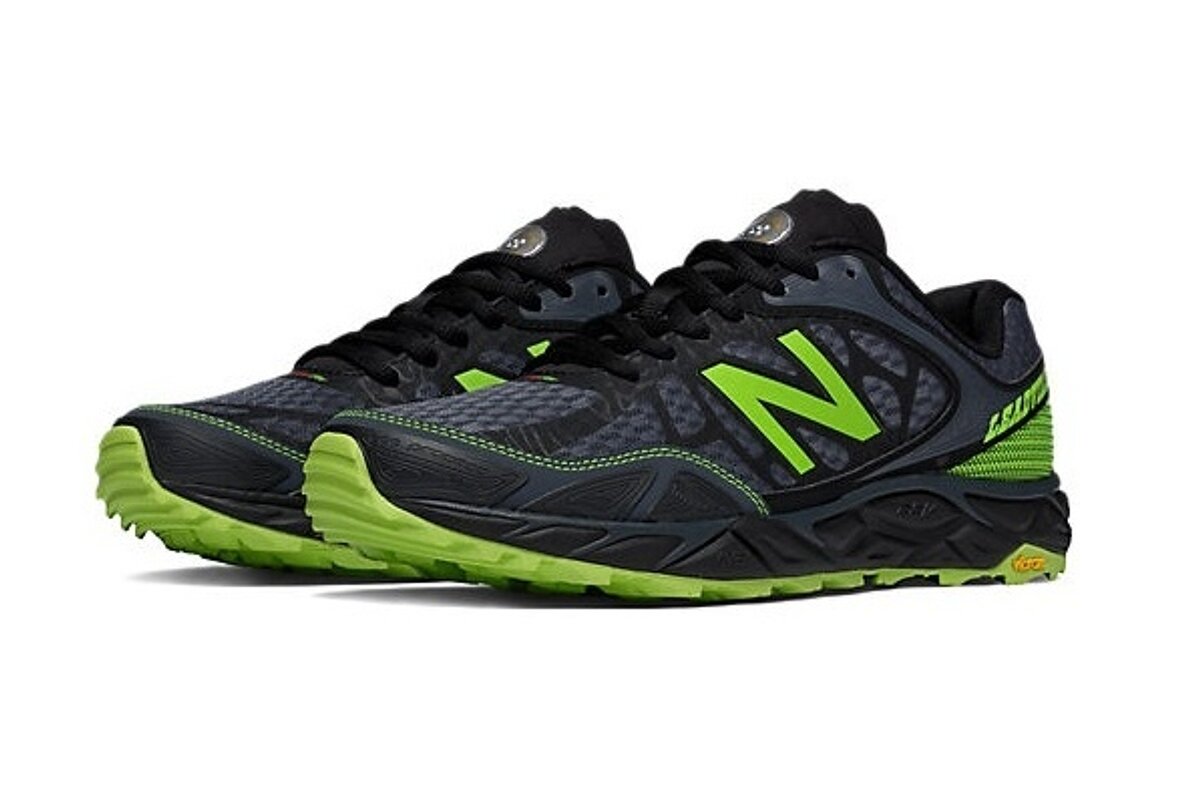 Door to trail ­ La Sportiva Helios 2.0
The La Sportiva Helios 2.0 is a great door to trail shoe. It's super light at only 237g and features La Sportiva's Frixion rubber outsole for awesome multi terrain grip. The MorphoDynamic midsole provides great cushioning and flex which also makes the Helios 2.0 a good option for a few miles on the road. In short, it's the perfect shoe for the runner who regularly combines both trail and road in the same run.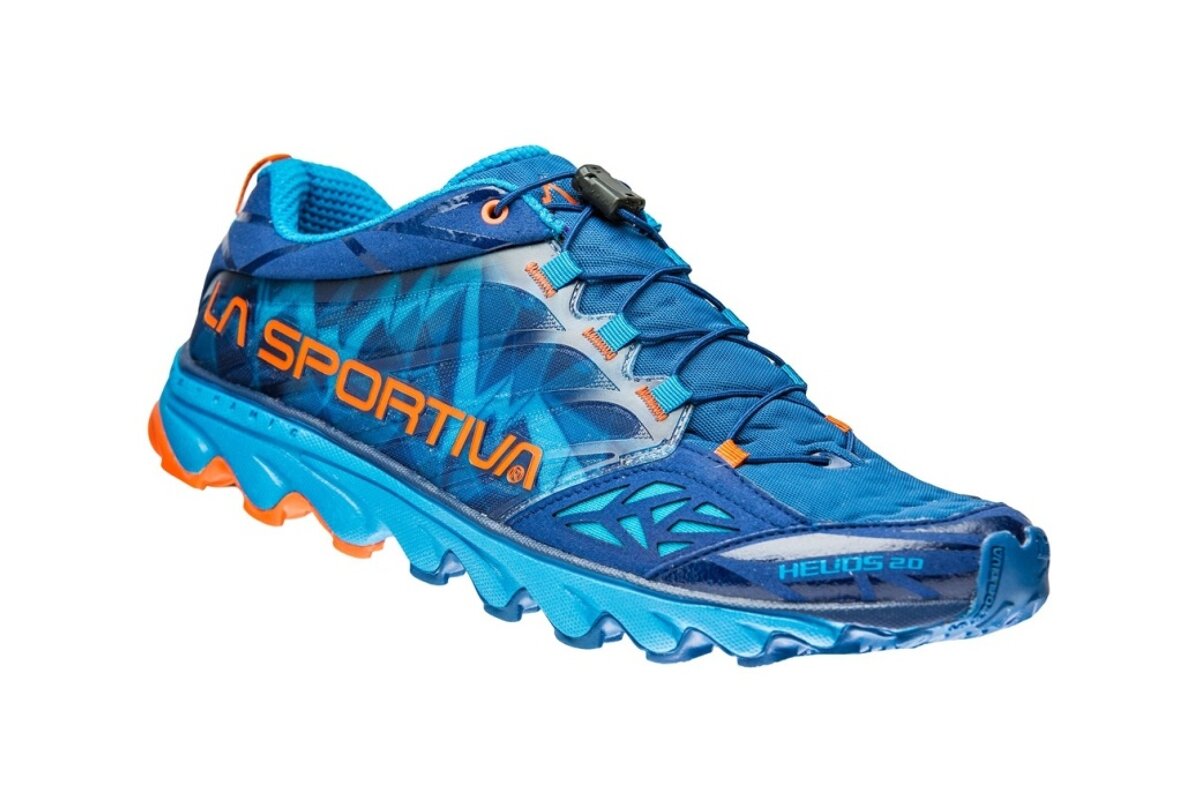 All round ­ Salomon S­LAB Sense 5 Ultra
The S Lab Sense have been a fixture at the top of the Salomon range for a good few years now. Developed in conjunction with Ultra legend Kilian Jornet, the 5th incarnation of the S­LAB Sense is a lightweight sensitive shoe that performs across a variety of terrain types. They are supportive enough for long runs but fast enough for races and shorter runs too. They are also available in the 'SG' version that has increased grip for softer ground.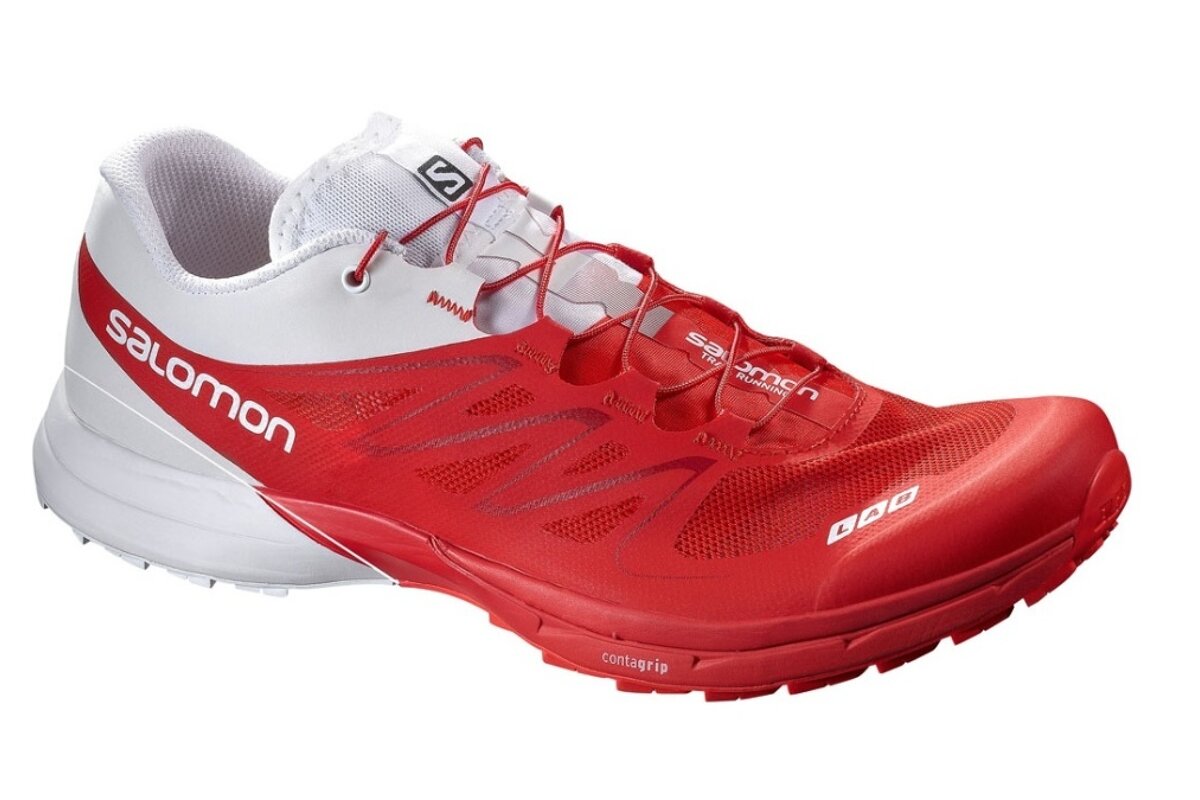 ---
Pack
Ultimate Direction SJ Ultra Vest 3.0
The SJ Ultra Vest was developed by Scott Jurek to be the complete running vest. The latest version increases the amount of storage on offer along with decreasing the overall weight. The SJ Ultra Vest is an on the move solution to carrying food, drinks, poles and gear and should offer enough storage capacity for most events that don't require camping equipment to be carried. Ultimate Direction.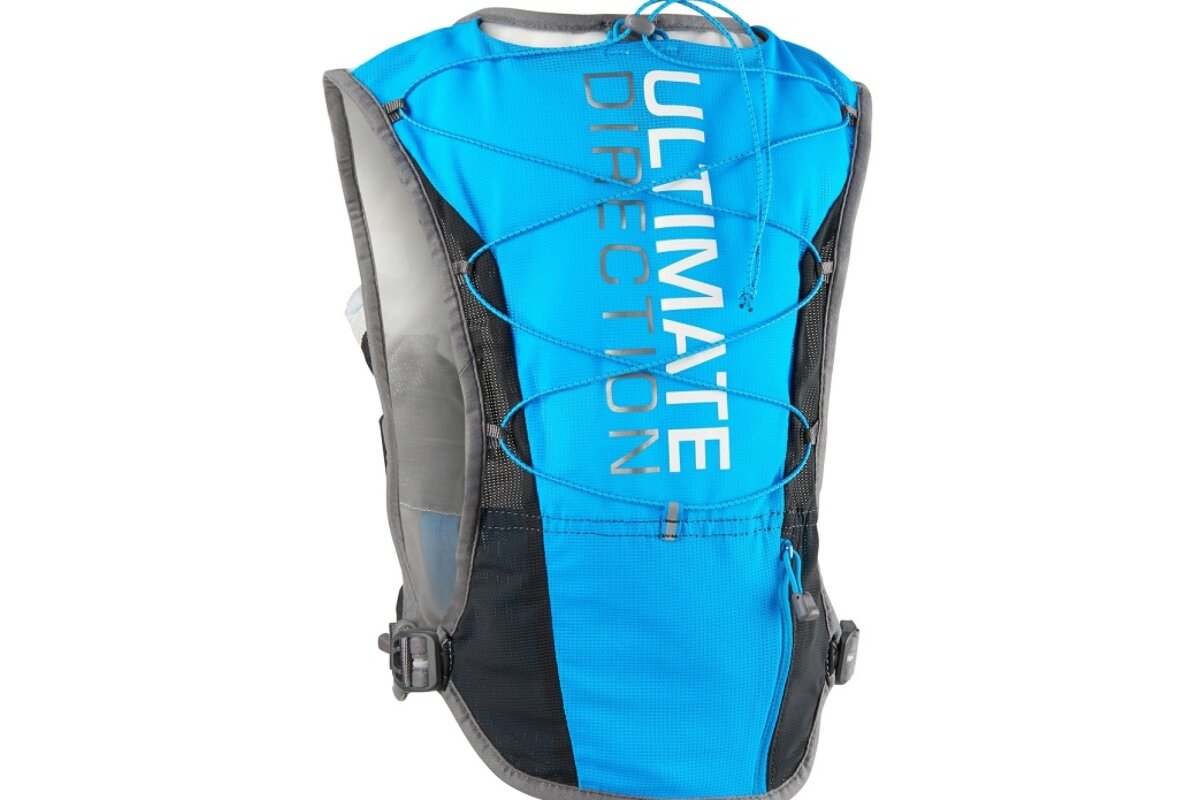 ---
Clothing
OMM Phantom Hoodie
A really interesting concept from OMM. The Phantom Hoodie is a zipless design, much like a cotton hoody, but with a high neck and built from a waterproof fabric. The idea being that if you're wearing a waterproof whilst running, chances are you're going to have it zipped up anyway. The zipless design also eliminates weight and, crucially, bulk around the chin and face. The Kamleika fabric is legendary for being waterproof yet also stretchy and comfortable and that makes the Phantom perfect for those who often find themselves out in nasty weather.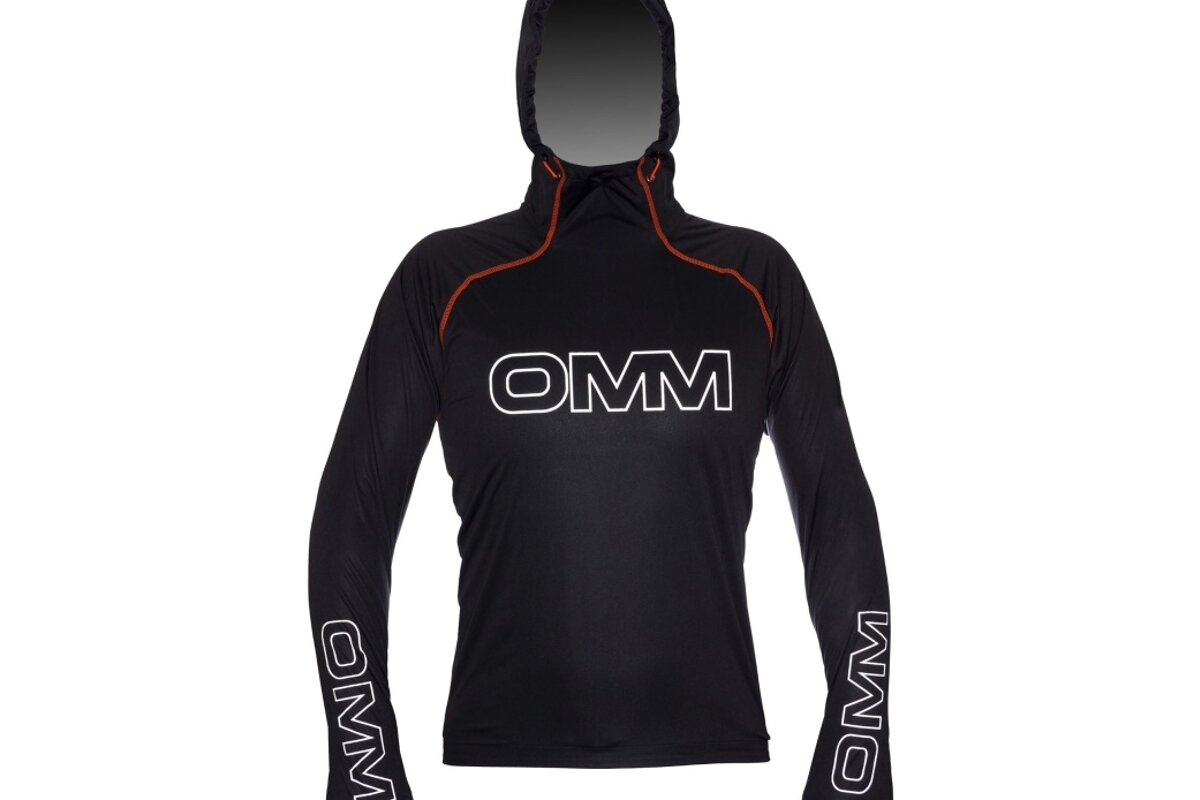 ---
Poles
BD Ultra Distance Carbon
Poles have become more popular over the past few years but they still divide opinion amongst runners. The Black Diamond Ultra Distance Carbon Poles are aimed at mountain runners who want a super lightweight pole that has the bonus of being very packable for carrying. They're also great for lightweight hiking and trekking too.
---
Energy
GU / Acell Gels
Whereas solid foods are more of a personal preference, energy gels are a universally popular way to take on carbs whilst running. GU Gels offer a wide range of flavours to choose from, including some pretty awesome espresso flavoured recipes that have a good caffeine hit. Acell Gels are a little different as they contain protein, as well as the usual carbs, which helps with post run muscle recovery.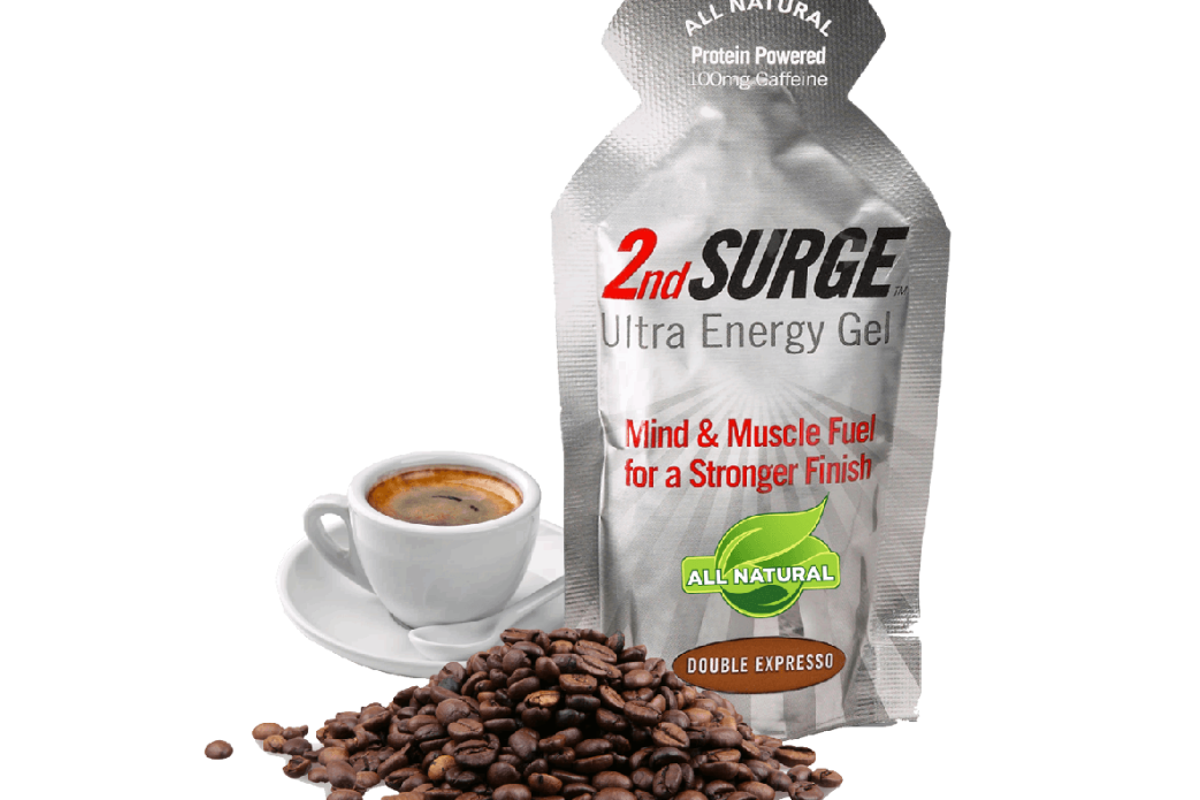 ...
Read more of Andy's reviews and visit his website.