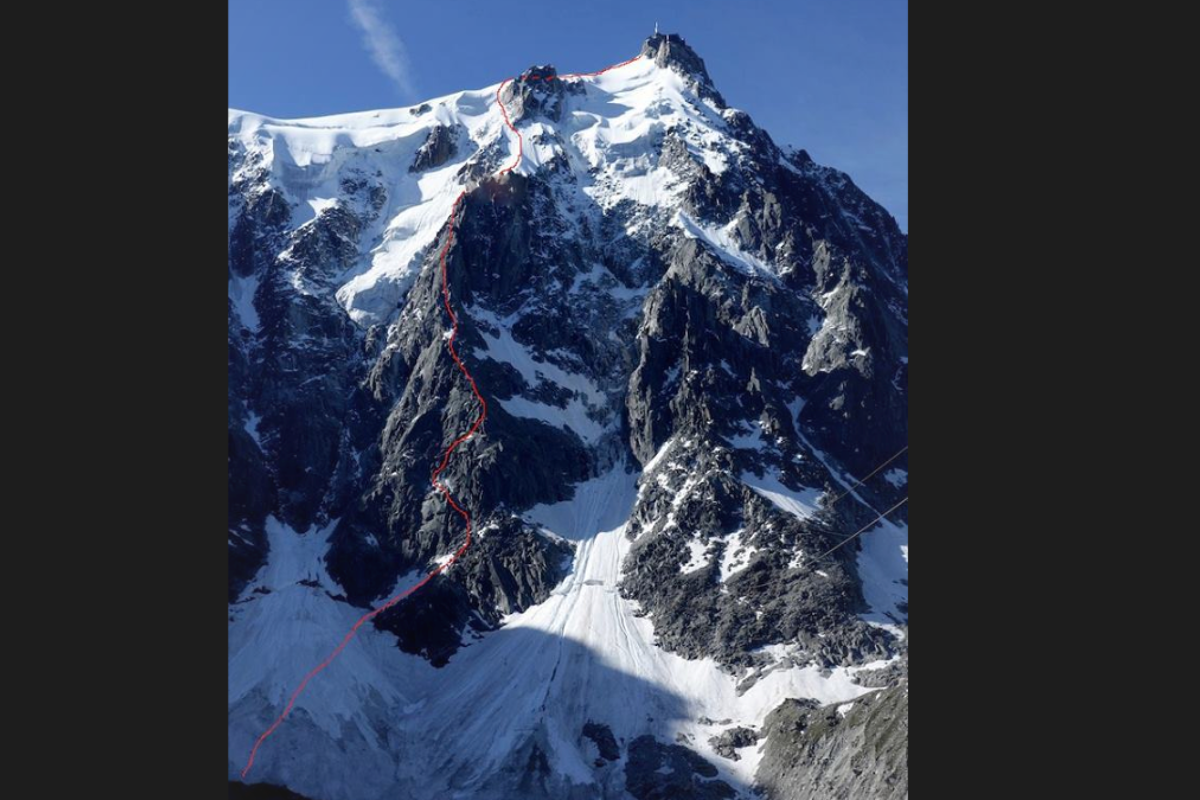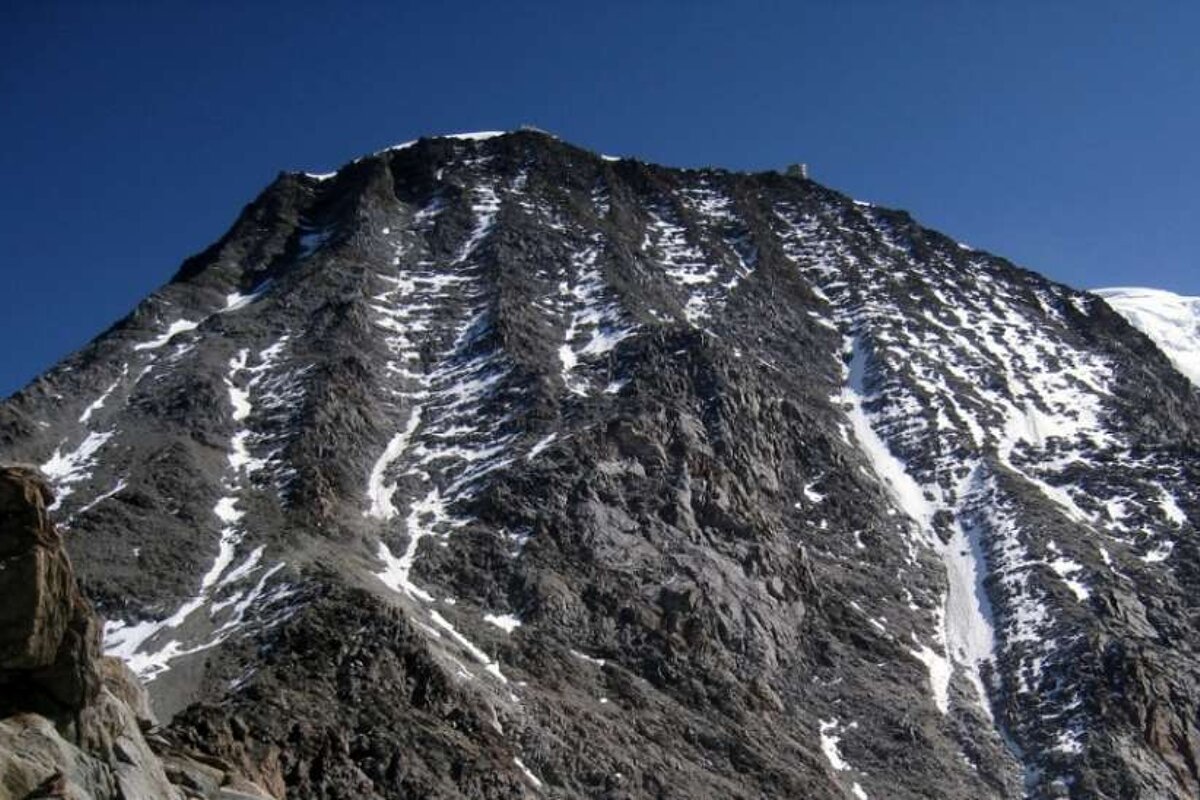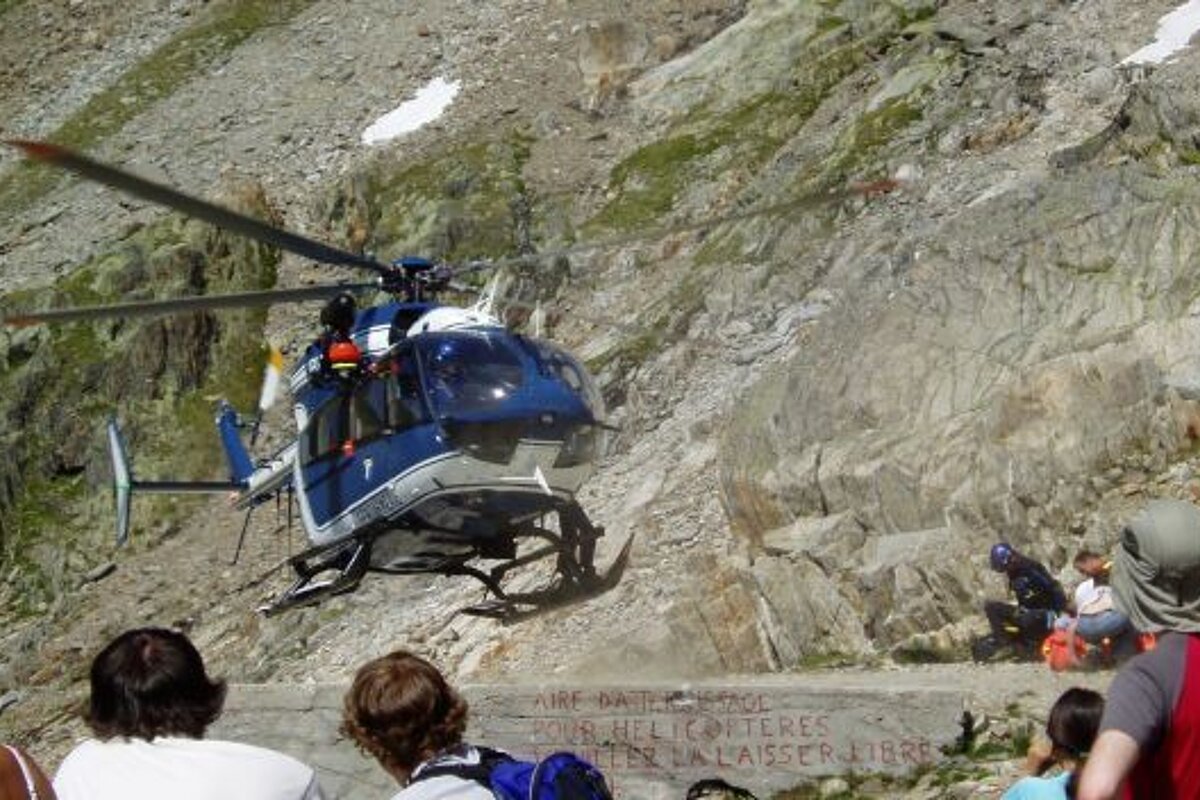 Extra Caution Advised in the Mountains this Week
Several tragic accidents this weekend & local rescue services are advising caution
With rising temperatures expected this week the PGHM are advising extreme caution for those going into the high mountains. Already this weekend has seen the deaths of three individuals in the Mont Blanc area.
Sunday saw much activity in the area with not only mountaineers taking to the mountains but also the Marathon du Mont Blanc event taking place. Early on Sunday the PGHM were alerted to an incident on the Gouter couloir as a man fell and injured his foot. He was airlifted to Sallanches hospital for treatment.
Shortly after this a separate incident occurred at Plan Praz where a parapenter had an accident during take off and injured his ankle. He too was airlifted to hospital in Sallanches. At almost the same time an accident on the Frendo spur, on the north face of the Aiguille du Midi has prompted an investigation. Two climbers were learning the top of the Frendo spur when one of them, although roped to his climbing partner, had fallen. The 100 metre fall sadly resulted in his death. The PGHM are unsure of what happened as it does not appear that a rock fall has cut the rope. But their investigation should determine the reason for this tragic fall.
Not long after another emergency call was received to attend two climbers who had fallen during their descent of the Gouter couloir on their way down from Mont Blanc. They were not roped together and sadly both seem to have fallen half way through their descent of the couloir. Neither survived the fall.
Two additional incidents were then attended by the PGHM. They were called by the organisers of the Marathon du Mont Blanc after a spectator was injured at Flegere. They fell some 4 metres and had to be treated on-site for a major head injury. The victim was then airlifts to hospital in Annecy. Only an hour later they were called again to attend a lady who had suffered a heart attack on the col des Posettes. No other information is known at this time.
Advice from the PGHM and other security services is for extra vigilance in the mountains during this period of good weather. Despite appearance the mountains remain a dangerous place, especially during periods of re-freezing.