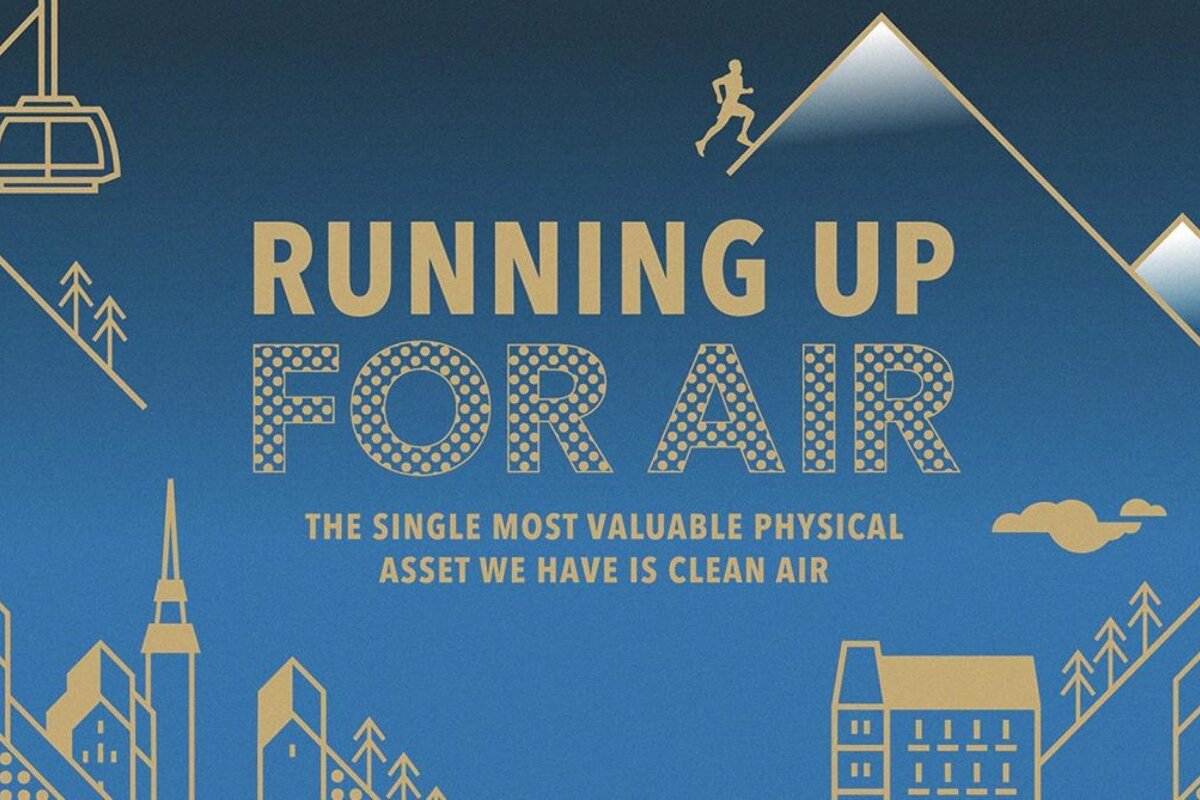 Running Up For Air, Chamonix
Charity trail running event for improved air quality
Running Up For Air (aka RUFA) is an endurance mountain challenge that was created to raise money in support of the fight for improved air quality for those who live in the Chamonix Valley.
On May 4th we'll be holding the first European edition of RUFA with the choice of running 3, 6 or 12 hours up and down the trails of Les Planards*, Chamonix. If running up and down hills is your cup-o-tea, then join us for what is guaranteed to be a fun and exhausting event.
More details and registration via the website button above.
Location
Chamonix - Centre, Chamonix