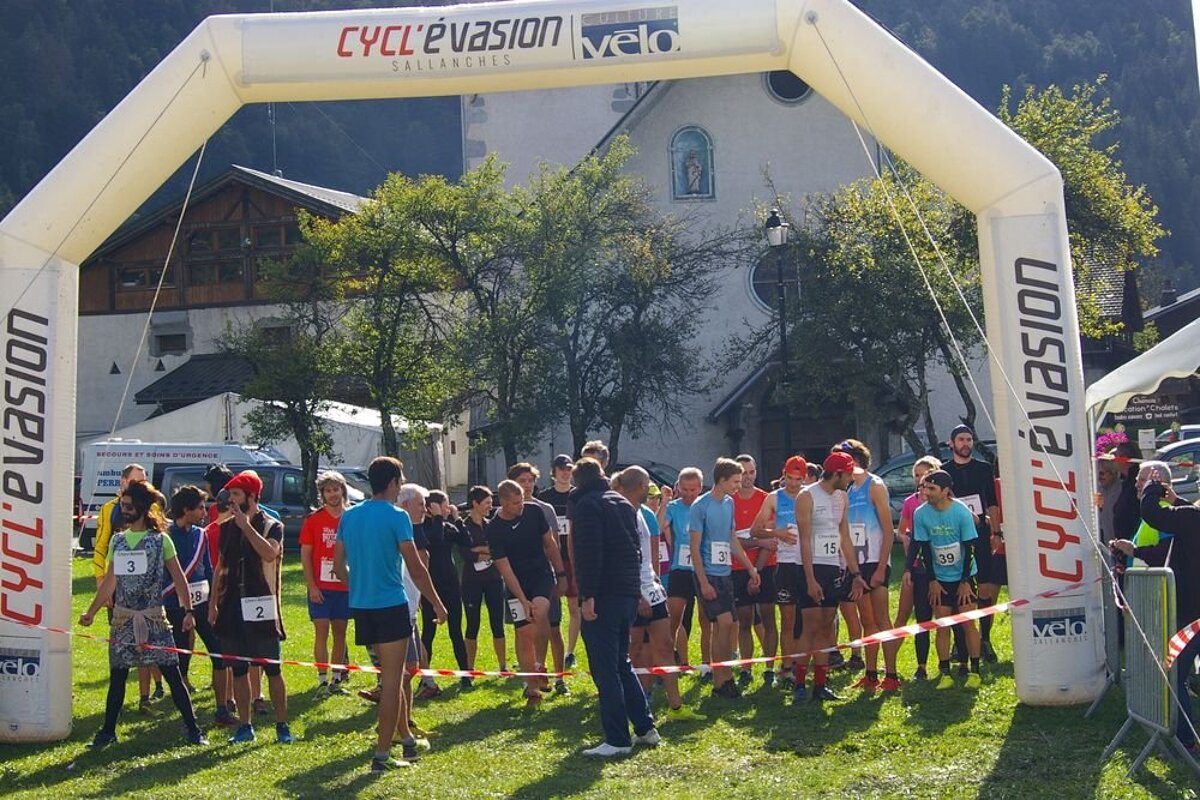 Le Chirv'Athlon run & bike race, Servoz
Date to be confirmed - 6.4km run, 10.3km road cycle and 10.5km cross-country mountain bike race
The Chirv'Athlon is a triathlon with a difference, notably the lack of a lake making the swimming part a bit difficult so they have two cycling stages instead.
This Chirv'Athlon, consists of a 6.4km run, a 10.3km road cycle and a 10.5km cross-country mountain bike ride. All stages take place around the roads and trails of Servoz, which boasts some beautiful scenery and very pretty little villages. You can either register as a team of three or, for a bit of self-punishment, you can register individually and tackle the lot by yourself.
Learn more and sign up via the website, linked above.
Watch this
Location