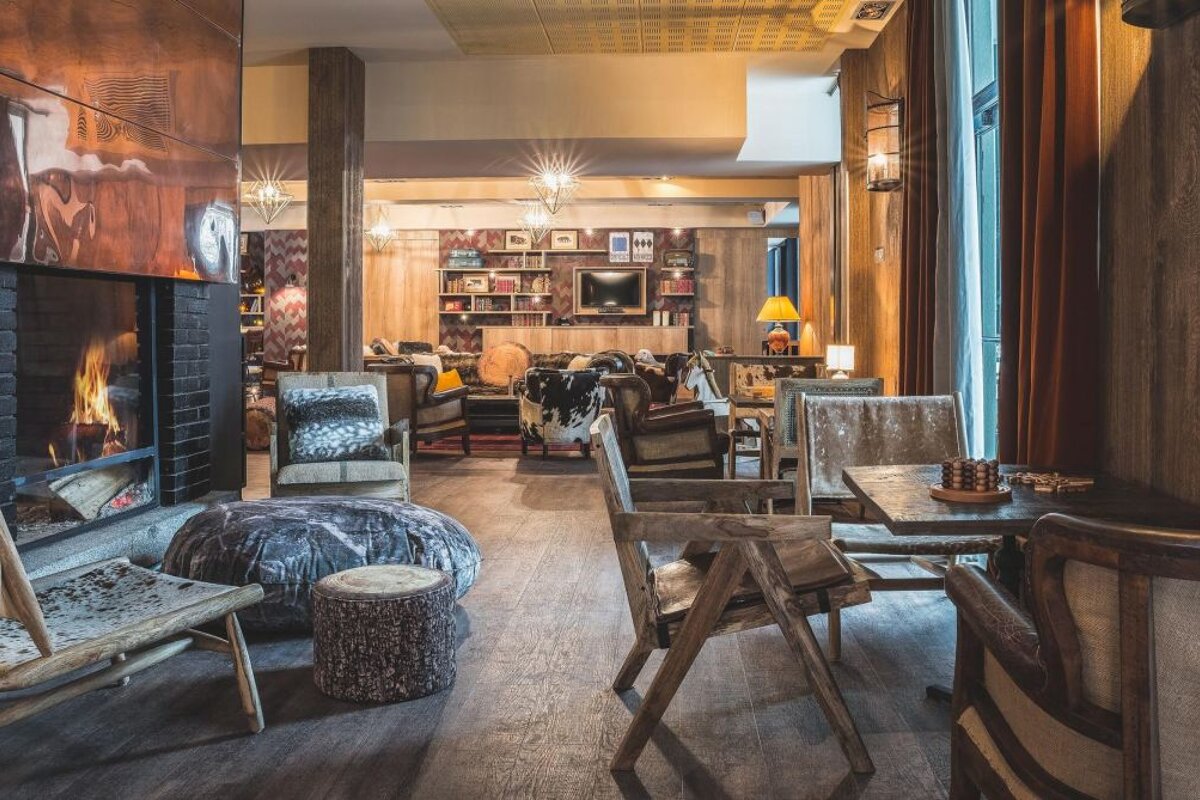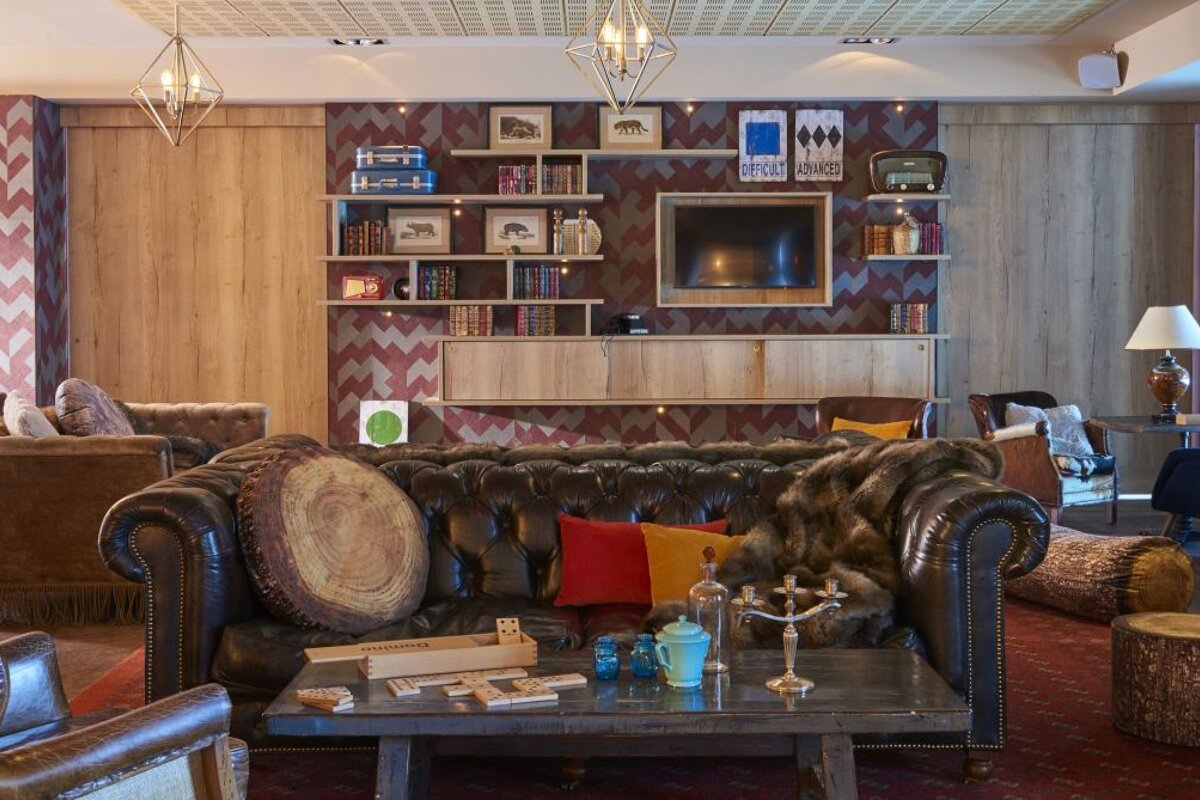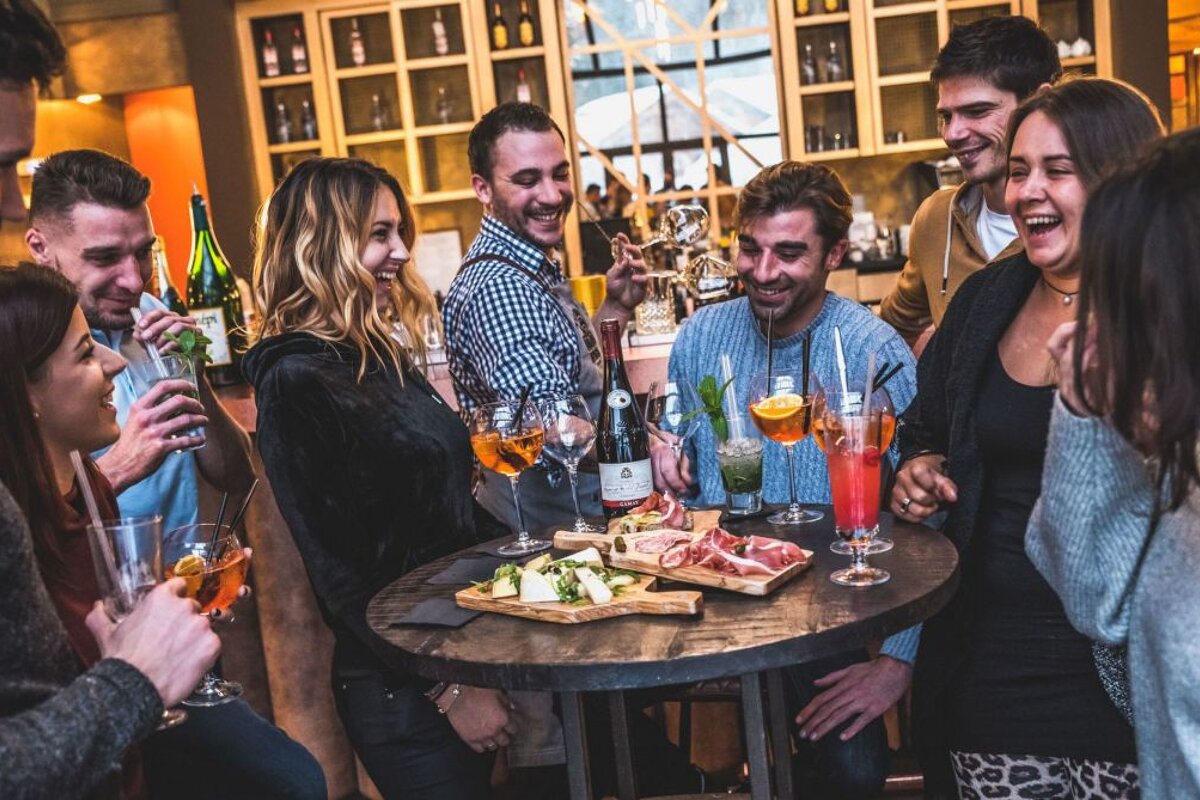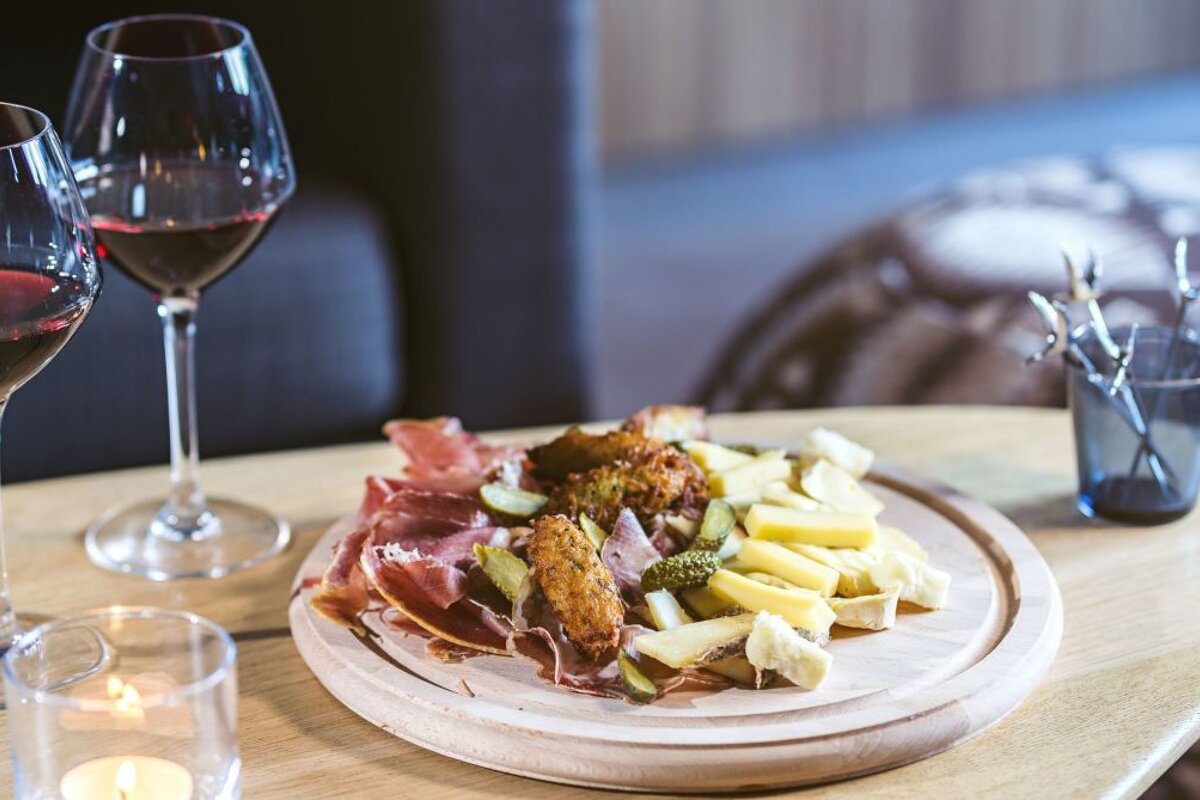 The Life Space Bar, Chamonix
A chic, cosy bar with delicious tapas
This stylish and contemporary hotel lounge bar is situated close to the base of the Aiguille du Midi cable car and just a short 5 minute walk from the town centre.
Decorated in contemporary fashion, this bar provides a spacious area in which to relax, to meet and to eat. Come and taste the delicious and original concoctions created by the talented duo of Ophelys and Baptiste and discover the Gin Bar which plays host to over 20 varieties of gin from all around the world, as well as high level mixology which is sure to surprise you.
The bar opens on to a large terrace which enjoys magnificent views of Mont Blanc and is decorated with a vintage cable car cabin which turns in to a DJ booth during big events. Games are available in the bar and lounge area to ensure you keep entertained even when the weather outside is agreeable.
Enjoy the tasty sharing dishes on offer from the bar menu, including:
Foie gras with pineapple chutney and gingerbread
Roasted scallops with leek fondue and Maltese sauce
Gravlax salmon with fennel seeds and pickled vegetable
Traditional tartiflette with Reblochon cheese
Vegetarian wrap with guacamole and raw vegetables
Or, if you fancy a larger meal, visit the adjoining restaurant, La Table du Refuge, for a taste of comforting homely meals with fresh ingredients.
Watch this
Contact
Address
145 Avenue de l'Aiguille du Midi
74400
Location
Chamonix - Centre, Chamonix