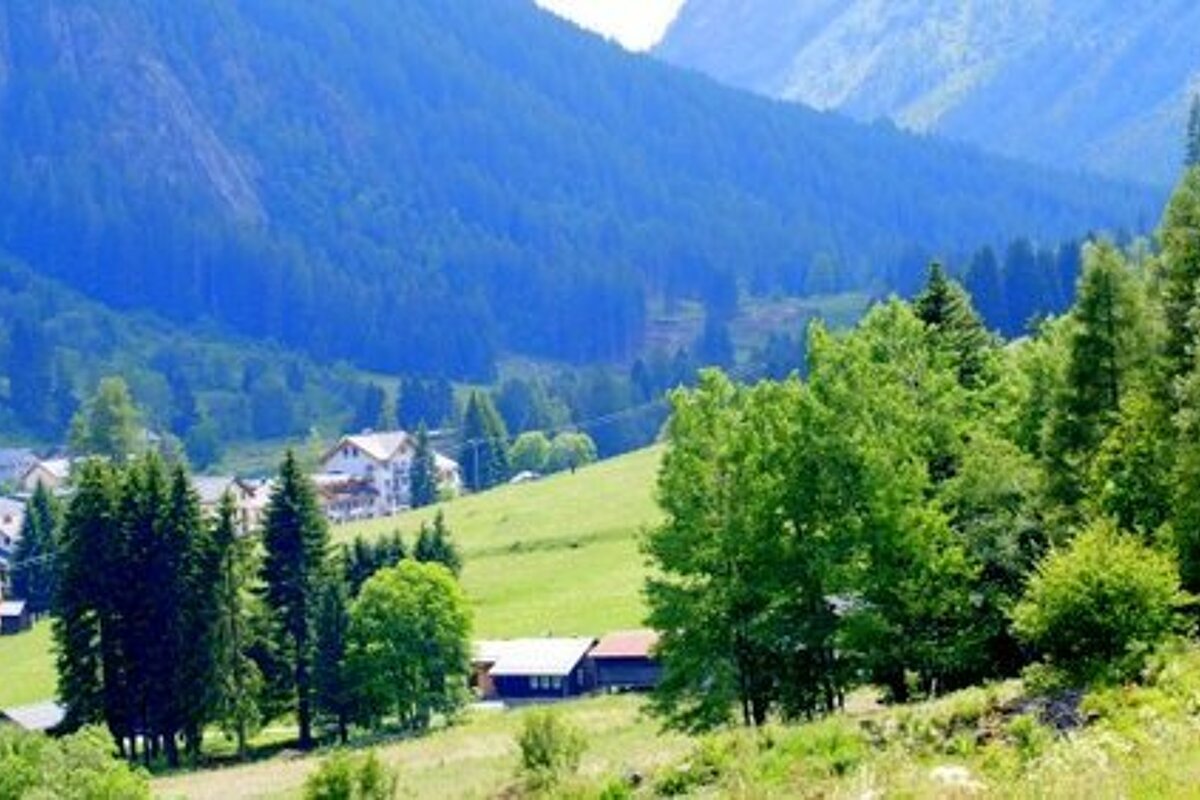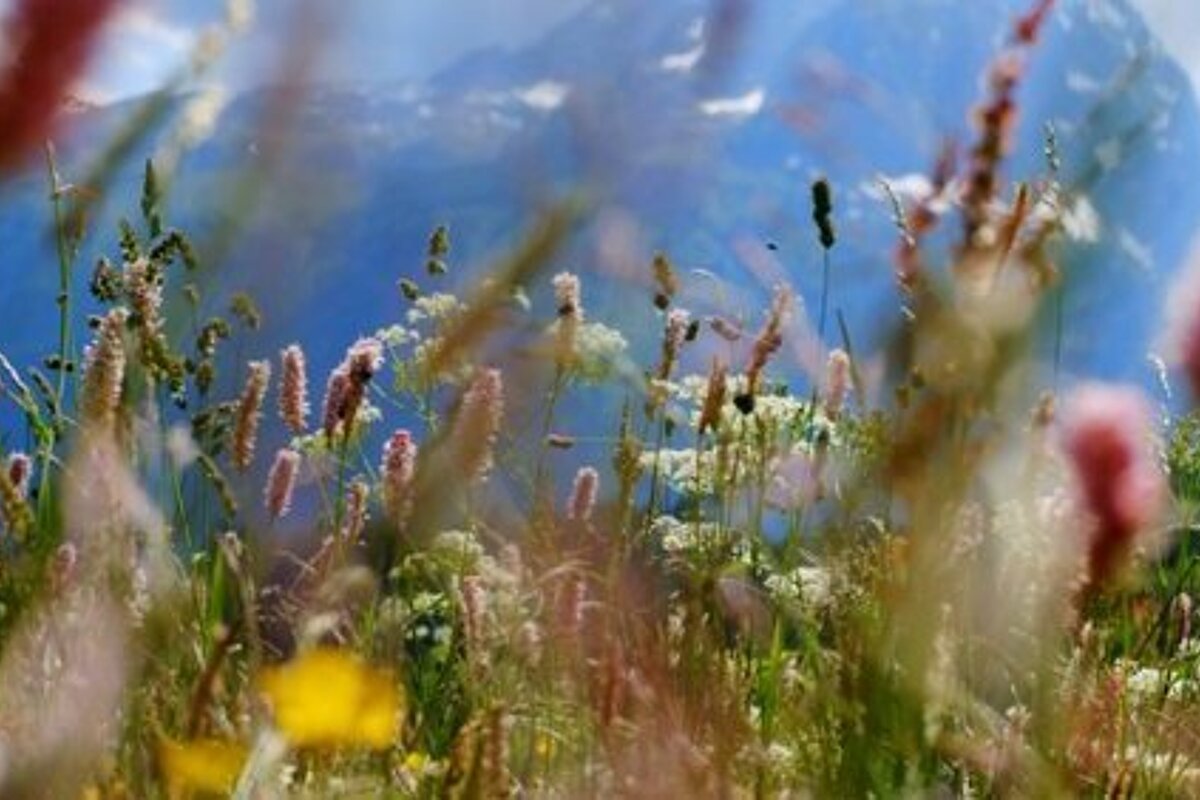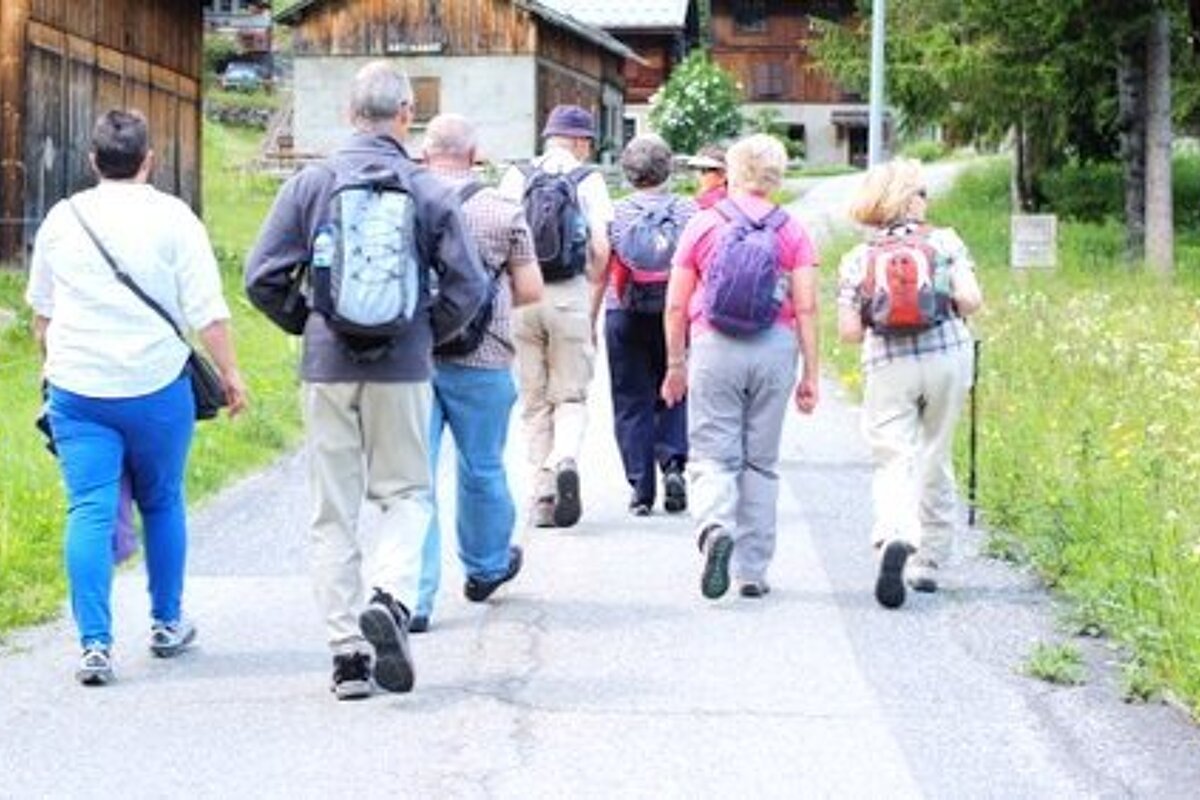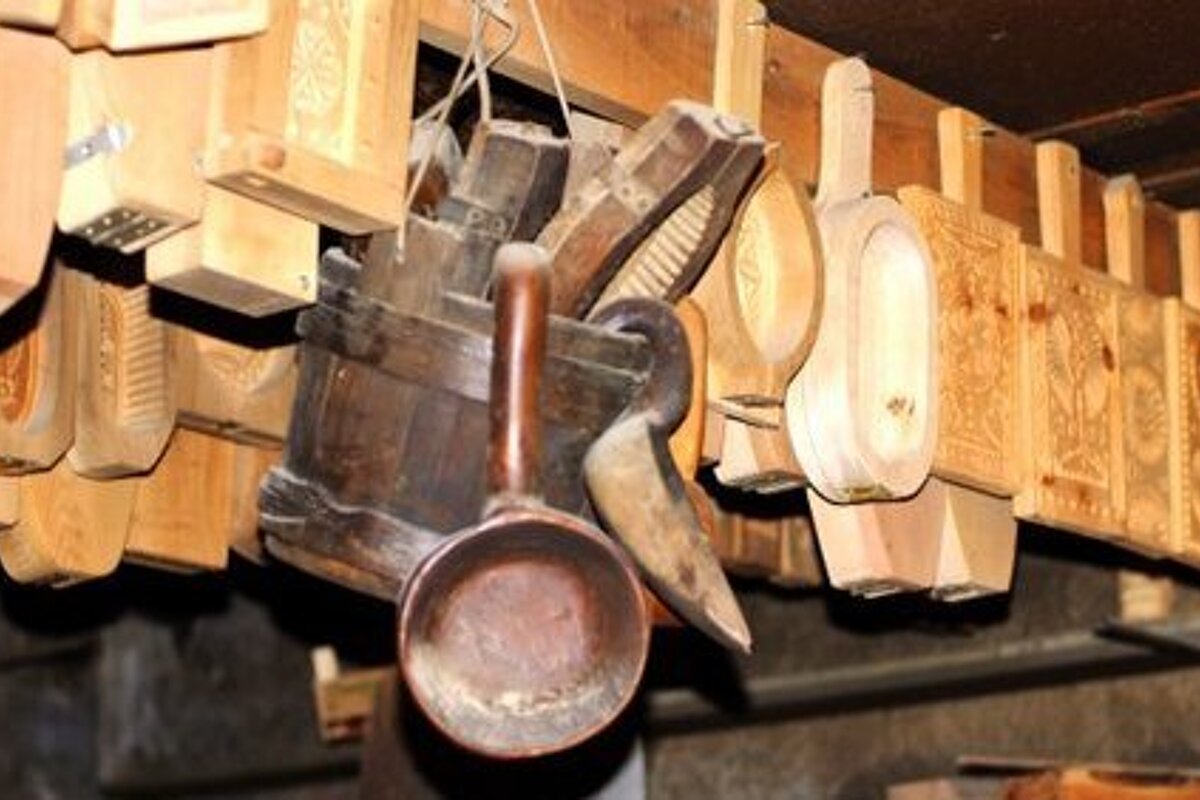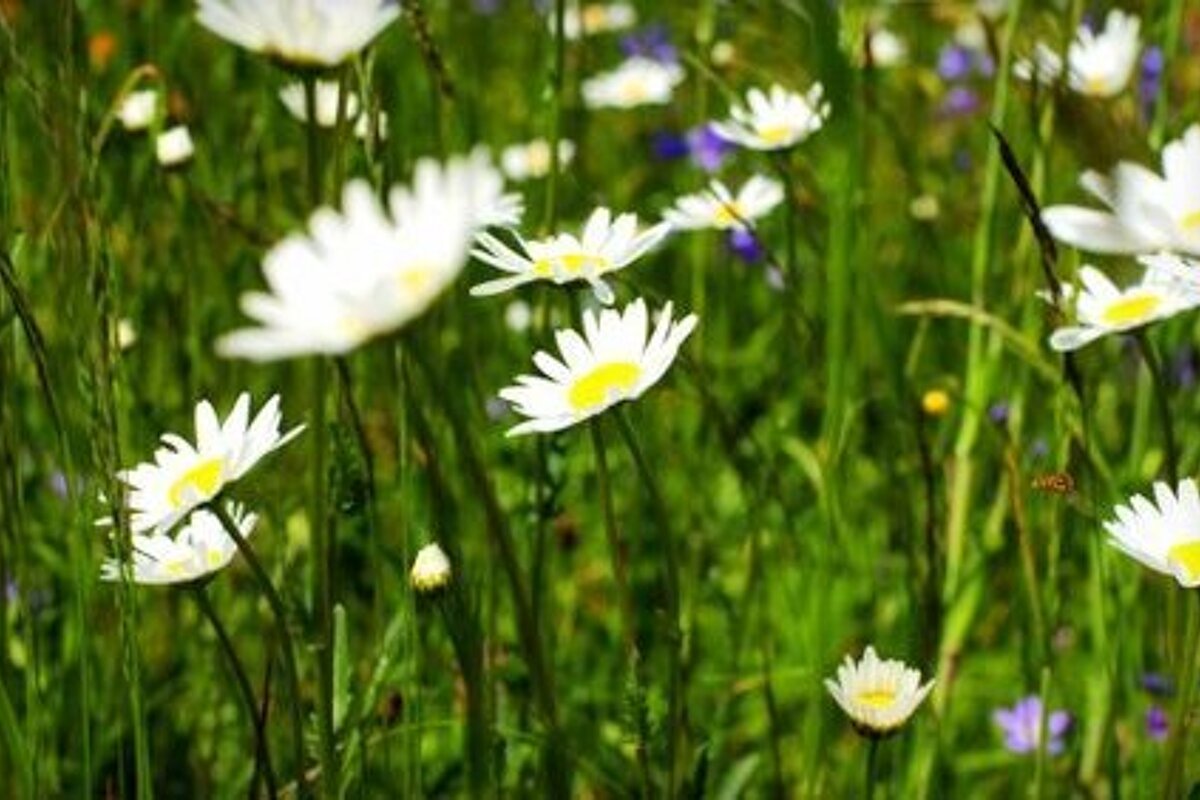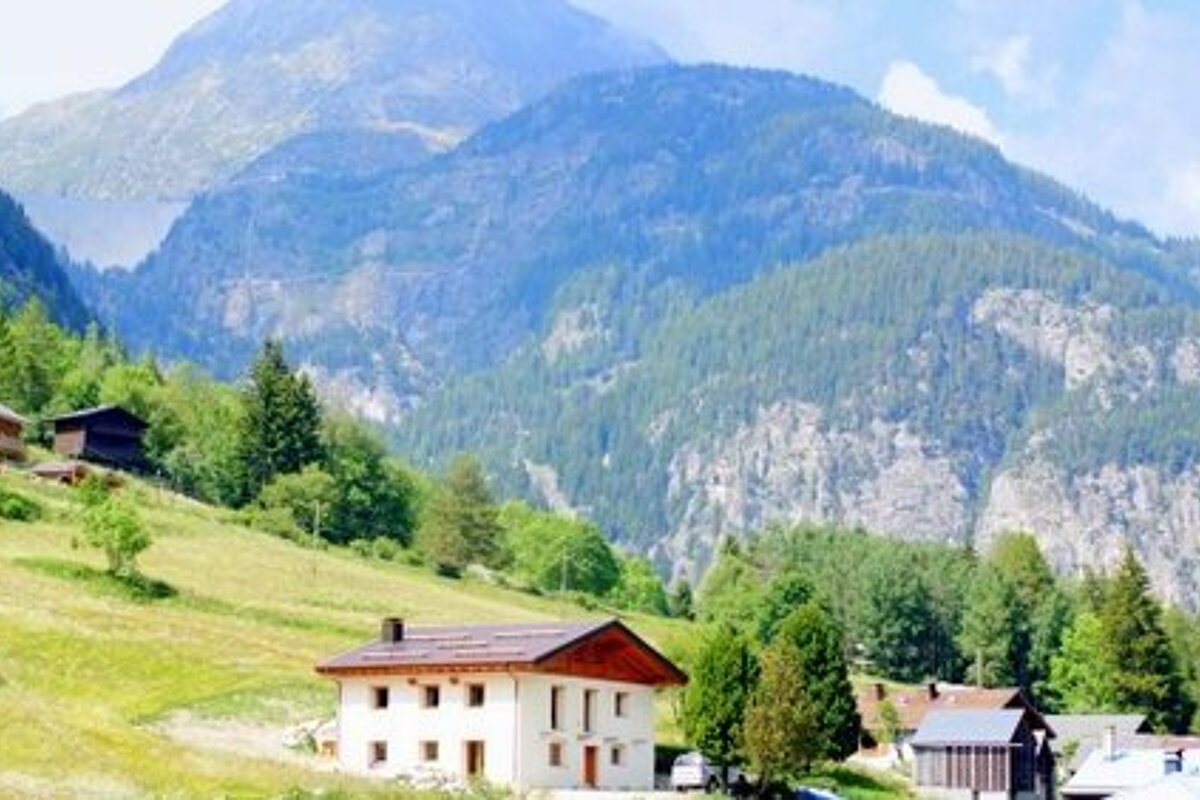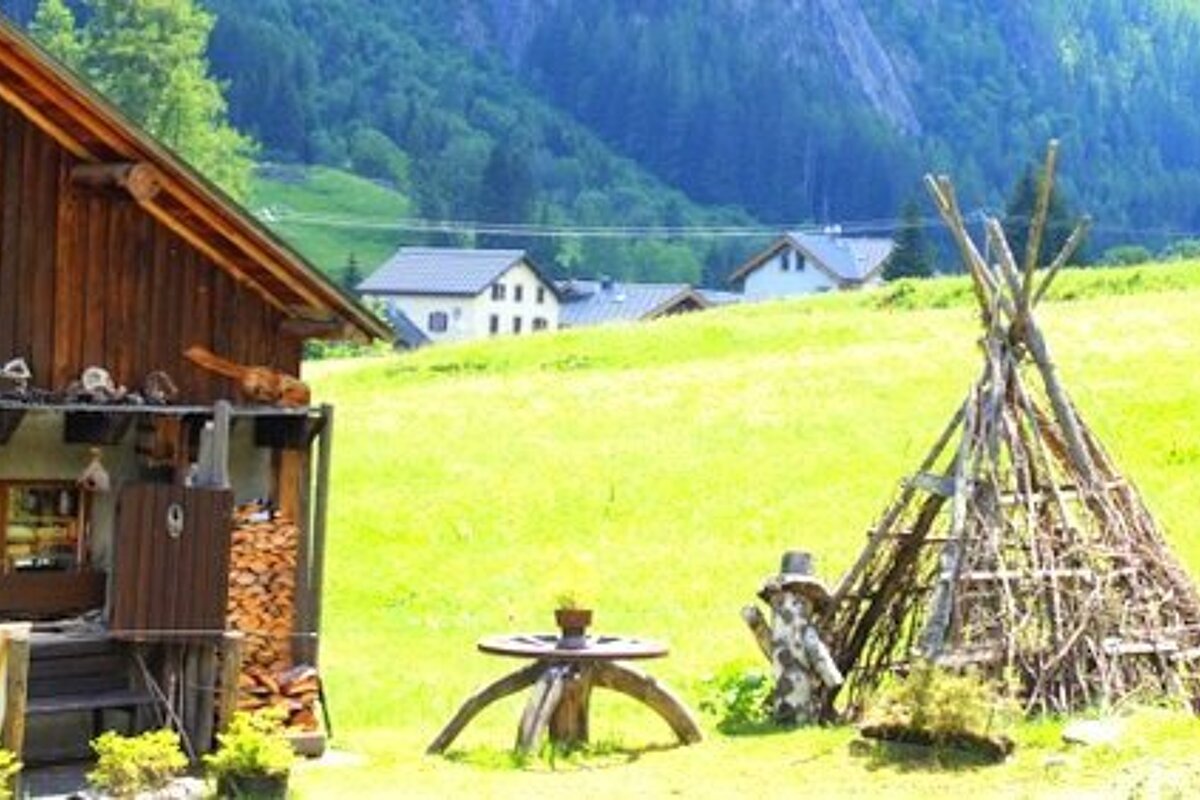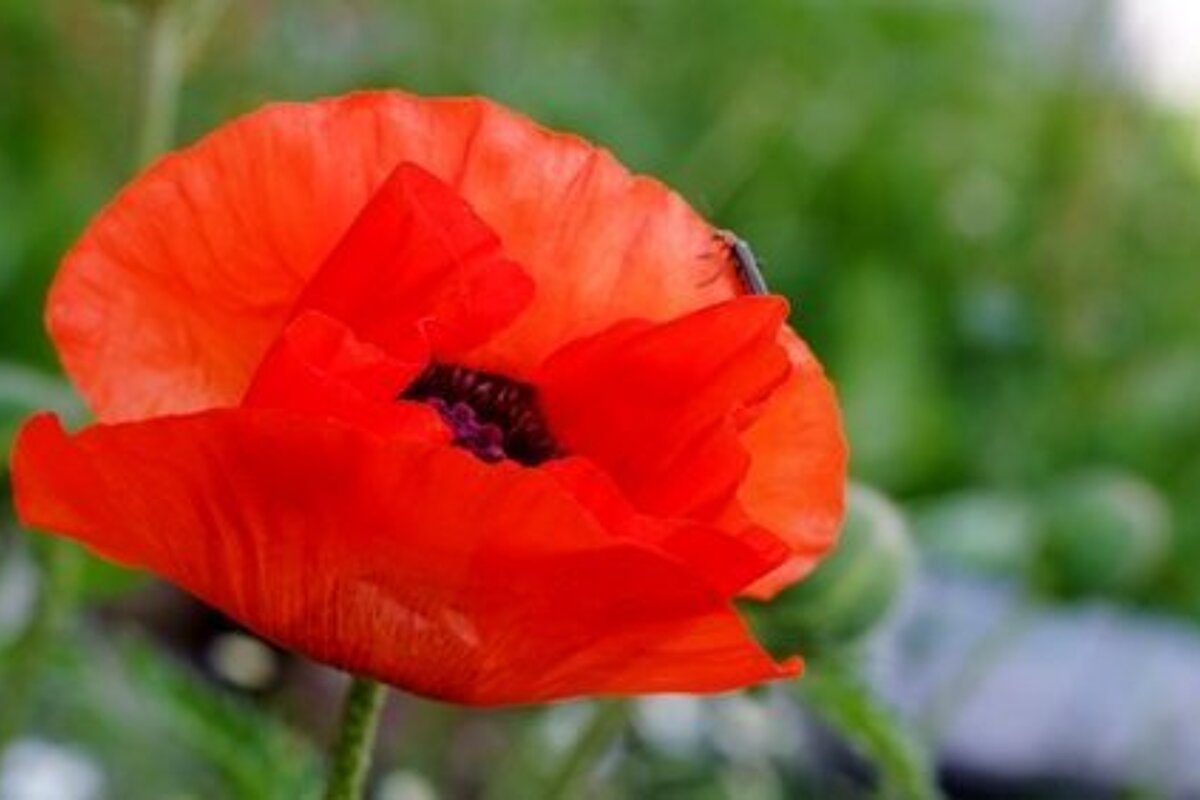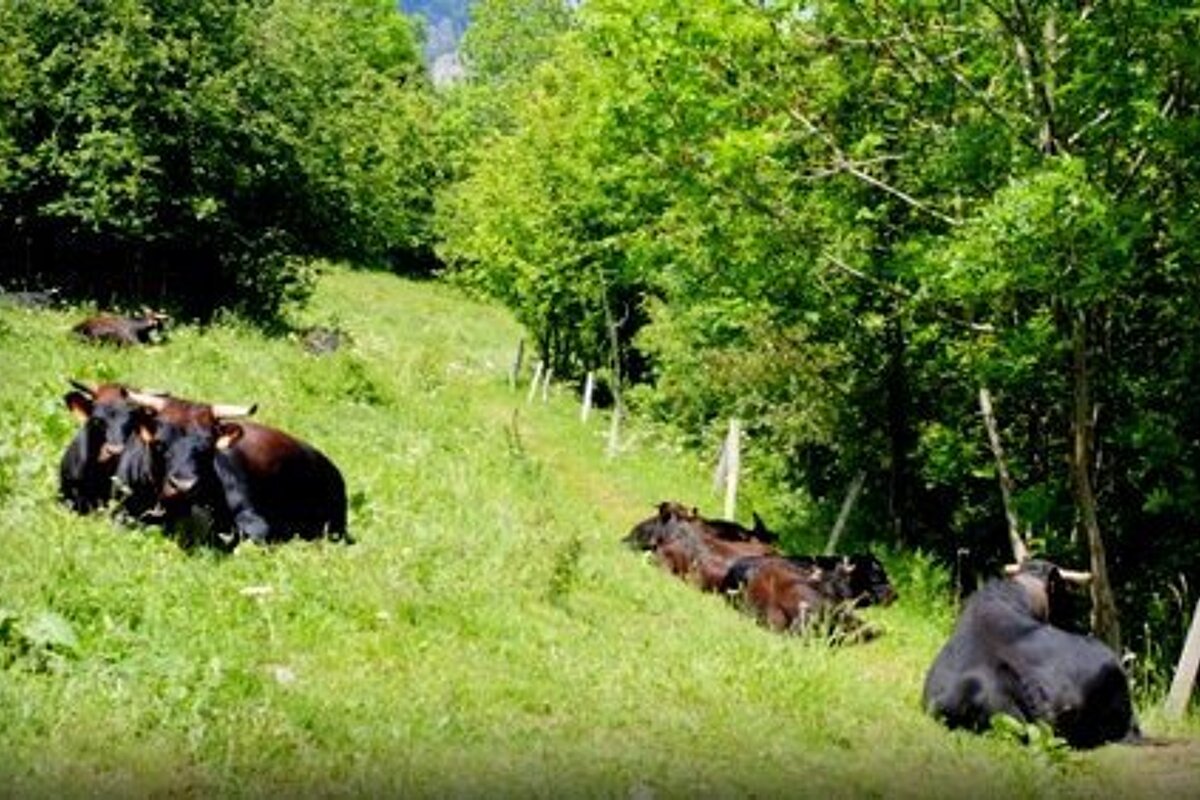 Chamonix Photo Walk Review
Photography Walk in the Chamonix Valley with Teresa Kaufman
"Watch the cow pies!" says the spritely Teresa Kaufman, attempting to guide us through a maze of cattle and cow pats, her head is turned up to the glorious horizon in front of us, rather than at her feet…….
Horizons are somewhat lacking if you live in the centre of Chamonix, with its famous peaks looming over us. But they are here a-plenty in Vallorcine, where we've joined Teresa, who helps us explore and photograph this unique mountain community… which we soon learn, is quite different from Chamonix and its surrounding villages.
Local Chamonix expert and former New Yorker, Teresa Kaufman, is a professional photographer who runs guided walks in the less well known neighbourhoods of Chamonix. And they're the perfect activity if you're not into adrenaline sports, or just need a break from them and want to find out about the way of life here before it became an adventure capital.
We meet at Vallorcine train station and knit our way through the hamlets, learning about their unique architecture, traditions and snapping away at local craftsmen and quaint gardens.
"Vallorcine was once known as the "Valley of the Bears", as up to the middle ages it was only inhabited by bears. It's a wild valley and was considered very difficult to survive in," explains Teresa. "That's until the church decided they wanted people to work here and called on agricultural missionaries in the 12th century to inhabit it and set up a community. The community here was different from Chamonix- made up from German tribes as opposed to Chamoniards. These agricultural missionaries where called "Walsors," [pronounced Valsors] and they lived in the sunny side of the valley away from the river… and when the sun hits it, it's very hot, so the gardens are planted late and harvested early."
Snap snap…. we take photos of the river and the mountains, hazy in the sunshine. Following Teresa down a grassy path, she explains that they are called "Servitudes" –" these are public paths, but you wouldn't really know they were there," she says, "as they were paths for animals in Napoleonic times to get them from field to field and keep them off the road. If you lived by a path you had to keep it clear…."
Teresa now does many of her walks on servitudes…"the law still applies," she says, "but some people in Chamonix put up hedges along them …. But in Vallorcine they are kept clear…."
Snap snap-click click….We arrive at the hamlet of Le Croz which has the most historical buildings in the area. Teresa points out the grain cellars which were very important as the Vallors had to be self-sufficient. The rye, barley and oats were kept high on raised platforms there, so the mice couldn't get to them. They also grew flax to make linen and to feed the cattle. " The trees around us are birch," she says, " and all the constructions are made of larch, with a little pine for the sections that need replacing – such as the cheap side panels. The weather ruins the wood so after 100 years, they have to change it. The Larch however, is indestructible."
We reach wood carver, Daniel Rey's house. Inside are hundreds of wooden butter-moulds of various sizes and intricacies….and a range of cow bells- "….Everyone works wood here," says Teresa, "They are pseudo farmers and have several other jobs, or they work in Chamonix…. And they will all have a cow". Cows are cherished by their owners here as they are still used for fighting. "They select the strongest, who are quick and fast on difficult terrain- then when they come down the mountain they 'fight' them. You used to admire their tenacity," says Teresa, "but now it's worrying as the farmers just pick the bad tempered ones!"
Snap, snap…..We pass a field of cows and stop at an old avalanche wall, built to stop the debris of rock and trees hitting the town. There is also an avalanche wall by the church. "This always seemed strange to me," says Teresa, "but when I asked; "why is there a church built in the Avalanche Zone?" people thought I was asking a stupid question!" … "Because the church is in the centre of town!" "Vallorcine is 8km long and people need to have the same walking distance to get to it- and this happened to be in the middle of the Avalanche gully.!"
..
Details of this photo walk:
Meet: 13:30 in front of the Vallorcine SNCF train station
Monday: June 30, July 14 & 28 and August 11 & 25
Teresa's photo walks take place all year round, in each season. Take a look at her scehdule for July & August and details on how to book.
Location