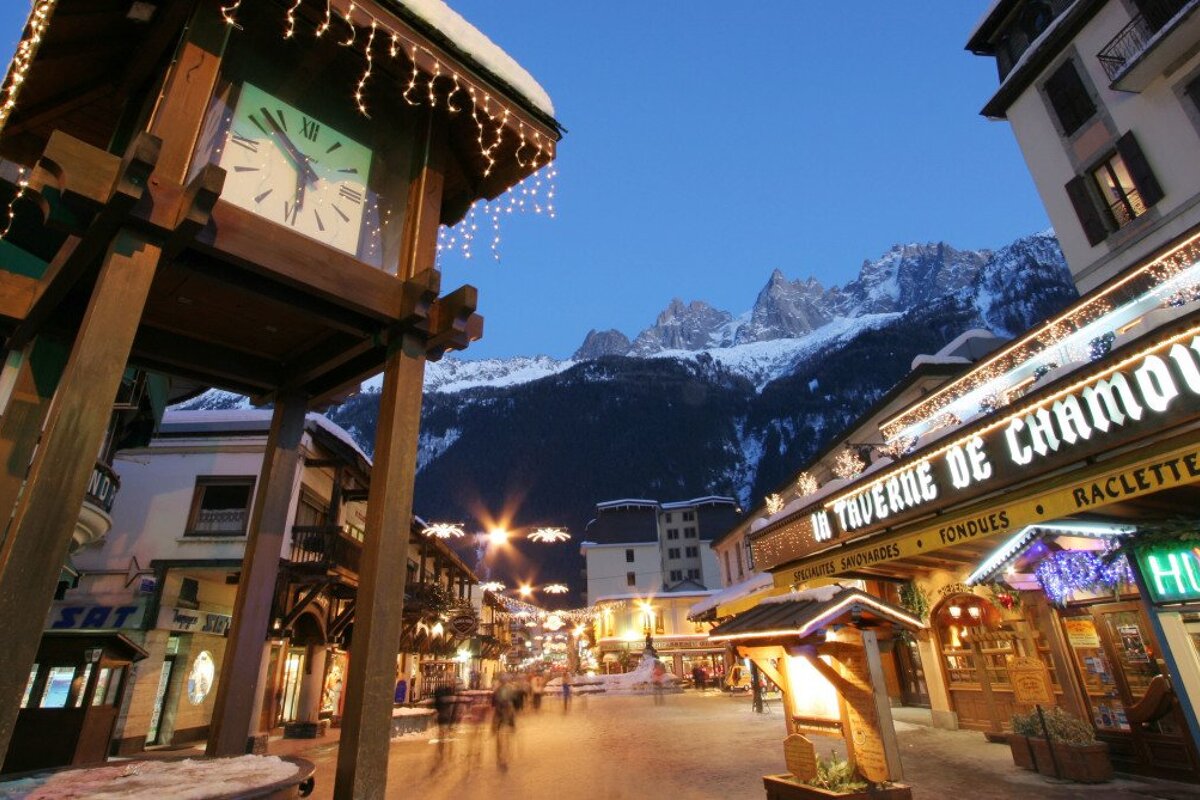 June in Chamonix: What's On & Weather
Festivals, marathons, and high mountain action
June is here and summer is hotting up. The lifts usually re-open mid-month and there's plenty to do in Chamonix in the meantime.
As summer comes to town the longer sunny days begin to warm up the valley. All the lifts are usually open by the middle of the month, however a selection of lifts are open weekends from early June. Check lift, tramway and train summer opening dates here. The trails are accessible and a whole host of outdoor events begin to spring up.
Whilst you may still see the occasional skier wandering through town with their skis casually slung over their shoulder, this is the time for hiking, biking, trail running and more. From music to cultural festivals, mountaineering workshops, golf tournaments to endurance races, there's sure to be something for all ages and abilities in Chamonix.
Read on for a look at what we like to do in resort throughout June.
What's the weather like in Chamonix in June?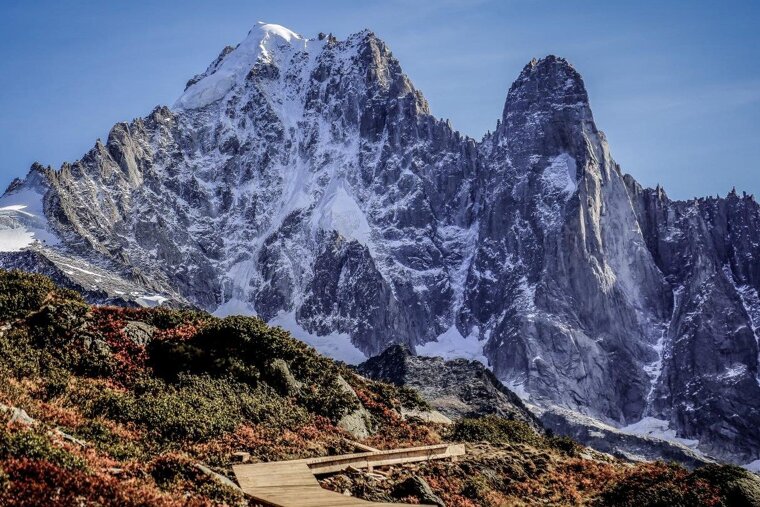 The early mornings and evenings can still feel a little fresh, but the daytime temperatures fall between a low of 9°C and a high of 20°C and sunset isn't until around 21:30, meaning more time outdoors.
What's on in Chamonix in June?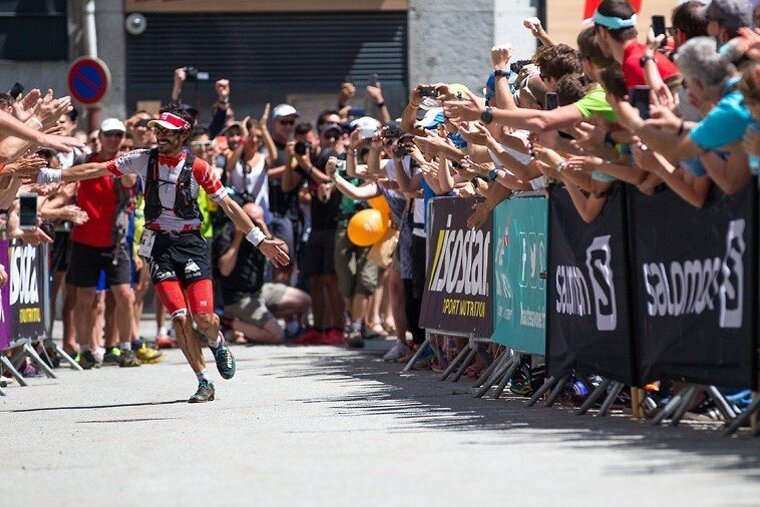 Marathon du Mont-Blanc
If you're a fan of trail running then this is the ultimate challenge. Every year in June, Chamonix turns from ski capital to a trail-running mecca with lots of different events on offer from 10k up to 90k, attracting thousands of competitors and spectators. The marathon itself covers 42km and climbs over 2,000 metres - this is a high-altitude race for the super-fit!
There are a number of extra events held throughout the weekend, enabling everyone to get involved in the Marathon du Mont Blanc. More details, including different race categories, here.
Triathlon du Mont Blanc
This fantastic local event includes a variety of triathlon distances for children and adults. A great option if you're looking to have a go at a triathlon for the first time, there is always a really friendly atmosphere with lots of supporters along the way. Events include a small, medium and large triathlon, as well as a children's race. You can register online or just head down to Passy and spectate.
Fête de la Musique
A celebration that takes place every summer solstice in cities, towns and villages across France. More than a music festival, the Chamonix Fête de la Musique is a free event that spills out from the bars and restaurants onto the streets and encompasses every type of music imaginable, from local amateur teen bands to professional classical musicians, from club DJs to traditional folk bands.
Fête de la Musique is one of those certain nights throughout the year when the French authorities waive normal licensing laws, allowing the revelry to continue as long as there are people with the stamina to enjoy it – it is definitely one of the not-to-be-missed events of the summer social calendar. For more details of programmes please visit their website directly.
Grand Parcours Alpinisme
The Grand Parcours Alpinisme Chamonix takes place in June. If you want to discover mountaineering or improve your skills, you will find the Grand Parcours is a participative event based around mountaineering that is accessible to all. Whether you are a beginner or an autonomous mountaineer you can discover or improve through three levels (Discovery, Progression and Autonomy), supervised by Club Alpin Français training members and advised by high mountain guides.
Arc'teryx Alpine Academy, Chamonix
Four days of education, inspiration and connection with a community of like-minded mountain enthusiasts. The Arc'teryx Alpine Academy presents a rejuvenated offer of intimate on-mountain clinics led by the best mountain guides and top class athletes.
Things to do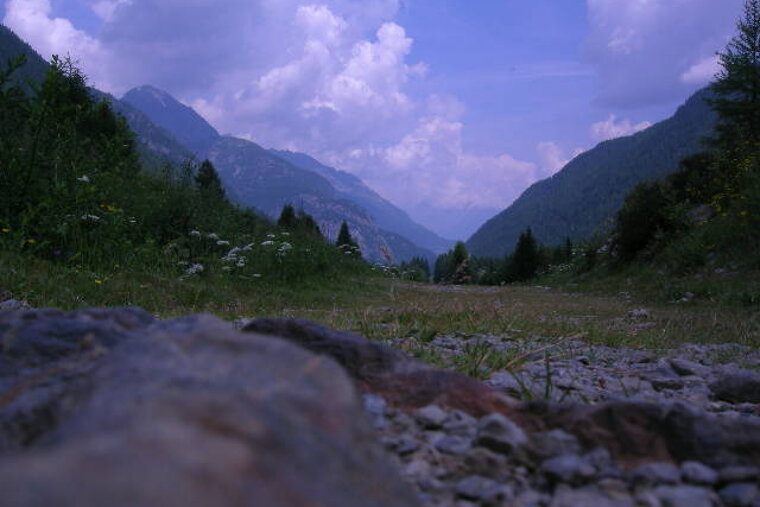 Whilst some of the trails aren't fully open to mountain biking, it's plenty warm enough to get on your road bike and get those thighs in shape for summer.
Mountain biking
Many of the lifts don't open for mountain biking until mid-June, but there's still plenty of cross-country adventuring to be found on two wheels before that. Both the Petit and Grand Balcon sud are easily accessible from town without the use of the lifts, just make sure you keep an eye out for hikers and trail runners as some of the paths are shared.
Road biking
The roads aren't quite full of cars yet, so it's a great opportunity to make the most of the peace with road biking a few local routes. For example take a quick, mostly downhill, route to Passy via Vaudagne and Servoz for a refreshing dip in the lake before tackling the winding ascent back up the mountain. Or head over the Col de Montet towards the Swiss Col de Forclaz for spectacular views over Martigny.
Location
Chamonix / Mont Blanc Valley, Chamonix