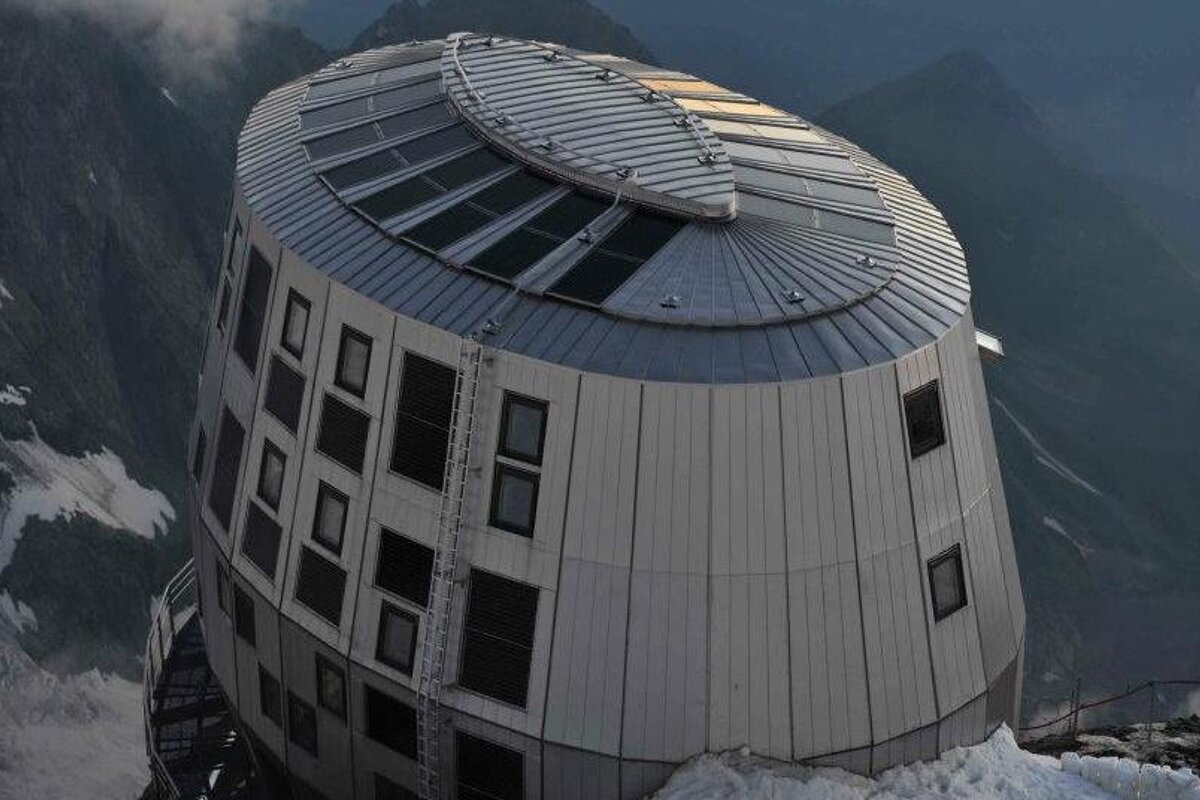 Mt. Blanc's Gouter refuge full for summer 2018
13,000 nights already sold in the popular route's main refuge
Thousands flock to Chamonix this summer with their sights set on the Alps' highest peak.
It's set to be a busy season on Mont Blanc, with the 120 person capacity Gouter refuge on the 'classic' route already booked out entirely. Other refuge options for this rout exist, such as the Tete Rousse, but places are sure to go fast, and are not without their added dangers.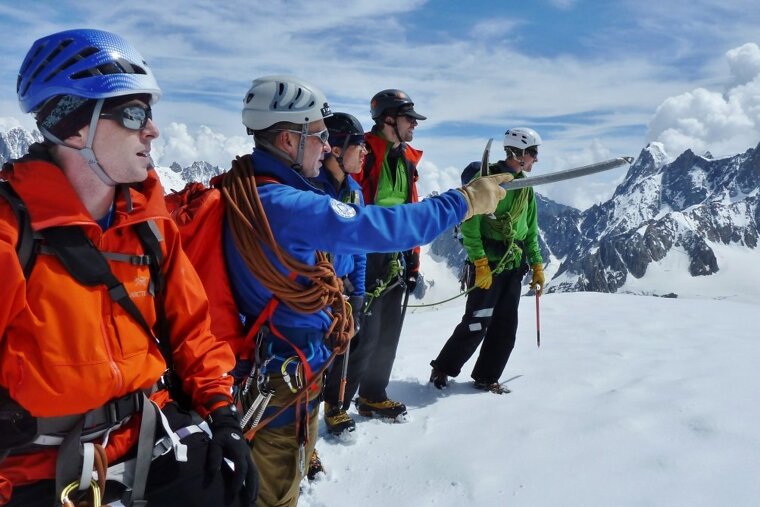 All is not lost, however, and if you have a decent level of experience, there are a number of other options and routes for summiting the 4808m mountain, although a professional guide is recommended for all but seasoned mountaineers.
The Cosmique route attacks the mountain via the Cosmique Refuge, taking a 4000m traverse over Mont Blanc du Tacul and Col du Mont Maudit before heading for the summit. A more demanding route than the classic, but certainly less travelled. It is also possible to ascend from the Italian side.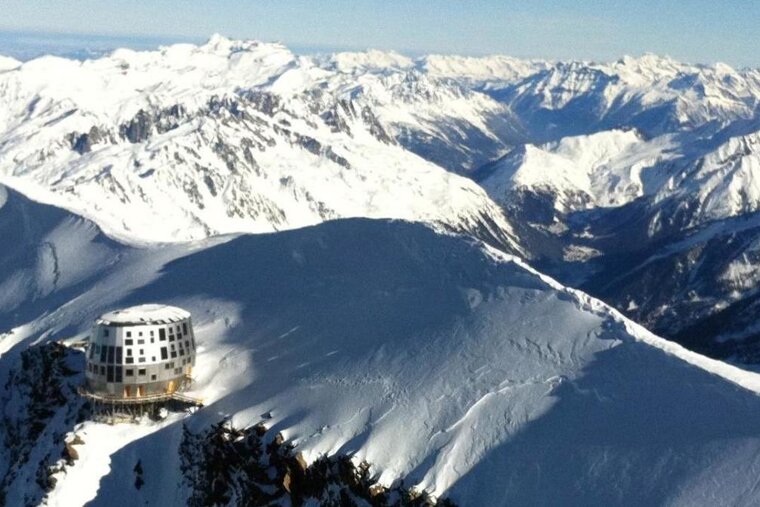 The high mountains have suffered after an severe winter and numerous storms. It is very likely to be a very unstable summer in terms of weather, rock fall, and serac collapse. It is highly recommended that you hire a mountain guide to attempt any route on the Mont Blanc.
For more information and aditional route options, check out our guide to climbing Mont Blanc here.