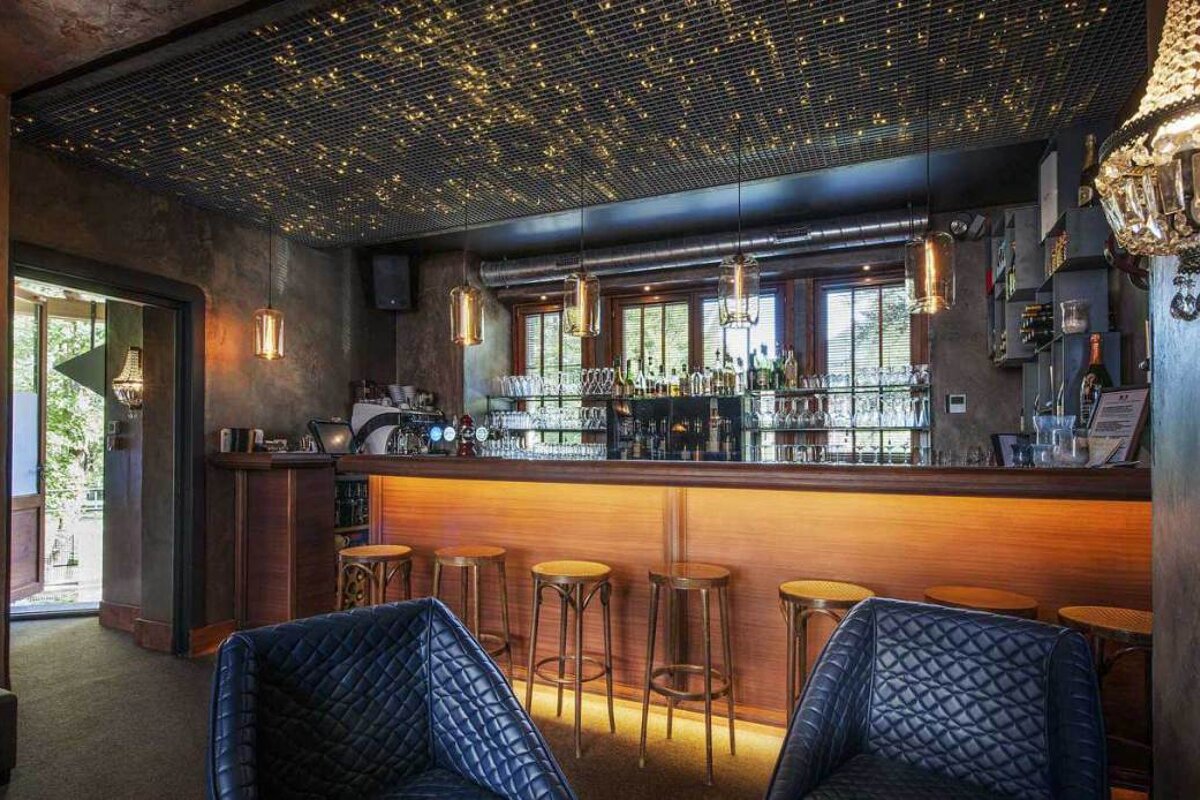 © La Maison des Artistes, Chamonix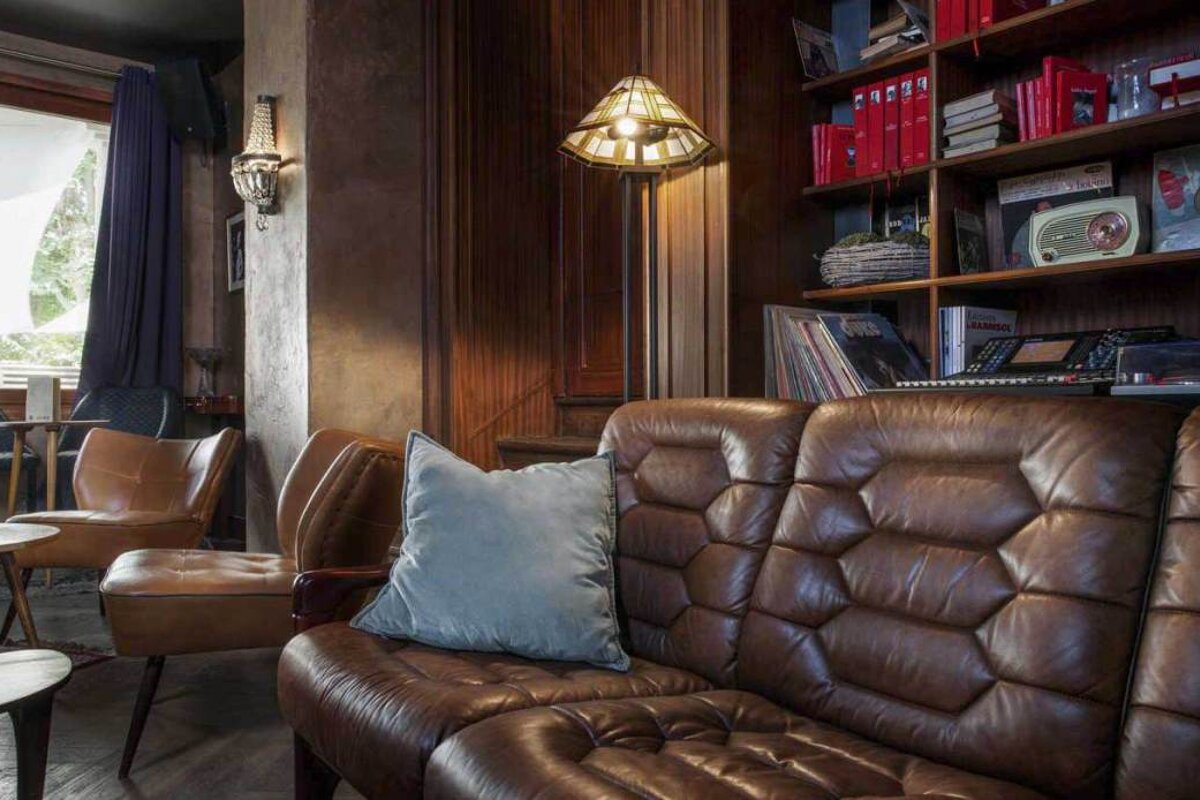 © La Maison des Artistes, Chamonix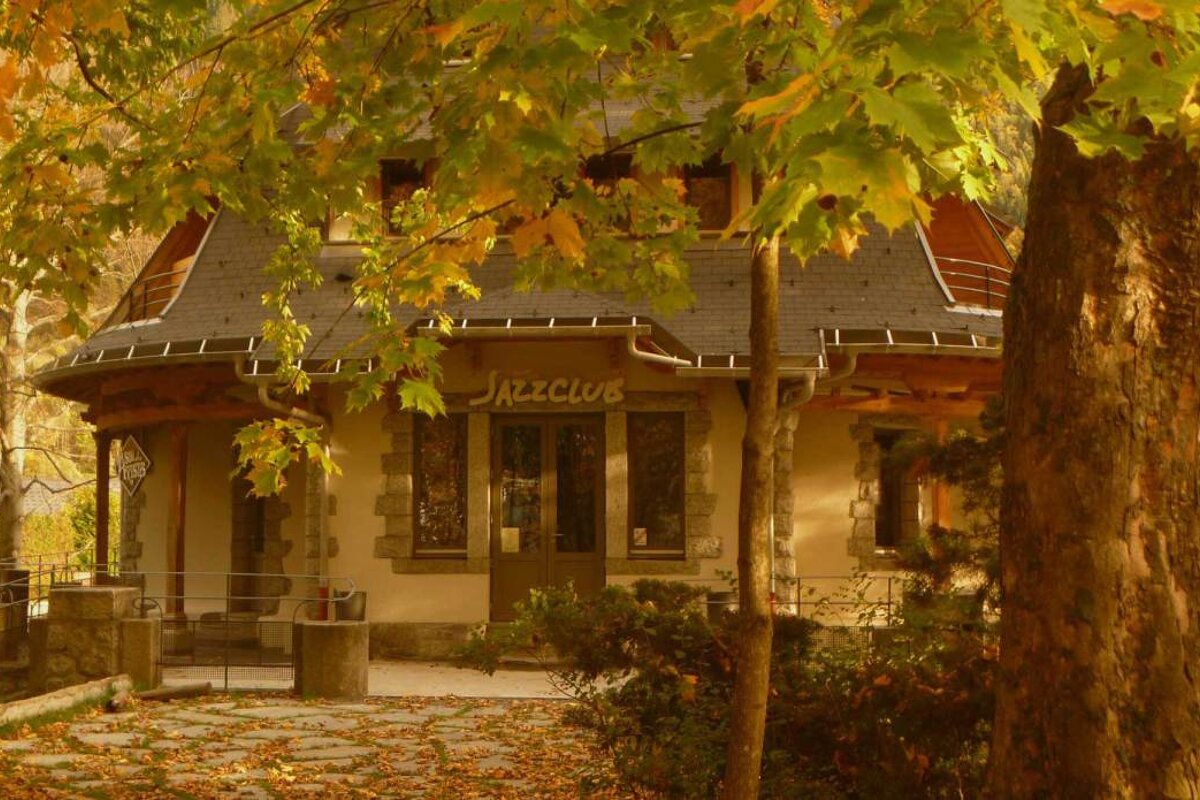 © La Maison des Artistes, Chamonix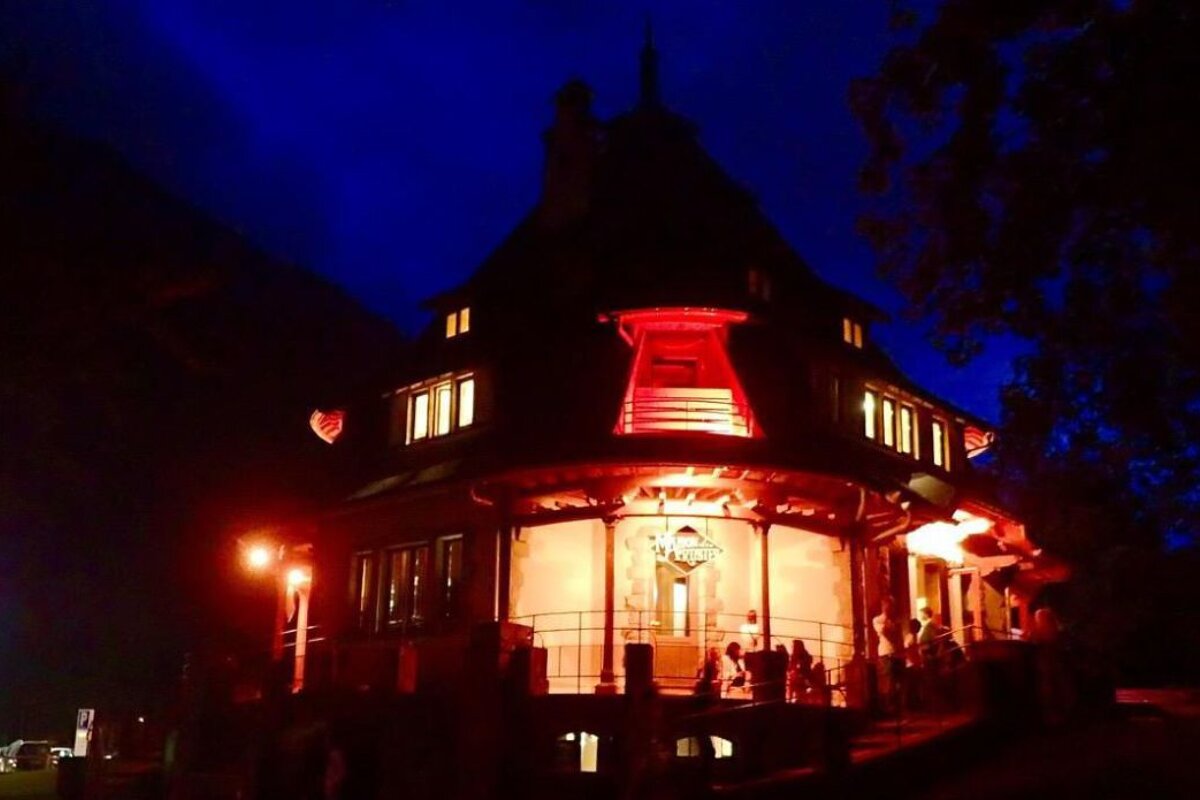 © La Maison des Artistes, Chamonix
La Maison des Artistes, Chamonix
Jazz club in a beautifully restored period house
Enjoy live music performances from talented jazz musicians in a very cool venue.
The restored house of Maurice Herzog, mountain guide, leader of the first expedition to conquer an 8000m peak and former mayor of Chamonix. This is truly a piece of mountaineering history, and now you can enjoy a few drinks where the great man once sat.
With a bar, stage and small lounge area on the ground floor you can enjoy some fantastic performances from up-and-coming as well as established jazz musicians and singers. The bar attracts a diverse crowd, that belies its chique interior.
It is also a workshop and residence with a recording studio in the basement and lodging for guest musicians upstairs, making this a true muso hangout.
Open from Tuesday to Saturday from 17:00 to 02:00.
The Neighbourhood
Tucked away in a landscaped garden behind the casino in the centre of Chamonix, the Maison is accessible on foot from Rue de la Tour or by car from Rue des Allobroges.
Contact
Address
84 Chemin de la Tournette
74400
Location
Chamonix / Mont Blanc Valley, Chamonix