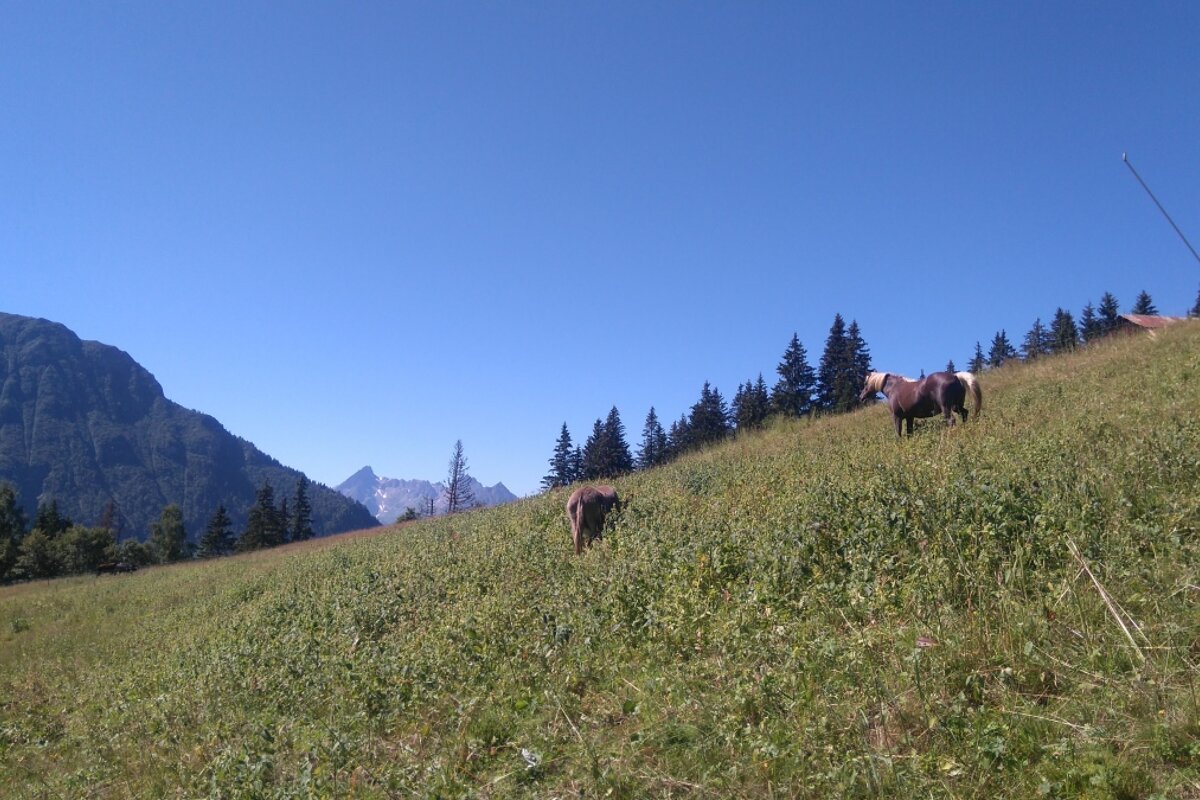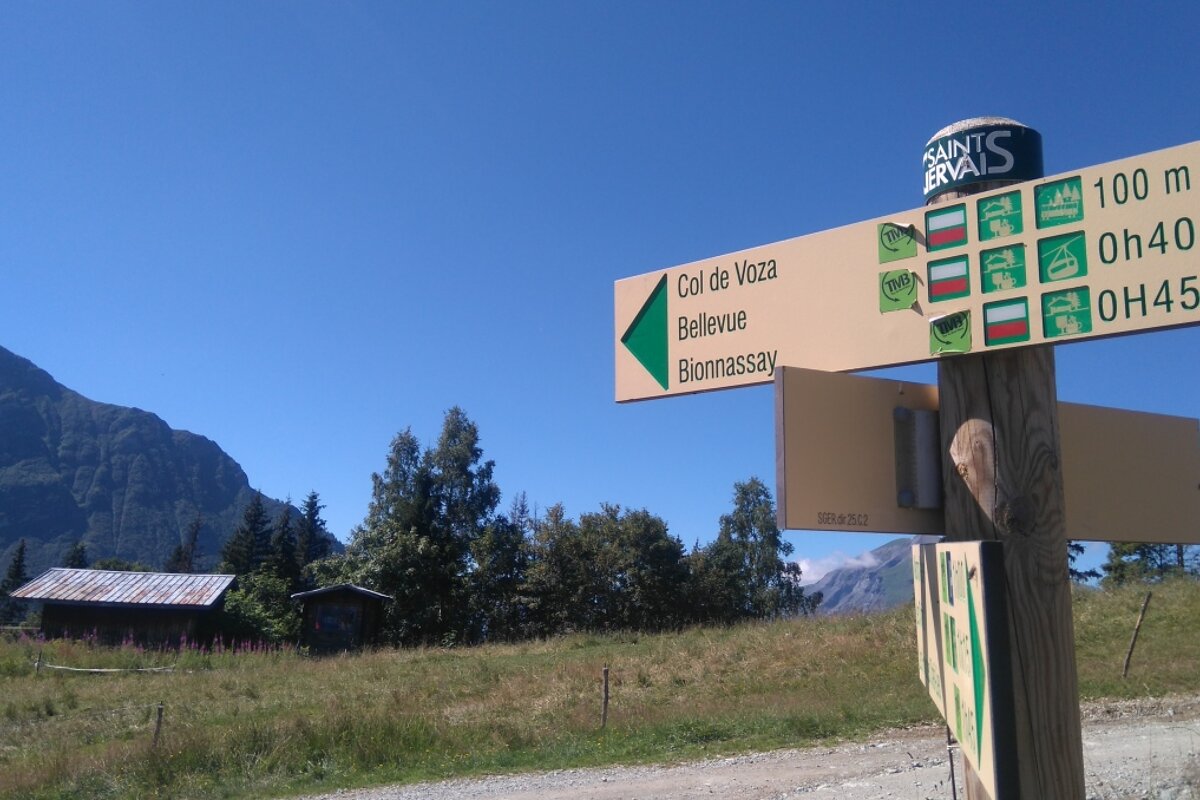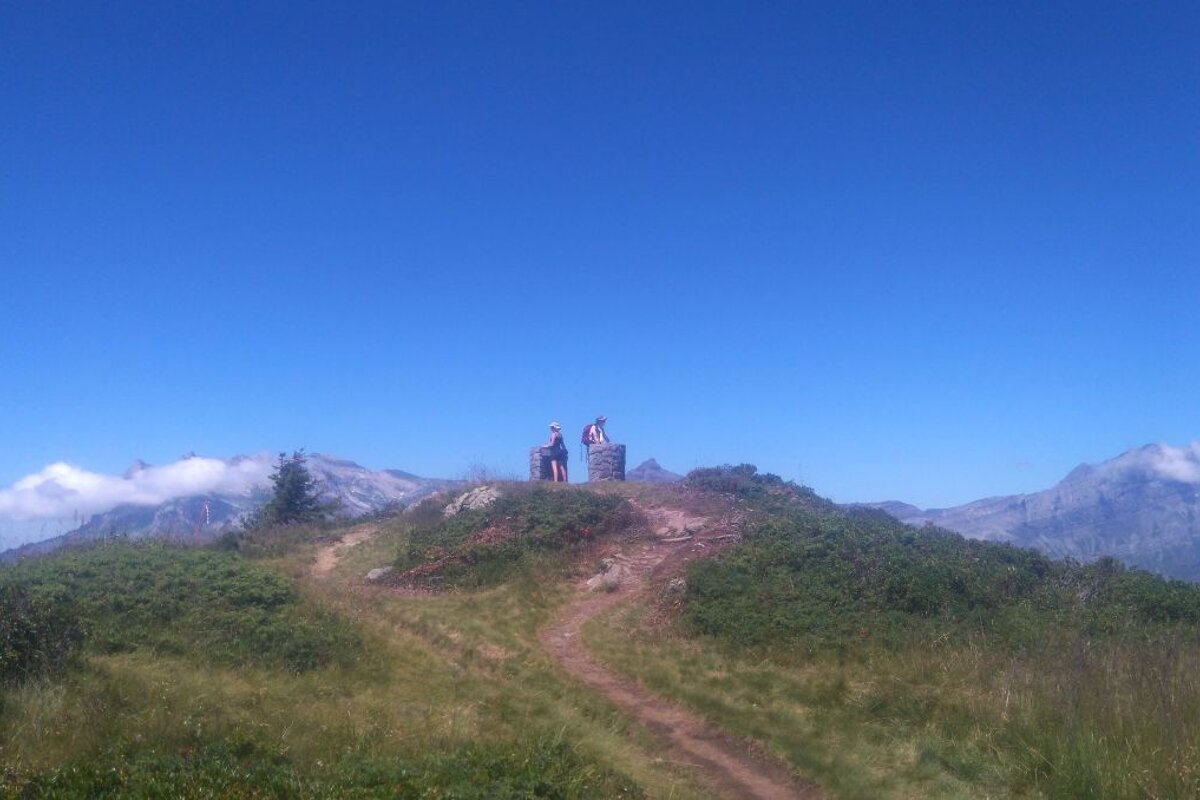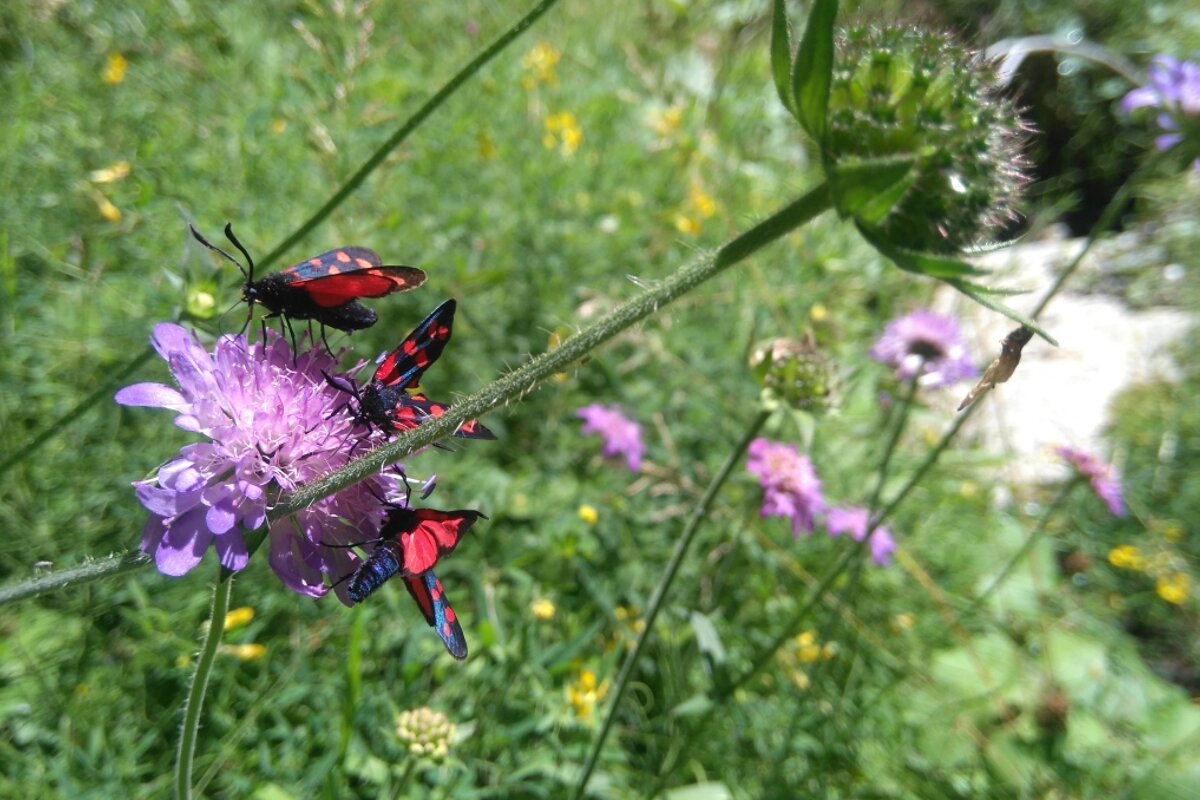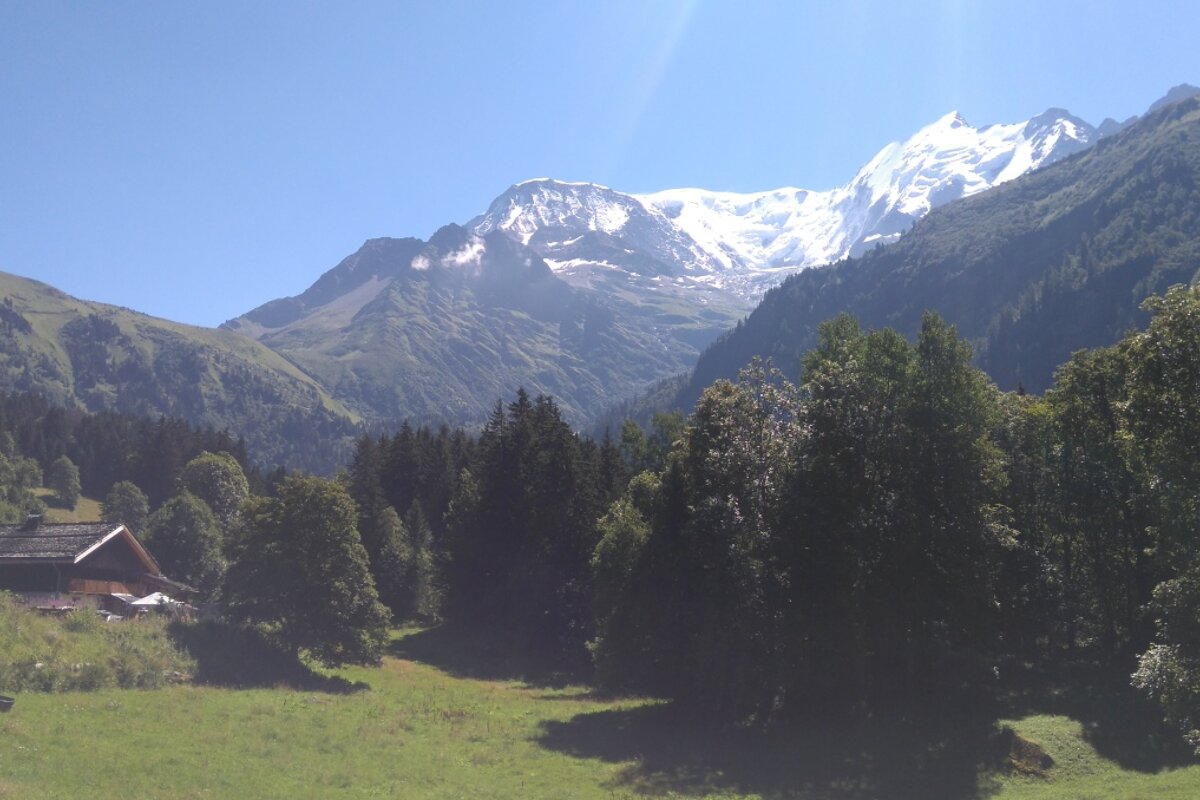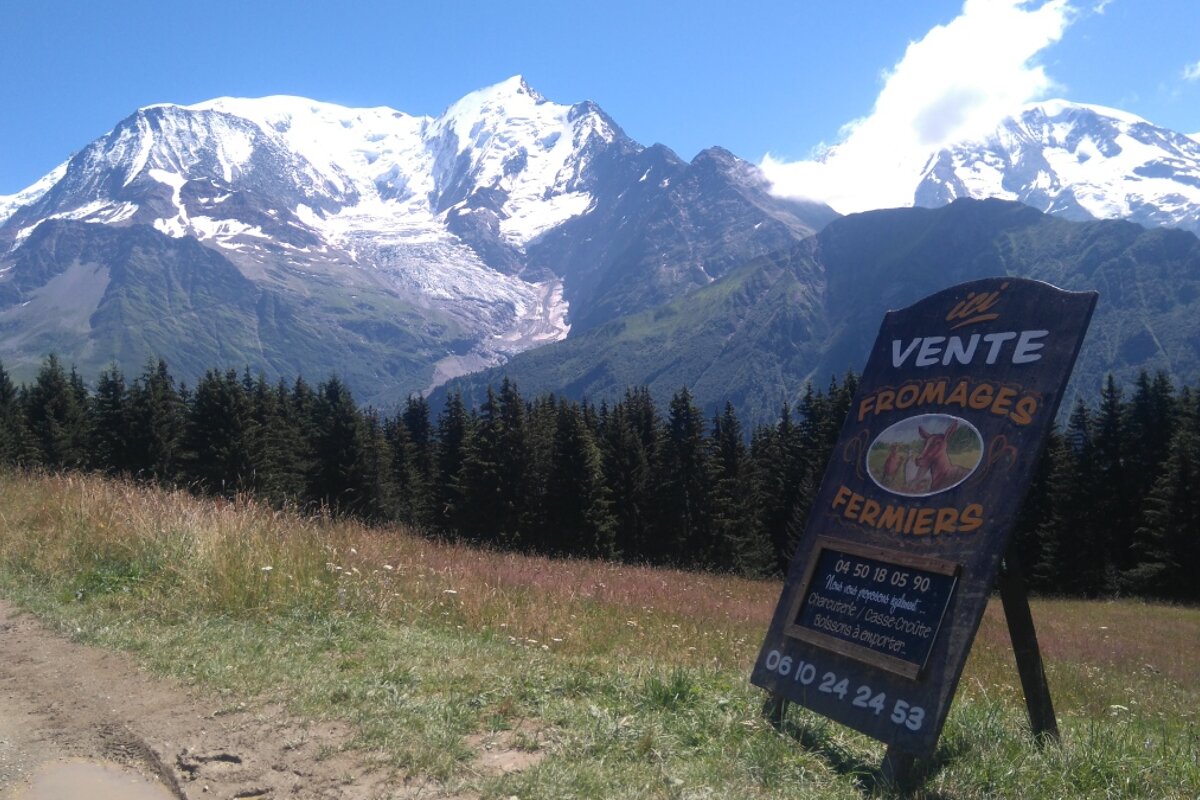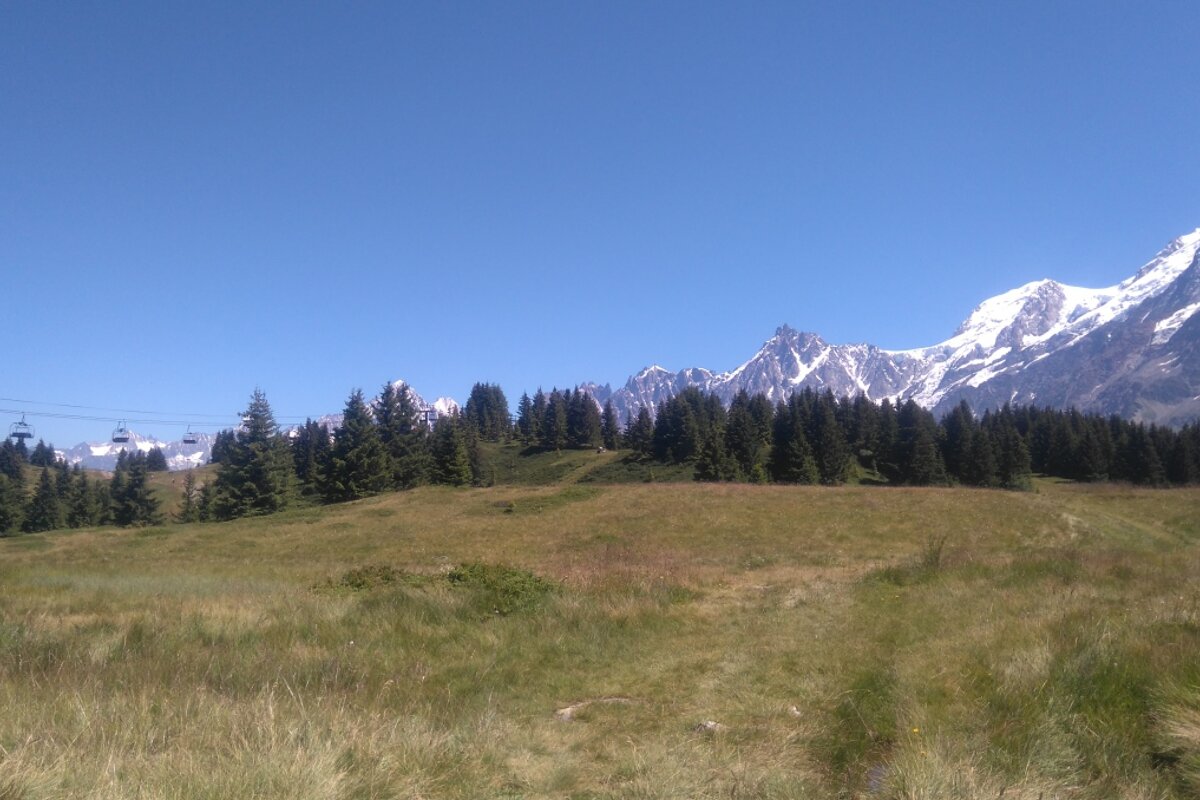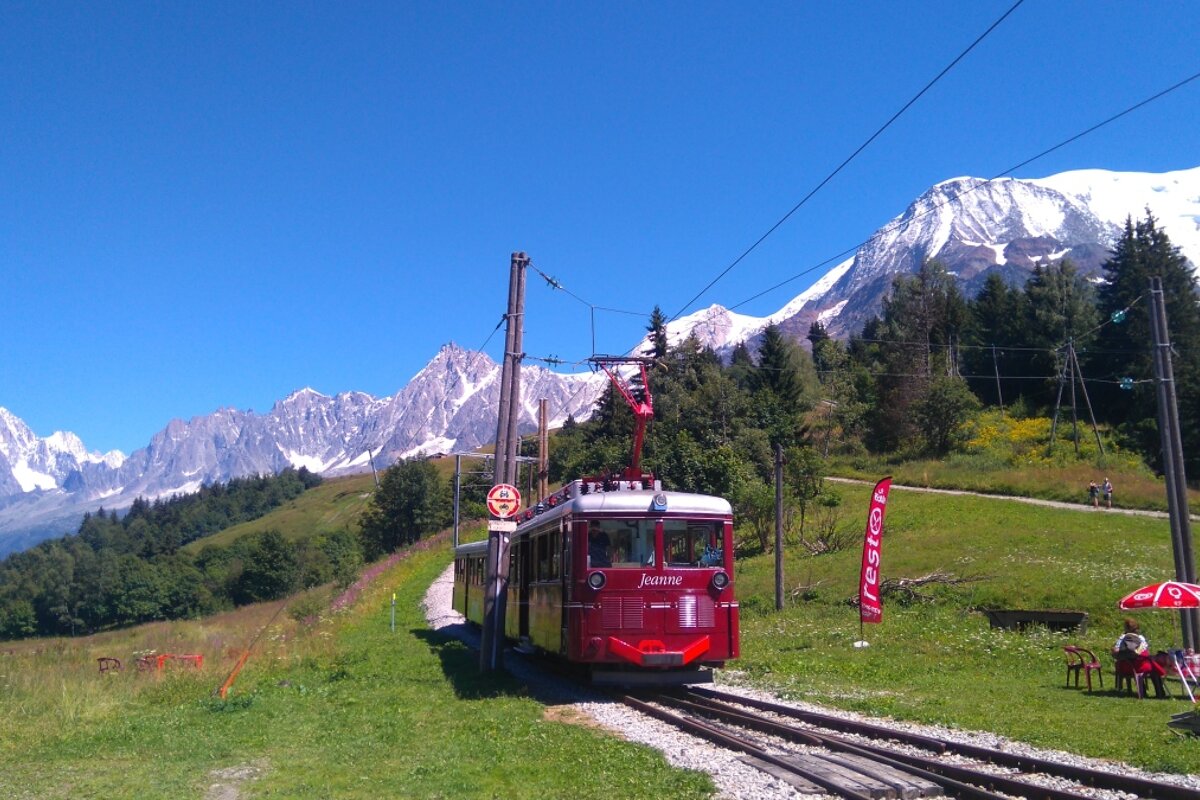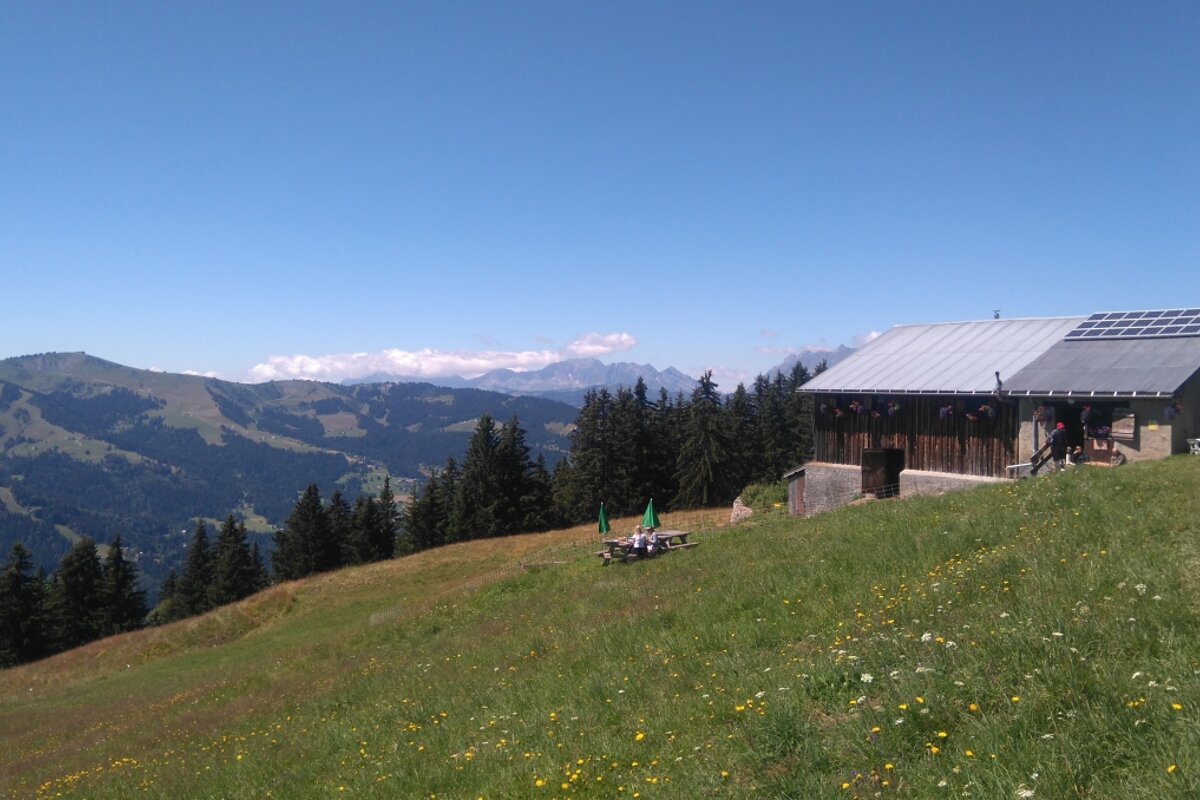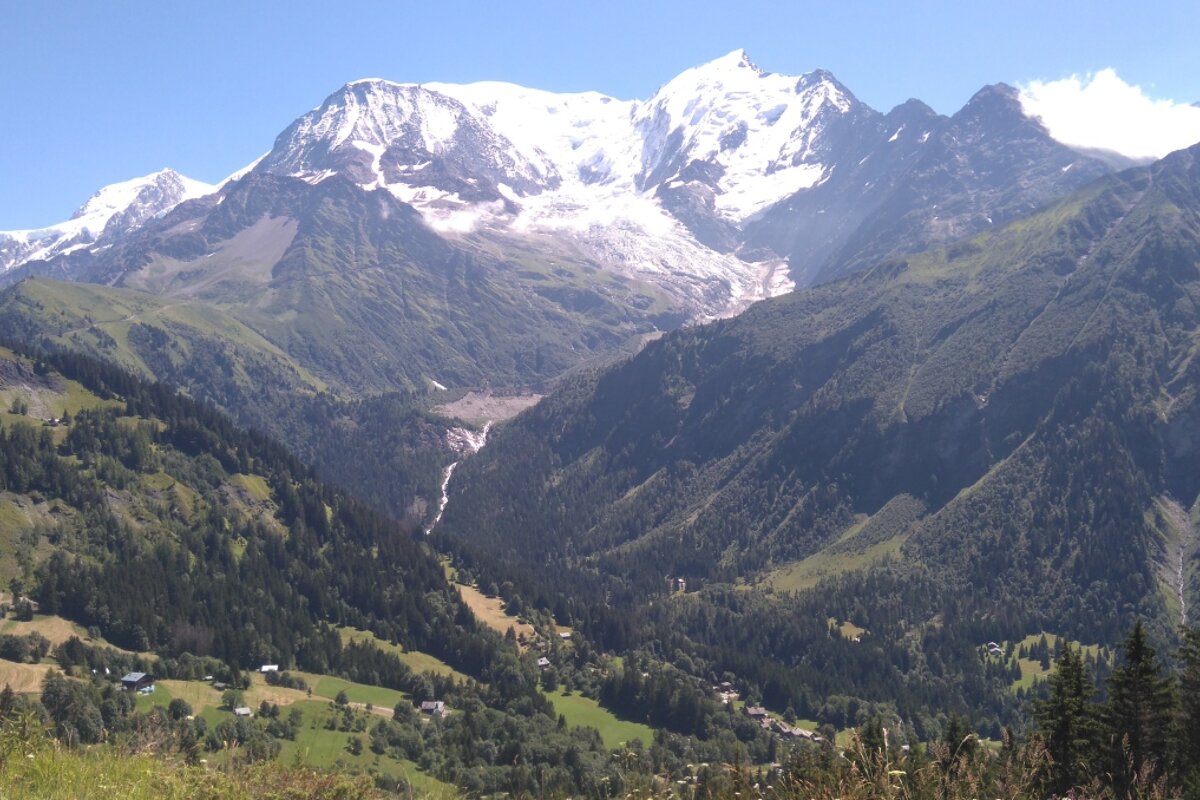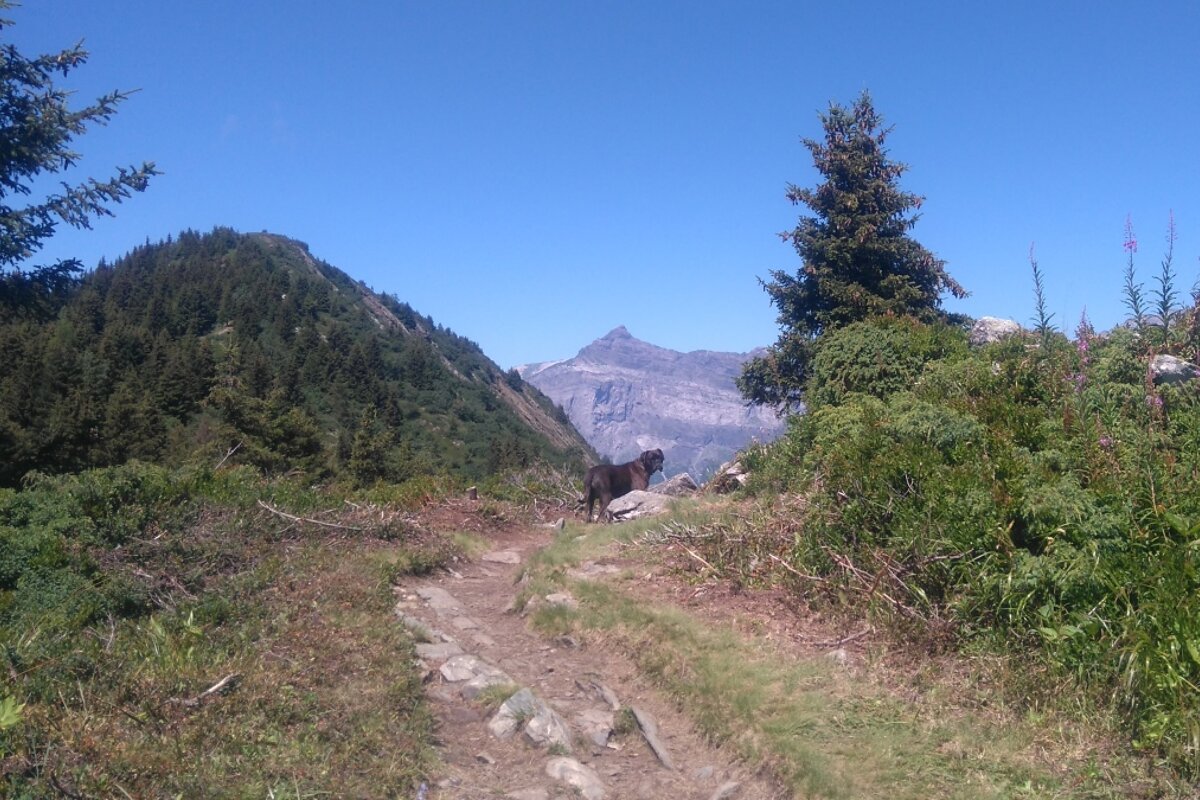 Trail Running in Les Houches via Bellevue and Prarion
A tough but scenic 20km trail running itinerary in Les Houches
If you're looking for some classic Alpine scenery and Instagram-worthy views then look no further than this photogenic jaunt through the alpages and forests at Les Houches.
I thought I knew pretty much all of the trails in the Chamonix valley by now; it turns out you can never know ALL the trails though...
A flick through my new trail running guide book threw up a few options that I'd never tried. I'm always bemoaning the fact that I don't spend enough time in Les Houches (and then doing nothing about it), so I decided to have a crack at Route 16 - Le Prarion.
I've done the usual circuits up at the top of Les Houches and hiked up from Servoz to Prarion before but I've never really done much exploring around the Bellevue/Bionnassay end of the area.
Starting at the bottom of the Bellevue cable car you trot up the metal staircase and turn right, heading up and bearing left through the forest and past the hibernating ski area until you come to the lift system at Maison Neuve. From here you follow the 4x4 track up towards Col de Voza, a long slog that seems quite relentless despite not actually being that steep.
It doesn't take long for the valley below to drop away, and for the views to become quite special. Les Houches has got to be one of the most scenic parts of the valley, with every turn in the path revealing an enchanting new vista.
Once you've reached the Col de Voza you cross over the tracks of the Tramway du Mont Blanc and begin a lovely freewheeling descent down to Bionnassay. You'll pass postcard-perfect wooden chalets and have cracking views of the glacier as you skip amongst the meadows humming the theme tune from Heidi (or maybe that's just me).
Bionnassay itself is little more than a cluster of old stone chalets and farmhouses, a couple of which have been turned into restaurants or auberges. Its idyllic and a lovely place to stop for a breather but don't be expecting to find yourself in a bustling little village.
After crossing an old stone bridge (look out for the electric fence, I can confirm that it is switched on!), take a turning on your right that heads back uphill to Le Prarion via Le Mont. Pay close attention to the directions in the guide book at this point; the route shouldn't be too complicated but if you are as "navigationally challenged" as I am, you might find yourself on the wrong trail. I made a bit of a pig's ear of this section but with a bit of faffing about I eventually found myself back on the right path to Le Prarion.
It's a fair old climb over varied terrain, some of the forest paths are fantastic - carpeted with pine needles and interlaced with tree roots to keep you from dragging your feet. Make the most of the springy surface and have some fun hopping amongst the obstacles.
You'll eventually come to a widening of the path and a gentle incline up to the appropriately named "La Charme", a simply charming little plateau where once again you may find yourself having a Heidi moment… If you're the type of trail runner whose stomach can handle anything on the move, then this is a perfect refuelling point. The little goat farm sells freshly made cheese, which you can enjoy with a cold drink at the picnic table overlooking the neighbouring valley and down into Saint Gervais. There are few nicer spots anywhere in the world, let alone Chamonix, to sit and catch your breath.
However, we have some more running to do, so onwards to Le Prarion. Turn right just after La Charme and head upwards again until the path evens out into a meadow and you can see the winter ski lifts dangling overhead. Bear left and follow a dirt track up and over a small hill, then downhill to a restaurant with a fantastically sunny and panoramic terrace. We've already eaten too much cheese though, so just take a couple of photos and keep moving towards the top station of the Prarion gondola.
Behind the gondola is a narrow rocky path that lead up to our highest point, La Tete du Prarion. The path twists and turns amongst scrubby undergrowth and colourful wild flowers, it becomes a bit of a ridge in places with dizzying views of the valley stretching out far beneath your feet. At the summit you'll find two orientation tables, naming all the mountains that you can see. The view from here stretches for miles in all directions and you can see literally dozens of impressive snow-capped peaks.
From here we continue to Col de la Forclaz down a technical but very fun stretch of single-track. The terrain up here is perfect for rejuvenating legs that have had to do a lot of uphill slogging; it's not too steep to pick up some speed and hopping about amongst the rocks and the tree roots will put the spring back in your stride.
Turn right when you reach the Col de la Forclaz and follow the switchbacks down to the road, when you hit a sharp bend in the road you can start climbing the gentle ascent to Charousse. This little pasture dotted with old stone chalets is absolutely beautiful at any time of year. In winter it looks like a scene from a Christmas card and in summer it is packed with swaying purple lupins and more butterflies than I've ever seen before.
It's a gentle descent from here down to Les Chavants, the lake beside the bottom of the Prarion gondola. Once you reach the Prarion lift station you can jog back along the road to Bellevue or if, like me, your legs reject asphalt you can hop on the bus which goes past Bellevue all the way to Chamonix.
This run took around 5 hours and has about 1350m of ascent; if you want to make it a bit quicker you can cheat by taking the Bellevue cable car to miss out the first big ascent - we won't tell anyone!
This route is taken from Trail Running : Chamonix and the Mont Blanc Region by Kingsley Jones
Location