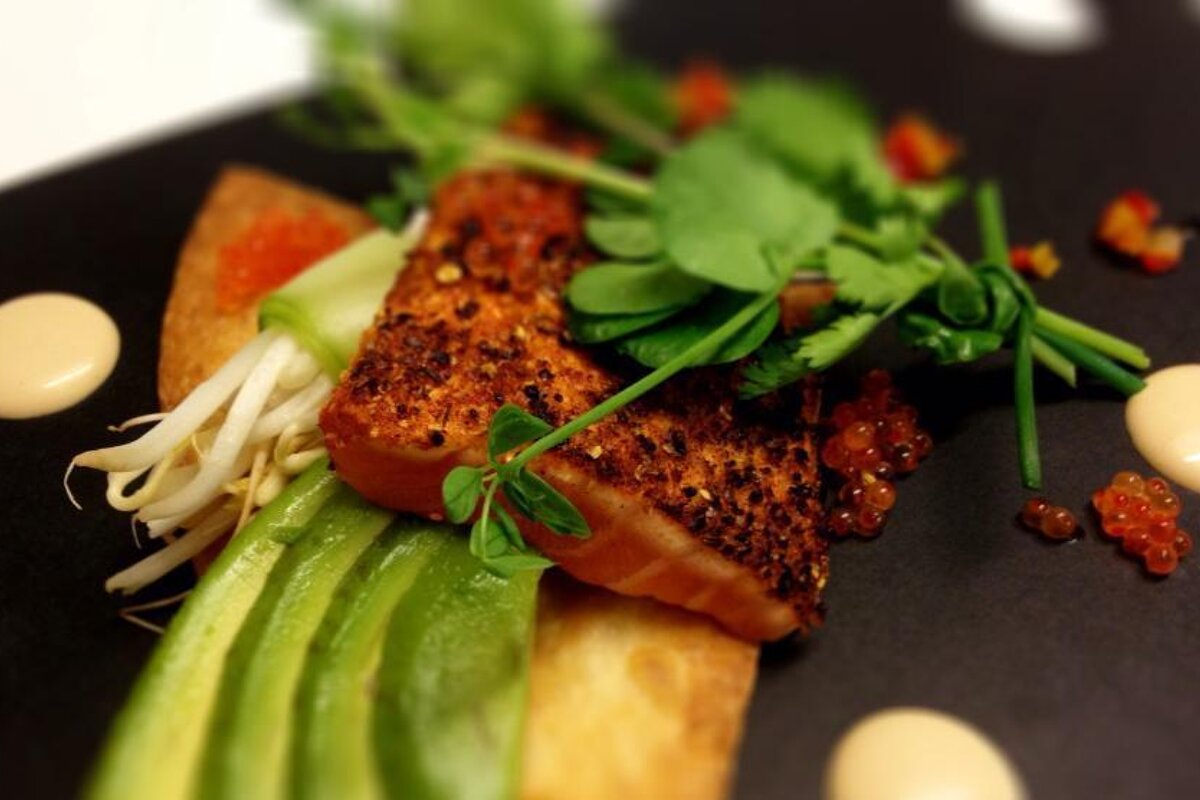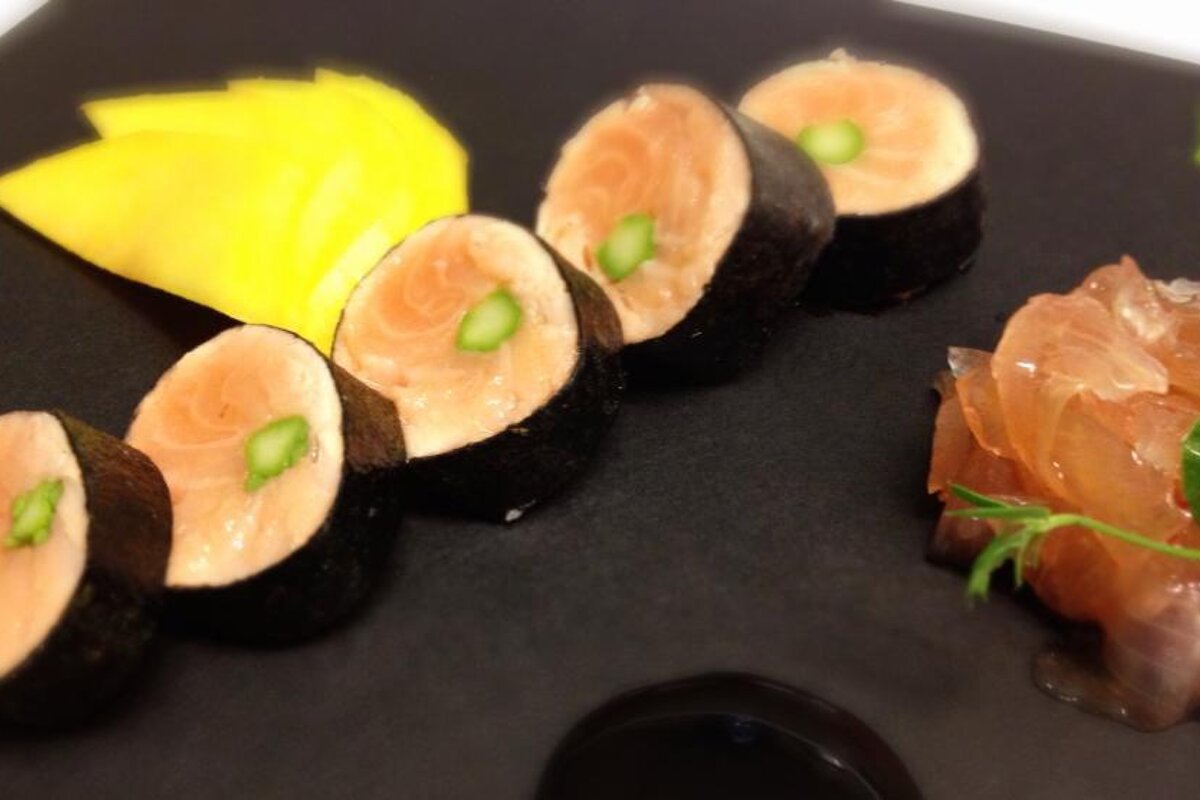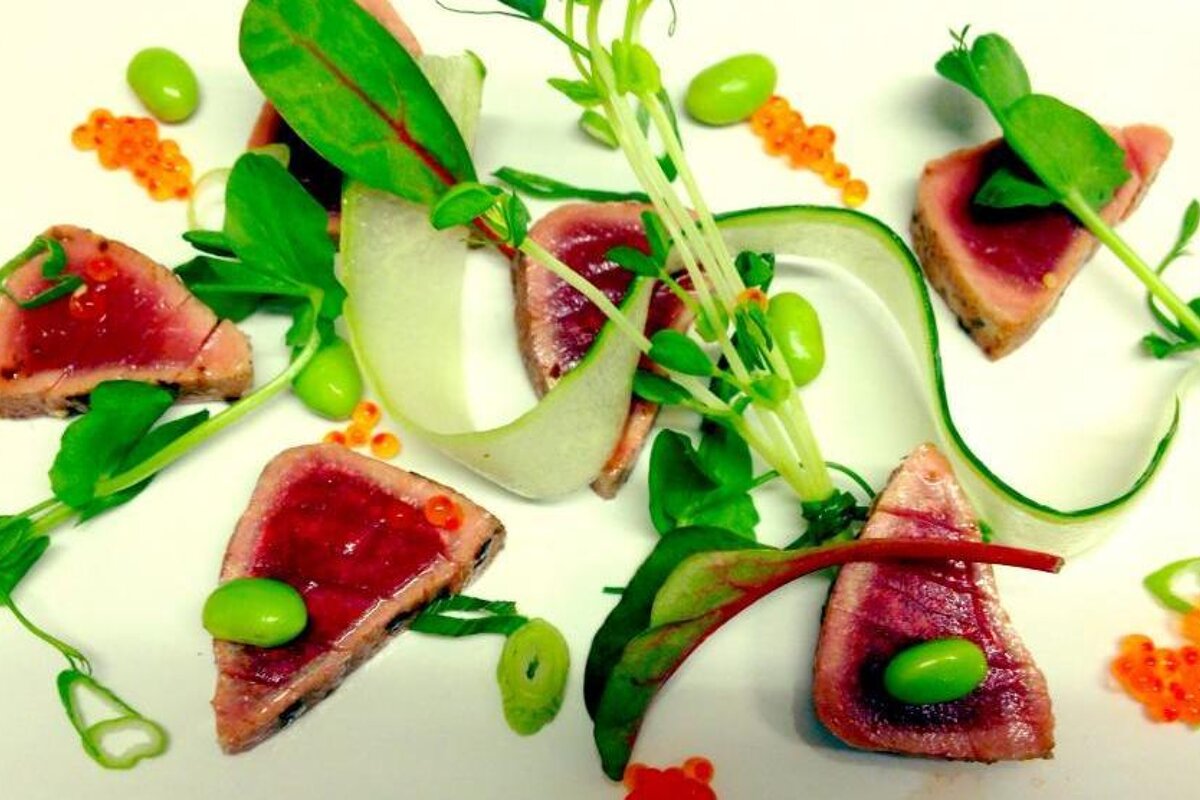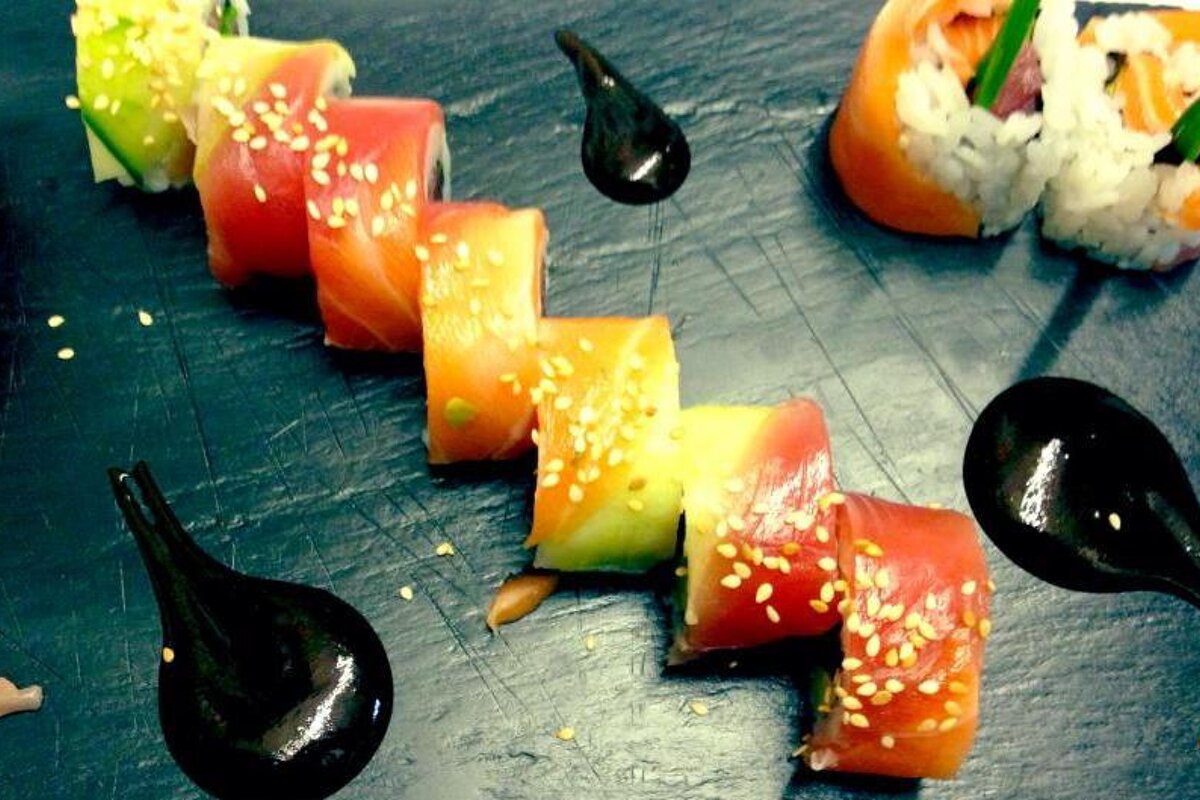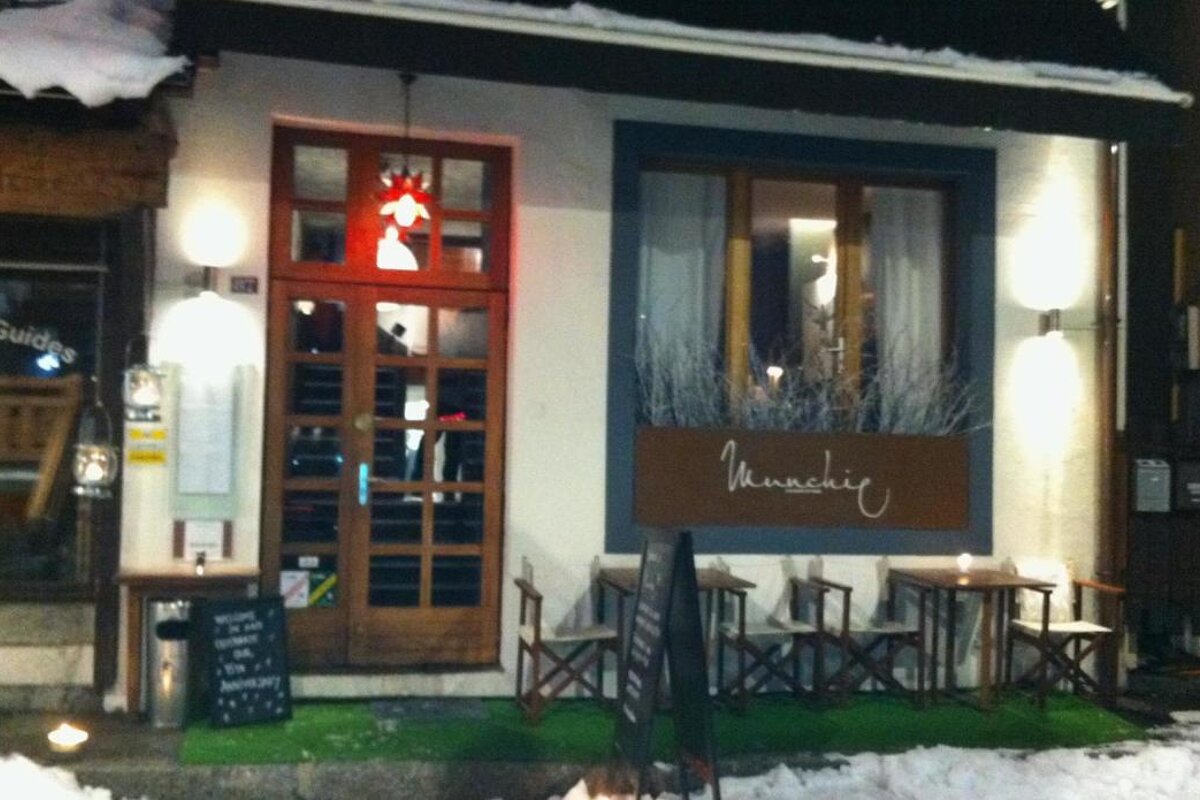 Le Munchie (Munchies) Restaurant, Chamonix - Centre
A very popular restaurant with a mix of traditional French and Scandinavian cooking, spiced with Asian influences
A really popular restaurant on the Route du Moulin in the centre of Chamonix, they guarantee a dinner that will exceed your expectations.
Try their specialities, duck teriyaki or steak frites, served with their own bearnaise sauce. They also offer an extensive sushi menu.
It's really popular with locals and holiday makers alike, so we strongly recommend you make a reservation.
Open daily from 19:00 to 02:00 in the winter and summer seasons.
Location