November in Chamonix: What's On & Weather
Usually the quietest month of the year, everyone is either taking a well-earned break or enjoying some calm before the winter arrives
About
However, whilst there's not lots going on around the valley, there are still some places open.
This is Chamonix, there's always something to do, on a clear crisp autumnal day pull on a warm jacket and get up into the mountains to see the beautiful seasonal colours. Read on for a look at what we like to do in resort throughout November.
What's the weather like in Chamonix in November?
The weather in November can be pretty uninspiring, the snow hasn't arrived yet and if we're lucky a couple of sunny days give us some respite from the rain. Average temperatures fall between 1°C and 8°C, so there's definitely a chill in the air and the occasional frost. It has been known to snow at this time of year when temperatures take a sudden nose dive.
---
What's on in Chamonix in November?
Take a look at our events calendar to see what events may be happening in November.
---
Things to do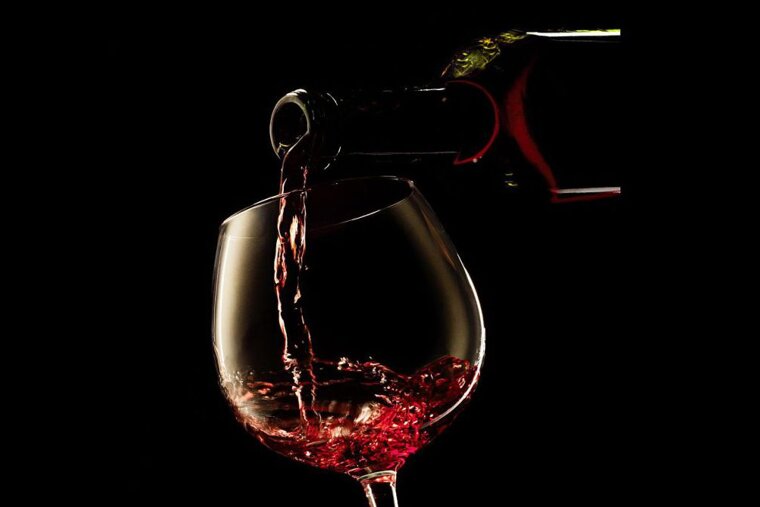 Drink some Beaujolais Nouveau
Fermented for only a few weeks, the release of this 'new wine' every year on the third Thursday of November has become a tradition across France. Produced simply and quickly, this wine is made for immediate consumption. It is famous for the race between distributors to get their product to different markets around the world. By law all grapes must be harvested by hand, however, the grapes are still subject to the seasonal variations that mark the differences between vintages. As such, they can be seen as an early indicator of the quality of the year's wine harvest. Many bars in Chamonix will be stocking the new wine and holding tasting sessions.
Early winter skiing
Verbier, Switzerland - Depending on snow conditions Verbier often opens at weekends throughout November. A great opportunity to hop across the border and warm up those ski legs for the forthcoming season.
Cervinia, Italy - Sitting at just over 2,000m above sea level makes Cervinia one of the highest ski resorts in Europe, meaning low temperatures and good consistent snowfall and skiing that is available nearly year round. This resort is usually open for the winter season from mid-October, so if you're here with a car, set off early for some autumn skiing on the Plateau Rosa glacier in view of the mighty Matterhorn. You won't be disappointed.
---
More inspiration...
This is only a small selection of all that there is to do in Chamonix ahead of the winter season. Take a look at all the events and activities on offer in the valley.
---