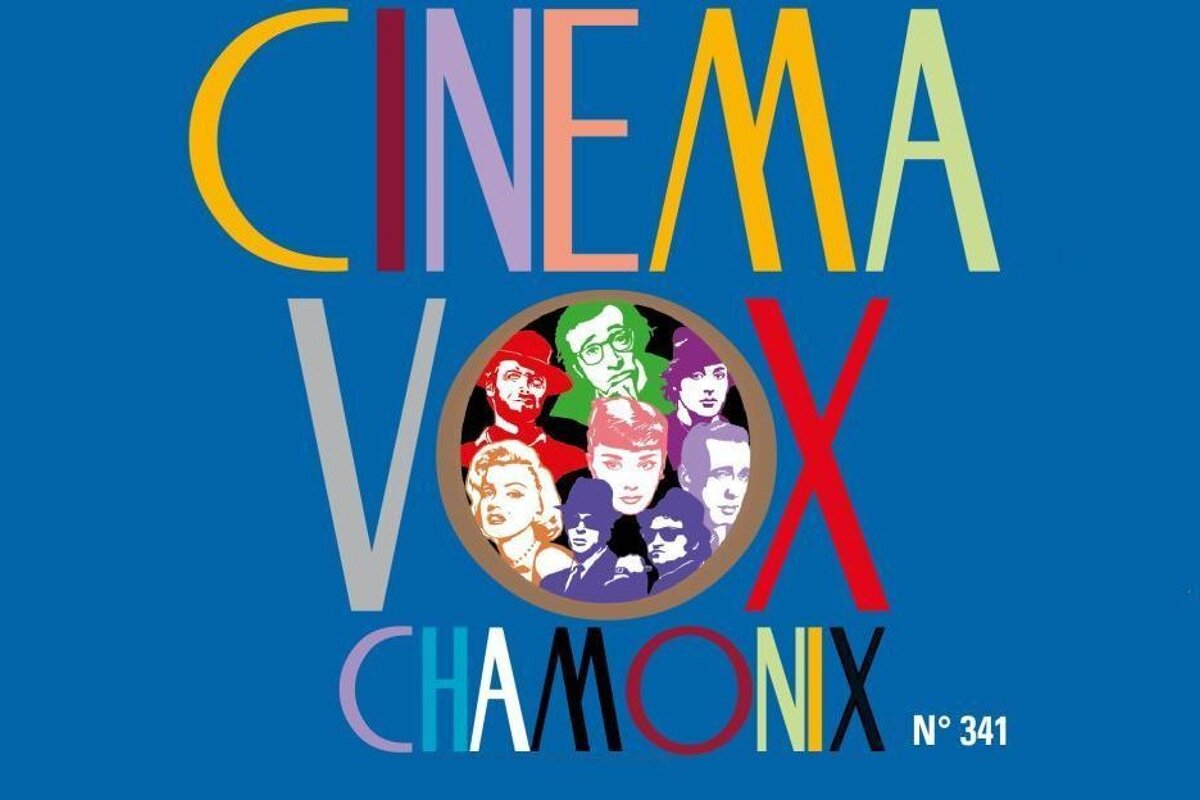 Multiplex cinema planned for Chamonix
Cinema Vox to close at the end of 2018
Plans have been announced to replace Cinema Vox at the end of their lease in 2018, with a new multiplex four screen cinema.
The lease for Cinema Vox will be up at the end of 2018 and Chamonix town hall are looking for an investor to take up the project to build the new 4 screen cinema, also located in Chamonix centre.
A few years ago, in 2009 and again in 2011, petitions were started to save Cinema Vox from closure due to low attendance numbers and the cost of operating, but now it seems that when the lease is up, the cinema will close for good.
A location has already been chosen for the new multiplex; the building in between the MJC and the school near Place Mont Blanc. The Mairie and the association "friends of the cinema" are aiming for there not to be a gap between the old cinema closing and the new one opening, which they hope will be completed in 2019.
Take a look at the video below to see where the new cinema location is proposed.
Watch this