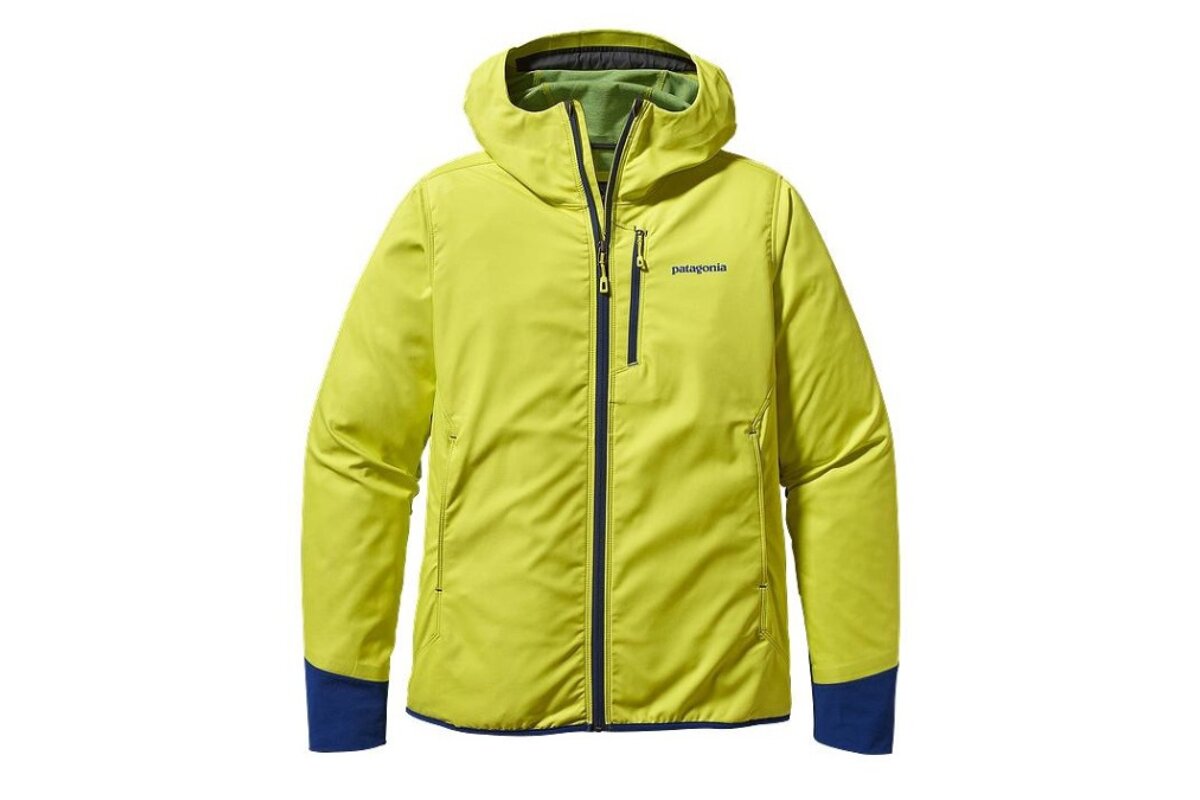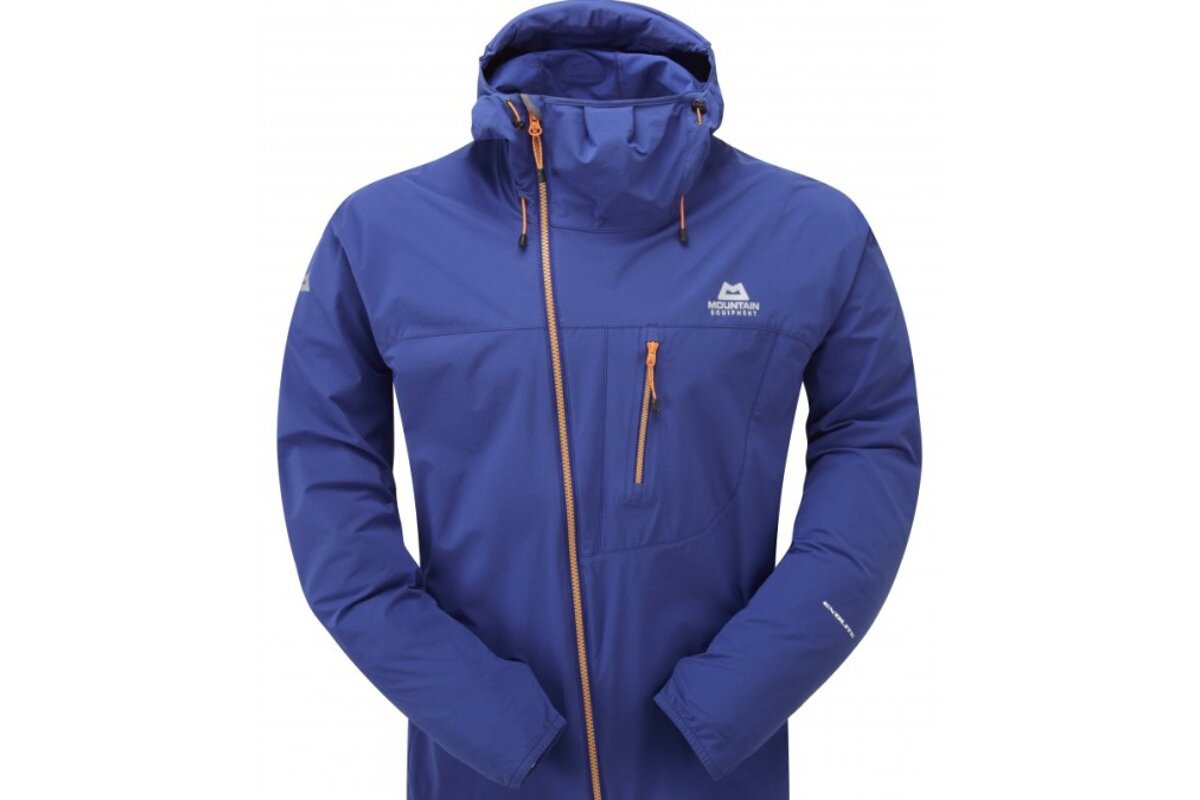 Latest Gear: Three Alpine Climbing Soft Shells For Summer 2015
Softshells from Rab, Patagonia & Mountain Equipment
Following on from my spring touring shells piece last month (link to spring touring article?) and with the summer alpine climbing season just around the corner, I'd thought I'd take a look at softshell jackets designed for moving fast and light in the mountains.
Softshells are the perfect garment for alpine climbing as they are primarily designed to be light and breathable whilst also offering a degree of weather resistance. The following products are all made to be used whilst climbing and utilise stretch materials along with features like helmet compatible hoods and harness friendly pockets.
Mountain Equipment Squall Hooded Jacket
Mountain Equipment describe the Squall Hooded Jacket as the 'ultimate rock climbing softshell'. It's made from a very lightweight fabric called Exolite 125 that is both stretchy and durable and also water and wind resistant. The hood fits easily over a helmet and the pleated collar offers great comfort even when fully zipped up. ME are well known for offering a great fit in their clothing and the Squall Hooded Jacket is no different. The chest pocket is easy to access whilst on the move and whilst wearing a pack and harness. The Squall Hooded Jacket is the kind of garment that performs across a wide range of temperatures and situations so you only need to layer a waterproof or insulated jacket over the top in either very wet or very cold conditions. This makes it a good choice for summer alpine climbing.
Weight: 310G
RRP: £100
See the product video in the main player above.
Patagonia Levitation Hoody
The Levitation Hoody is a simple, straightforward softshell designed for rock, ice and alpine climbing. It's made from a polyester stretch woven fabric that is stretchy and very air permeable so is comfortable to wear in active situations. A great feature on the Levitation Hoody are the extra long stretch cuffs that provide a snug and unobtrusive fit over the wrists which is important when climbing, but can also be pulled up over the forearms to vent heat when needed. The hood is helmet compatible and the pockets are placed high for use with a harness.The Levitation Hoody looks great for all types of climbing and backs up Patagonia's impressive alpine climbing heritage.
Weight: 459G
RRP: £140
Product video below.
Rab Vapour Rise Lite Alpine Jacket
Unlike most softshells that are made up of a single layer of fabric, Rab's Vapour Rise garments are made using two layers of fabric that work in harmony with one another to create a comfortable microclimate for the user. The outer material is Pertex Equilibrium which is a breathable, water and wind resistant fabric and the inner layer is a soft polyester material that is comfortable next to the skin. Both layers wick moisture incredibly well which makes Vapour Rise products a good choice for active use. The Vapour Rise Lite Alpine Jacket is perfect for alpine climbing. It has a protective hood with a wired peak, two big chest pockets and a trim articulated fit that offers great freedom of movement. The Vapour Rise fabric offers comfort and warmth for those chilly alpine starts but breathes liberally when things warm up later in the day.
Read more of Andy's reviews back in our news feed - search 'Latest Gear' or visit his website.
Watch this