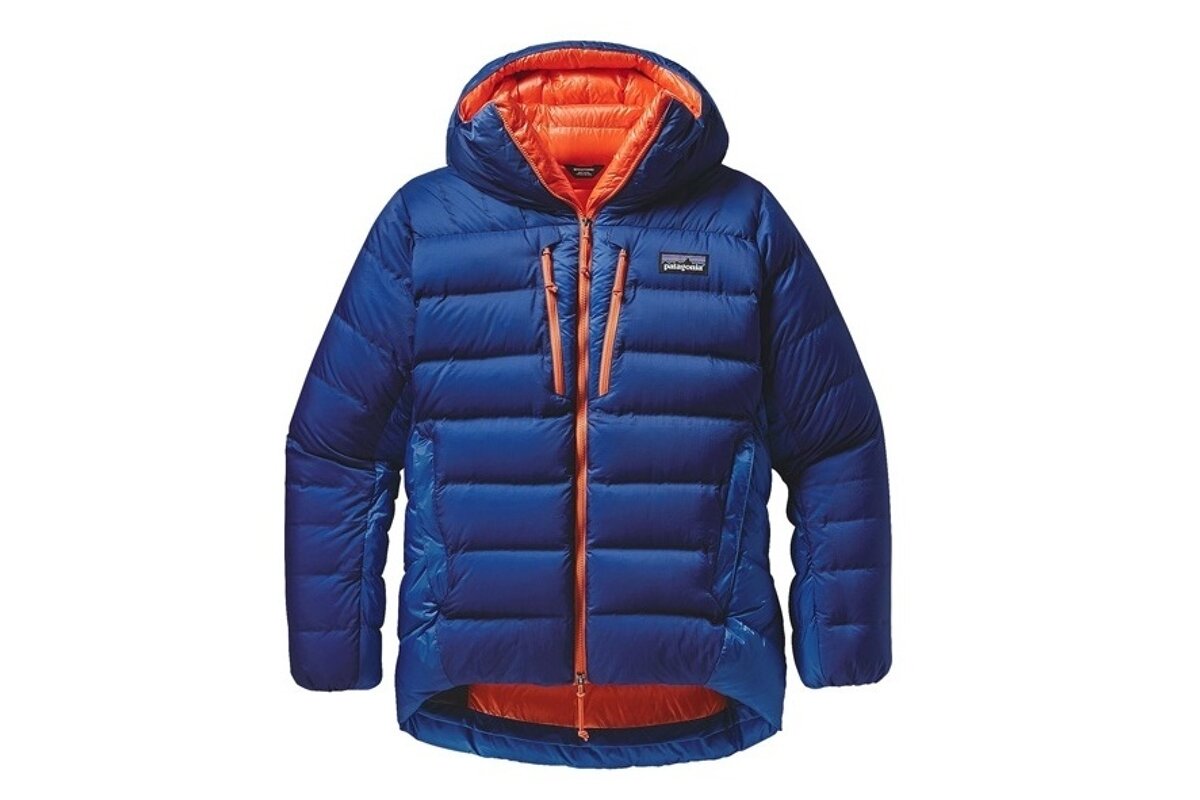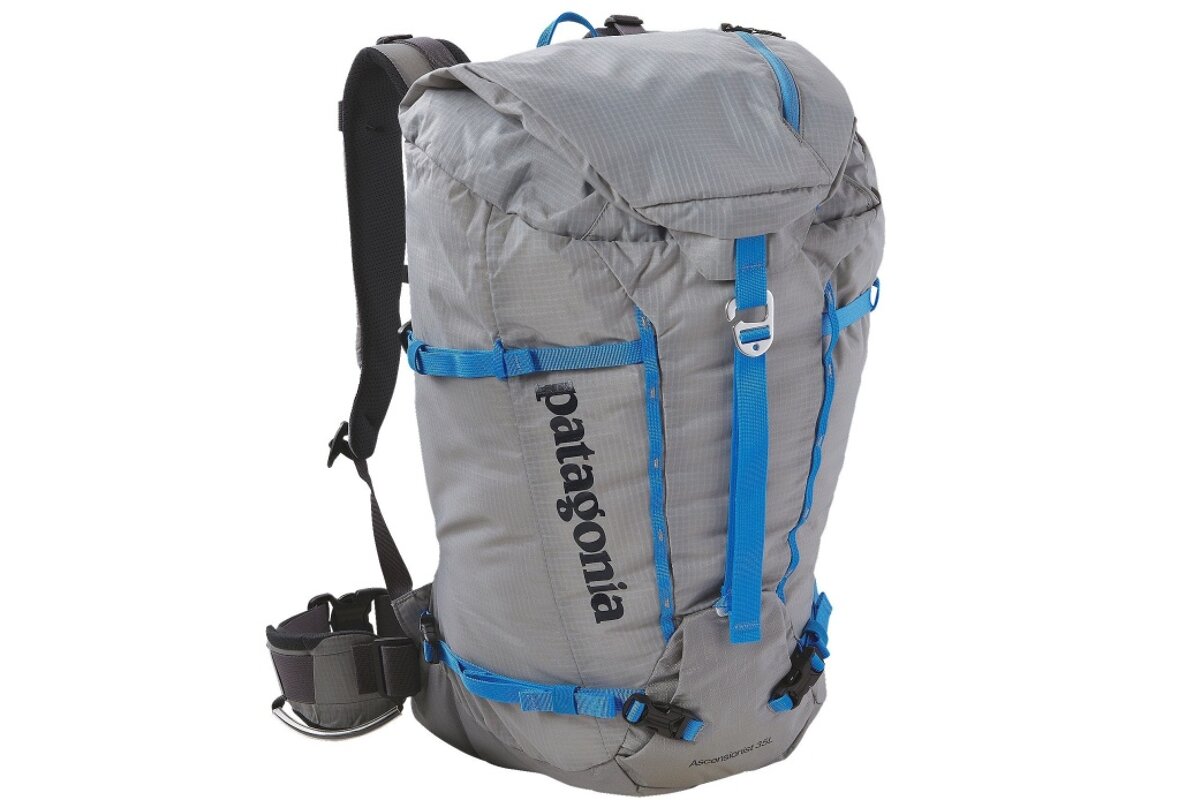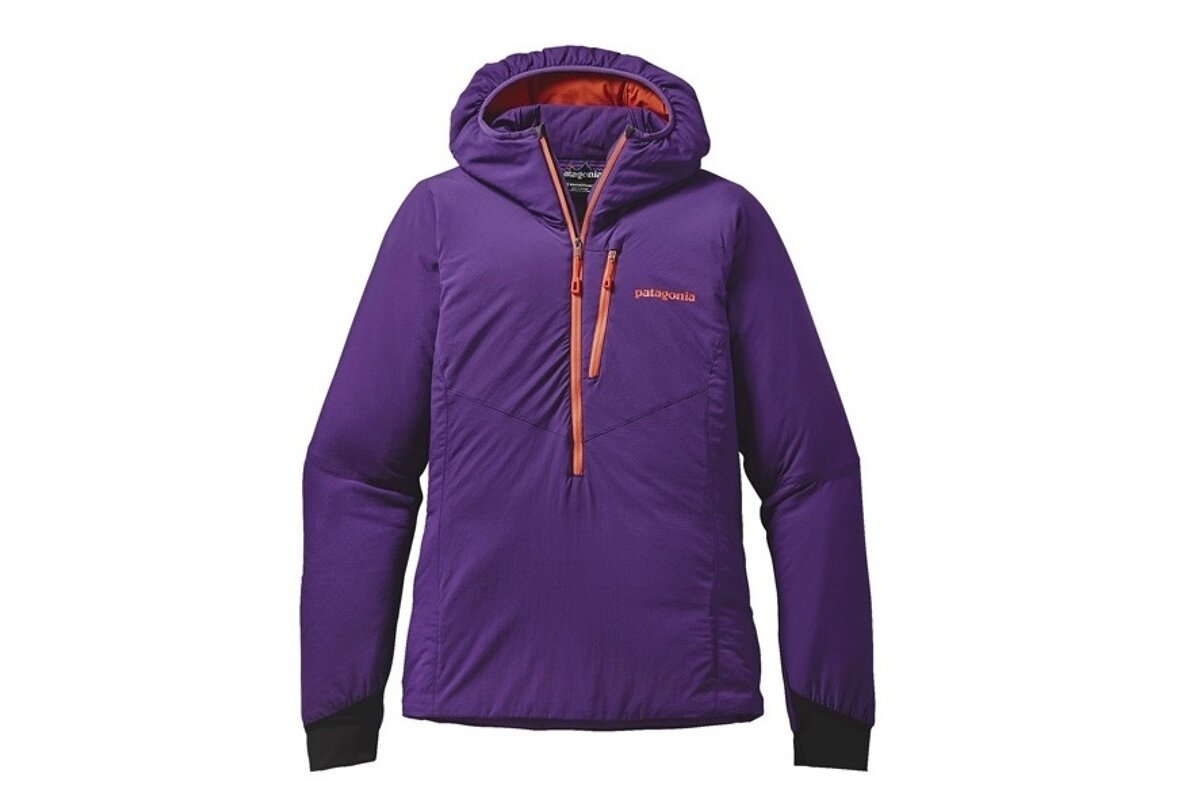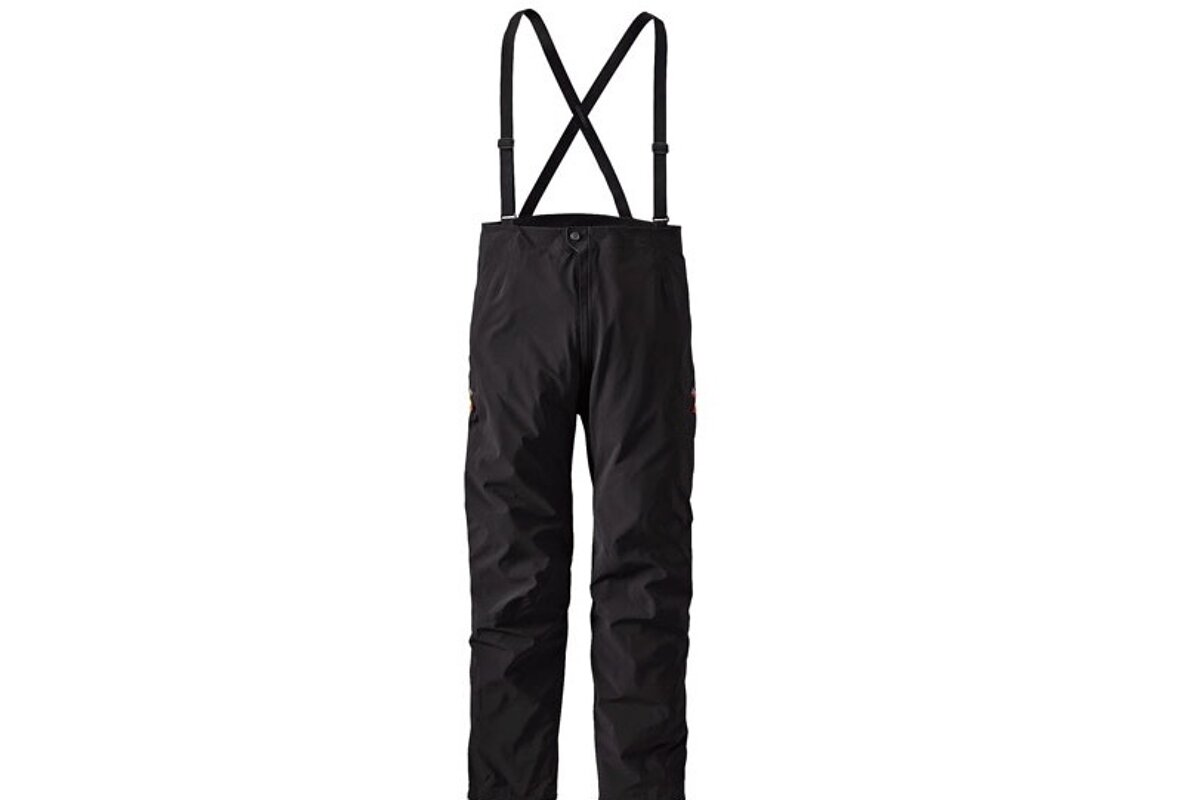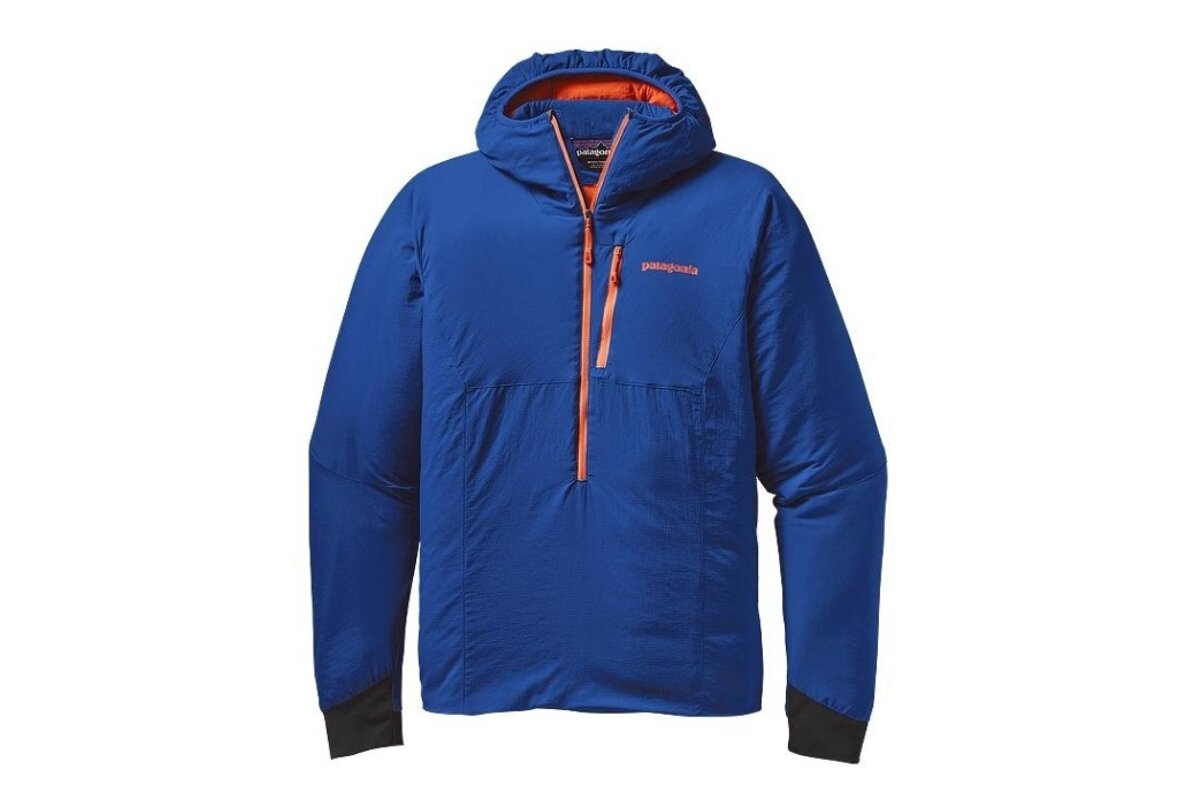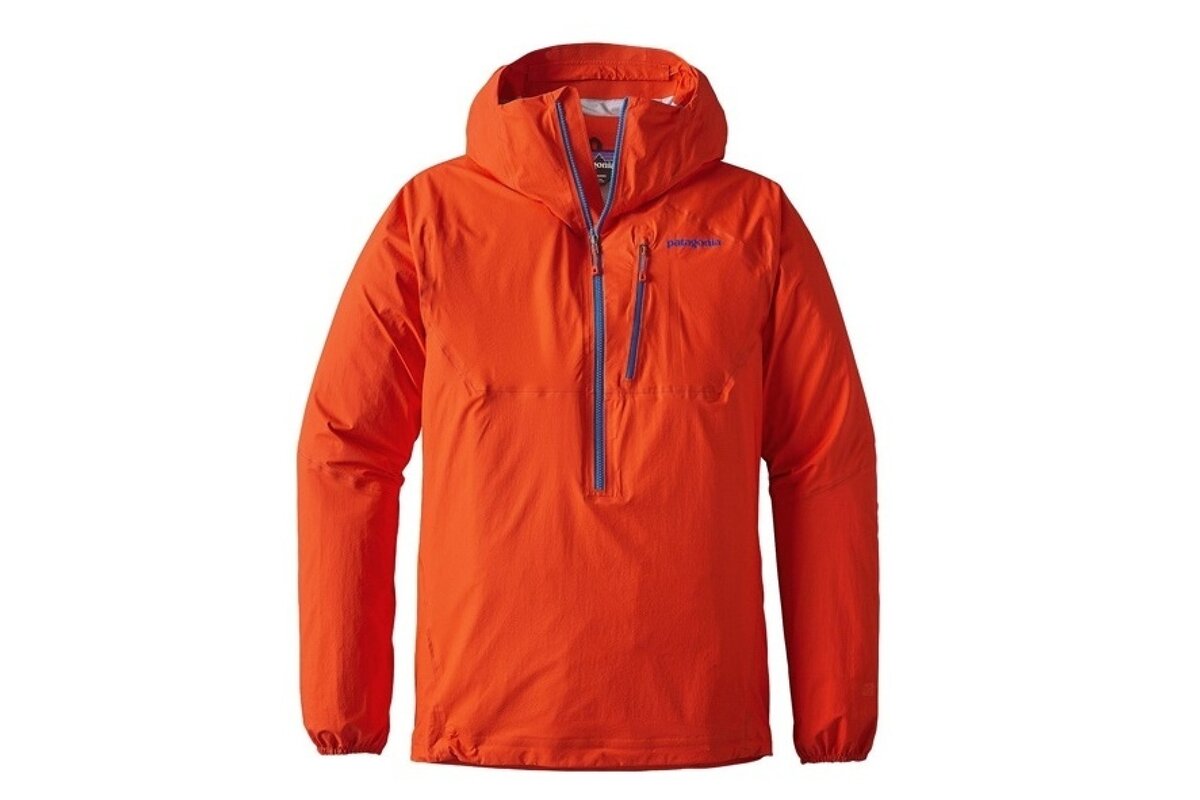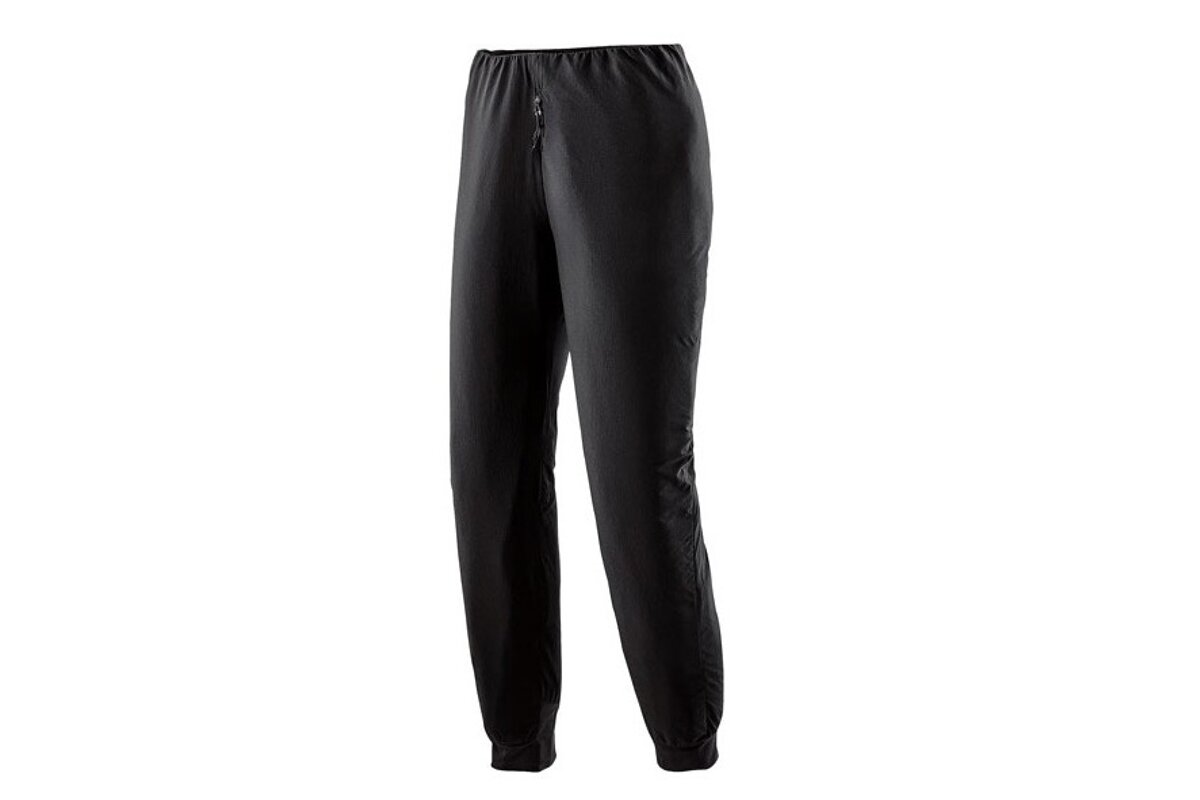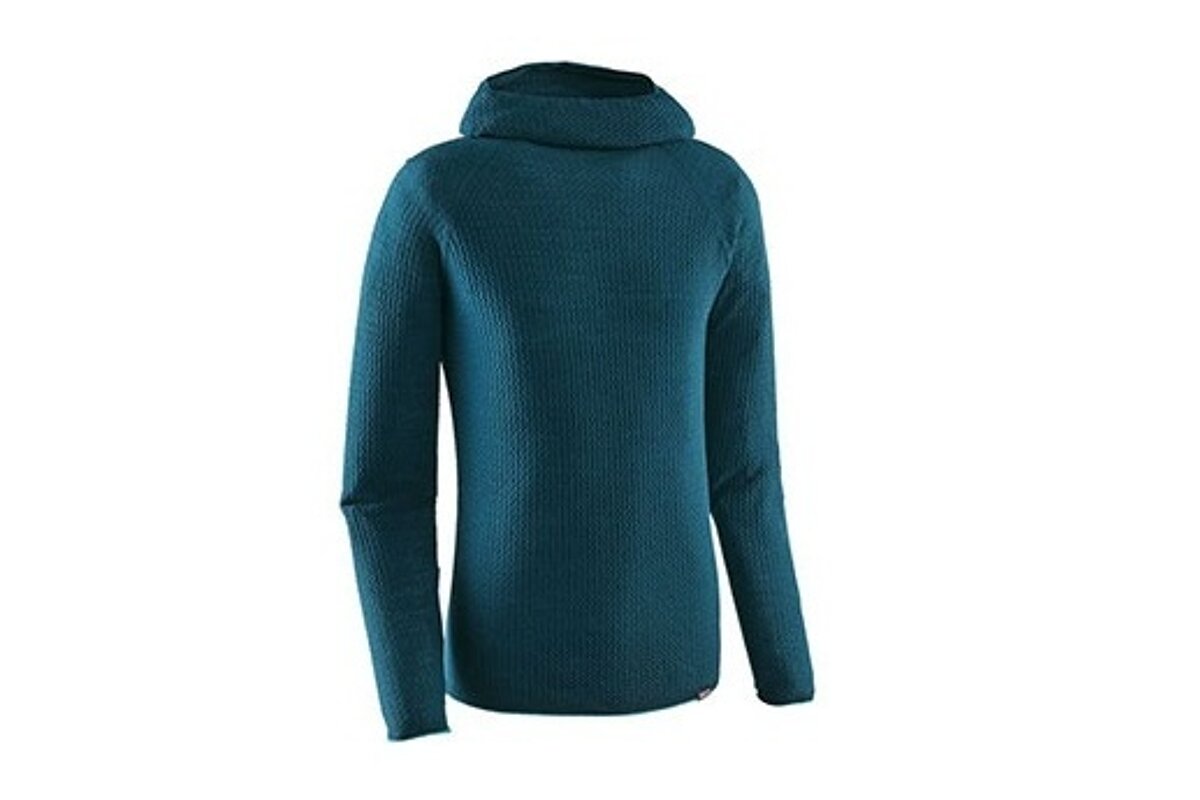 Latest Gear: Patagonia's new Alpine climbing range
What's new in the range this winter
Alpinism has always been at the heart of what Patagonia are about.The brand have a long history of designing and manufacturing state of the art clothing for alpine climbing.
For this winter season Patagonia have put together a range of garments designed to form an integrated system aimed specifically at alpinists. It's called the High Alpine Kit range and each product has been designed with input from Patagonia's alpine ambassadors.
Here's a run through what the range looks like.
---
Merino Air Baselayers
Merino Air Baselayers form the first layer of the High Alpine range. Made from a unique seamless Merino / Recycled Polyester fabric, these base layers are designed to be used over long periods in harsh environments.
Key in the line is the Merino Air Hoody. It has a close fit for warmth and effective moisture transport along with plenty of length to stay tucked in when active. The high collar seals out draughts and the hood fits under a helmet to lock out the cold.
---

Nano Air Light Hoody and Pants
The original Nano Air Hoody has become a real Patagonia classic. It has forged the way for a new type of stretchy, breathable synthetic insulation that will become a mainstay of the insulation market over the coming years.
The new Nano Air Light uses the same Full Range insulation as the original Nano Air but in a lighter weight package. That makes it even more suitable for the aerobic stop / go type of movement that alpine climbing demands.
The Nano Air Light Hoody has a ½ length zip which provides good ventilation but still keeps bulk under a harness to a minimum, a close fitting hood and stretch cuffs that are designed to work well within a layering system. The Nano Air Pants are close fitting and articulated for good freedom of movement and look like they'll add a heavy dose of warmth on cold mornings and long belays.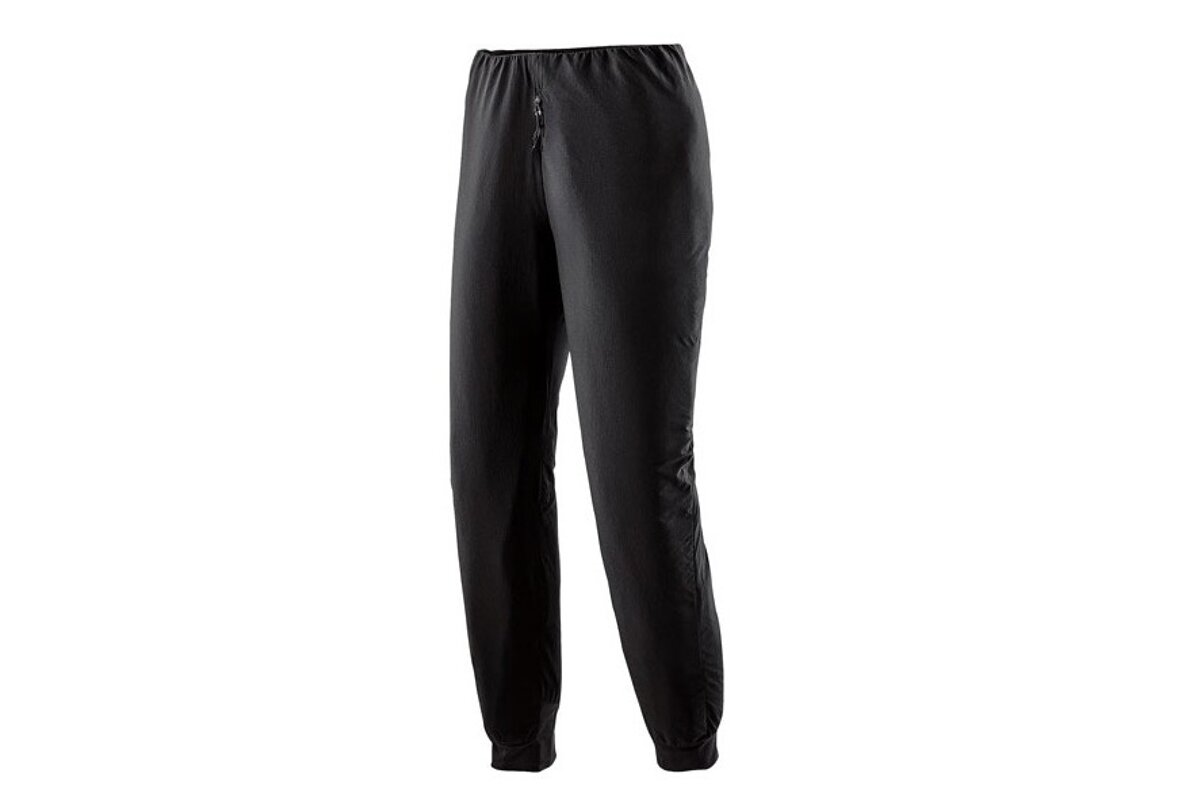 ---
M10 Jacket
The M10 Jacket occupies the shell part of the range - a key part of any alpine climbing clothing system. The M10 is very much a modern mountain shell with a focus on low weight and functional simplicity. It has a ½ length zip to save on weight and keep bulk to a minimum, a fit which is designed to offer great freedom of movement when climbing and a helmet compatible hood.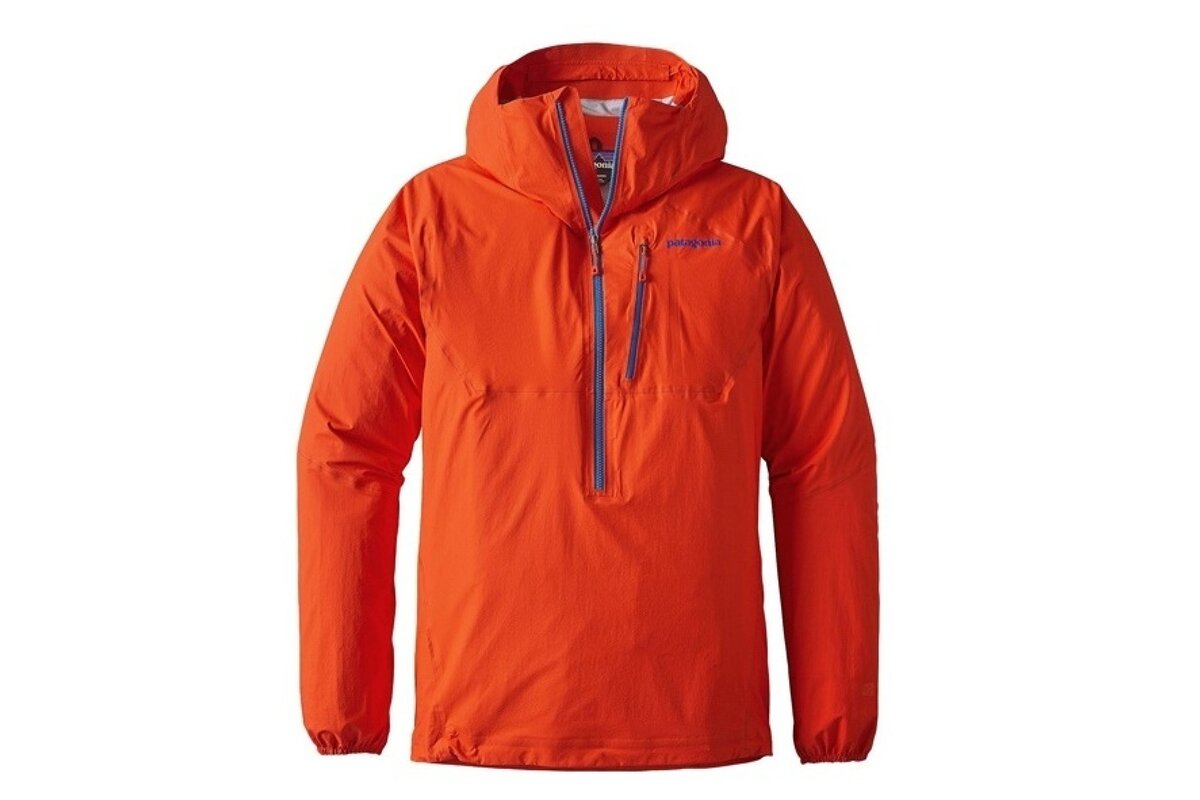 ---
Galvanized Pants
These pants match the M10 Jacket and complement the rest of the range. Made with fully waterproof, breathable and stretchy H2NO fabric, the Galvanized Pants are cut slim and articulated for full freedom of movement. They feature an adjustable waist for secure fit, 2 large thigh pockets and a through the crotch zip that lines up with the same feature on the Nano Air Pants to offer easy pit stops when needed.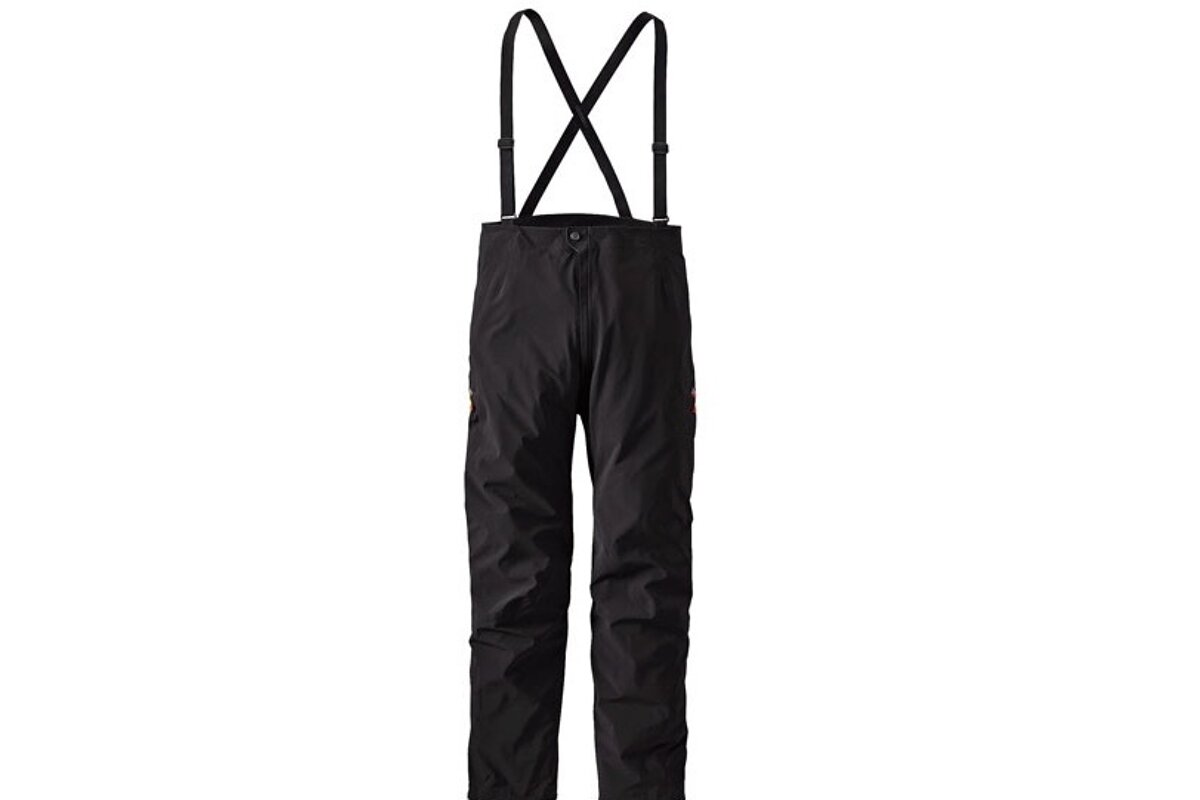 ---
Grade VIII Parka
The Grade VIII Parka looks like a pretty impressive garment. Stat of the art construction combines with high end materials and a focussed feature set to create what might be the best down filled belay / bivvy jacket on the market. Everything about the Grade VIII Parka is aimed at providing the user with the best possible warmth and protection. 800 fill power down provides insulation, a DWR treated nylon shell provides protection and numerous features such as a mini snow skirt, fully baffled construction and multiple insulated pockets combine to create what looks like a pretty formidable jacket. What's more, the Grade VIII Parka weighs in at just 674g.
---
Hybrid Sleeping Bag
The Hybrid Sleeping is designed to work in conjunction with a belay jacket (in this case, the Grade VIII Parka) as a way of reducing weight in a pack and by incorporating the insulation within the user's clothing system into a sleeping system. 850 fill power down insulates the lower torso and legs whilst the upper part of the bag is simply a nylon shell designed to offer weather protection with a belay parka worn underneath. The total combined weight of both the Hybrid Sleeping Bag and the Grade VIII Parka is just a touch over 1150g.
---
Ascensionist Pack
Every alpinist covets a great pack and the Ascensionist aims to tie in with the rest of the High Alpine Kit range by being light, simple and functional. Available in 3 sizes - 25L, 35L and 45L - the Ascensionist Packs are all made from the same durable 210 and 400 denier nylon that should offer a good durability to weight ratio. The 25L is simple and streamlined for shorter days and fast ascents. The 35L looks to be the most versatile offering a good mix of features (including an extendable lid and removable frame) whilst still weighing under 1kg. The 45L is designed with bigger objectives in mind. Like the 35L it can be overstuffed and stripped down when required. An overall weight of 1020g is excellent for a framed alpine sack of this size.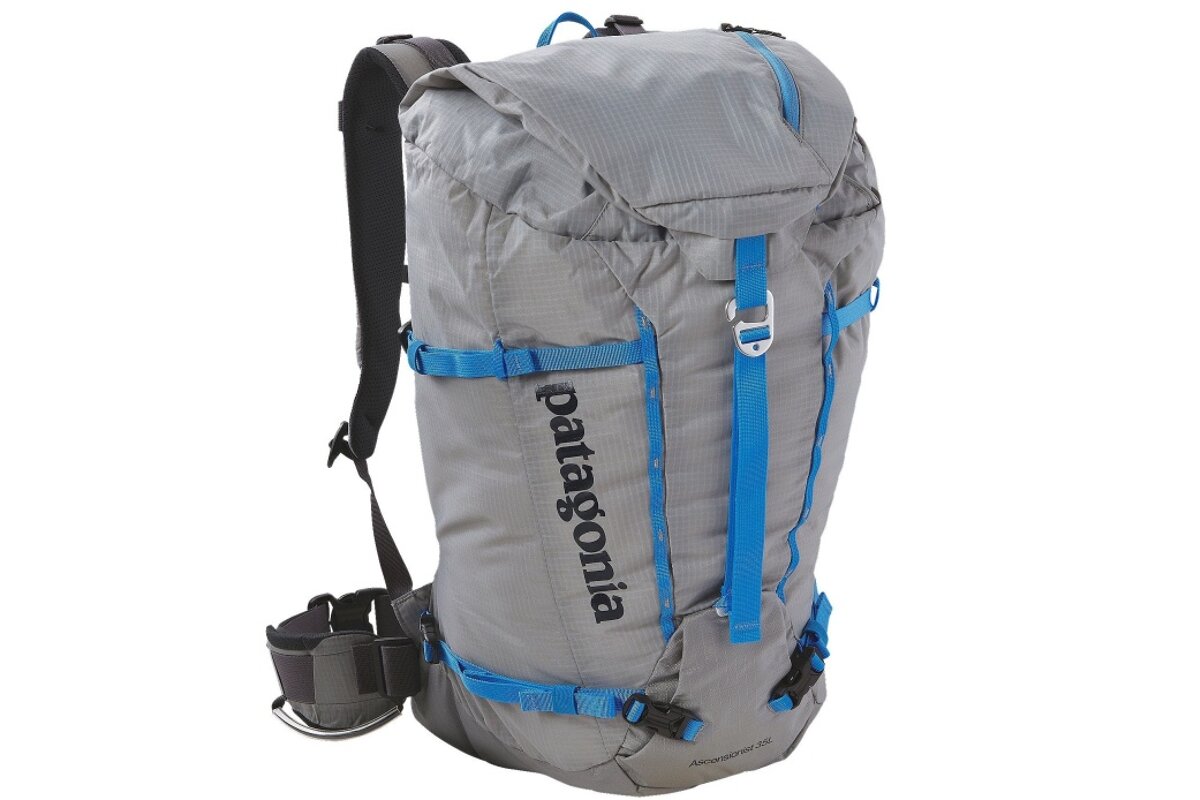 There's more info on the High Alpine Kit range over at patagonia.com.
---
Read more of Andy's reviews on his website.
Watch this