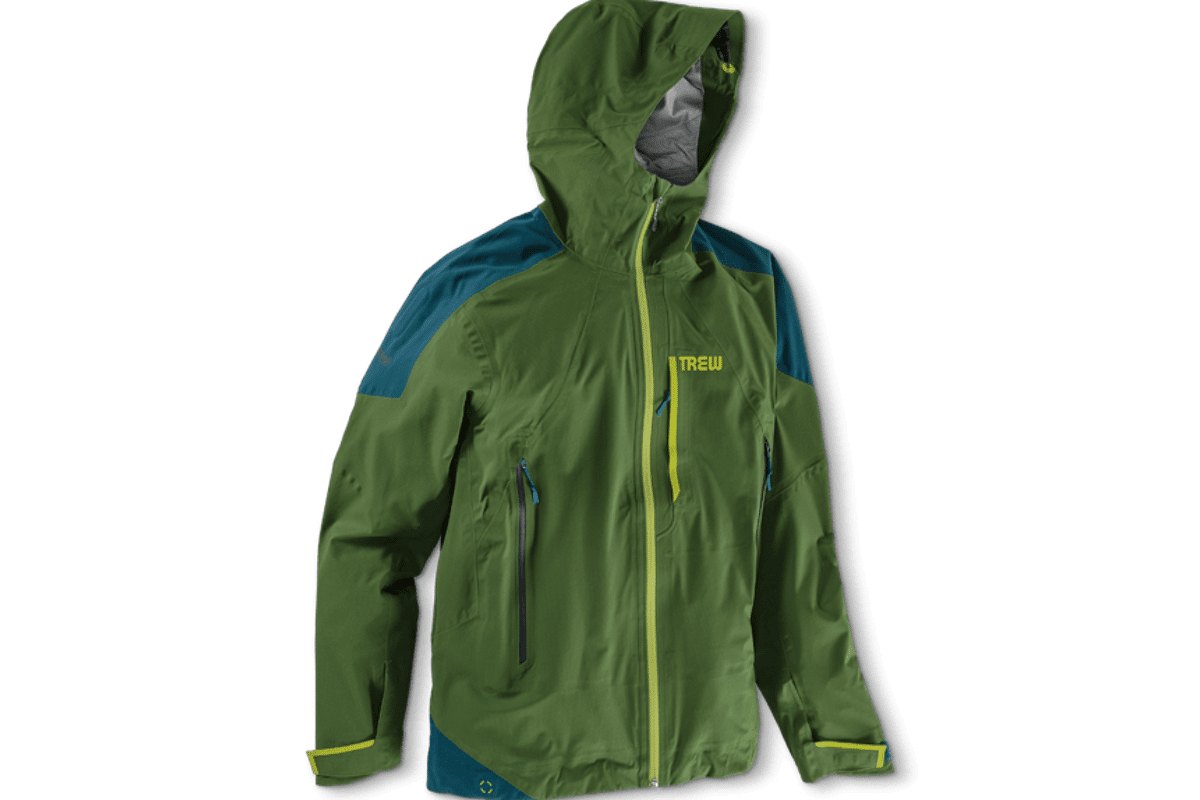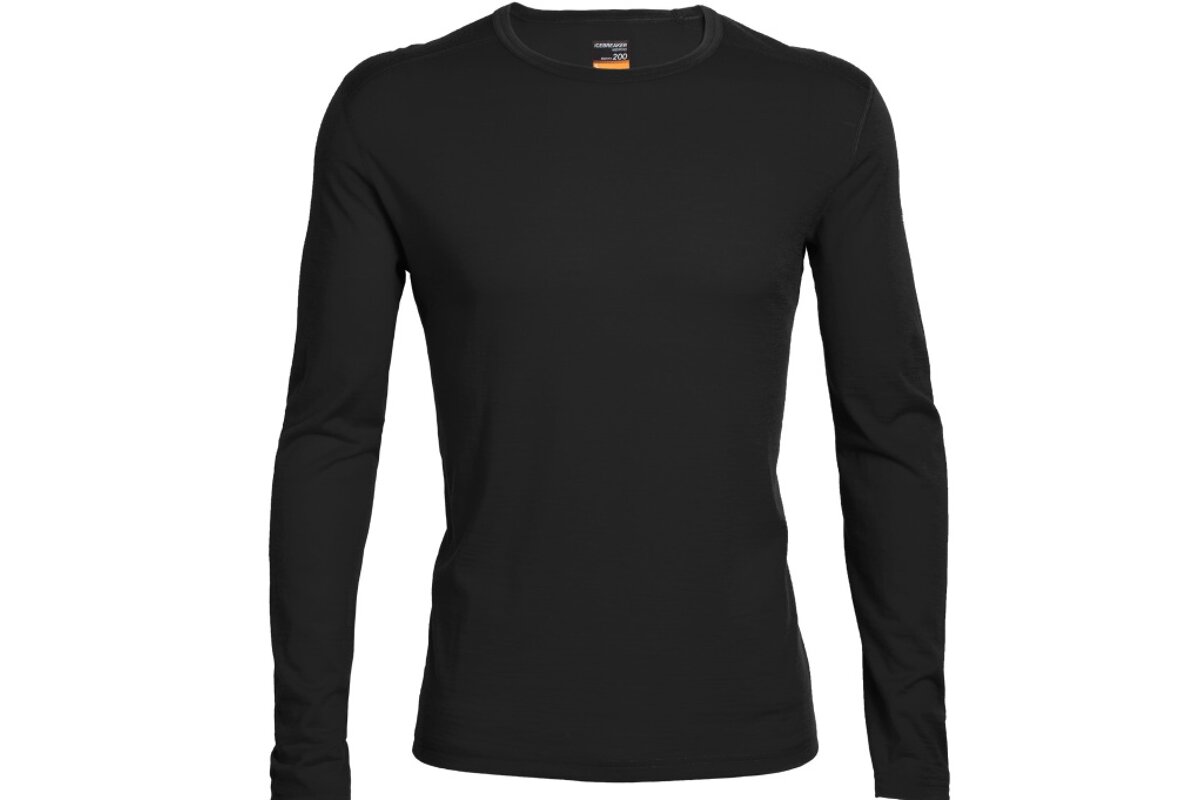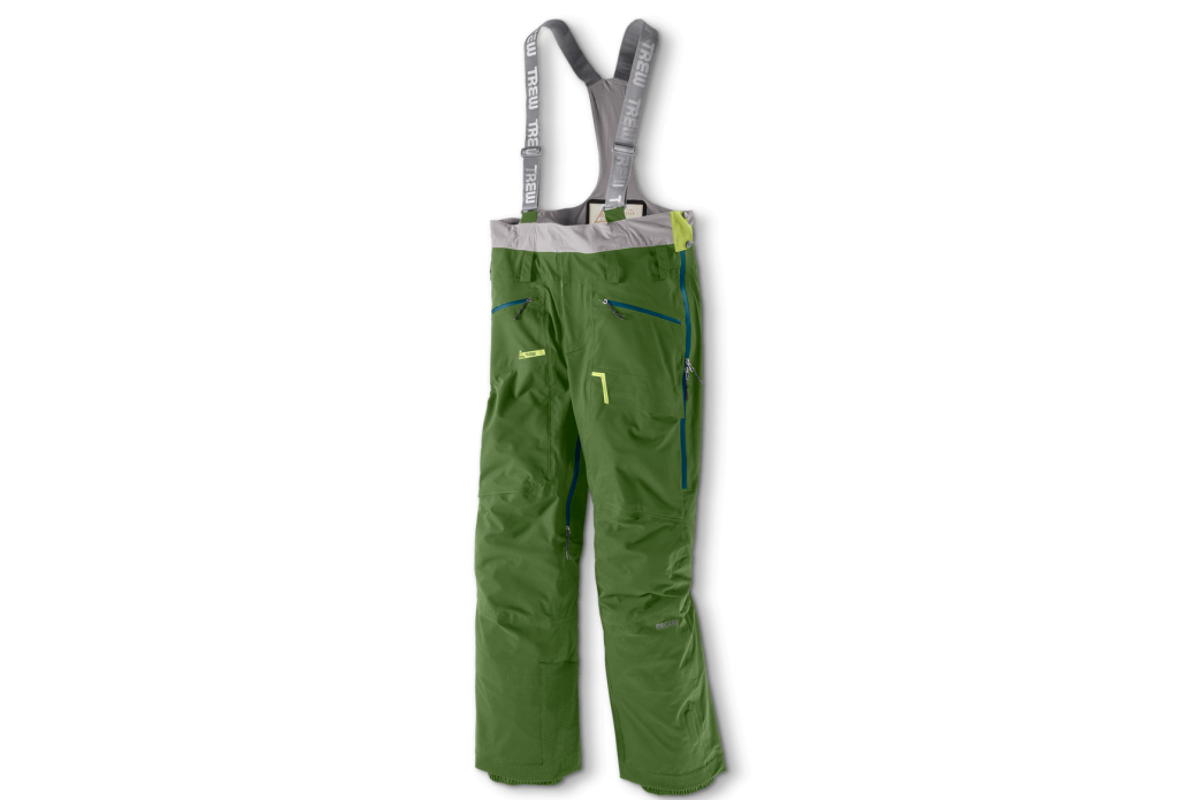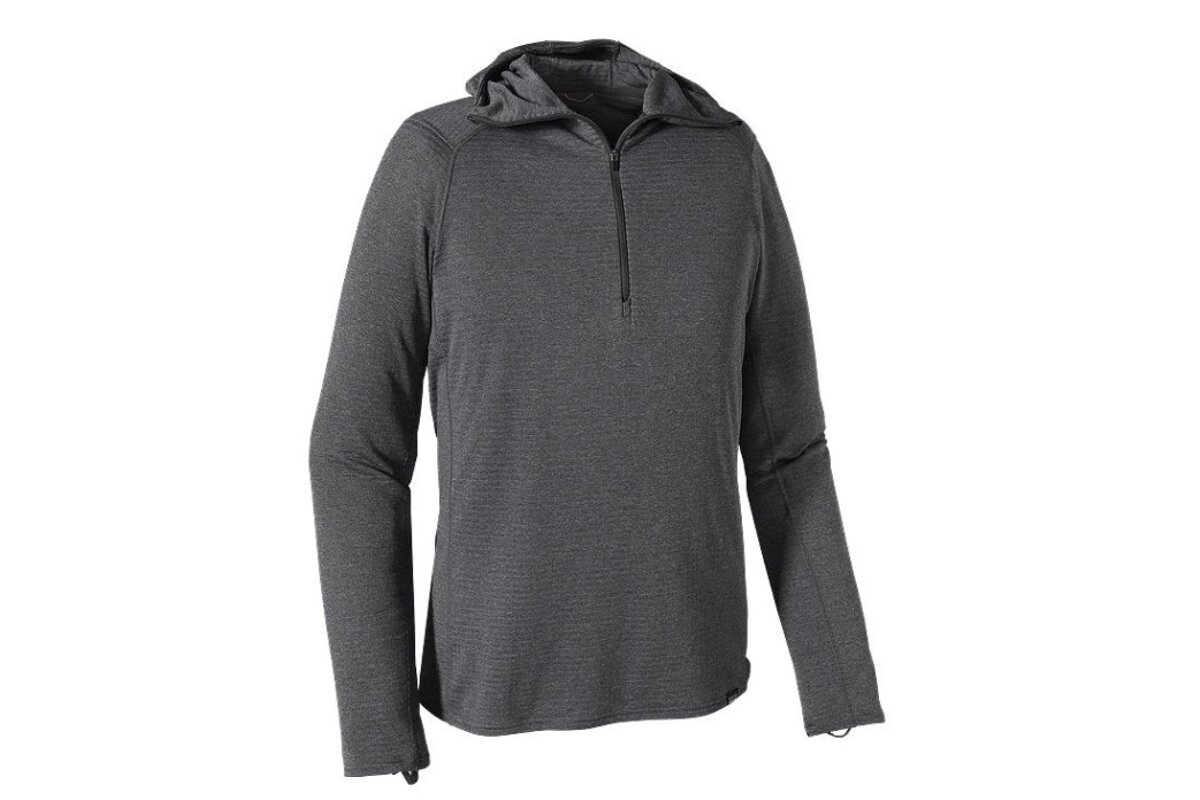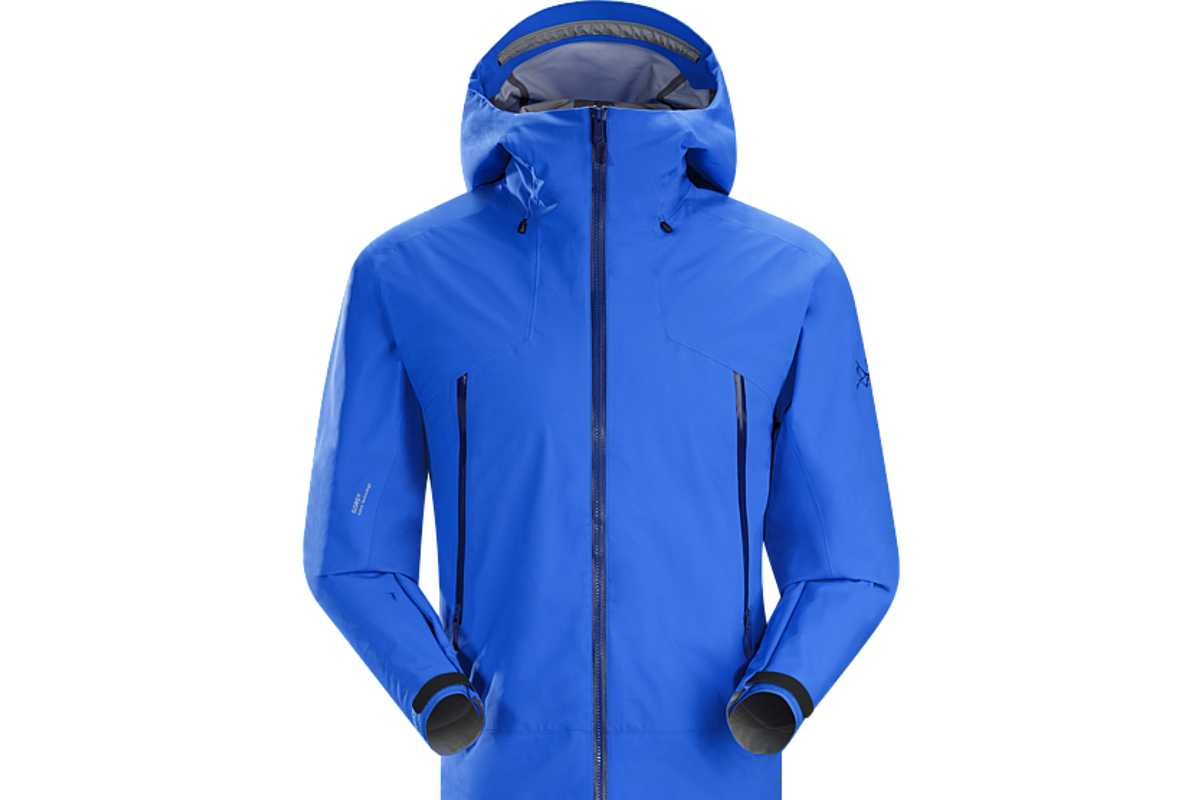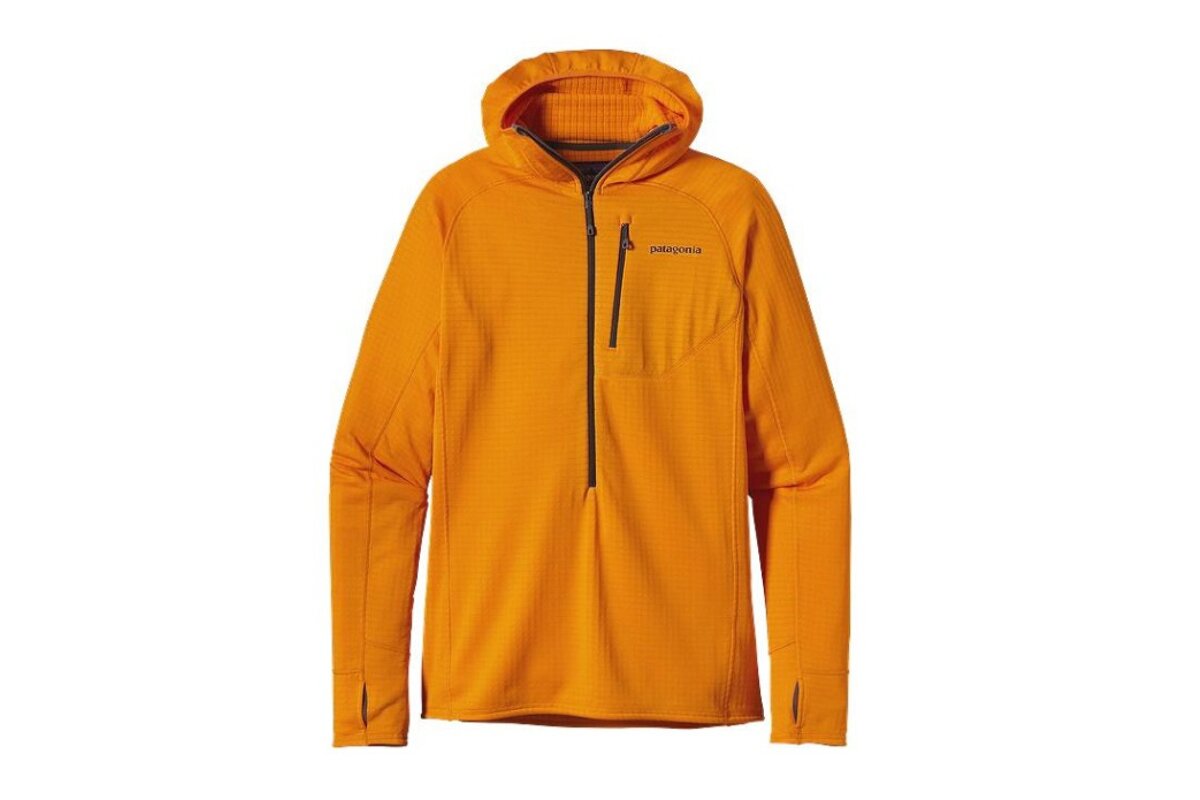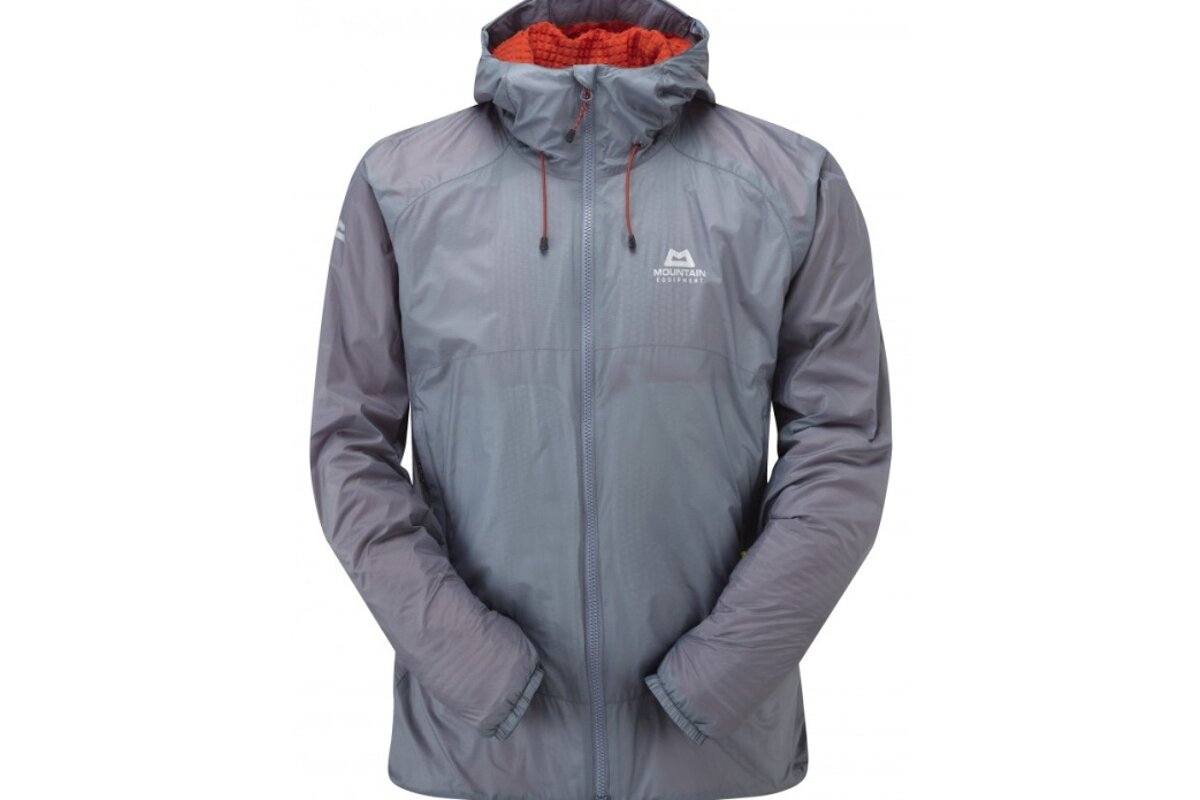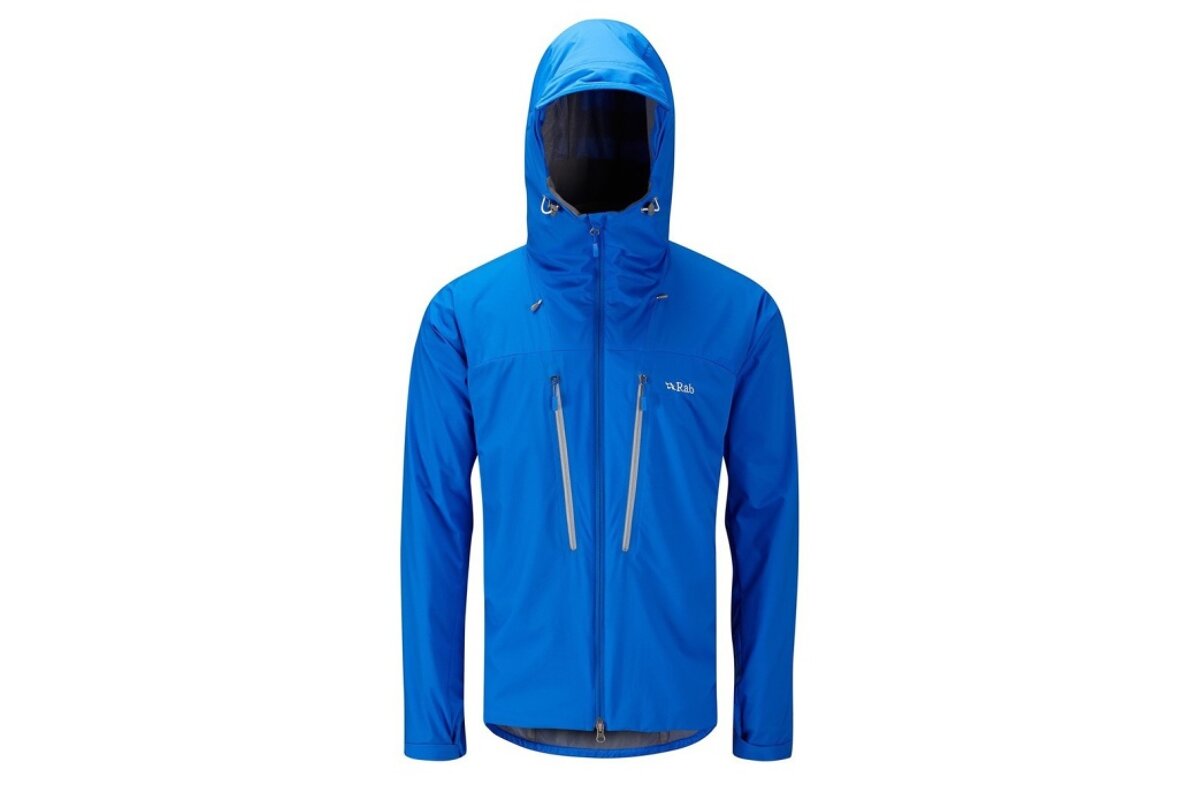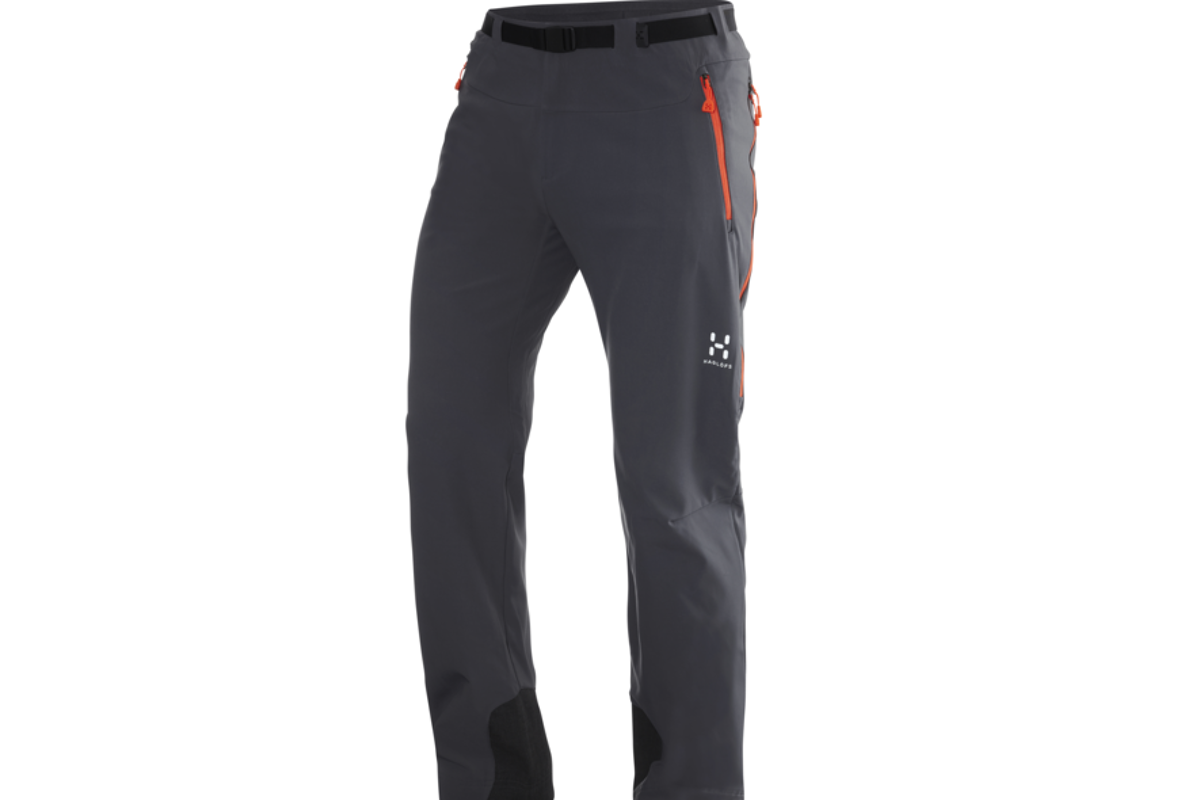 Latest Gear: Ski Touring Essentials Part 2 - Clothing
Clothing for Ski Touring and Splitboarding
Following on from last month's article on ski touring hardware, this month we'll take a look at some of the best clothing for ski touring and splitboarding that's currently available.
Spring in the Alps (and indeed most mountain ranges) often means big changes in weather conditions. Freezing cold mornings can turn into warm afternoons once the sun gets going. Setted clear conditions are what we hope for but storms can still produce large amounts of snow.
It's these changes, coupled with the fact that a clothing system usually has to deal with large amounts of sweat and moisture, that makes what you wear a vitally important part of the ski tourer's or splitboarder's kit. Light flexible, breathable layers are usually the key. Although everyone is different and ultimately it comes down to what works for the individual.
---
Baselayer
Save your warm, heavy baselayers for january days riding the lifts and go for something that deals with sweat really well and most of all remains comfortable during periods of heavy exertion whilst also wearing a pack. On warmer days it might feel good to wear a short sleeved baselayer but I like the added sun protection and versatility of a high zipped collar and long sleeves.
---
Patagonia Capilene Baselayers
Hooded baselayers are awesome and the thin hood on the Patagonia Capilene Thermal Weight Zip Neck Hoody is often all you need to keep the chill off when you're working hard. The hood is also nice to pull on under a helmet or beanie for the way down. If you prefer a simpler design go for the Capilene Midweight Zip Neck or Crew.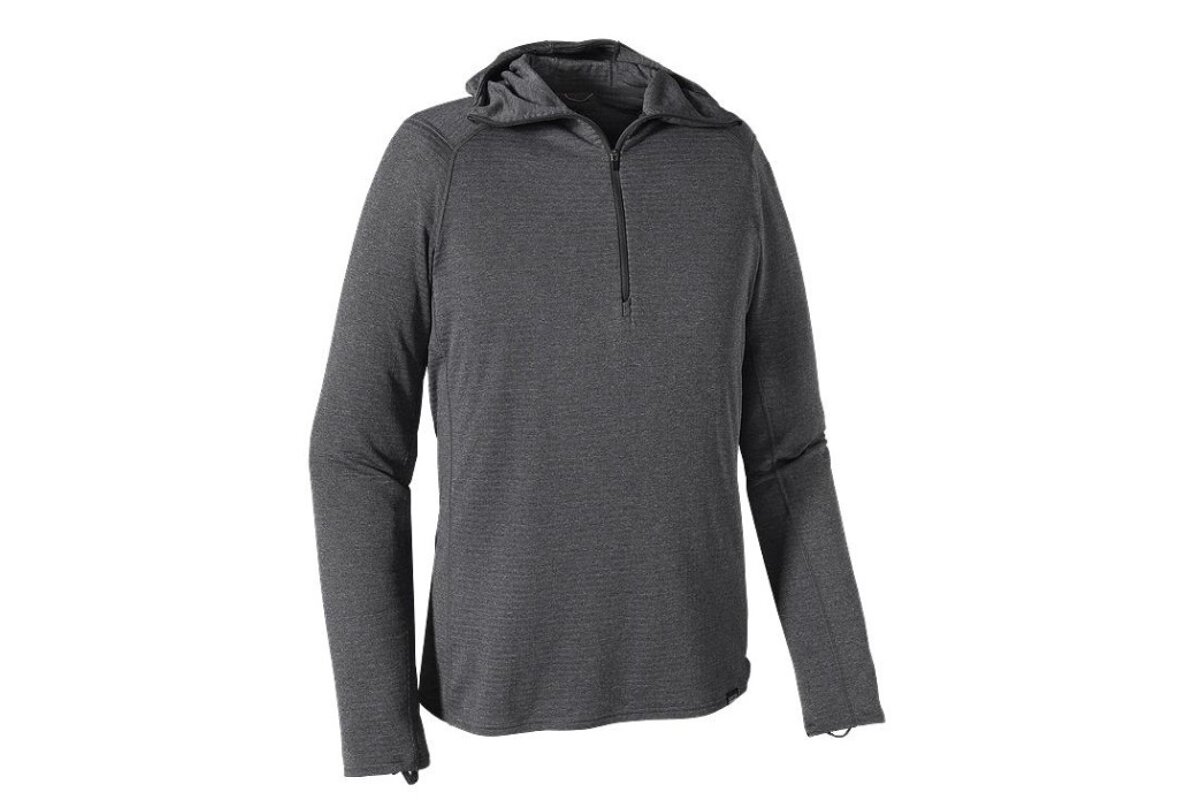 ---
Icebreaker Oasis Long Sleeve
For fans of Merino, it's hard to beat Icebreaker. Icebreaker are one of the original Merino brands, the Icebreaker Oasis Long Sleeve has been around forever and is still made using 100% Superfine Merino. It does a great job of regulating your temperature which is the key to staying comfortable in the mountains. Its antimicrobial properties also make it a good choice for multi day tours.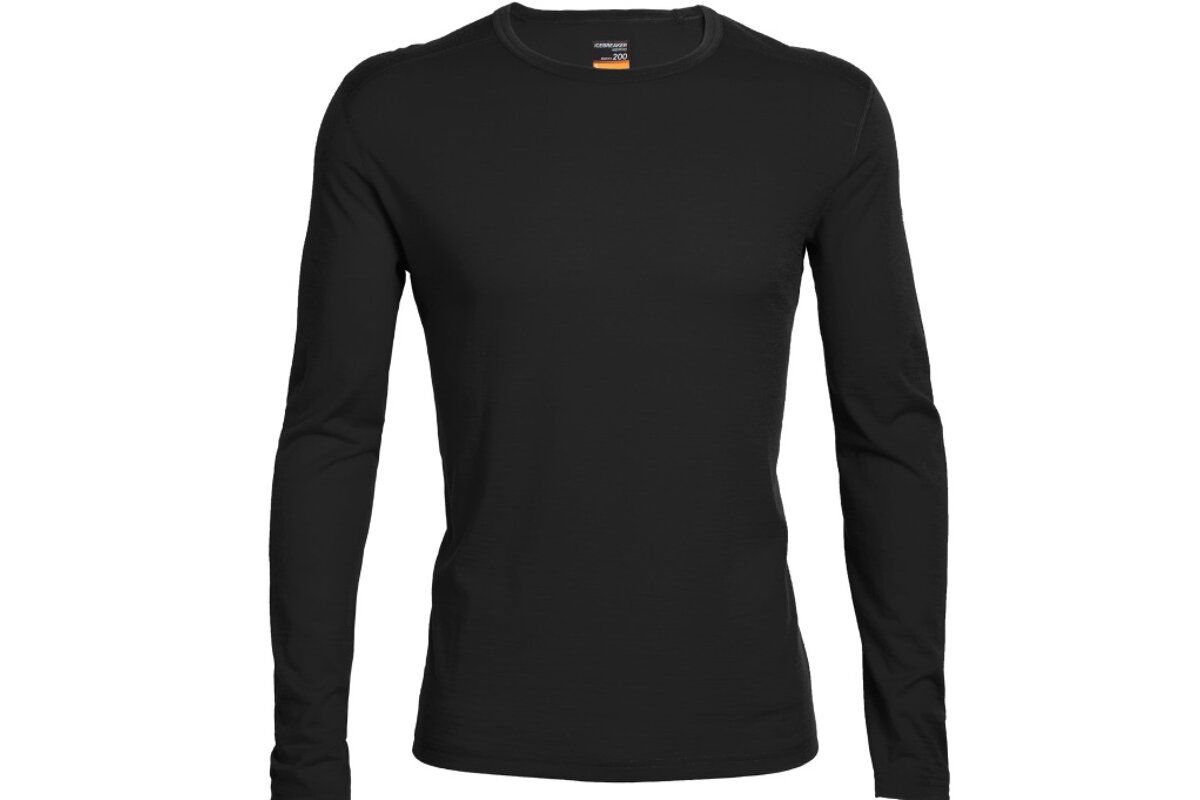 ---
Midlayer
Patagonia R1 hoody
The industry standard hooded fleece is the ideal 2nd layer for ski touring and splitboarding. A snug fitting hood, thumb loops and a chest pocket are key features and the longer than normal fit stays tucked in. The Polartec Powerdry fabric in this Patagonia hoody has just the right amount for warmth for an active midlayer.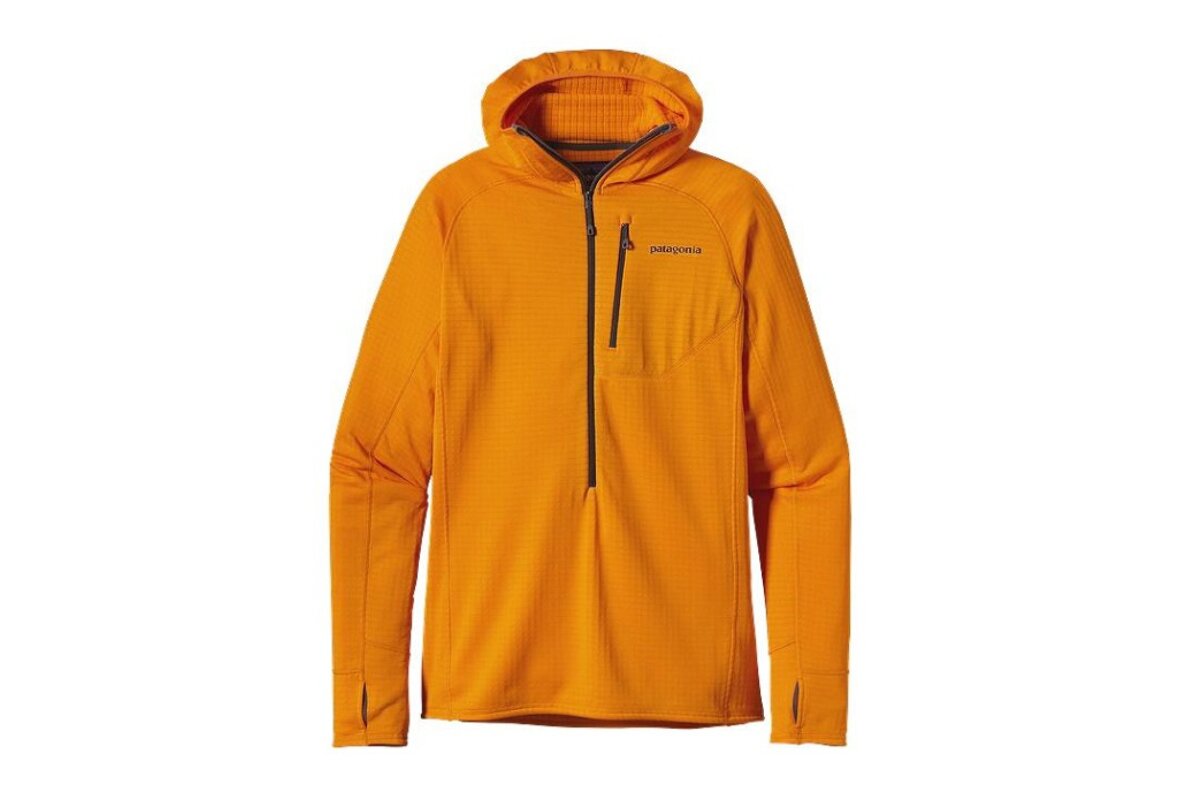 ---
Windshirt / Soft Shell
The primary job of this layer is to cut the wind and provide light moisture protection. Stay away from heavy, less breathable soft shells and go for something light, packable and breathable.
---
Black Diamond Alpine Start Hoody
The Black Diamond Alpine Start falls somewhere between a windshirt and a soft shell. It's super light and packs down to almost nothing yet also protects from snow, breathes really well and stretches too. A brilliant intermediate layer for touring along with pretty much every other activity you can do in the mountains.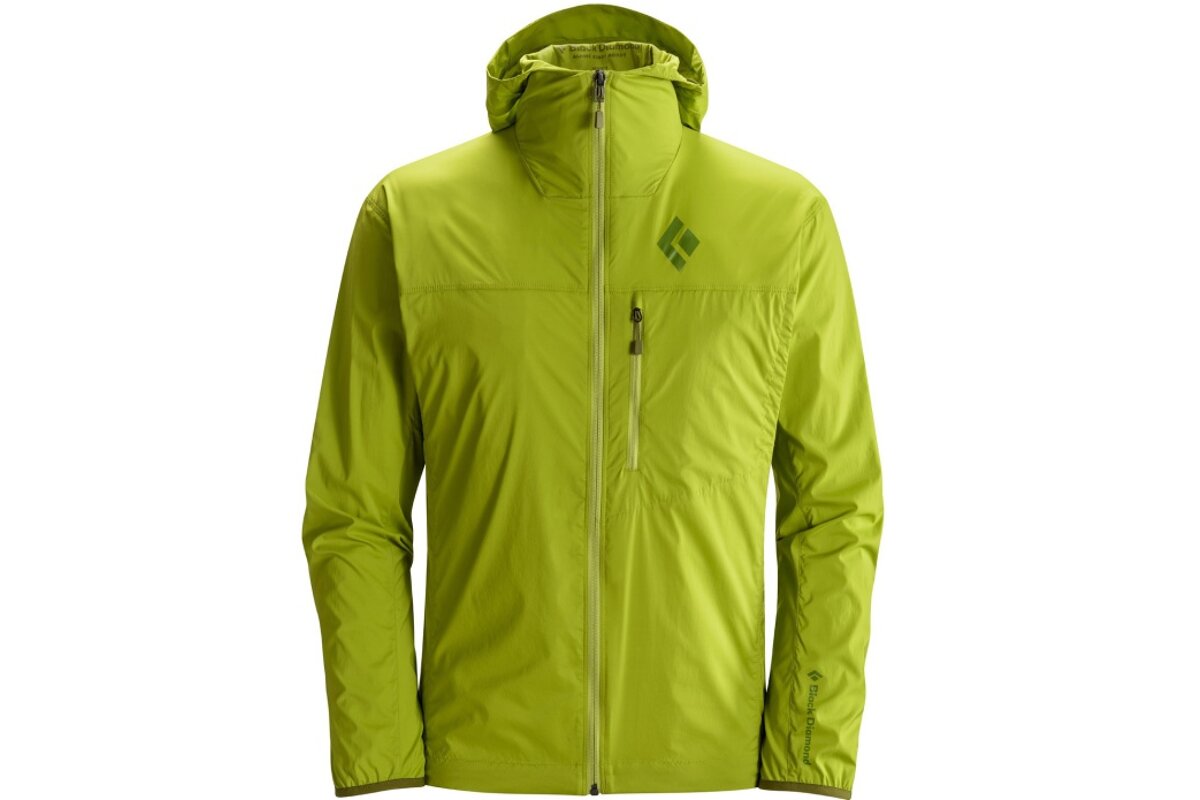 ---
Rab Vapour Rise Alpine Jacket
Rab continue to churn out amazing products in the their Vapour rise range. The Vapour rise Alpine Jacket has a Pertex Equilibrium shell that breathes and sheds weather and a lightweight wicking lining that deals with sweat well and is super comfortable against the skin.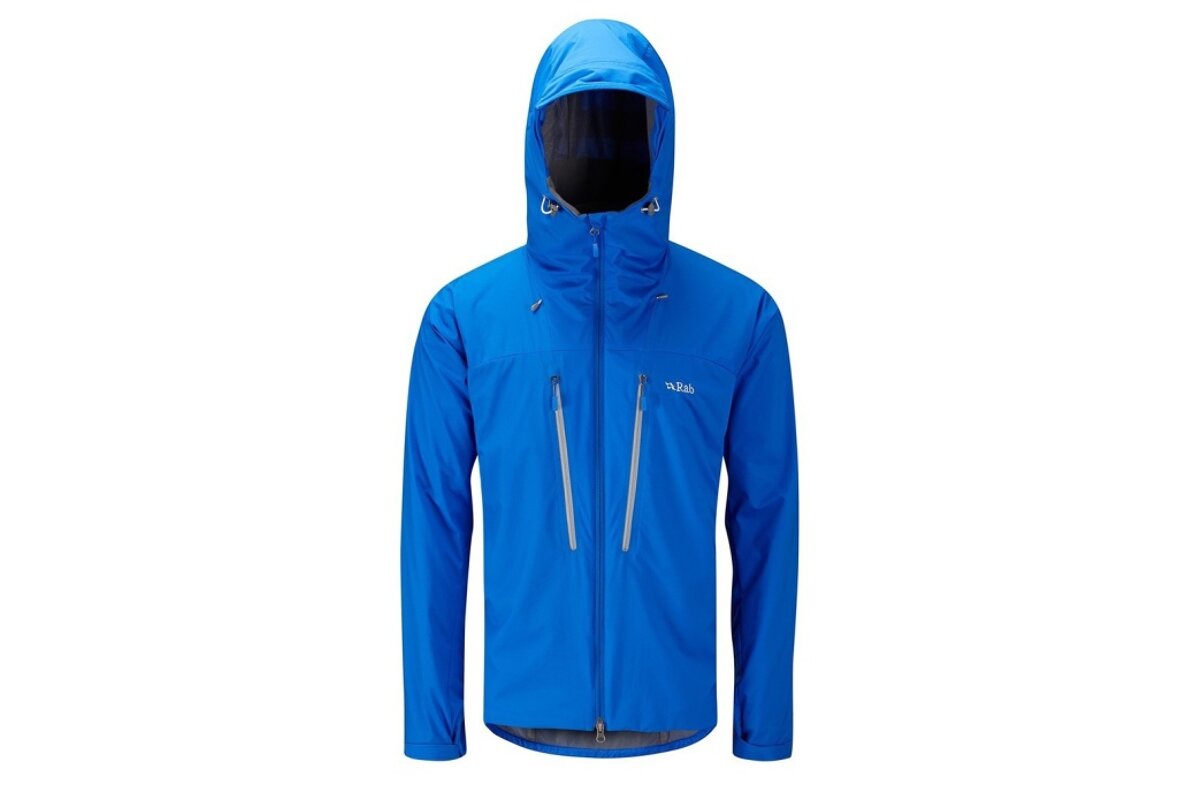 ---
Shell
Arc'teryx Lithic Comp Jacket
My favourite shell for splitboarding, the Arc'teryx Lithic Comp gives the protection of a traditional hard shell together with the comfort of a soft soft shell. It mixes waterproof and breathable GoreTex fabric on the shoulders, lower back, hood and torso front and very breathable soft shell on the back. The whole package is soft, supple and very comfortable yet offers great weather protection.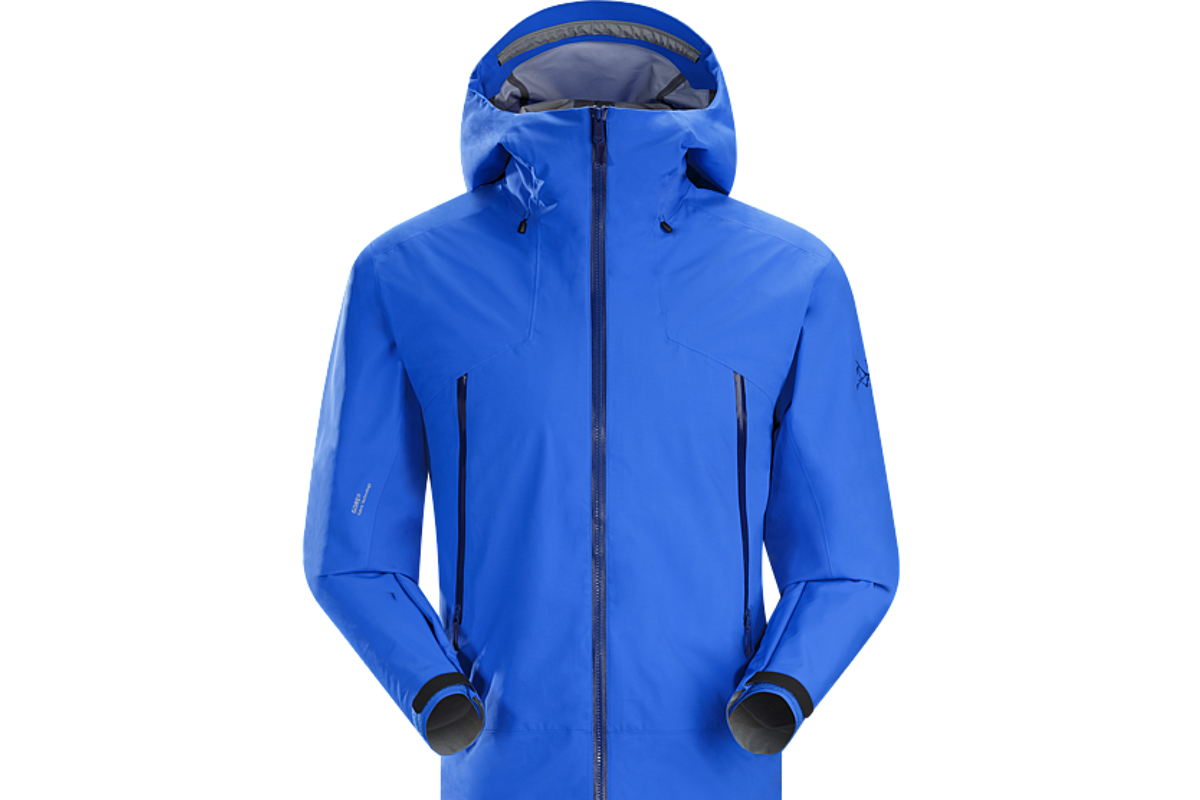 ---
TREW Wander Jacket
TREW are a North American brand who make high end clothing for skiing and snowboarding with a good dose of rootsy style thrown in. The Wander Jacket is part of TREW's touring specific line and is built using Dermizax NZ fabric which features a super breathable membrane. The Wander is light, packable and fits like a touring shell should with an articulated cut and enough room for under layers without being too baggy.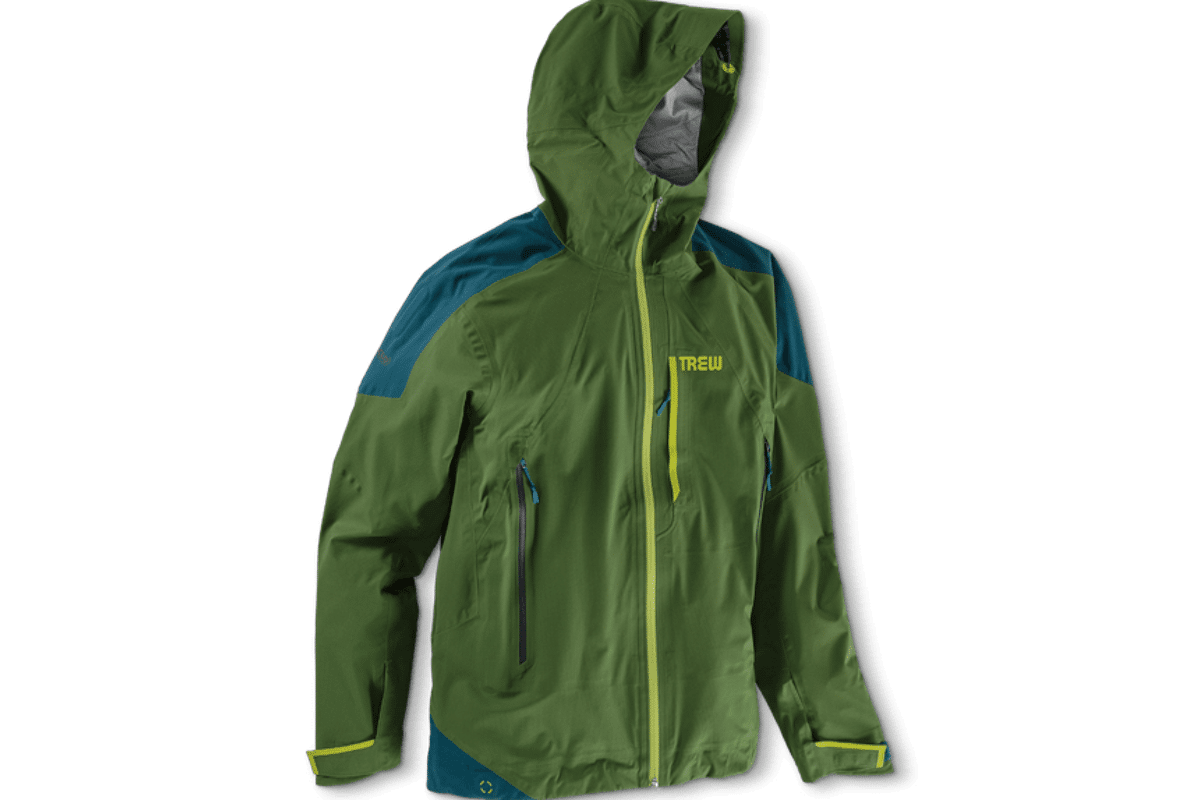 ---
Legwear
Two options exist where legwear is concerned soft shell or hard shell. A pair of soft shell pants are the choice to go for on warm or sunny days but for windy or stormy weather I still prefer a hard shell pant.
Haglofs Rando Flex Pant
Lightweight soft shell pants that are perfect for touring in good weather. A simple design with zipped pockets, reinforced cuffs and a cut that is easy to move in. Haglofs.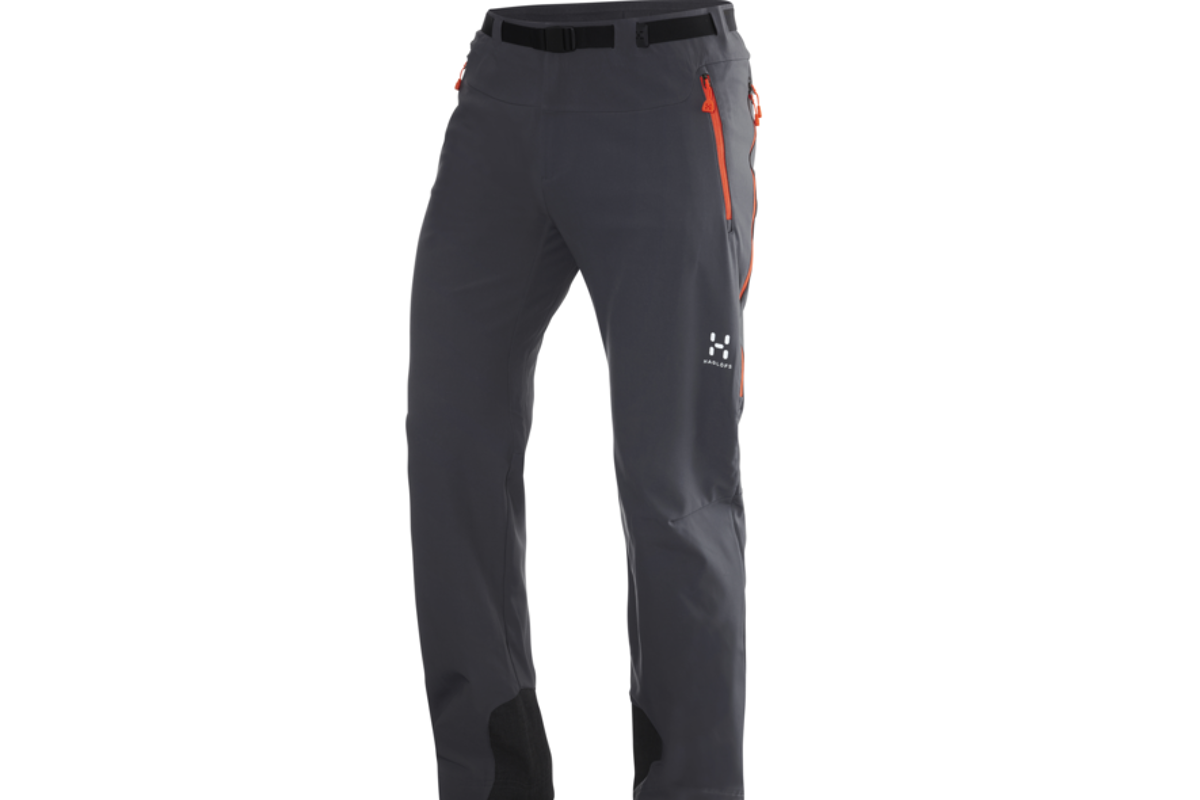 ---
TREW Roam ¾ Bibs
Built in the same waterproof yet super breathable fabric as the TREW Wander Jacket, the Roam ¾ Bibs are great because they combine the stormproof protection of a bib but in a lightweight, flexible, well vented design. They're perfect for touring in mixed weather conditions.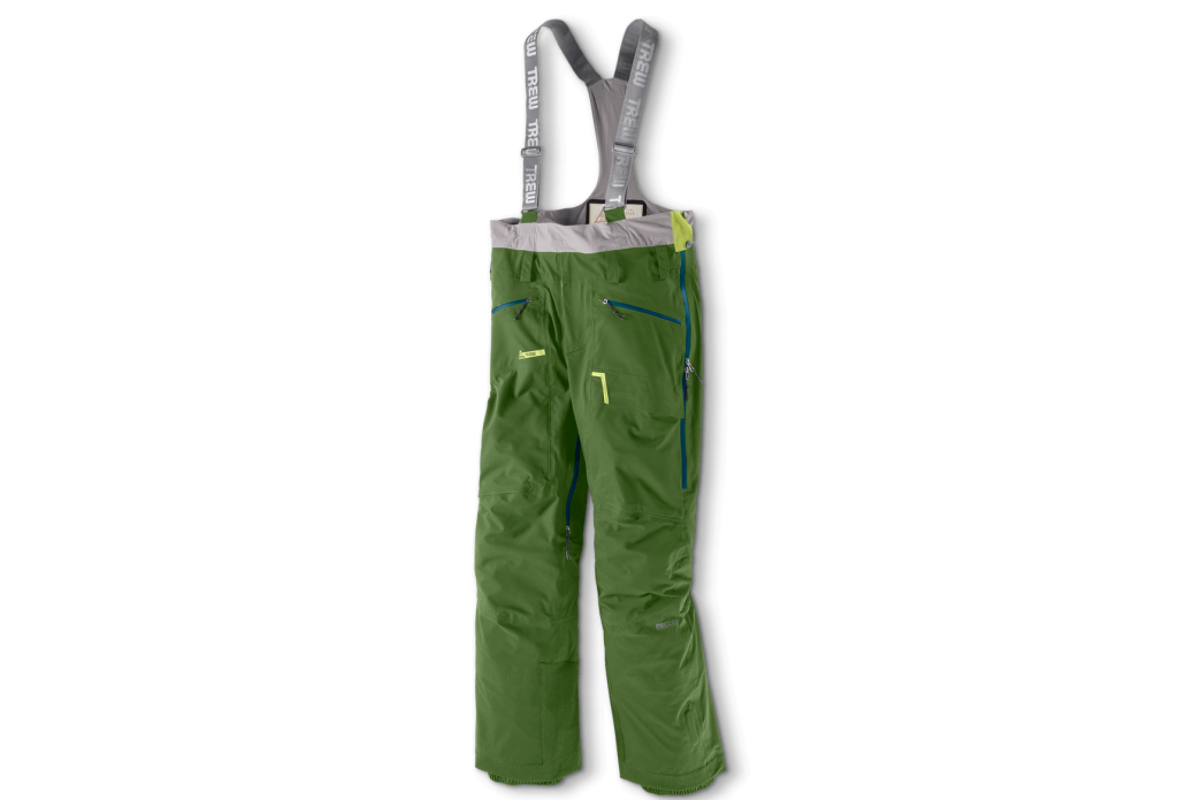 ---
Insulation
It's always a good idea to have a lightweight insulated jacket to throw on at summit stops or if the weather turns bad.
Mountain Equipment Kenisis Jacket
The Mountain Equipment Kenesis blends Polartec Alpha in the core with a micro grid fleece lining in the sleeves for a really nice blend of insulation and breathability. It's designed to provide warmth when you need it but not so much as to cause overheating.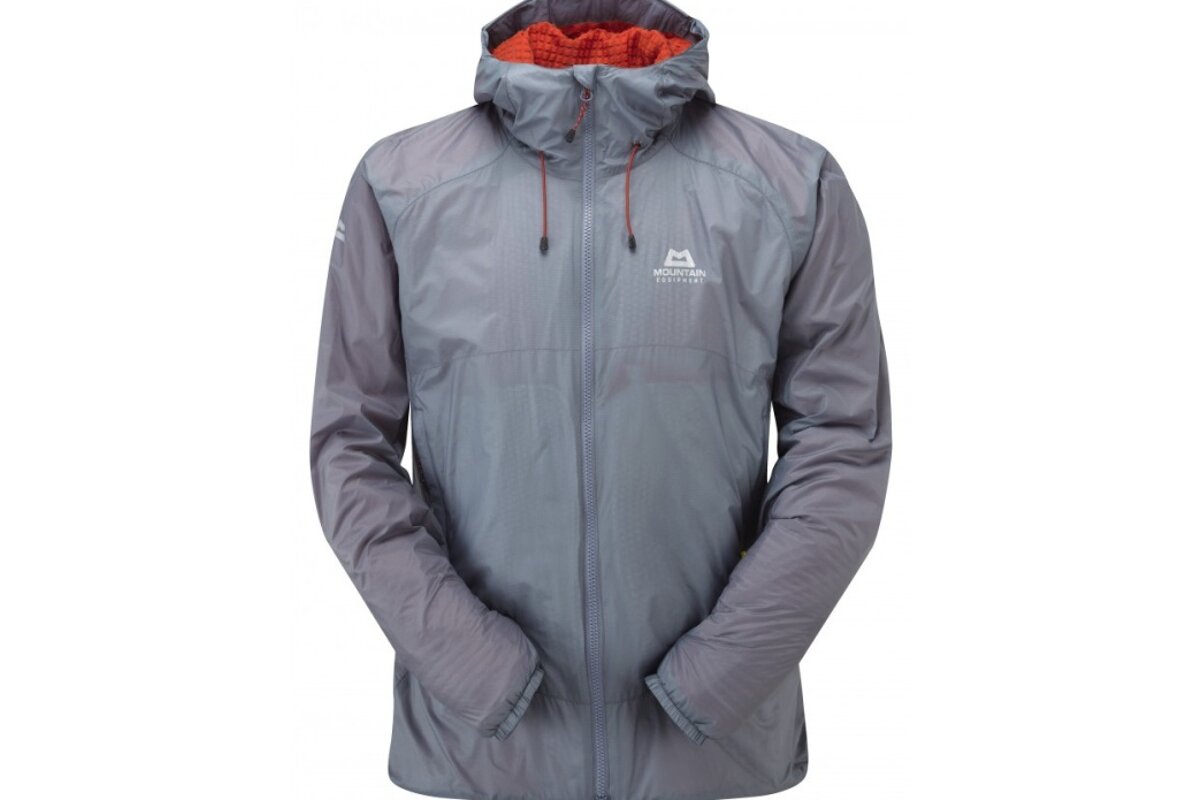 ---
Arc'teryx Cerium LT Hoody
There are so many skinny baffle down jackets on the market these days but it's difficult to beat the Cerium LT Hoody for a combination of warmth, weight, pack size and durability. It's not cheap, but as usual with Arc'teryx the build quality is really high and the fit and fabrics are top notch too.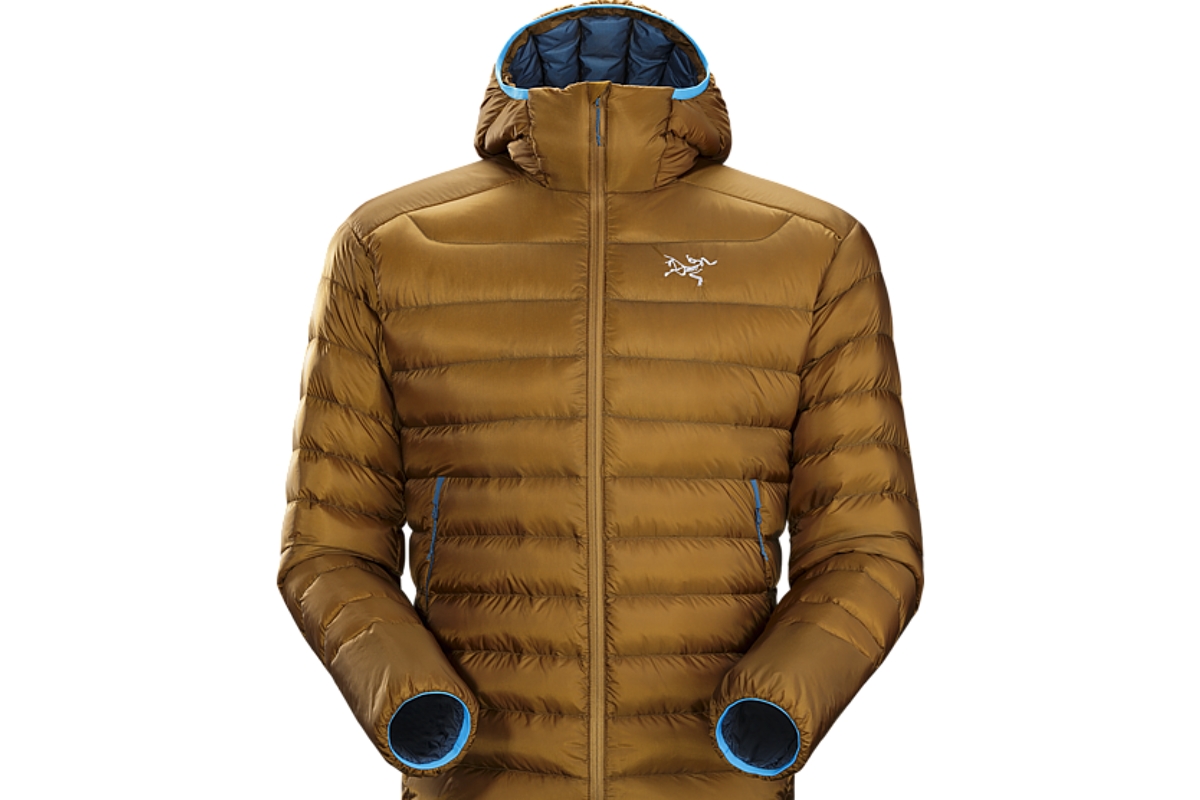 -
Read more of Andy's reviews back in our news feed, including Part 1 - Ski Touring hardware or search 'Latest Gear' or visit his website.